| | | | |
| --- | --- | --- | --- |
| ☰ | | | |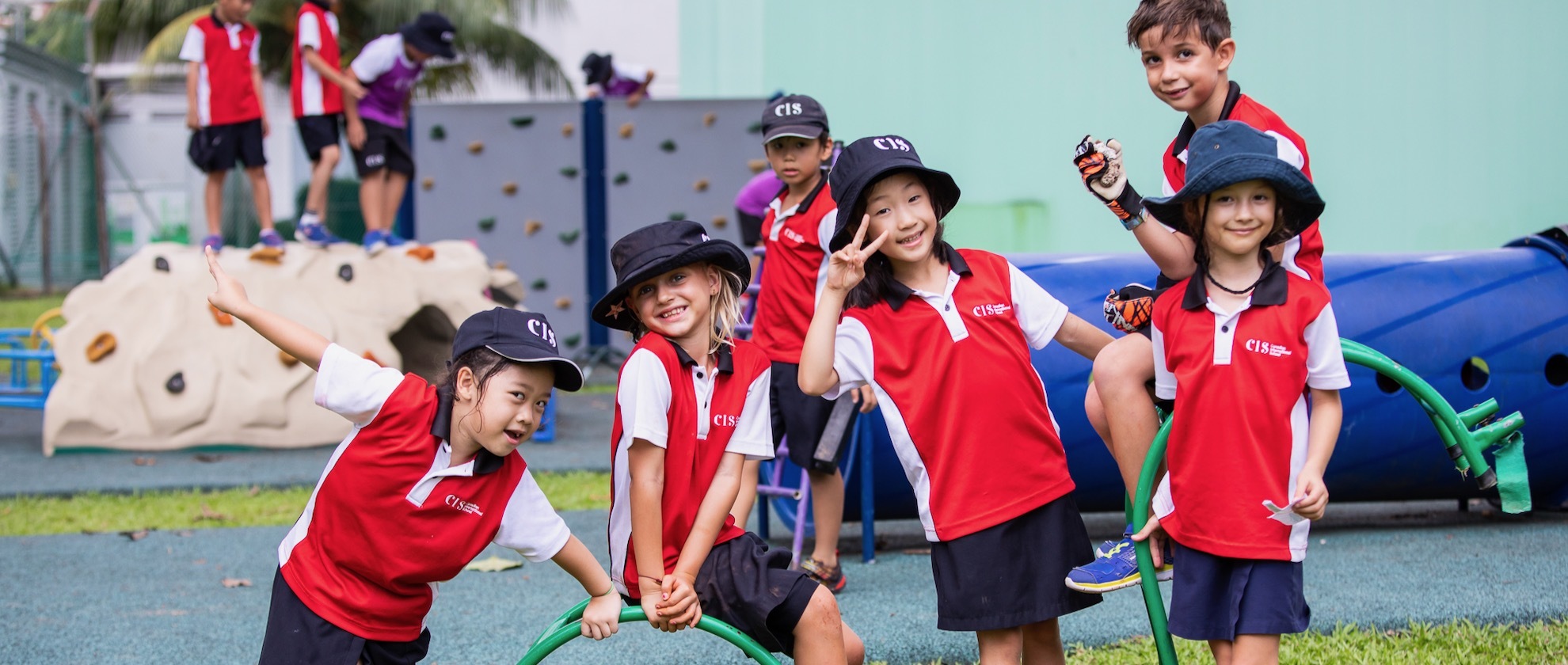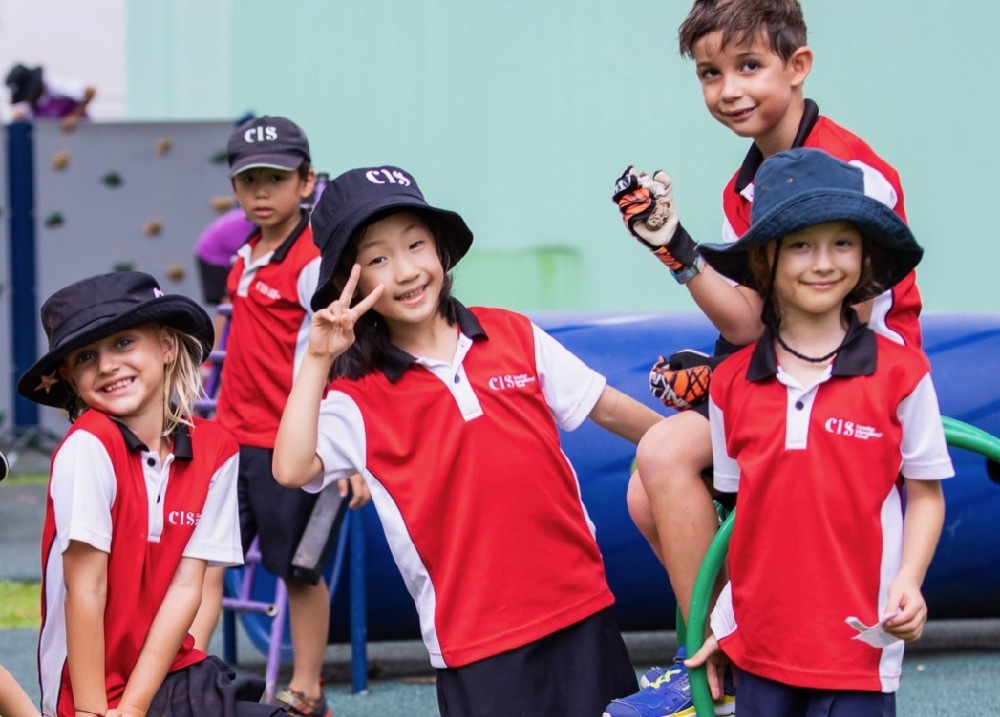 Welcome to CIS
---
Canadian International School is considered one of the best International Baccalaureate schools in Singapore. We welcome over 3,200 students from more than 74 nationalities. We cater to students aged 2 - 18 years at our Lakeside campus and 2 -12 years at our Tanjong Katong campus.
Interested to learn more about our school?
Please complete the form to book your virtual tour or you can also reach us on our admissions hotline +65 6734 8088.
We look forward to meeting you.
Inquiry form / book a tour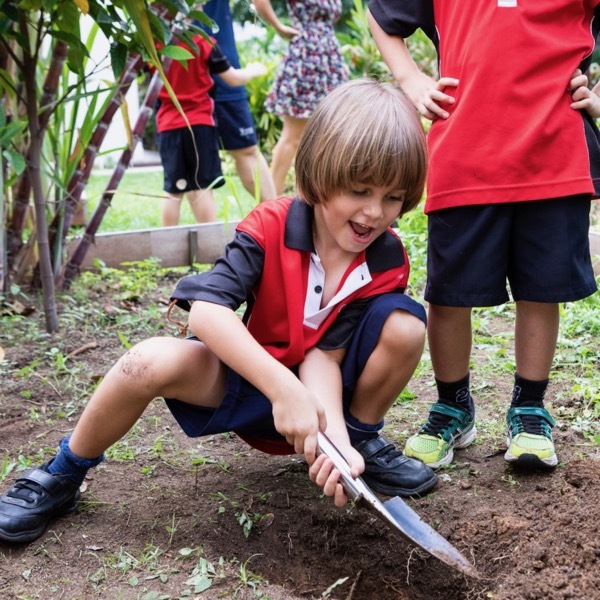 Kindergarten (2-5 years)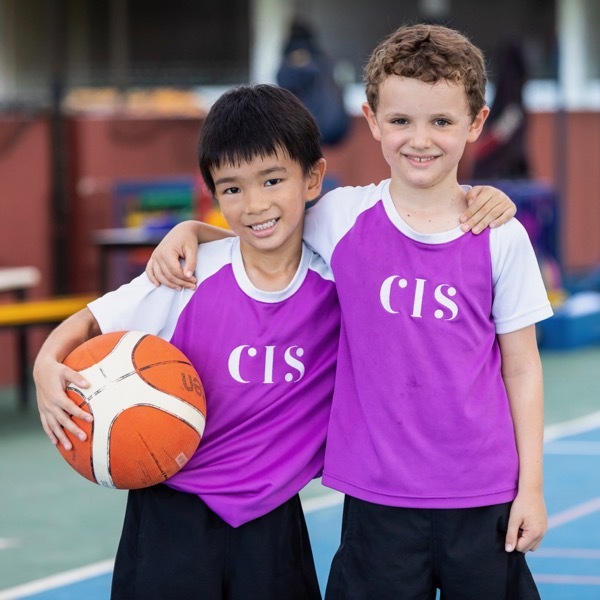 Primary (6-11 years)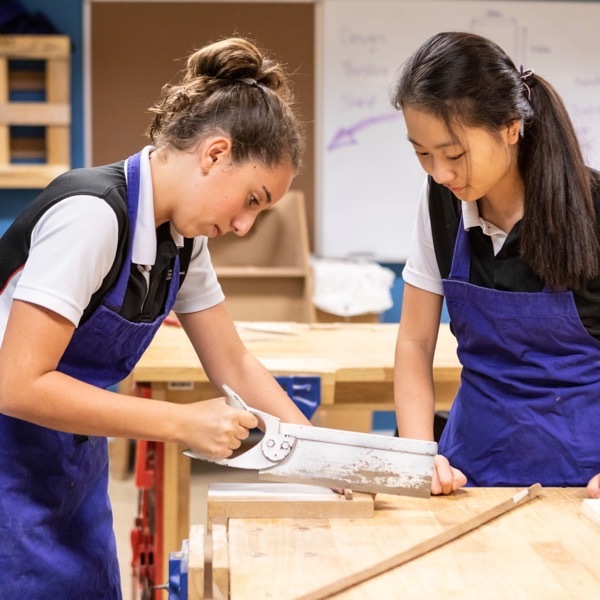 Secondary (12-18 years)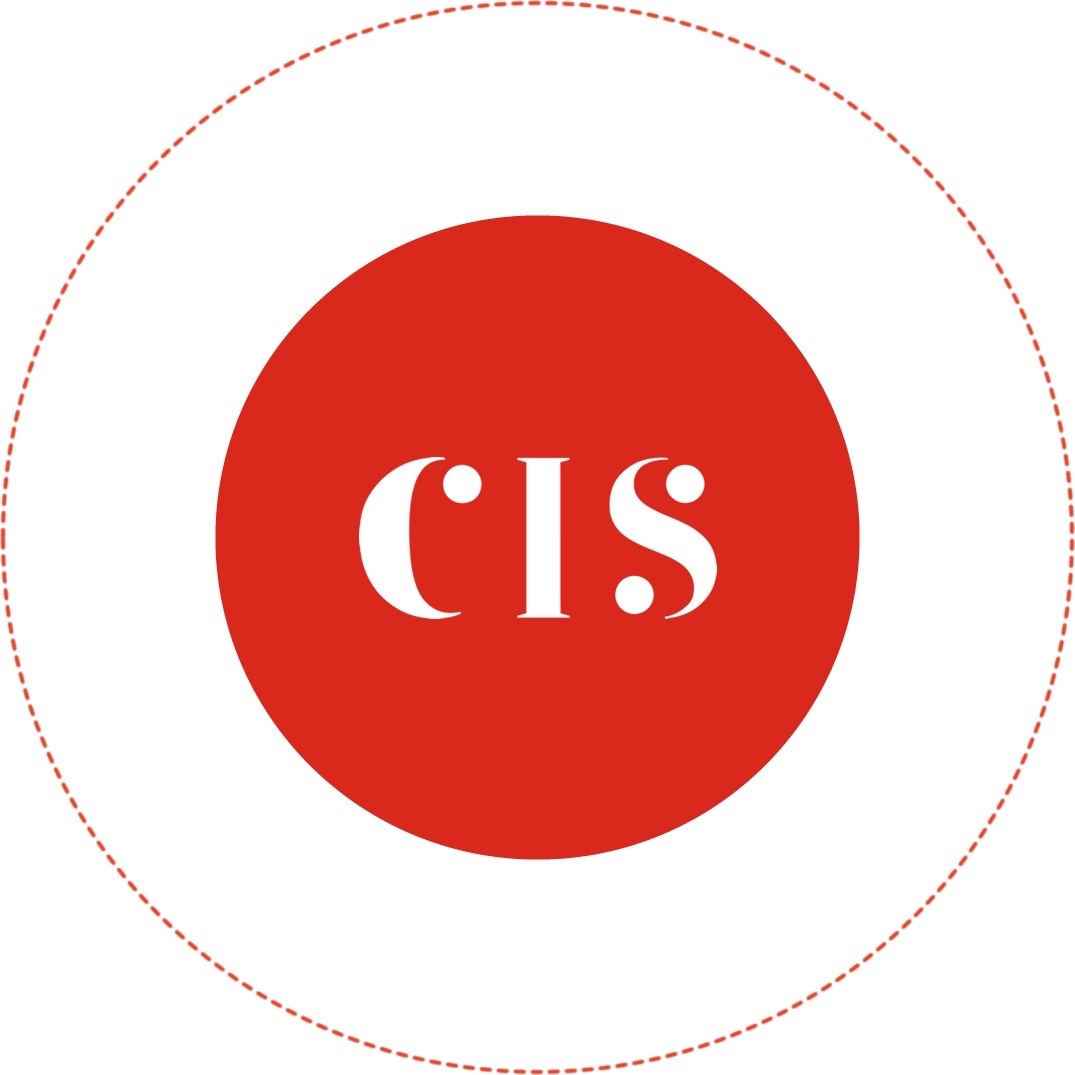 Academics




The Canadian International School (CIS) is an authorised International Baccalaureate (IB) World School that offer a rigorous and engaging curriculum to allow each student to reach their full potential.
Service and leadership




At CIS, we value the connections we have with one another as a school community, as well as those we cultivate locally, regionally and globally.
Arts and creativity




CIS has a thriving and vibrant Arts programme where we adopt a two-pronged approach: the curricular or classroom experience and extracurricular activities and performances.
Athletics and activities




At CIS, activities bring our students together, encourage the development of skills that facilitate success in group or team environments.
Outdoor learning




At CIS, we offer a range of experiential learning opportunities where students develop a sense of independence, collaboration, resilience and responsibility.
Word class programmes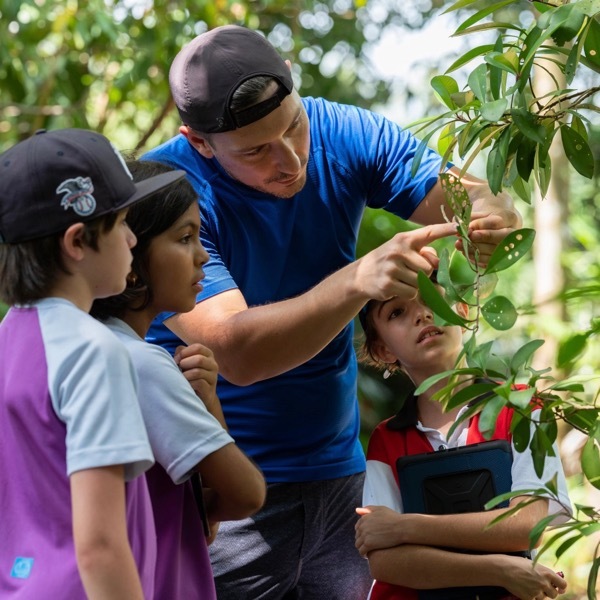 Outdoor learning
No matter the age or subject, we extend lessons into the outdoors with engaging activities such as Excursion week, field trips, Open Minds and lessons in our Outdoor Discovery Centres.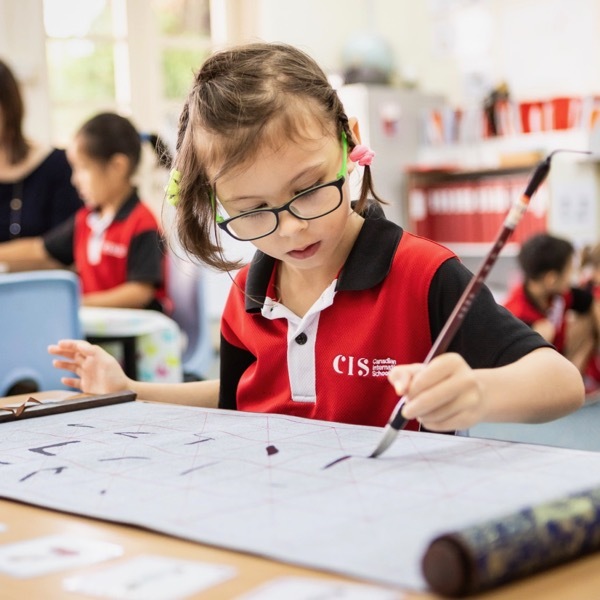 Bilingual programmes
We offer two bilingual programmes. Chinese - English for Junior Kindergarten to Grade 6 students and French - English for Grade 1 to Grade 5 students.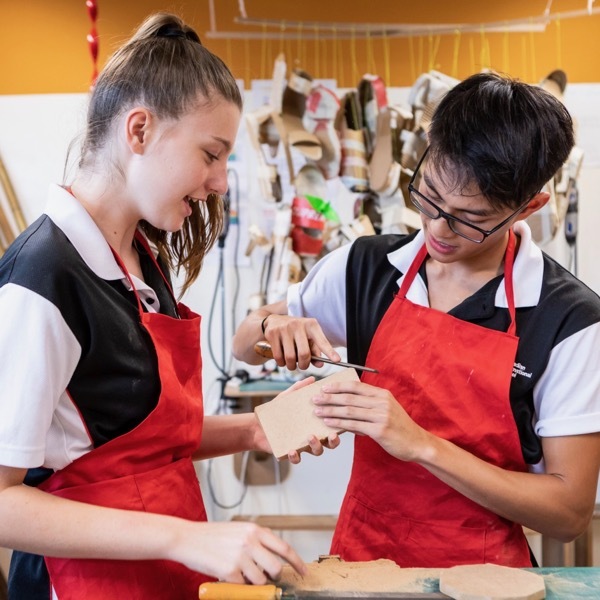 STEAM
STEAM education integrates the disciplines of science, technology, entrepreneurship, arts and mathematics and is offered to all students.
Highly qualified teachers
With over 285 qualified teachers, from over 28 countries, we are perfectly positioned to deliver on our vision to students aged 2 to 18. We believe that the diversity of our teaching body is important as we deliver a curriculum, not exclusively Canadian, that draws from the best curricula globally.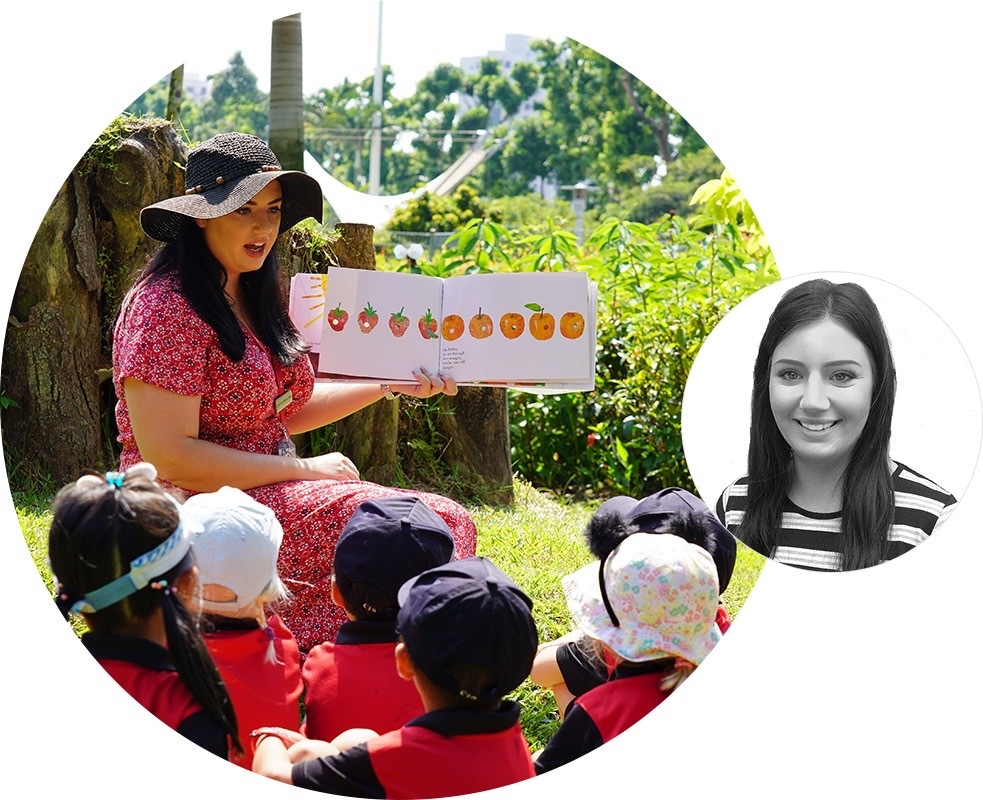 Timika Mathews-Jordan
Australian
3 years experience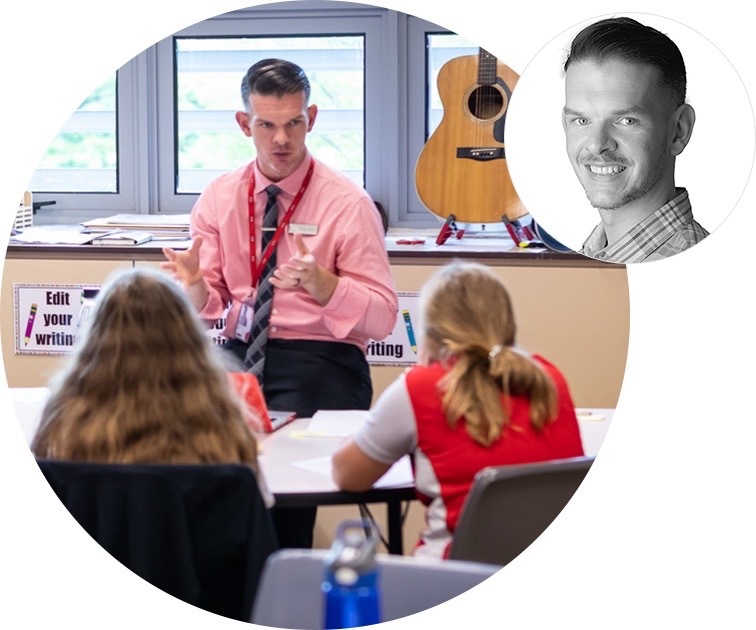 Michael Black
Canadian
13 years of experience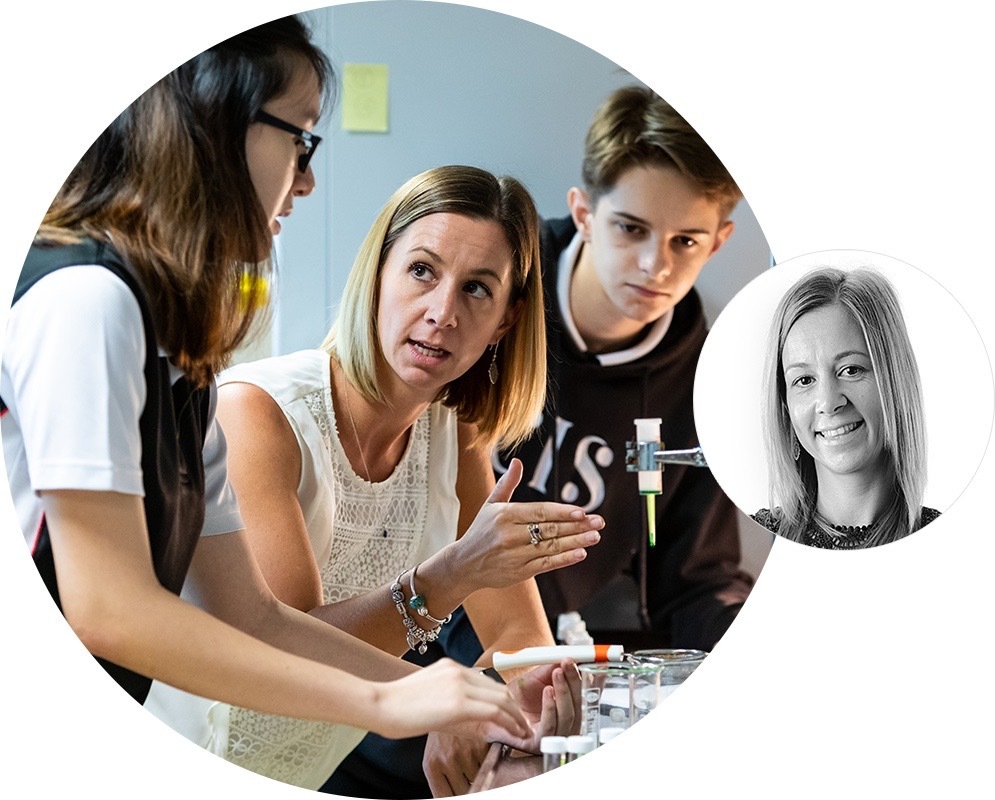 Michelle Lee
British
16 years of experience
Academic excellence
While we celebrate our Class of 2021 IB Diploma results, our students are much more than the mere sum of their IB scores. They are emerging scientists, artists, researchers, engineers and entrepreneurs. We look forward to seeing where their next set of challenges and opportunities will take them.
Modern school facilities
CIS has state-of-the-art classrooms, learning pods, and other learning spaces to support our inquiry-based approach and encourage a strong sense of community. This intentional approach in school design ensures we can meet the educational and developmental needs of all our students.
Lakeside campus
Parent testimonial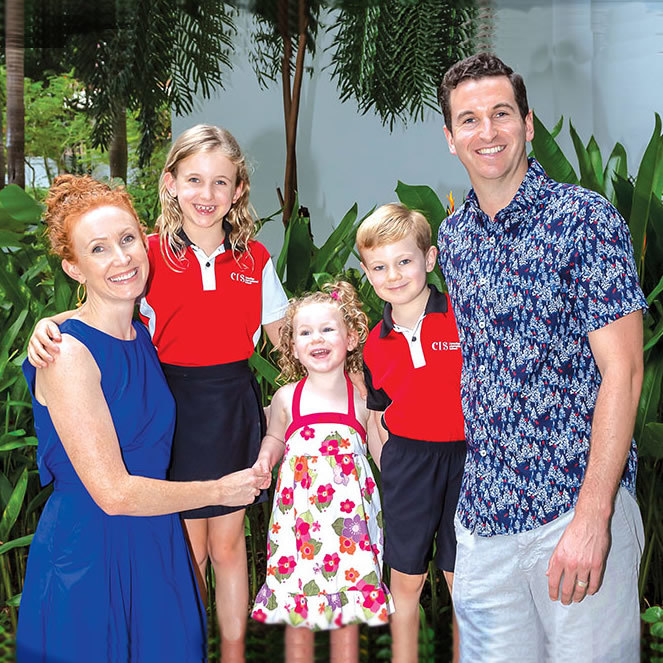 "We love the bilingual curriculum. It's amazing to see our kids chatting away in Mandarin when we don't speak any! The kids love their teachers so much and the classes offer great activities and loads of outdoor play time. The field trips are great – Elsie has been to see a few plays and Noah has been to one too. Storytelling is amazing in JK; parents can volunteer to be a "mystery reader" and the kids get to guess whose mum or dad will be in to read to them."
Christie Jamieson and Michael Smart
CIS Parent 2019
Our admissions team host virtual tours Monday to Friday between 8:30 am and 4 pm.
Book a tour
Frequently asked questions
Dates for the 2020/2021 school year are listed below. The printable calendar with key dates can be viewed here.
| | |
| --- | --- |
| Semester | Date |
| Semester One | 3 August 2020 - 15 January 2021 |
| Semester Two | 18 January 2021 - 11 June 2021 |
There is high demand for places at the Canadian International School and waitlists do exist for a number of year groups. For information on the availability of places, please contact our Admissions Executives for further information. It is advisable to apply for places early for their children.
The Canadian International School is an International Baccalaureate School.
Nursery
Inspired by the IB PYP framework, our curriculum focuses on developing children's foundational social, literacy and numeracy skills, as well as their fine and gross motor skills.
Pre-Kindergarten to Grade 10
Reflecting our international context, our curriculum draws from the best curricula globally and is delivered within the IB Primary Years Programme (PYP) and IB Middle Years (MYP) framework.
Grades 11 and 12
The Diploma Programme follows a curriculum set by the IB. This ensures that students globally are studying the same course material and are prepared for examinations at the end of Grade 12.
One of the benefits of an IB education is the portability that it brings for our globally mobile community. We have found that our students are able to seamlessly transition to both other IB schools, and back to their national curriculum.