Academic positions
Candidates for any teaching position must be a certified teacher [State, Provincial or National] with at least 2 years qualified experience.
If you are interested in working at the Canadian International School in Singapore, please complete the on line application form and upload your documents indicating the position that you wish to apply for within the form.
For those locally based teachers who wish to join our supply / relief teacher pool please submit your application on line indicating the position of "relief teacher".
We align our practices to the recommendations of the International Task Force of Child Protection and are committed to safeguarding and promoting the welfare of all who work and learn with us. All applicants must be willing to undergo rigorous child protection screening, including checks with past employers. The school reserves the right to contact those not listed on resumes as part of its screening process.
CIS seeks to attract teachers who are passionate about students and their learning. In a world that is fraught with increasing challenges, it is our sacred mandate to equip our students to thrive in their future! This happens only as we fully engage them in their learning, supporting them to excel in all that they do.
We accomplish this in partnership with our parents, recognizing that particularly in an international setting, it is imperative to work closely with parents to achieve our goals. Set in the context of the dynamic and hard-working country of Singapore, teaching at CIS will stretch you both professionally and personally. If this sounds exciting to you, we want to hear from you!
For those academic staff who are already registered with Search Associates , please apply to CIS using their platform.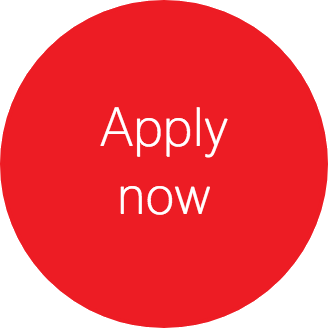 Professional/ Administrative Positions
Staff at CIS enjoy a friendly and professional work environment where they are supported by a team of experienced and qualified staff. We welcome resumes at all times; please forward a detailed resume to the attention of the Human Resource Manager at jobs@cis.edu.sg.