Uniforms @ CIS
At CIS, all students wear a uniform. Our school uniform can be purchased at "Lim Meng Keng Department Store" at Holland Village, while the PE uniform, caps, bucket hats and house league shirts can be purchased from the finance counter in the main office at each campus.
What you'll need
From Lim Meng Keng
Lim Meng Keng
#02-18 Holland Road Shopping Centre (Above Cold Storage)
211 Holland Avenue Singapore 278967
P: +65 6468 3655
Opening hours
Monday to Saturday: 10.30 am to 7.15 pm
Sunday and public holidays 10.30 am – 6 pm
Order uniforms online: https://limsuniforms.com/
---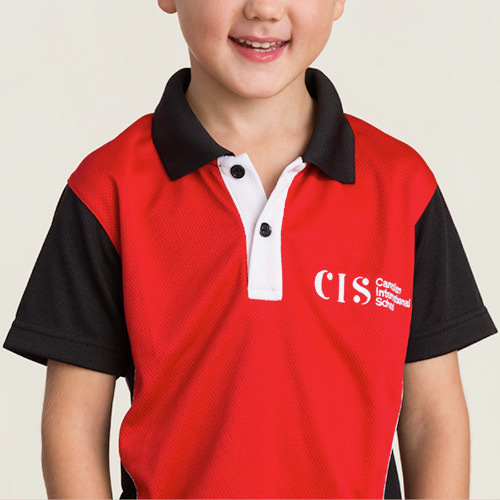 School uniform:
polo shirt
• Unisex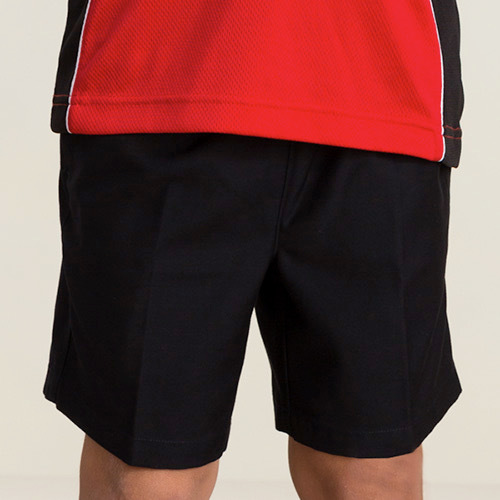 School uniform:
pull on shorts
• Unisex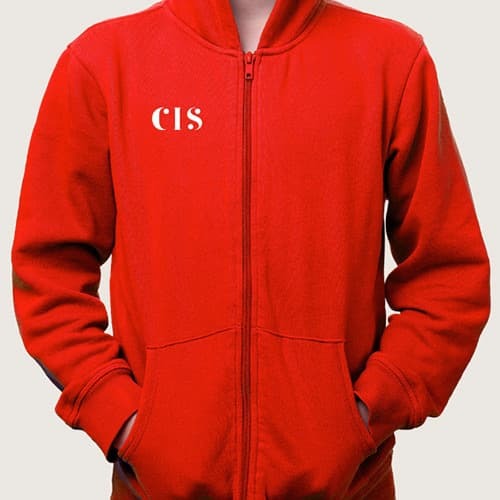 Primary hoodie
• Unisex
• Optional
---
---
At CIS Lakeside or TK
Head to finance counter opening hours (PE uniforms, hats, house league shirts)
Opening hours
Monday to Friday: 7.45 am to 1 pm and 2 pm to 4.15 pm
---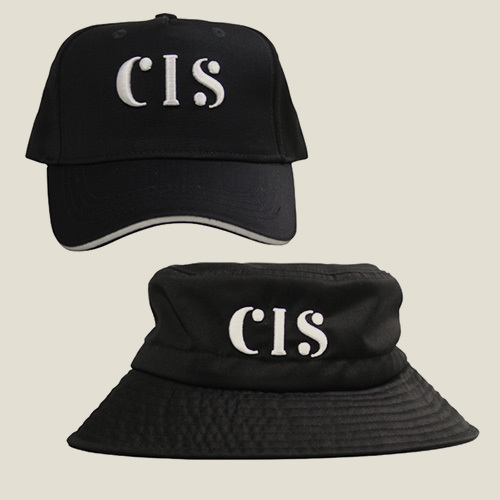 School hat or cap
• Optional
---
---
---
Further details regarding the uniform and what our students need to wear when can be found in the parent handbook .
↑