---
At this open house you will meet our academic leadership team, tour our campus and talk to the experts behind CIS's pioneering and award winning bilingual Chinese-English programme and why CIS students outperfrom all other students in Singapore in the Youth Chinese Test.
Available as a full-time programme to students in nursery to grade 6, with secondary bilingual course pathways, our Chinese-English bilingual programme is fully aligned to the IB PYP and includes two qualified teachers per class: one native English speaker and one native Chinese speaker.
Preparing your child for a changing world.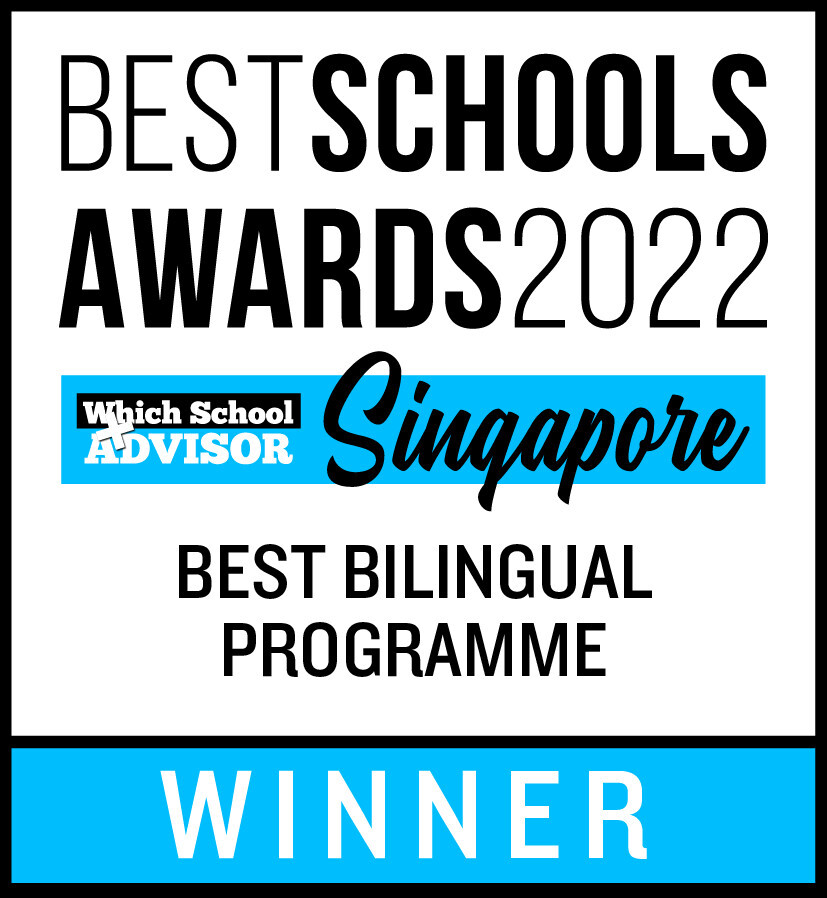 CIS won the Which School Advisor's best bilingual programme in Singapore award. Judges praised CIS for its Chinese-English bilingual programme's alignment to the IB Primary Years Programme, and drew attention to its fully-immersive approch to learning, and its secondary pathway. Discover all that the judges have to say on the Which School advisor website.