CIS Enchanted Garden Party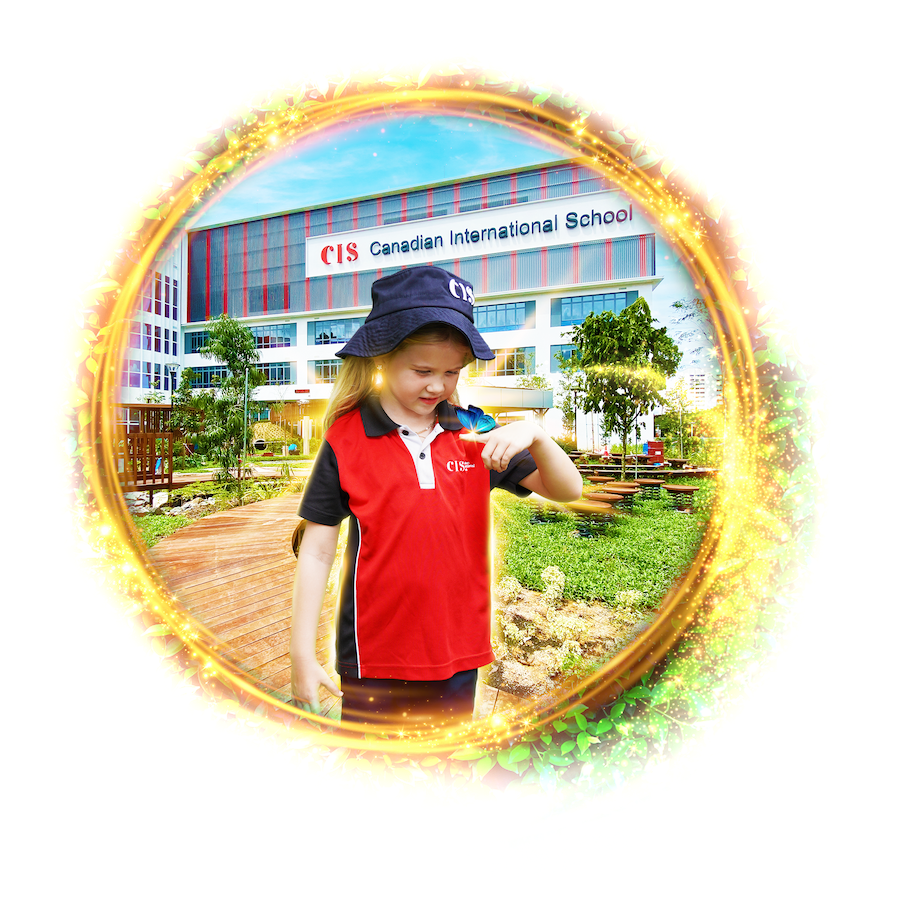 Celebrate the launch of our new Kindergarten Wing and Outdoor Discovery Centre by joining us for an enchanted garden party on Saturday, 25 February 9am to 12pm at CIS Lakeside Campus
Learn about the Canadian International School's (CIS) play-based learning approach as you participate in a range of family-friendly activities designed specifically for young children.
Educationally designed activities, led by CIS teachers, include: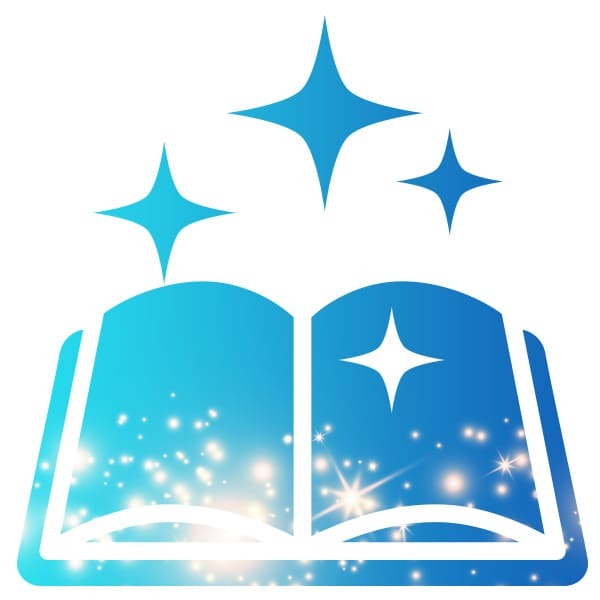 Story Corner
Listen to enchanting storytellers bring renowned children's stories to life, in multiple languages.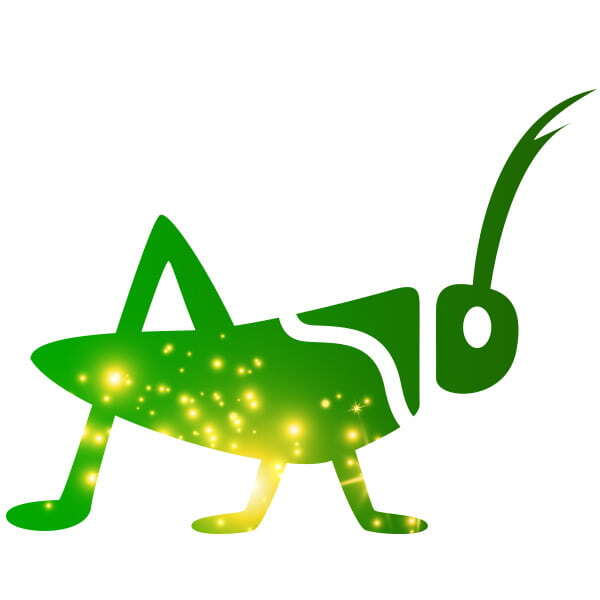 Gertie Grasshopper's Eco Garden
Discover the natural world as you pot herbs in our very own herb and vegetable garden.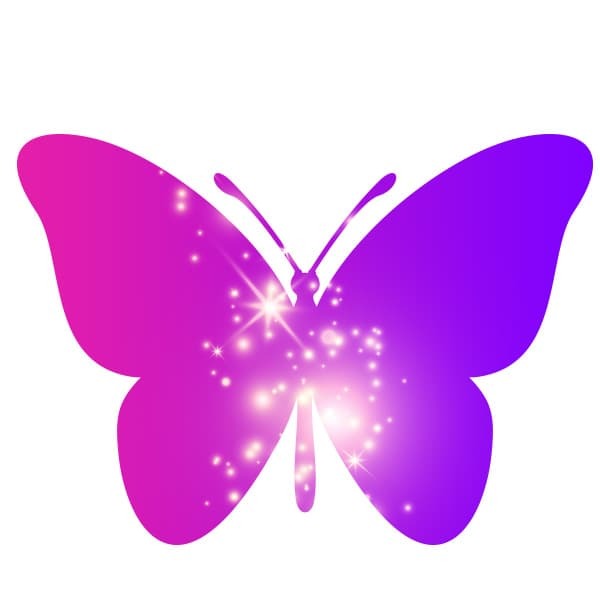 Betty the Butterfly's Mud Kitchen
Explore math concepts such as mass, volume and capacity as you experiment and play in the mud barefoot.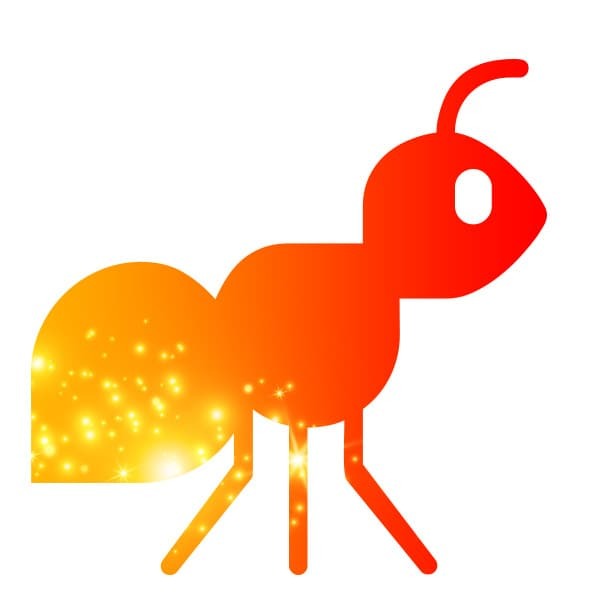 Aaron the Ant's Arts Station
Craft your own insect crown in our air-conditioned glass arts pod as you learn about our arts programme and why creativity is essential.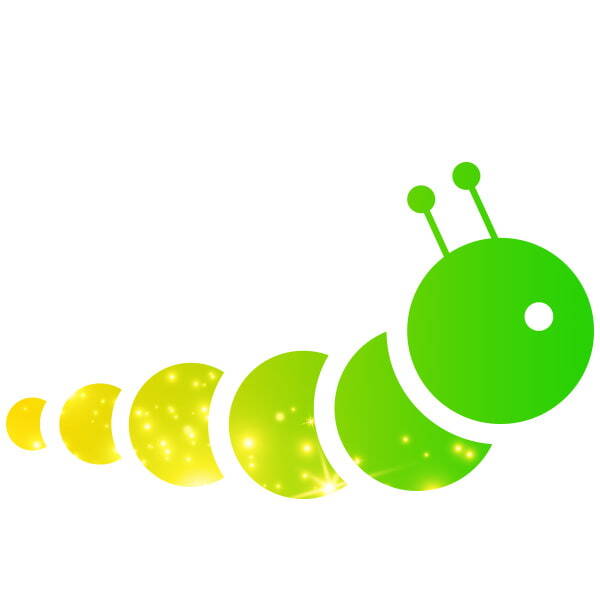 Charlie the Caterpillar's Obstacle Course
Learn about our PE programme as you venture into the caterpillar's cocoon and work your way through our obstacle course.
INTRODUCING
CIS'S NEW
KINDERGARTEN WING
The new kindergarten wing at our Lakeside campus include: Bright and spacious ground-level kindergarten classrooms that open directly onto a massive 2,618.5 sqm Outdoor Discovery Centre; An indoor swimming complex with a 25-metre solar-heated training pool, a learn-to-swim pool, change rooms and toilets and a 'dryland' training area.