U16 Boys Football plays against Swiss Cottage Secondary School
30 August 2018
The CIS U16 Boys Football team was hosted by Swiss Cottage Secondary School (SC) in a pre-season friendly on Tuesday and it was a great opportunity for all players to get on the field in a competitive game ahead of the season starting next week.

After a tight first half, it was 1-1 at the break. But after half time, CIS stepped it up a notch and with 3 fine goals from Emil, and great midfield support play from Daniel, Kai and Tardeu, as well as great defensive work from Artyom, Connor, Rei and the whole defensive unit, CIS went 5-1 up.
Then SC scored an incredible goal from 10m in their own half to make it 5-2. This gave them a burst of confidence. As CIS made changes to ensure each player got on the field, SC scored 2 more goals and then the equaliser with the last kick of the game. It was a great comeback from SC, which finished 5-5.
The game was played in excellent spirit and all players got valuable game time and are enthusiastically looking forward to the season ahead. It promises to be an exciting season. Hopefully, the U16 boys will have plenty of home support next Wednesday when they play their first competitive match against TTS at CIS.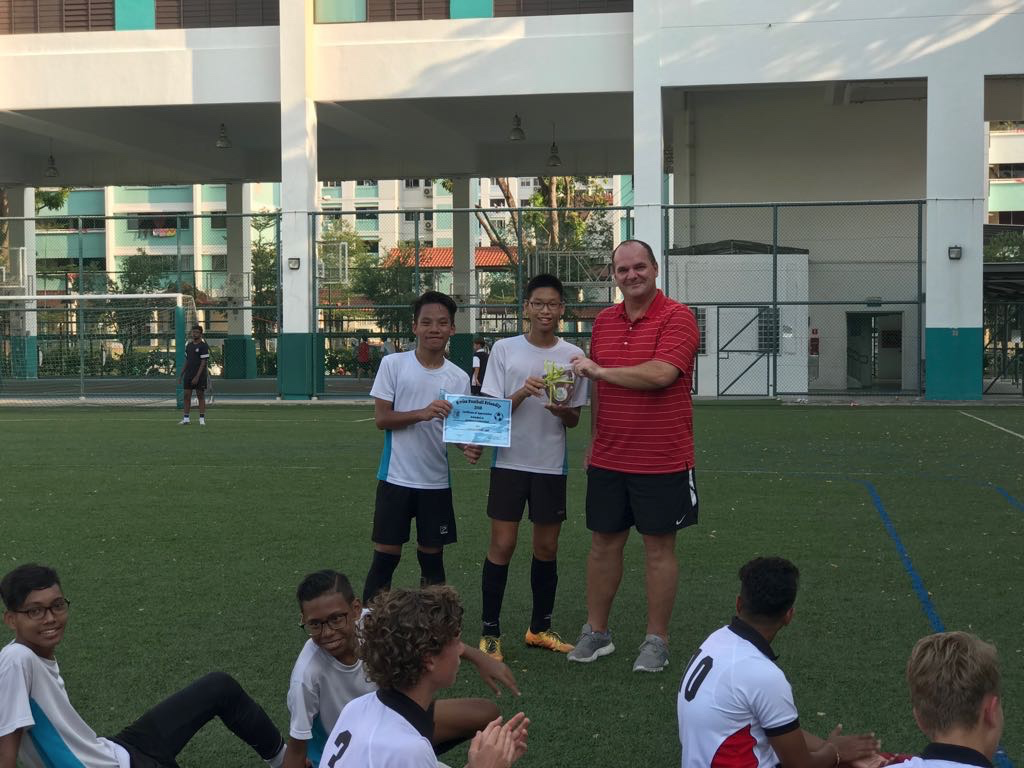 Leave a reply
Loading
Comment Posted!