TK's Dillan Bowe represented CIS at IB Global Conference 2018
21 May 2018
In December 2017, the IB Global Conference Committee invited a primary student from CIS to introduce Meagan Fallone during their event at Suntec Singapore Convention & Exhibition Centre. Meagan was one of the conferences' three distinguished keynote speakers.
Dillan Bowe, one of TK's student council presidents, accepted this exciting leadership opportunity. I had the privilege of coaching Dillan, to help him prepare, over a period of one month before the conference. Part of my role as coach was to offer guidance on his introductory speech for Meagan Fallone, an incredibly inspiring humanitarian and innovative entrepreneur.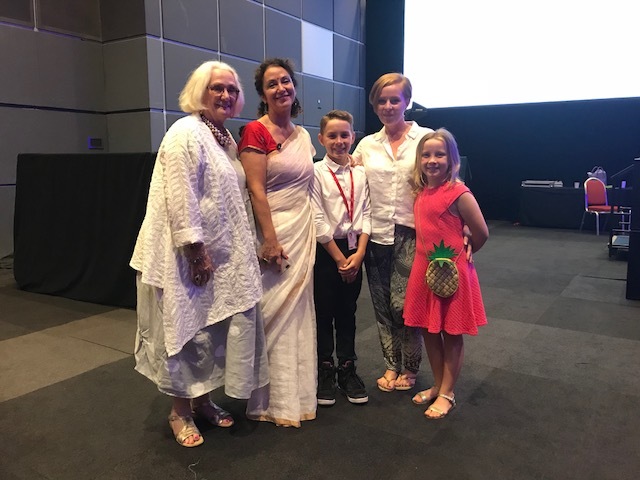 As Dillan refined his speech and key points, he began to articulate how Meagan represents the different Learner Profile attributes through her values, ideas and actions.

As the current CEO of Barefoot College, Meagan upholds the vision of a non-profit organisation that's focused on advocating for the well being, self empowerment and autonomy of underprivileged women in rural communities. These women are given access to a range of free technology-based educational courses. Thanks to their remarkable drive and dedication, they become exceptionally skilled at providing solar electrification in villages that previously lacked the resources to generate artificial light after sundown.
With great anticipation and determination, Dillan prepared for his debut at an IB global event! On the day of closing ceremonies, his family received special access to cheer him on and they all had the opportunity to meet Meagan Fallone. During his rehearsal time at the podium, Dillan demonstrated maturity, confidence and focus. As he introduced Meagan, his stage presence and expressive delivery captivated an audience of over 1000 adult delegates and the crowd 'went wild', so to speak!
Afterwards, educators from all over the world came up to meet Dillan. With his mother's permission, Dillan became somewhat of an international Twitter sensation in the weeks following the event!
Dillan was also extremely happy about how well received his introduction was, "I loved all the feedback from all the people who came up to me just to say congratulations or shake my hand and even take a photo. I was honestly mind blown! It's just amazing to have people appreciate you for what you love to do. I love to give speeches and when I hear that I'm very good at it, along with the fact that people are appreciating me for what I love to do, it just puts the icing on the cake!"
Conference participants were particularly impressed with Dillan being the only primary student to introduce a keynote speaker, who also happened to be the youngest leader to present at an event that marked IB's 50th anniversary. We are extremely proud of Dillan's accomplishment and congratulate him on representing the CIS core values with pride!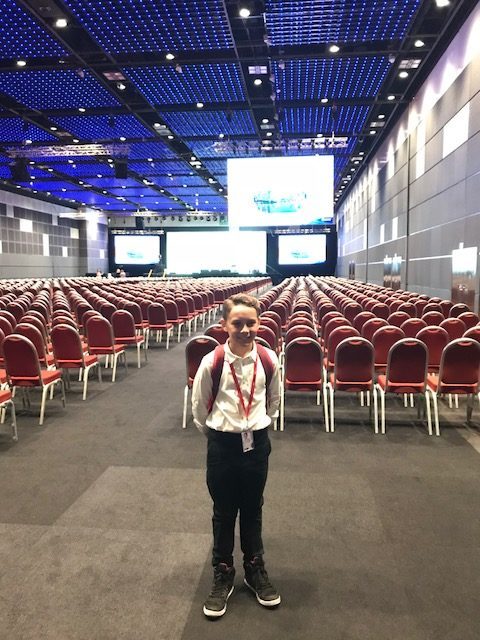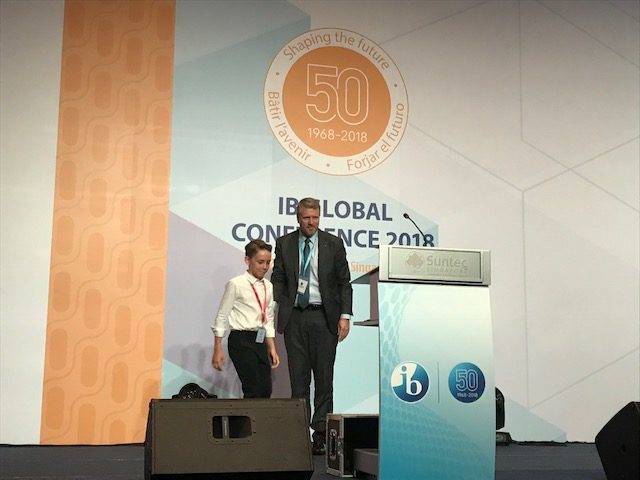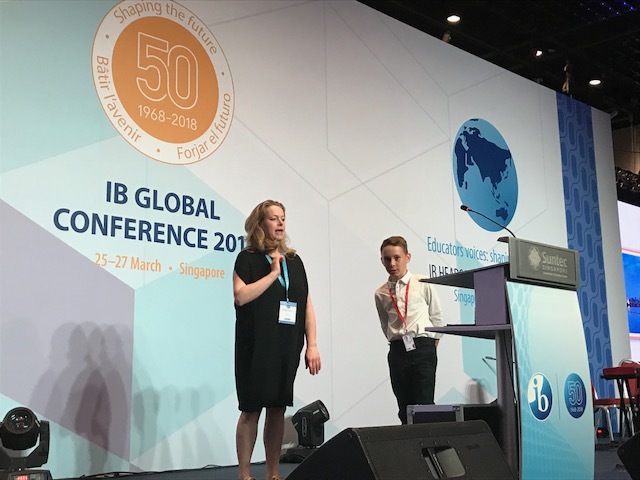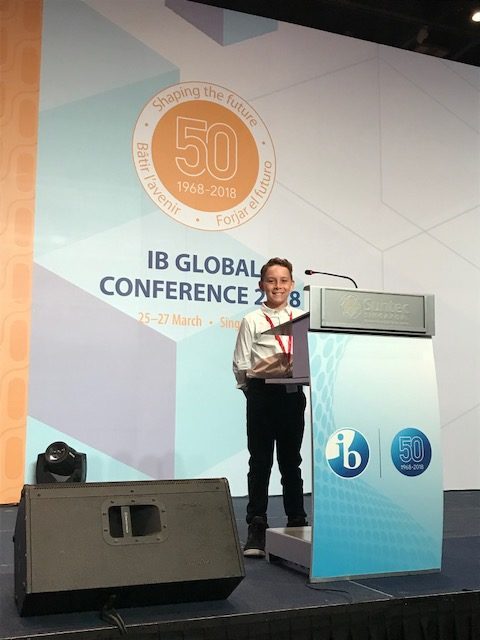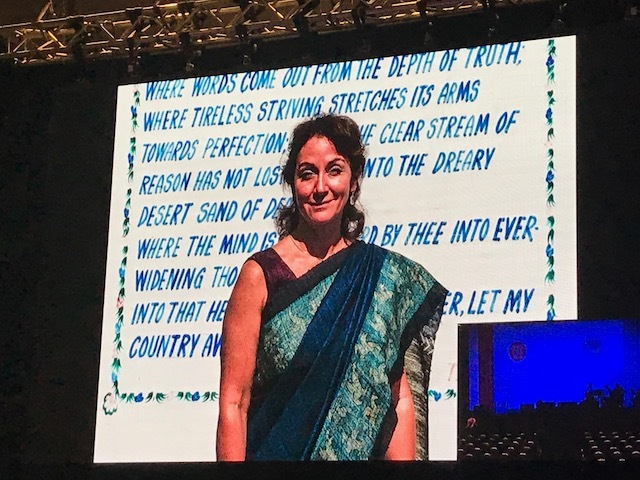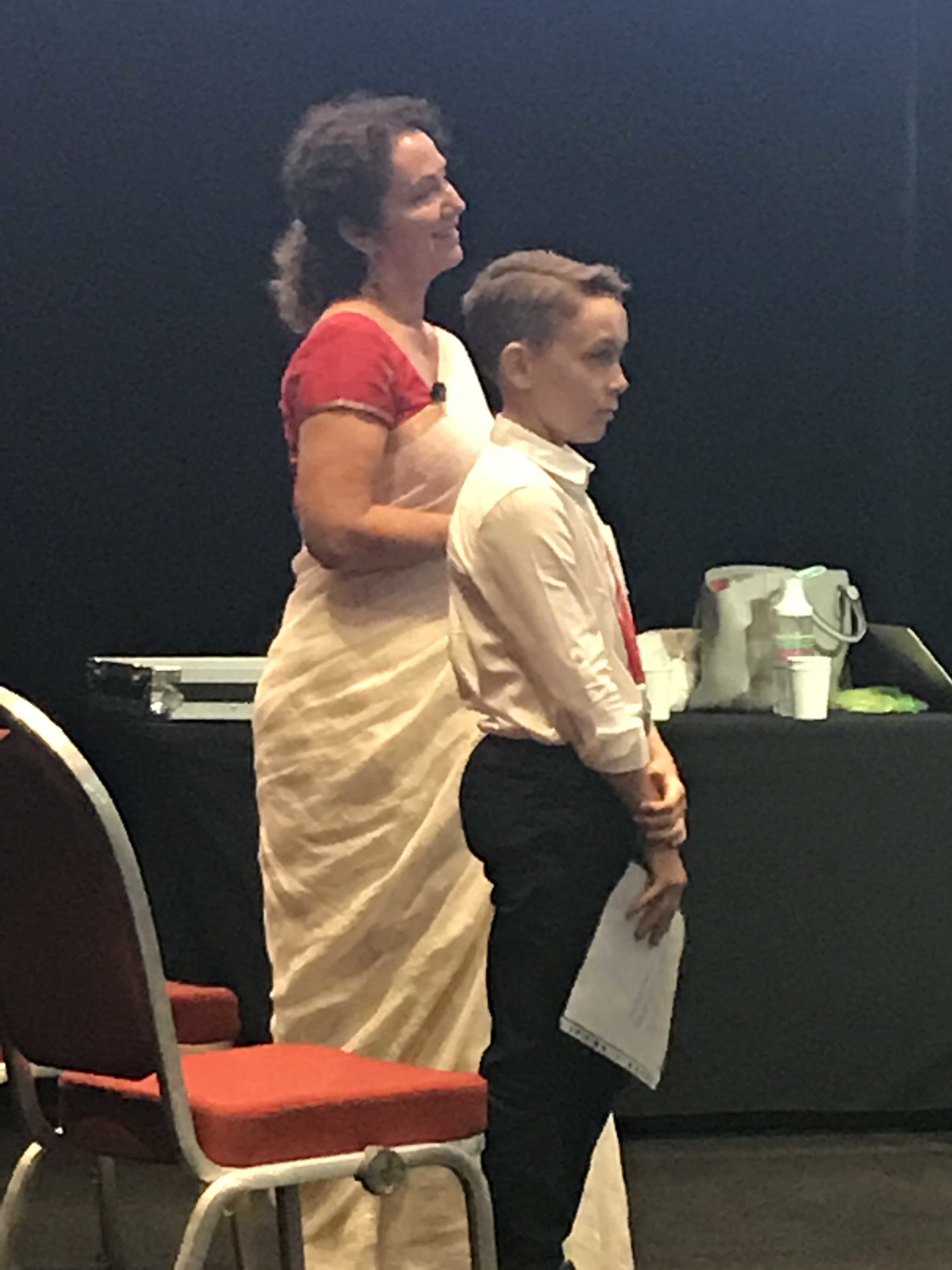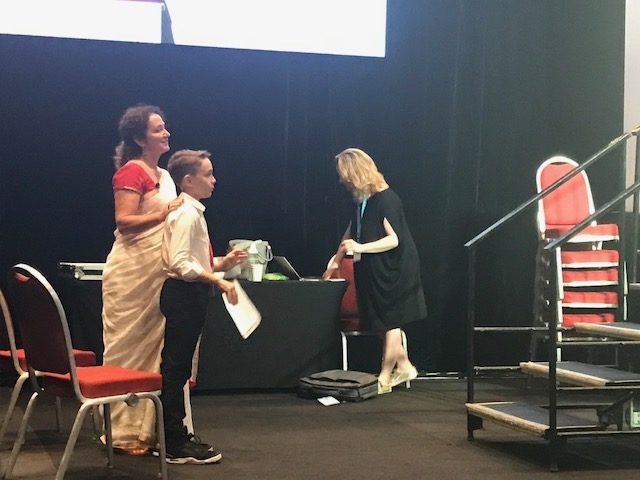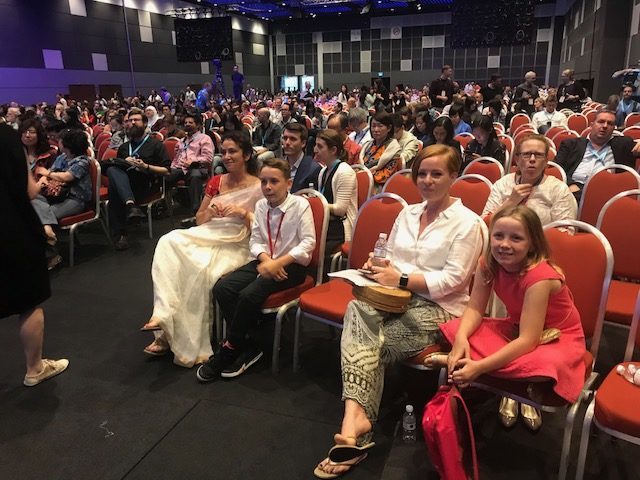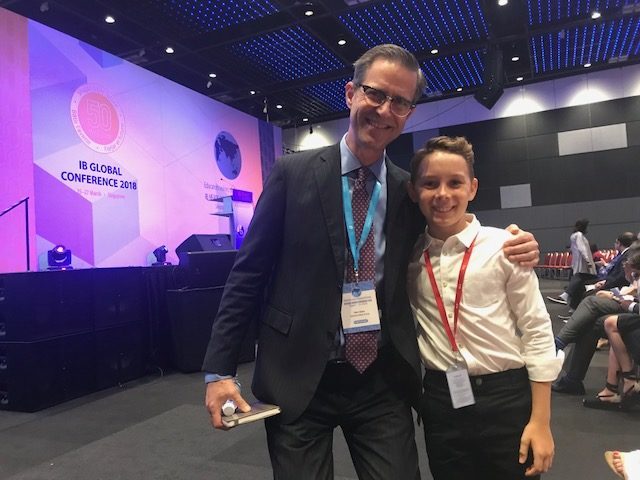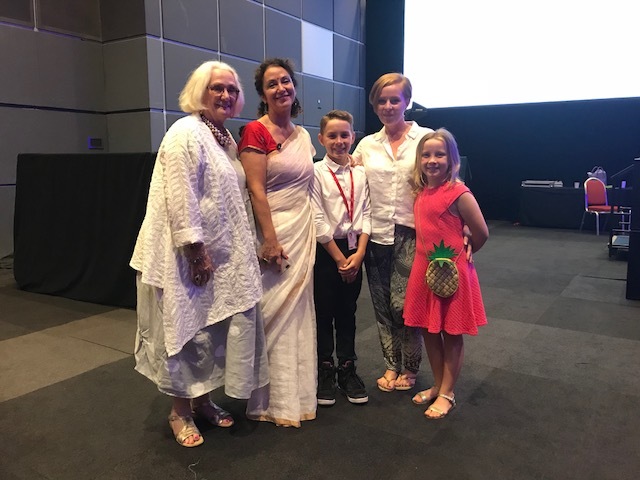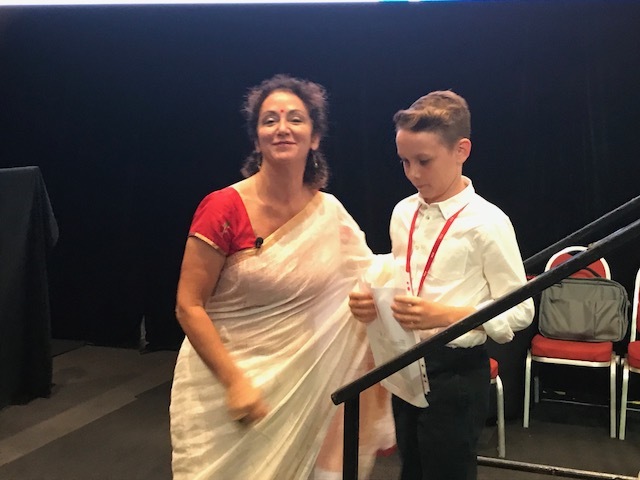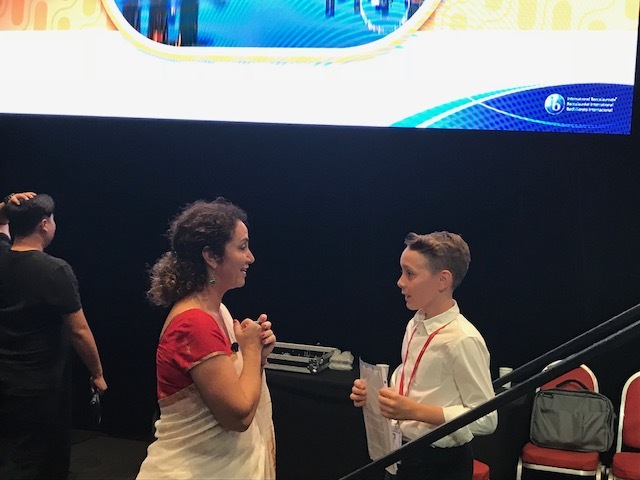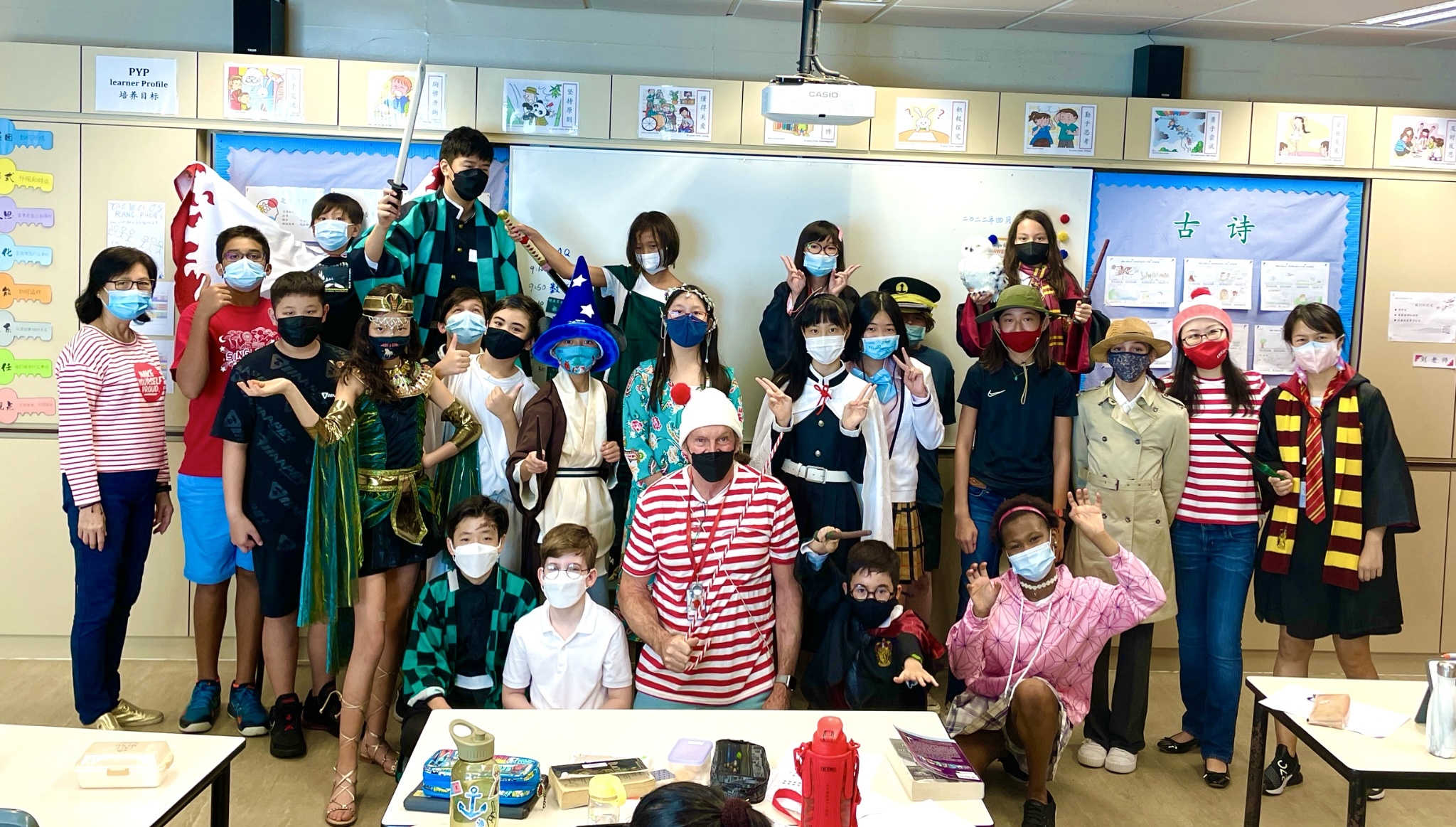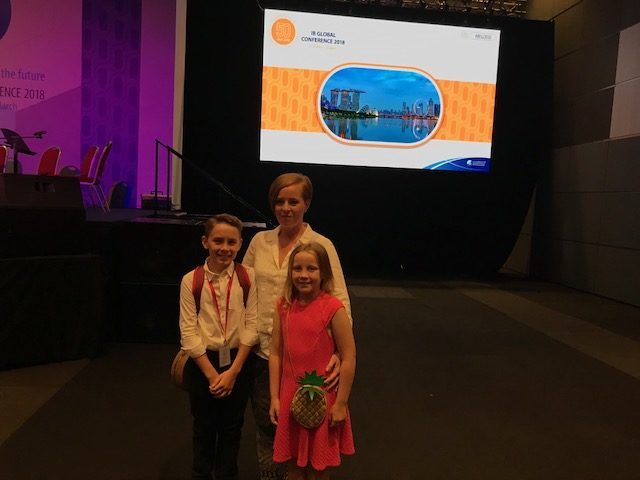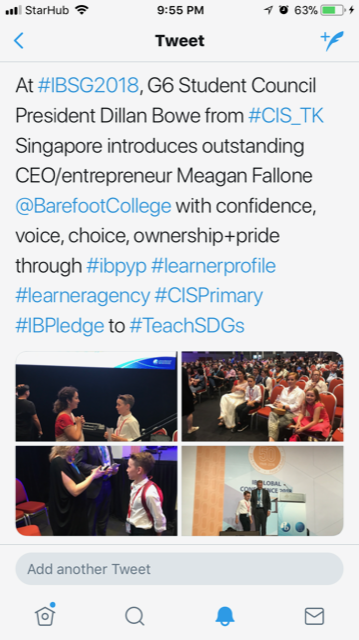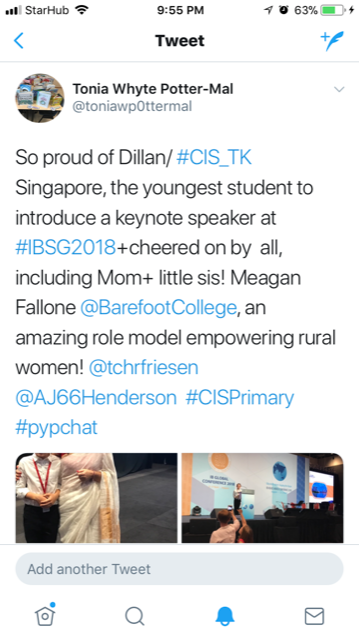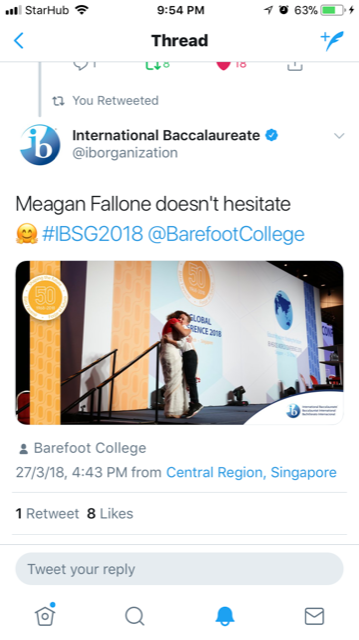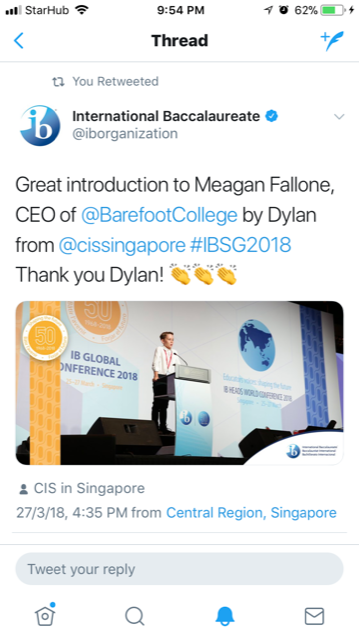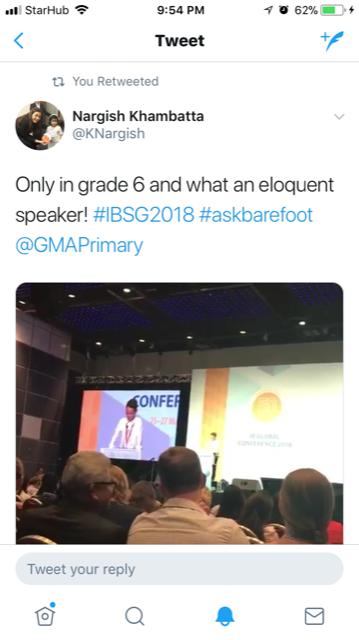 1 of 19
Leave a reply
Loading
Comment Posted!