Stories that bring people together: Mulan Jr.
22 May 2018
Based on a two thousand year old story of Hua Mulan, a legendary Chinese warrior, the grade 5 musical review - Disney's Mulan Jr. tells the tale of Mulan and her dragon sidekick who must face the challenge of saving the Emperor. It was with great pleasure and enthusiasm that we presented this musical review in February 2018.

The commitment and determination, as well as the support and guidance of all those involved in this musical was overwhelming. All of our grade 5 students, staff and parents went above and beyond—devoting countless hours to designing, building, sewing, painting, printing, sourcing materials and of course, rehearsing! I am grateful to every single individual who played a crucial role in developing and creating the historical theatre magic that was Mulan Jr.
Theatre is powerful. It can make you laugh, it can make you cry, it can make you think and make you change. Theatre is about people. Theatre is life, and that is why it plays such an important role in our society and in our school. The experience for all those grade 5 students in Mulan Jr. will definitely live in their memories for the rest of their entire lives.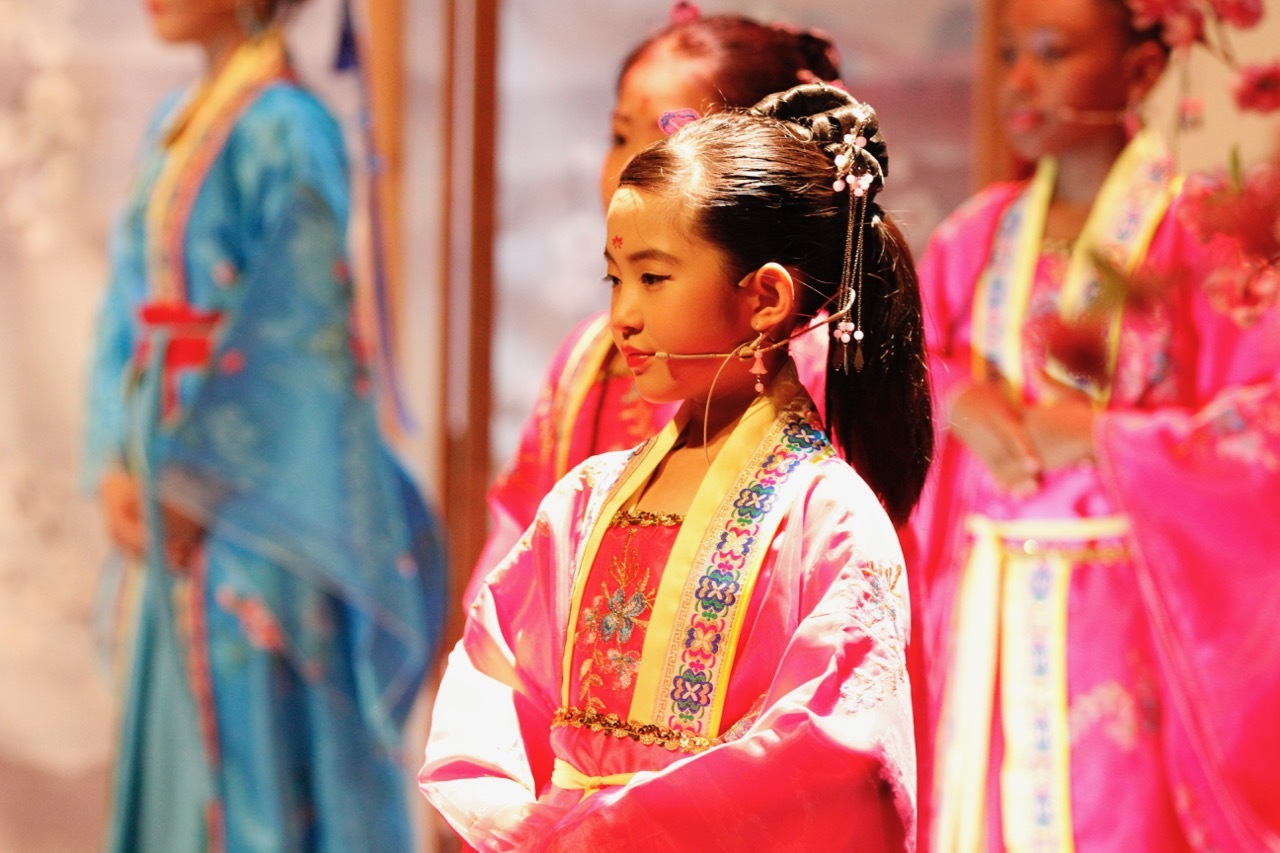 Mulan Jr. is a story of belonging. It's a story of honour, loyalty, strength, destiny, love and coming together as one—just like our CIS community.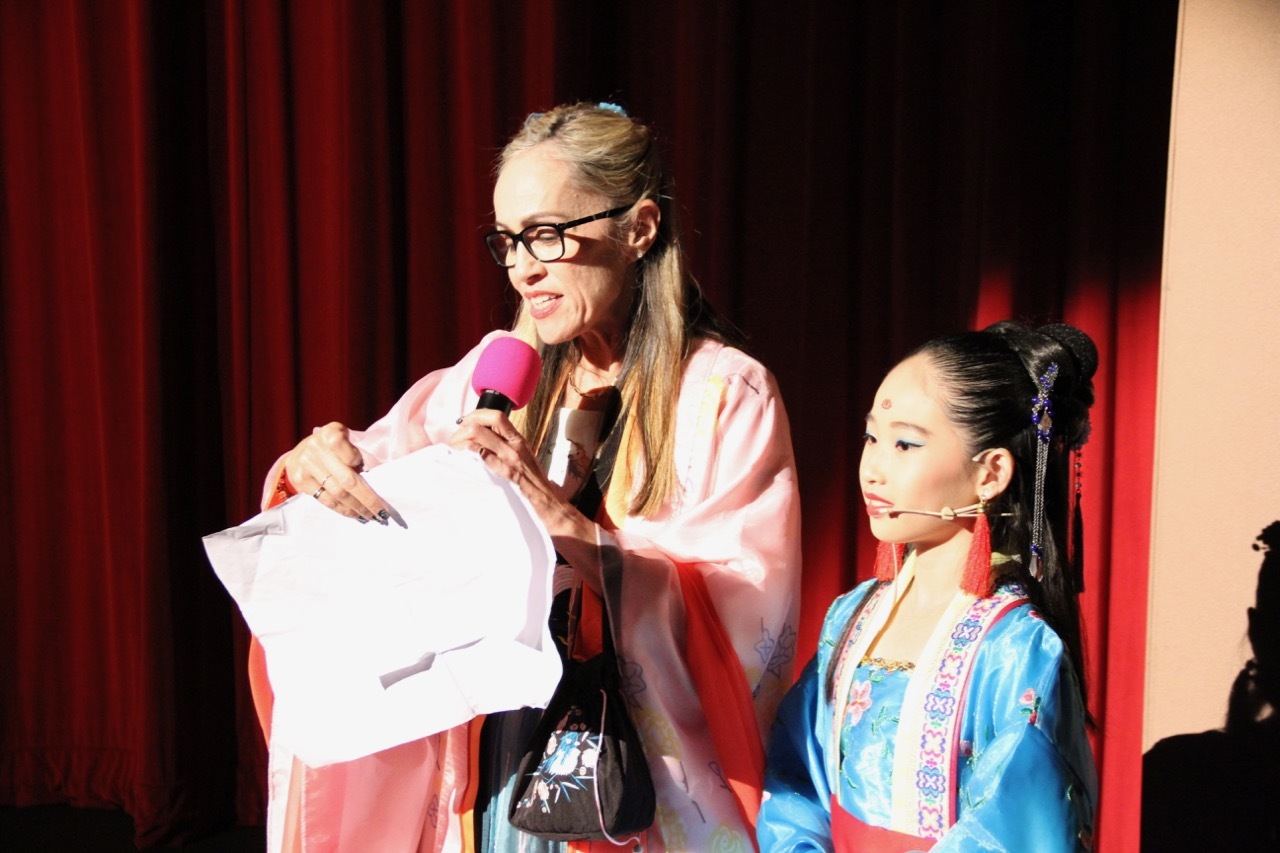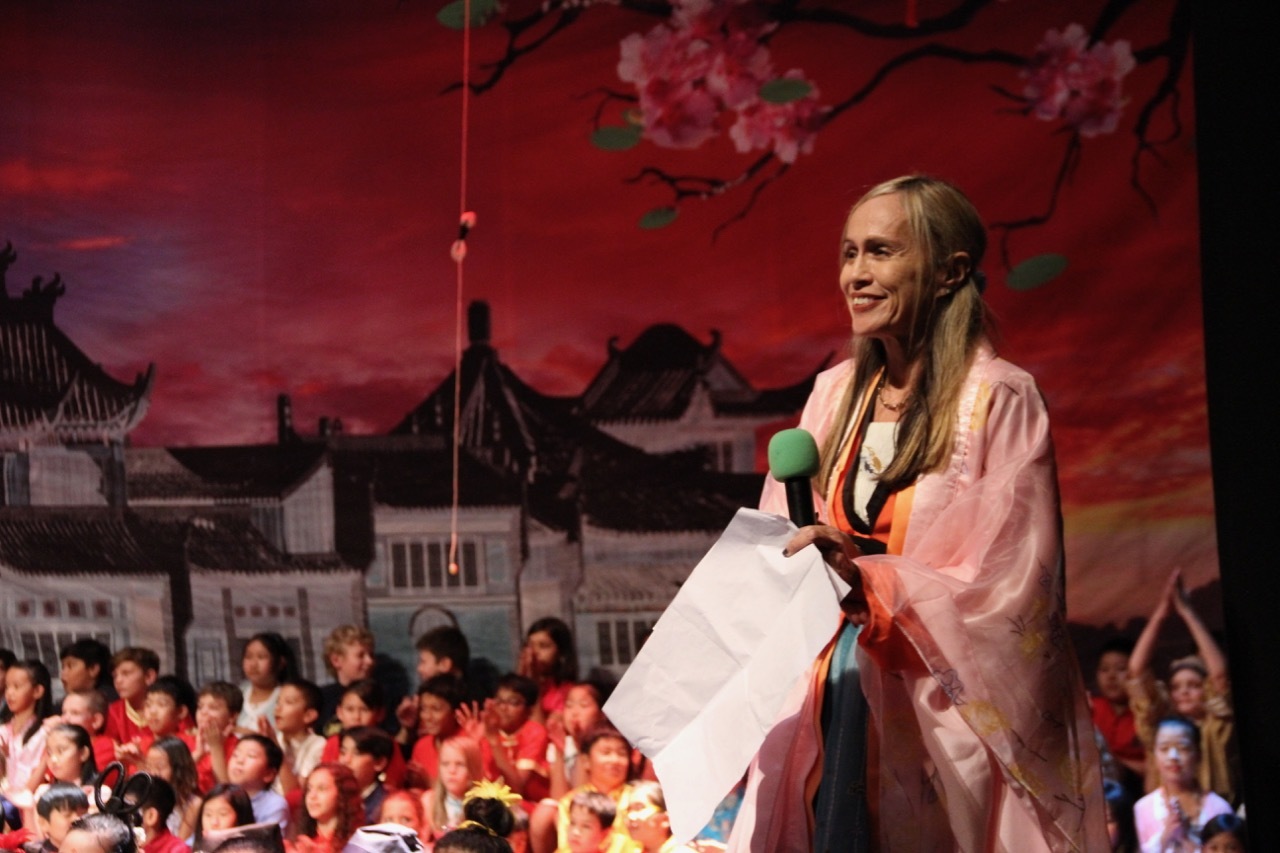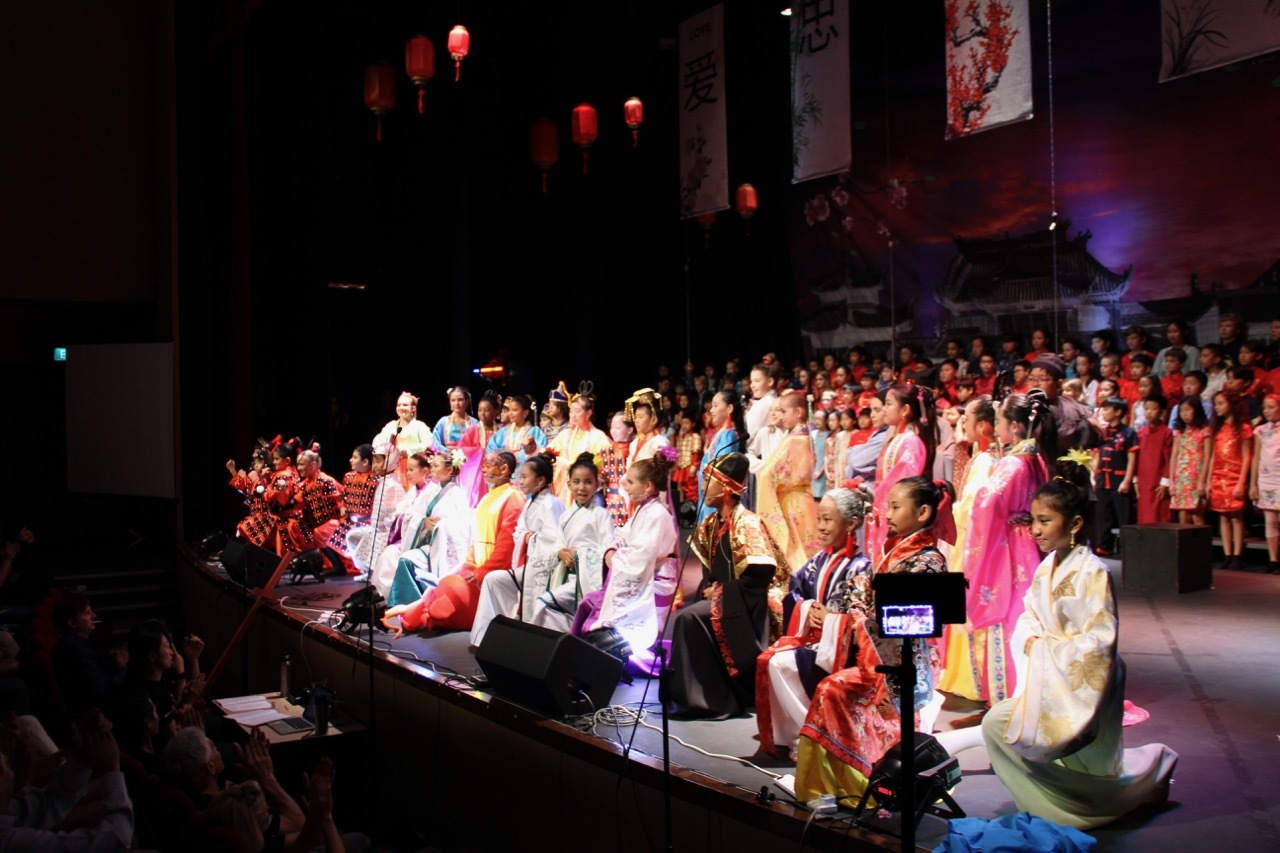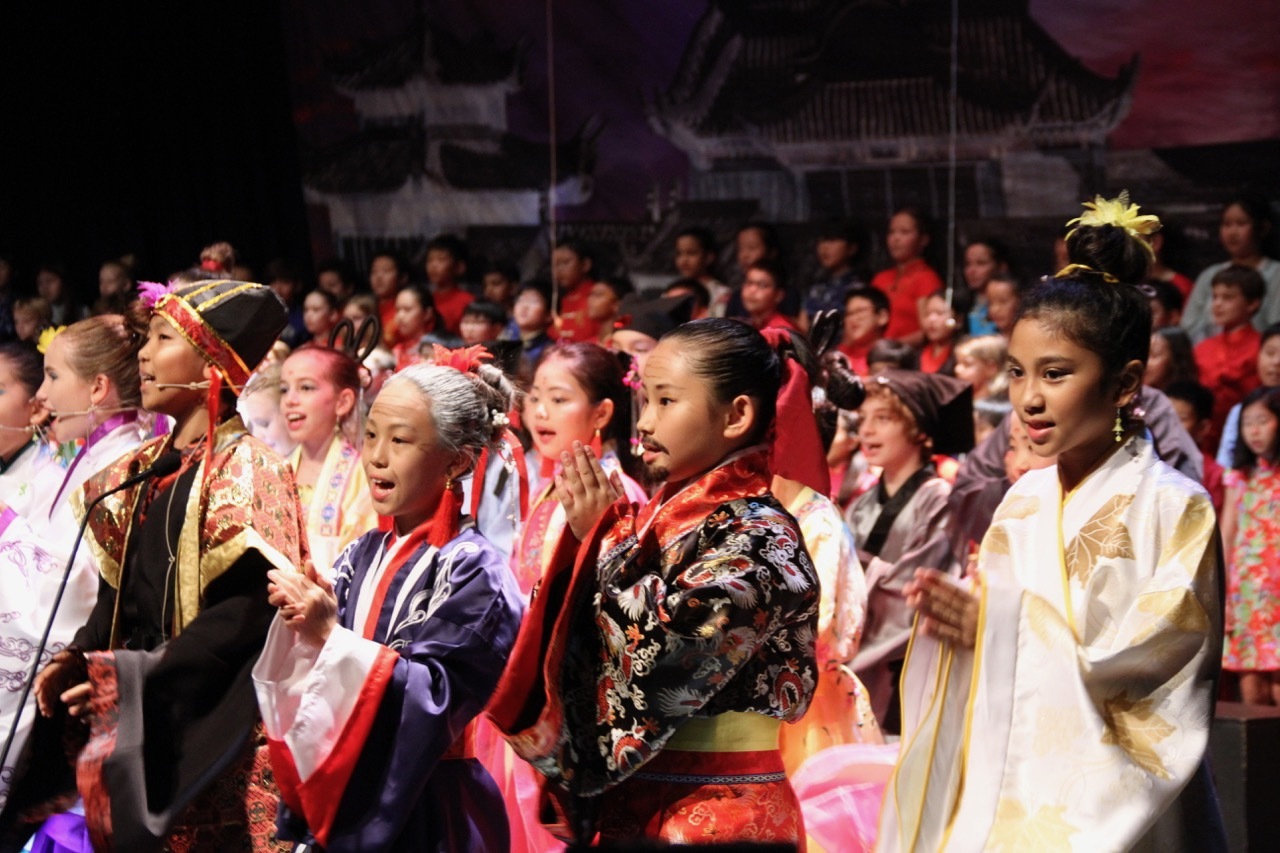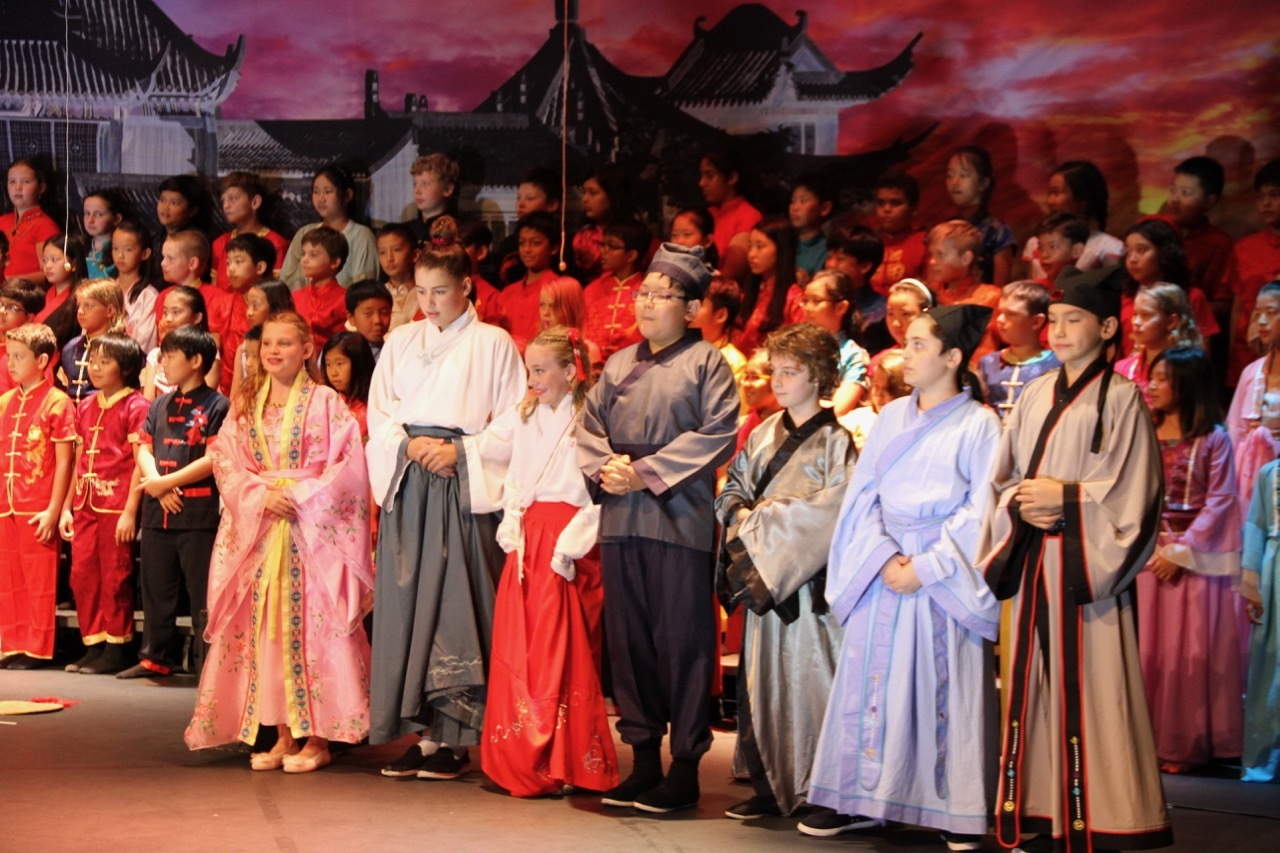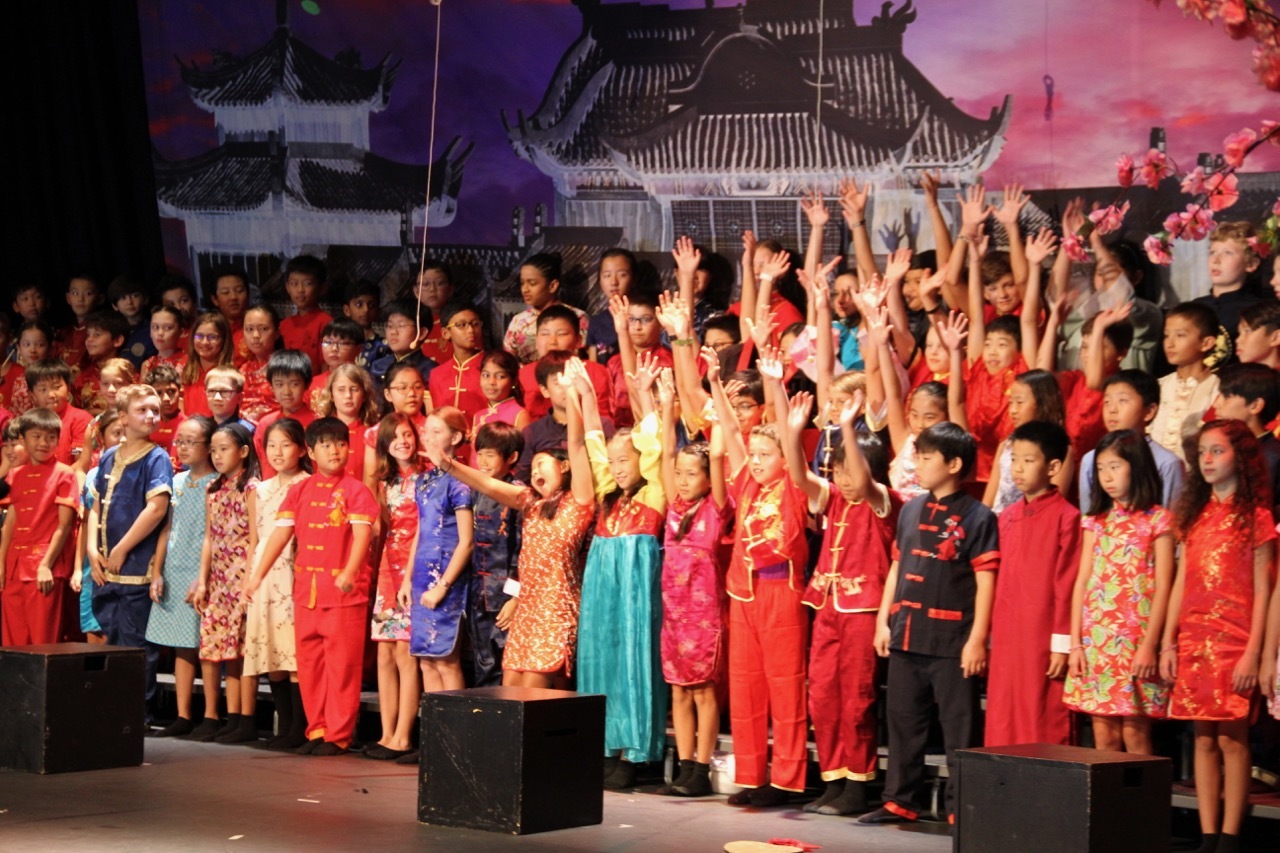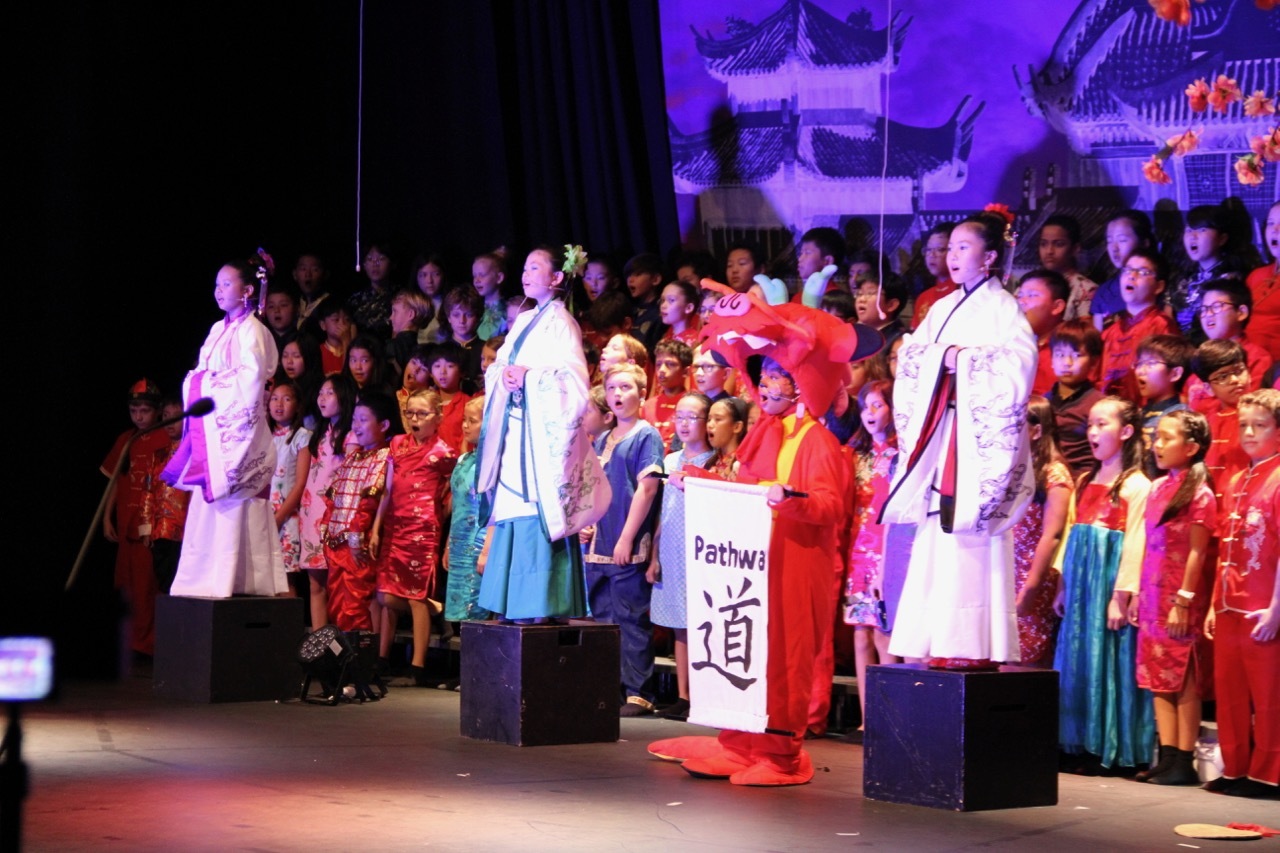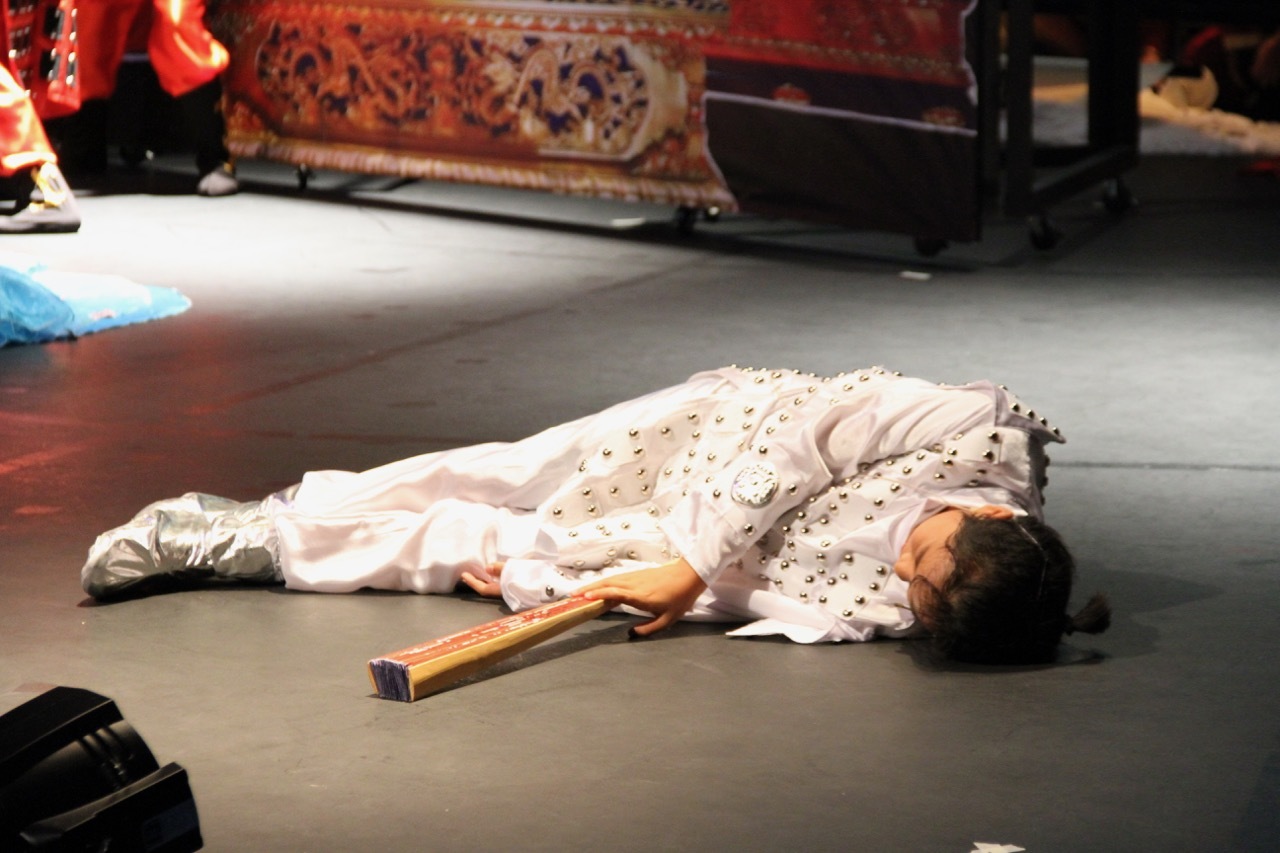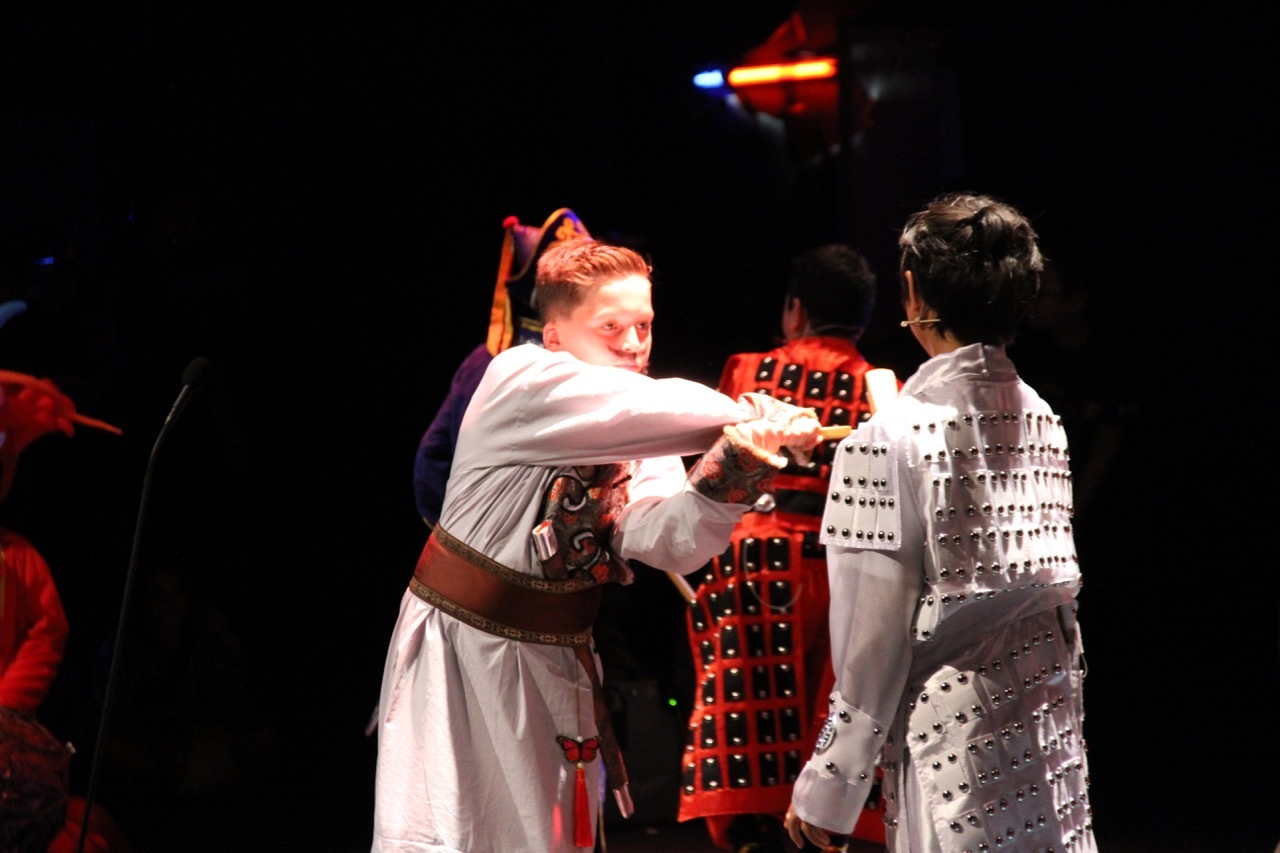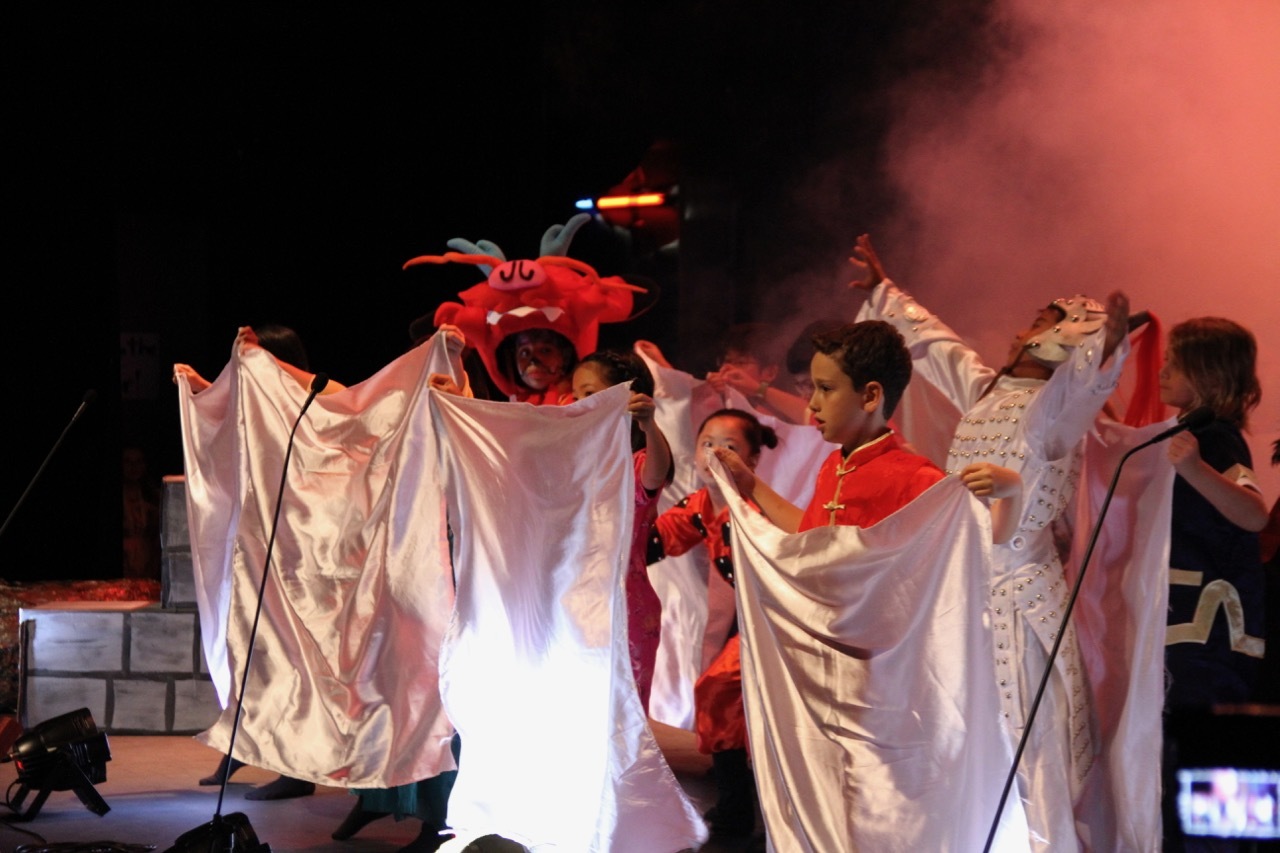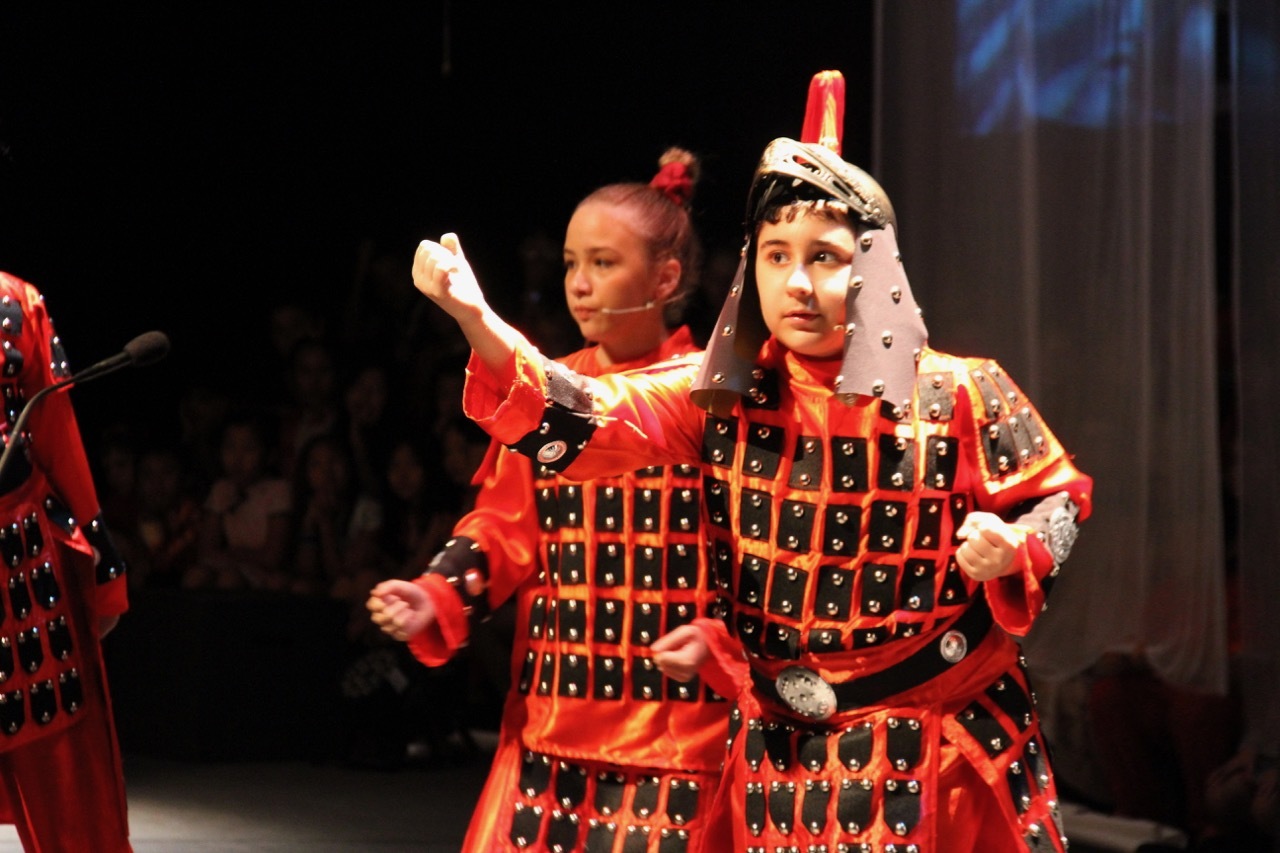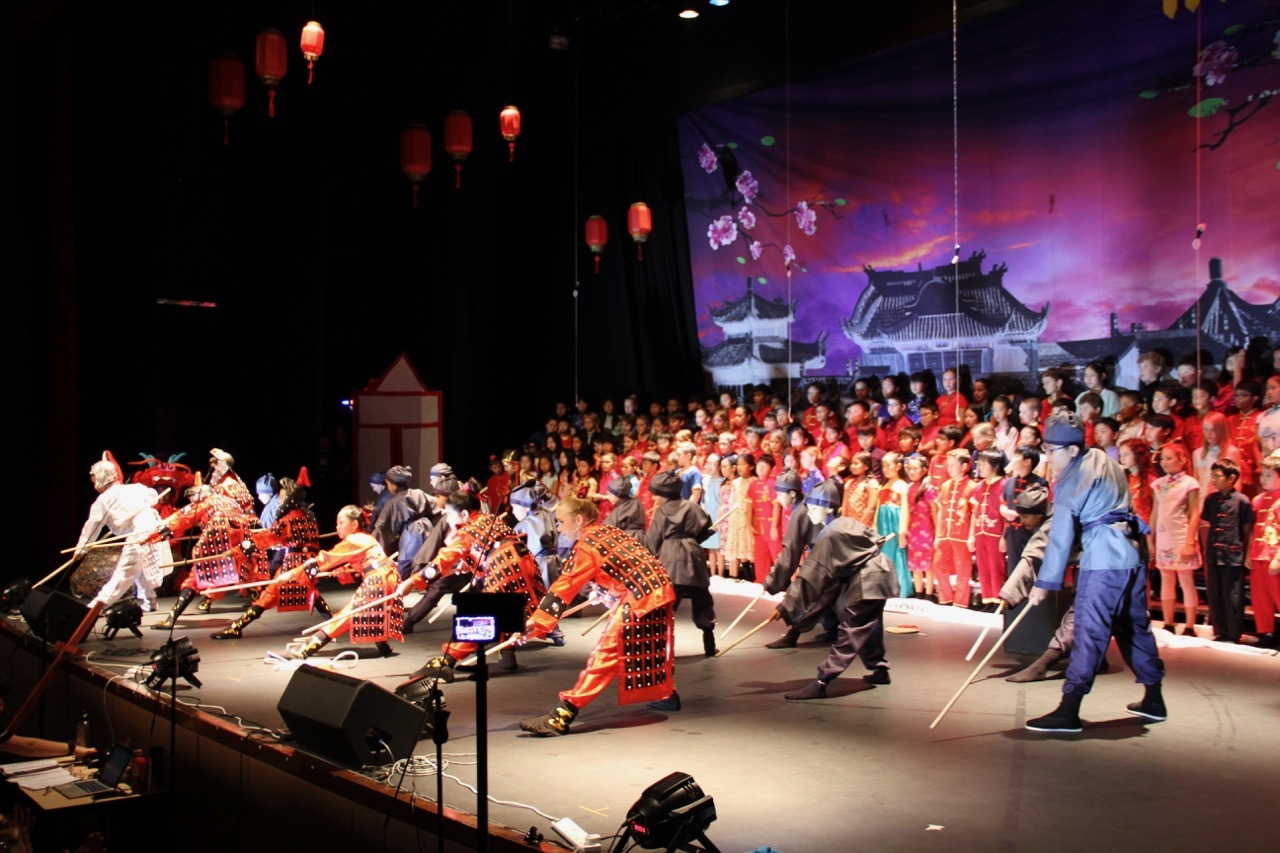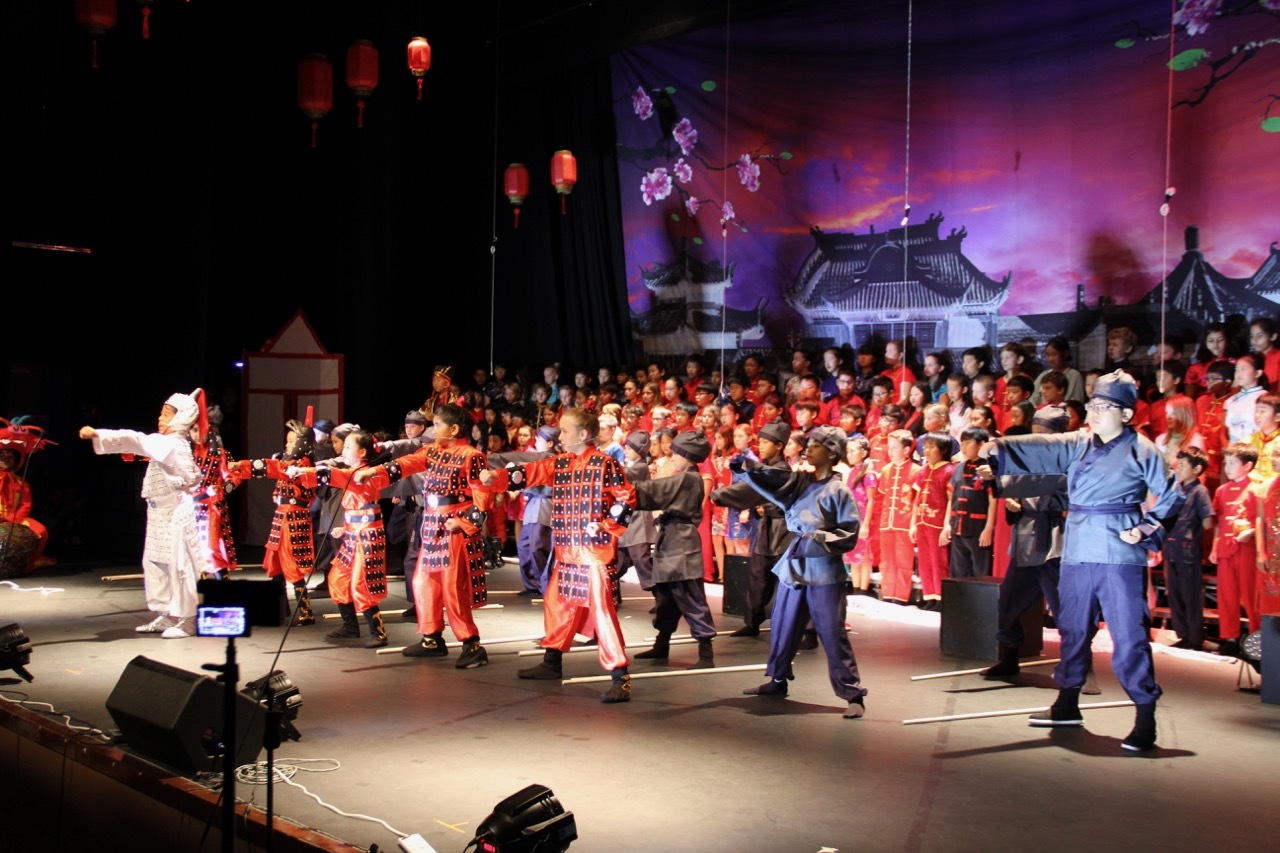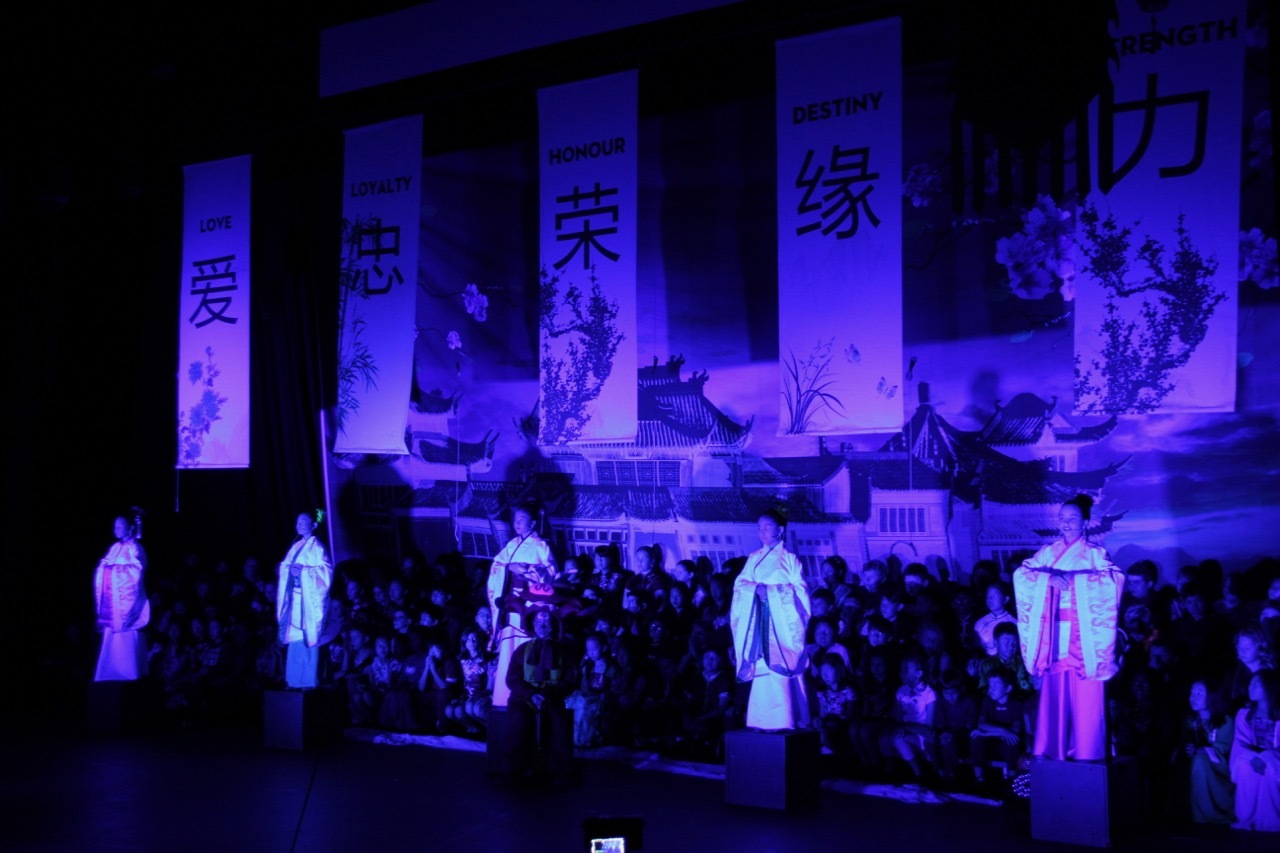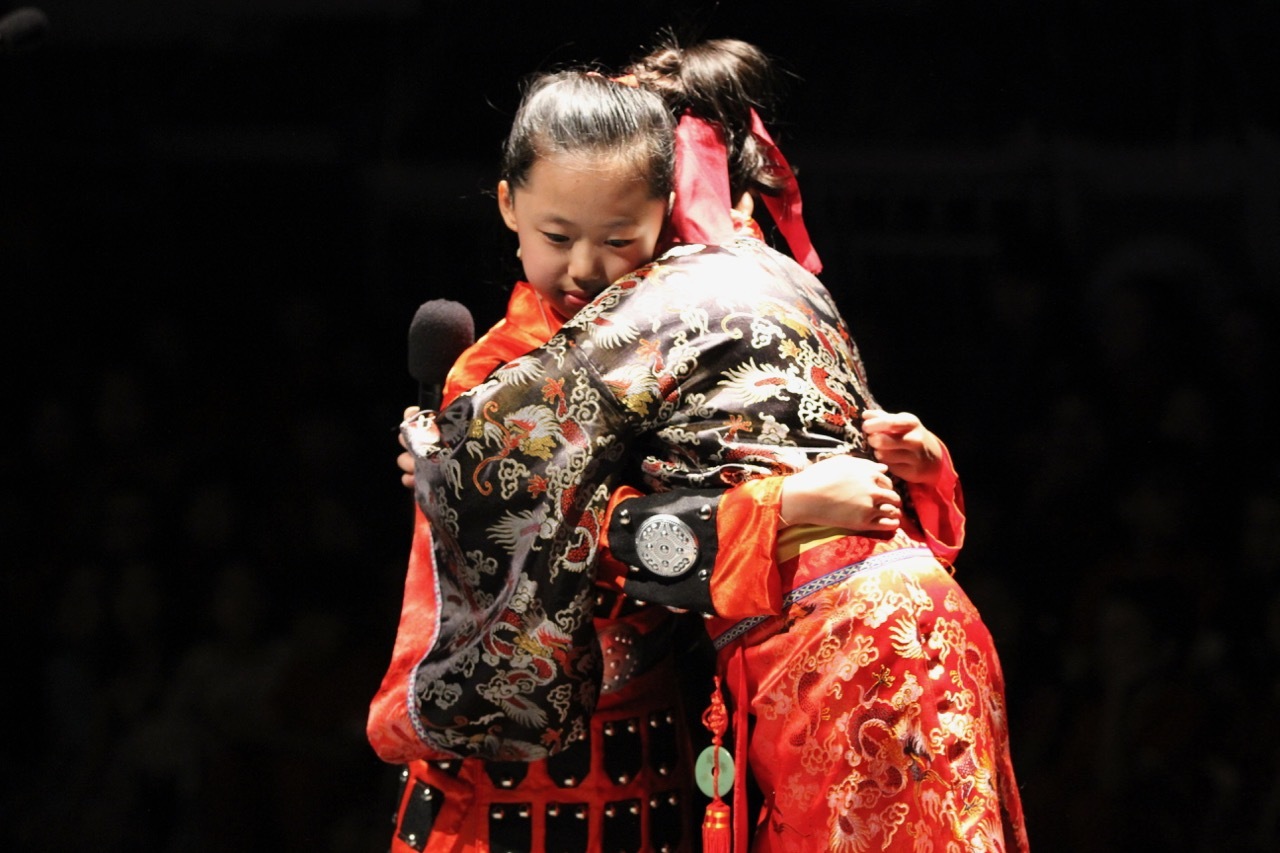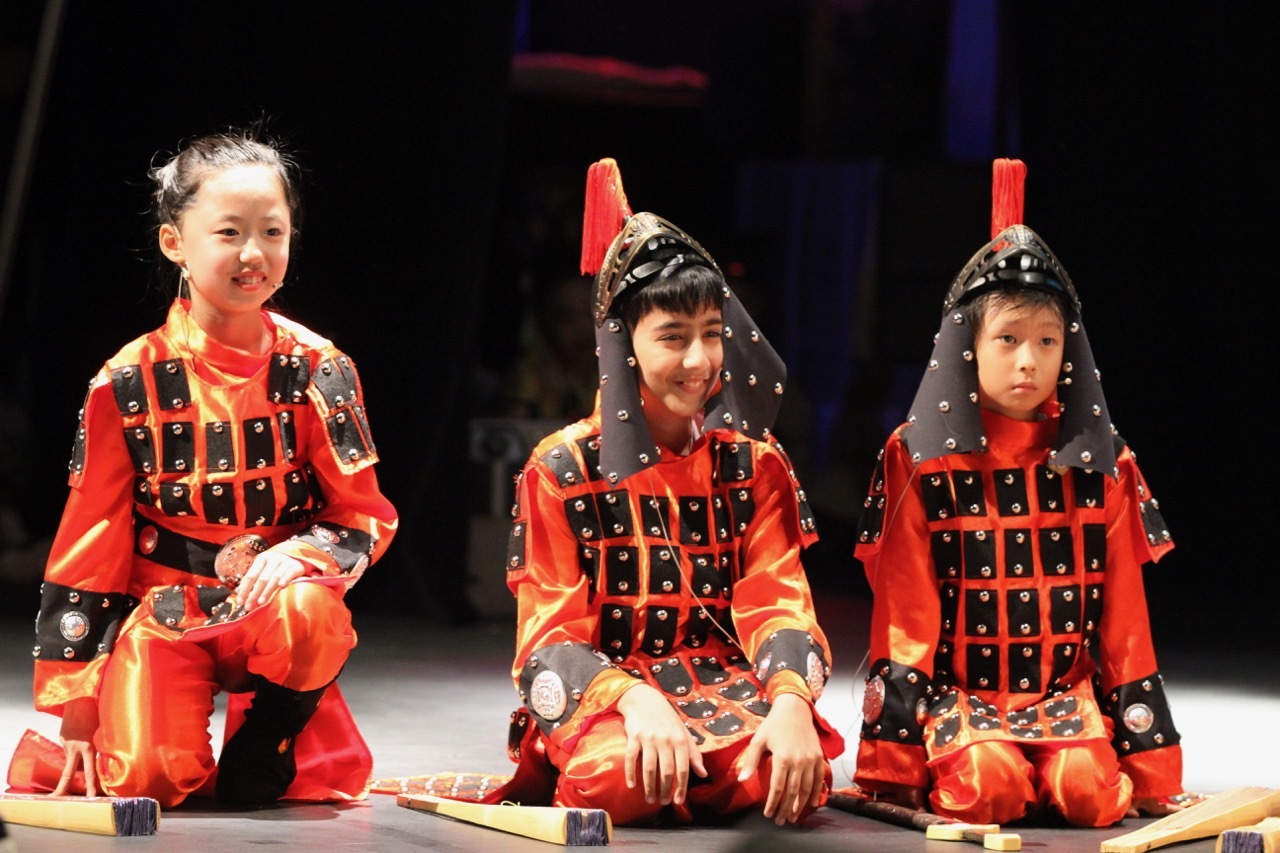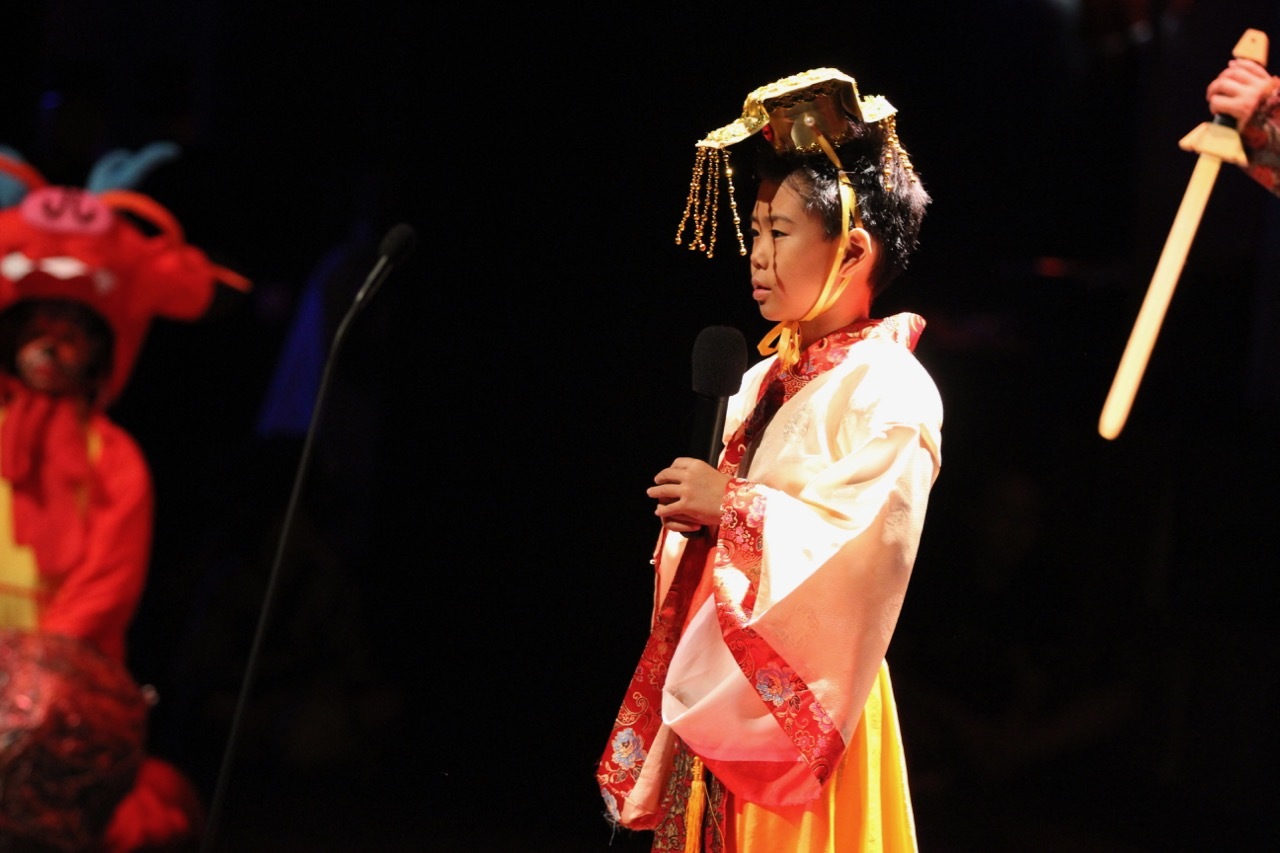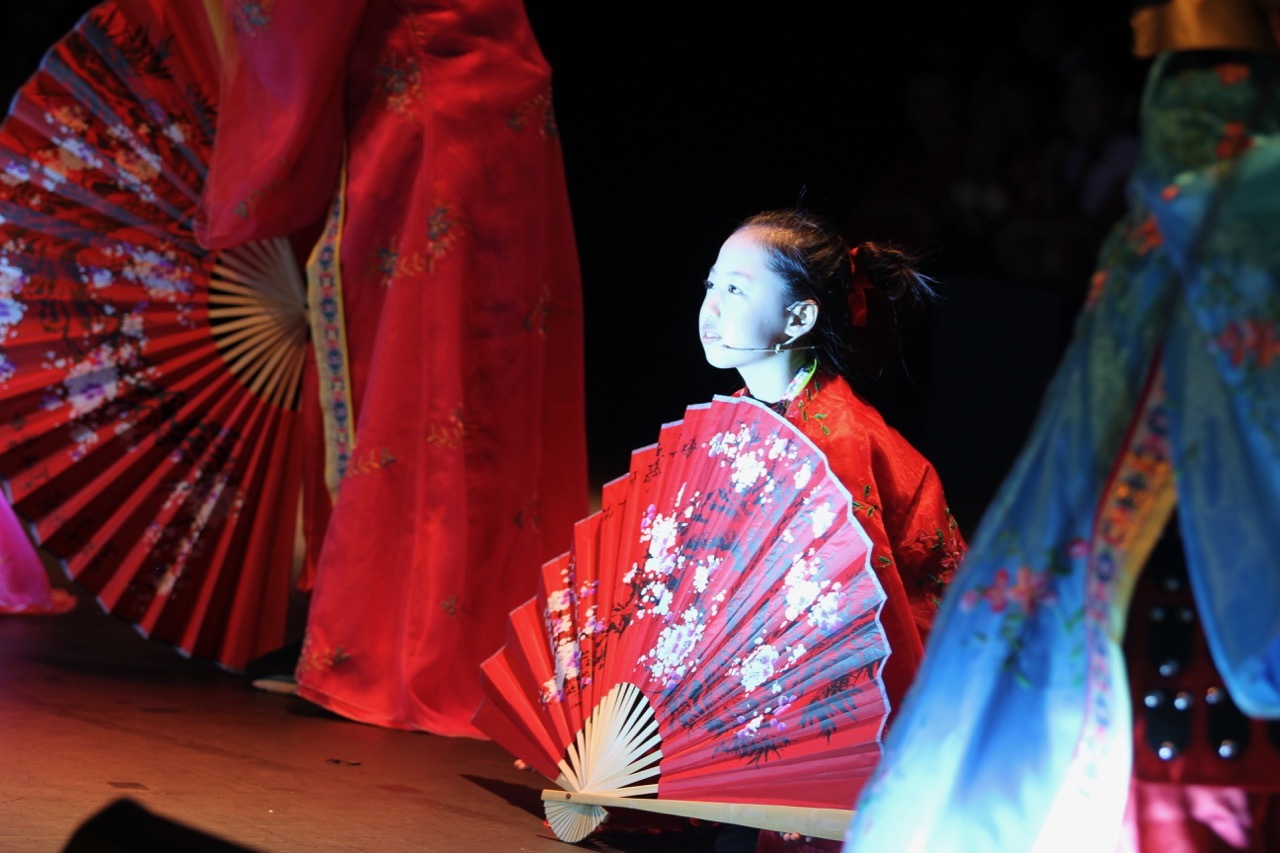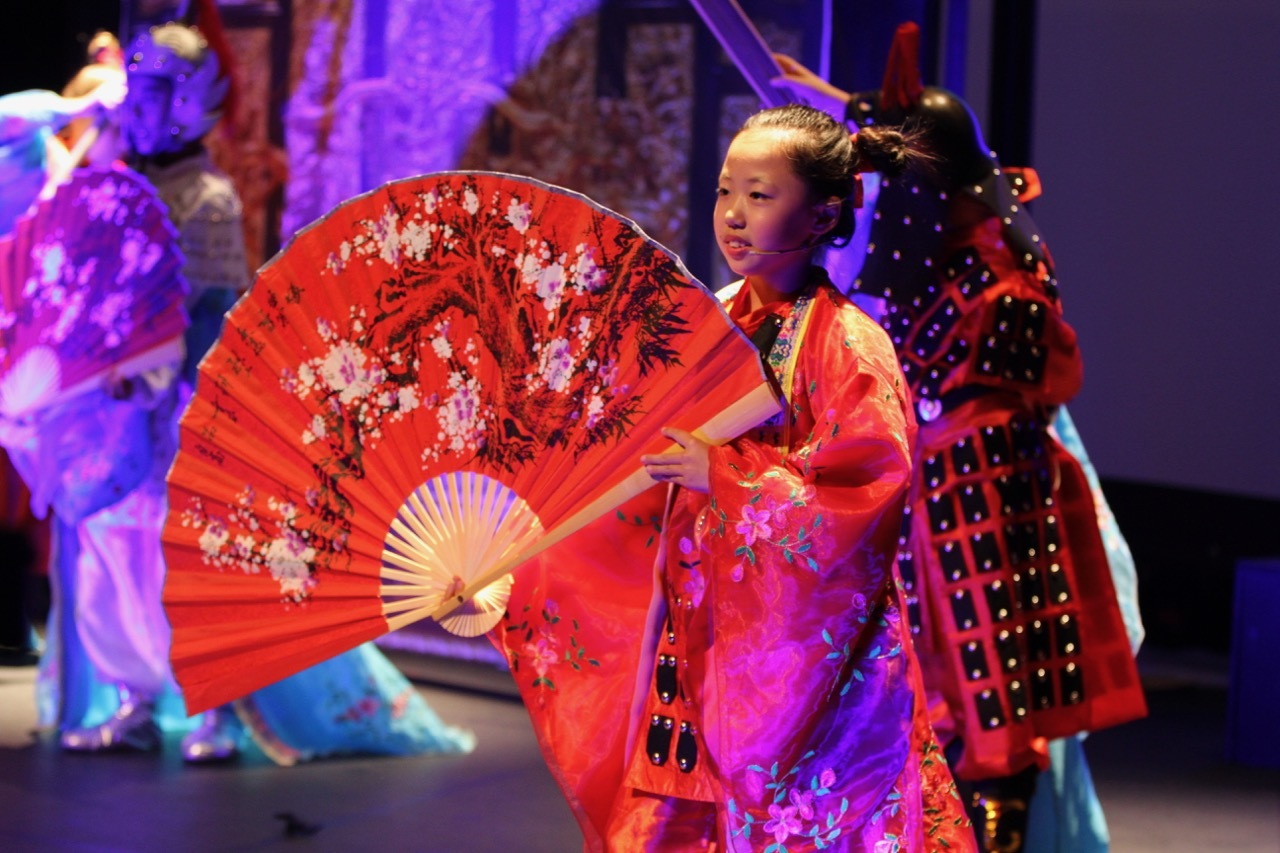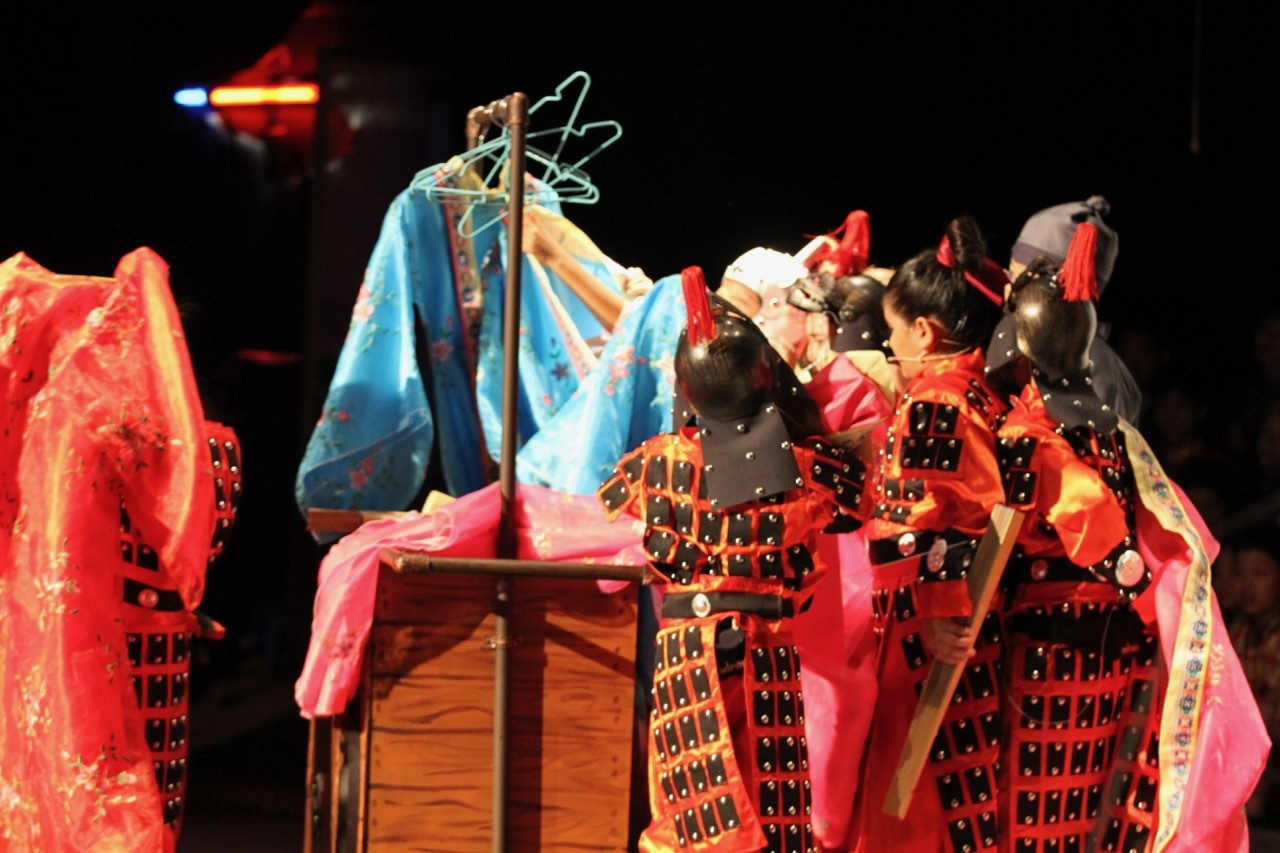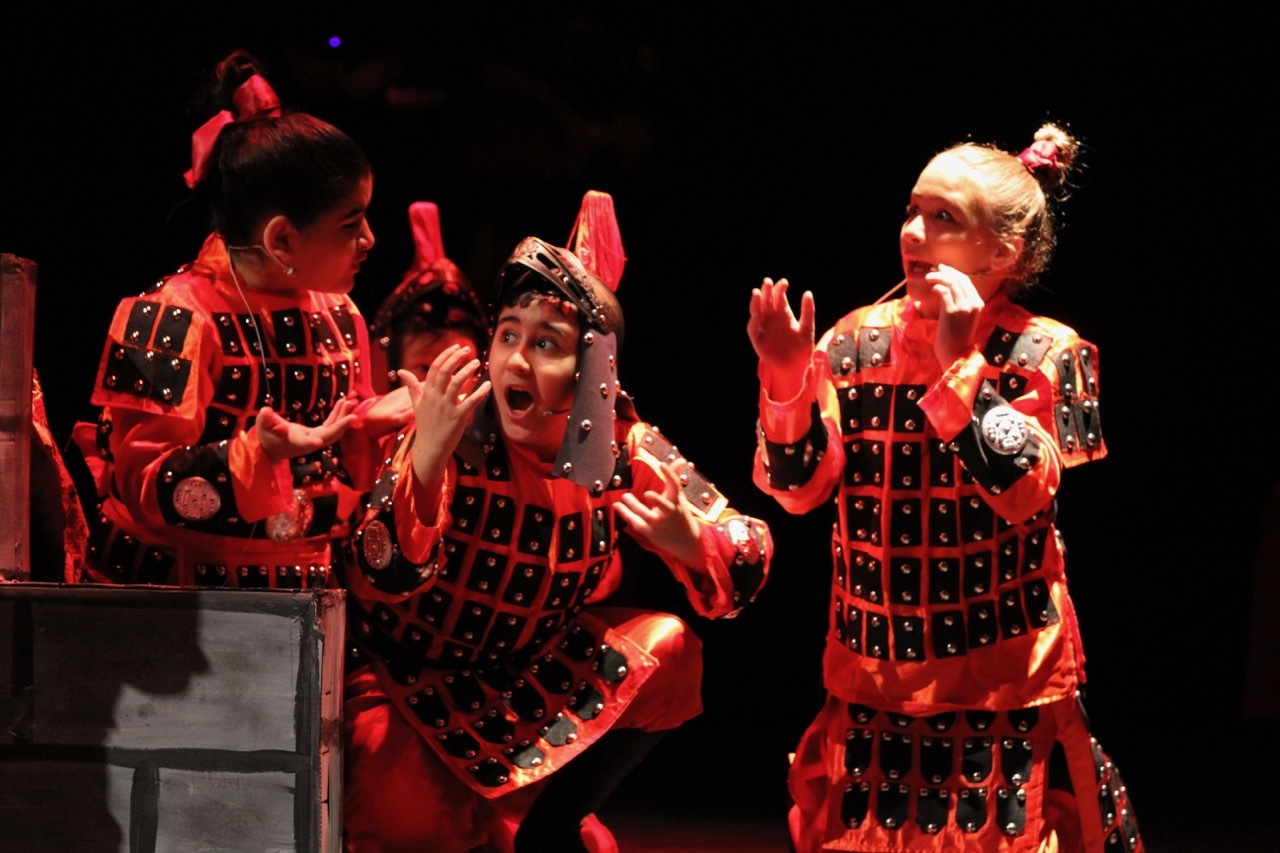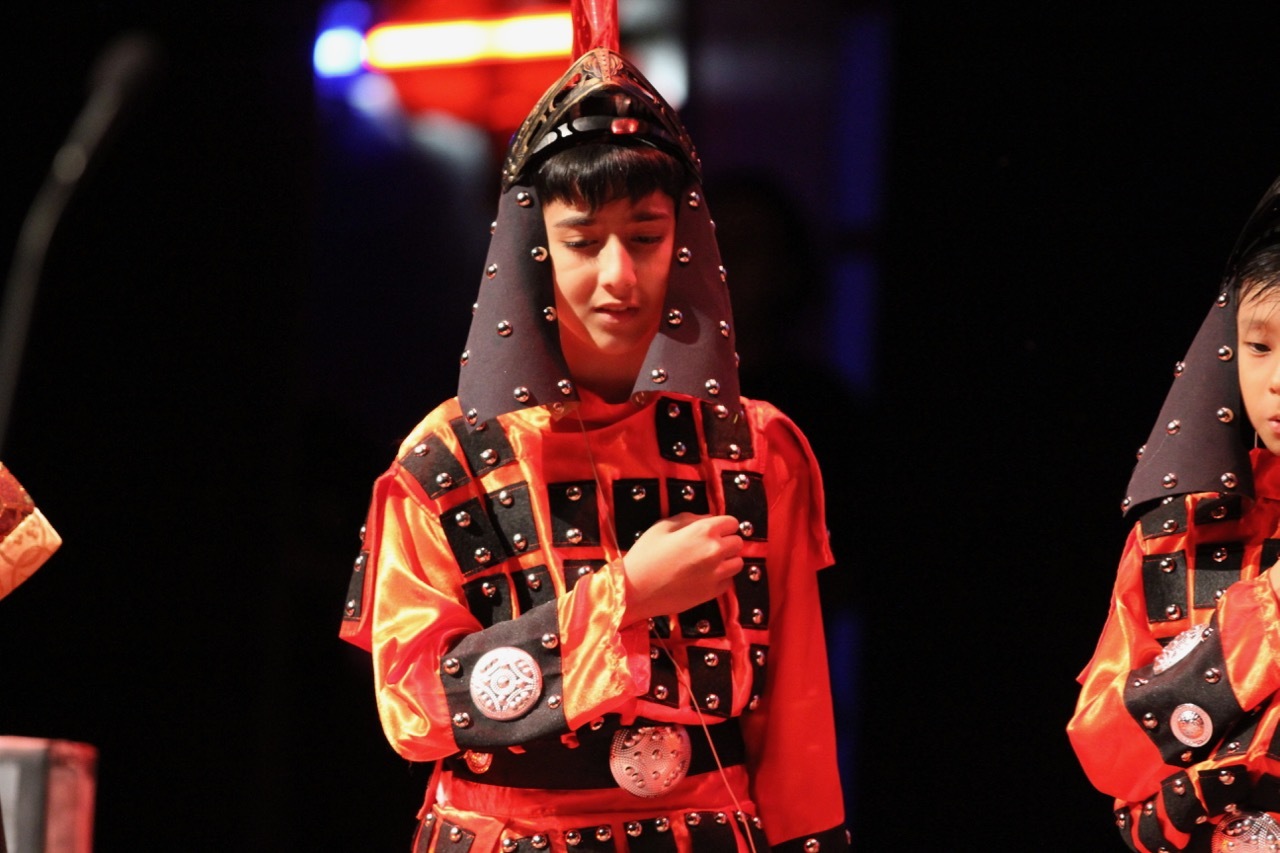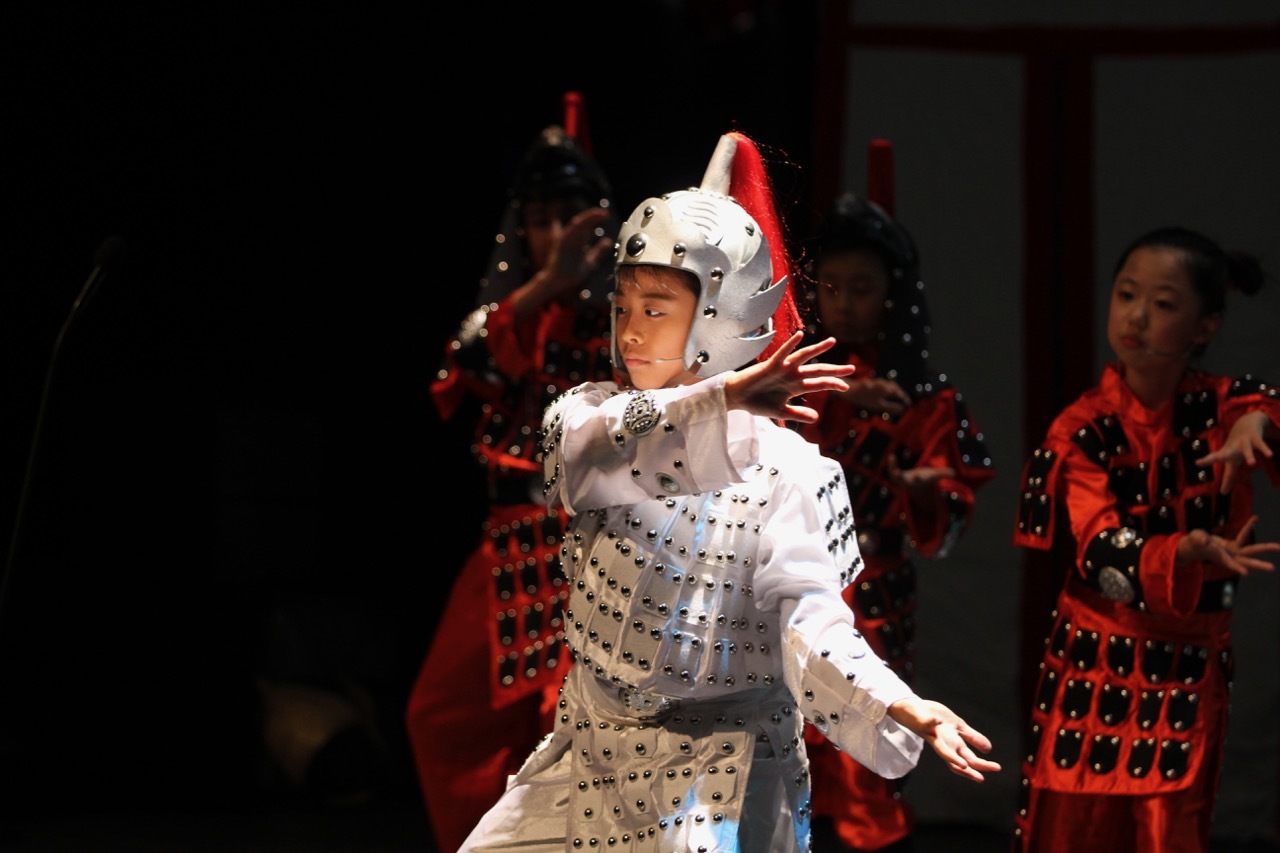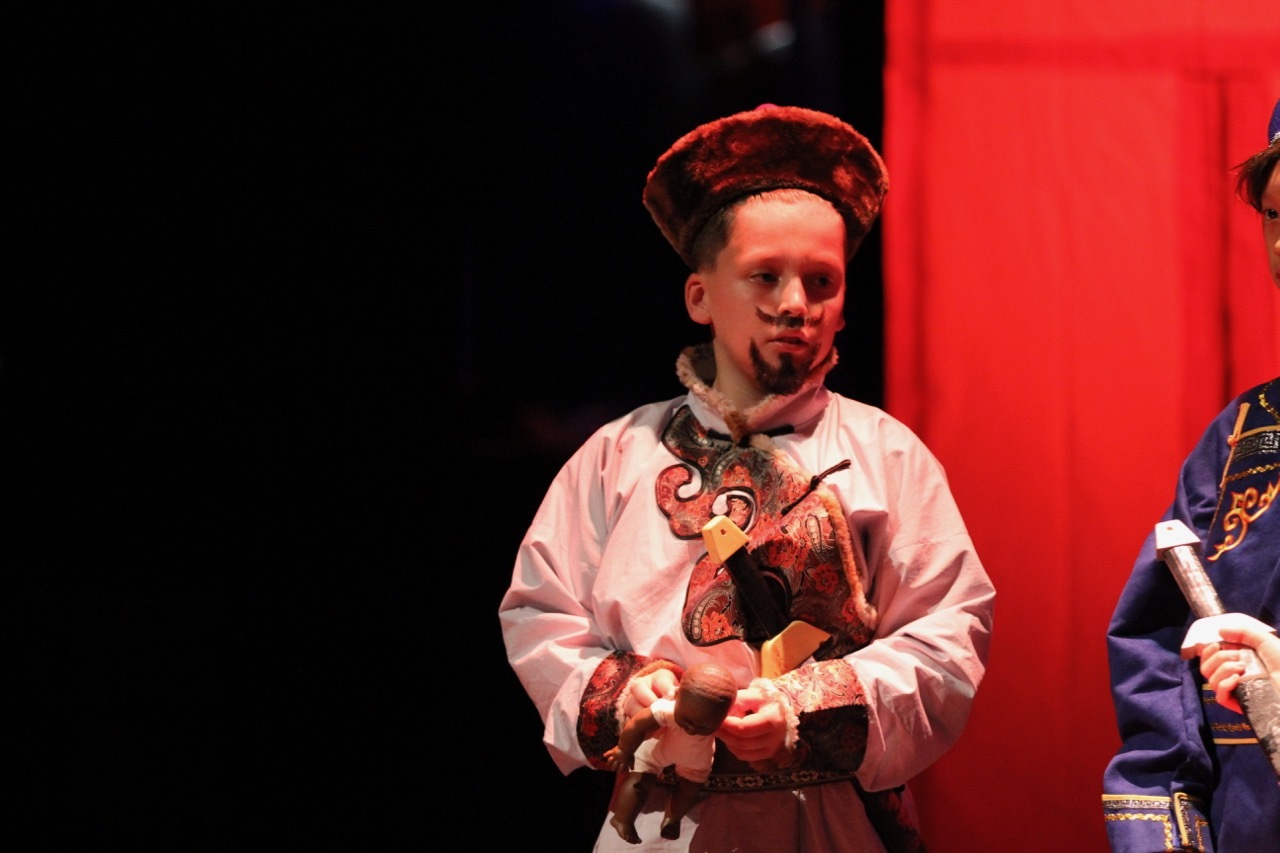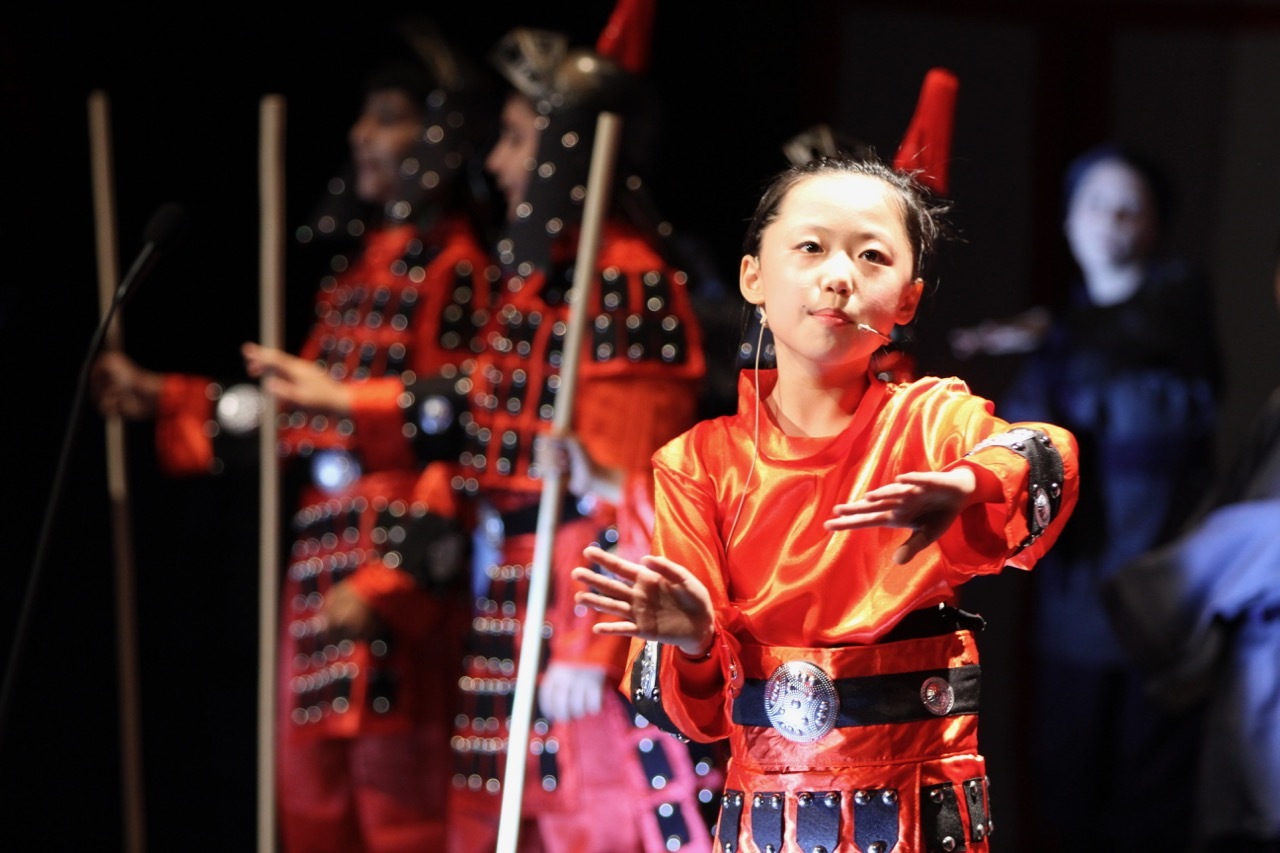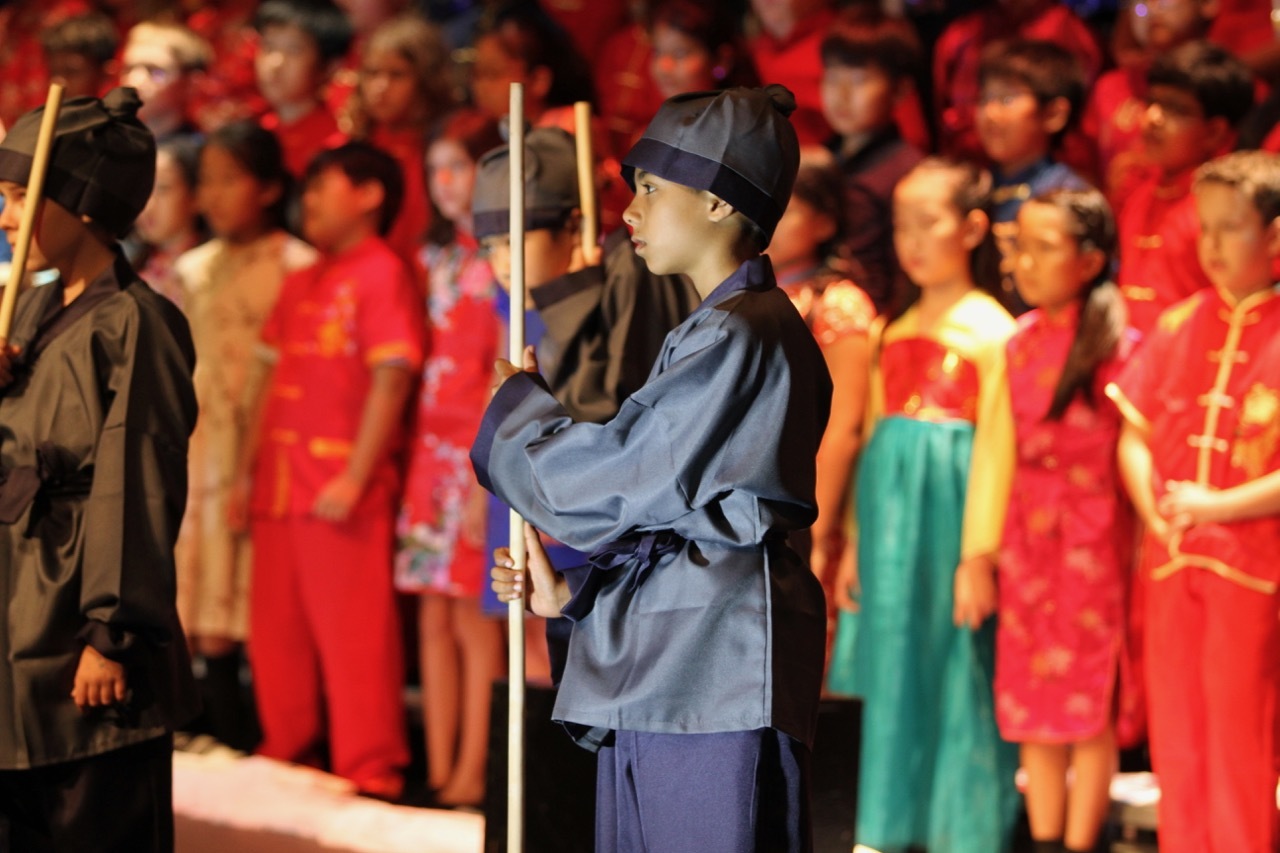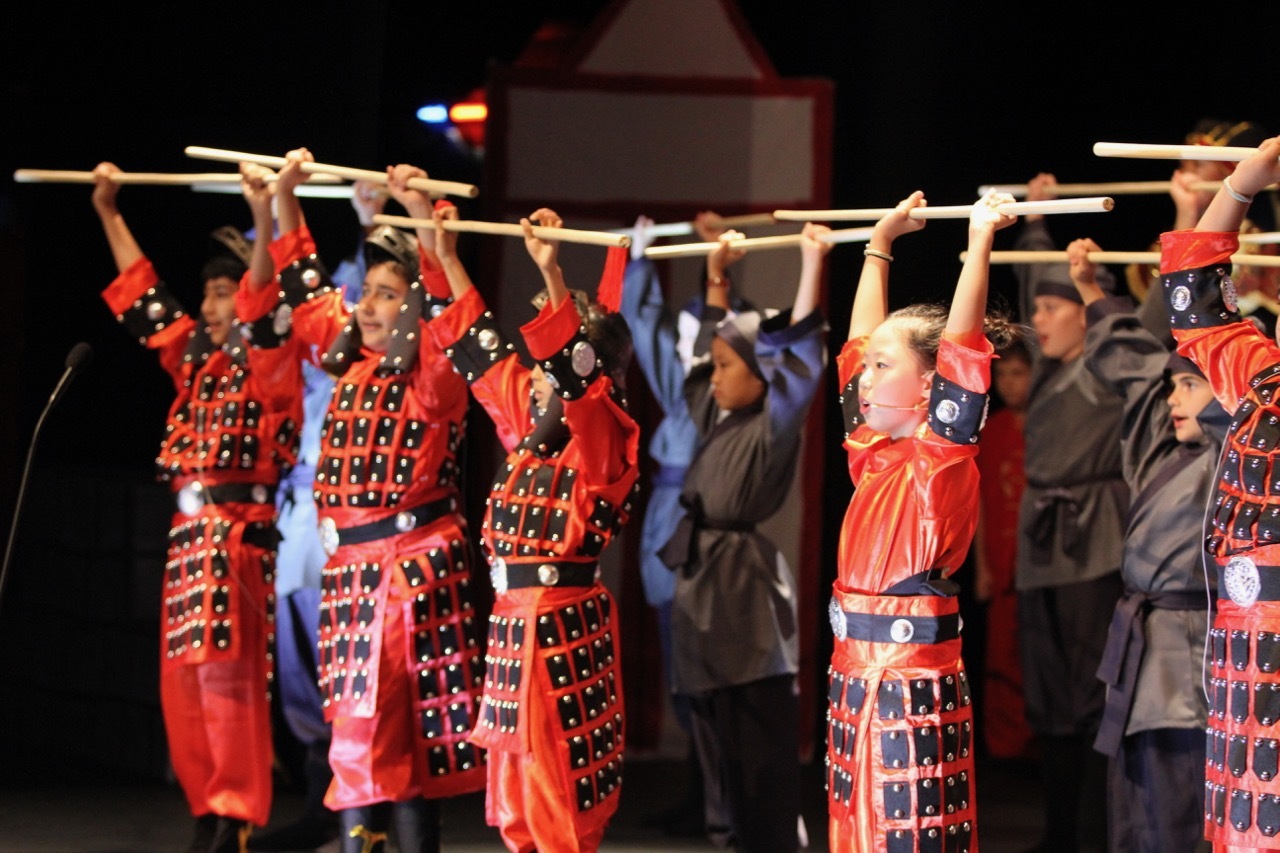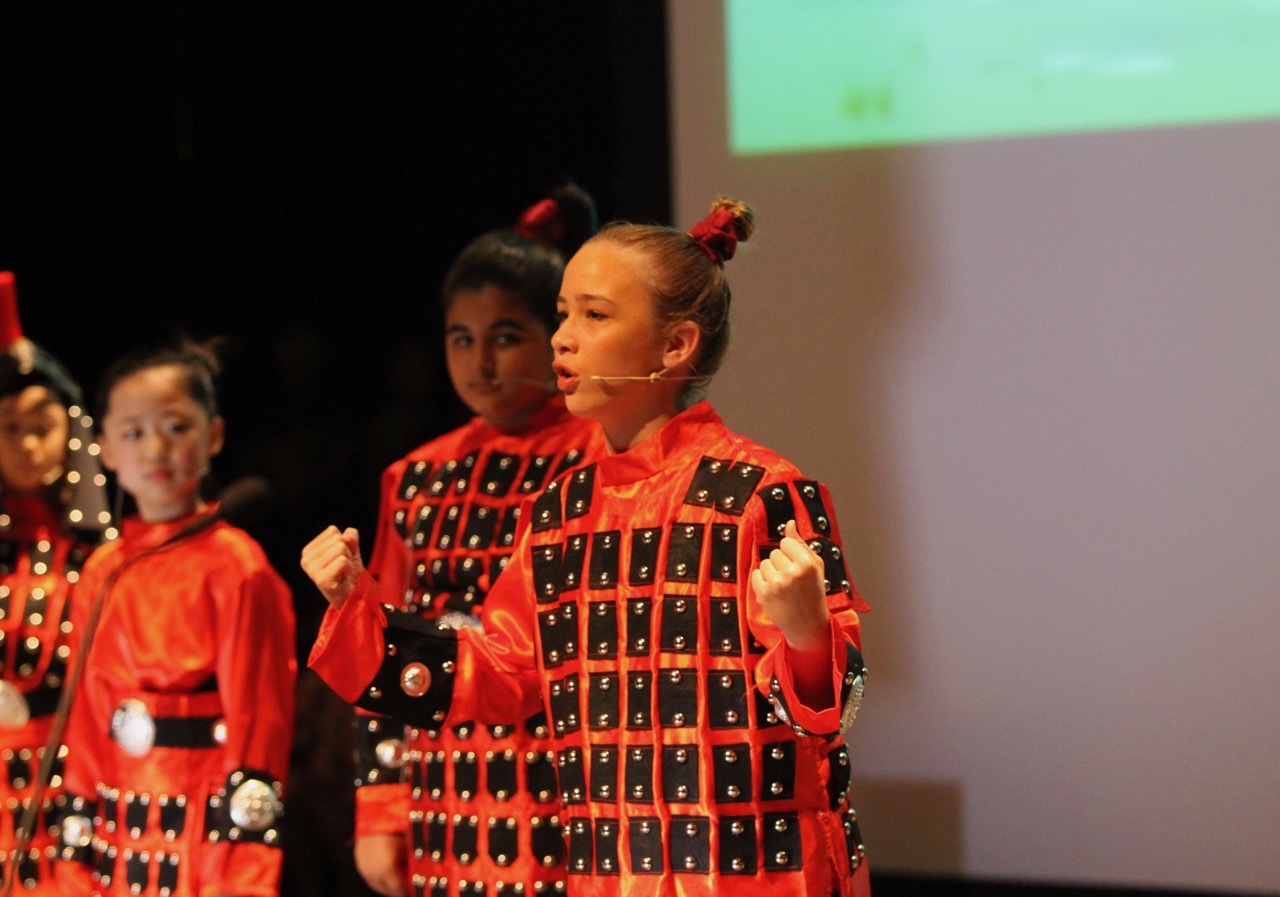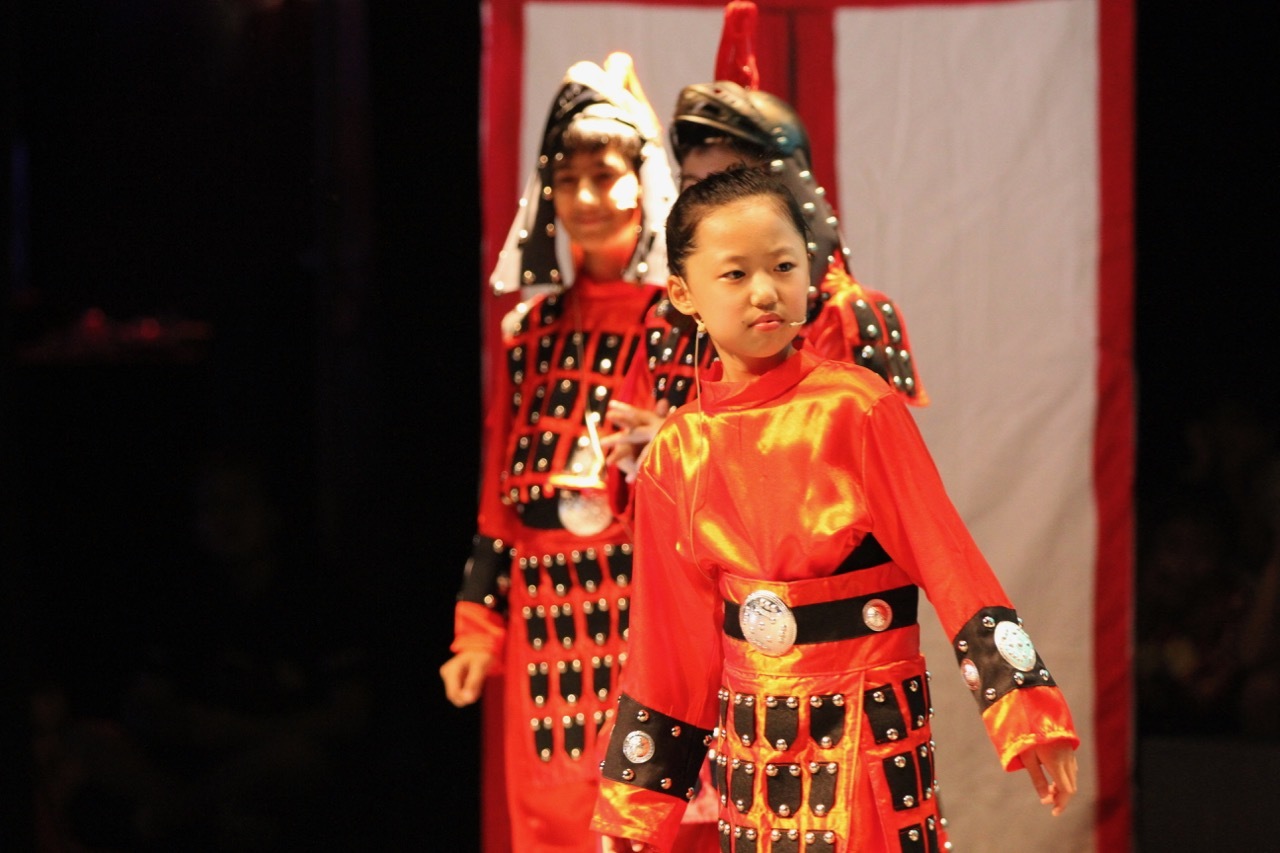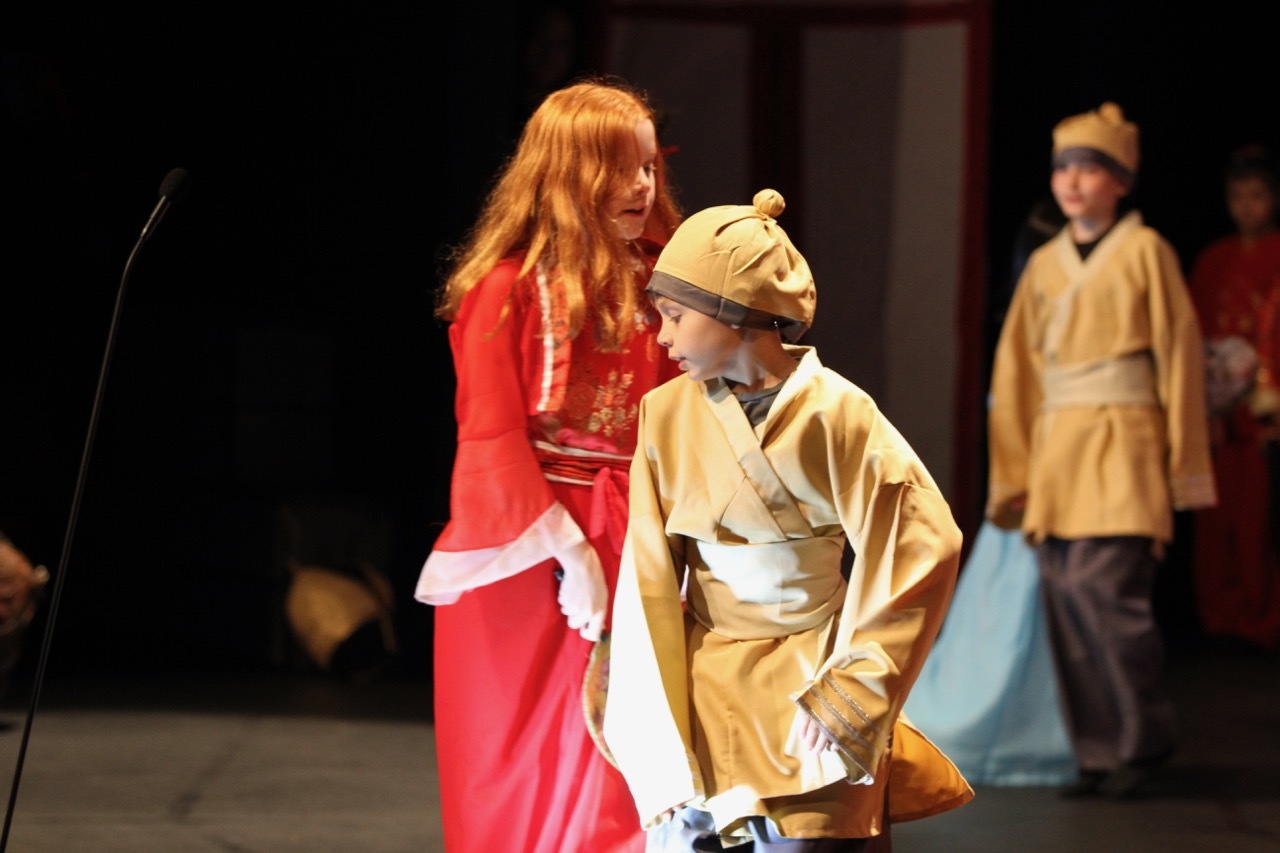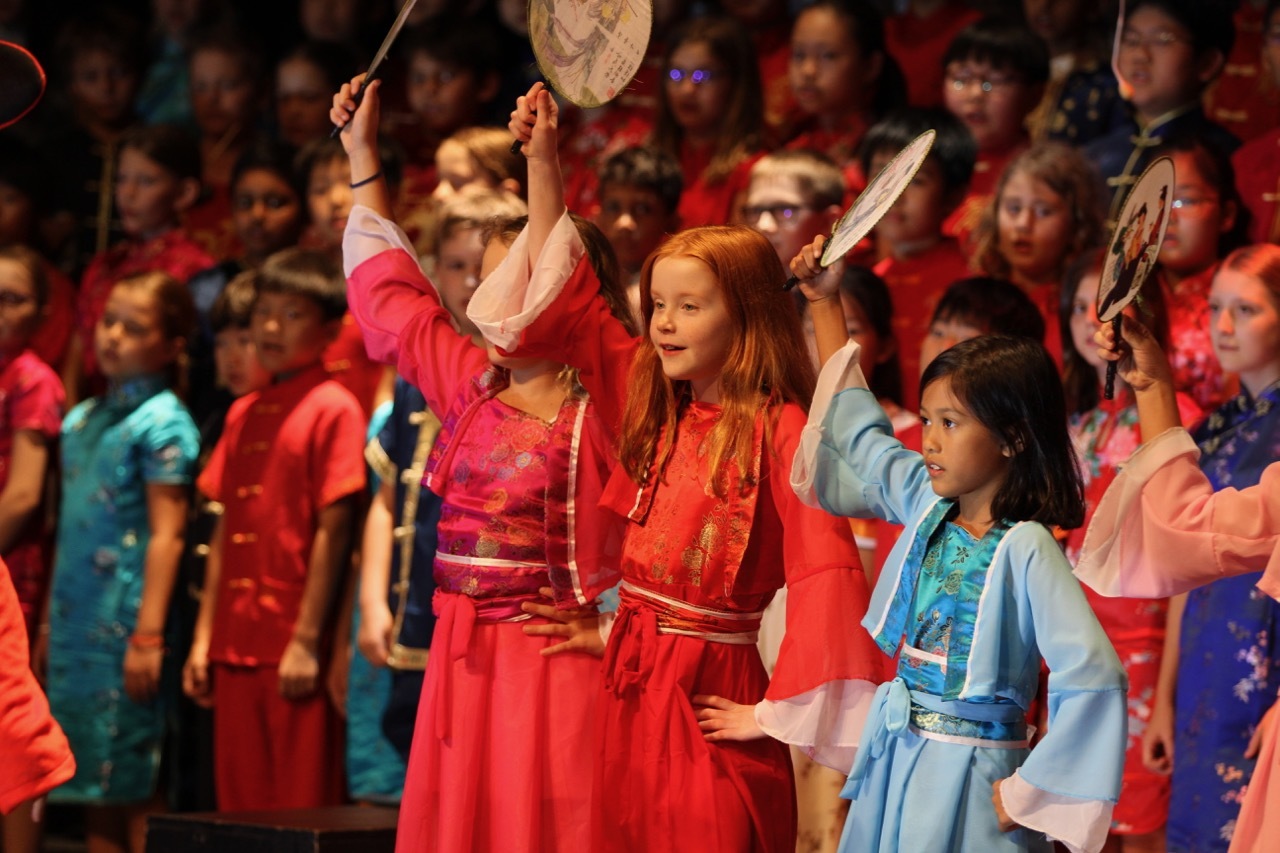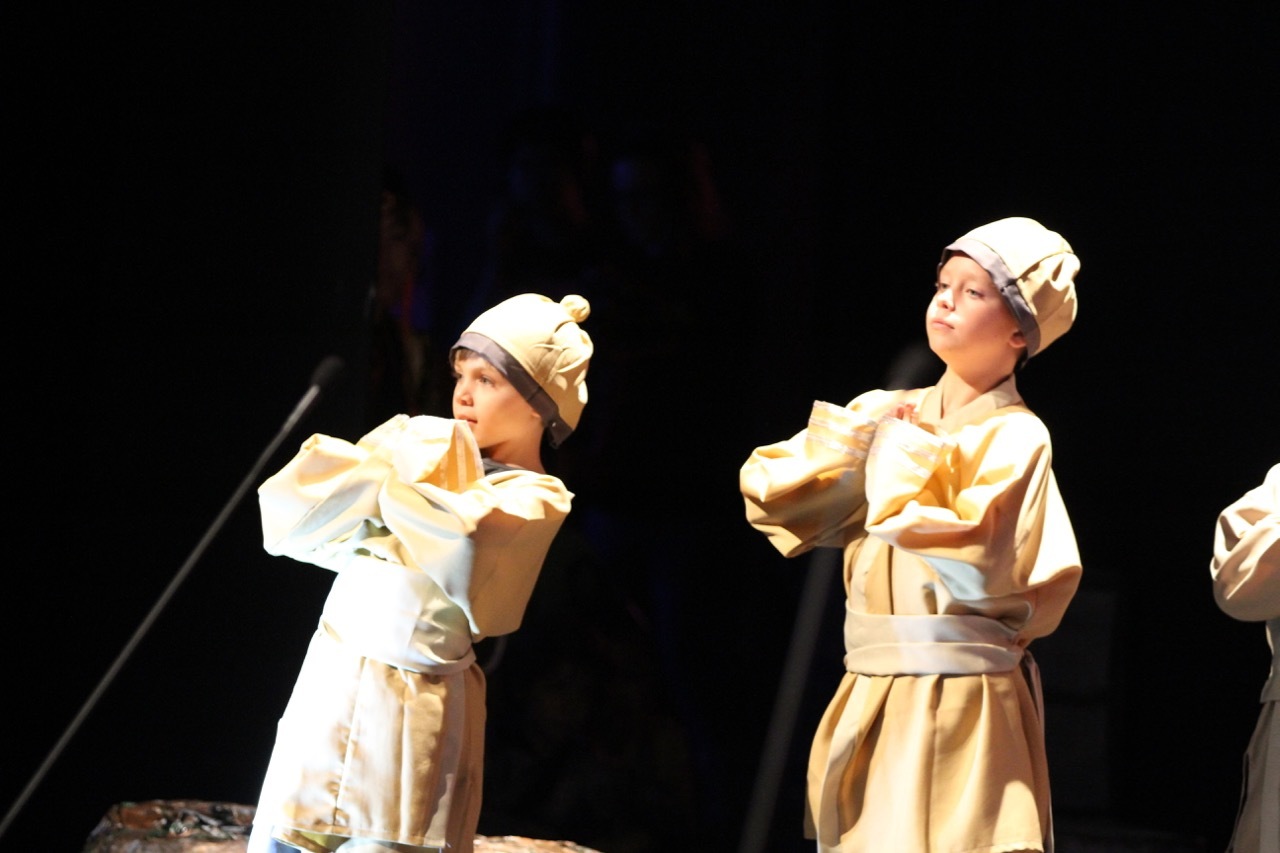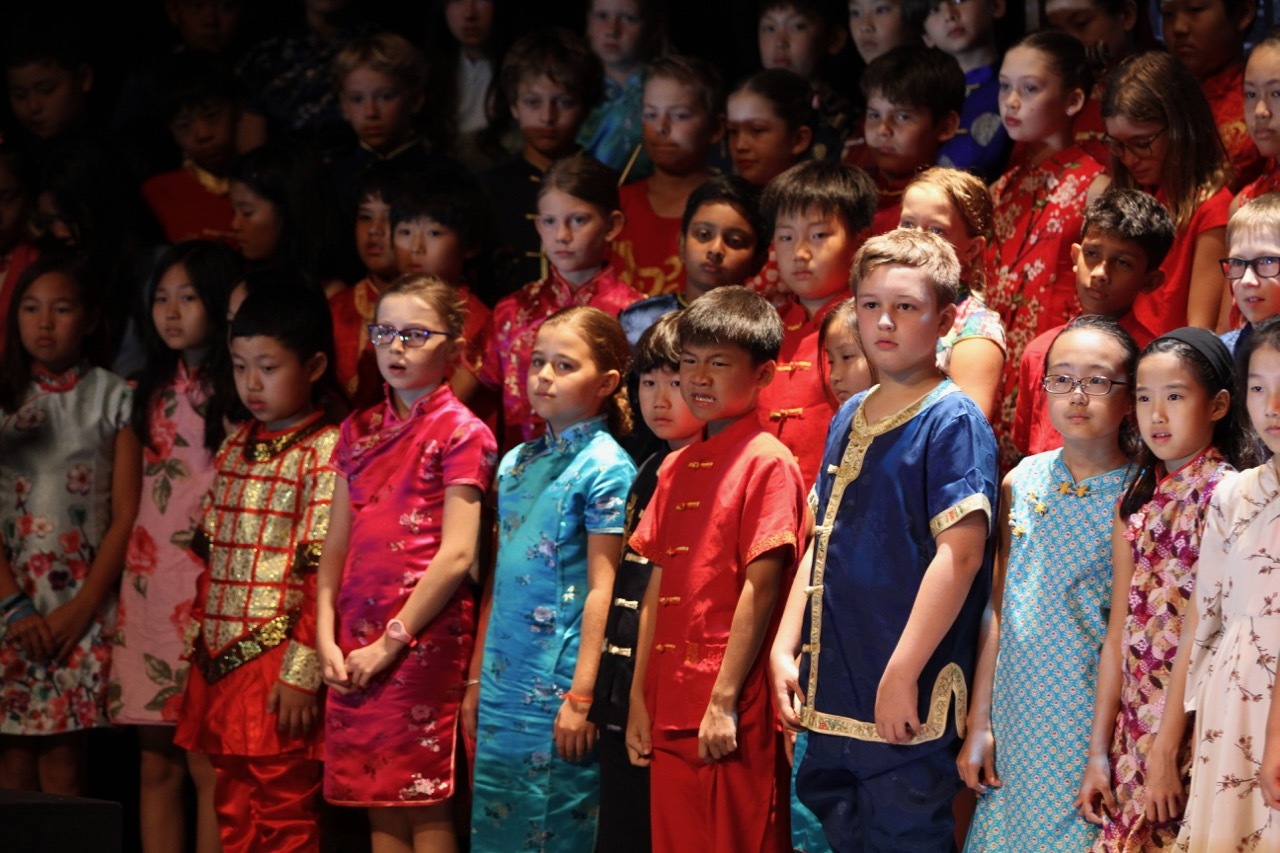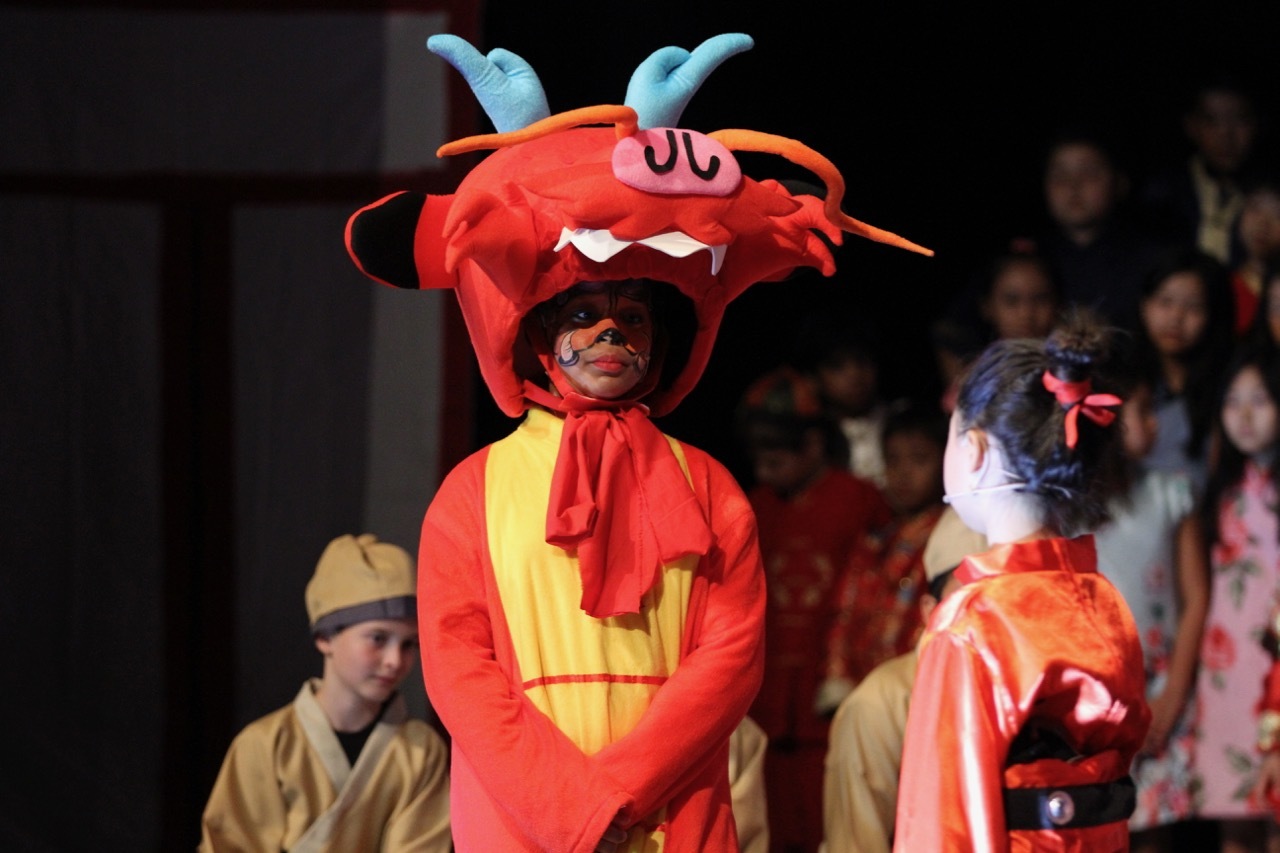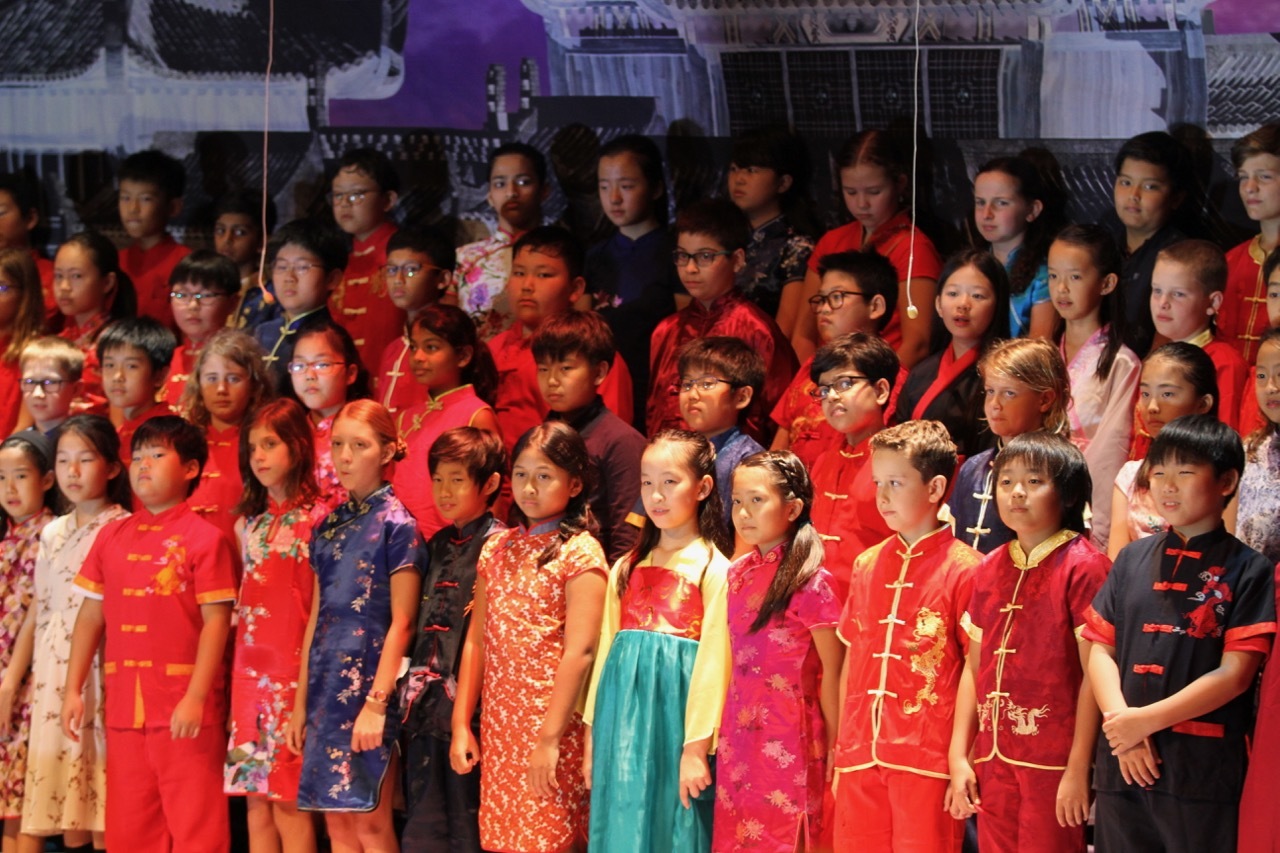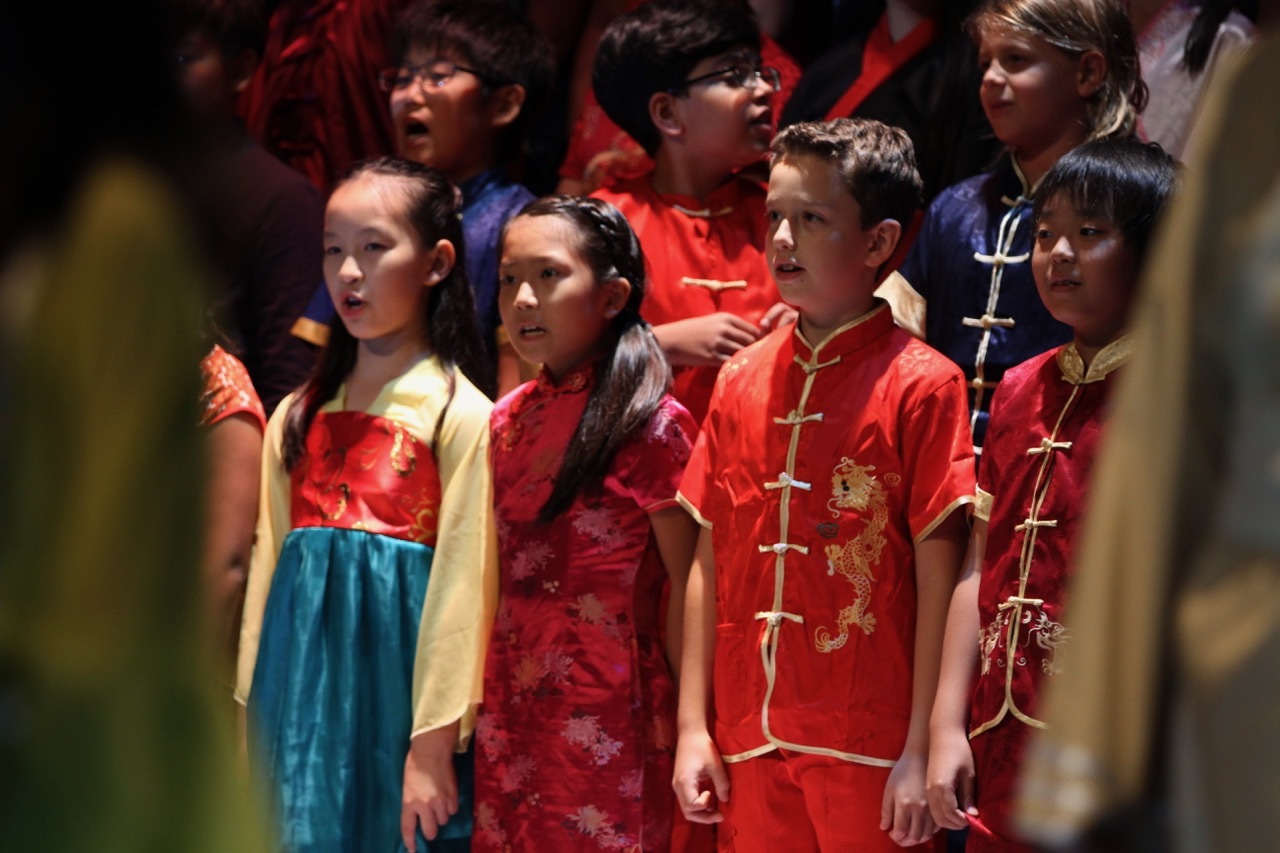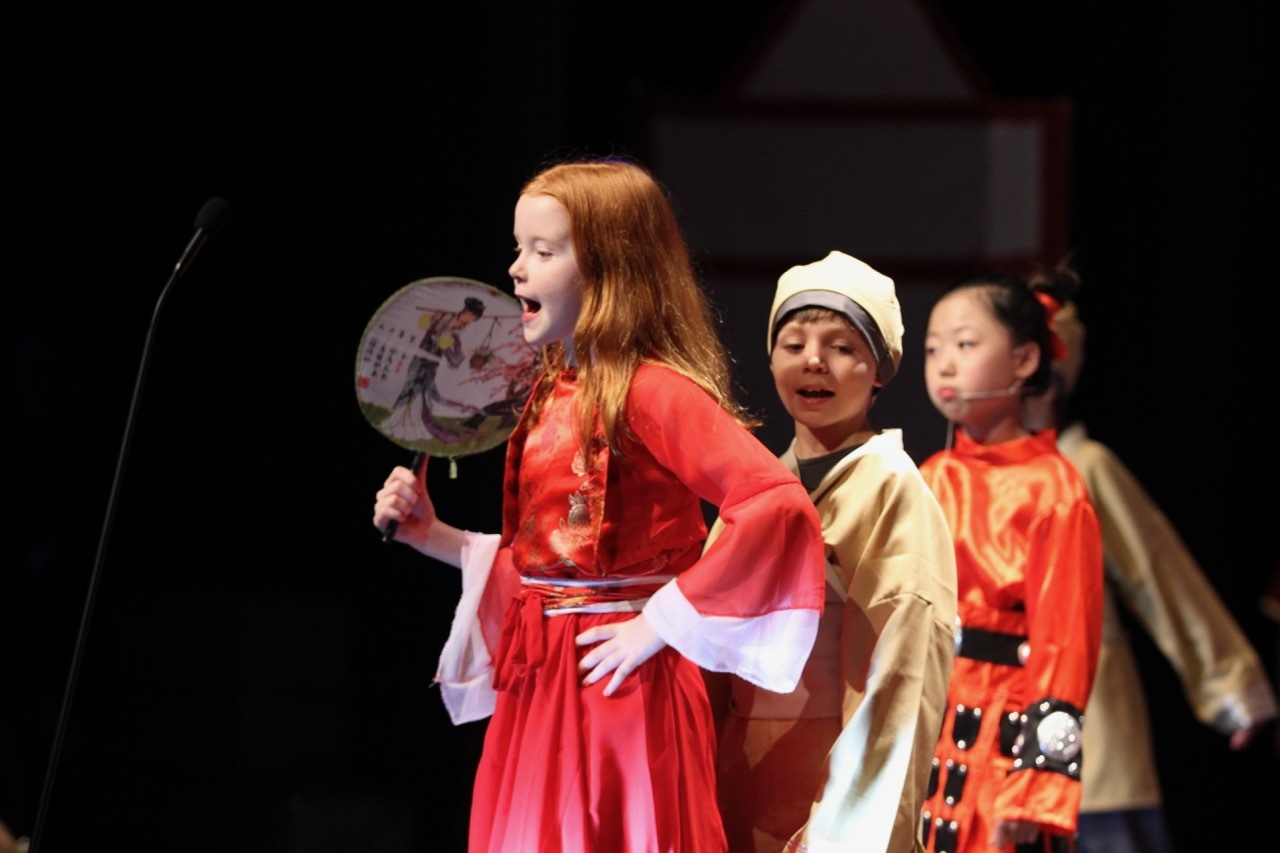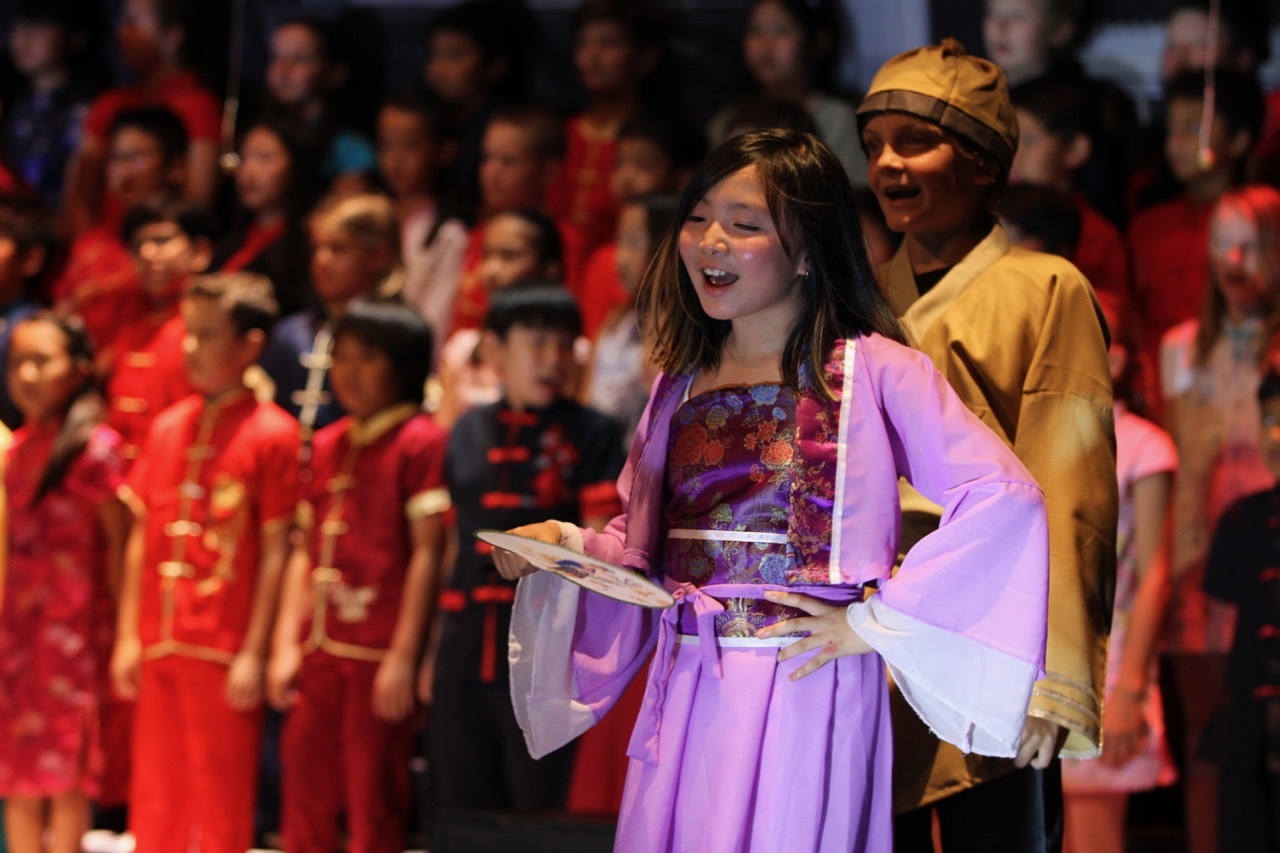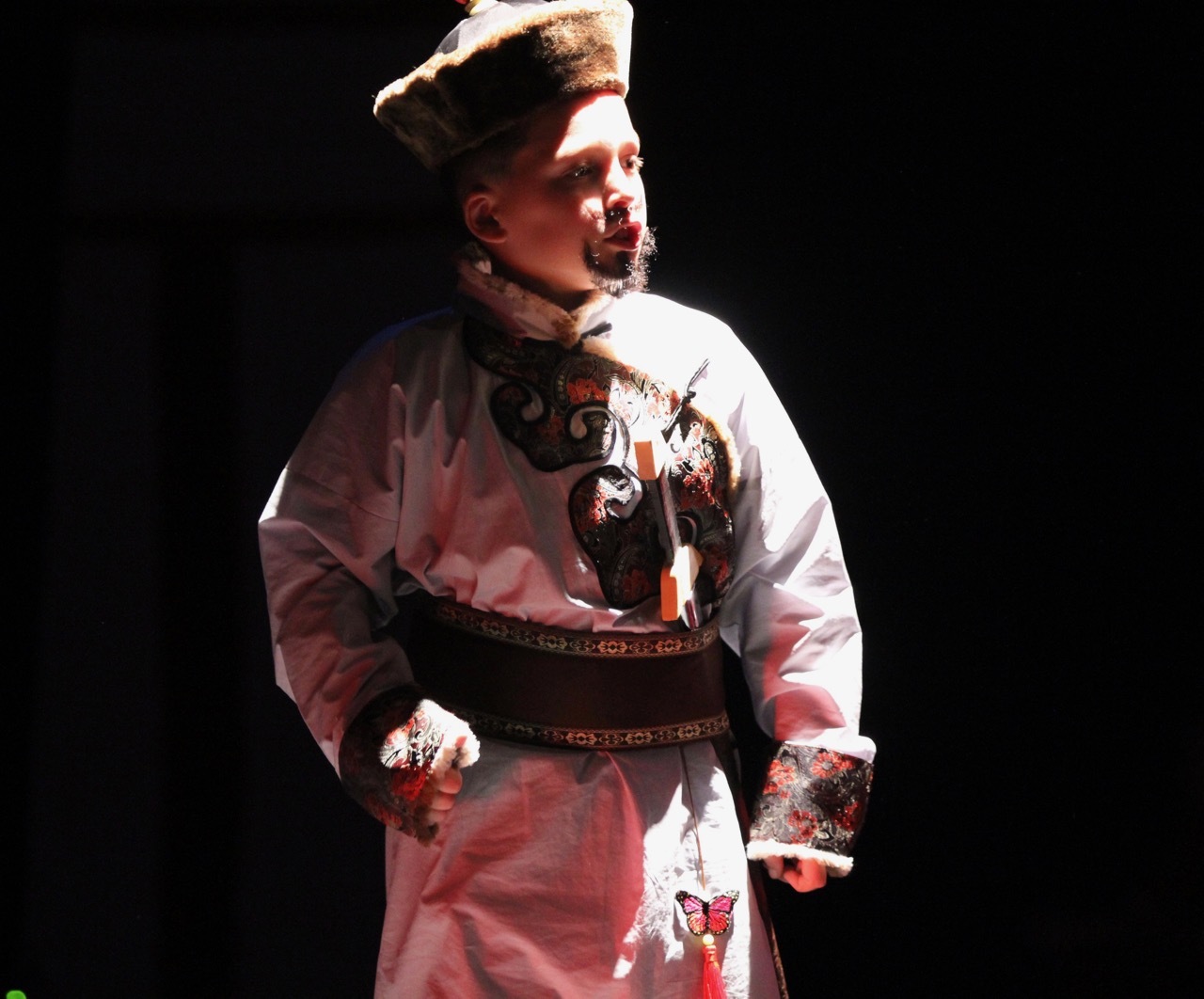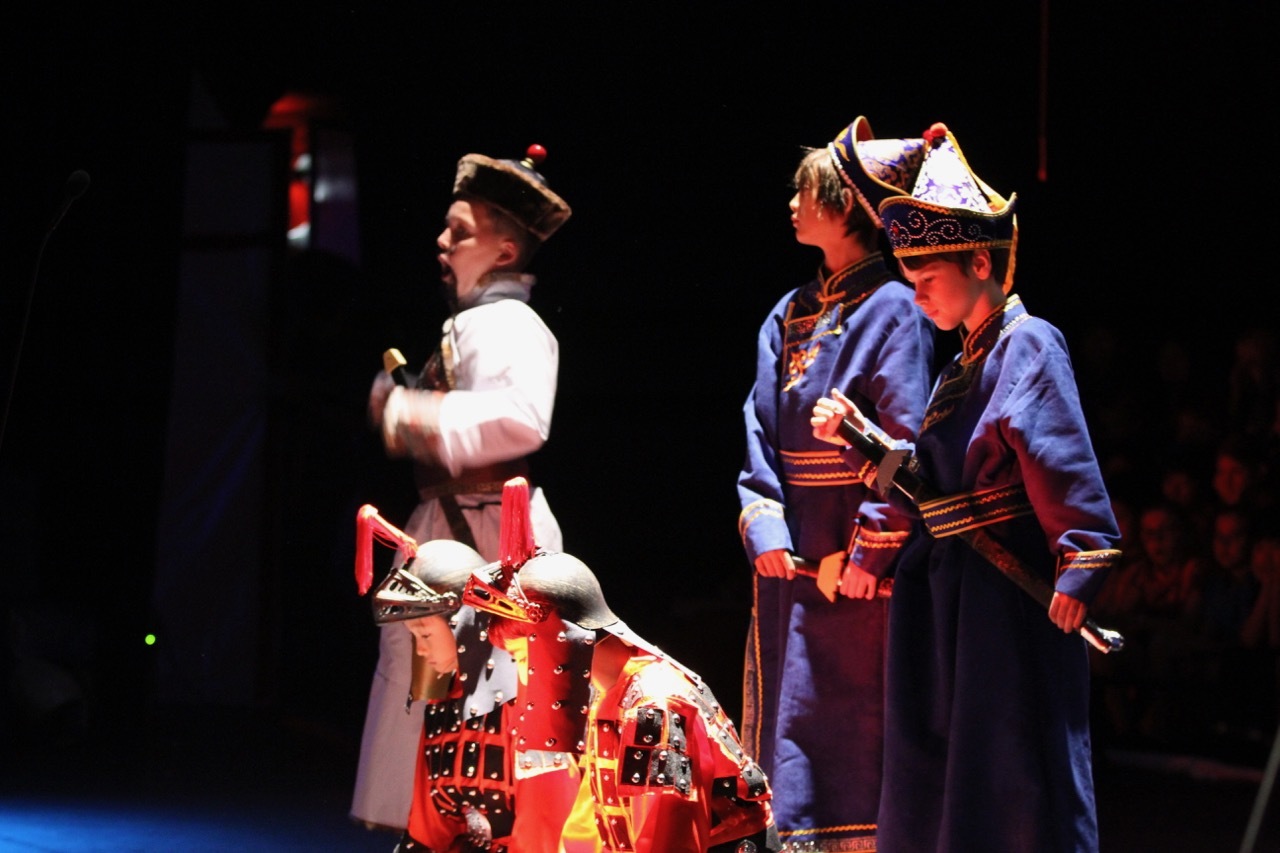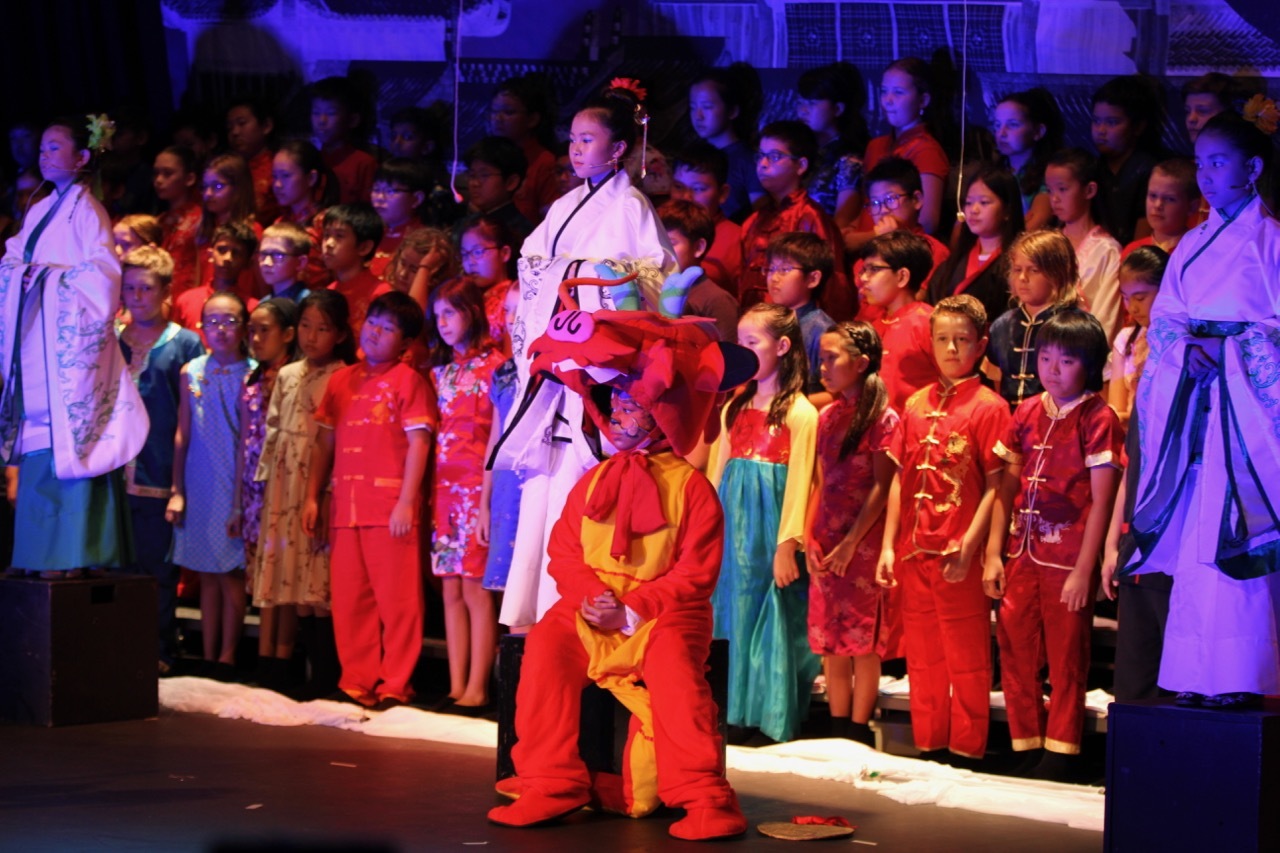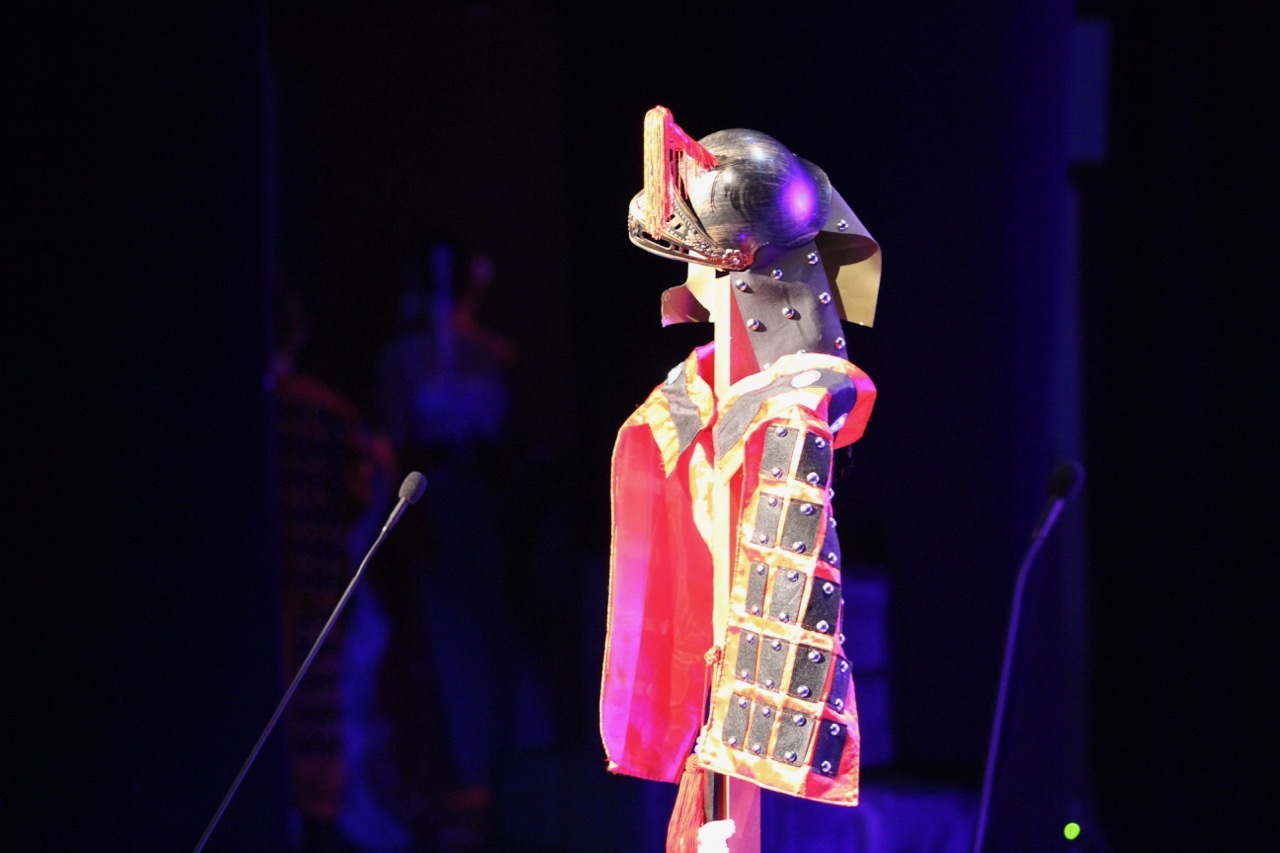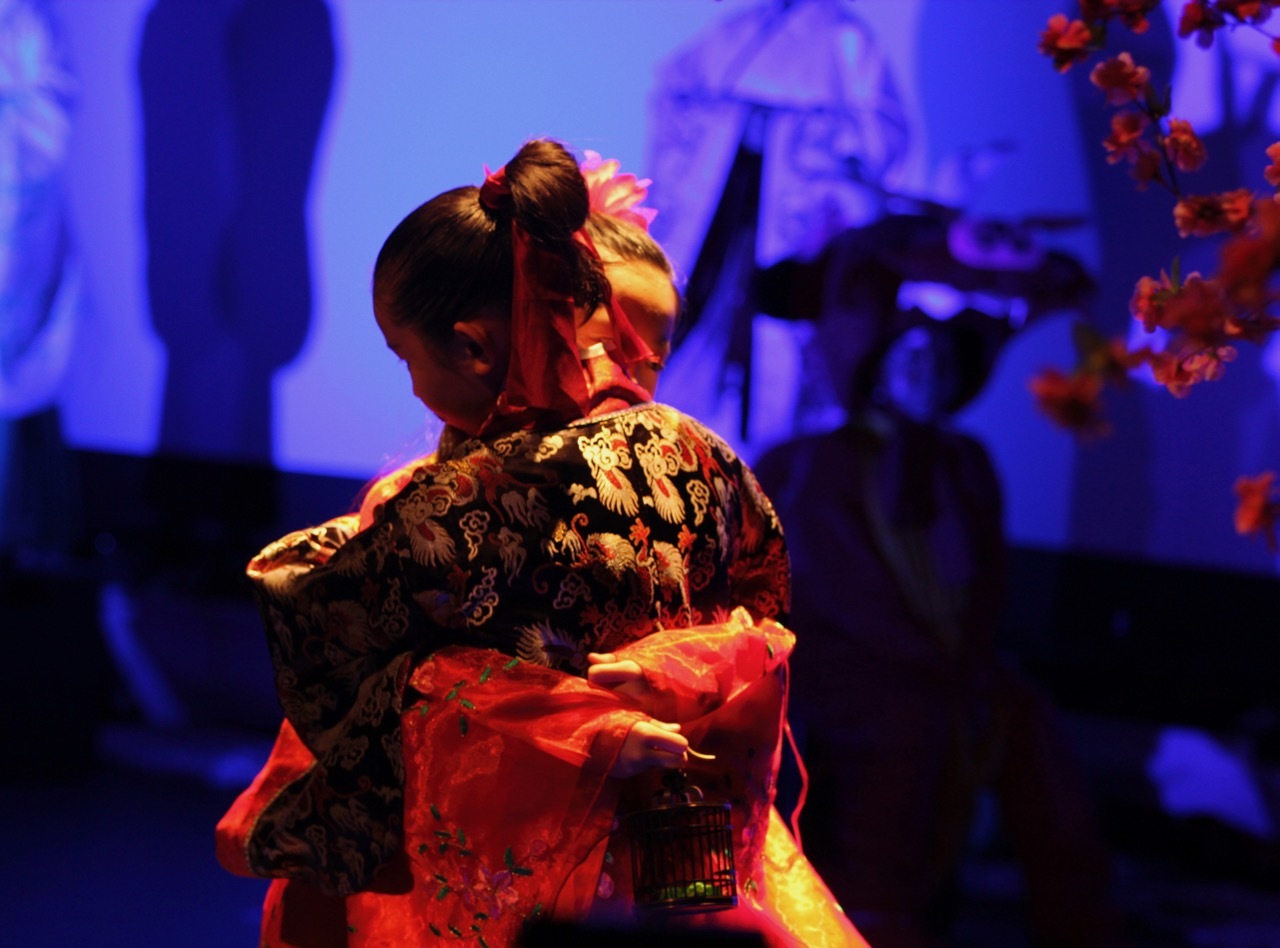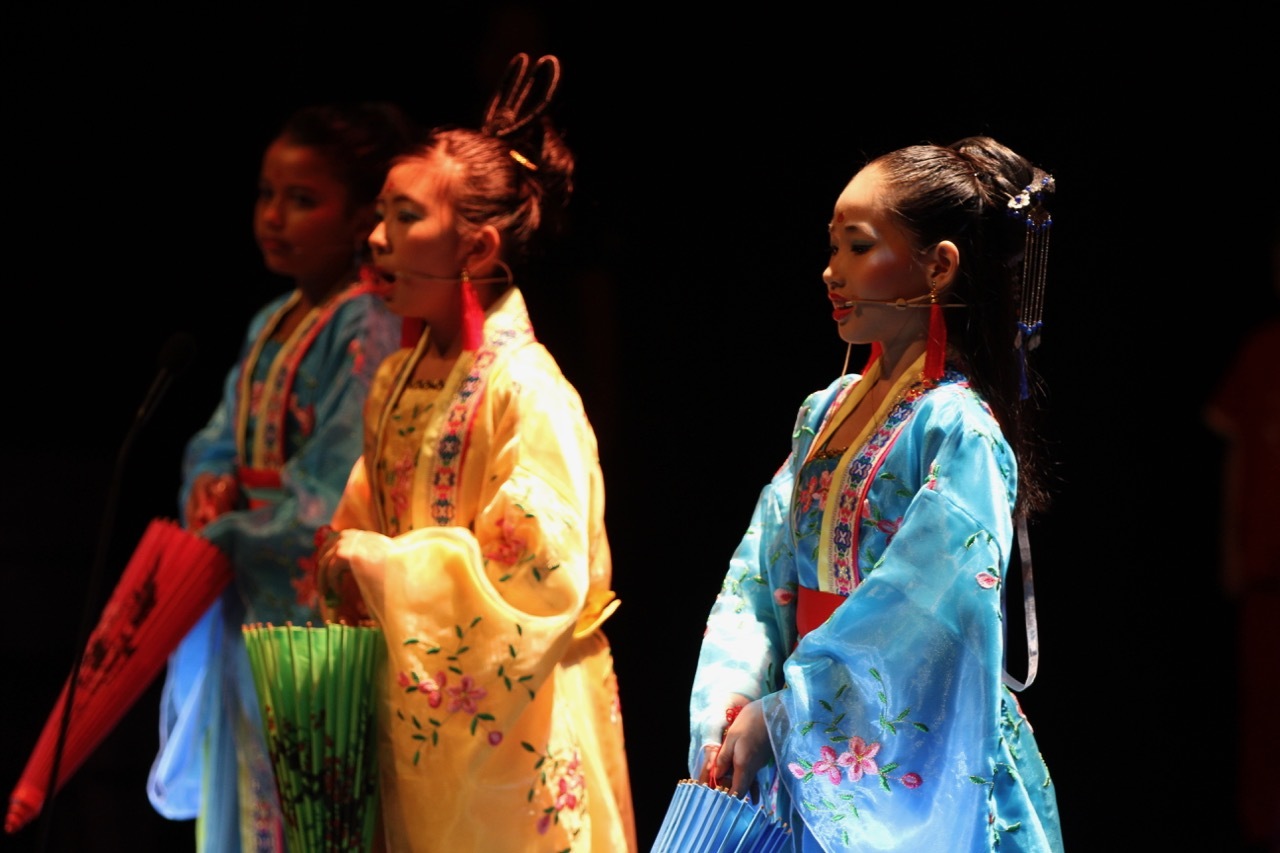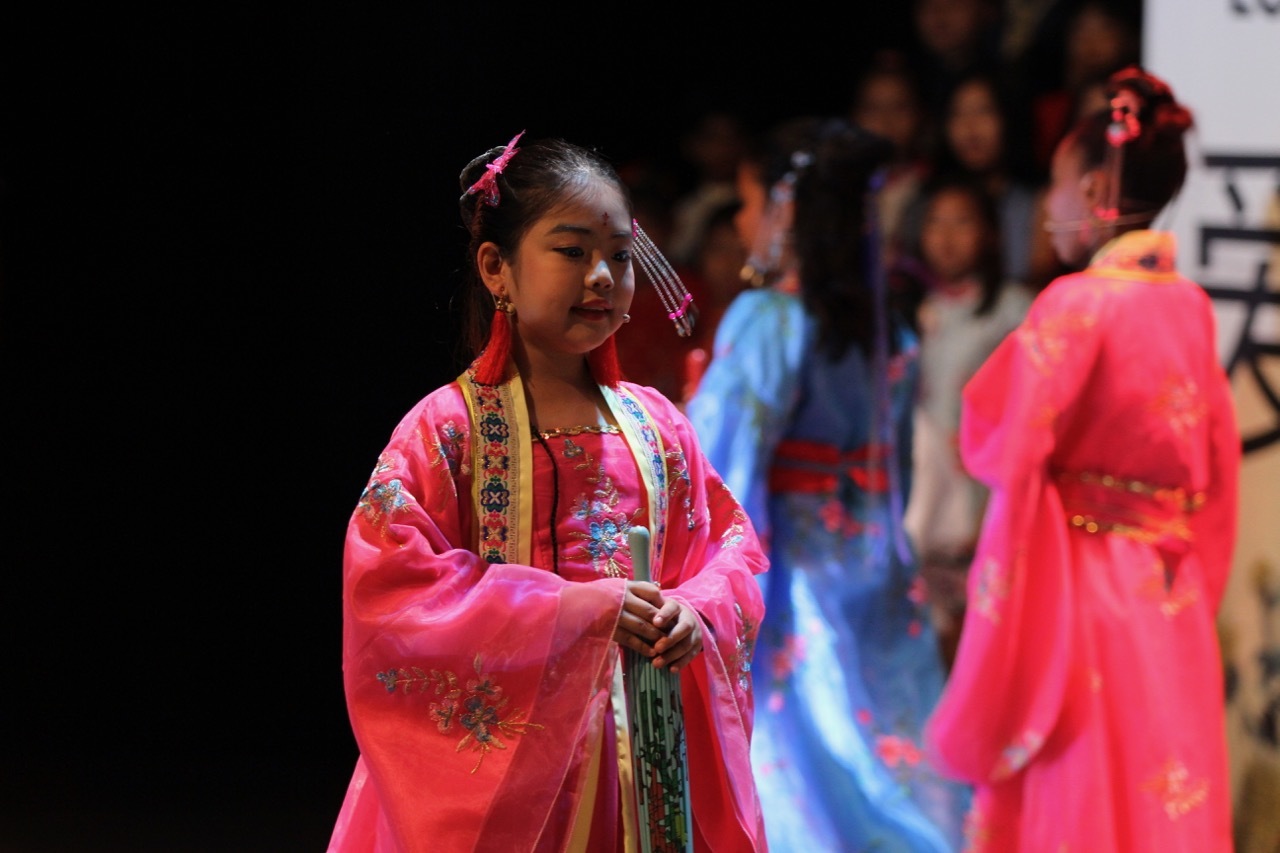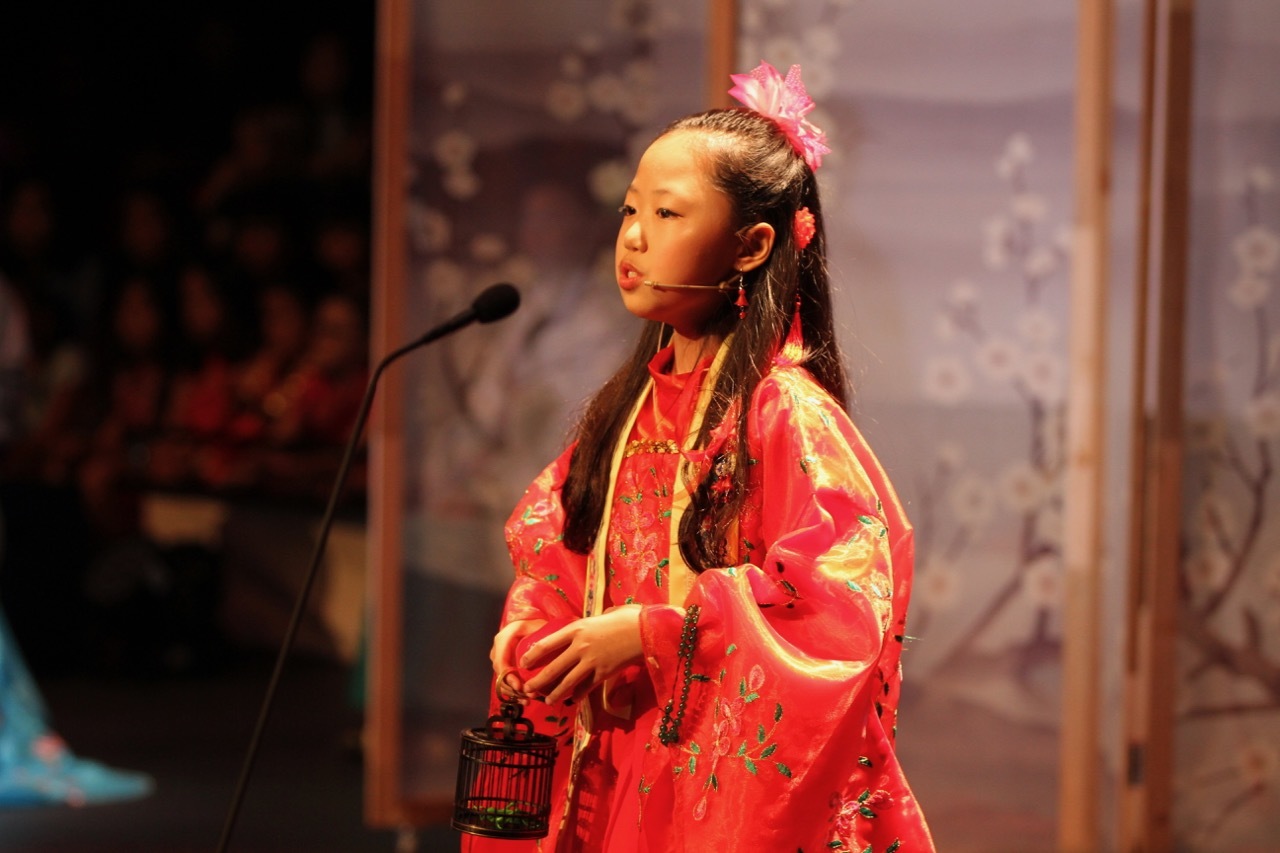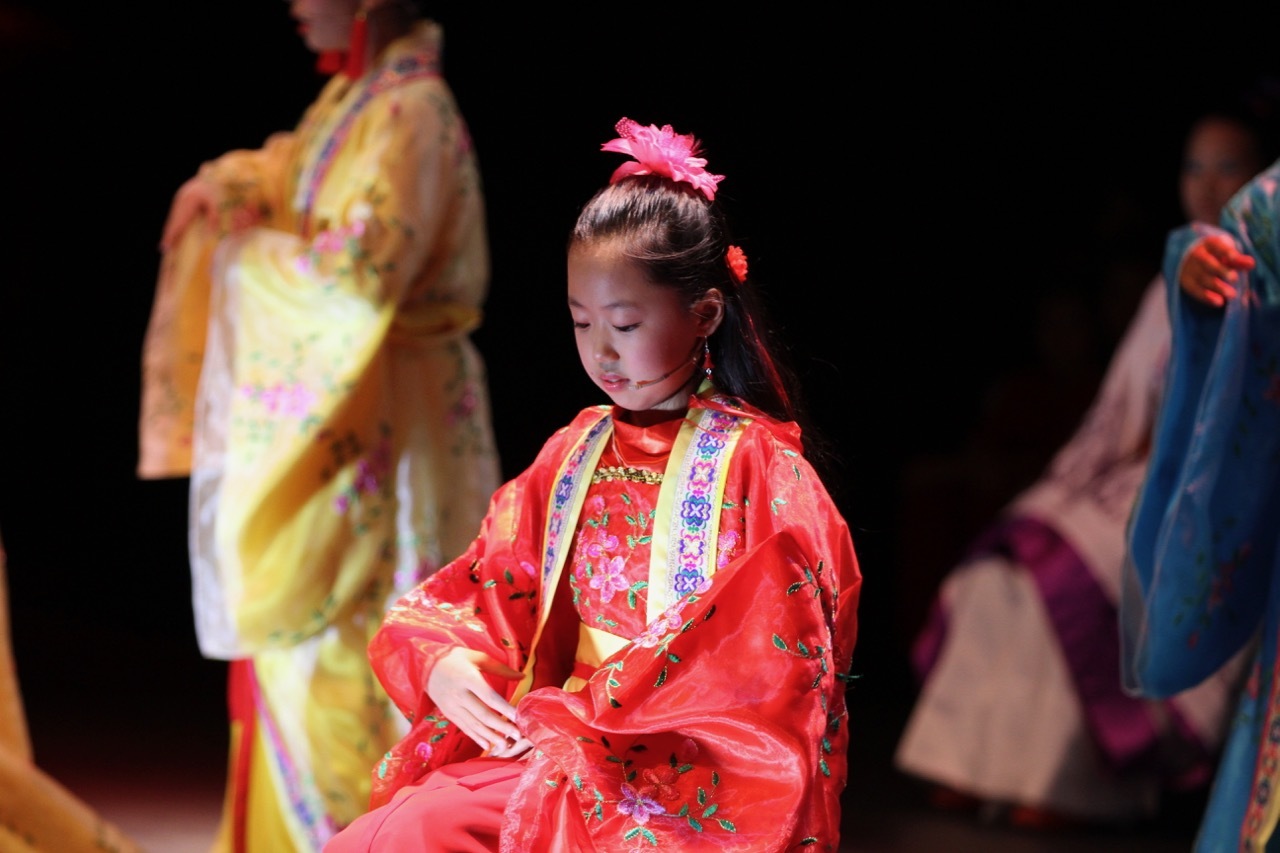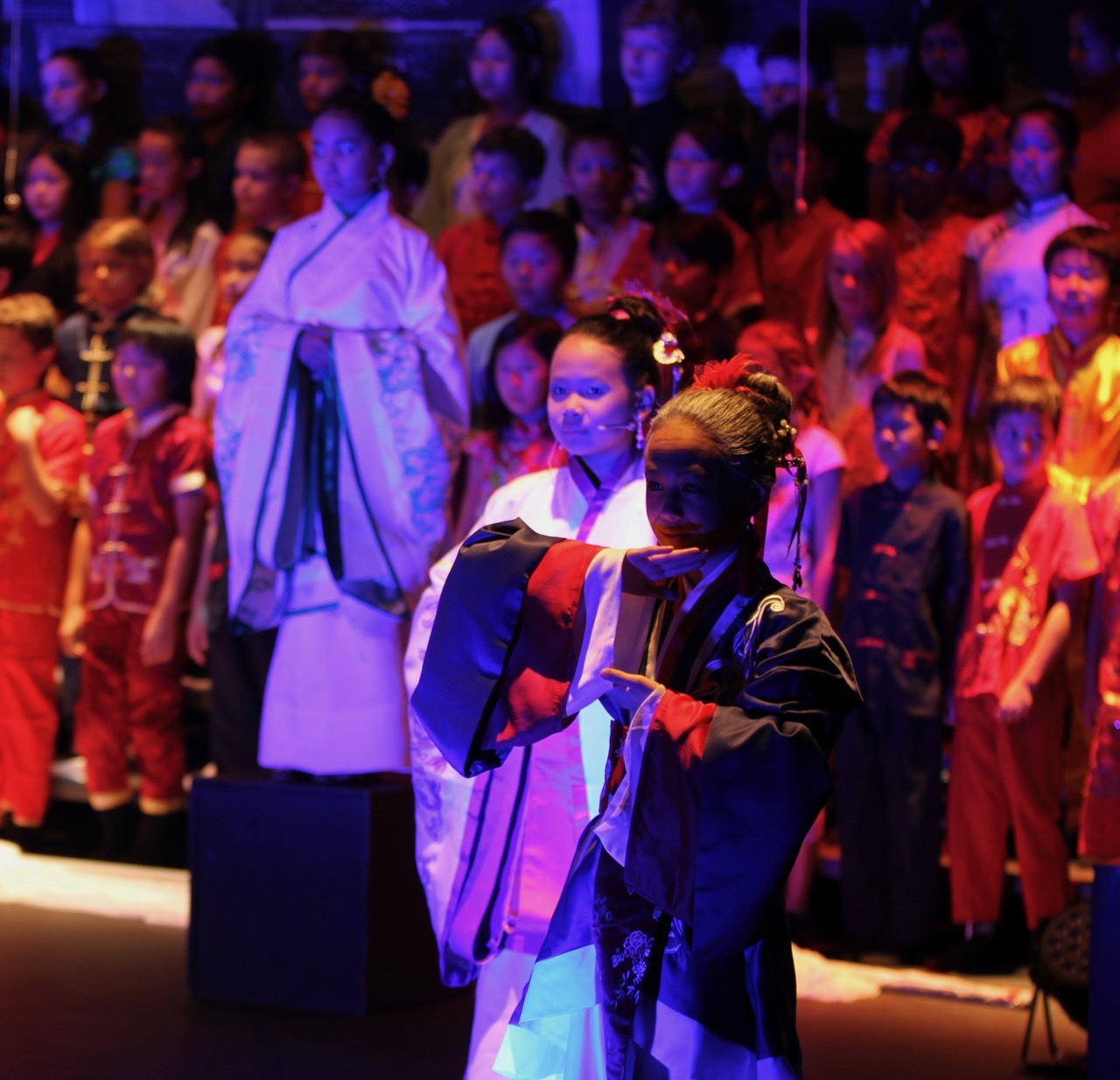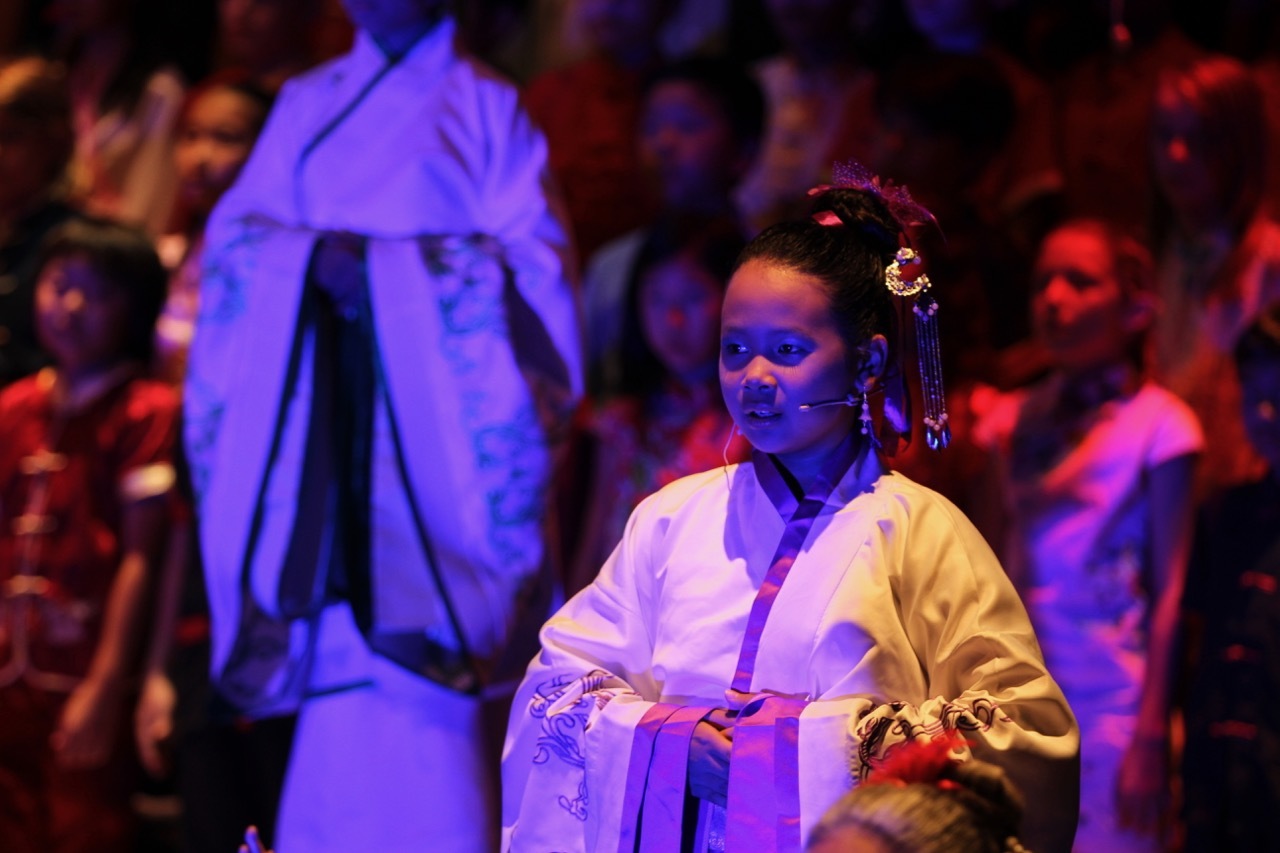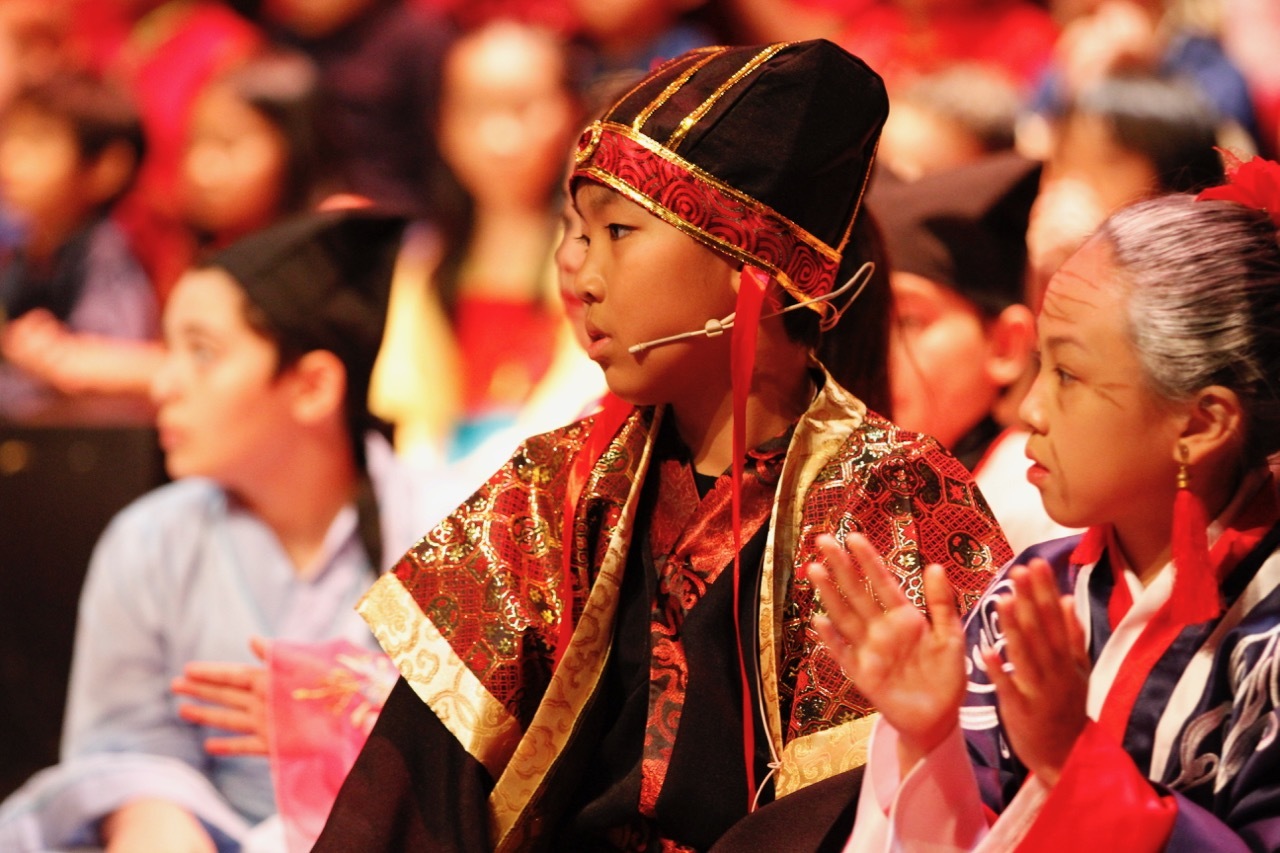 1 of 50
Leave a reply
Loading
Comment Posted!