Starting a green school year with Sodexo
28 August 2018
What better way to celebrate the start of a new school year than with a green initiative to reduce waste? As part of its corporate responsibility, Sodexo has brought in compostable disposable cups for take-outs at the Red Dot Cafe.
But what's the difference between between biodegradable and compostable options? Well, compostable is basically an accelerated, managed form of biodegradation where organic matter is placed into a controlled environment designed to maximise the rate of decomposition. This is a useful process, because otherwise the waste would end up in landfills—which is a whole can of worms altogether.
It's great that Sodexo is taking small but essential steps to save the environment, but you know what's an even more awesome way to do your part? You can bring your own mug to the Red Dot cafe or the NW 5F cafe, get it filled up with your favourite hot beverage, and get 25 cents off your bill! This campaign will last throughout the school year so you will have plenty of opportunities to show that you care for Mother Nature.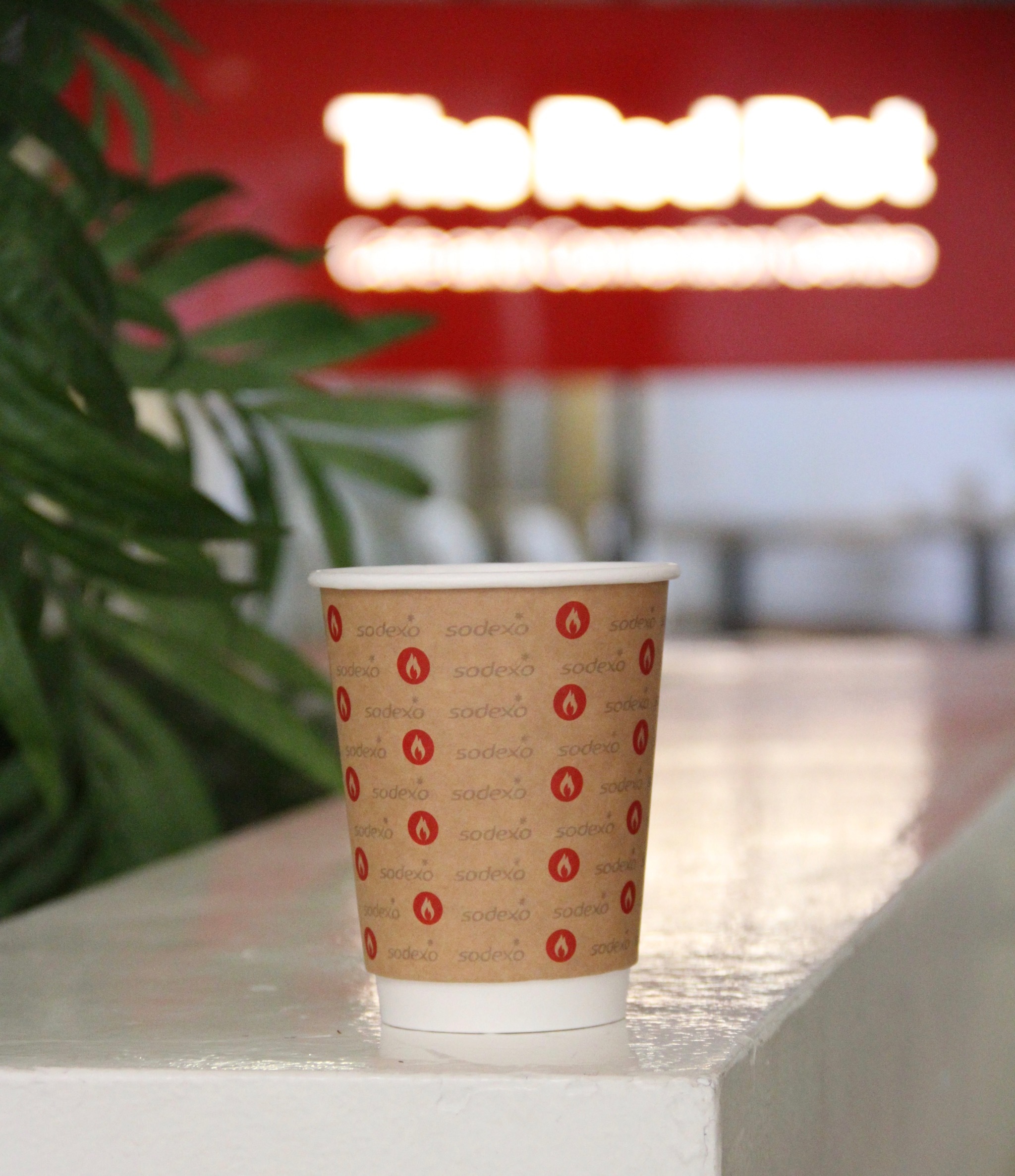 Leave a reply
Loading
Comment Posted!