Space & drama at the 2018 ISTA Drama Festivals
15 May 2018
"We are sailors, sailors of stars, we breakfast on Venus, we lunch on Mars! We travel the world a beautiful place but when we are working we travel to SPACE!"
In case you are wondering, that was a catchy slogan we often heard during the ISTA Drama Festivals in February and April 2018. It was an event that took place over two weekends at the Nexus International School. Our 'space cadets' (aka TK primary drama students from grades 1 to 6) explored the theme of space through a variety of drama forms such as holograms, circus training, trestle mask work and shadow puppetry.
In fact, it was such an immersive programme that students could 'leave' reality behind and dive right into the world of their imagination, and what a magical world it was! Students created soundscapes of alien encounters and new planet discoveries. They created physical theatre poetry and took us on an exciting ride through space. Even the thrill of a rocket blasting to new galaxies was represented in various ways.
ISTA creates such an amazing opportunity for students to connect, visualise, and just appreciate their uniqueness. The students' ensemble leaders, who were artists themselves, provided the 'rocket fuel' or inspiration to allow our students explore the space theme to the fullest.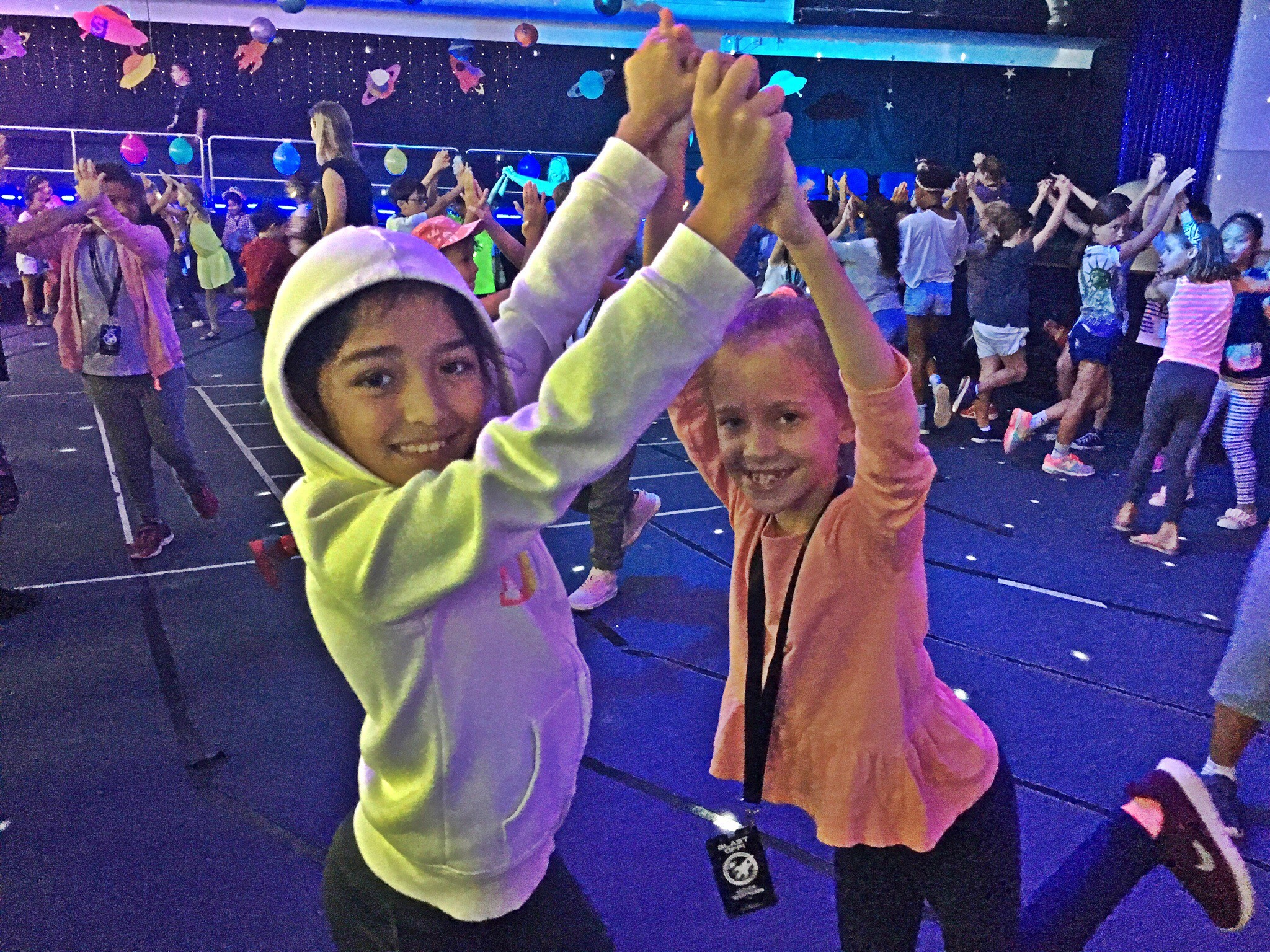 Our students thoroughly enjoyed themselves. They strengthened their love of drama with their CIS peers, and formed new connections and built friendships with drama kings and queens from other schools. More importantly, our students showed that they were brave enough to take risks and try new things. They showed commitment and promoted cooperation within their groups and most importantly, participated in all activities enthusiastically. They were stars forming their very own CIS constellation in a galaxy full of fun and dramatics! What an adventure!

Here's what the students thought about the festival:
"In the workshops you learn how to really express yourselves but in many dramatic ways. It was a lot of fun." - Alya Nguyen, grade 4 student
---
"Ensemble work was really fun, you were able to meet new people and play lots of dramatic games." - Ojasvi Gour, grade 4 student

---
"I liked how at ISTA you were able to meet different kids from different schools and you could try all sorts of new drama activities from the talented artists!" - Rachel Kresta, grade 4 student
---
"We made new friends and experienced new things. So much dramatic fun!" - Anna Tuchinda, grade 4 student
---
"We did all sorts of drama! We were able to do any fun thing we wanted. We could try anything out, anything we thought was cool!" - Saketh Arun, grade 4 student
---
"I loved having the full drama experience!" - Isadora Brentan, grade 3 student
1 of 11
Leave a reply
Loading
Comment Posted!