Seussical ends on a high note
18 May 2018
One of the best parts about working on any show is watching students grow throughout the process. I couldn't believe how quickly the cast bonded with one another. Students invested so much time on developing their skills as performers, as well as helping others along the way.
There were moments throughout the process that felt like improv comedy. In improv, everybody is there to make everyone look good. The same happened with this show. When you're doing a big show like Seussical, community is everything. Providing students with a sense of belonging and giving them opportunities to bounce ideas off one another soon became part of the rehearsal process.
The process was a long one. Students have been rehearsing non-stop since November 2017. Teachers and students working on sets, props and costumes were also hard at work. Having a live band adds a special dynamic to any show, but that too took some time and required students to put in extra practice sessions.
By the time the technical rehearsal came around, it was truly wonderful to watch it all come together. When I chose Seussical as this year's secondary musical, I knew that it was going to be a big production and that it was going to be special. So many hearts were lifted throughout the process, including mine.
Students have felt an outpouring of love and support from our school community so I want to say a sincere thank you to everyone who watched the show.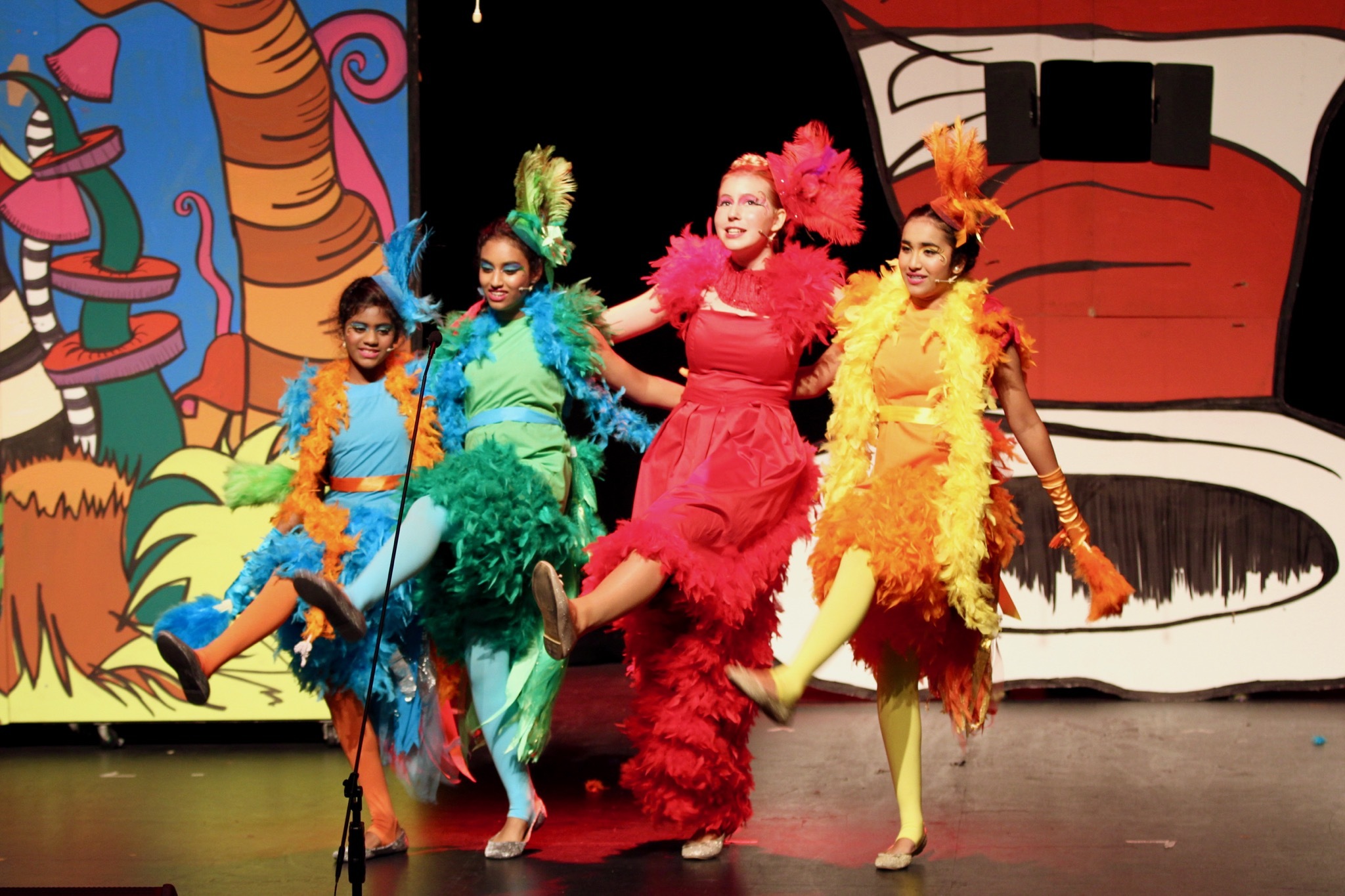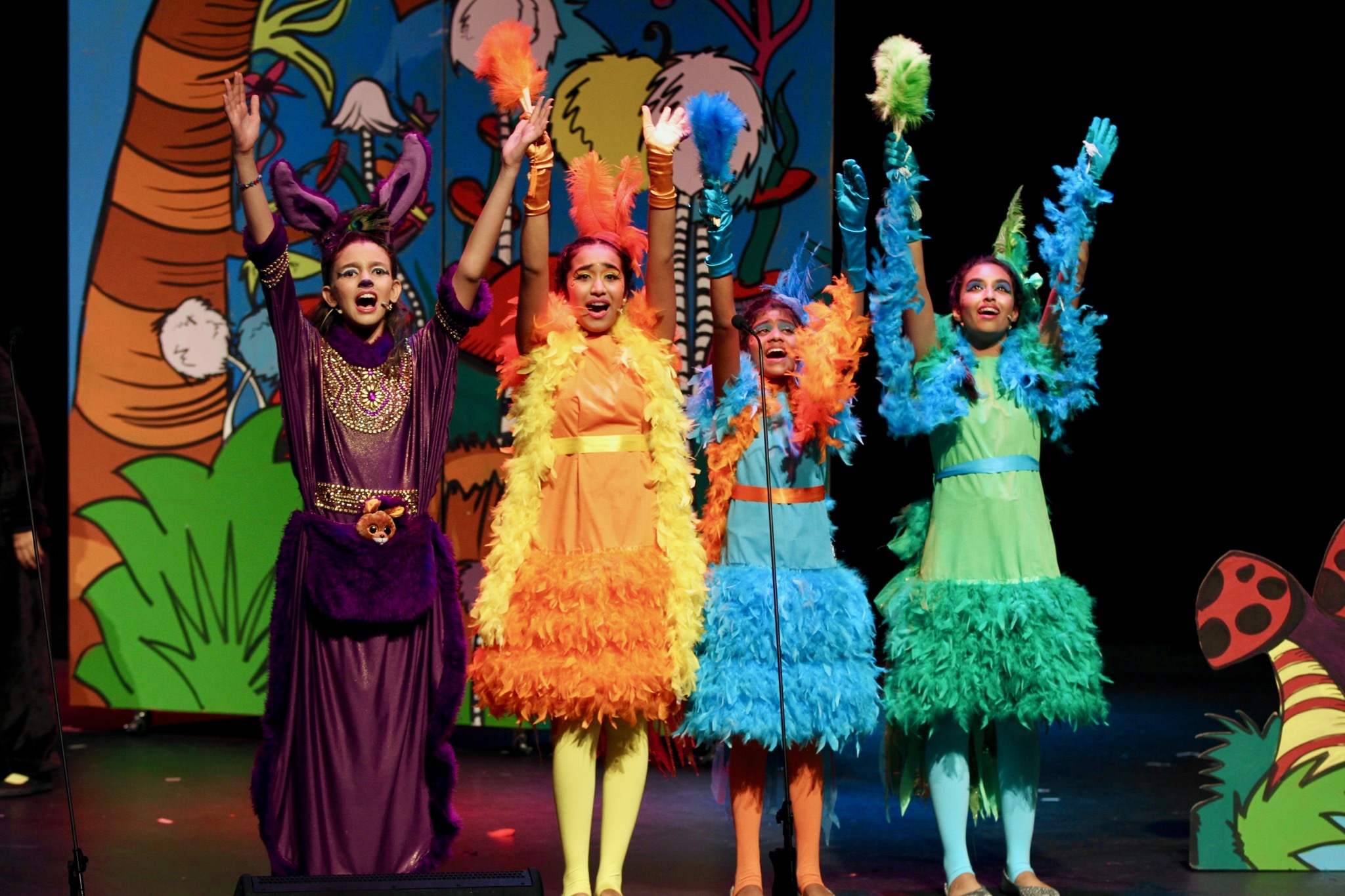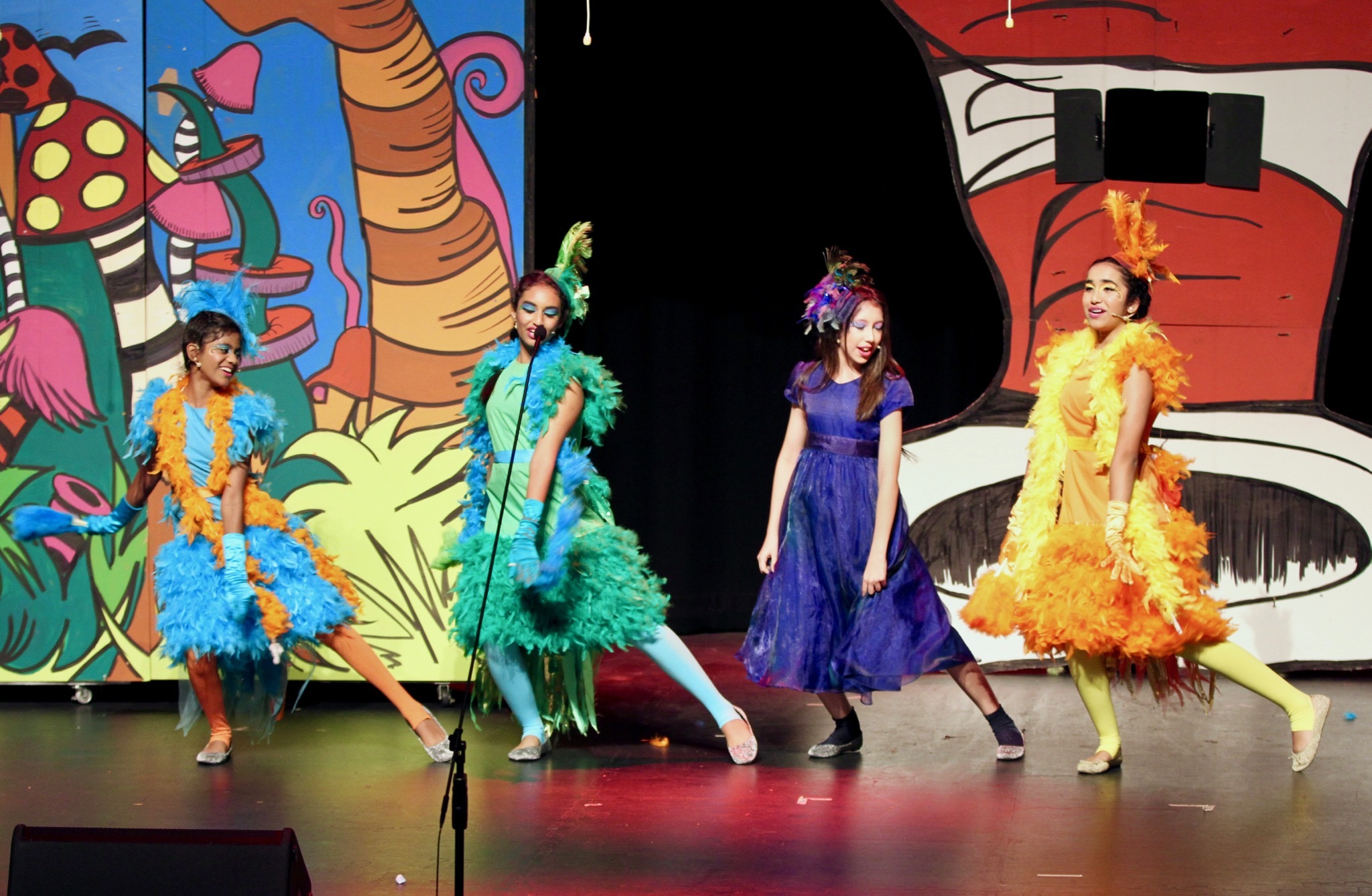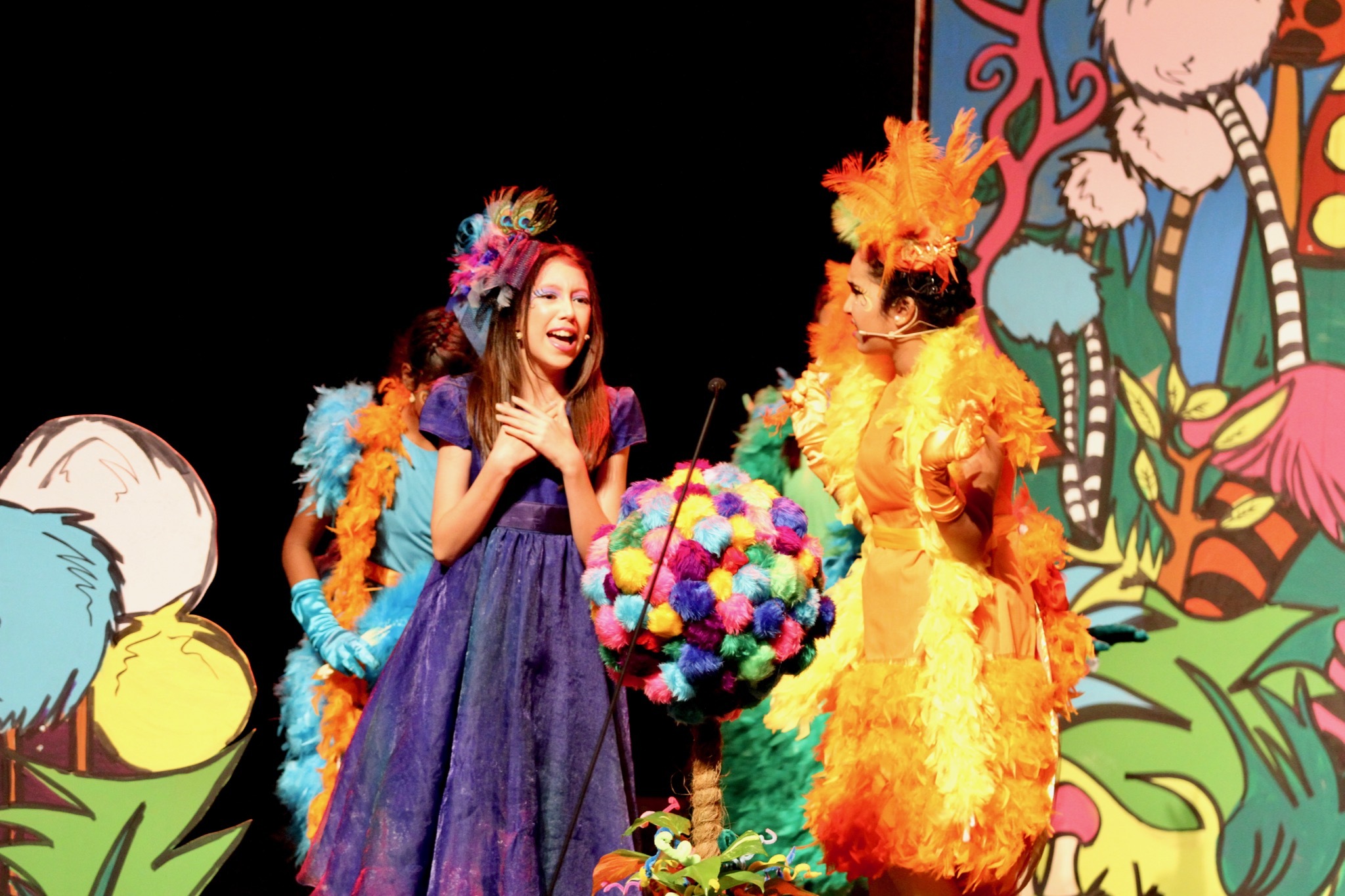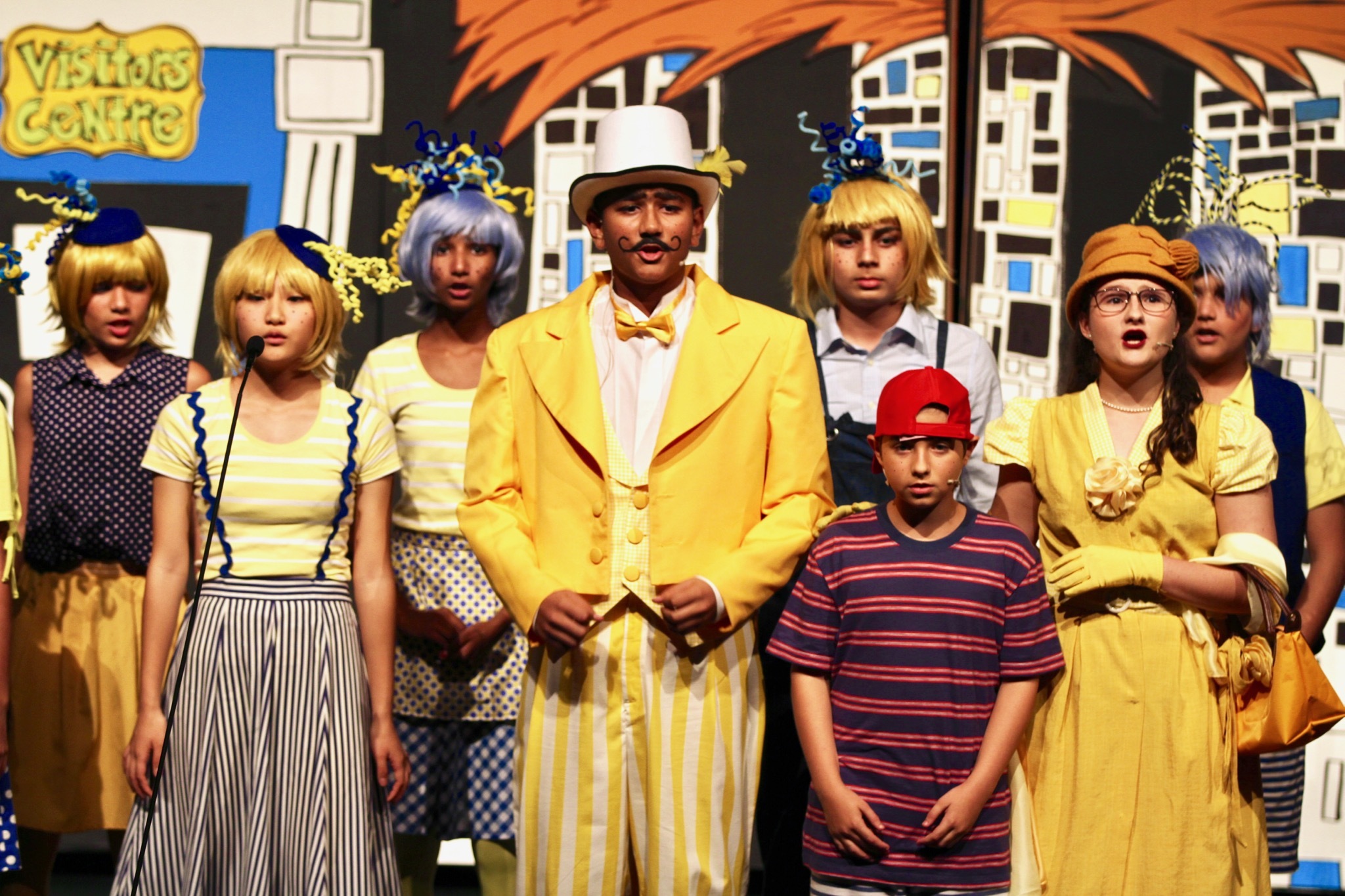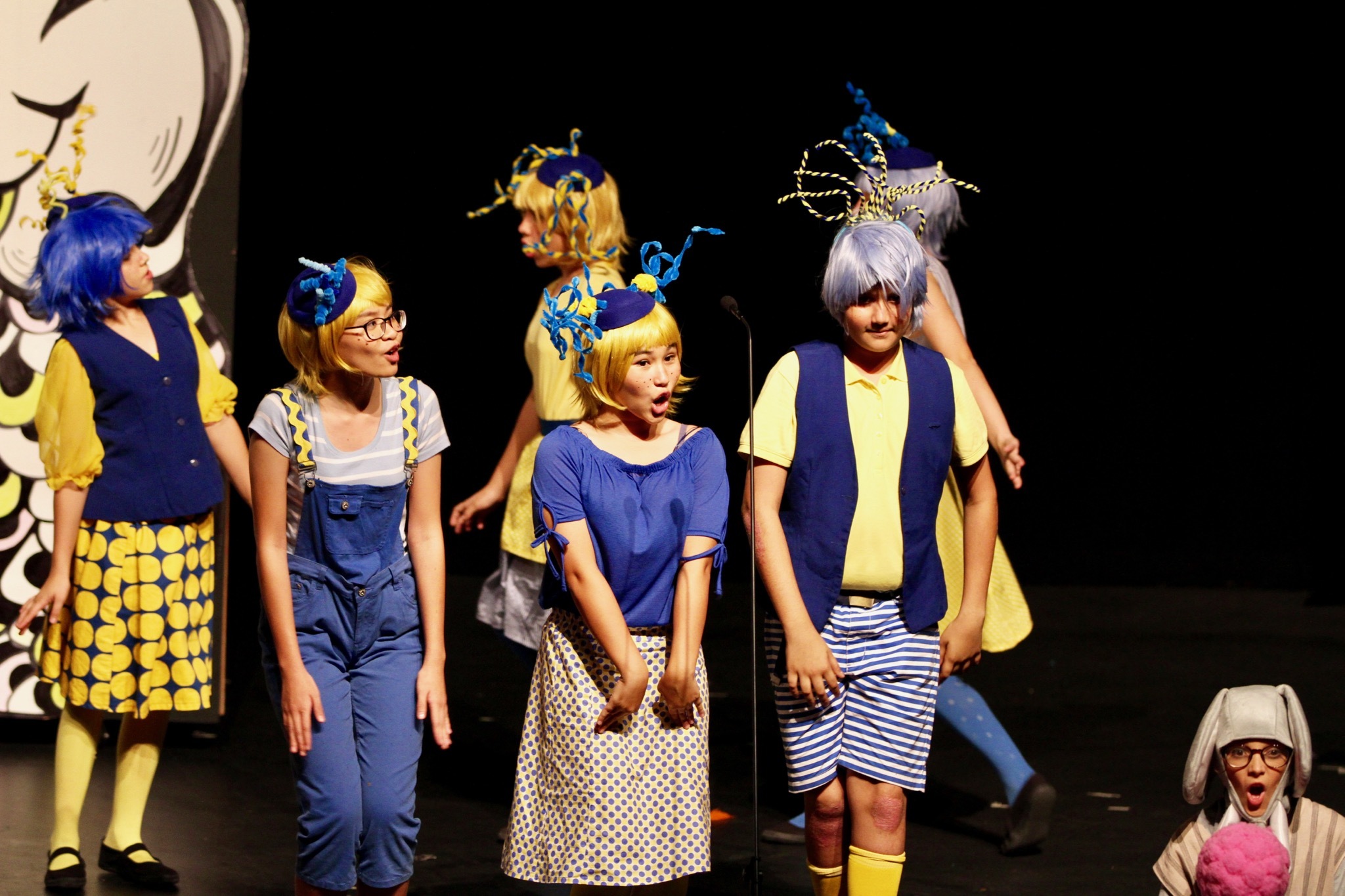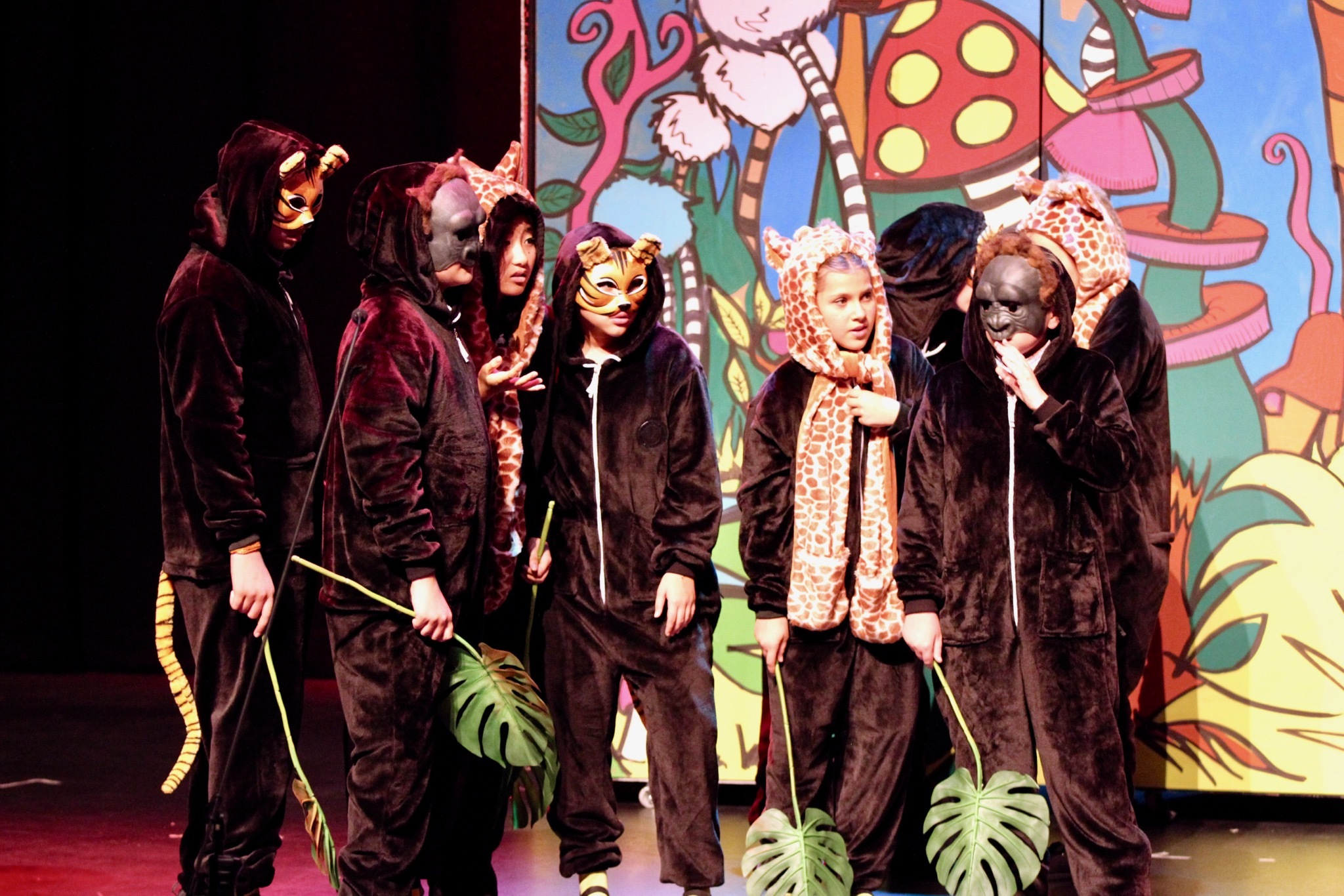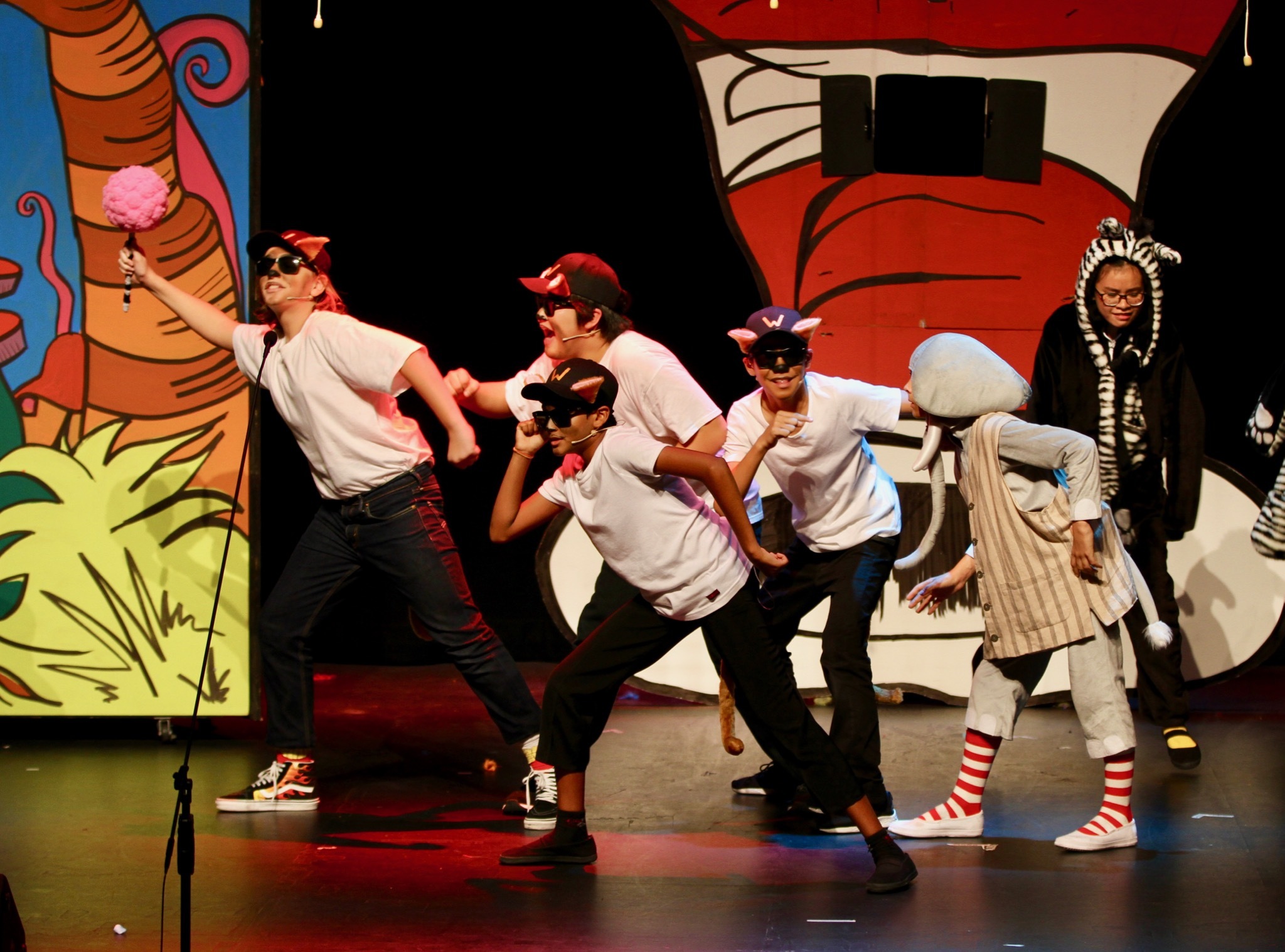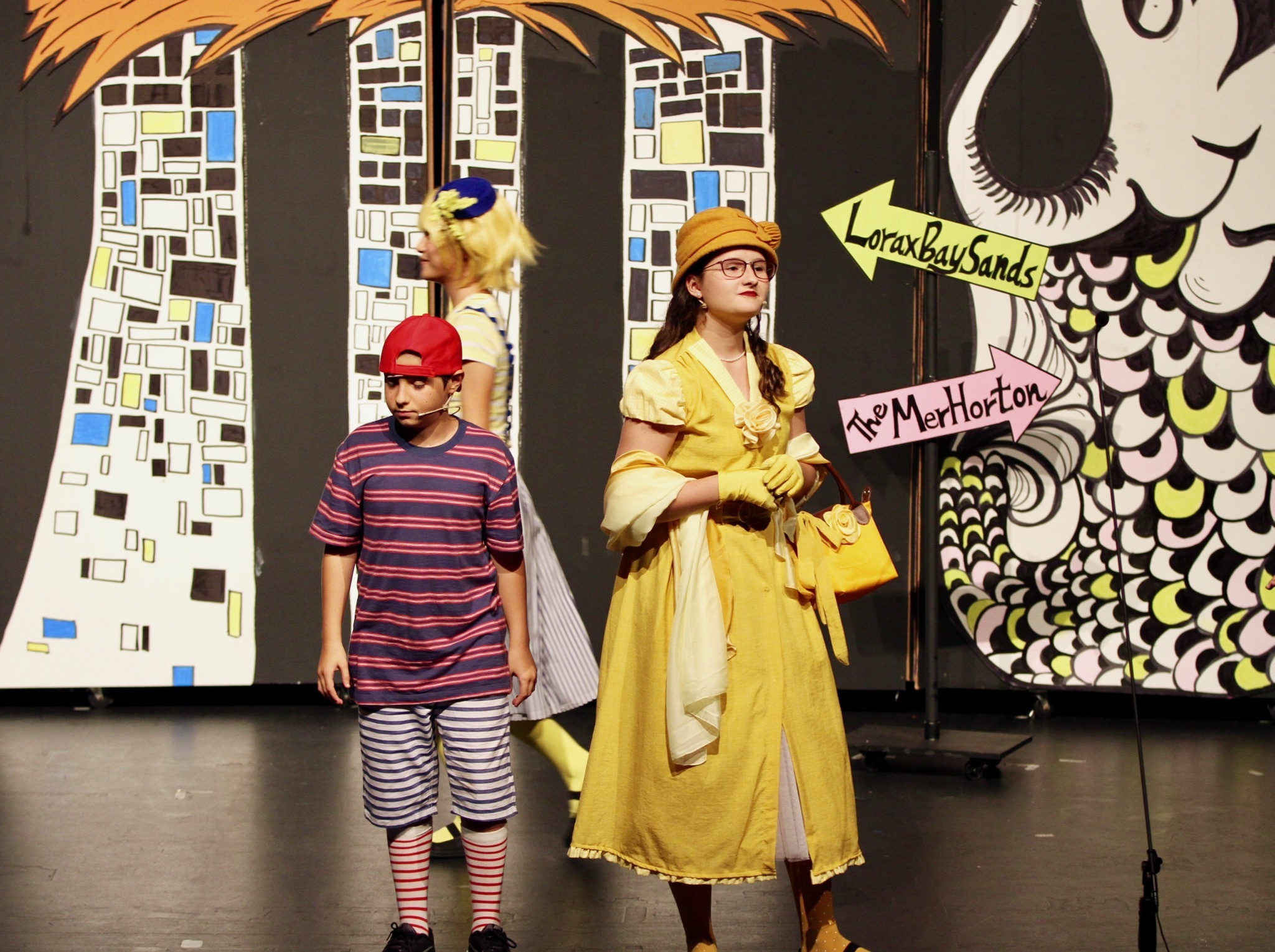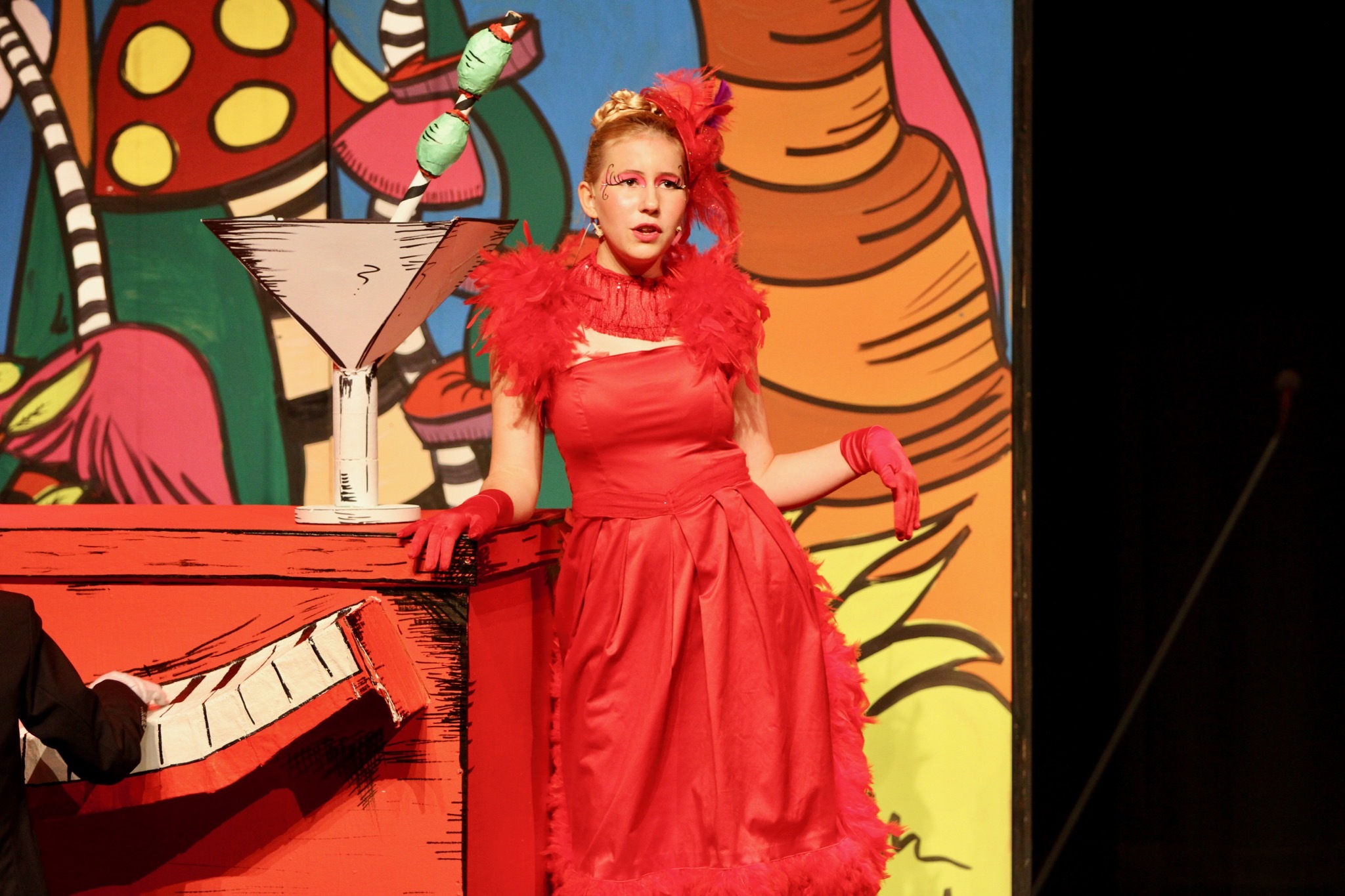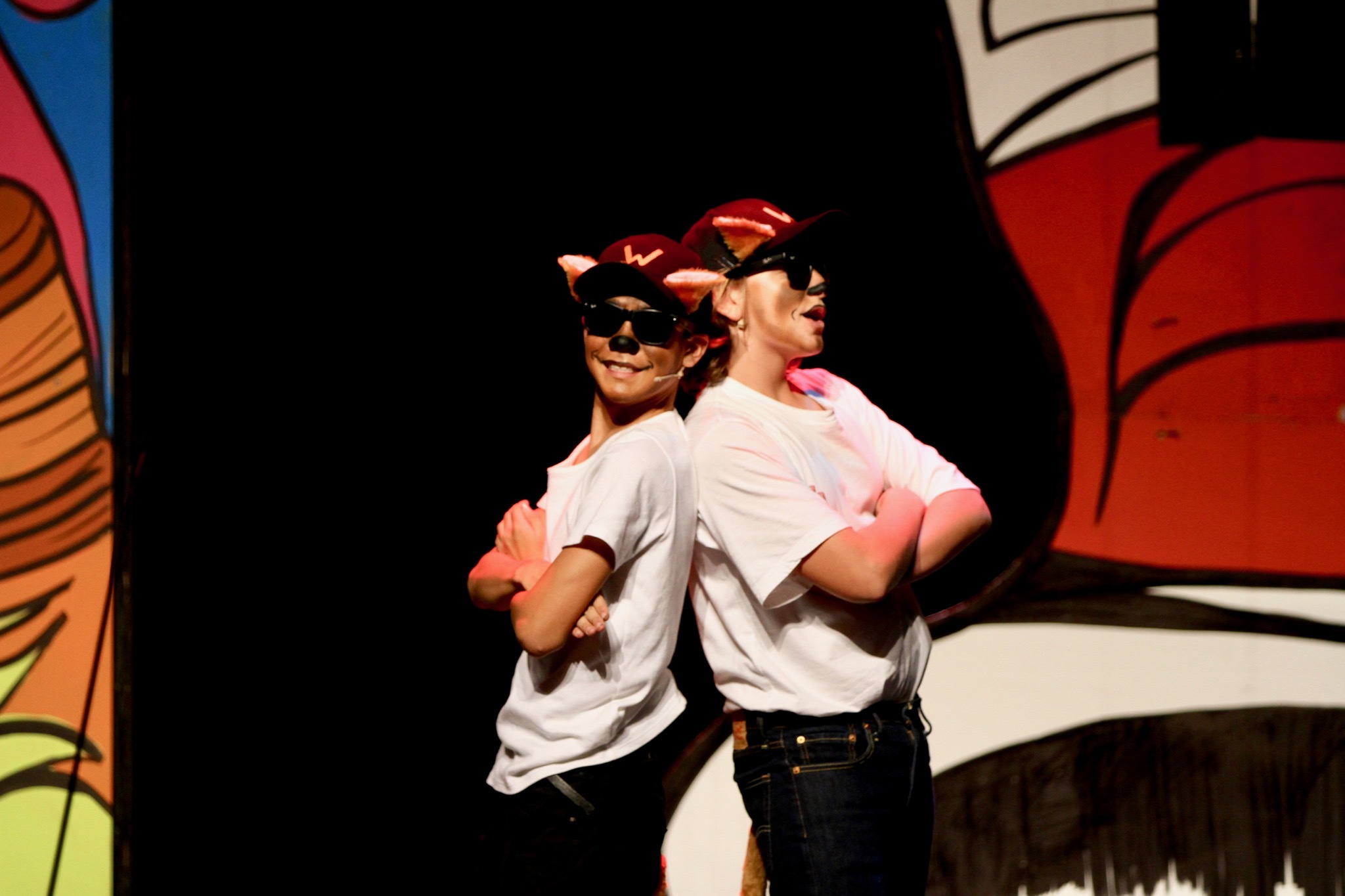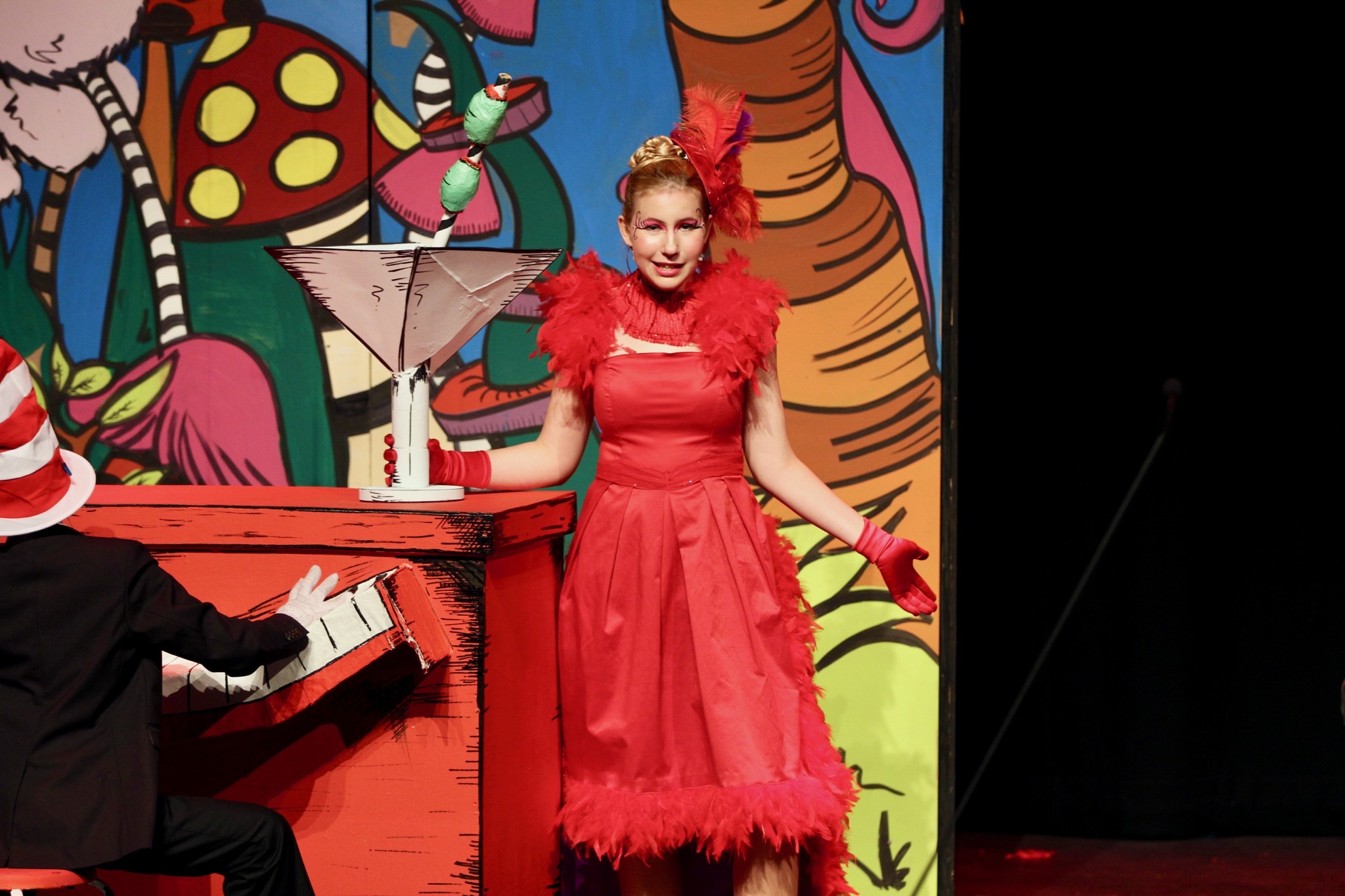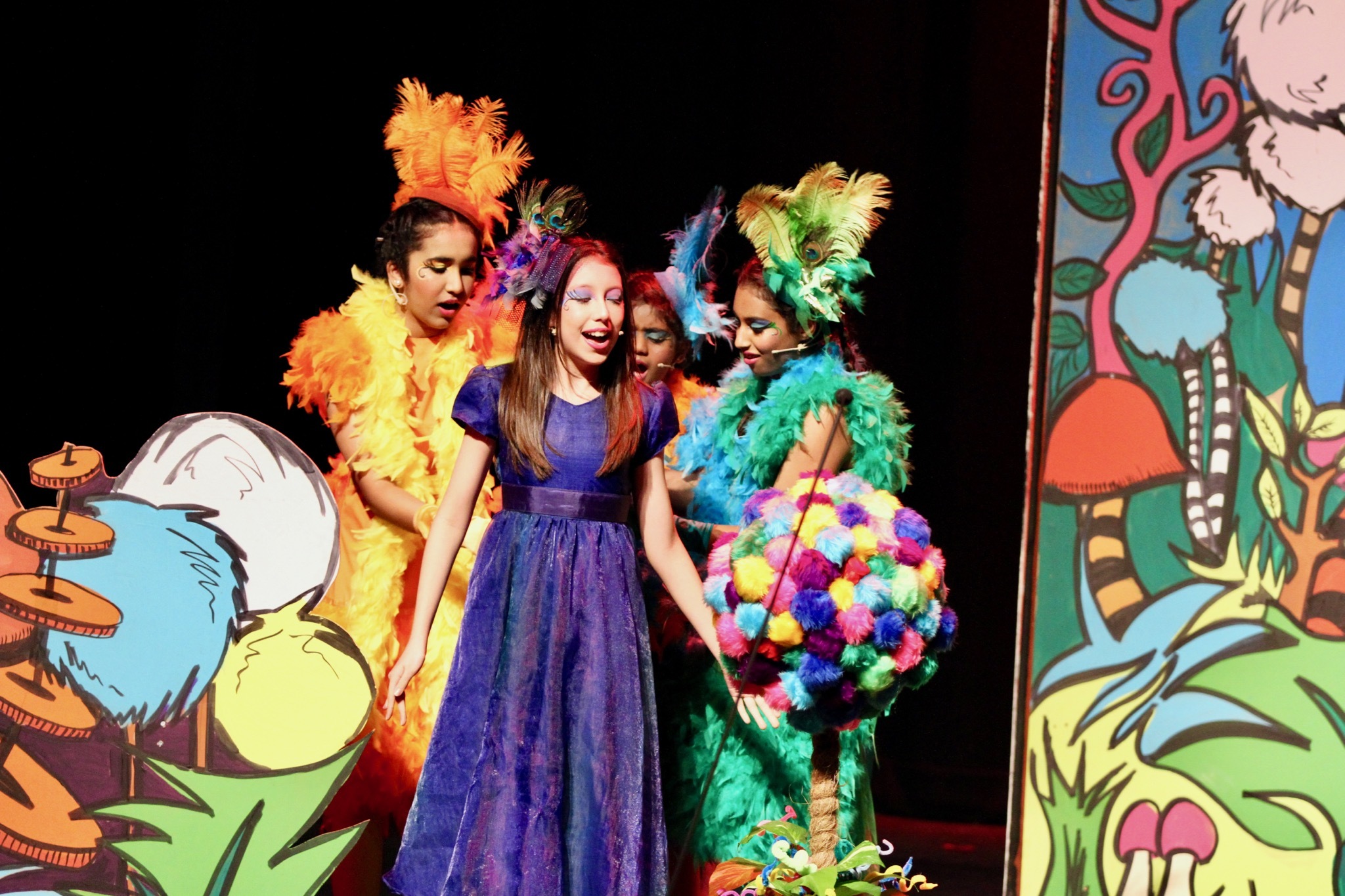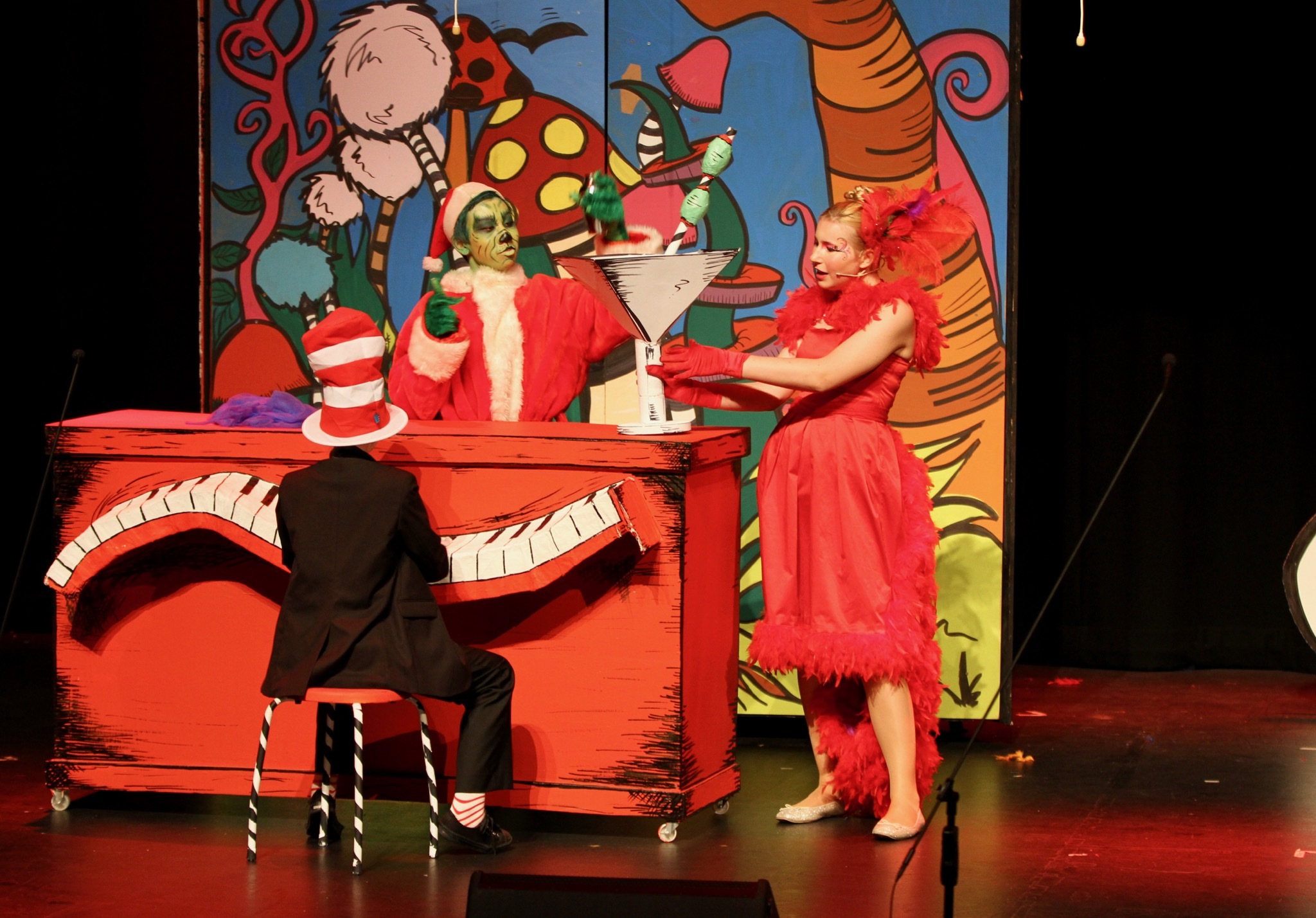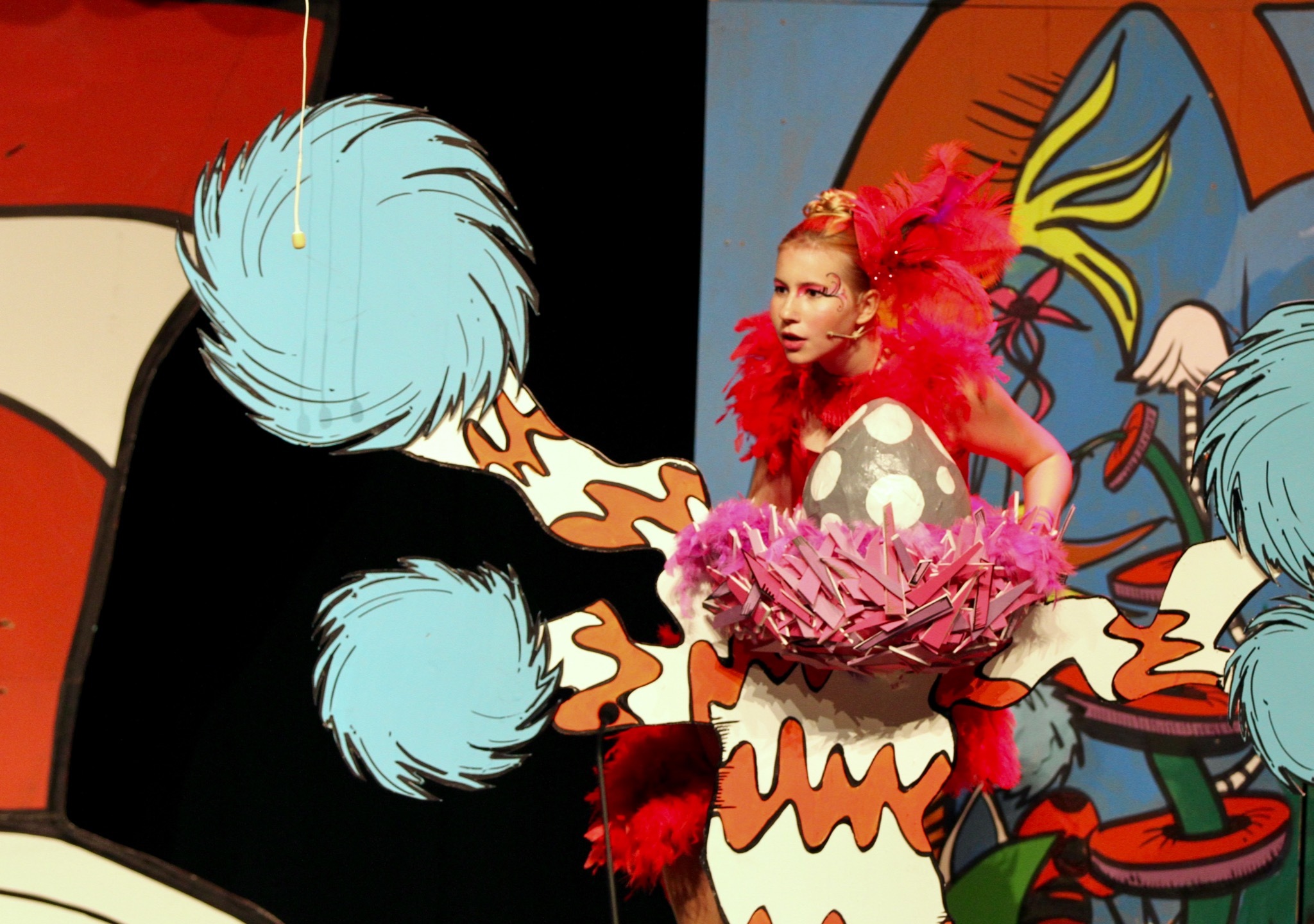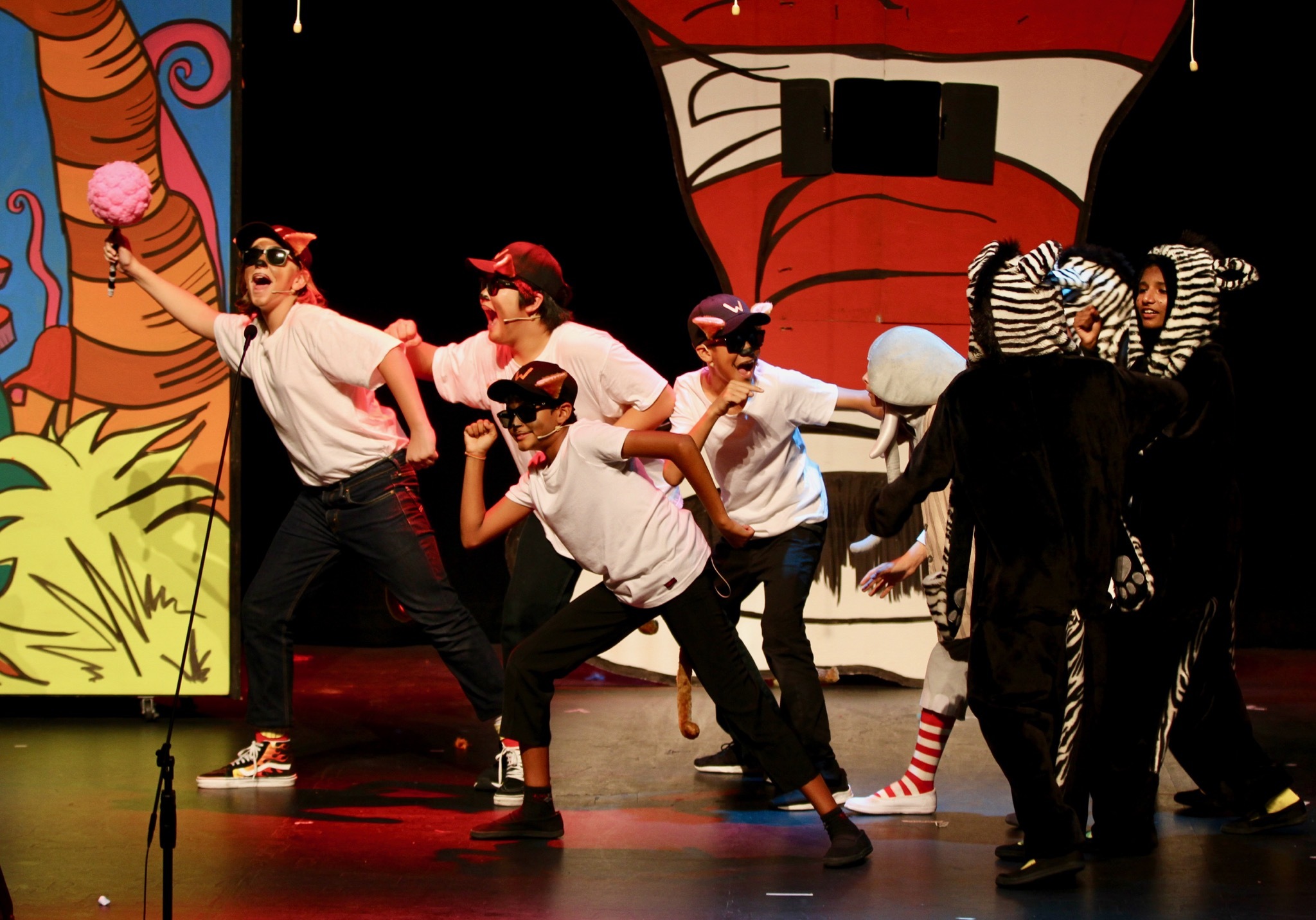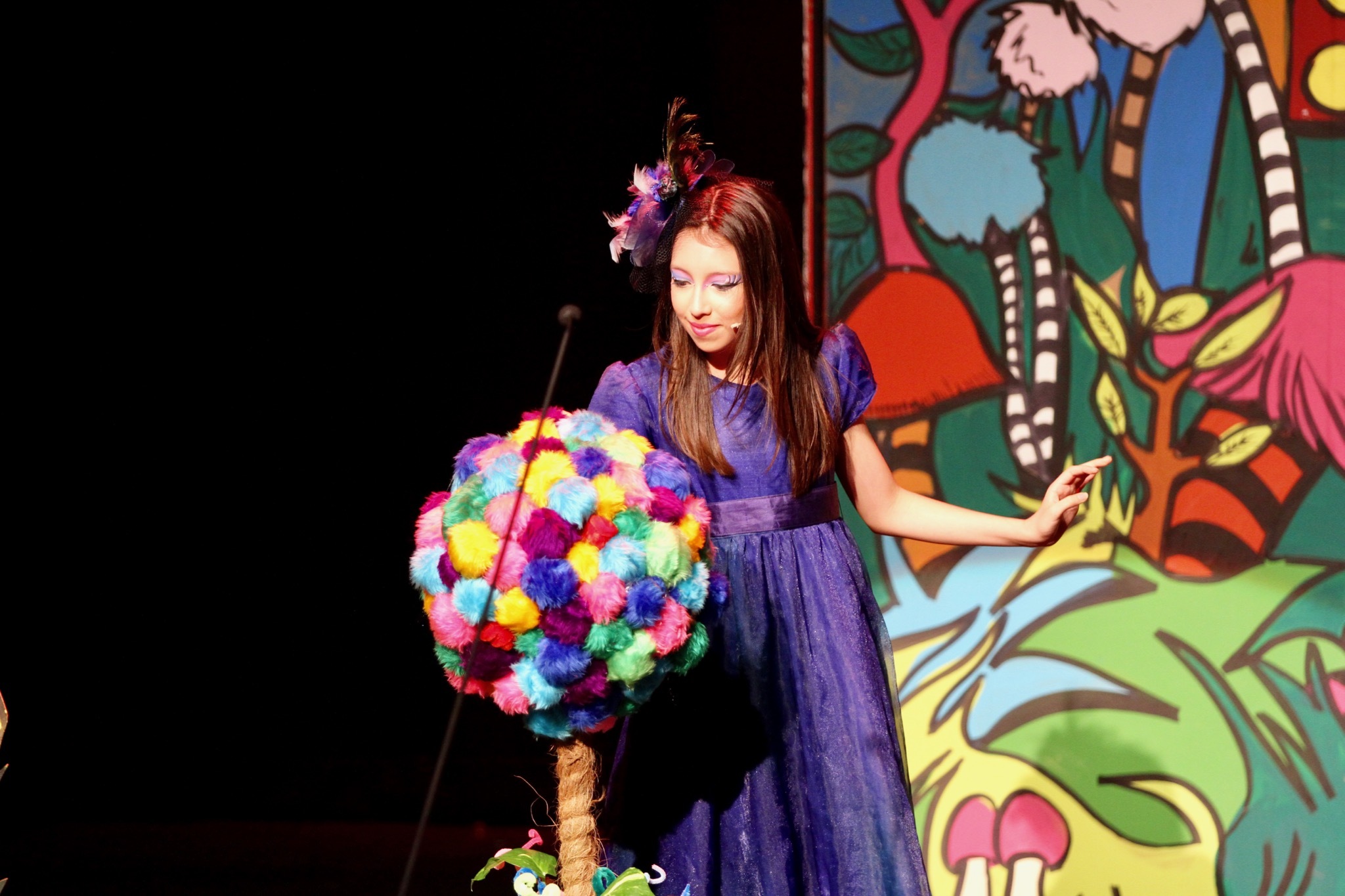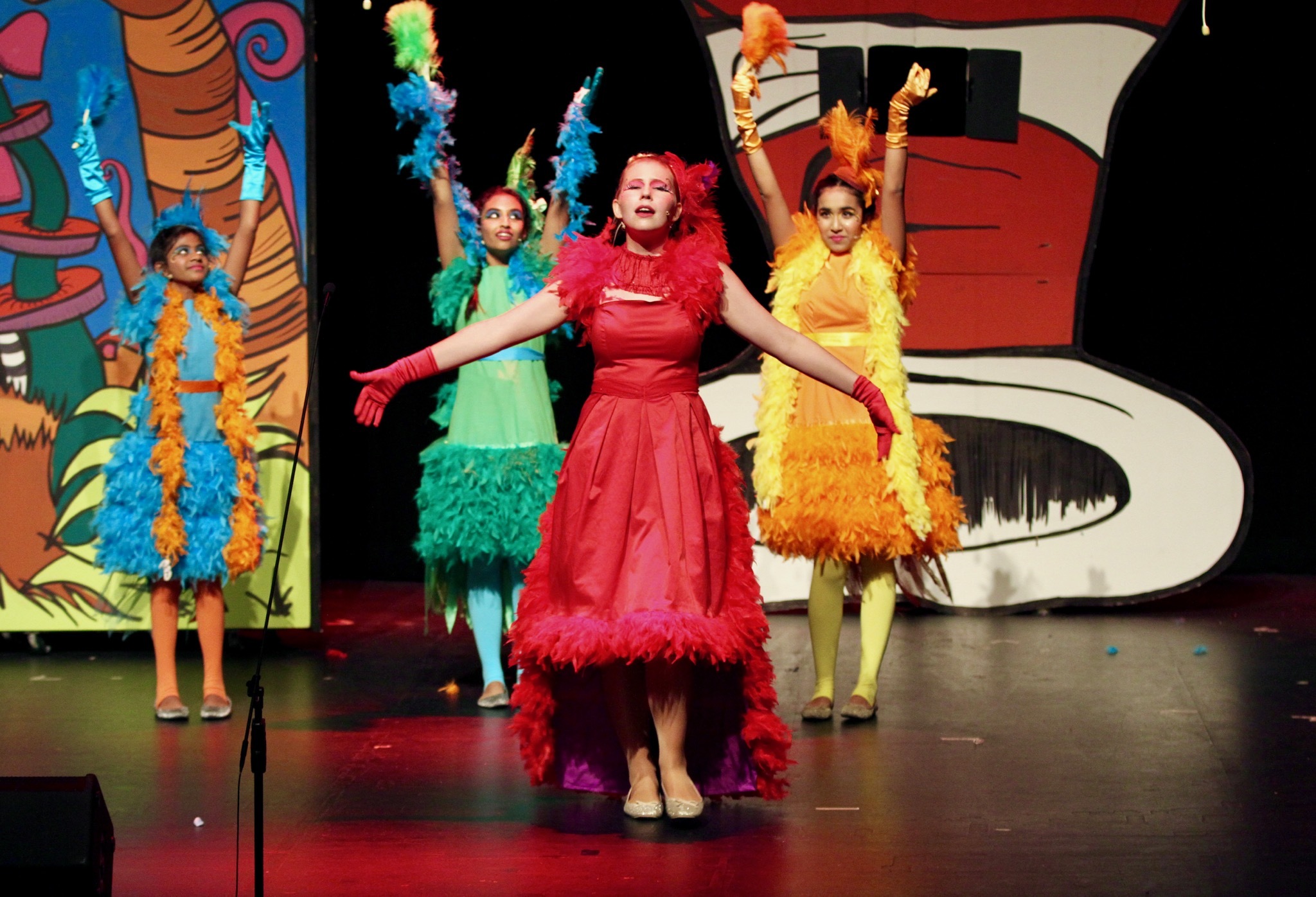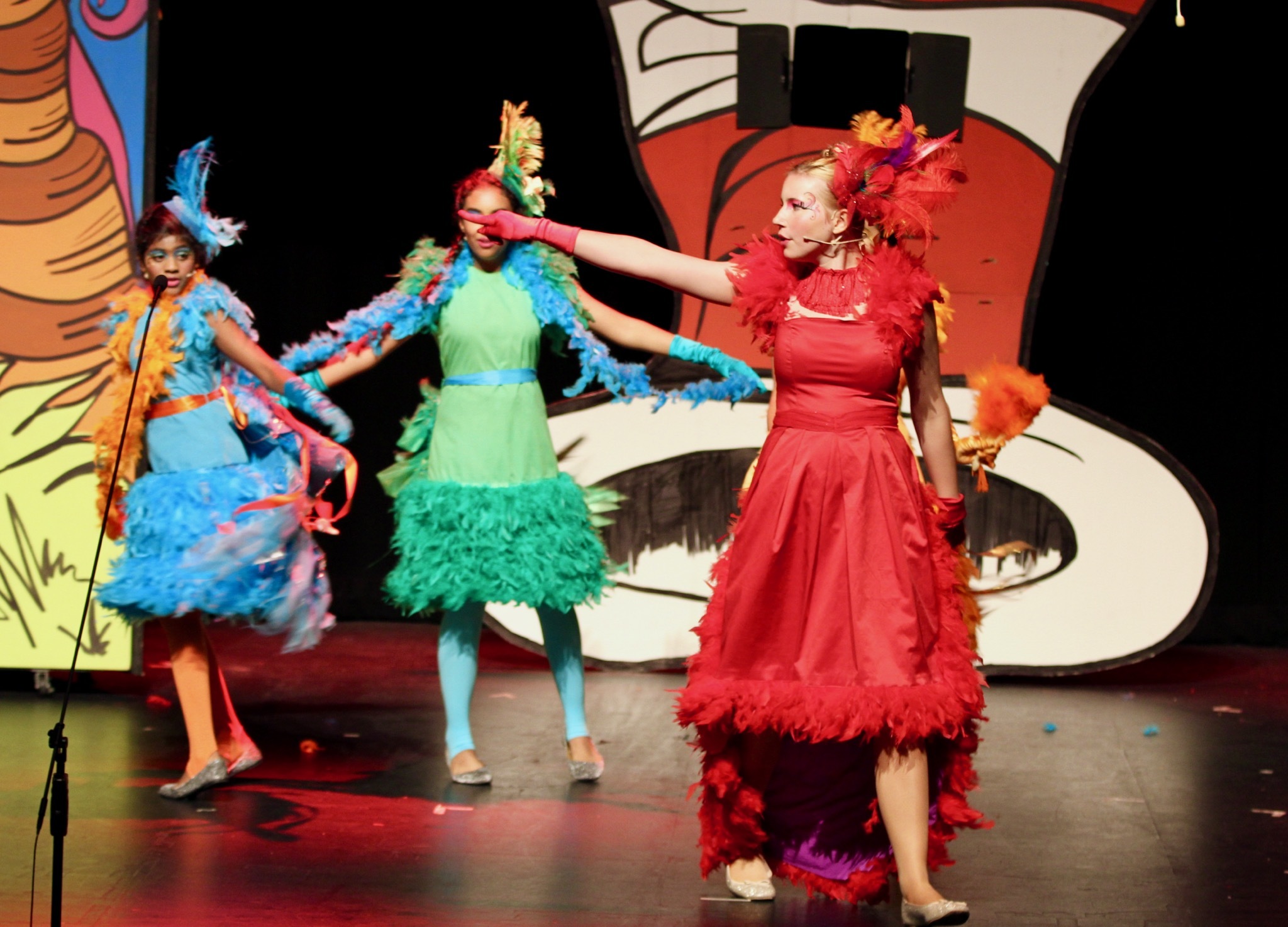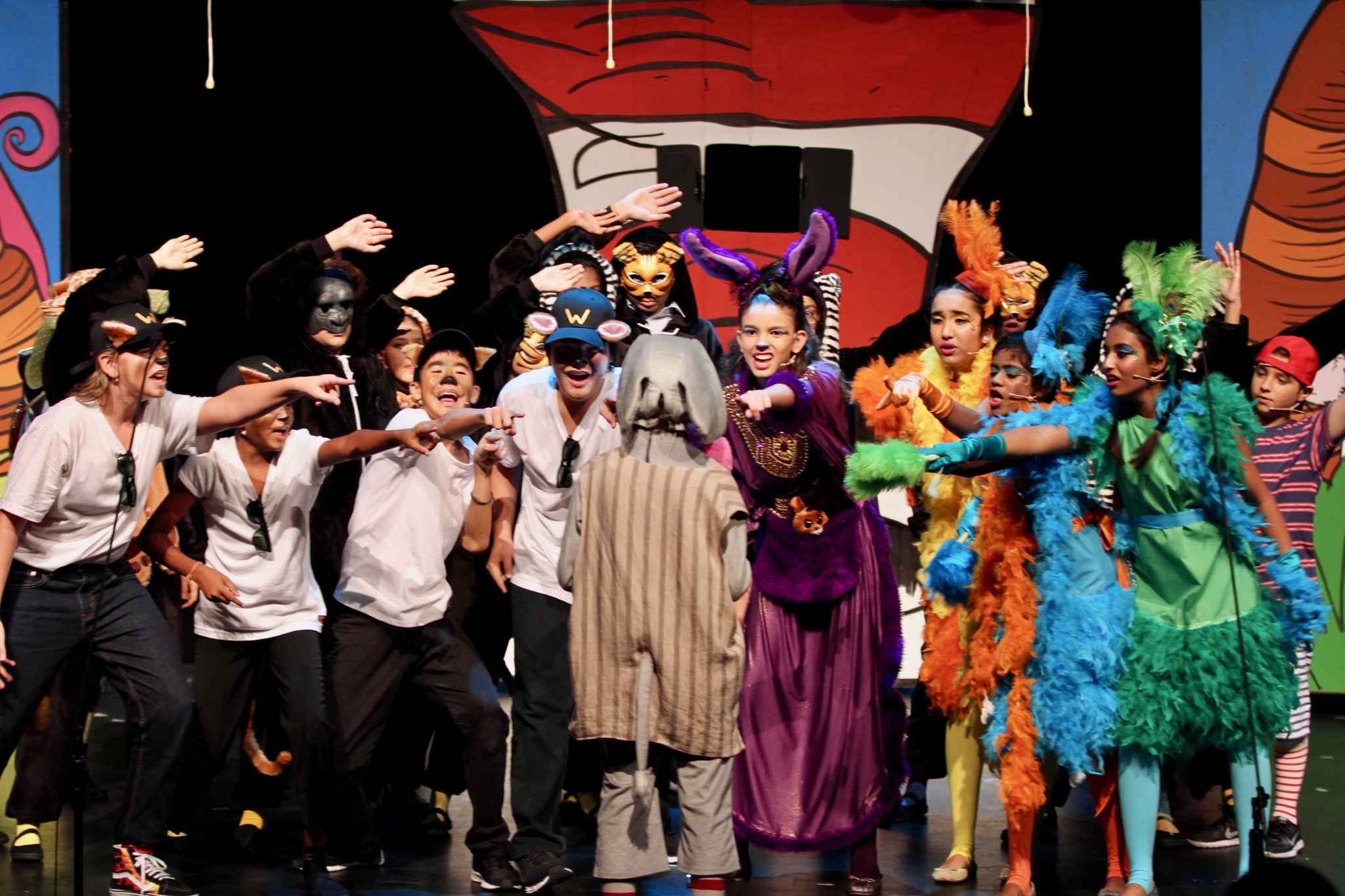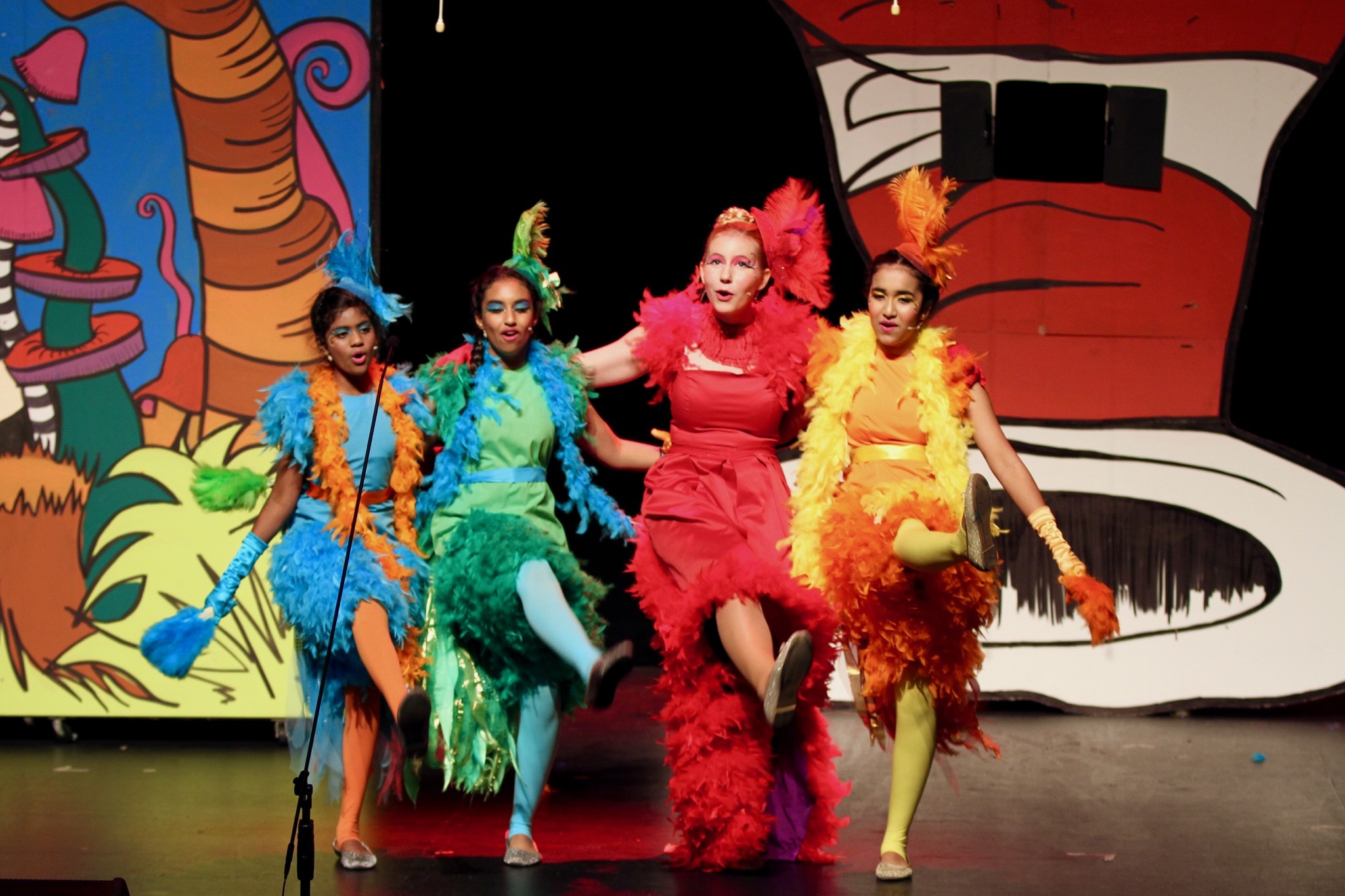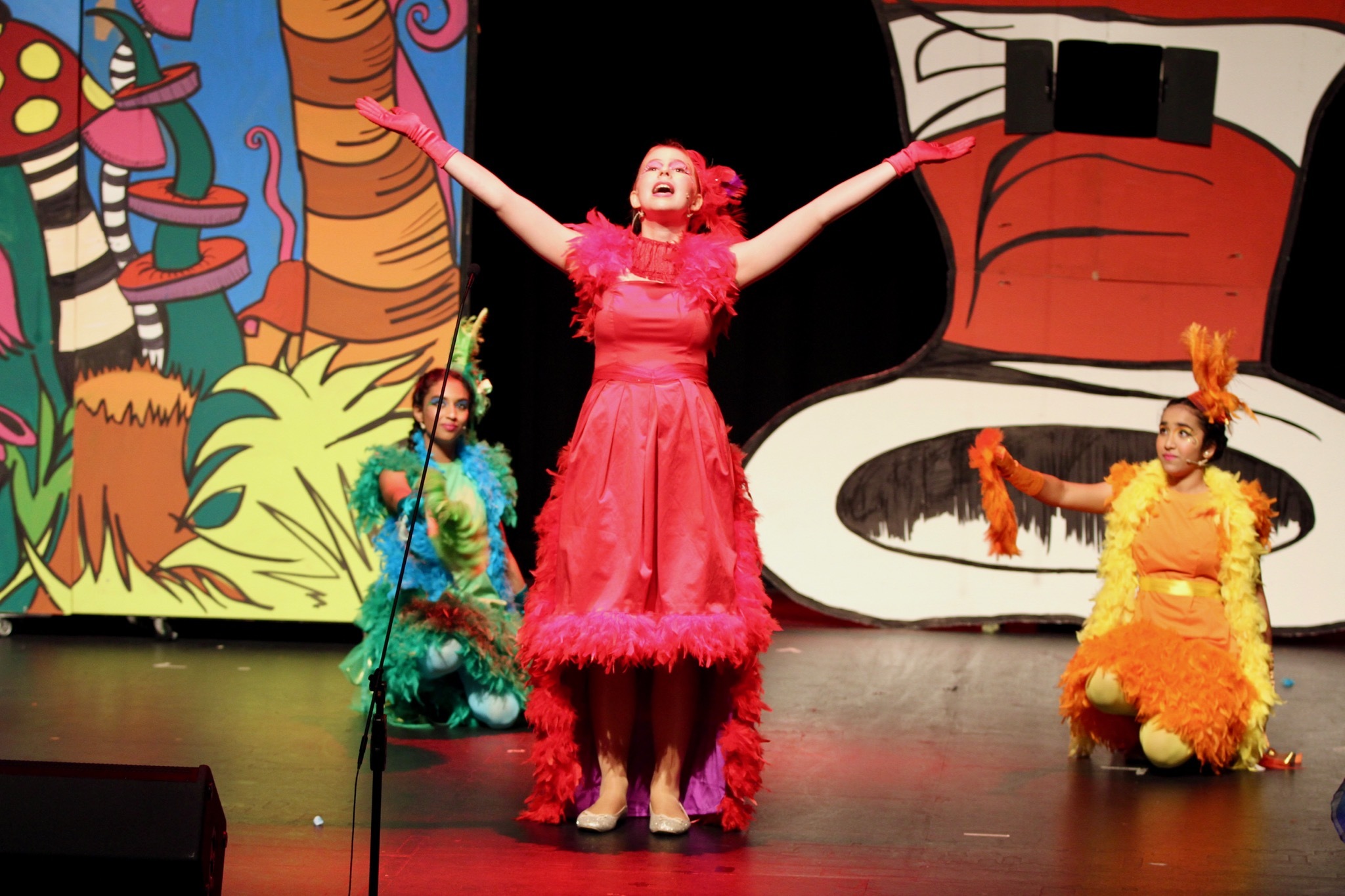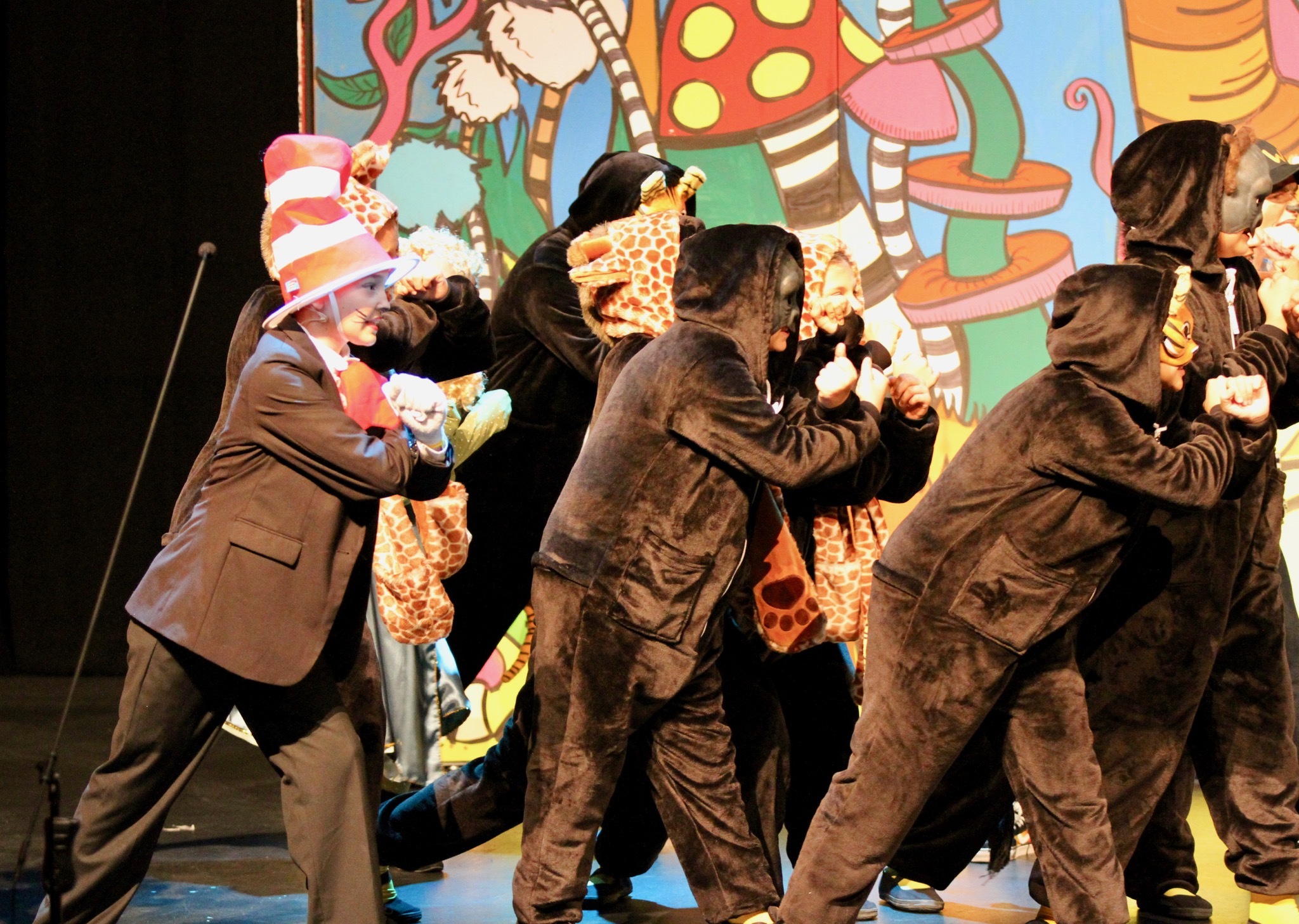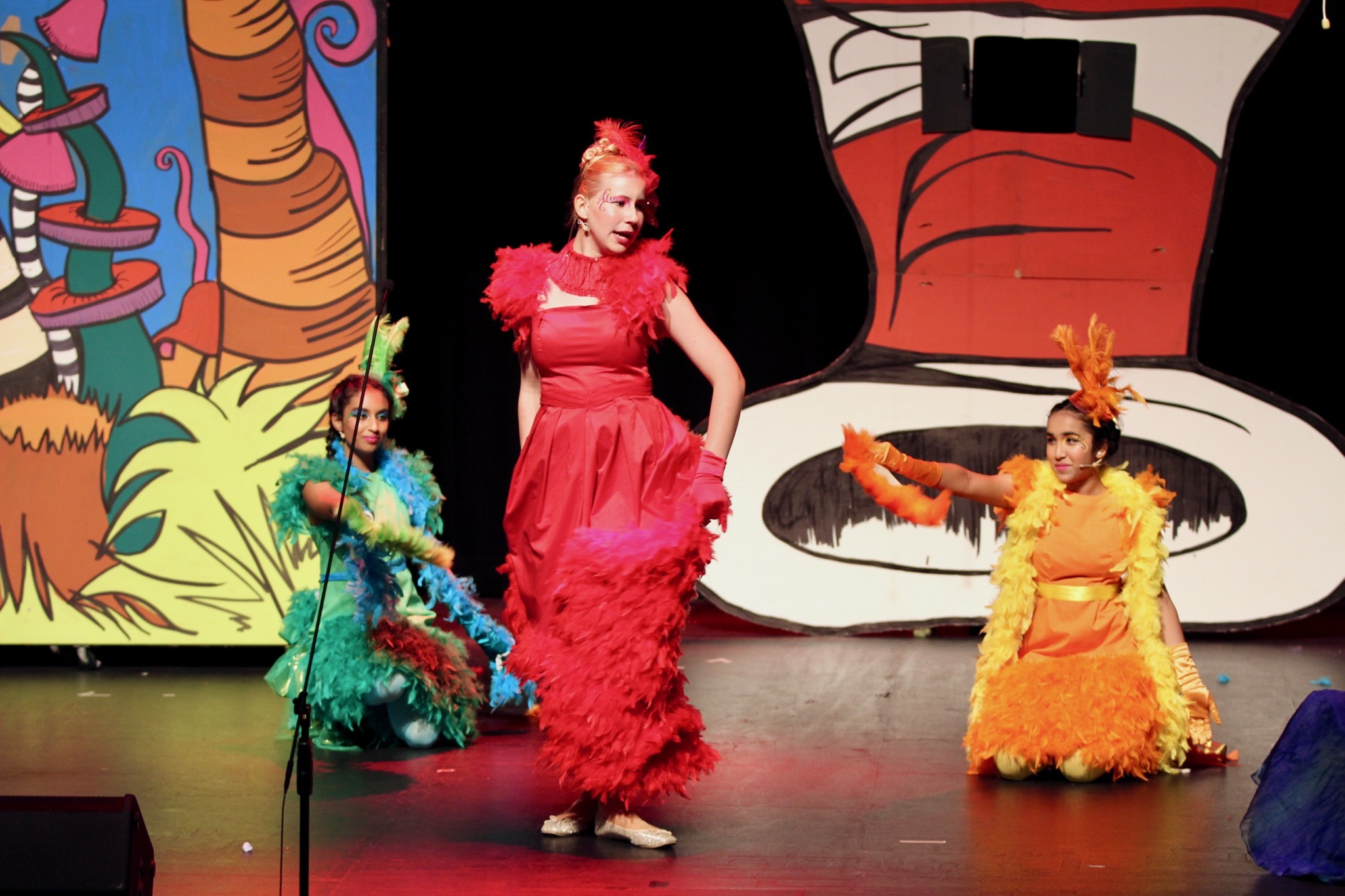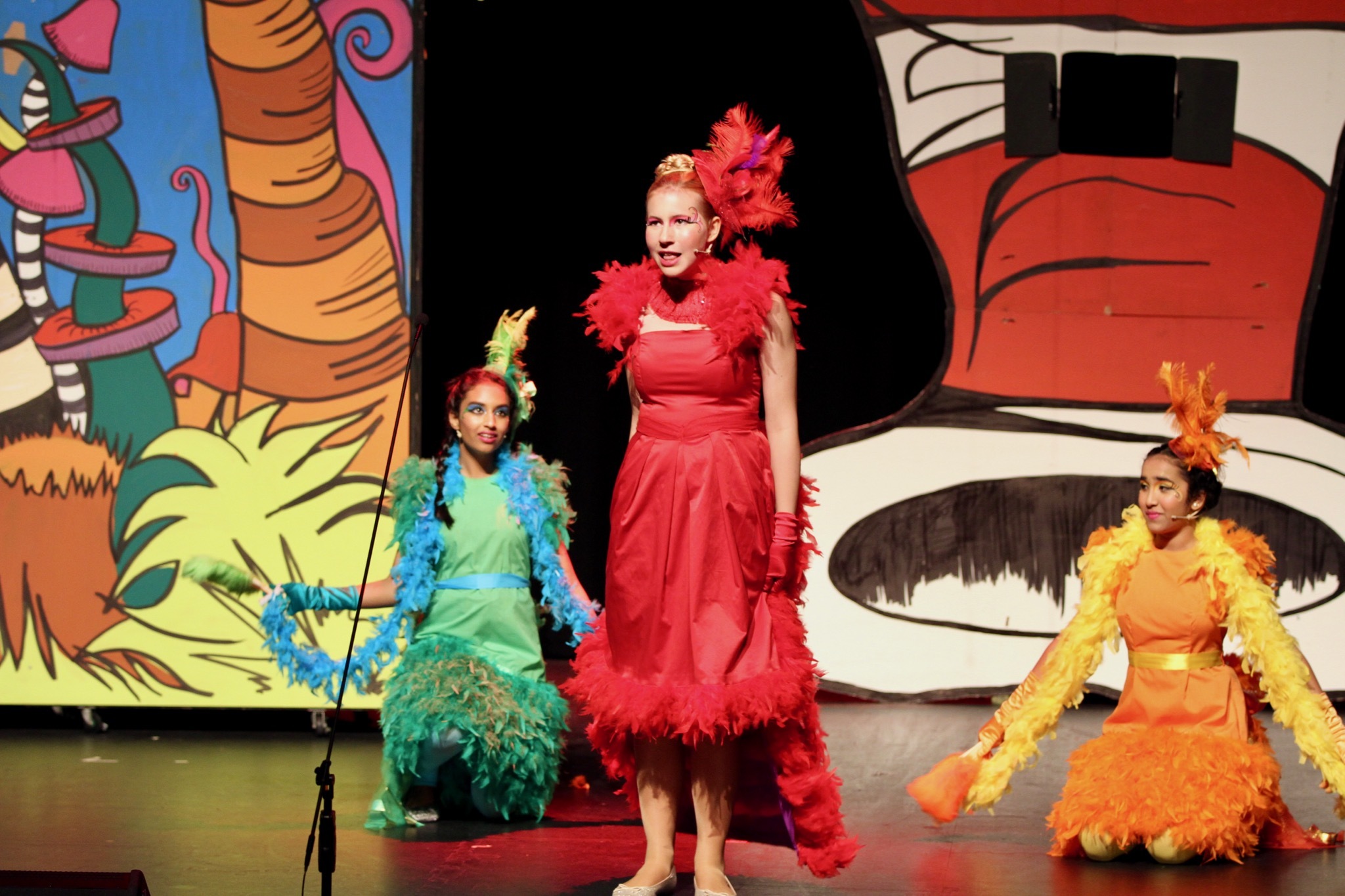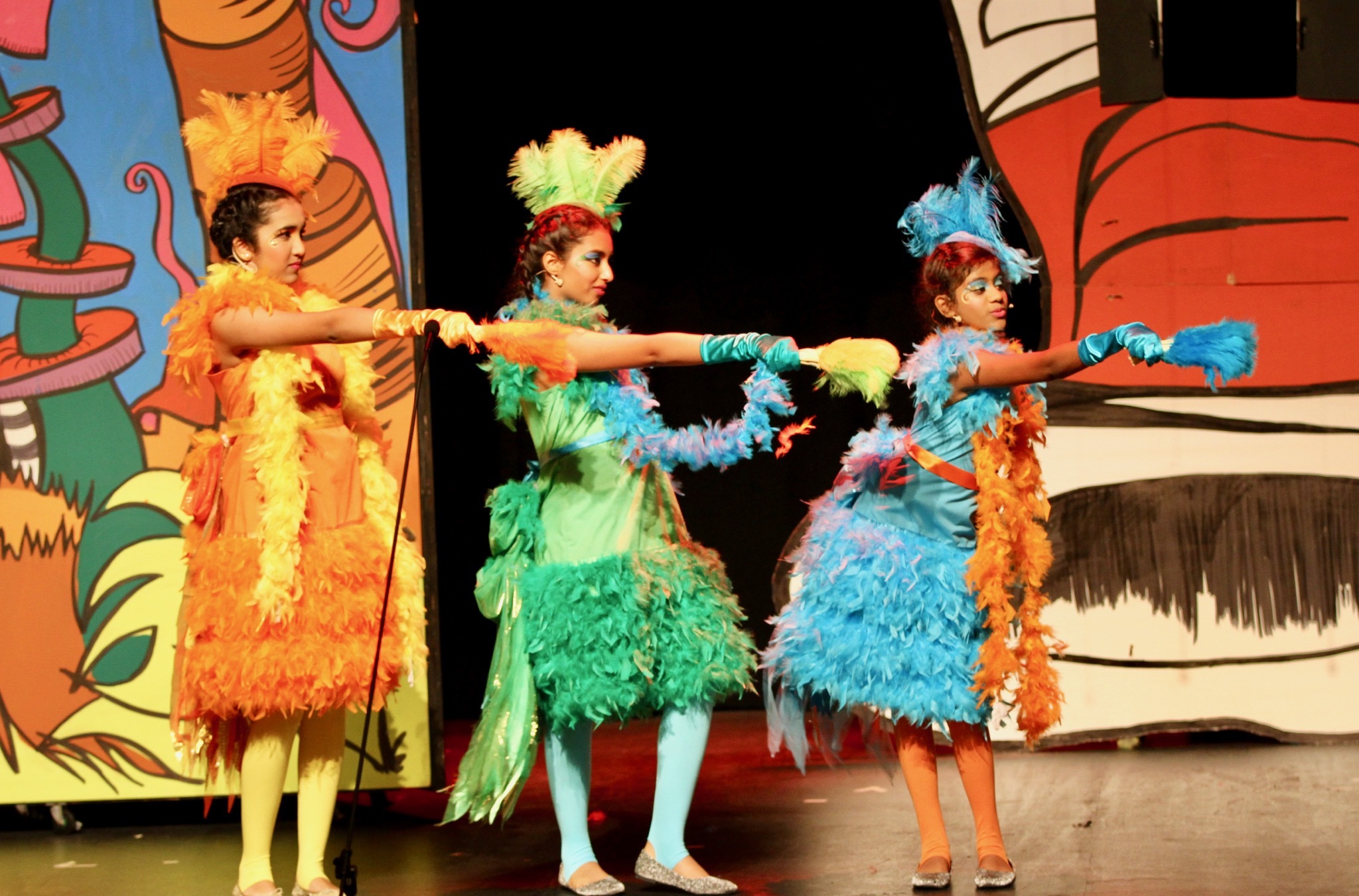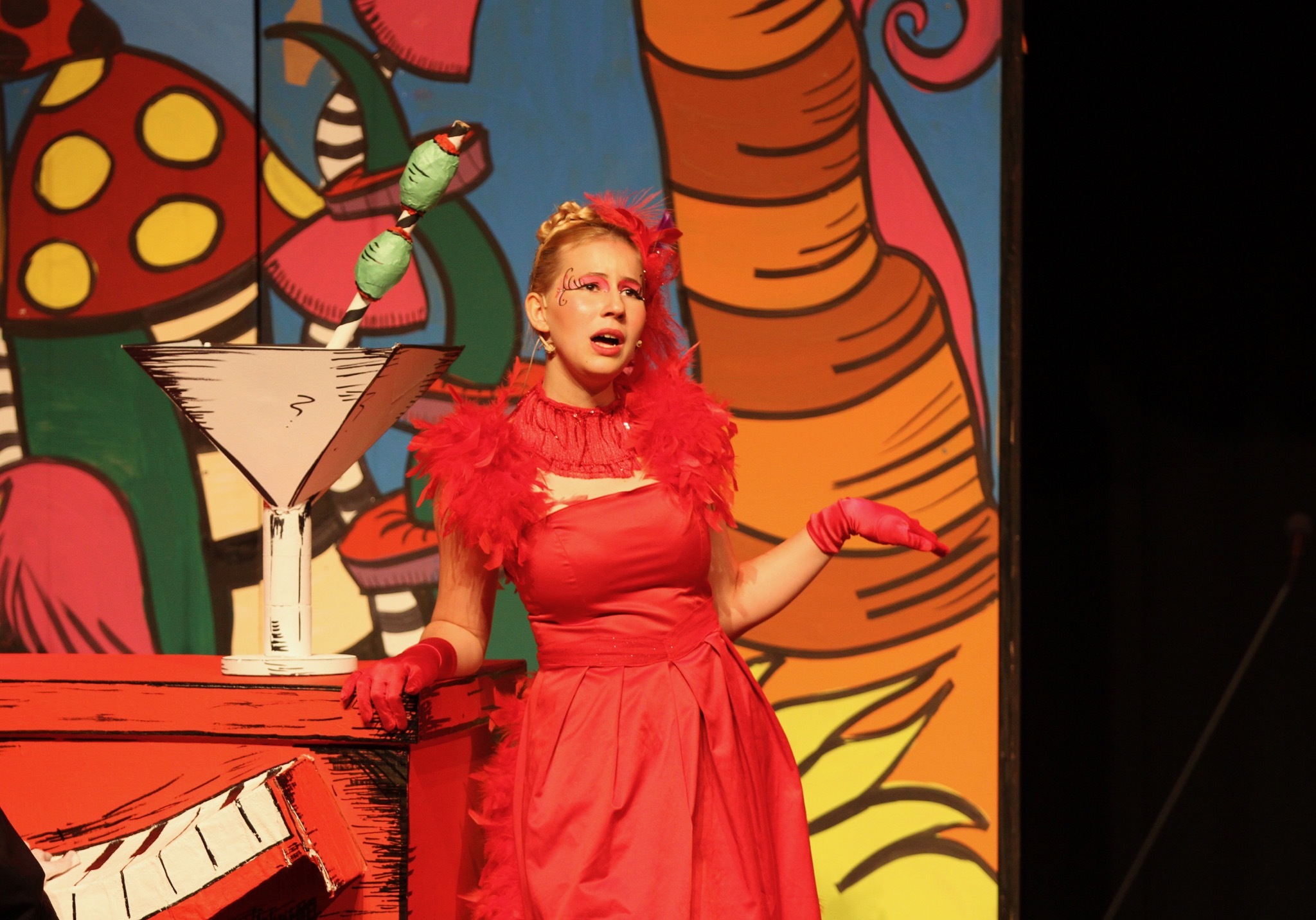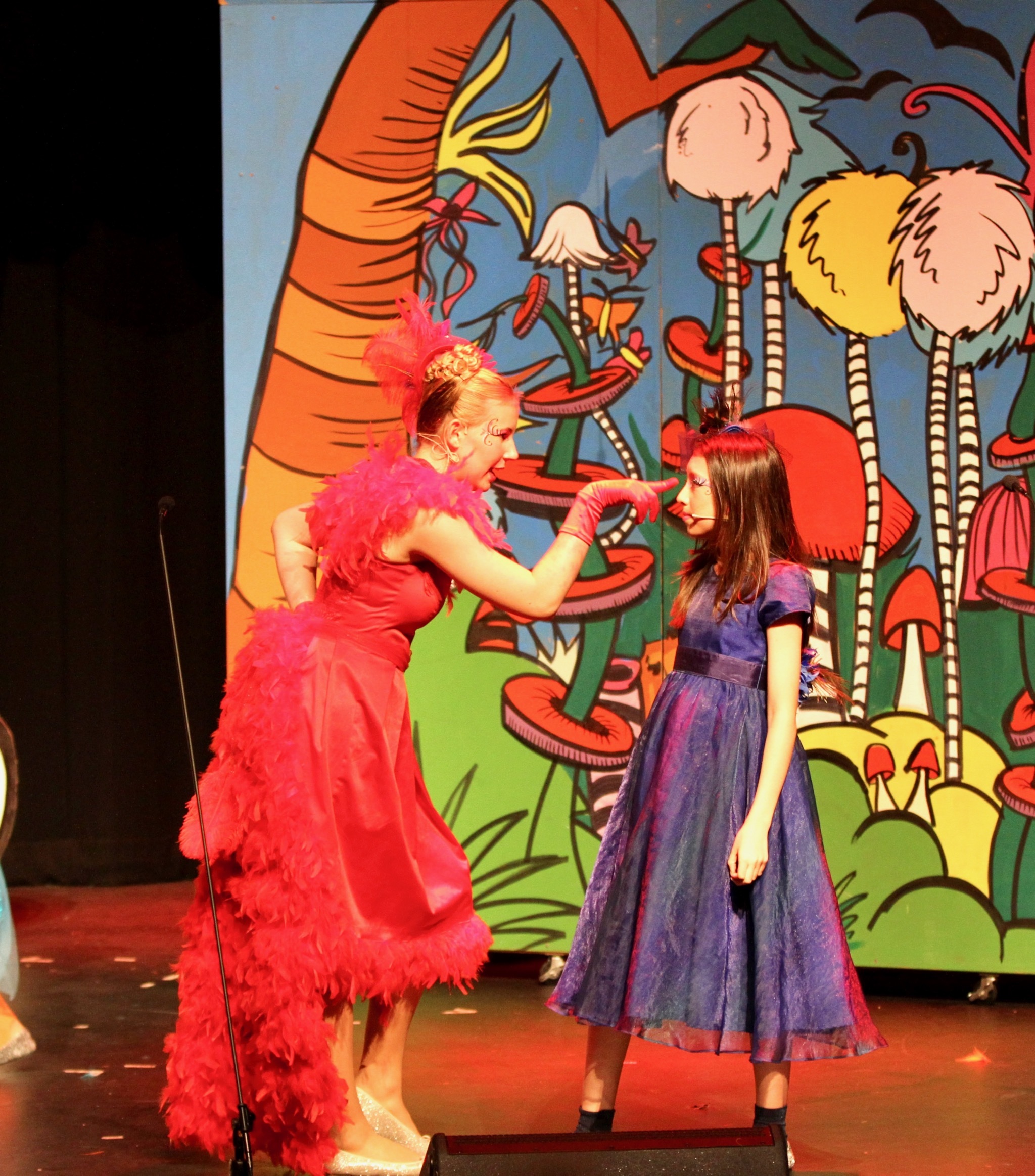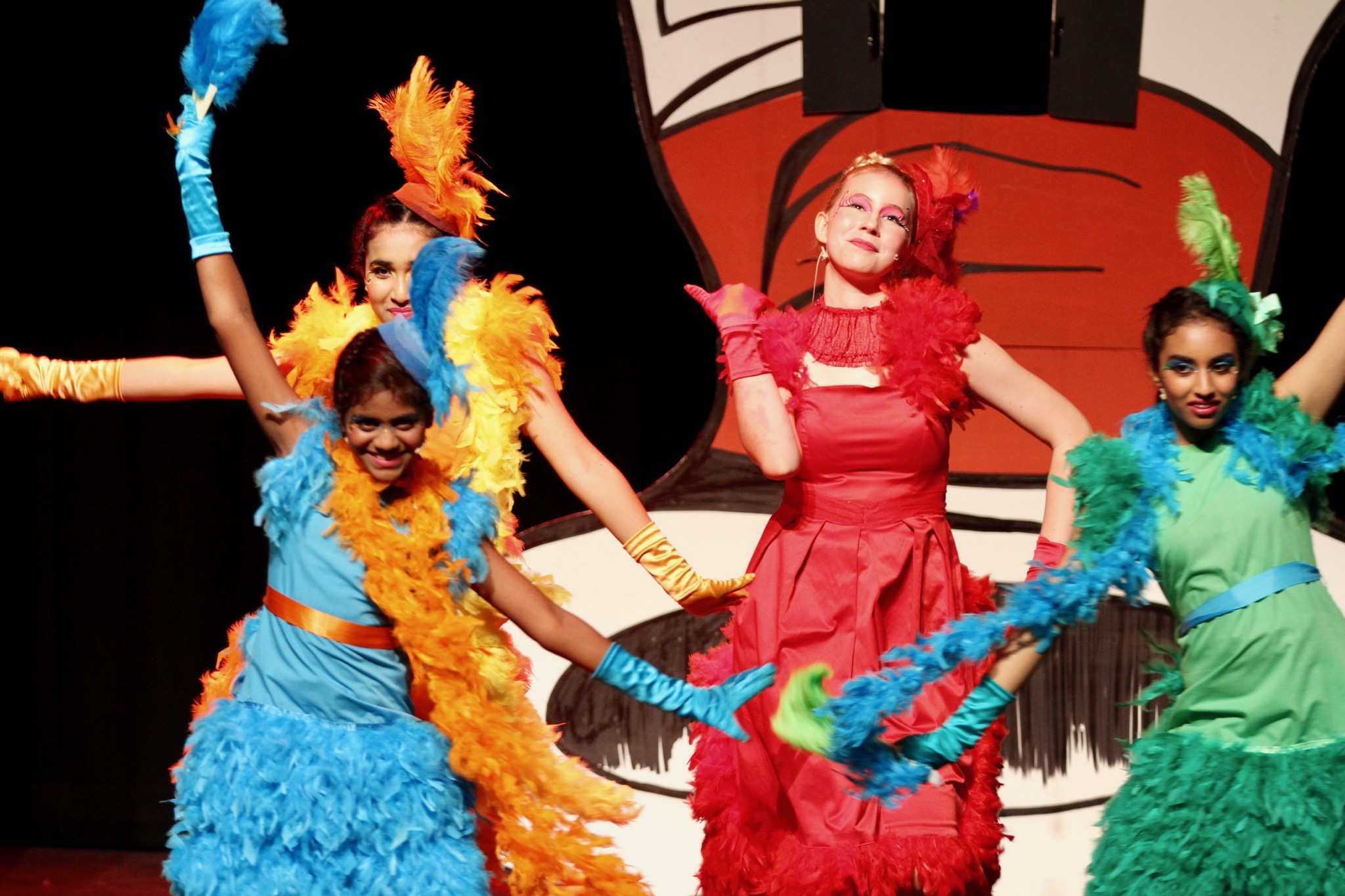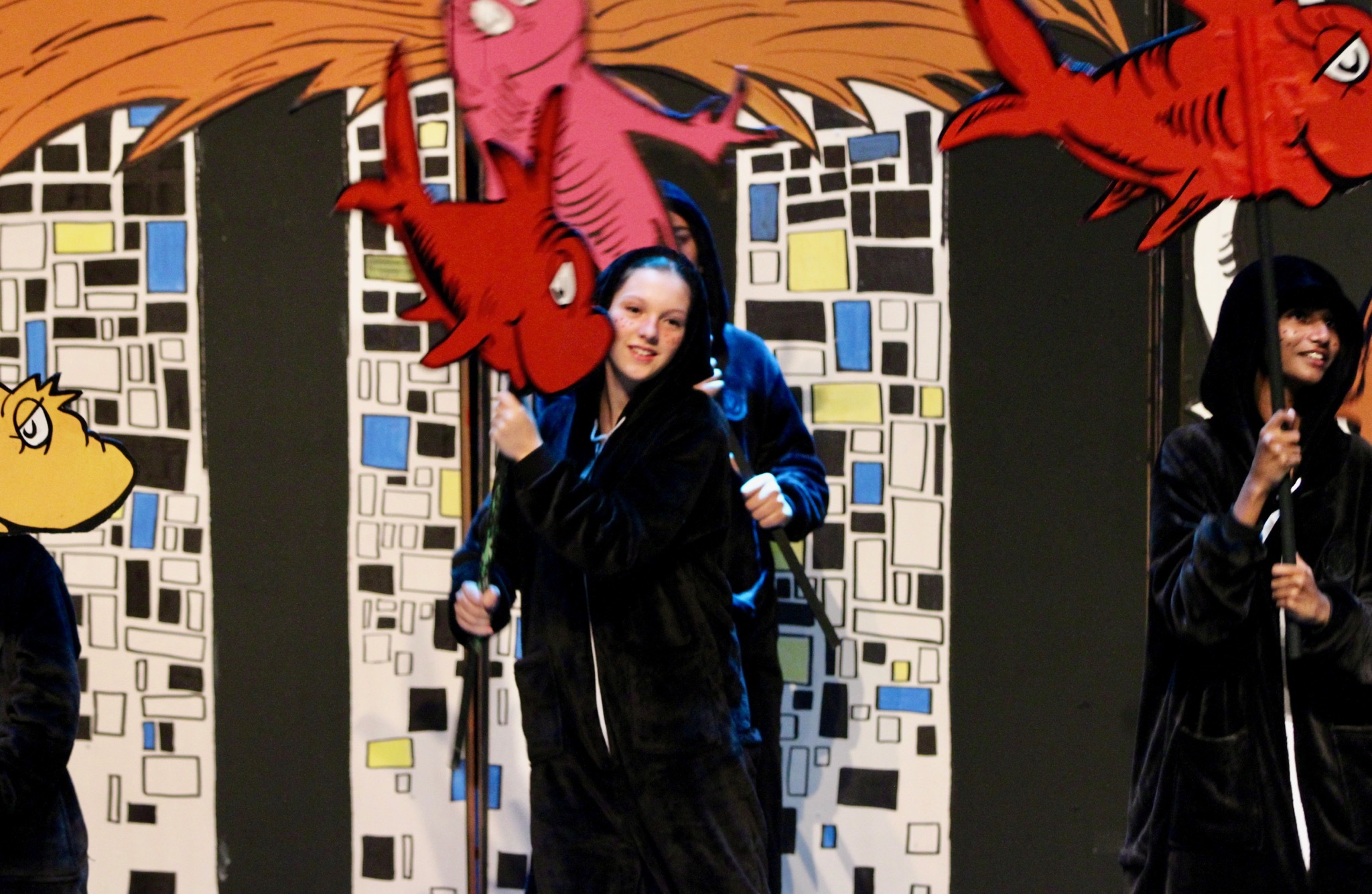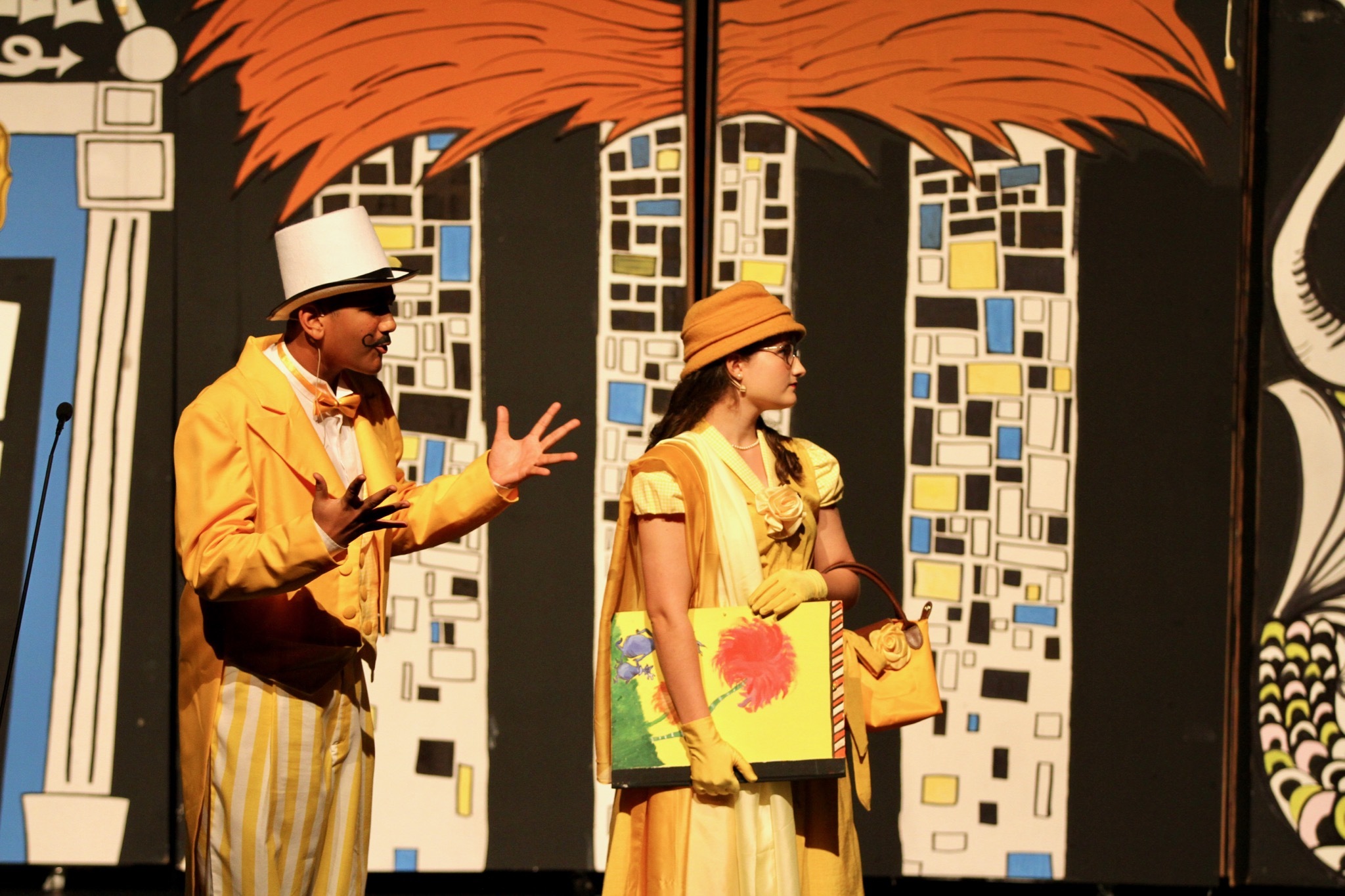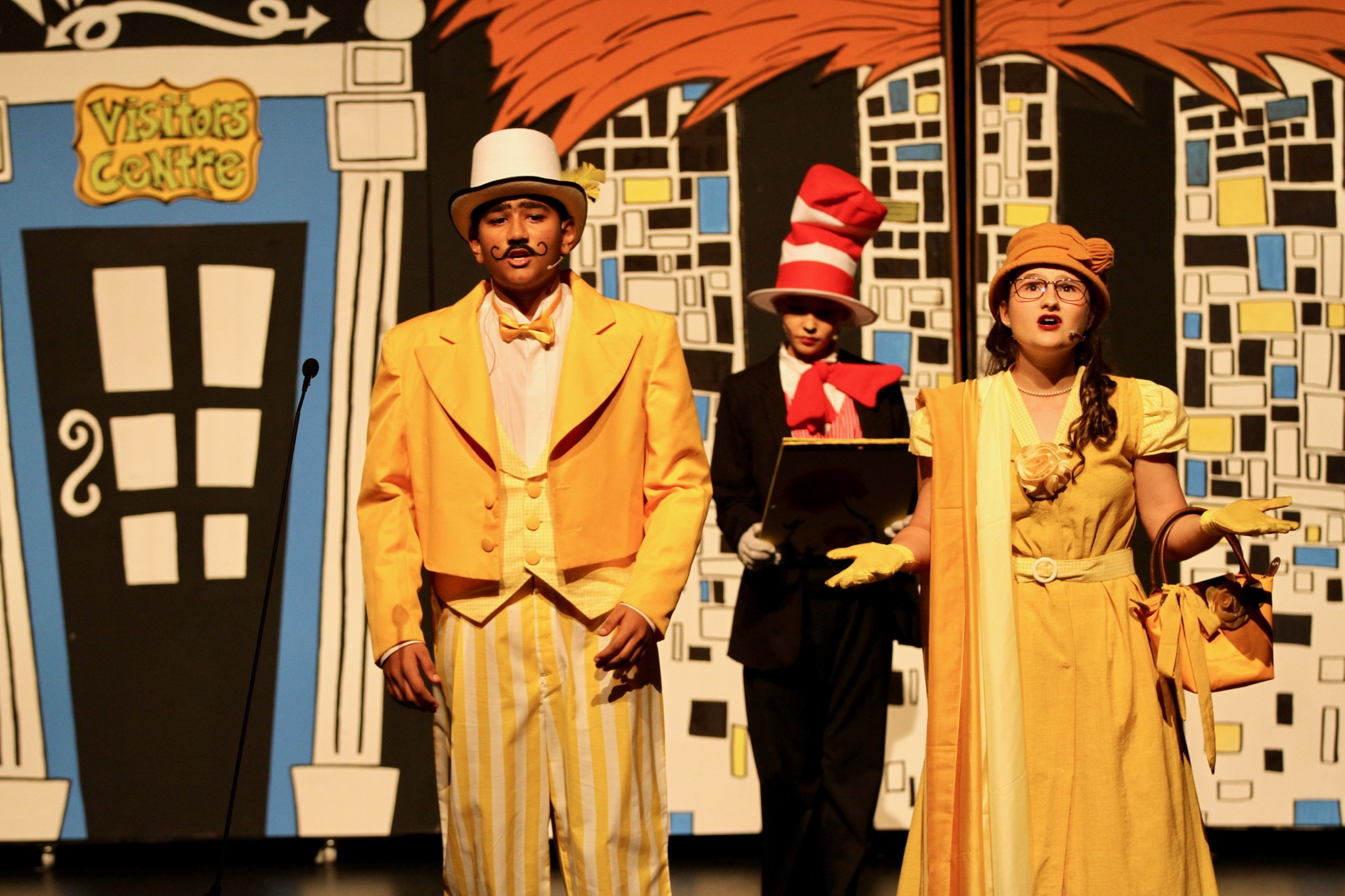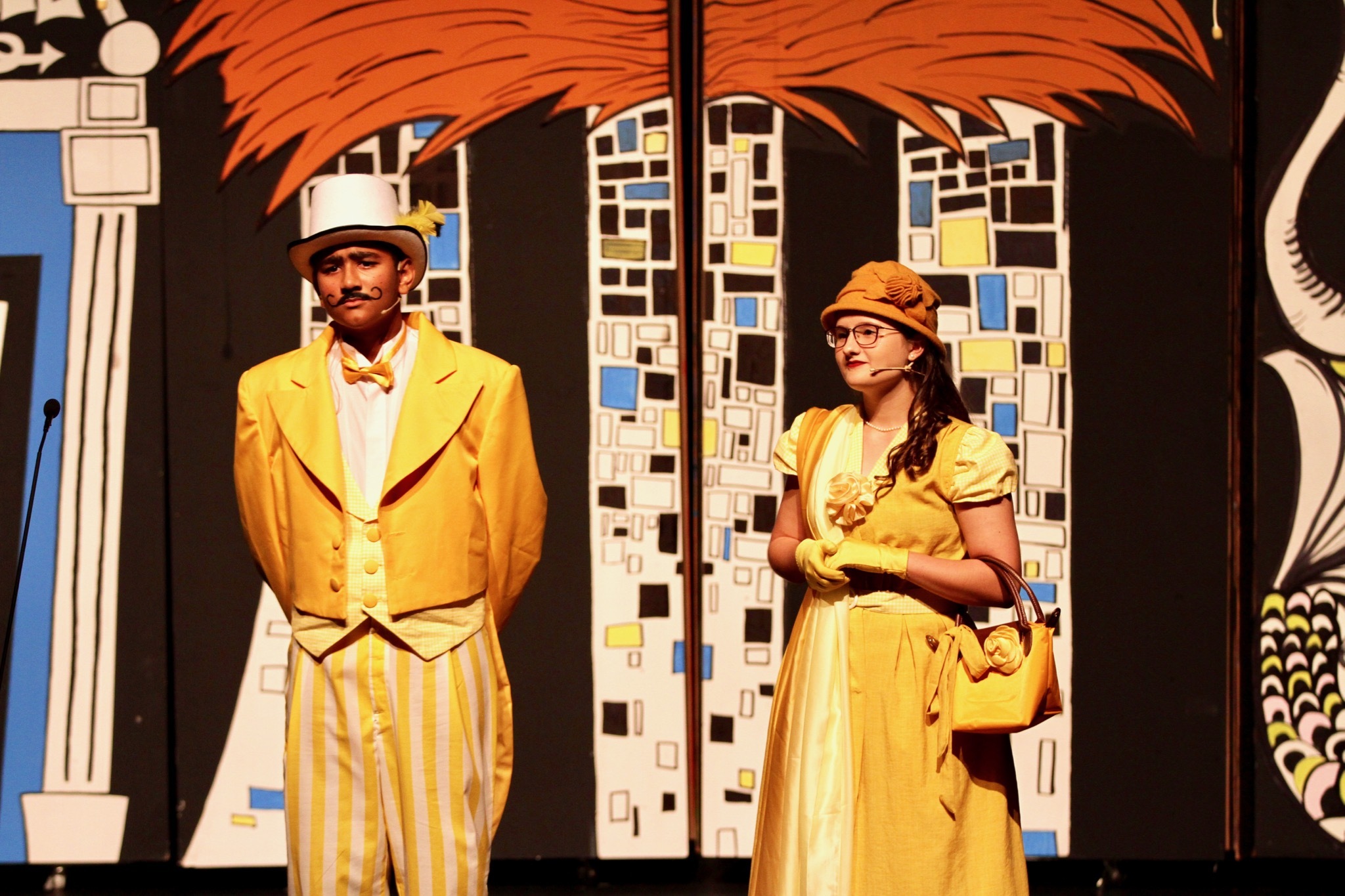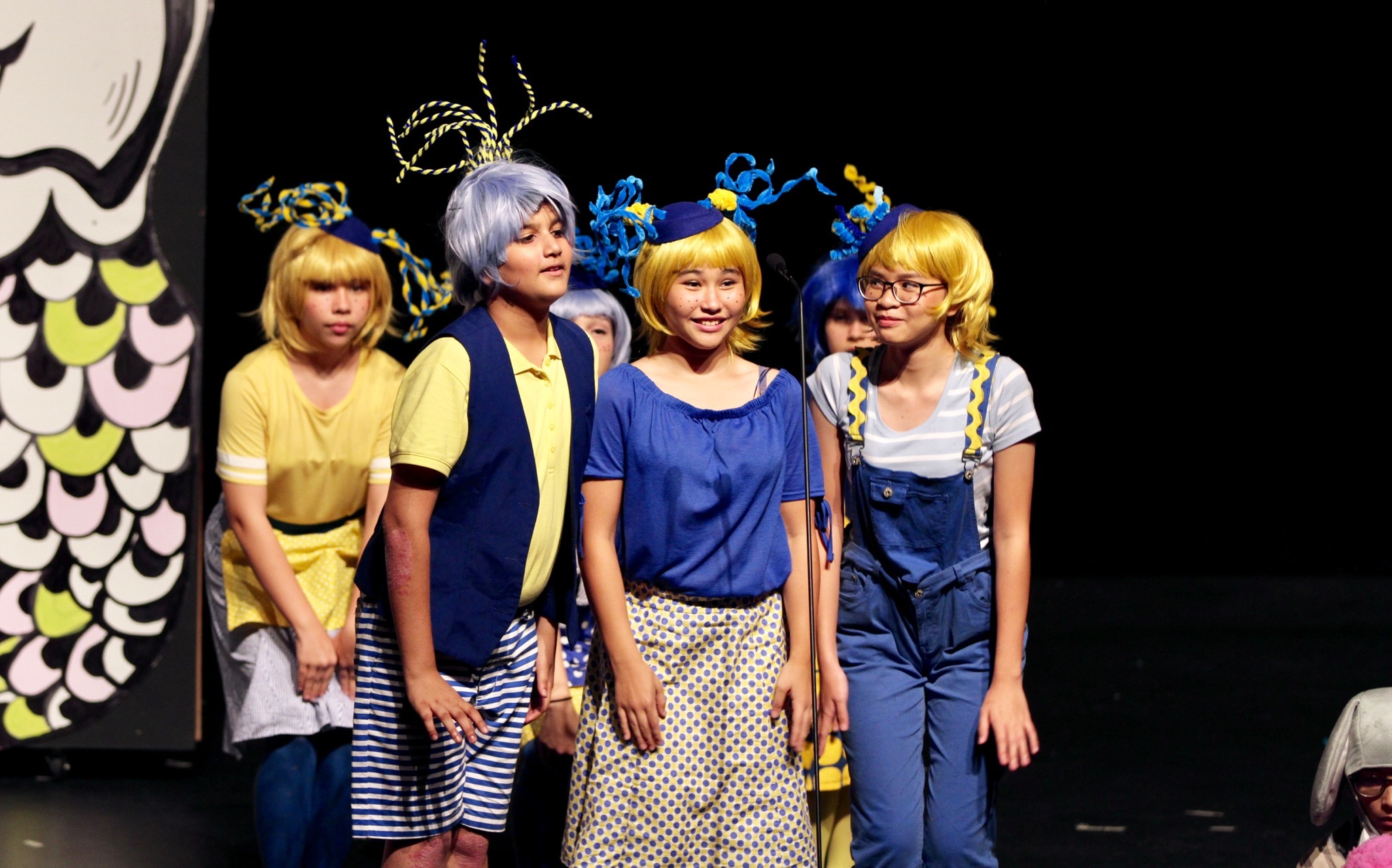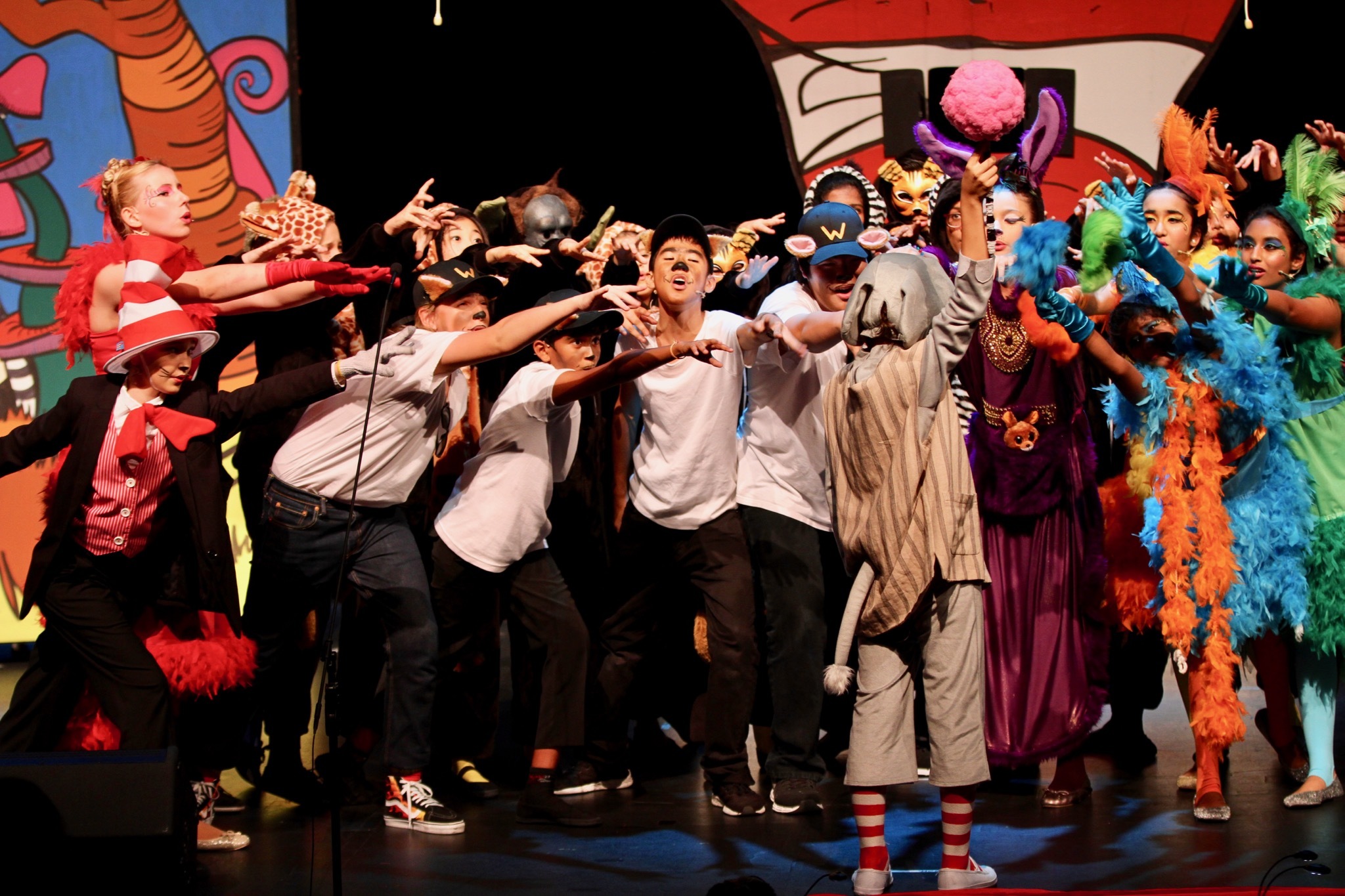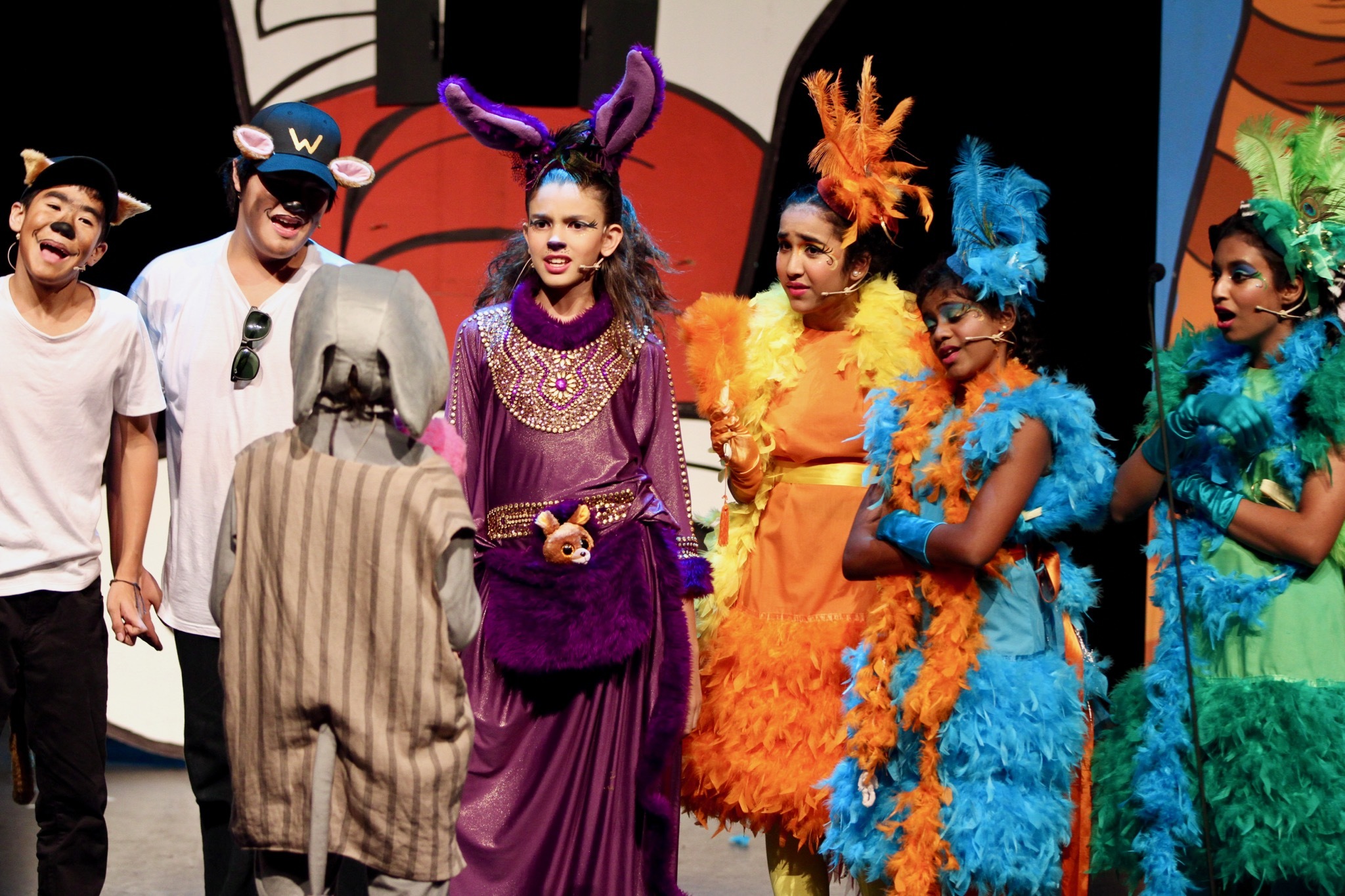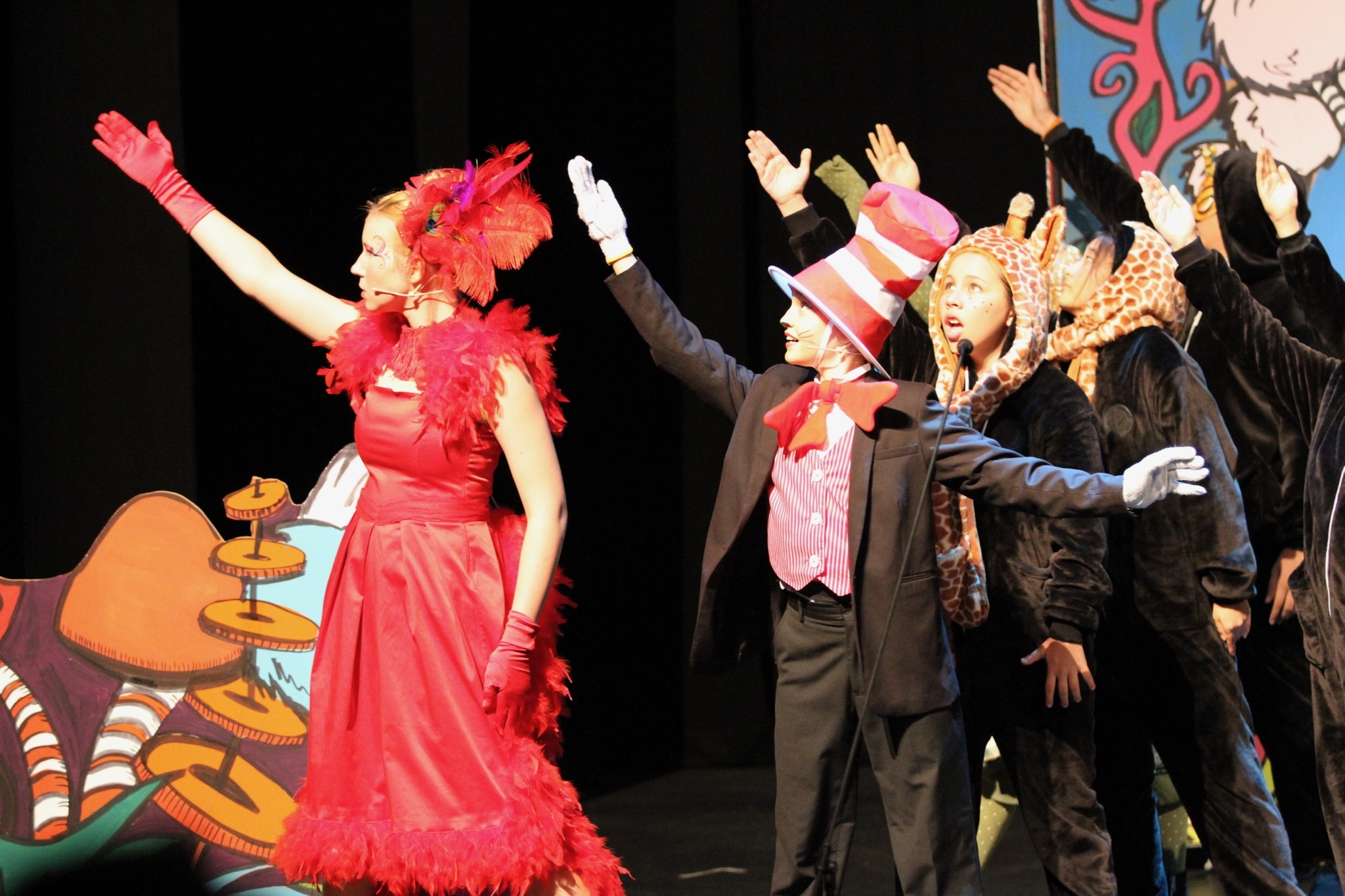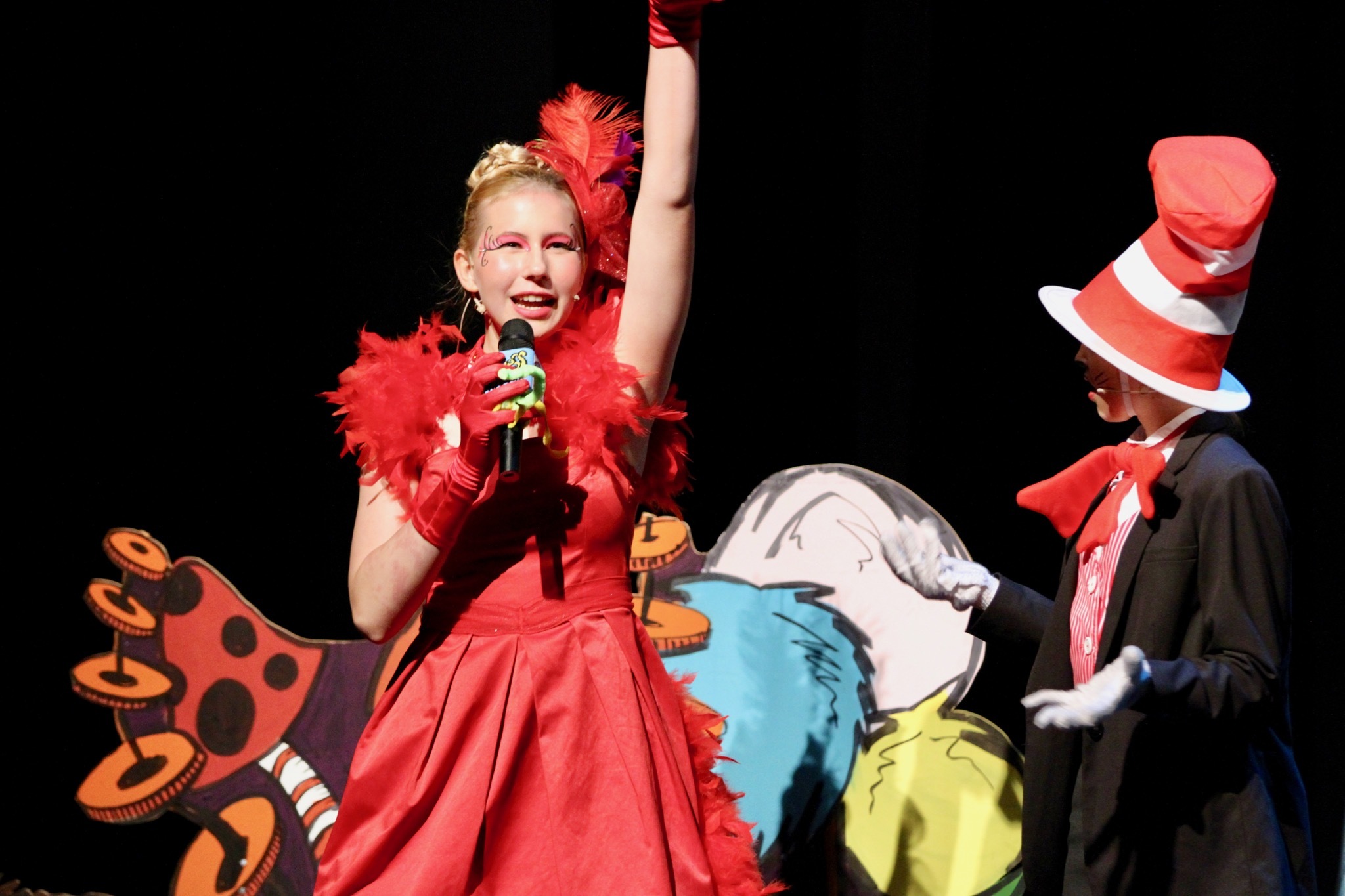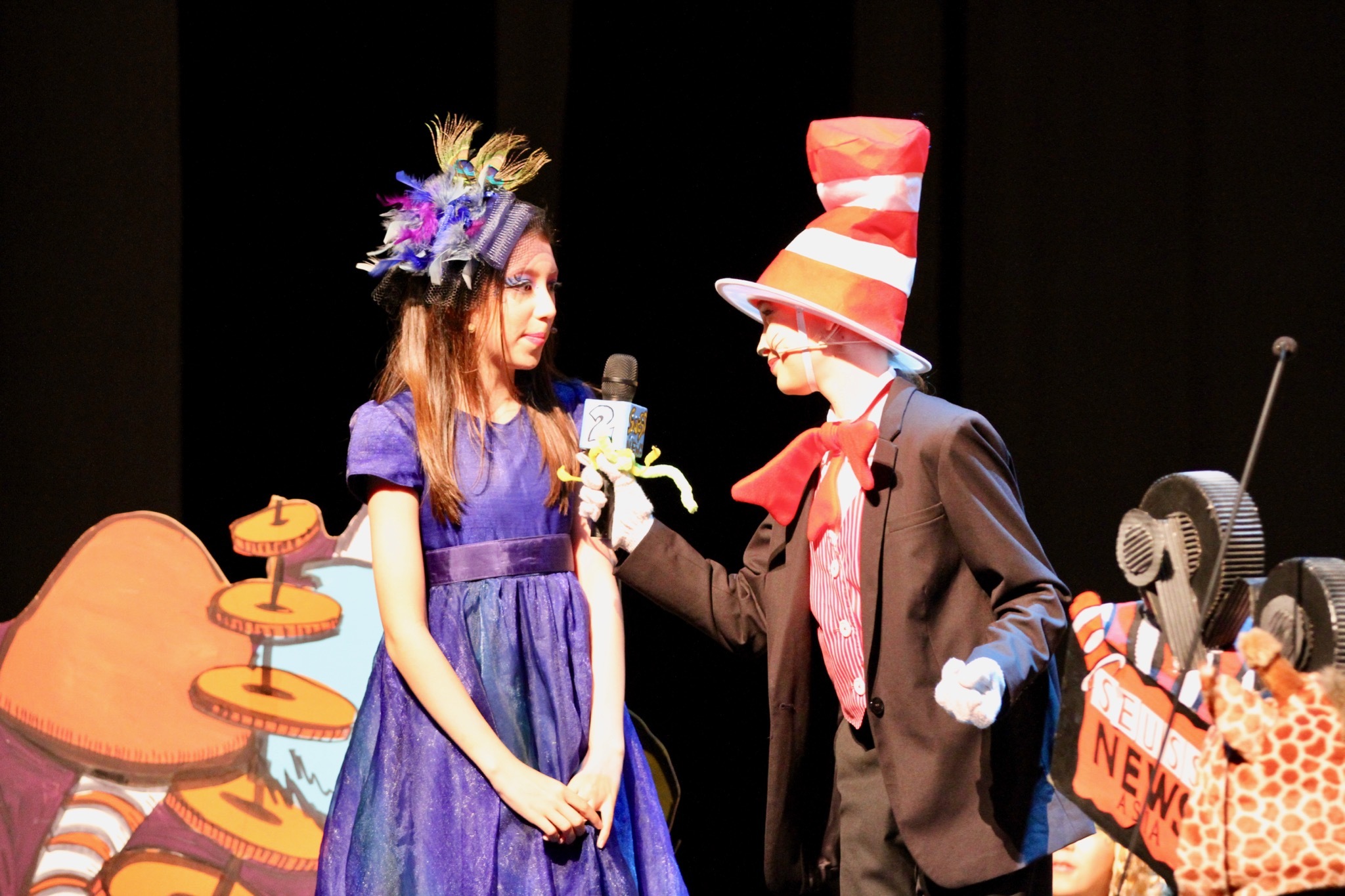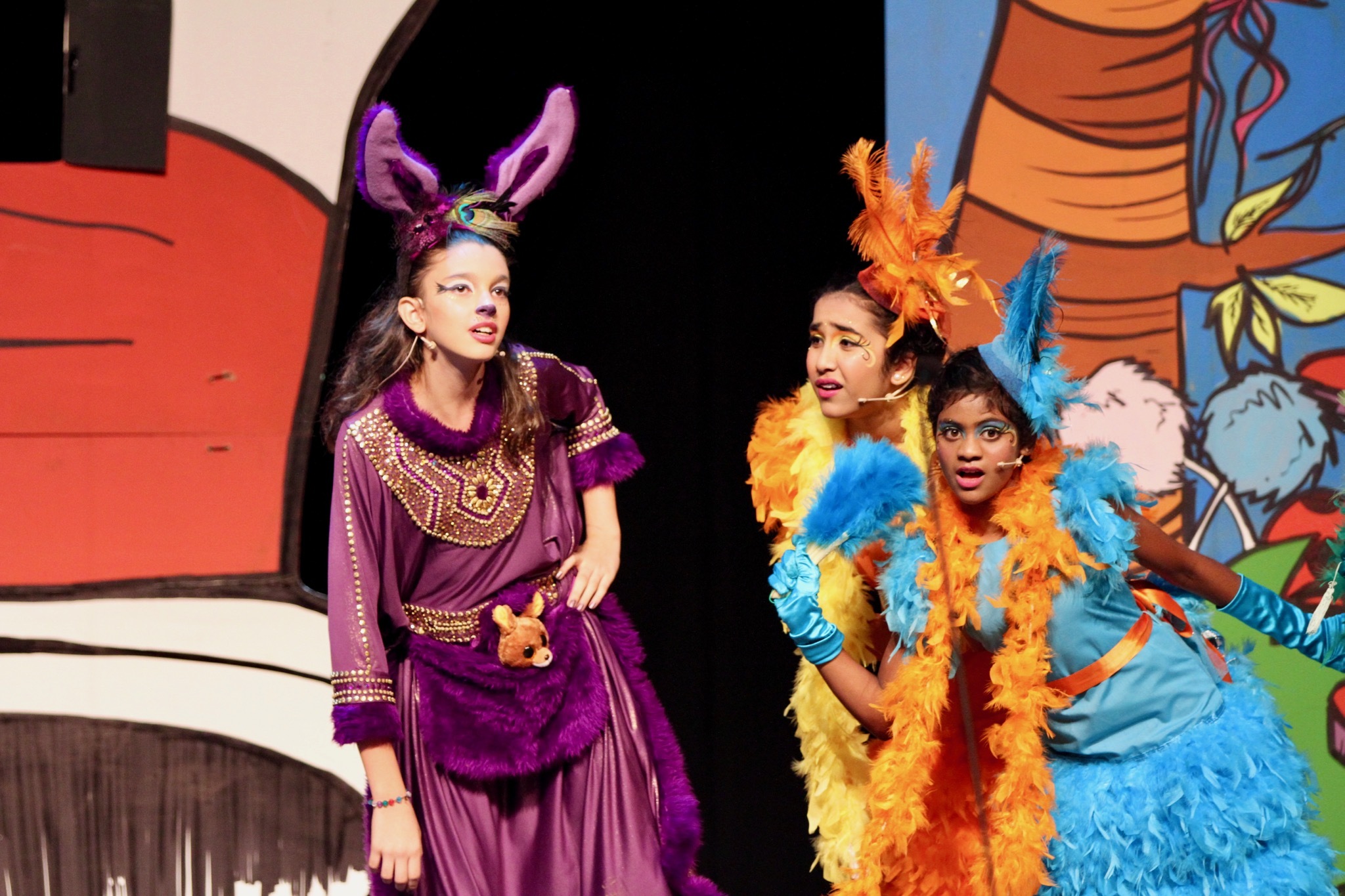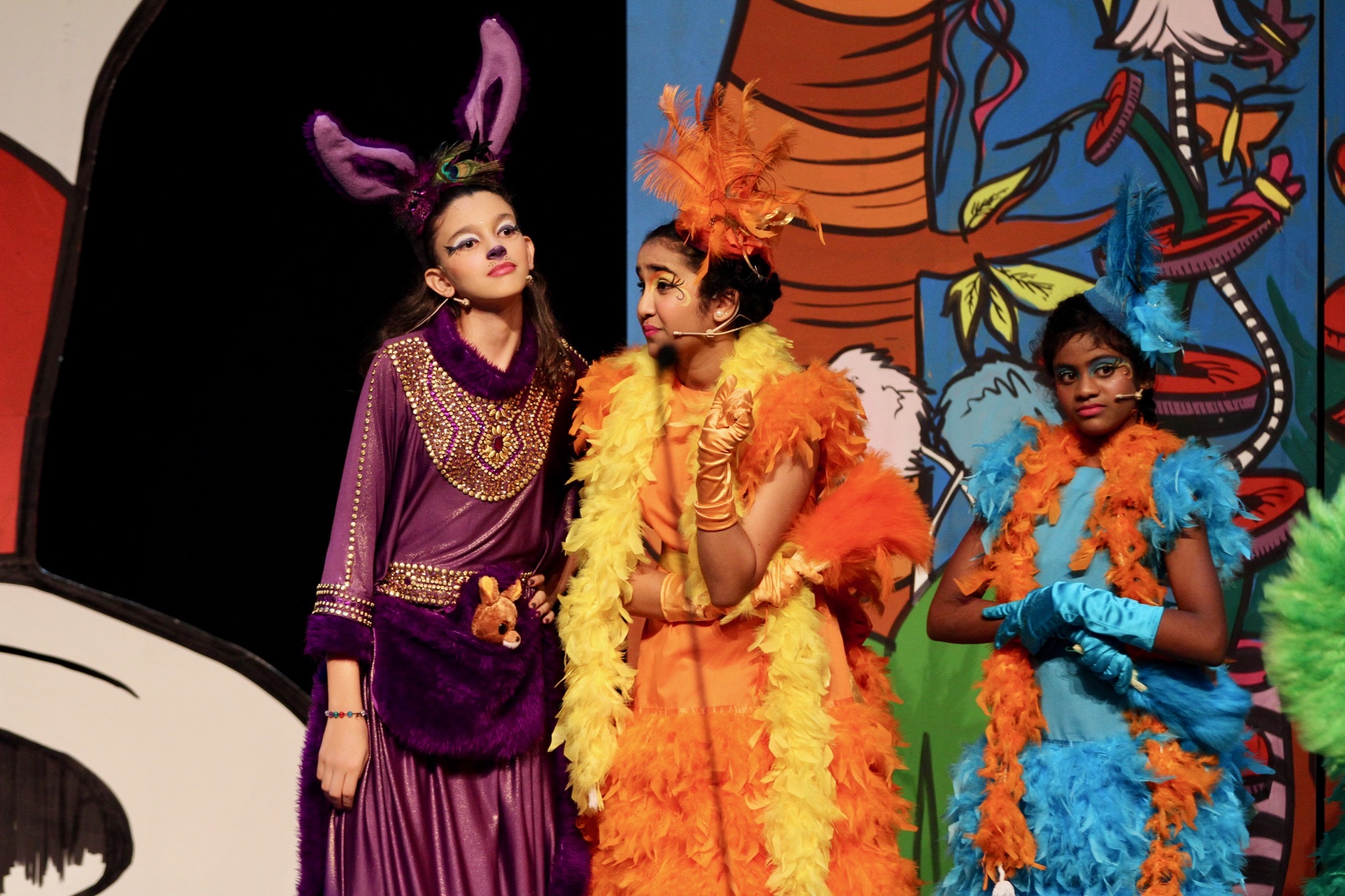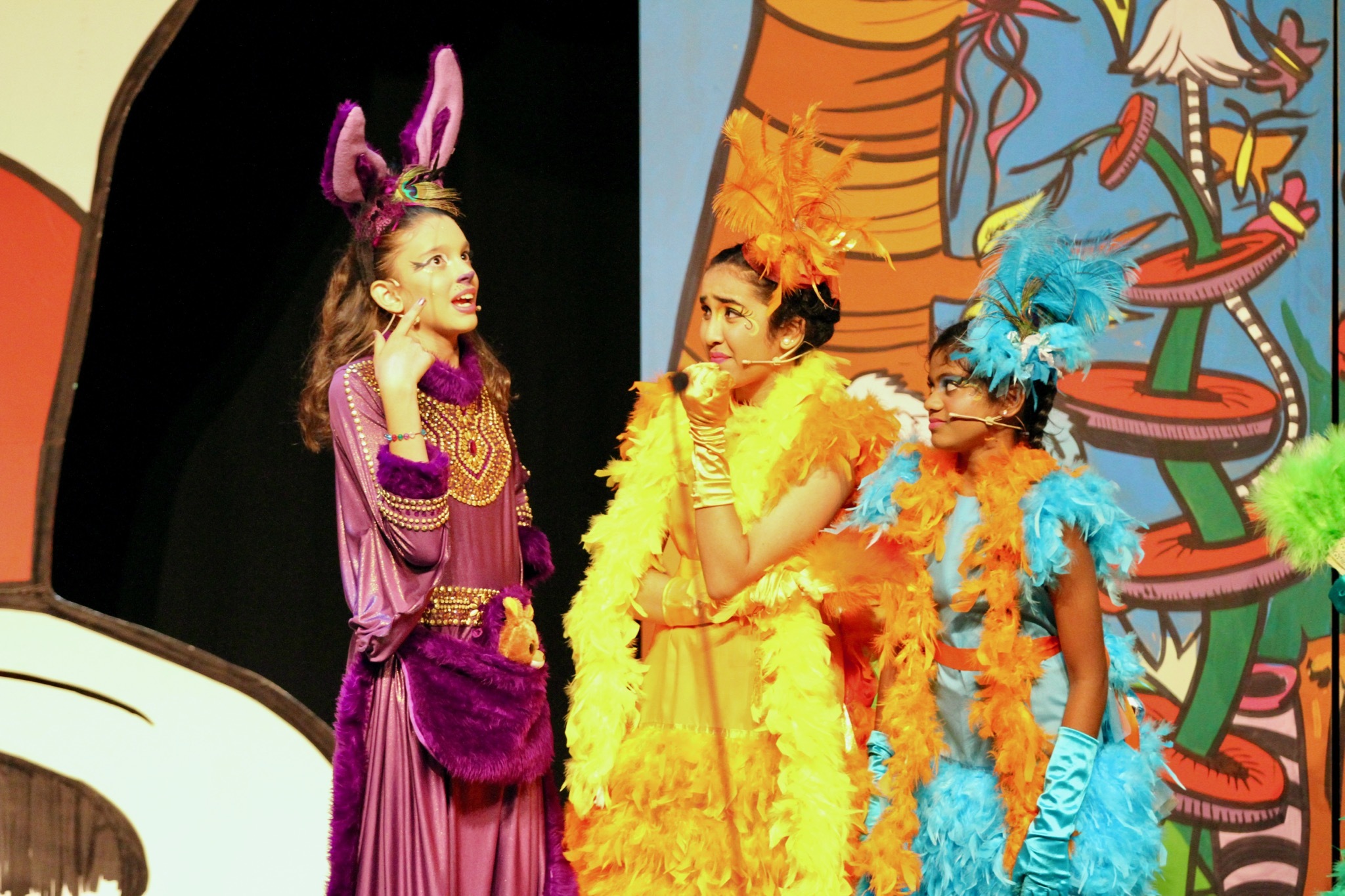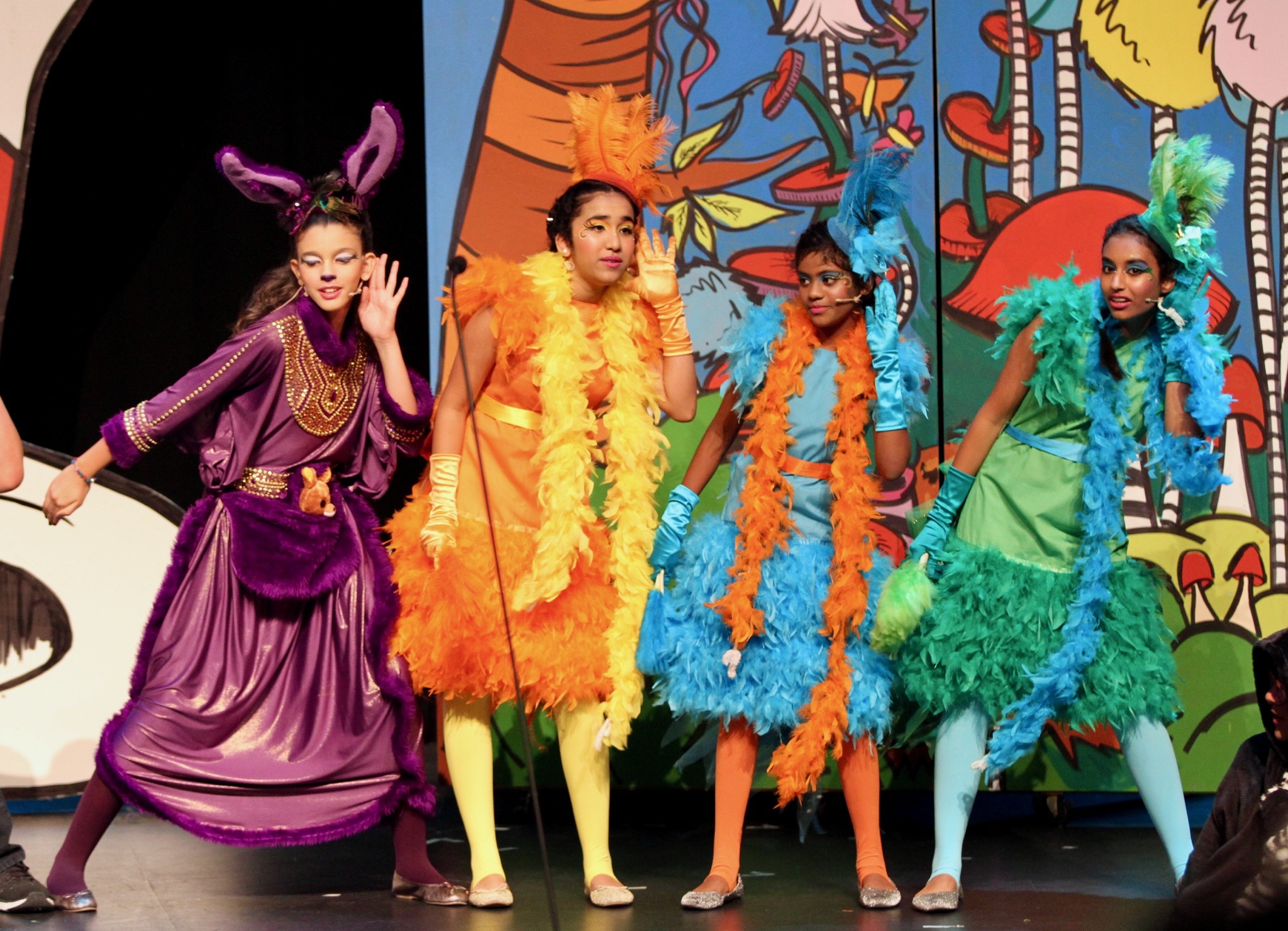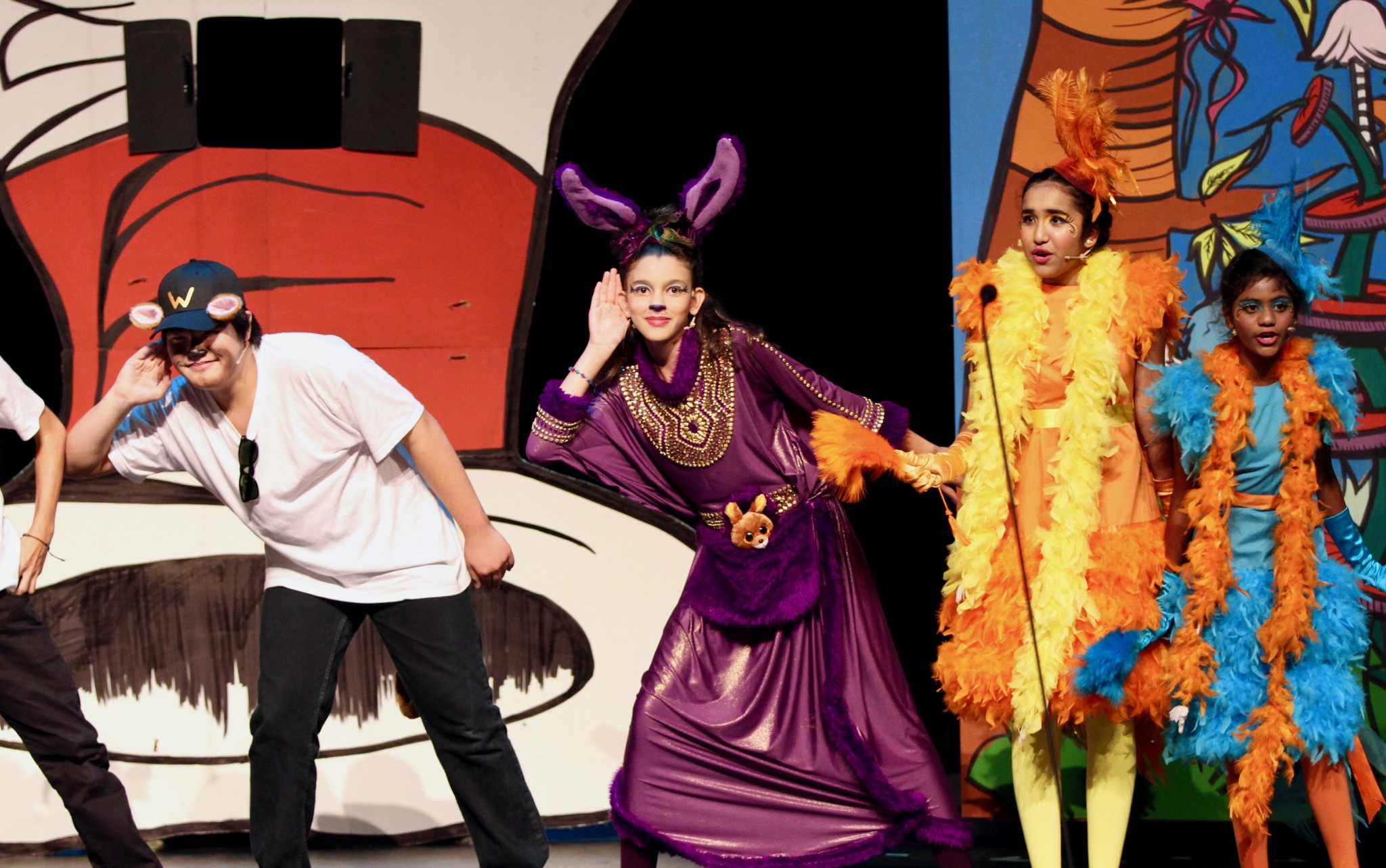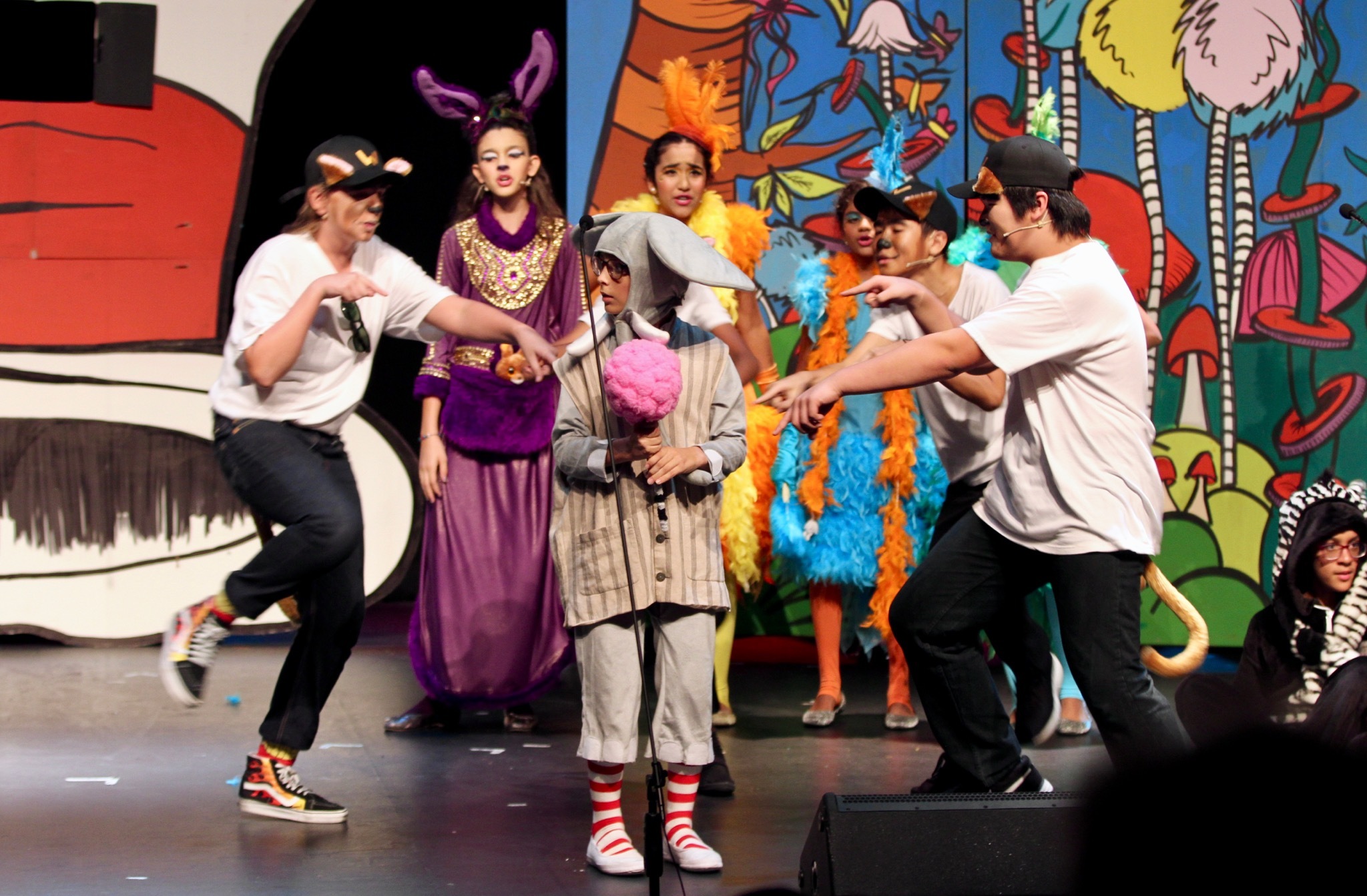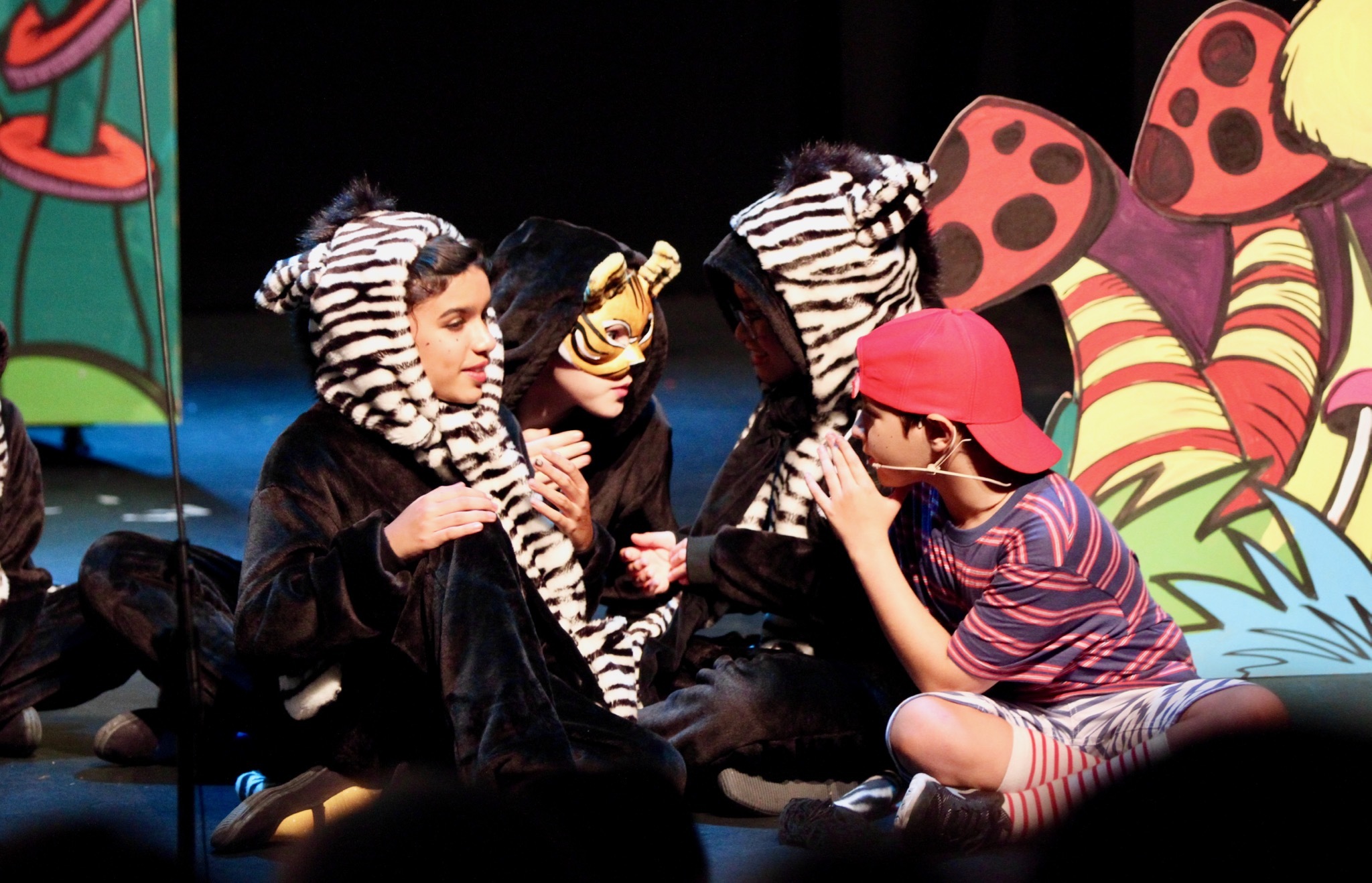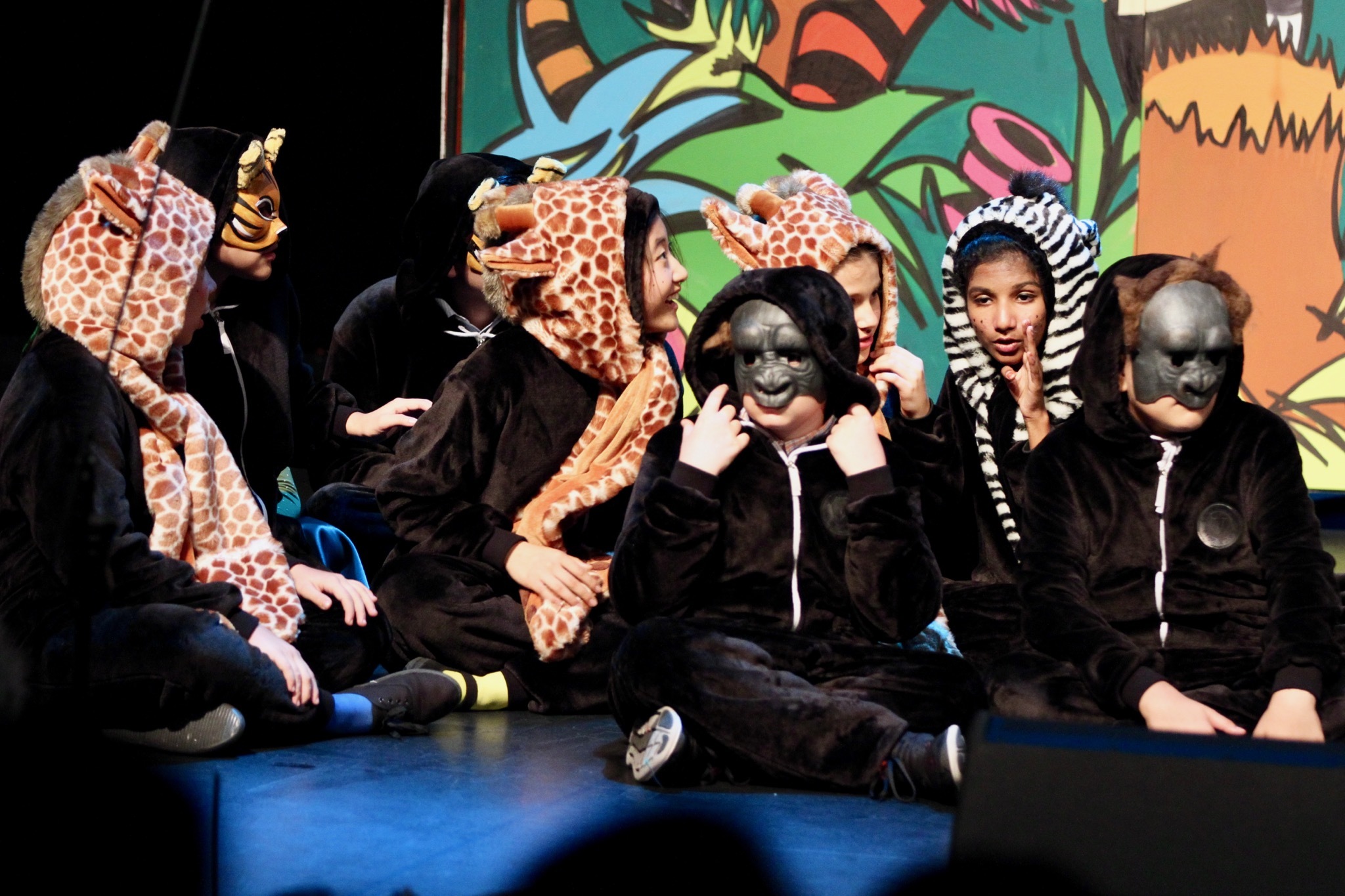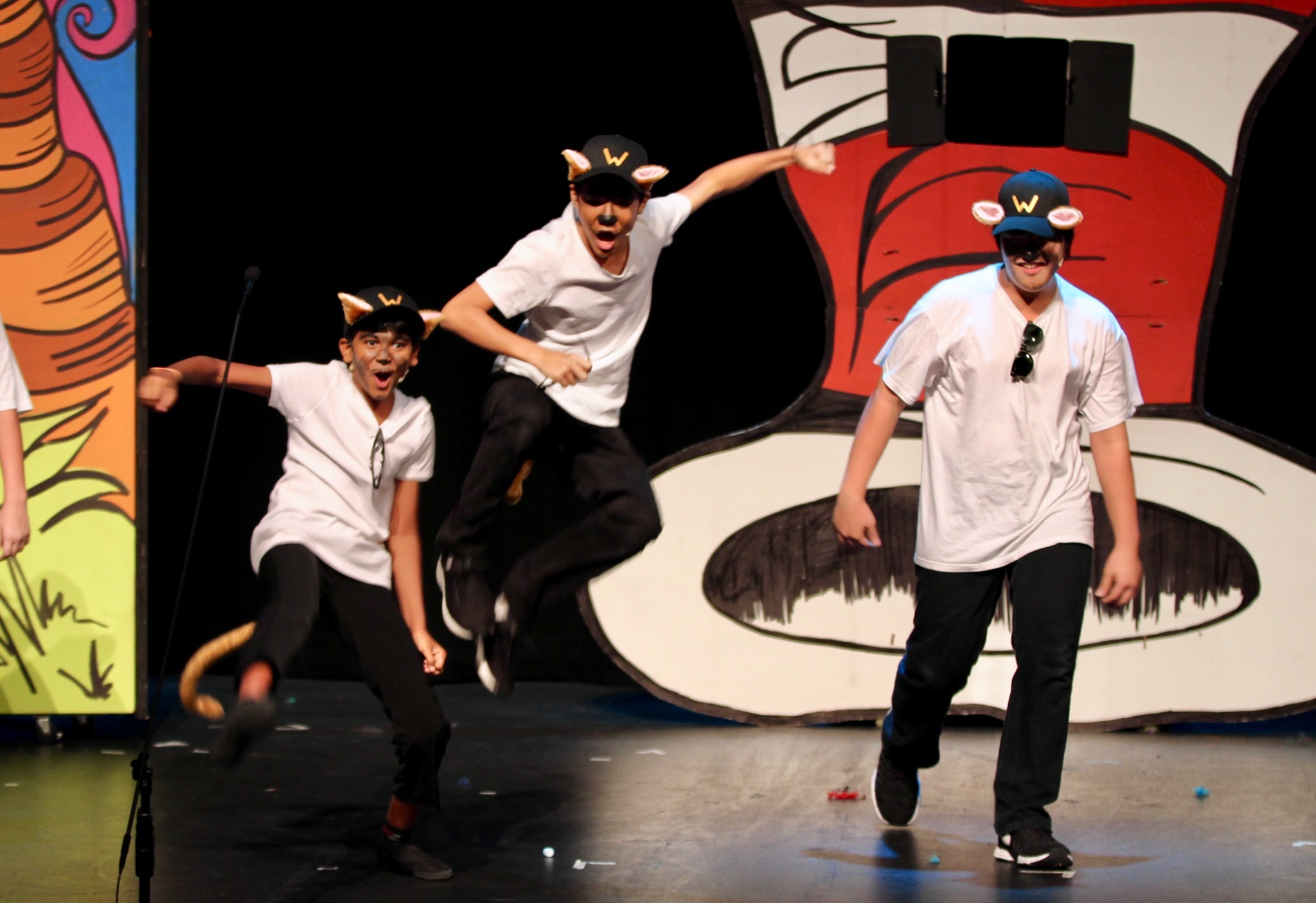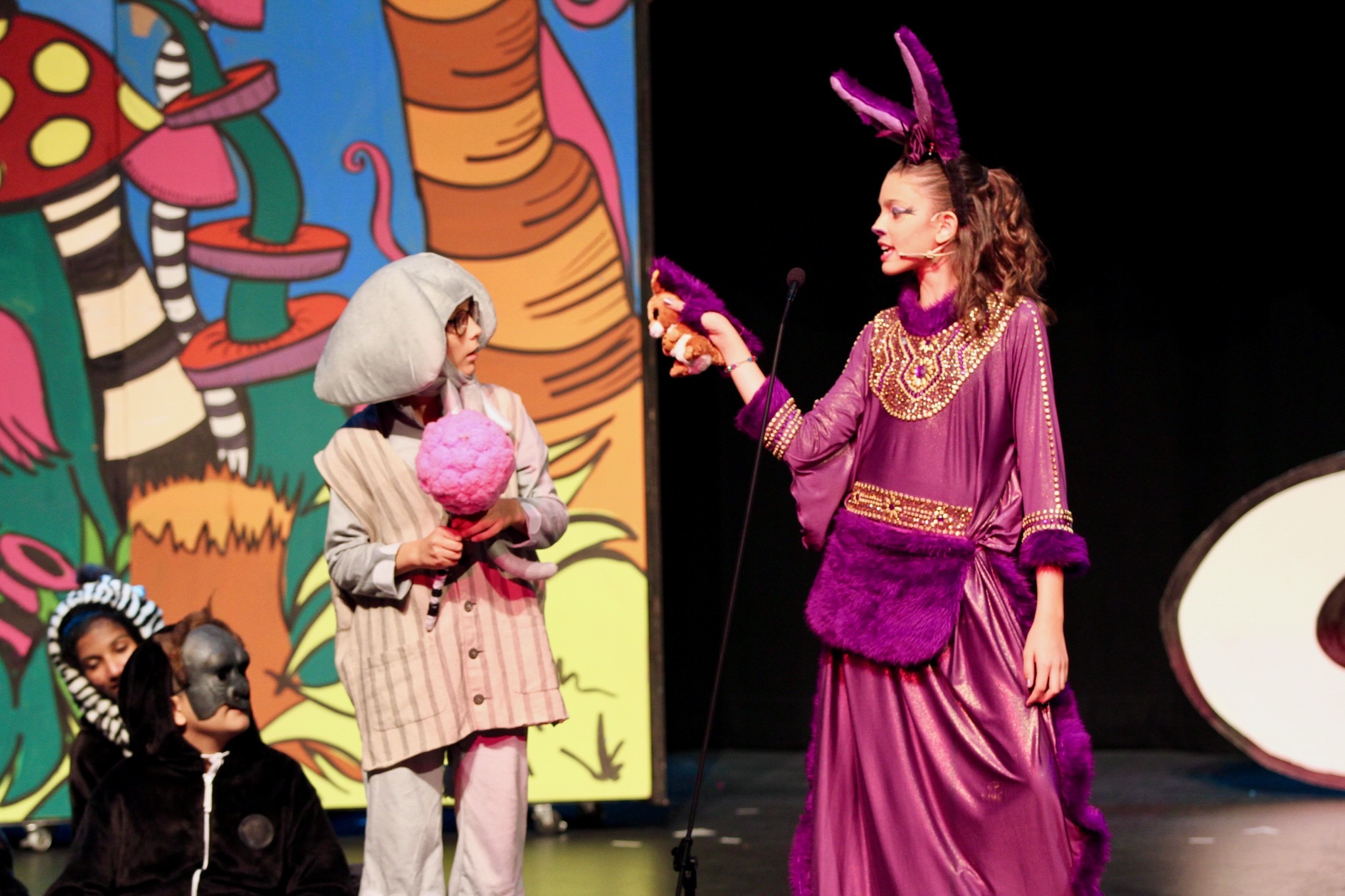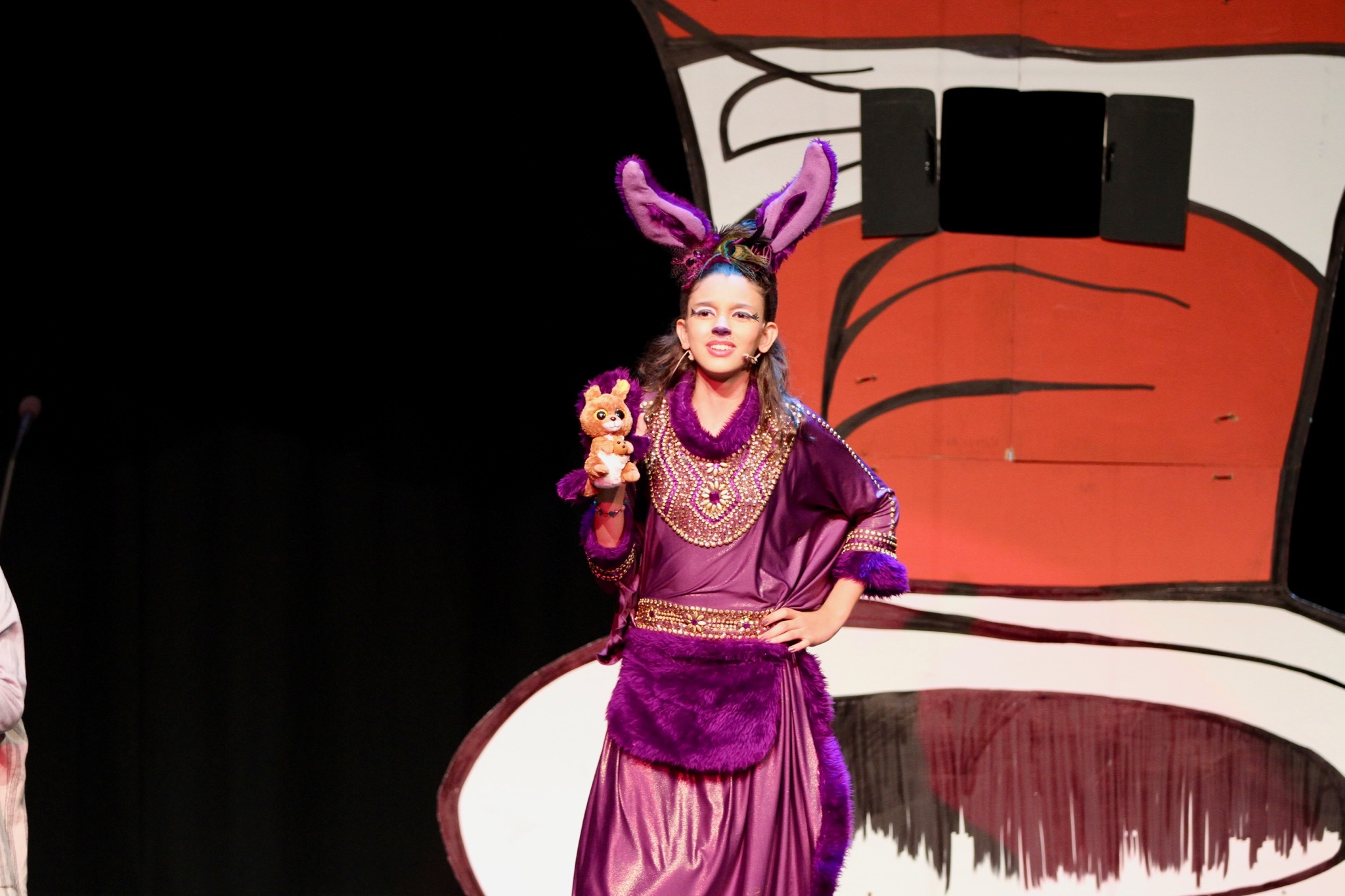 1 of 50
Leave a reply
Loading
Comment Posted!