PYP exhibition a huge success at TK
22 May 2018
The recent TK grade 6 PYP exhibition, which takes place in the final year of the Primary Years Programme, was a huge success again this year! Focused on the UN's sustainable development goals, students organised themselves into 4 focus groups: good business, living a healthy happy life, a healthy planet, and a peaceful and equal future.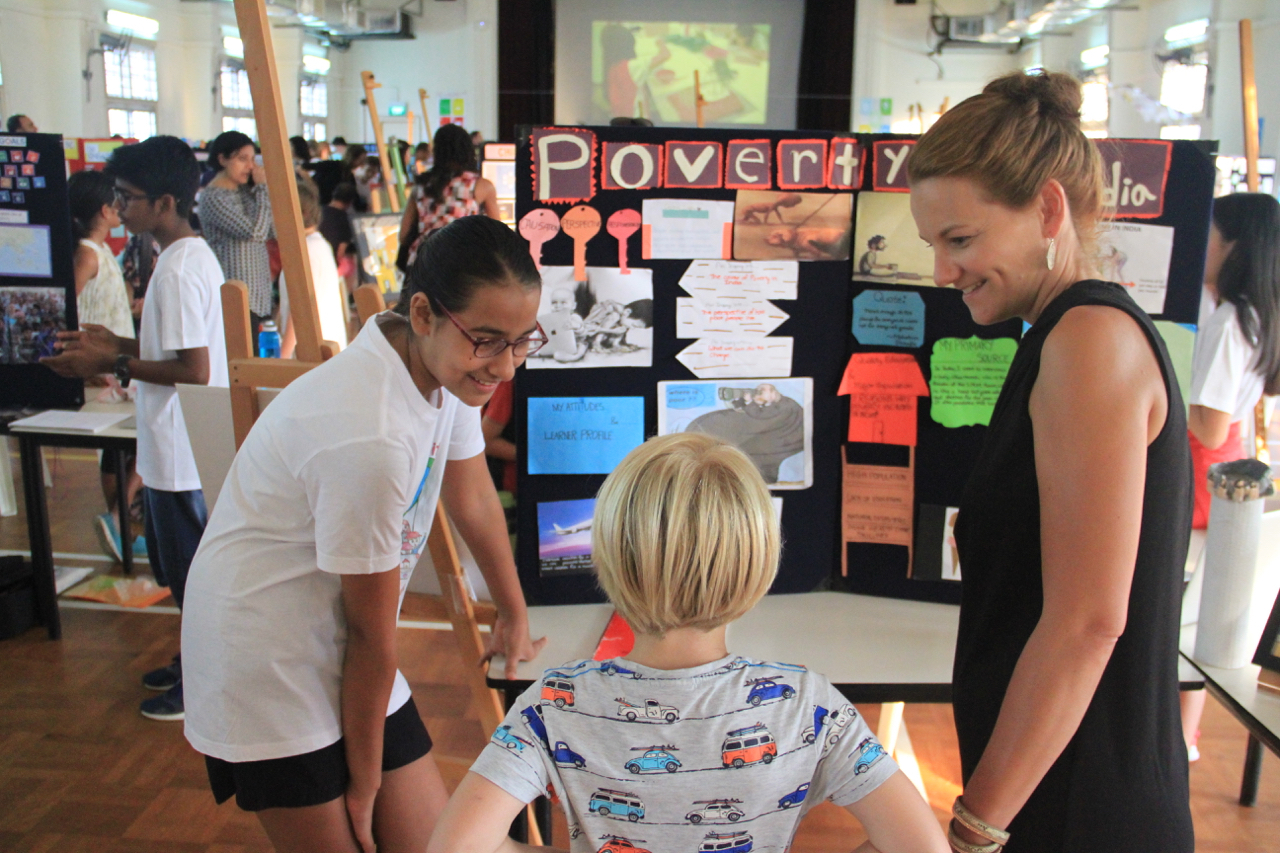 Students had the opportunity to put into practice and demonstrate the culminating skills and attributes they have developed over their years in the PYP. They engaged in a collaborative inquiry process where they identified, investigated and offered solutions to real-life issues that are relevant to their interests.
This included:

global issues (eg climate change and marine pollution)
regional issues (eg girls' education and poverty in India)
local concerns (eg light pollution and the rights of domestic helpers in Singapore).
Over a period of 8 weeks, students collaboratively explored their topics in depth. They demonstrated independence and responsibility for their own learning while exploring multiple perspectives. Summing up the knowledge they had gained from current and previous lessons over the years, students presented their learning through various forms of self-made art. These original expressions ranged from musical performances to a piece of sculpture and embroidery—showcasing a wide variety of skills and talents among our student body.
The PYP exhibition also provided a forum where students, teachers, parents and other members of the school community were further united in a collaborative experience. Watching our youngest students become fully engaged in a presentation by our oldest students was wonderful evidence of how this truly brought us all together as a school community.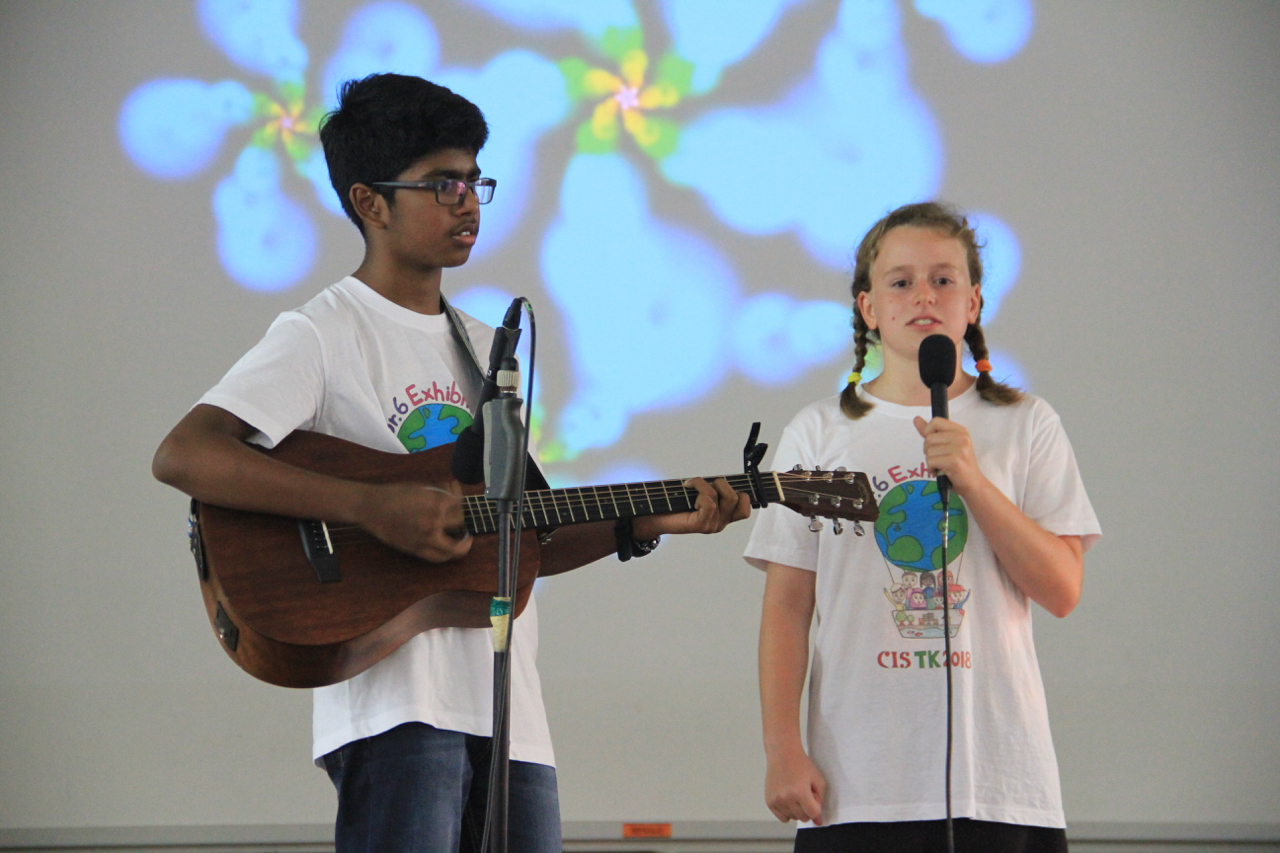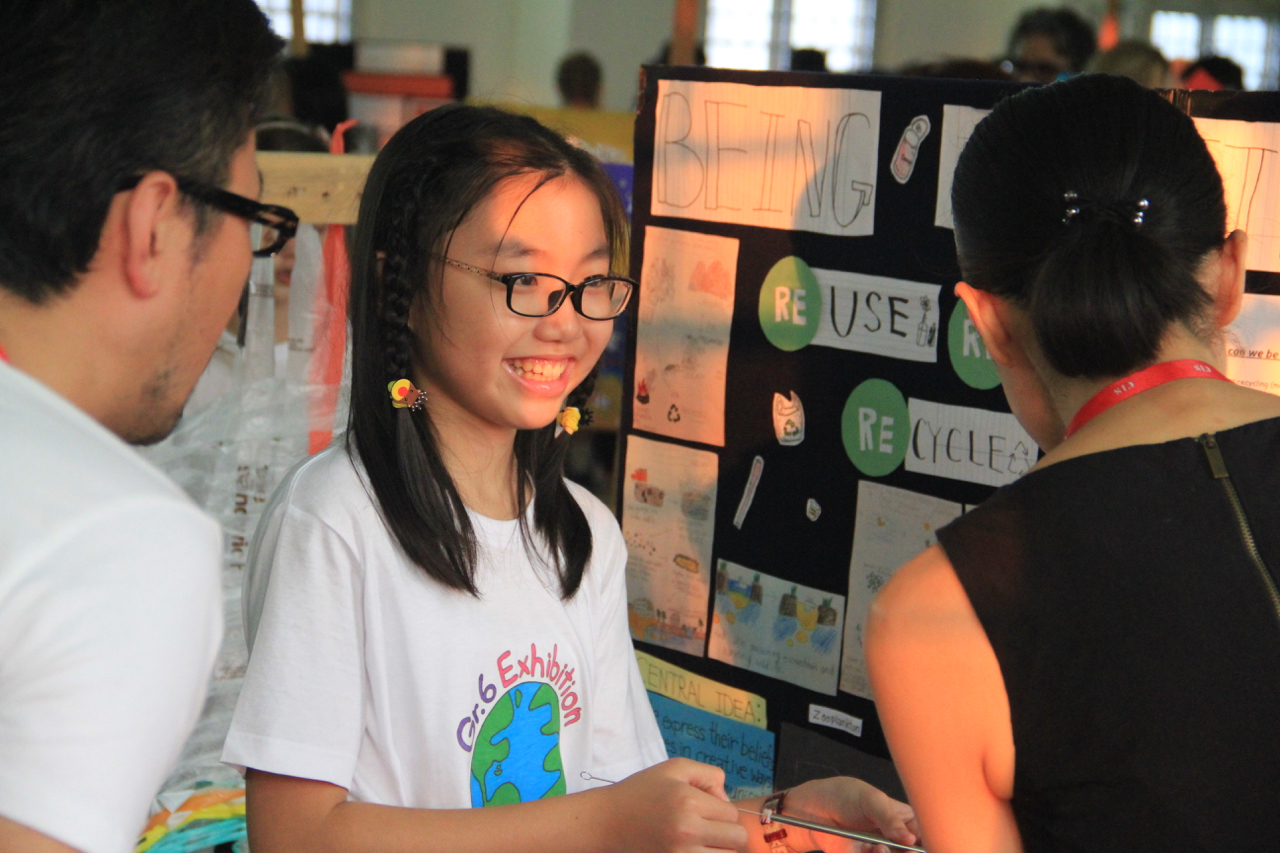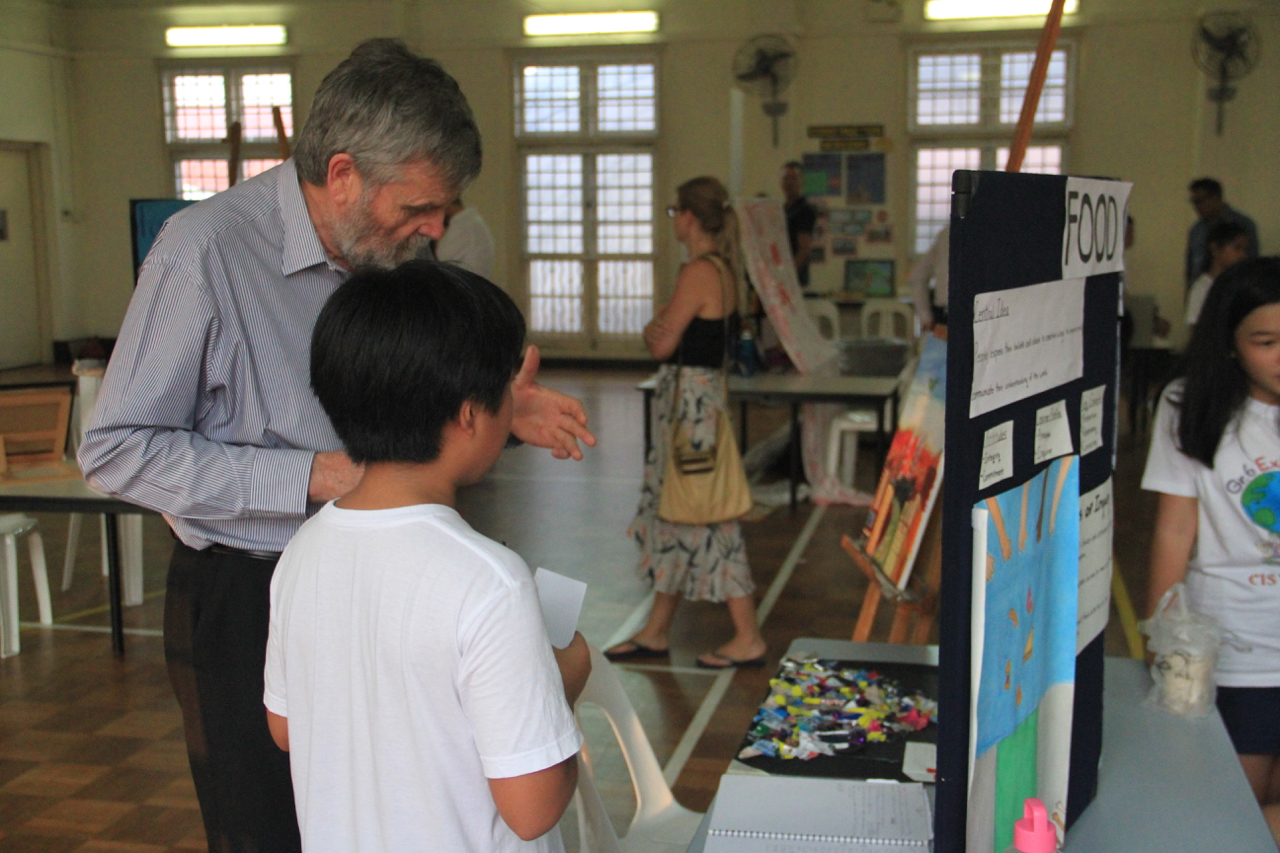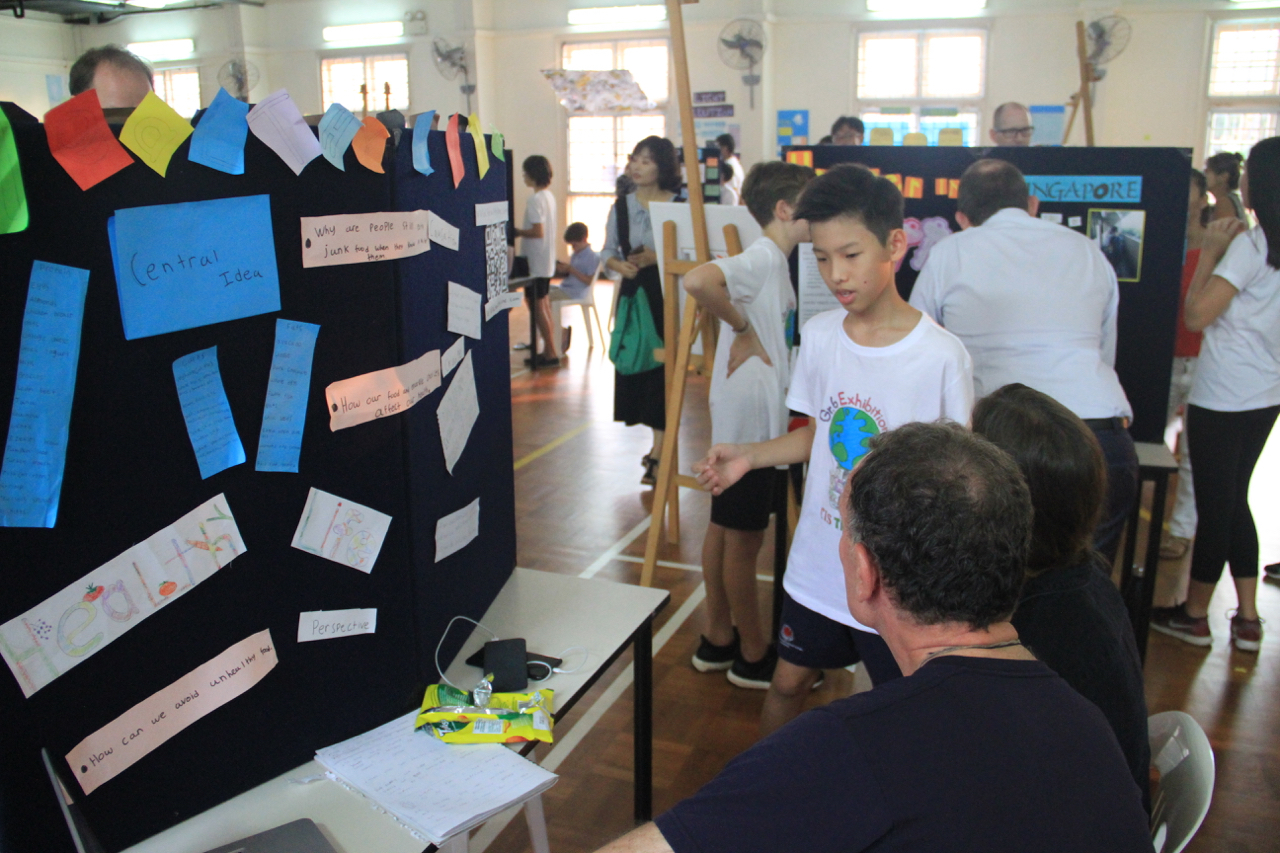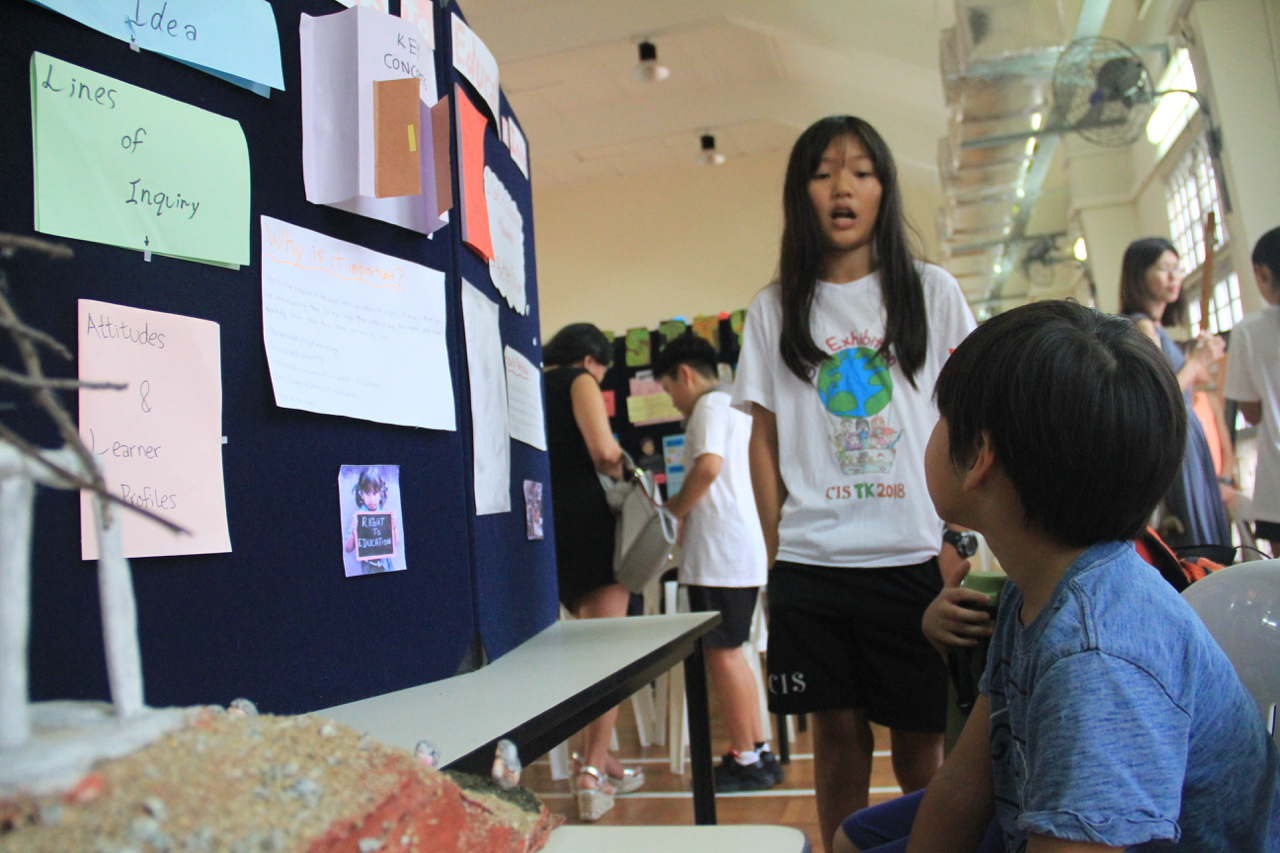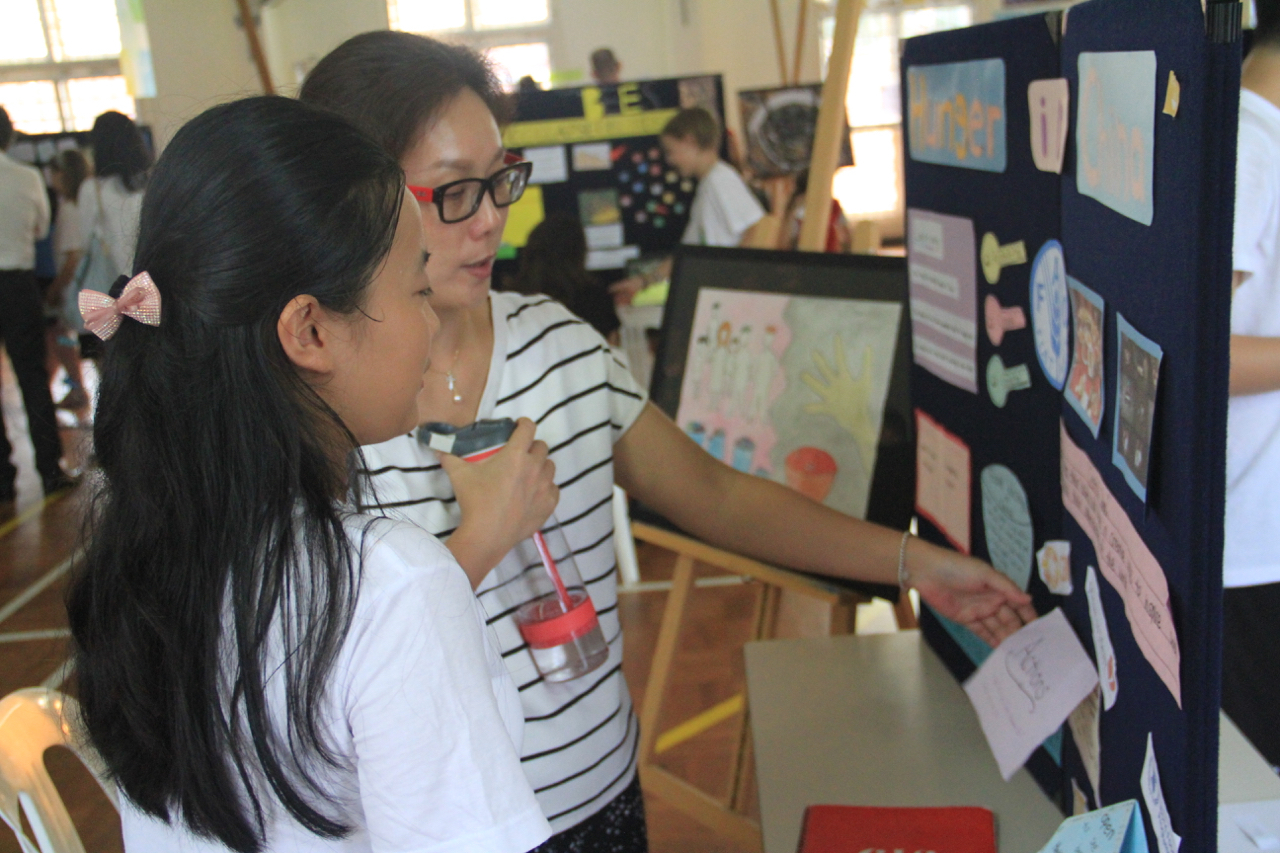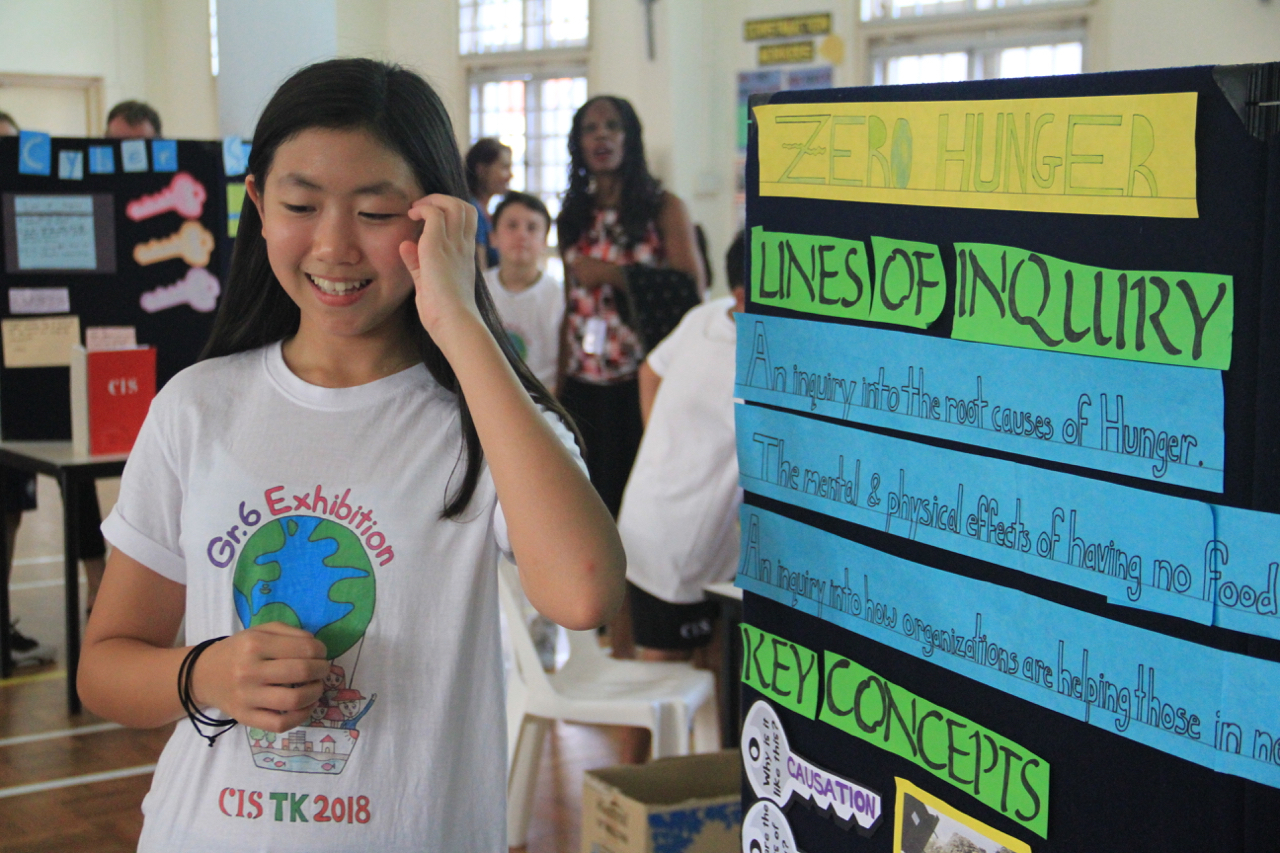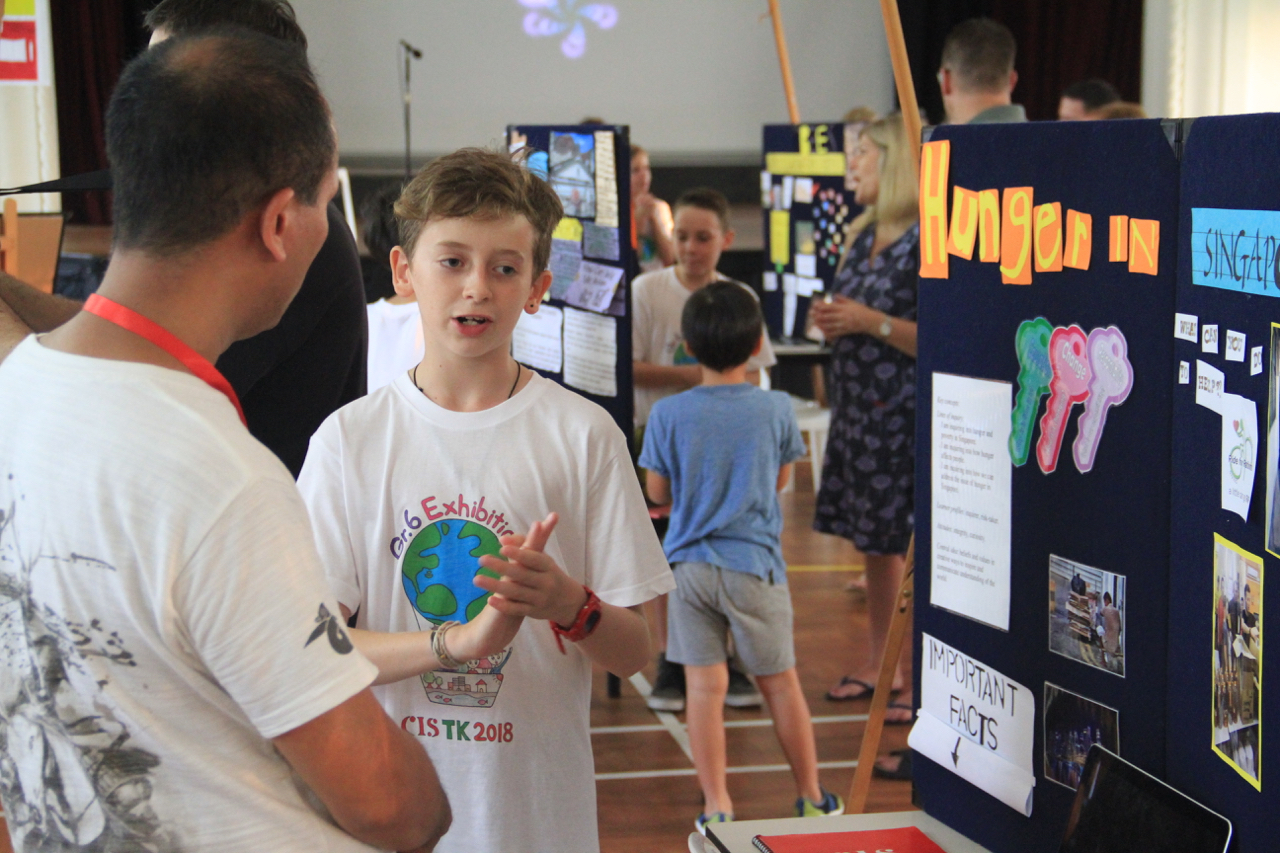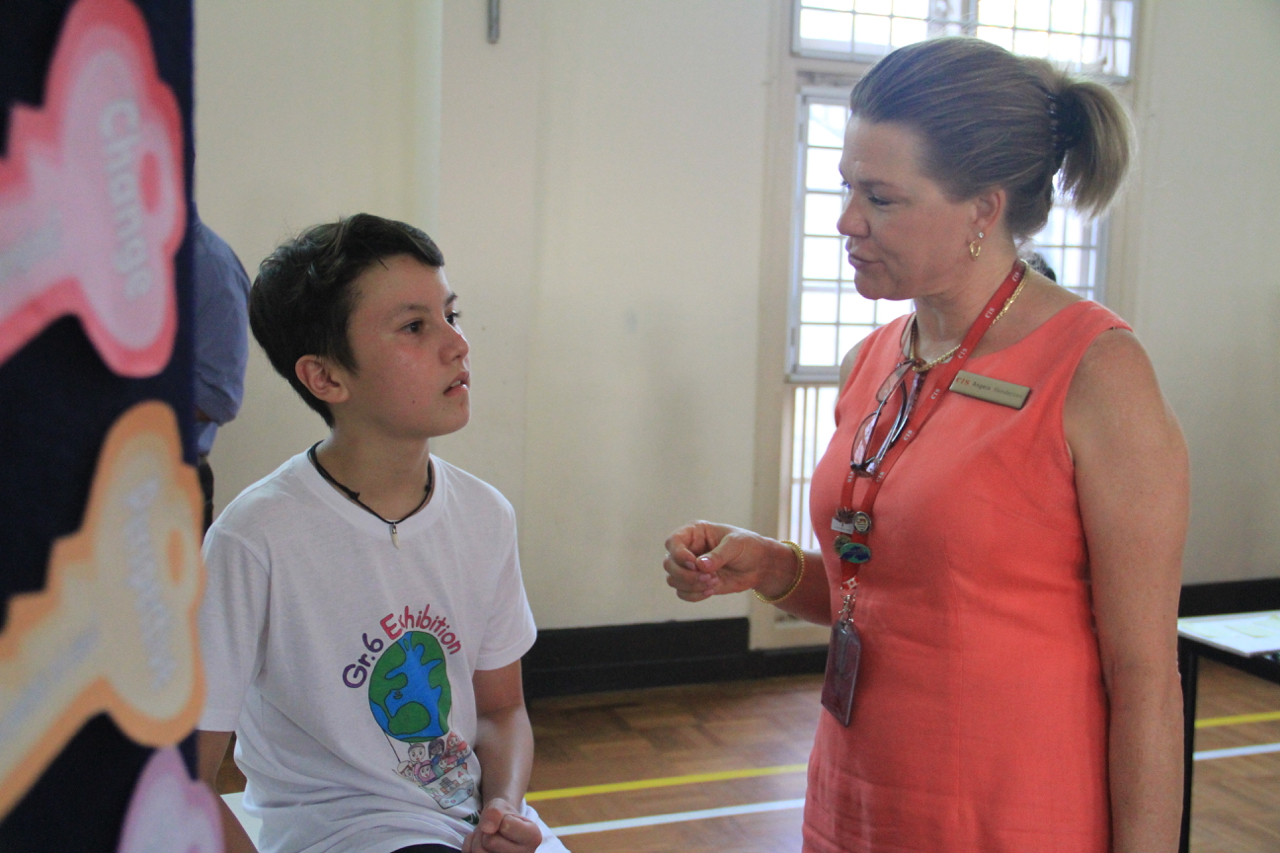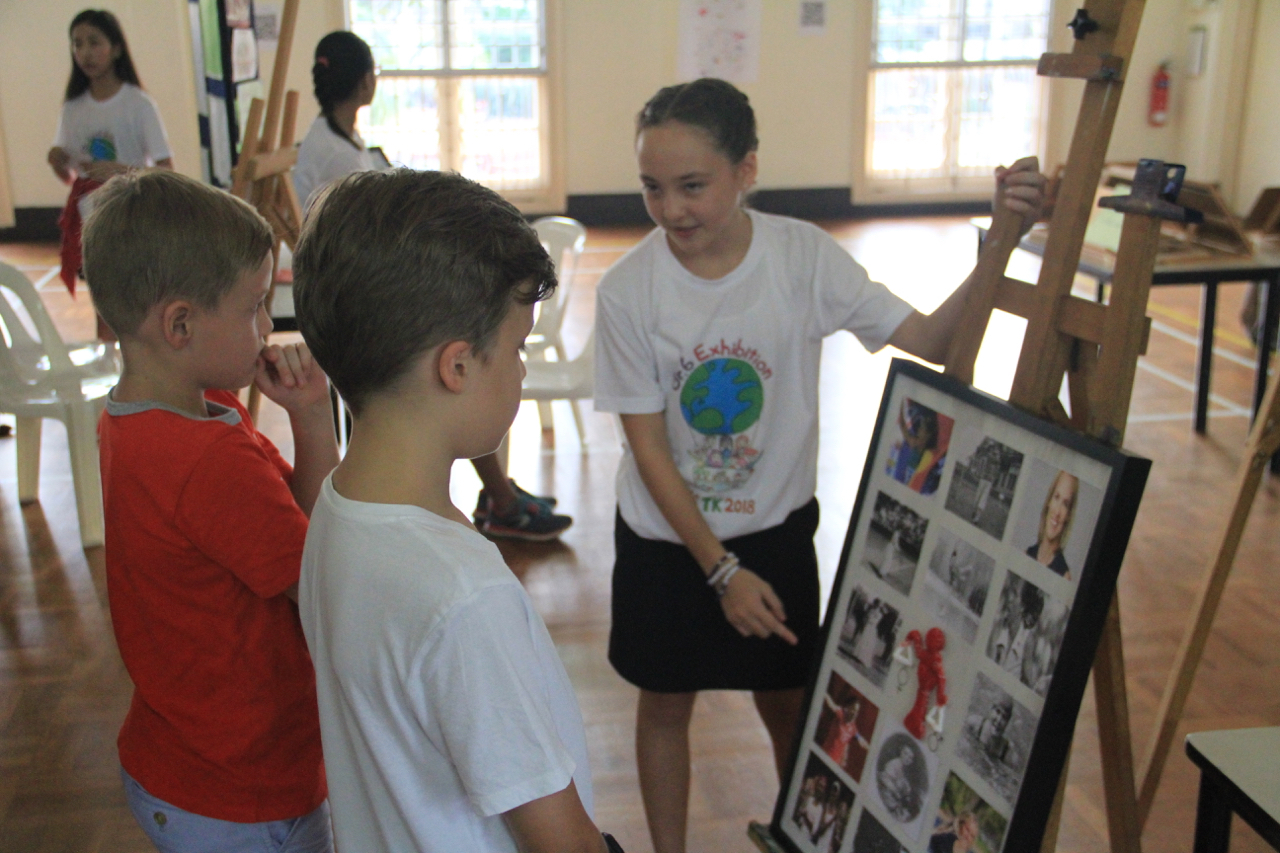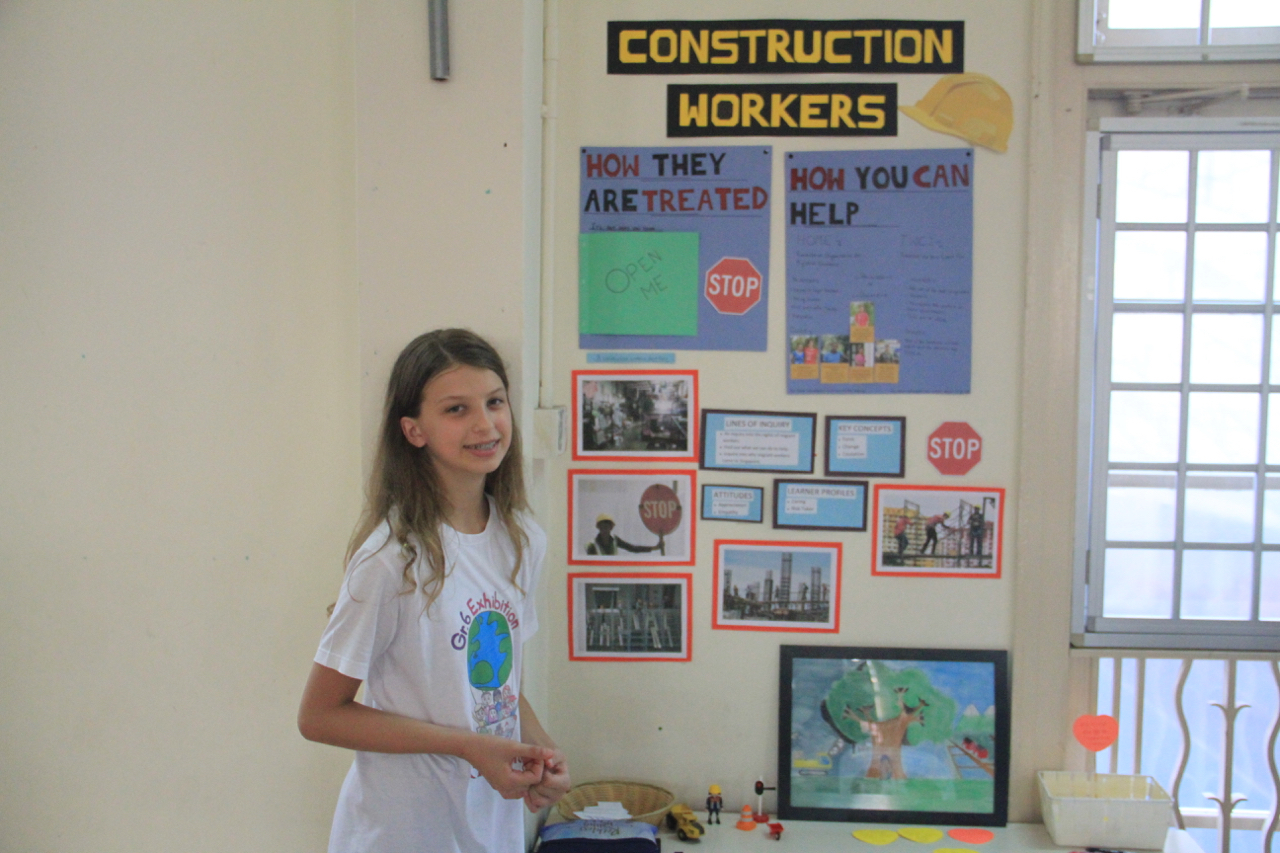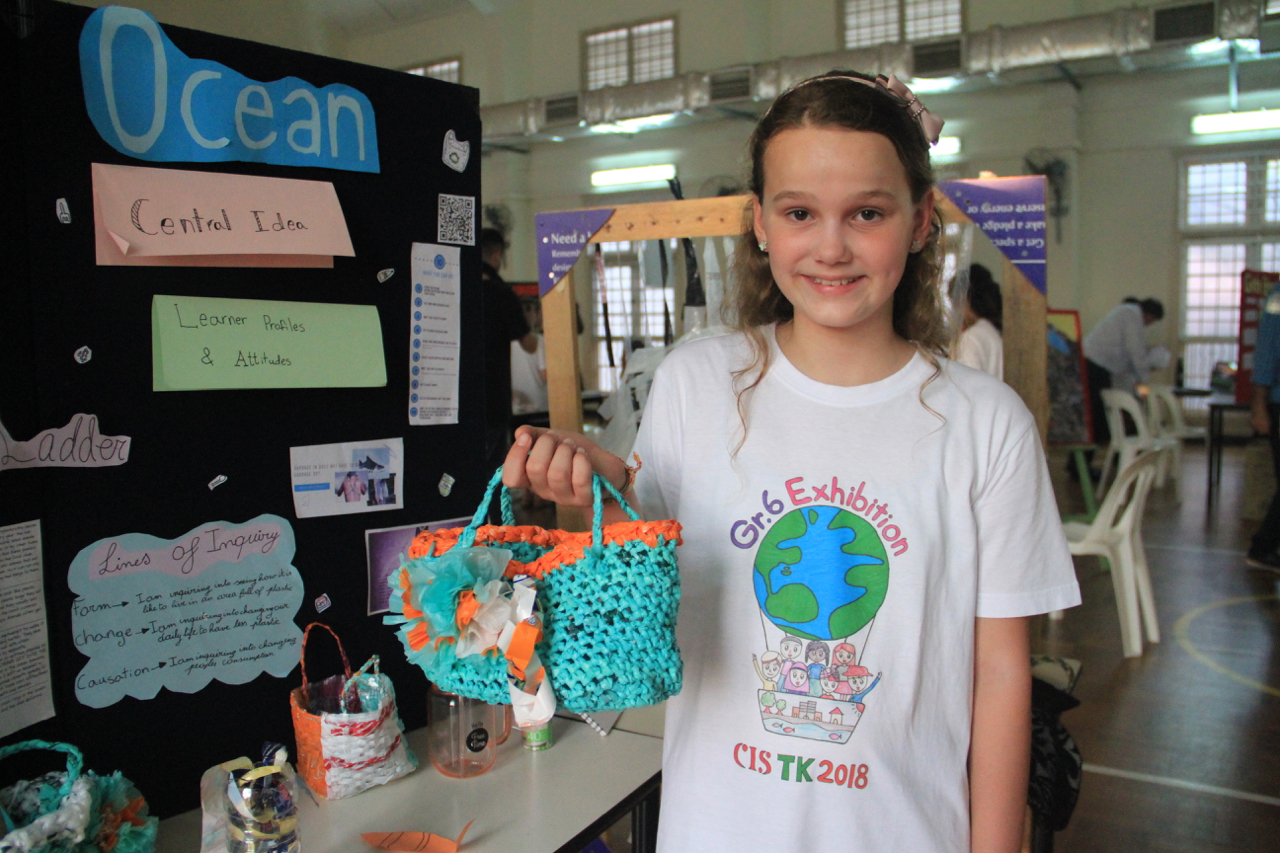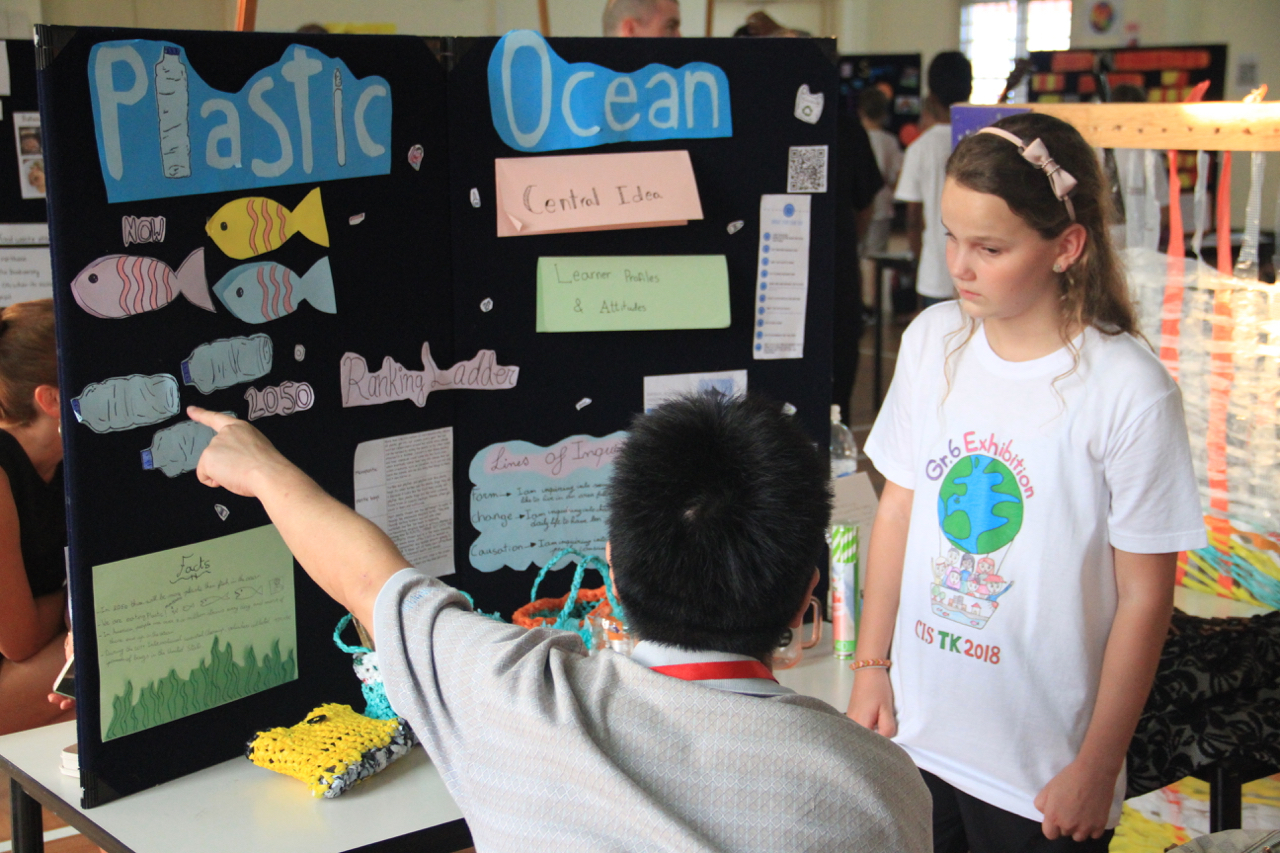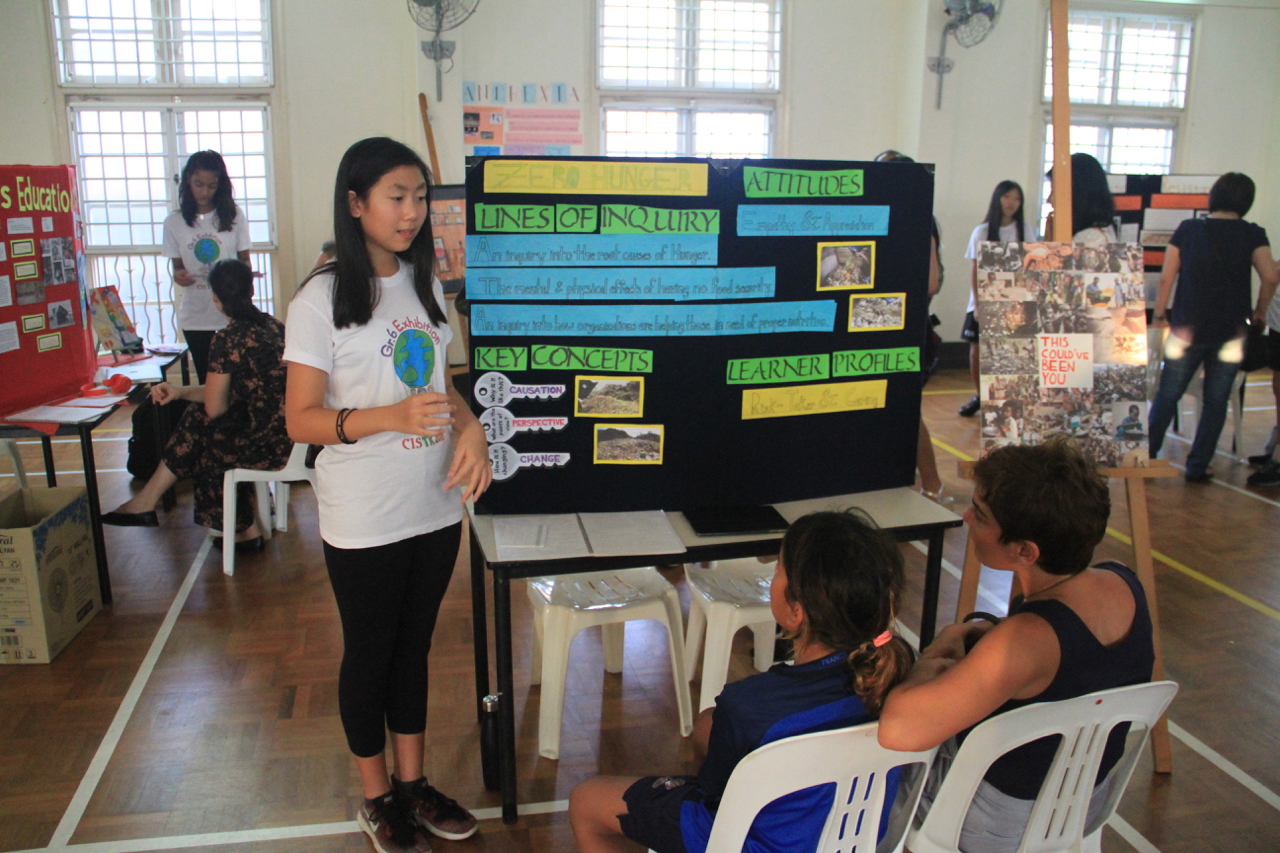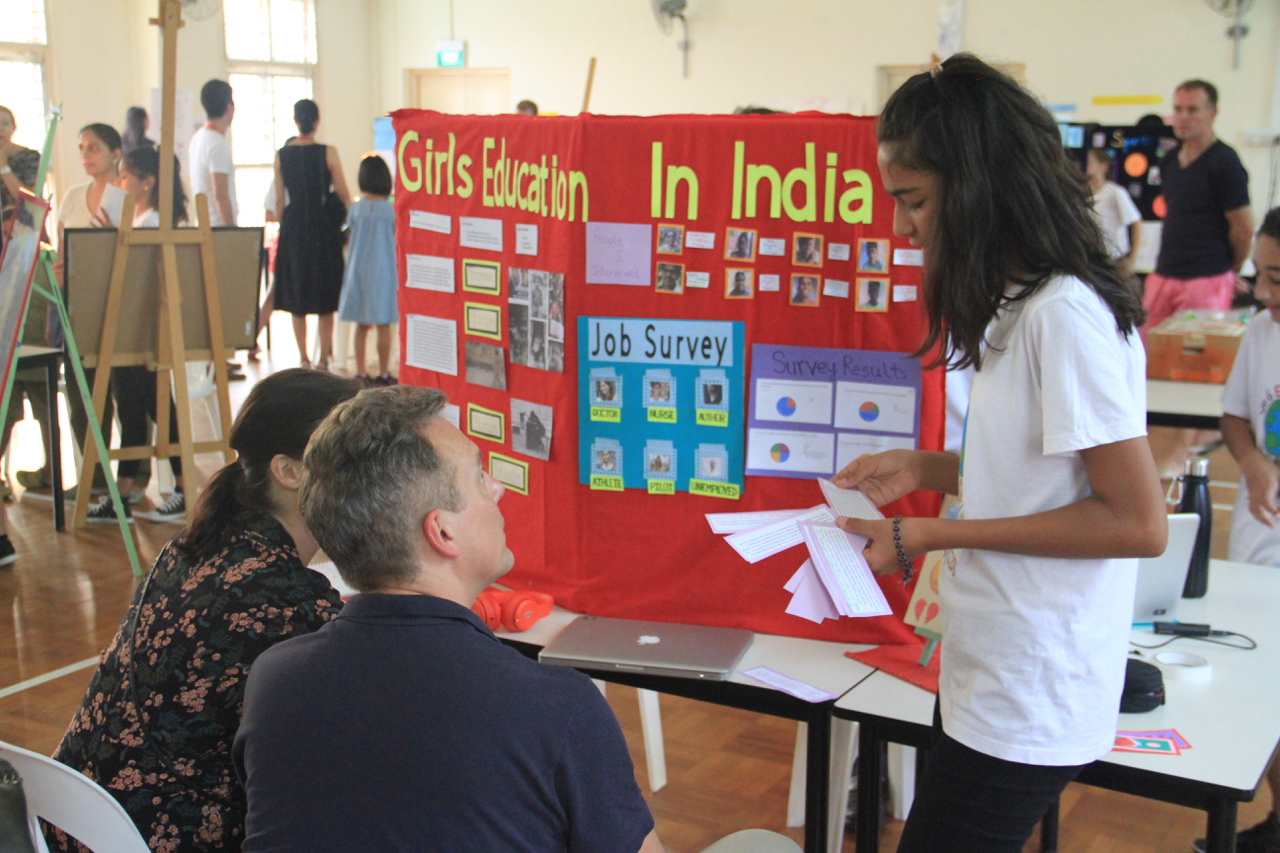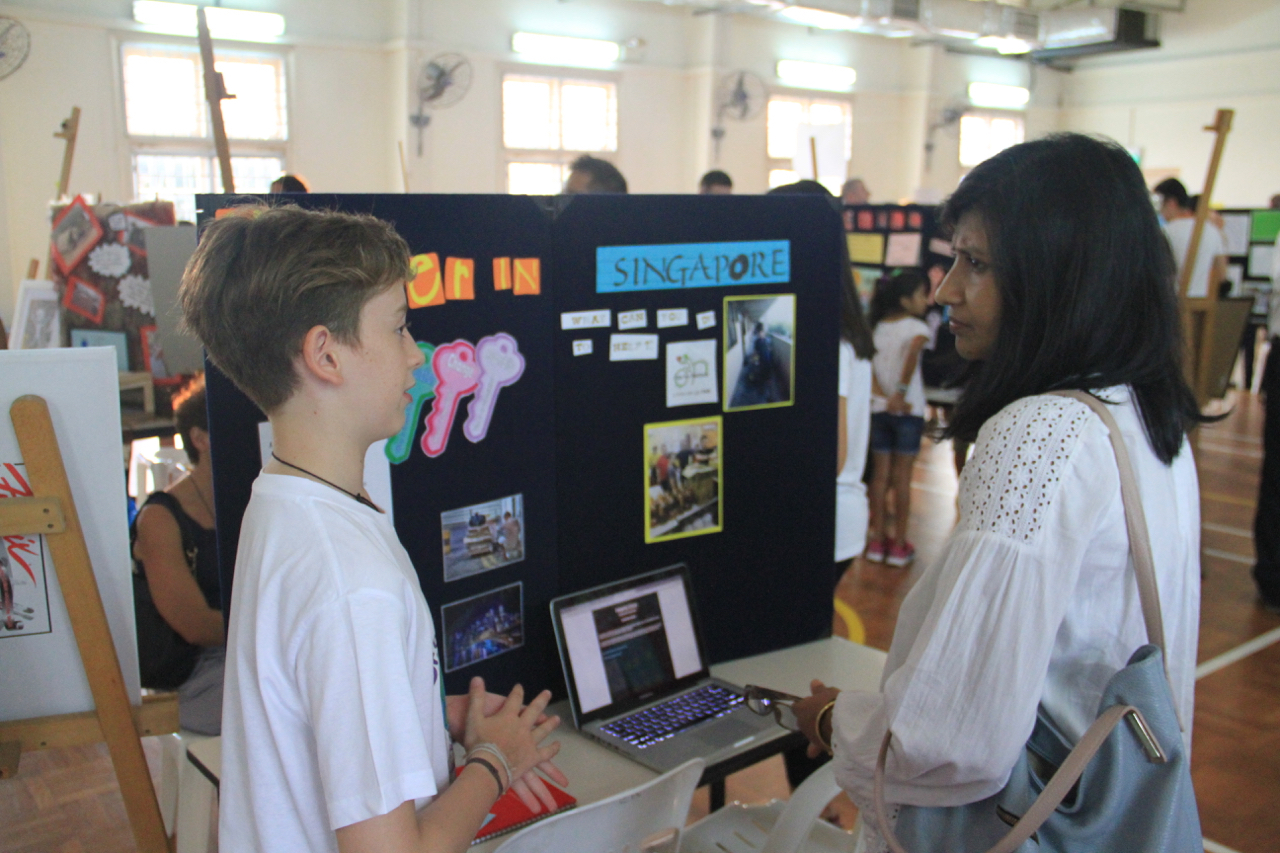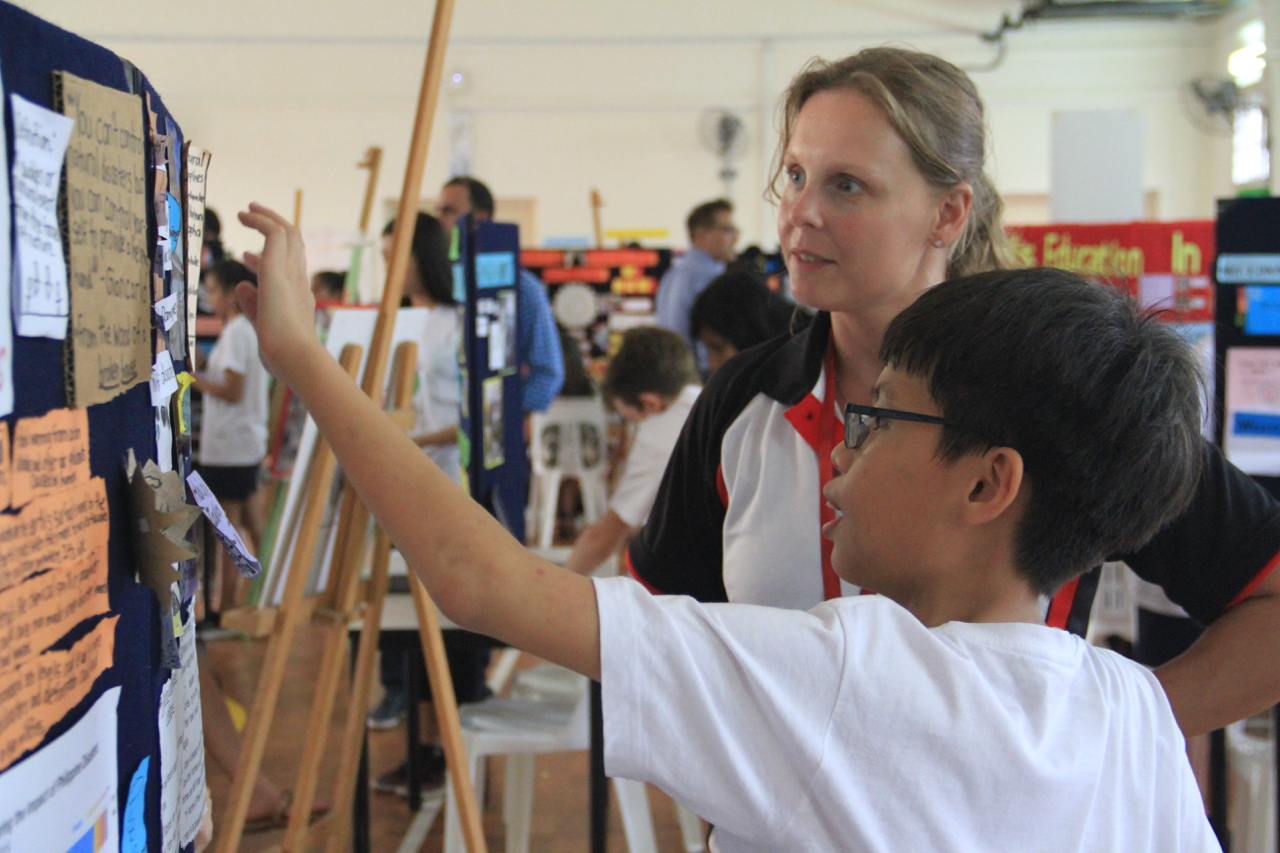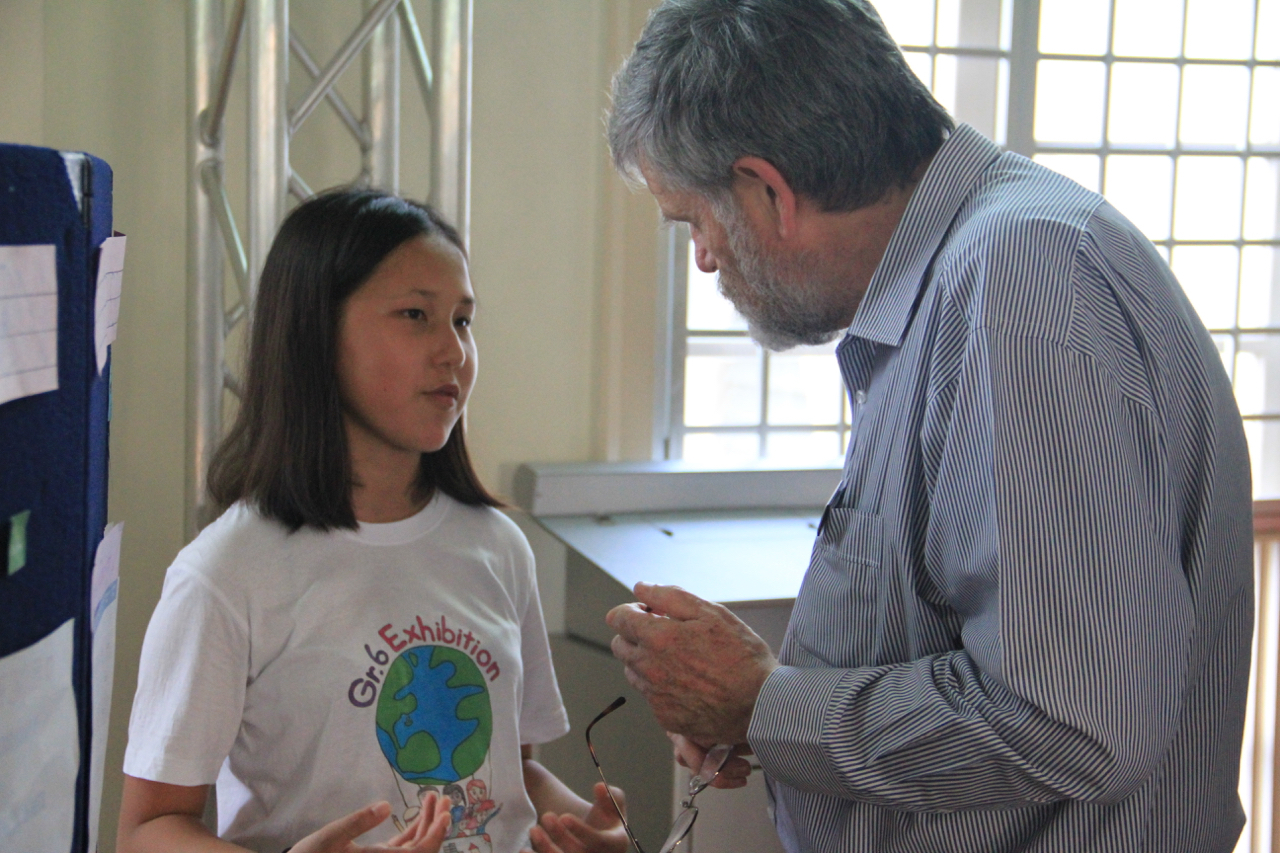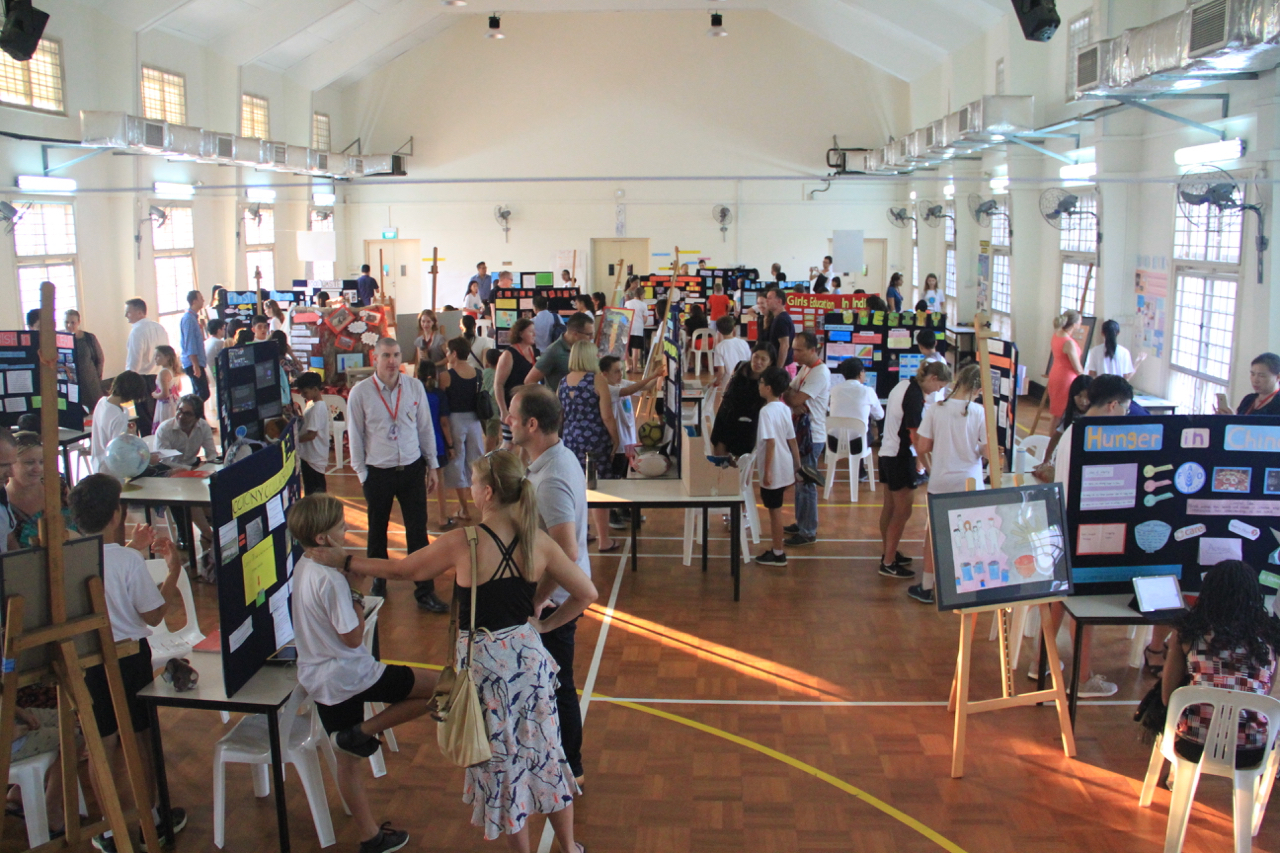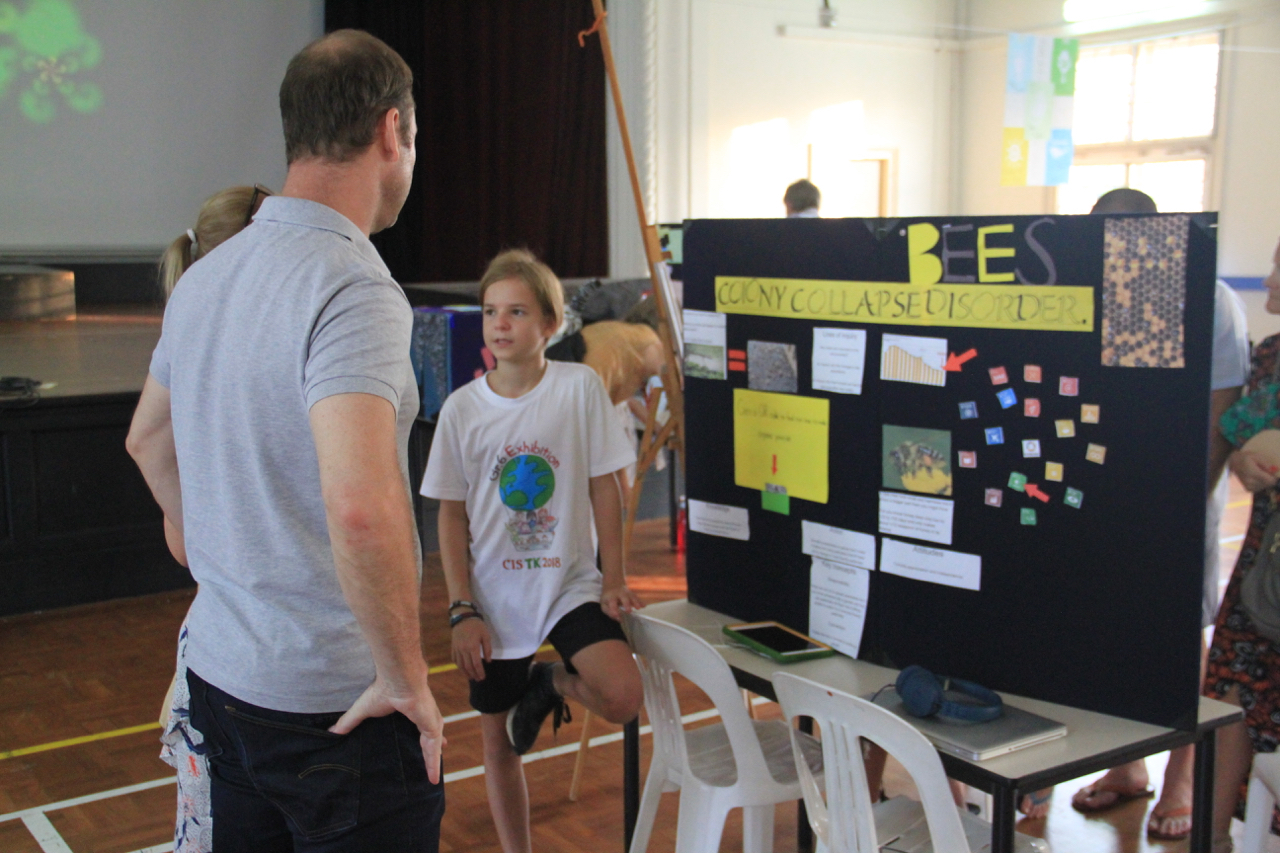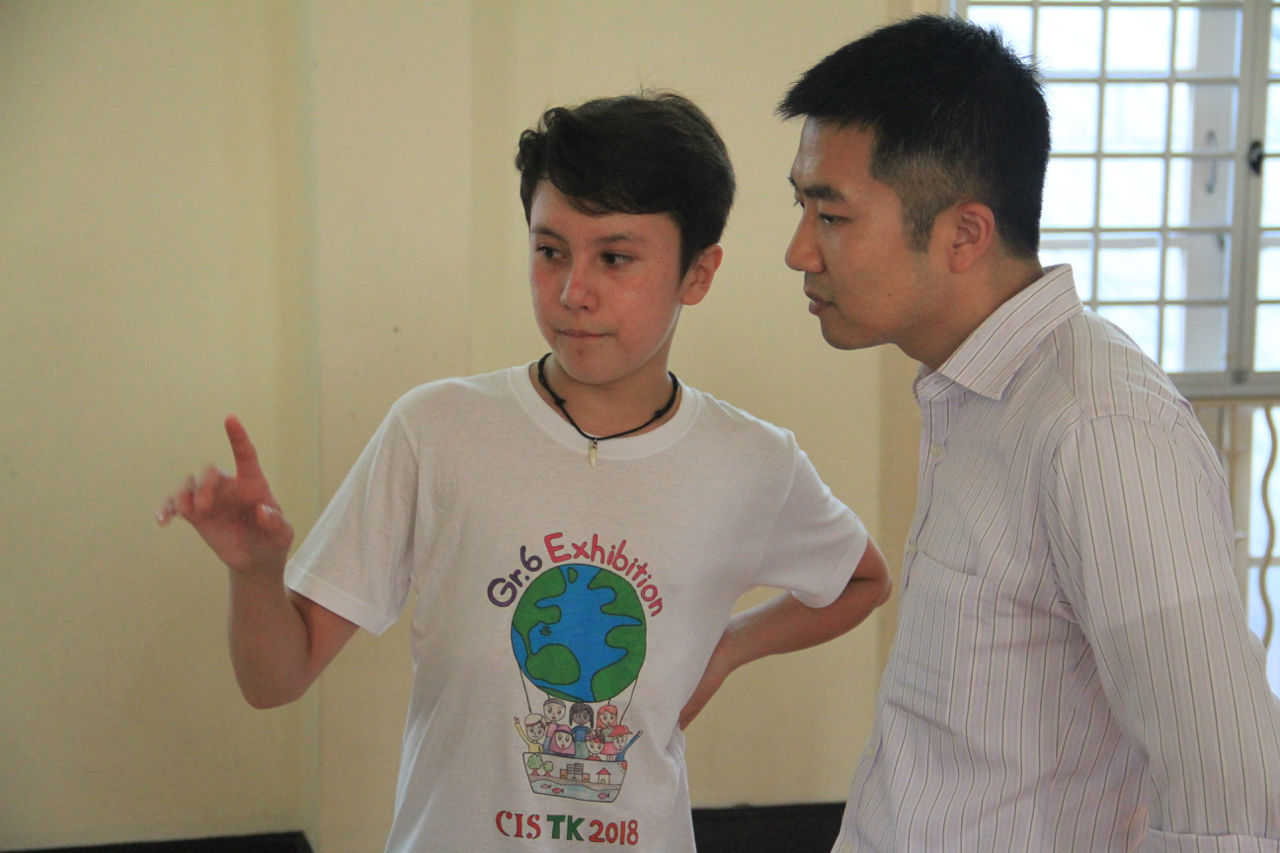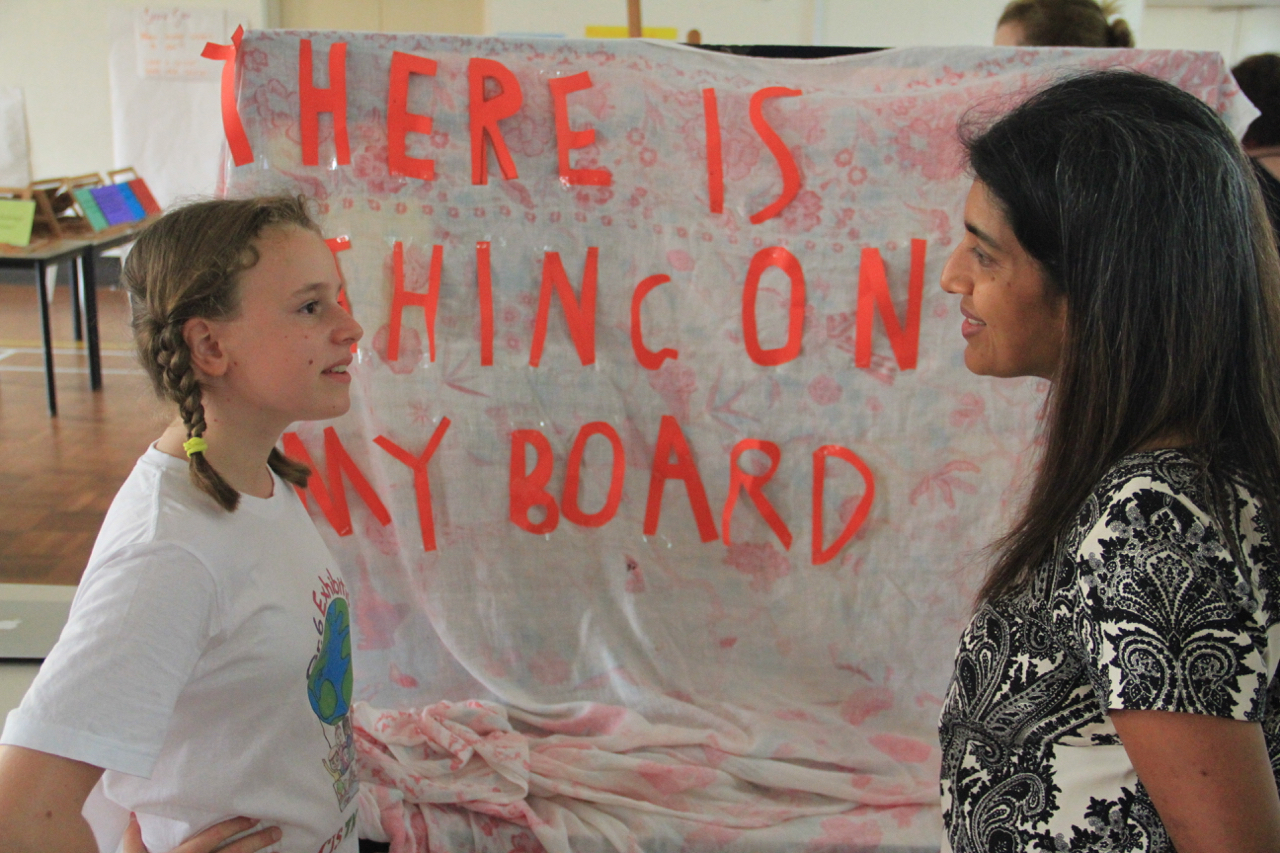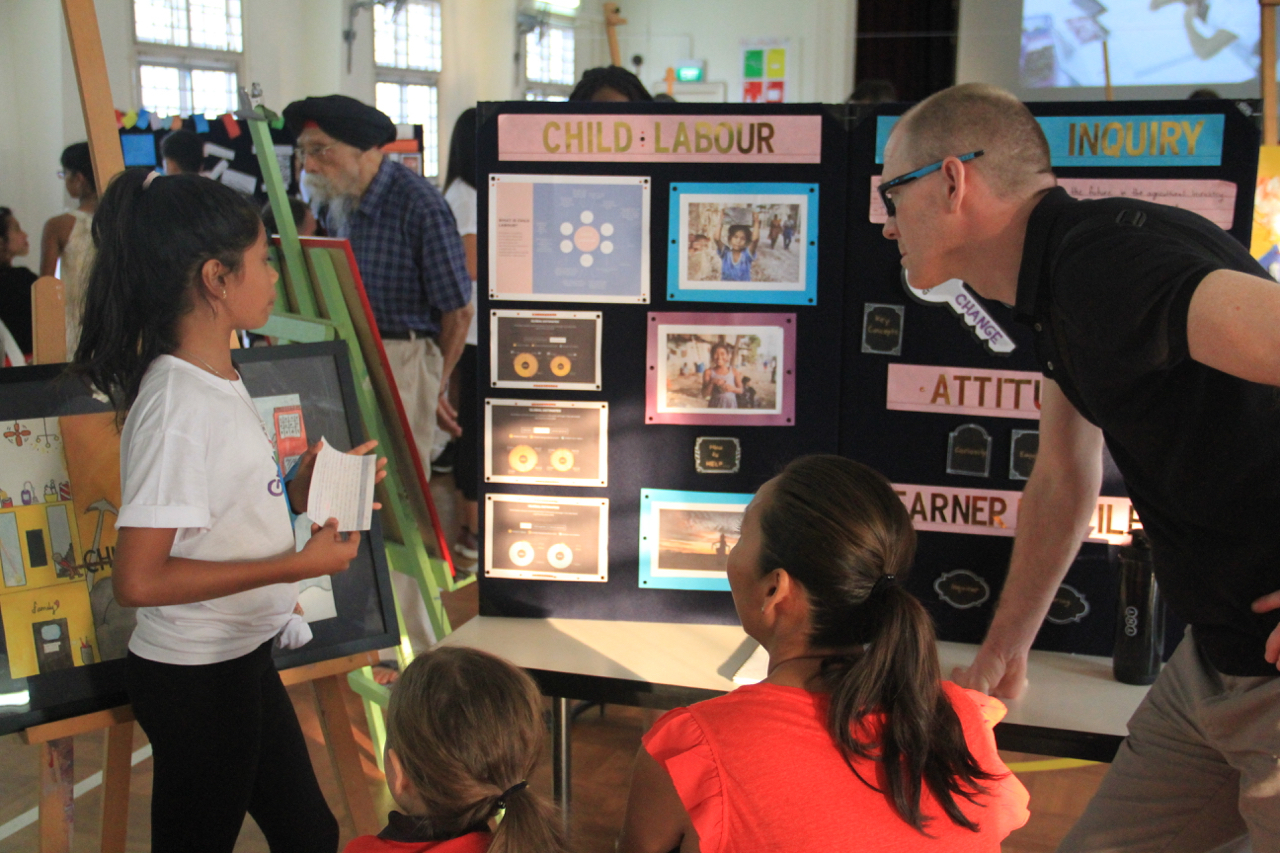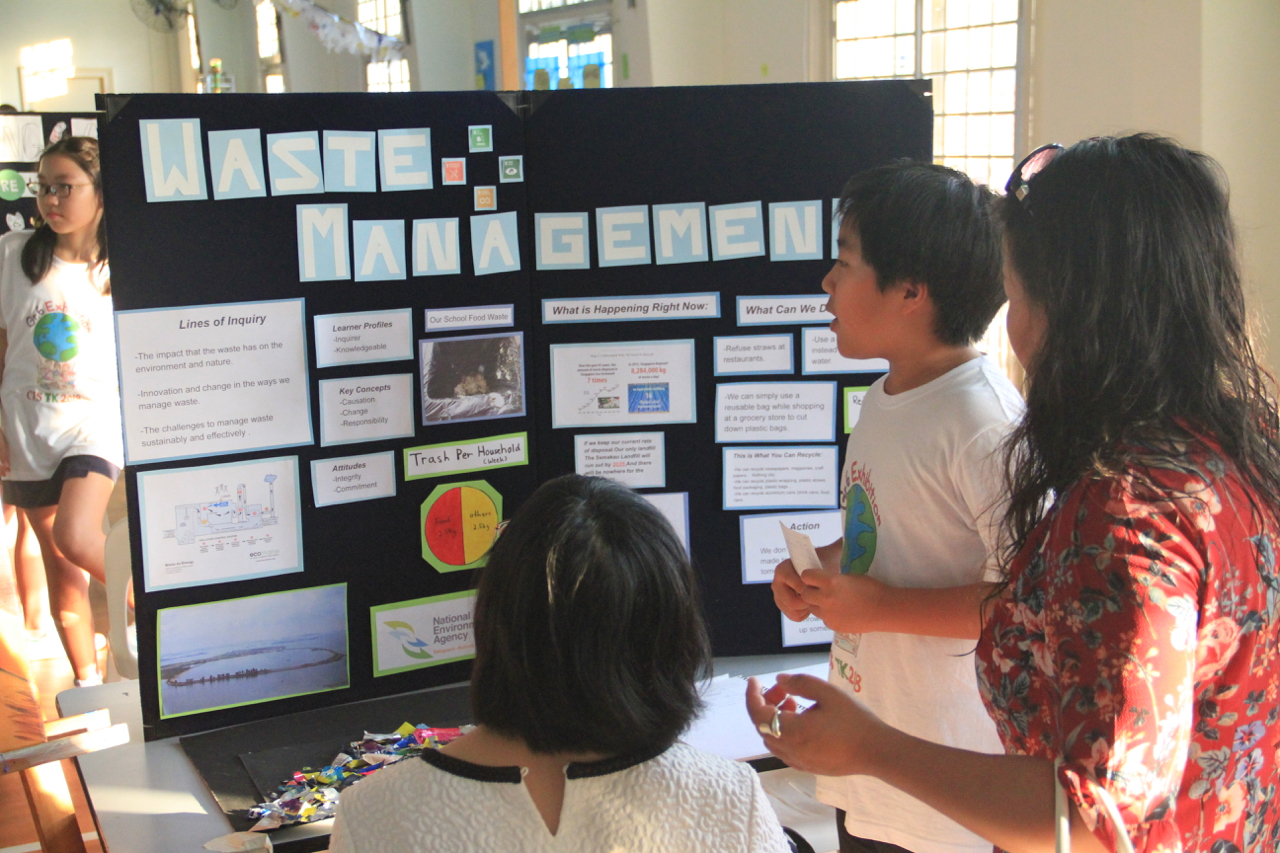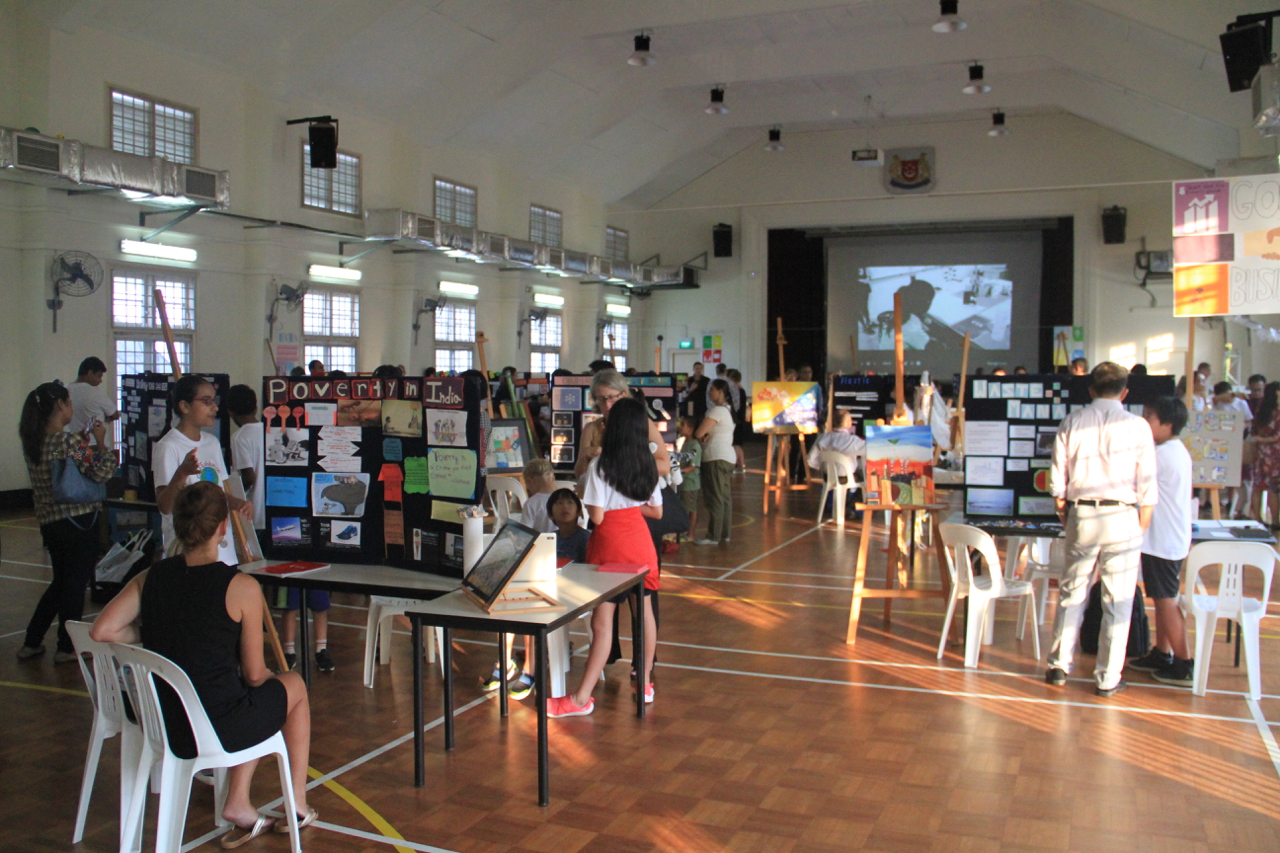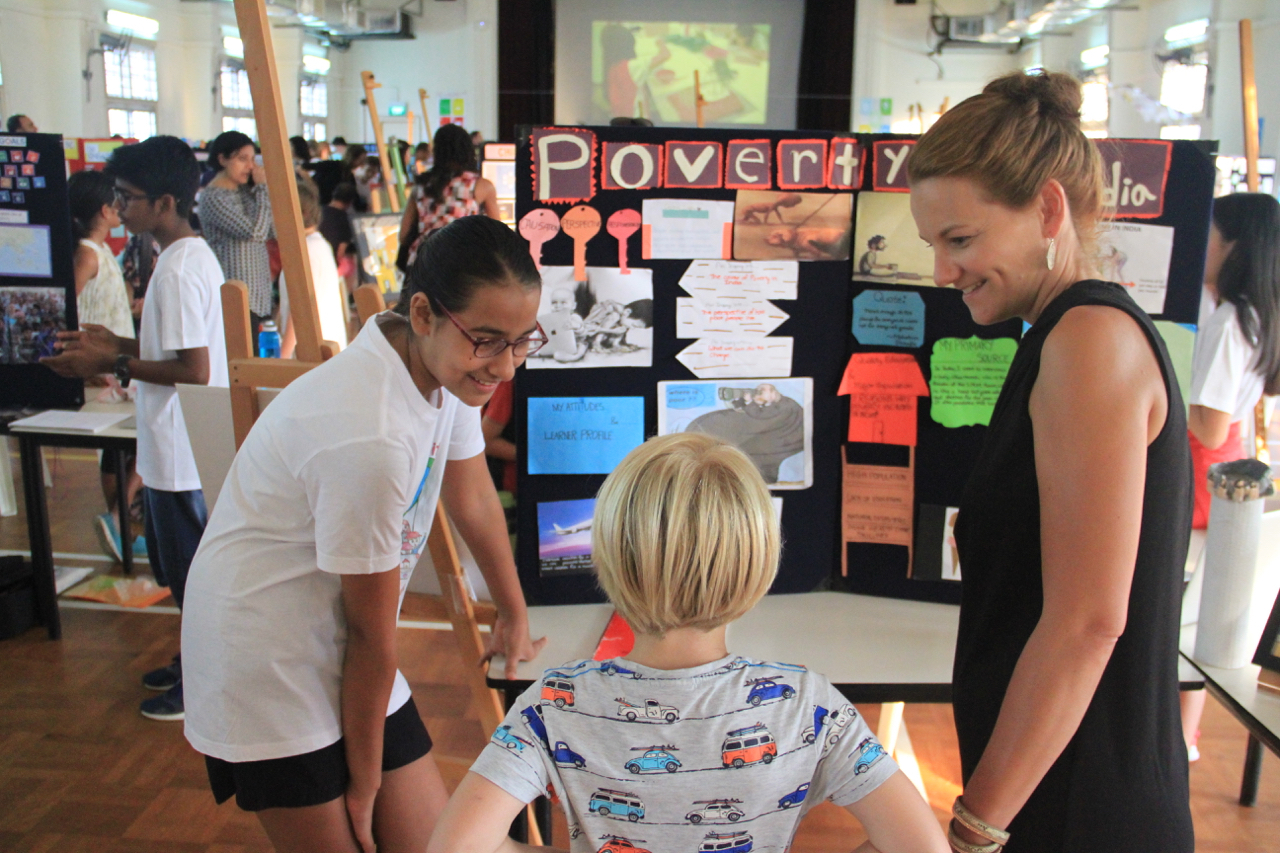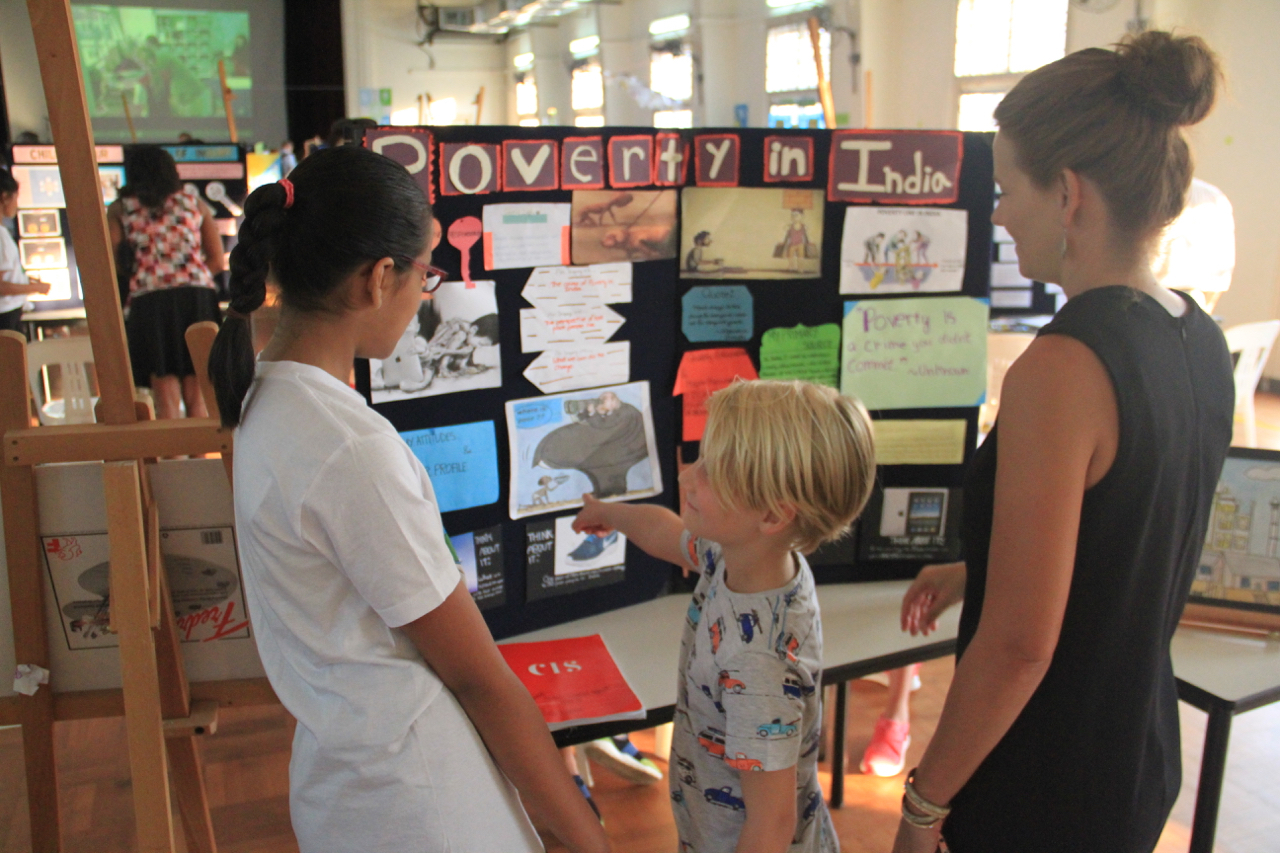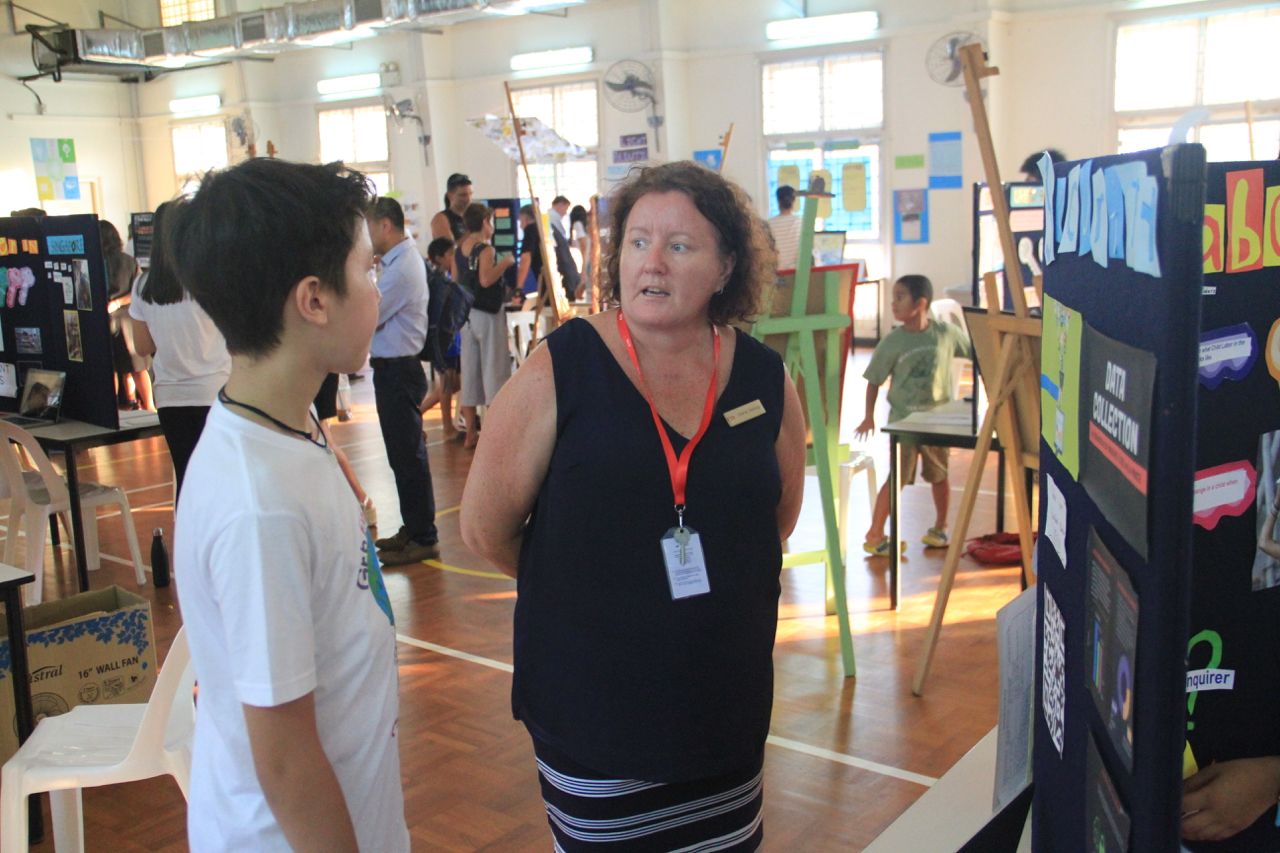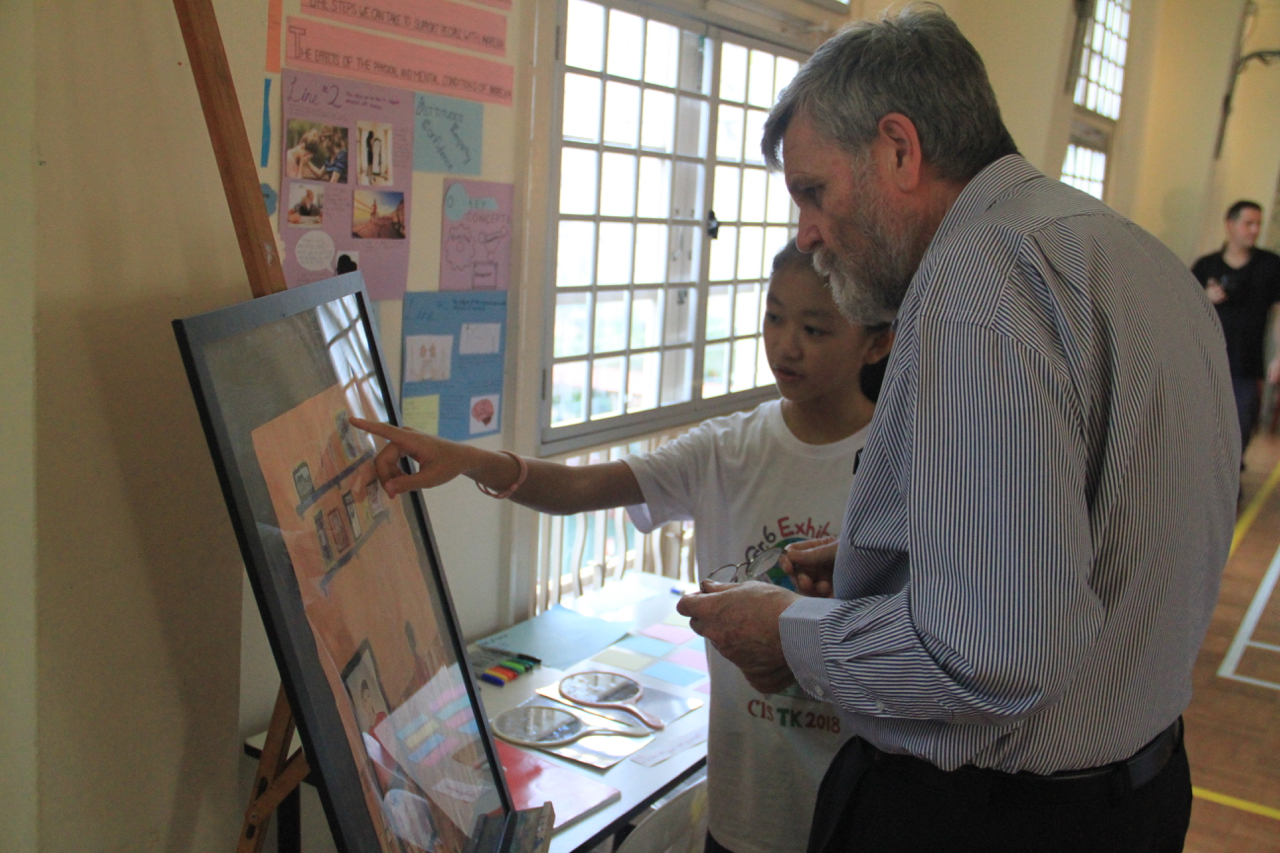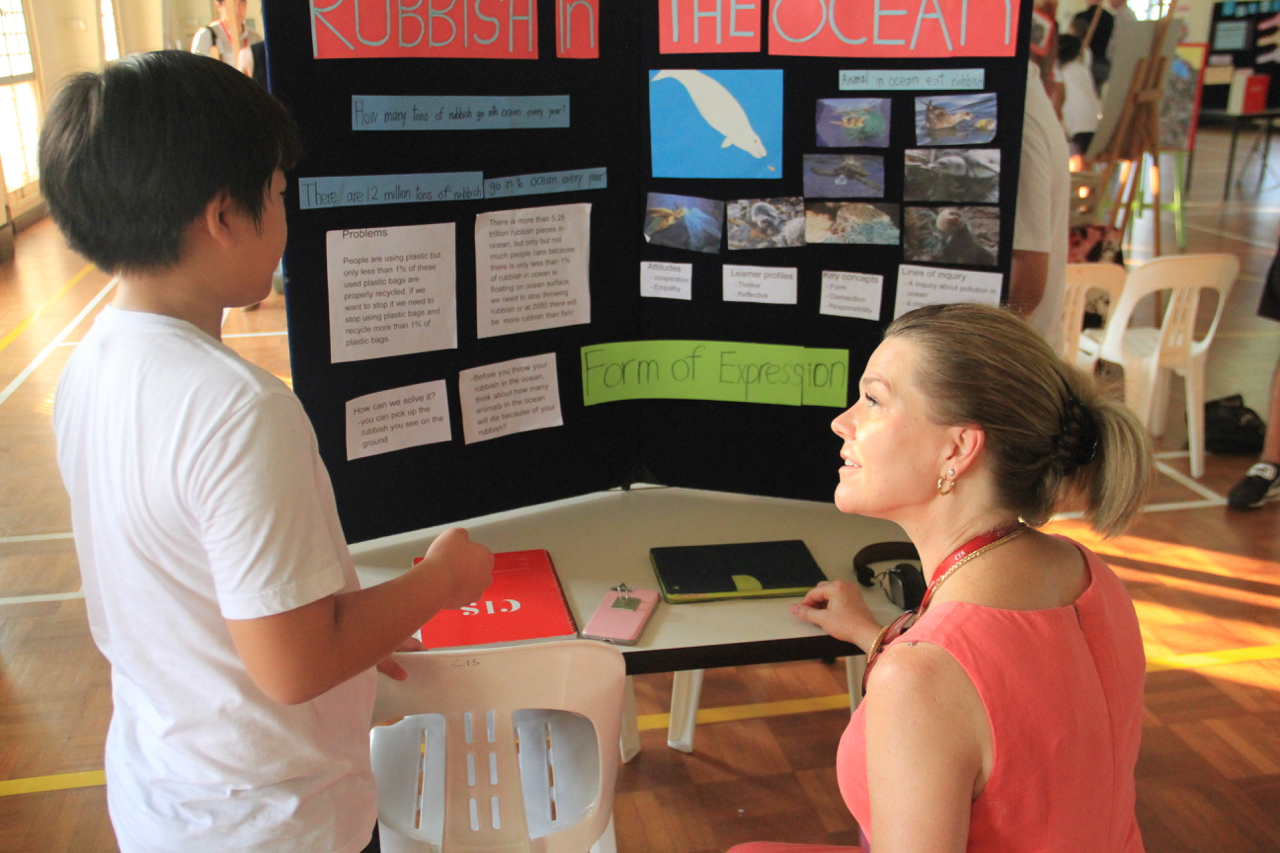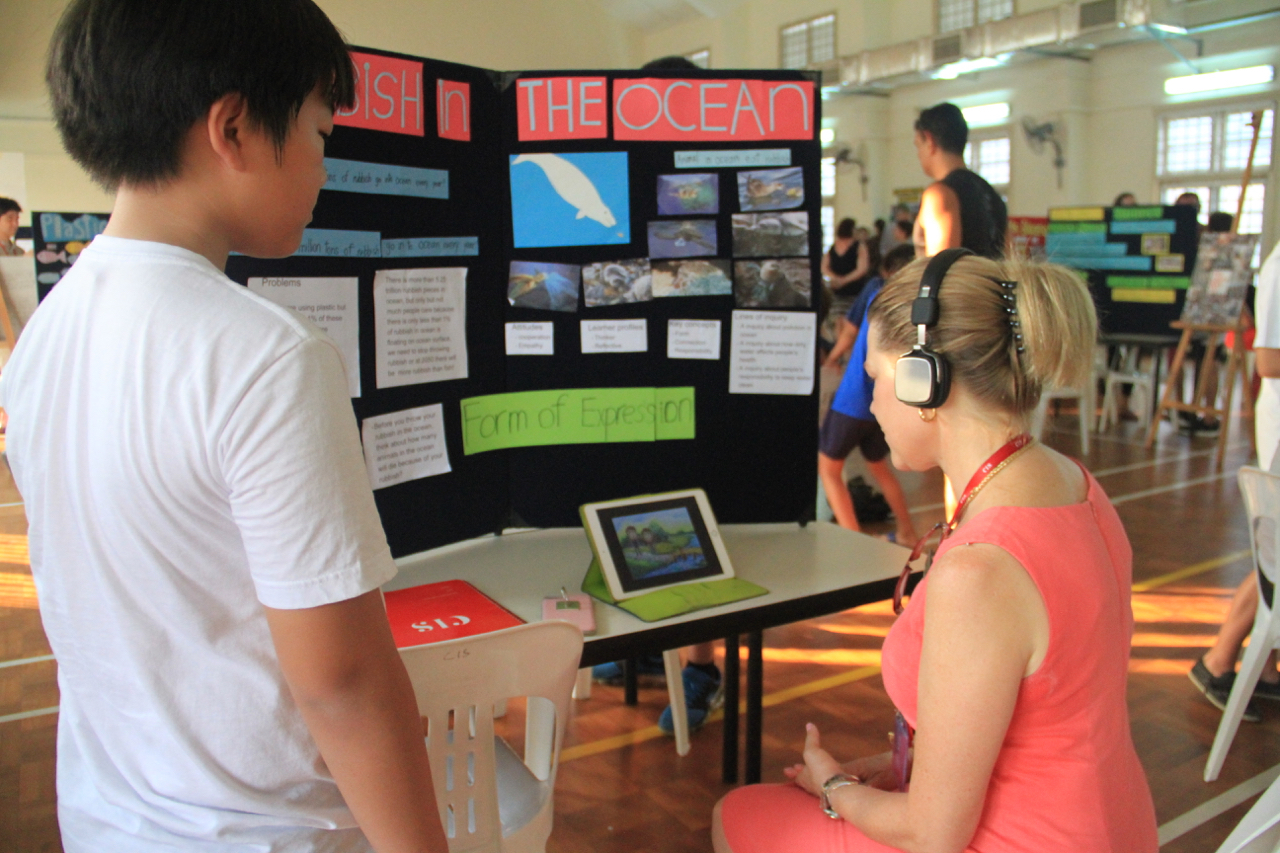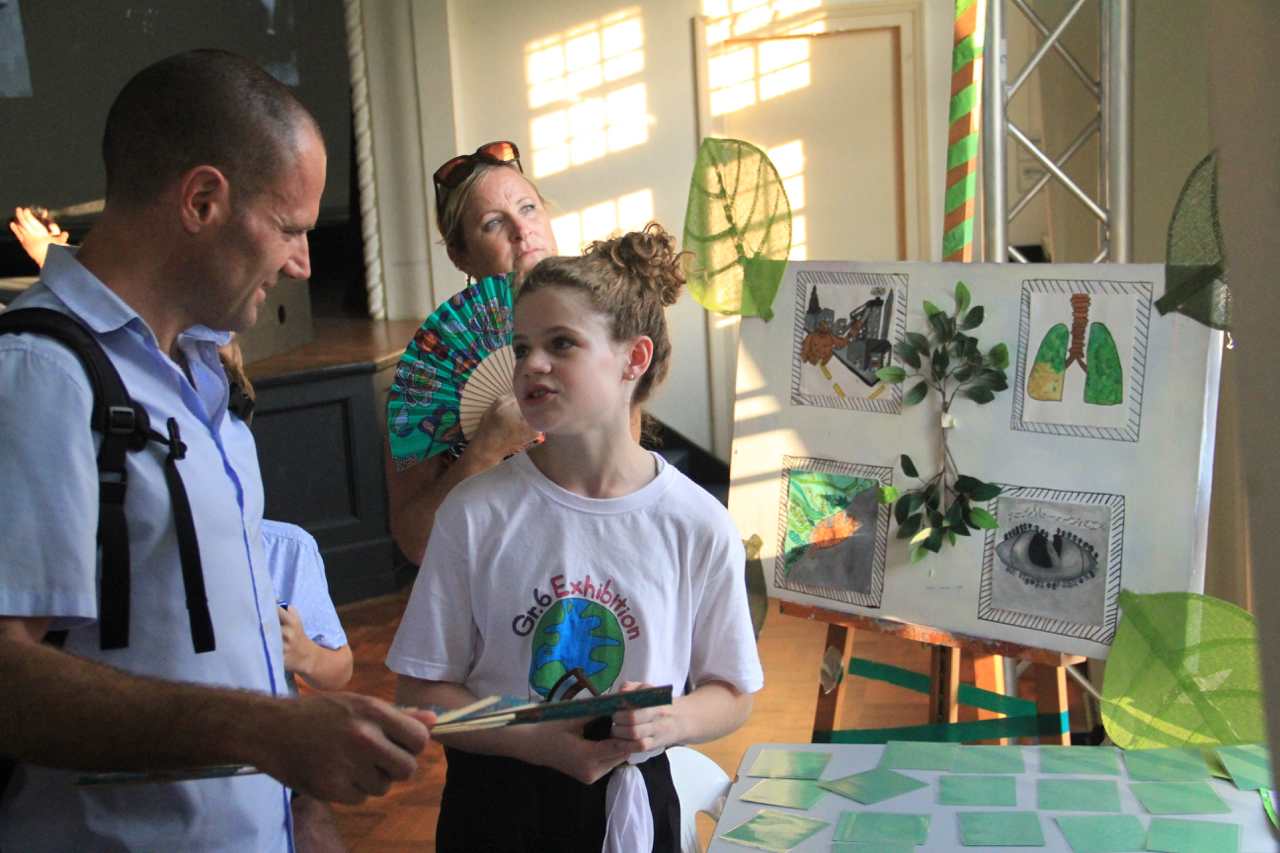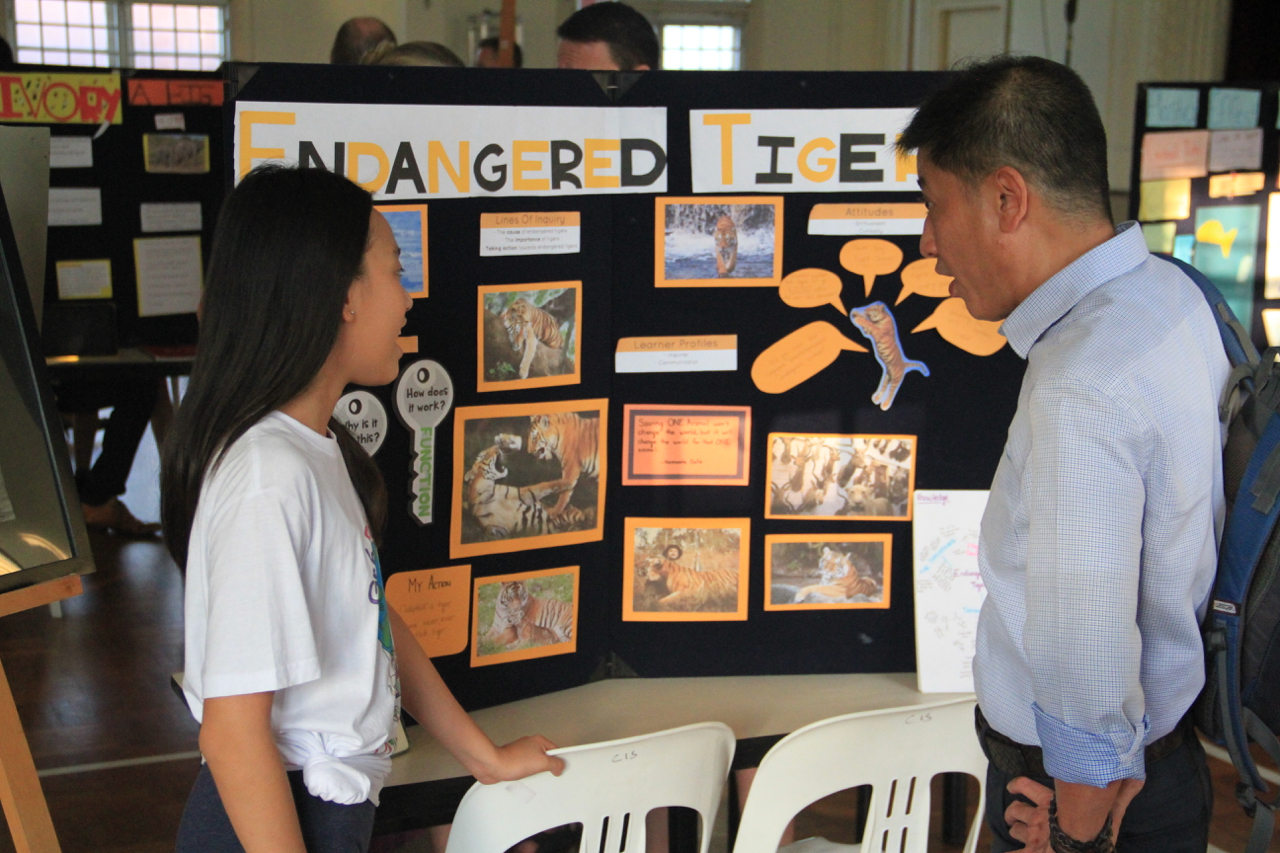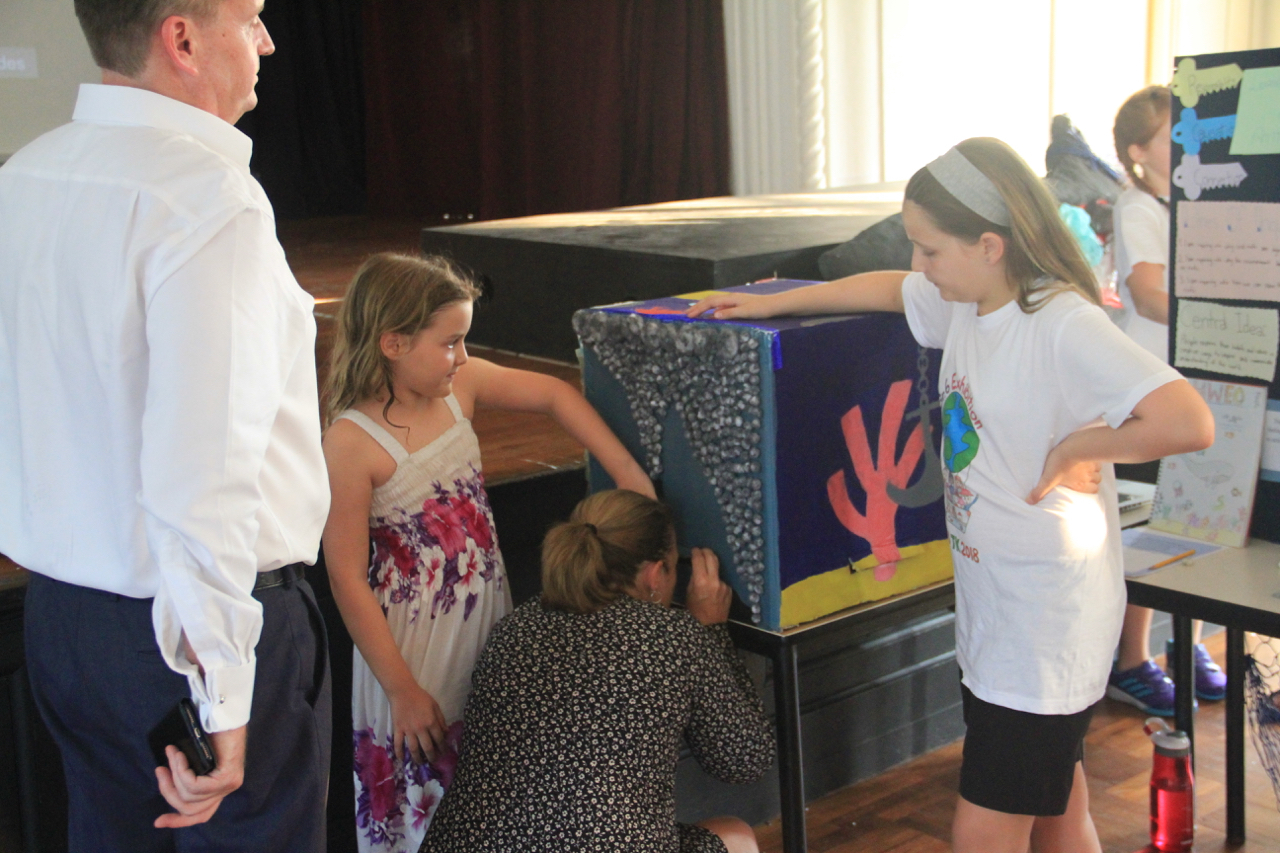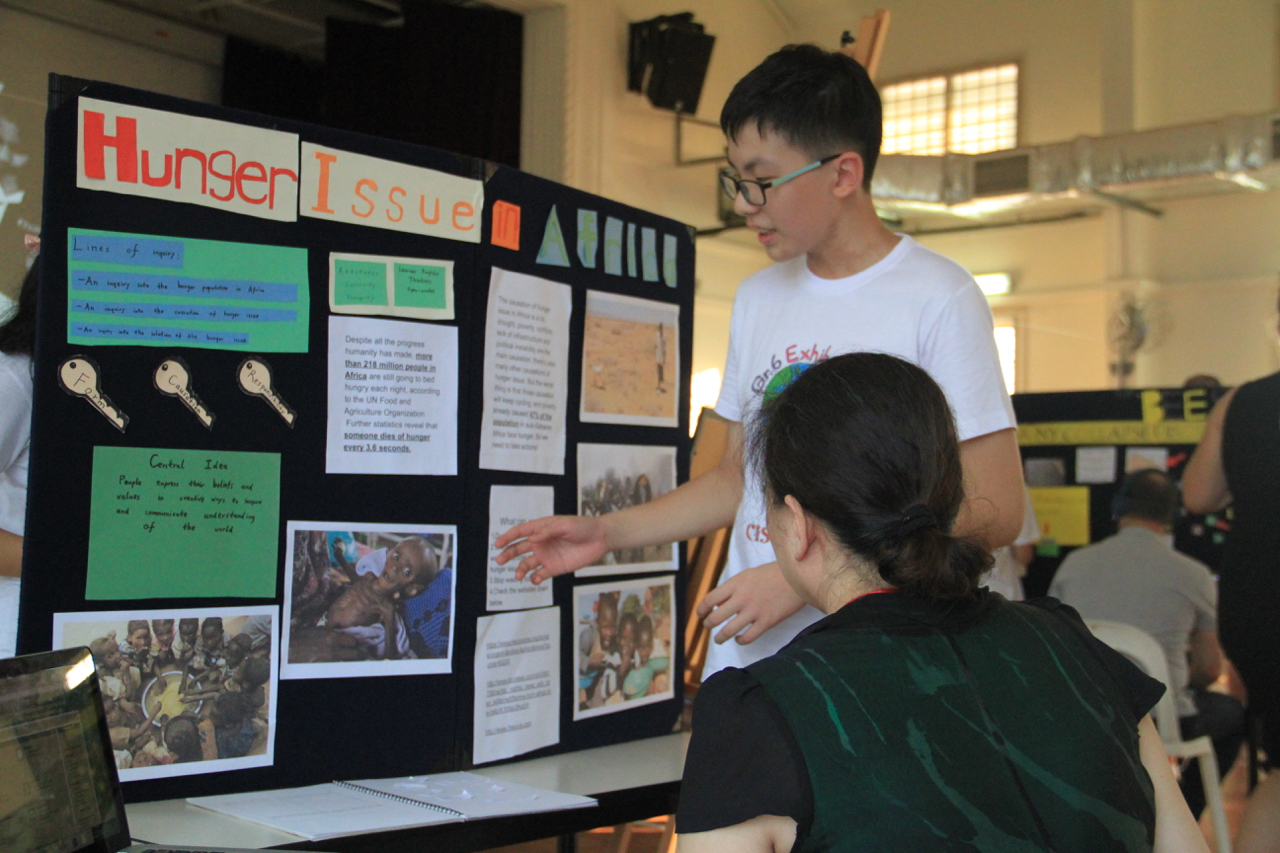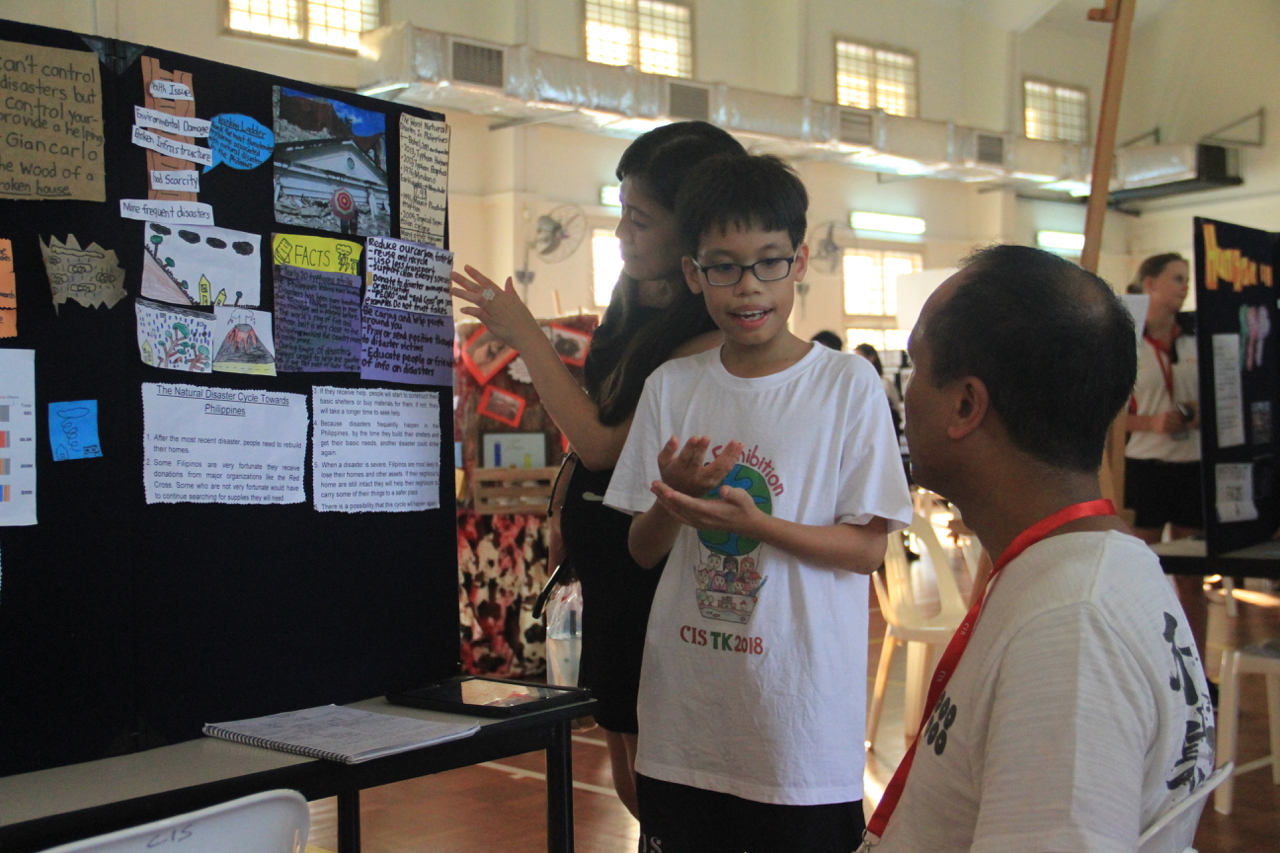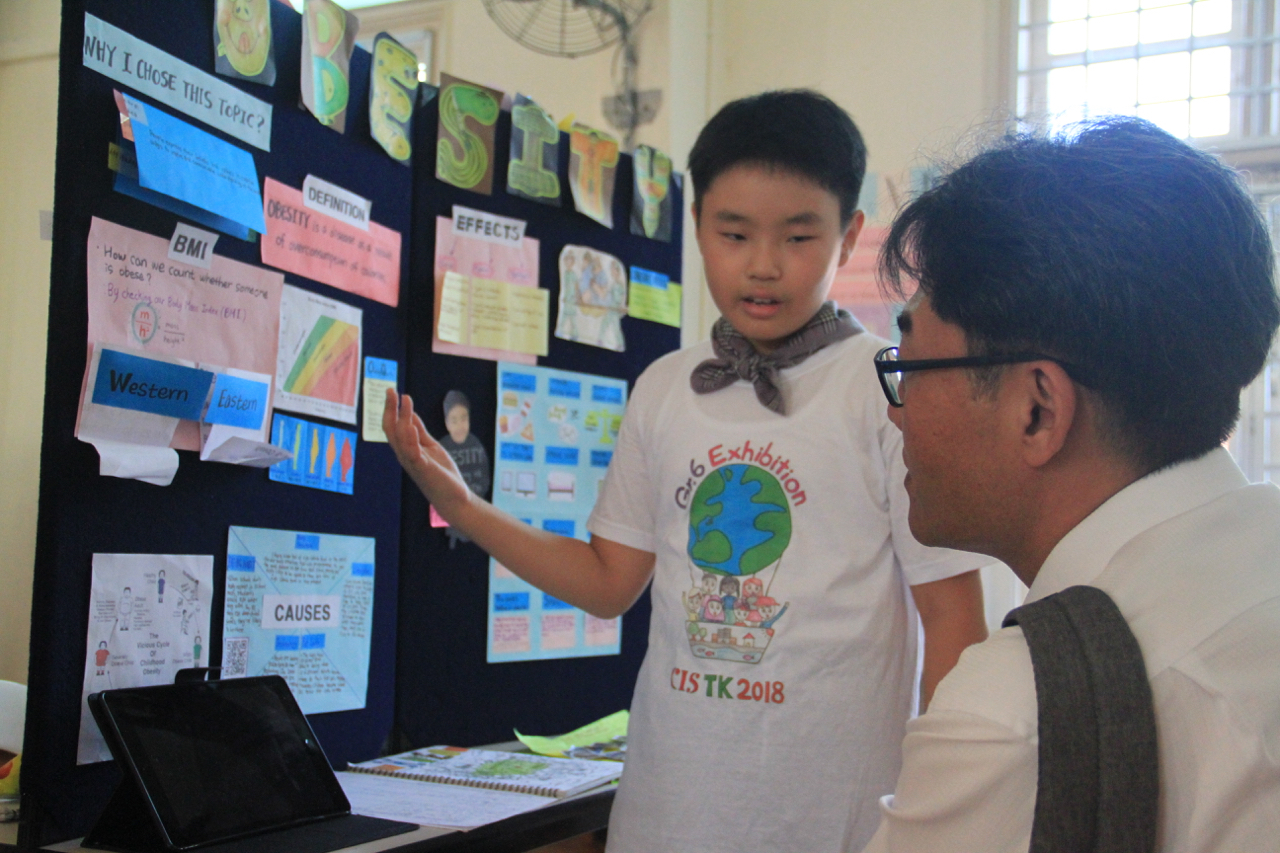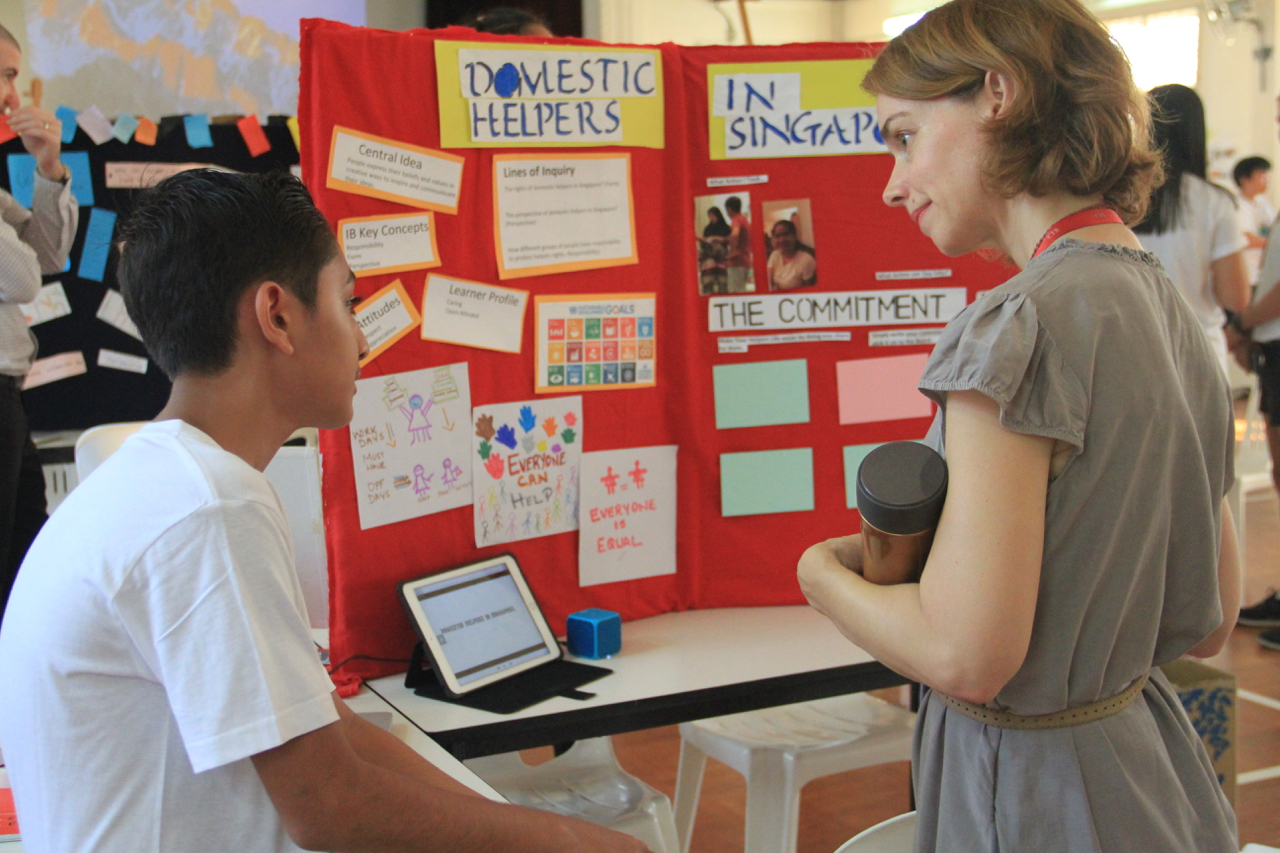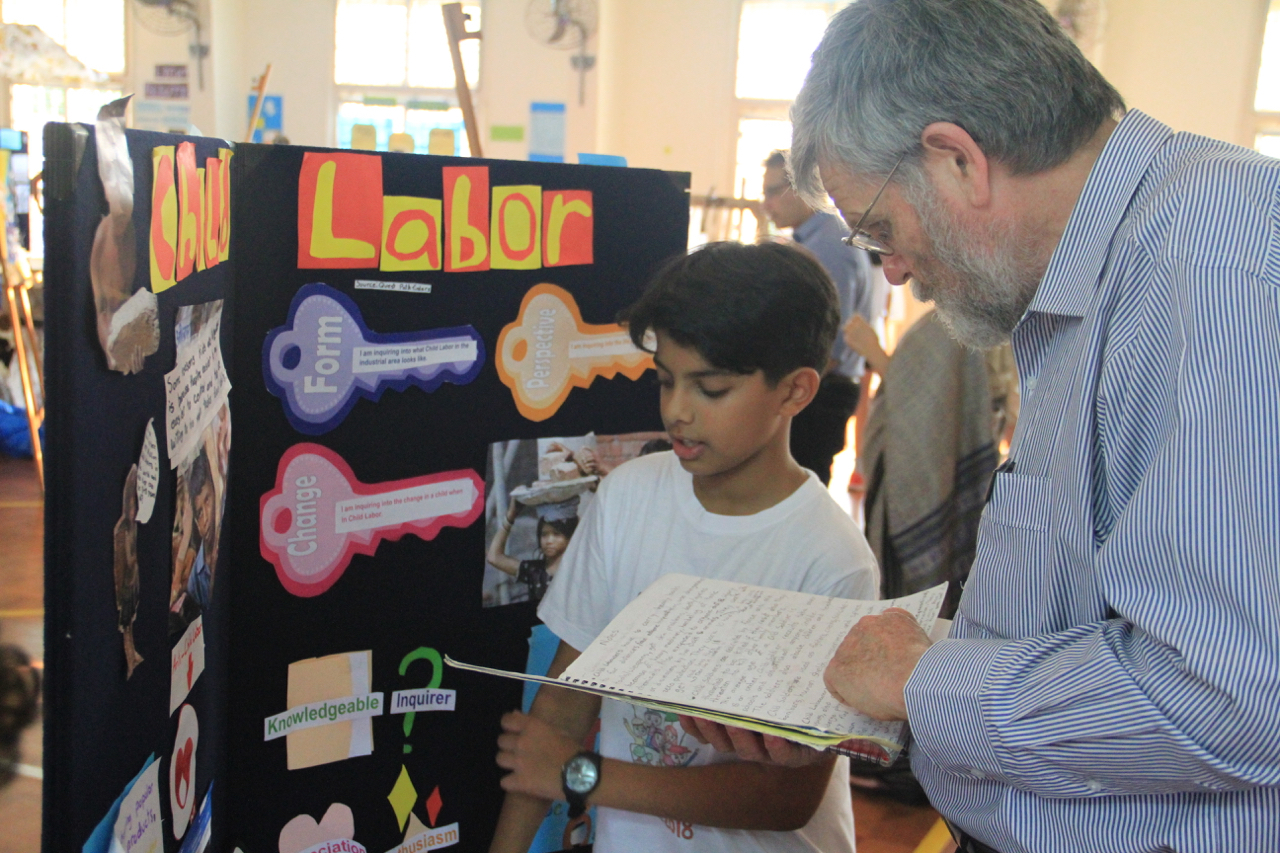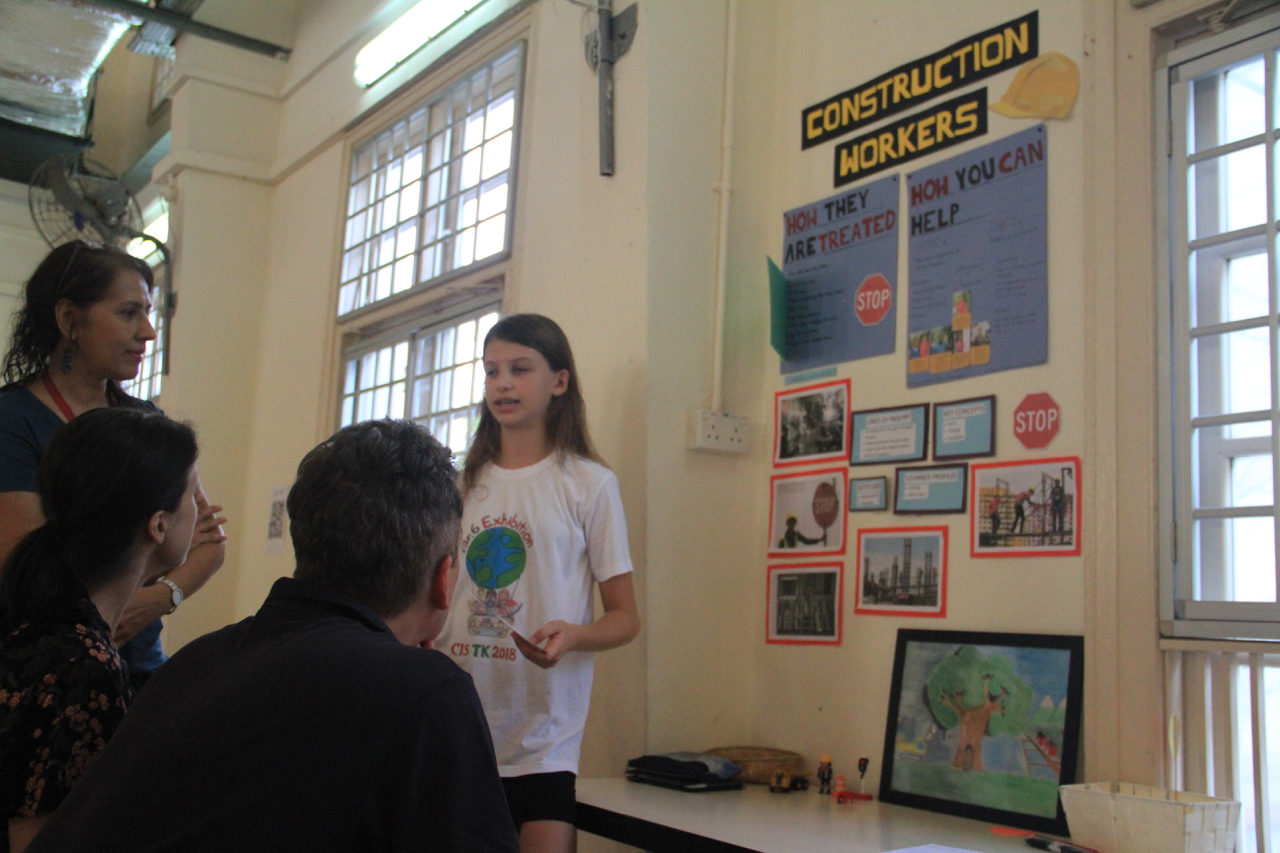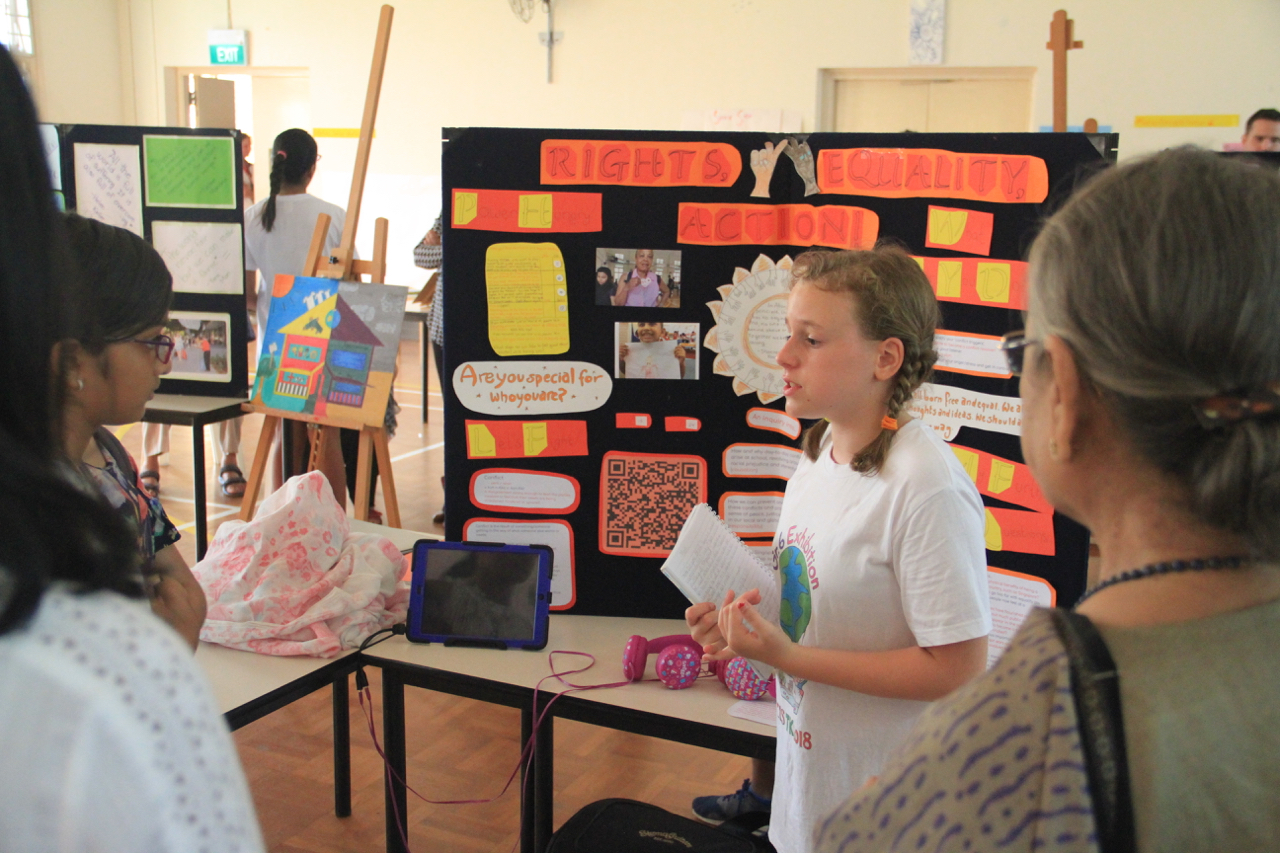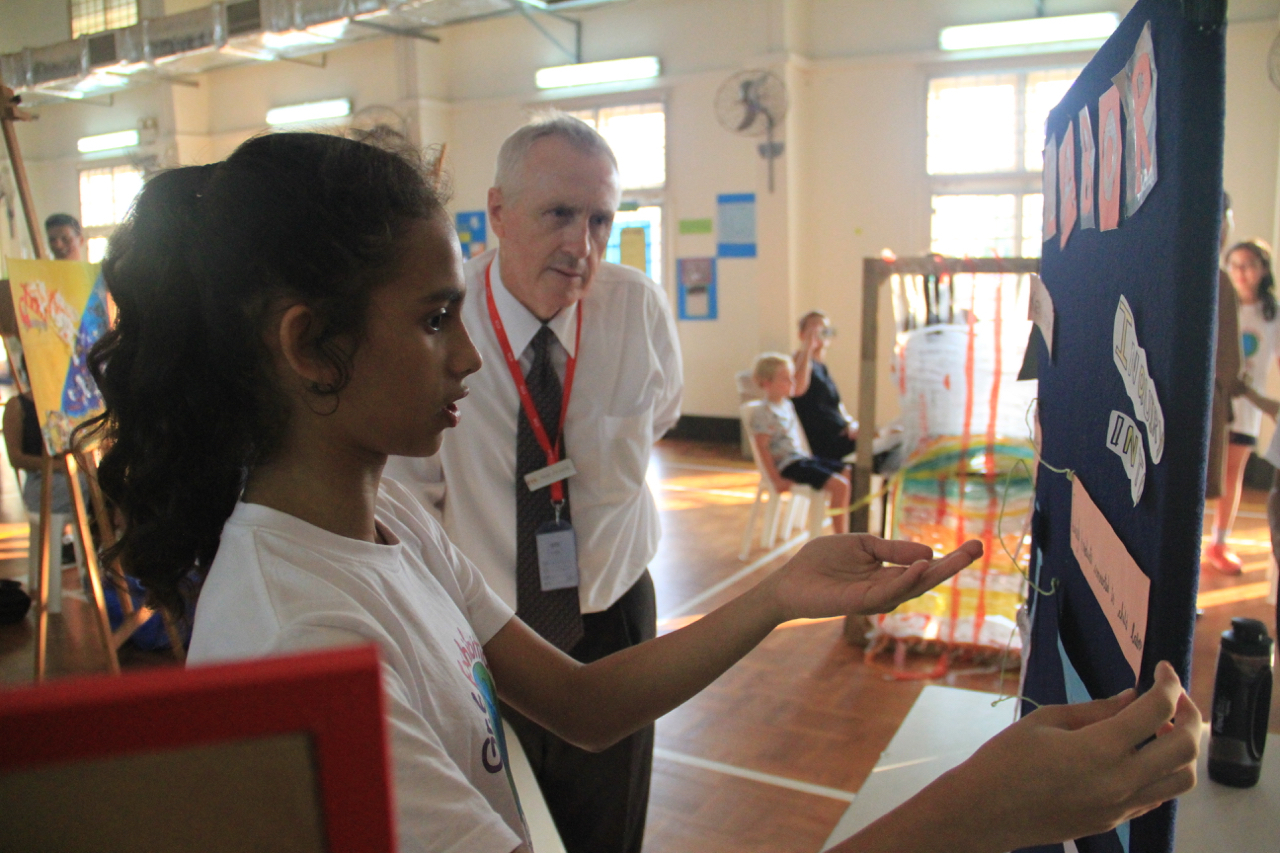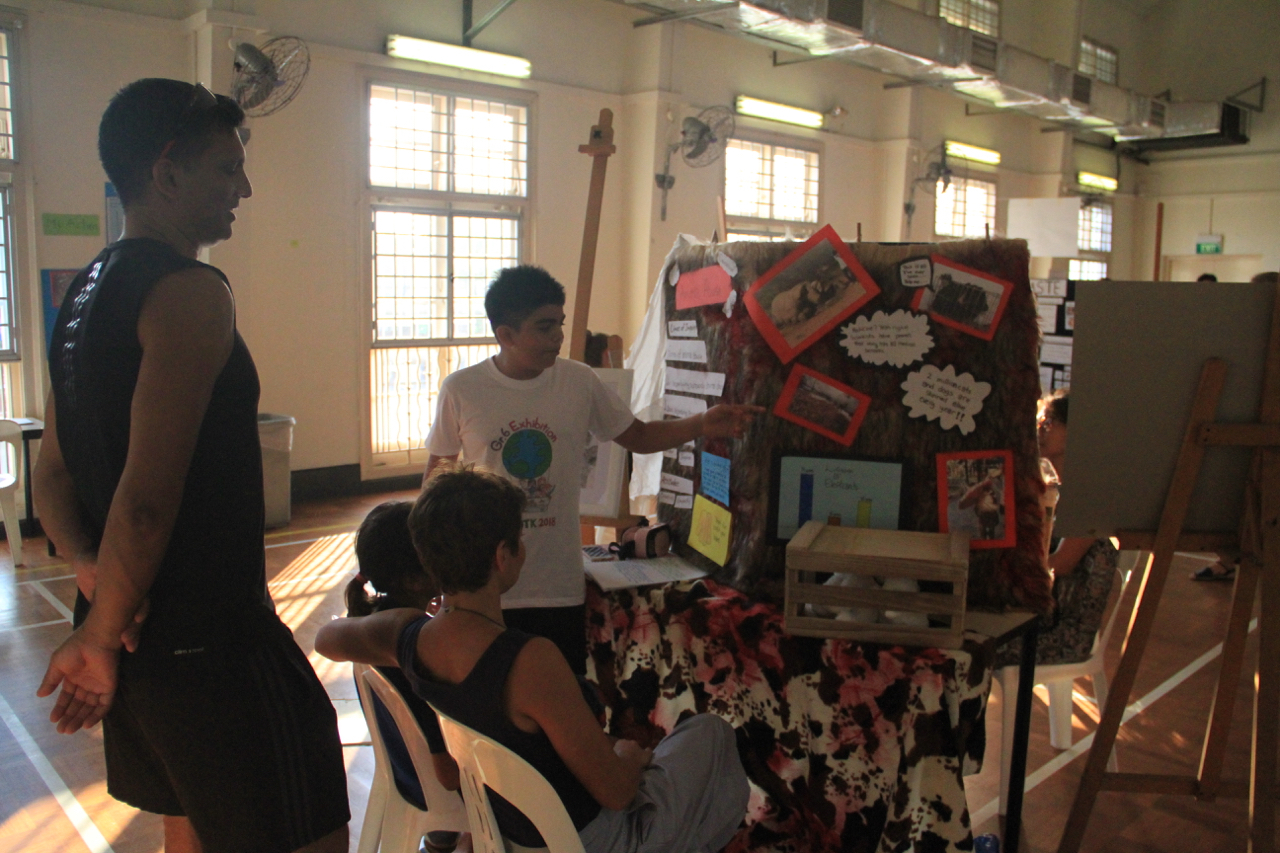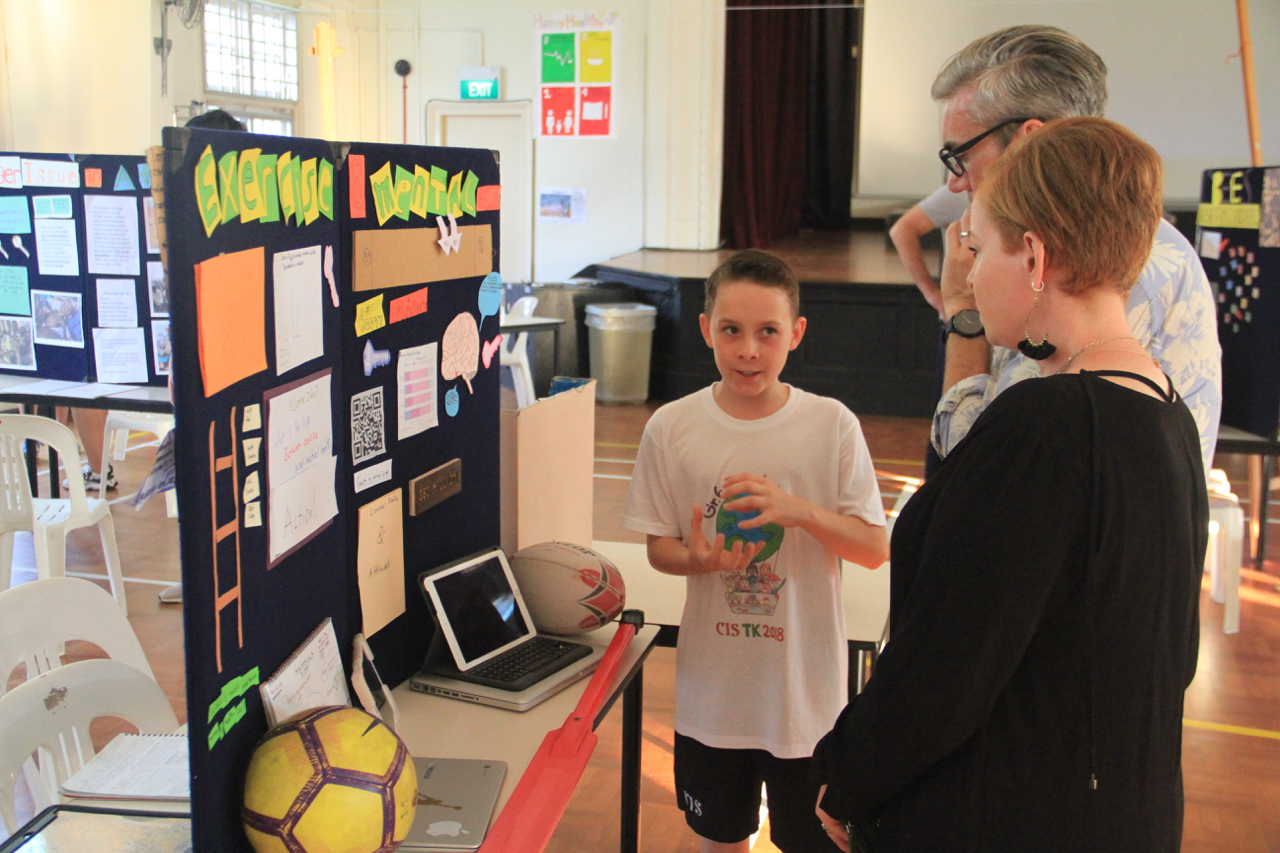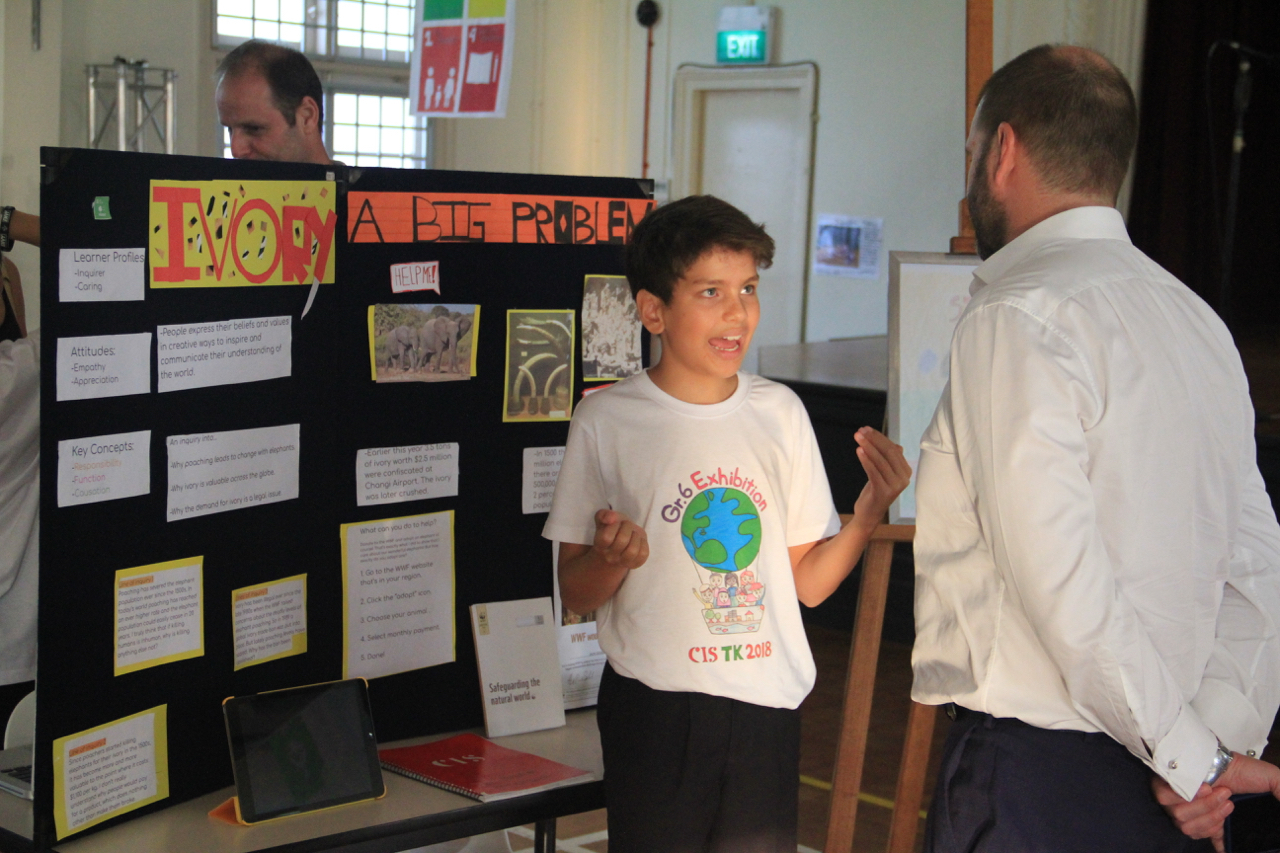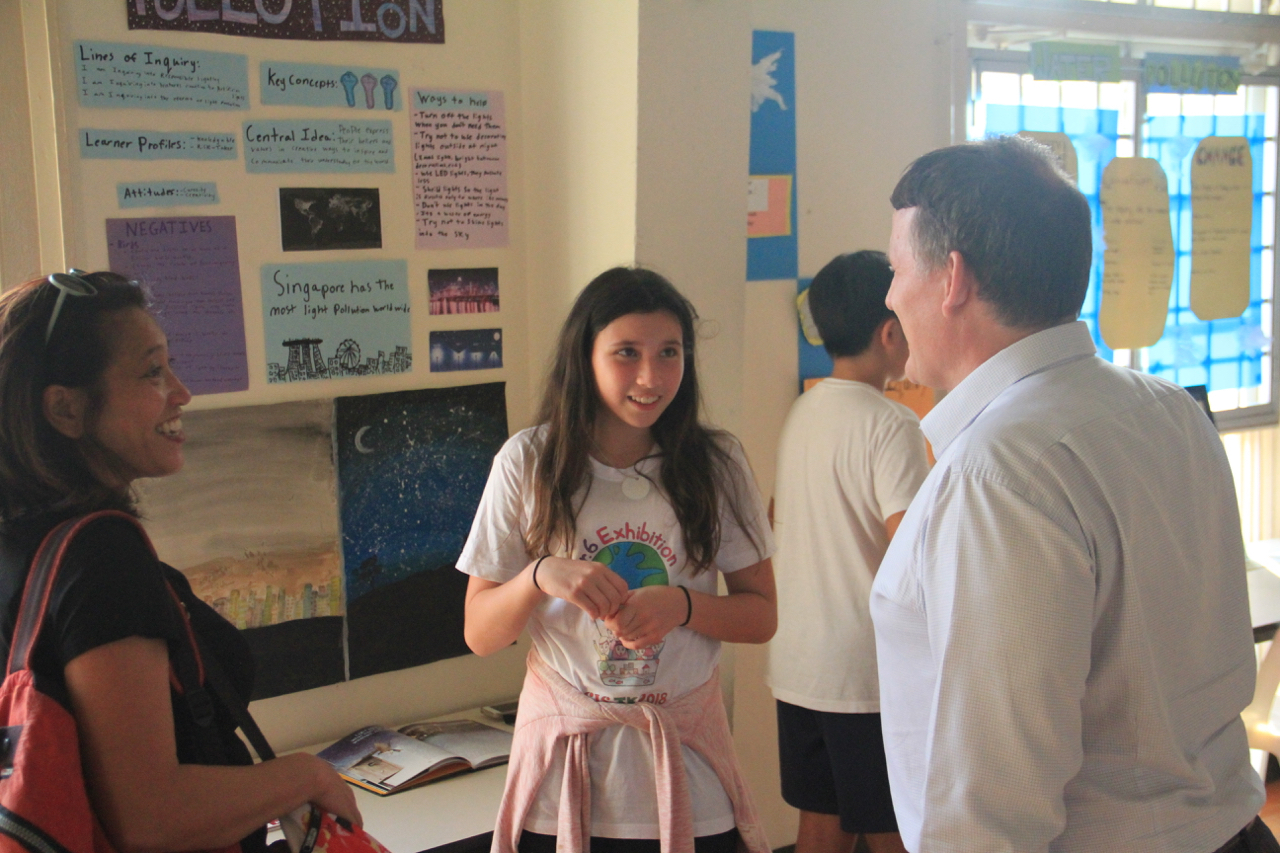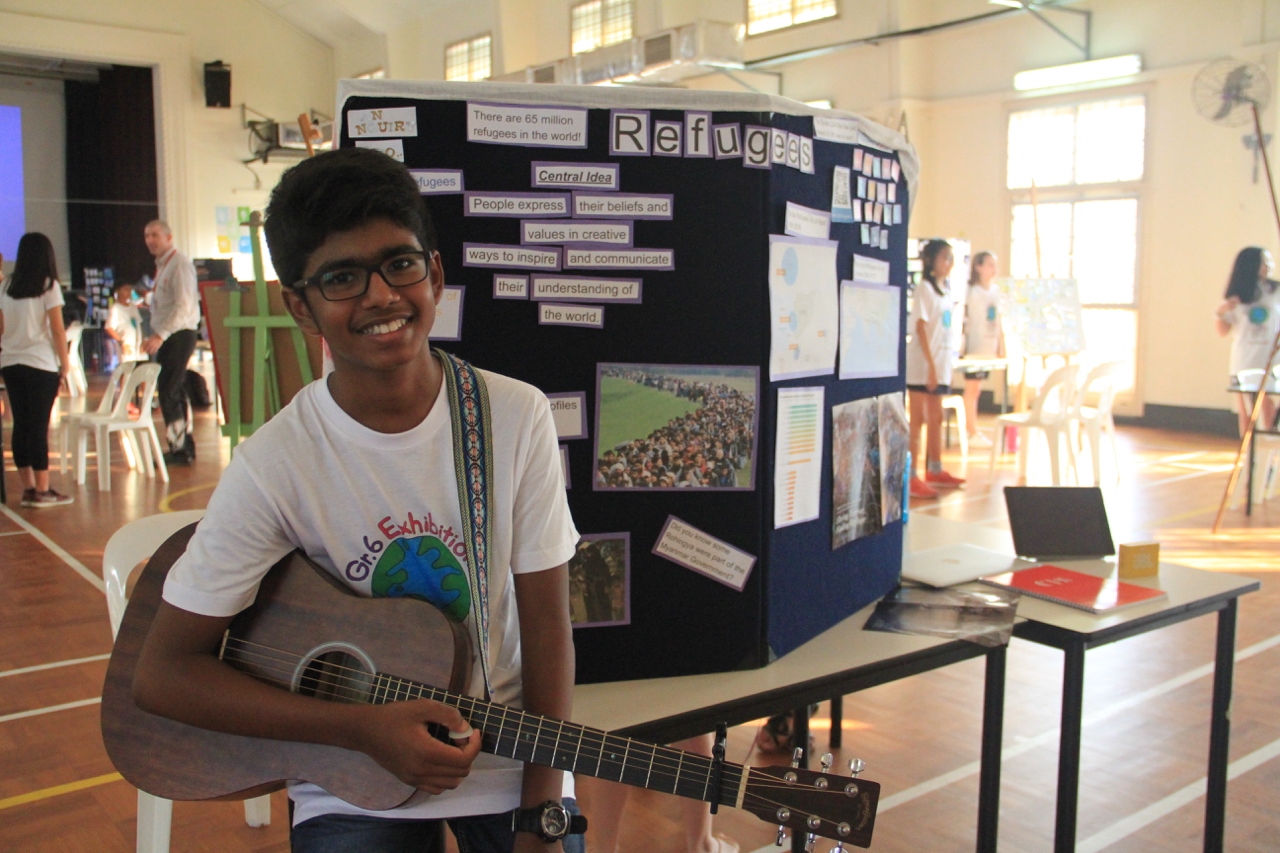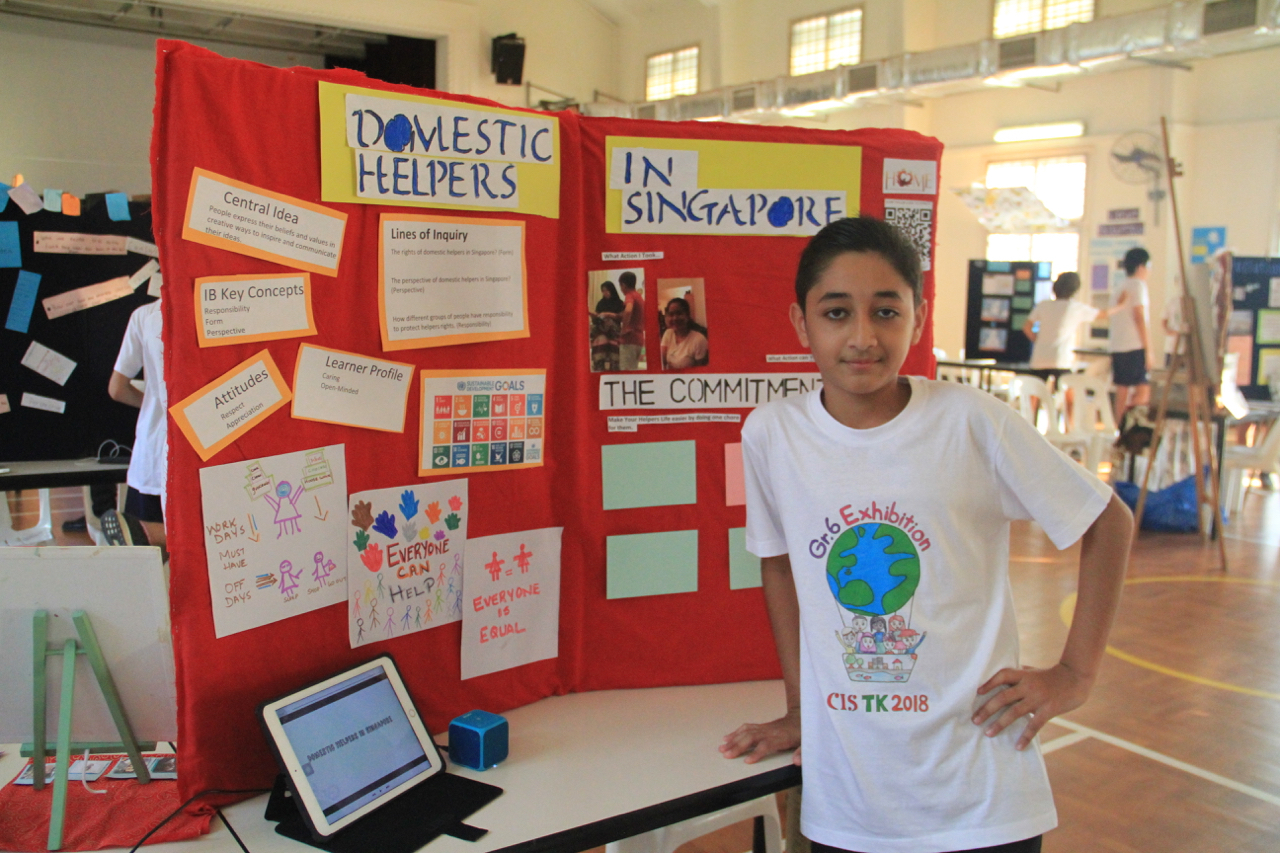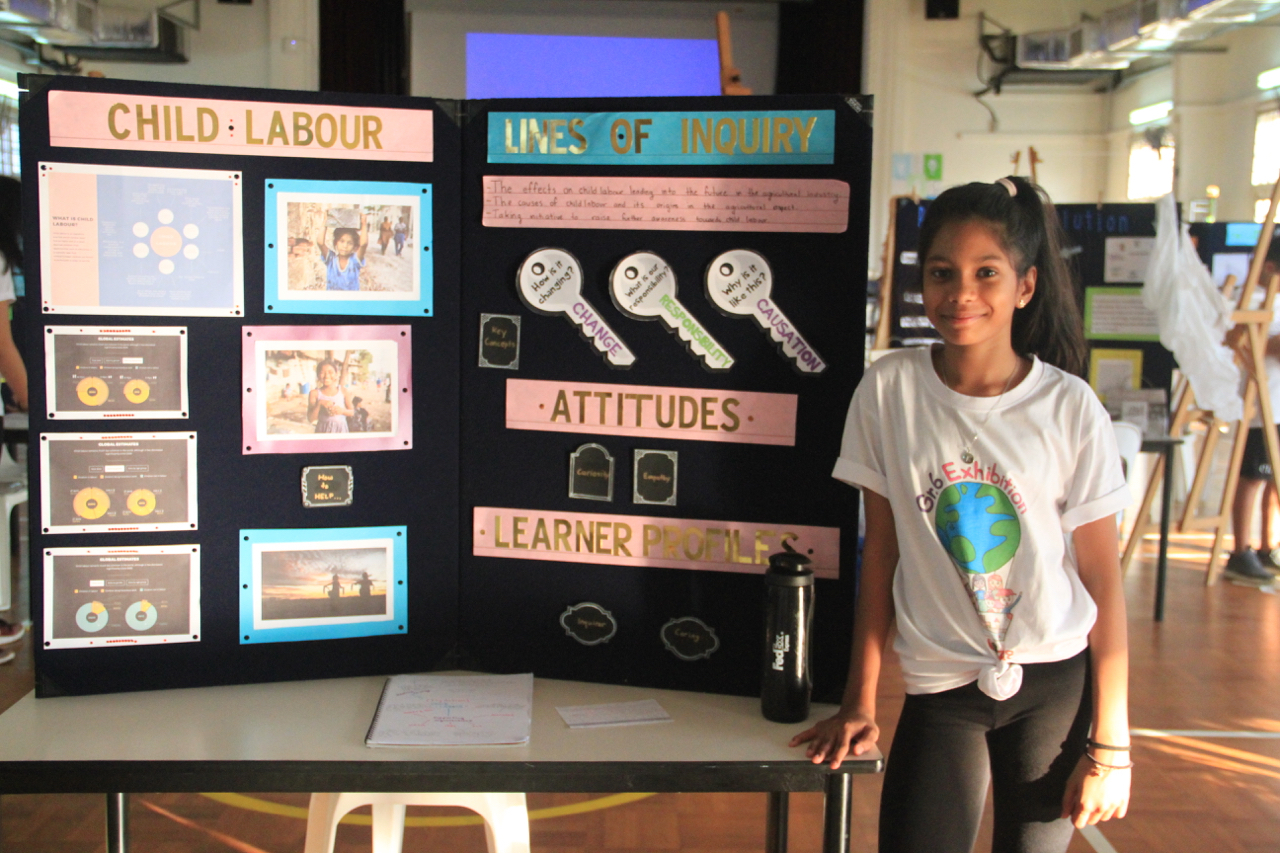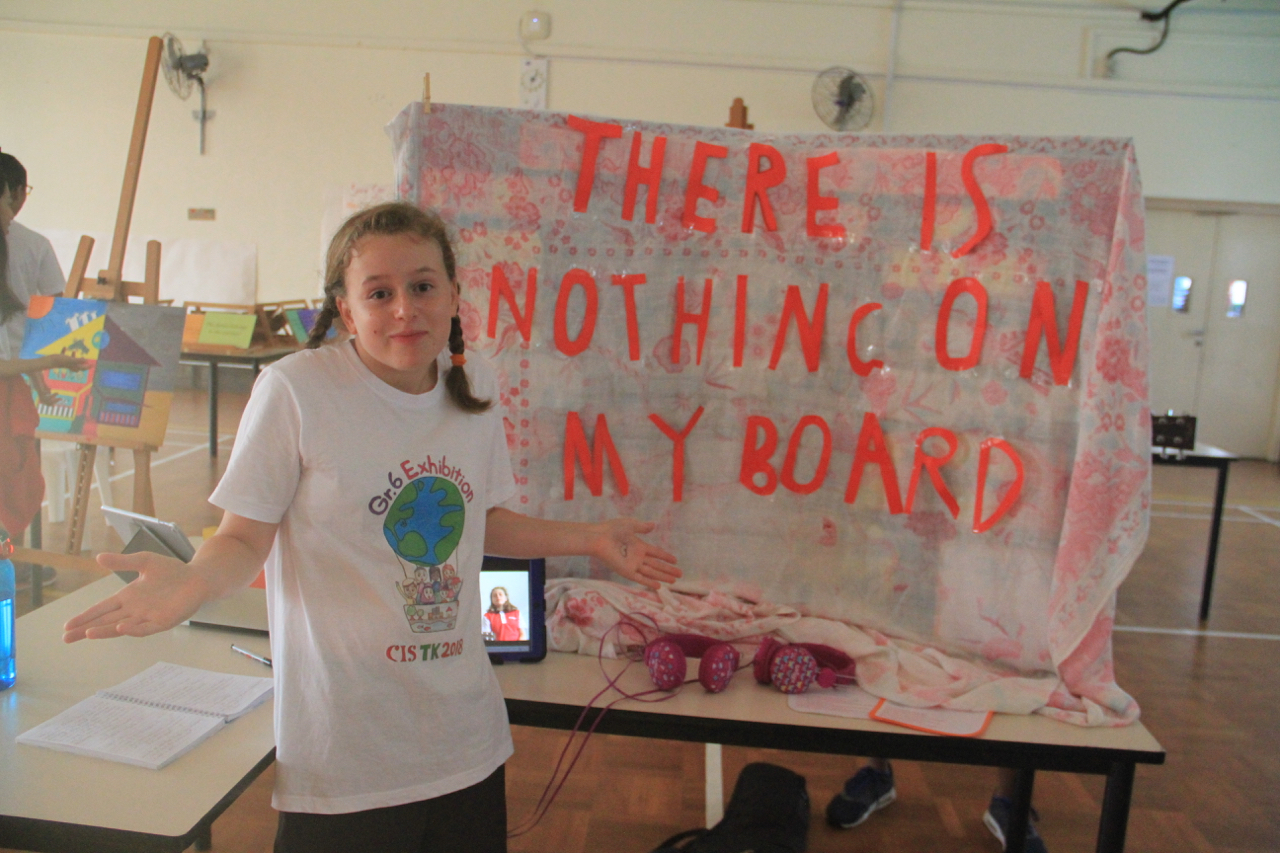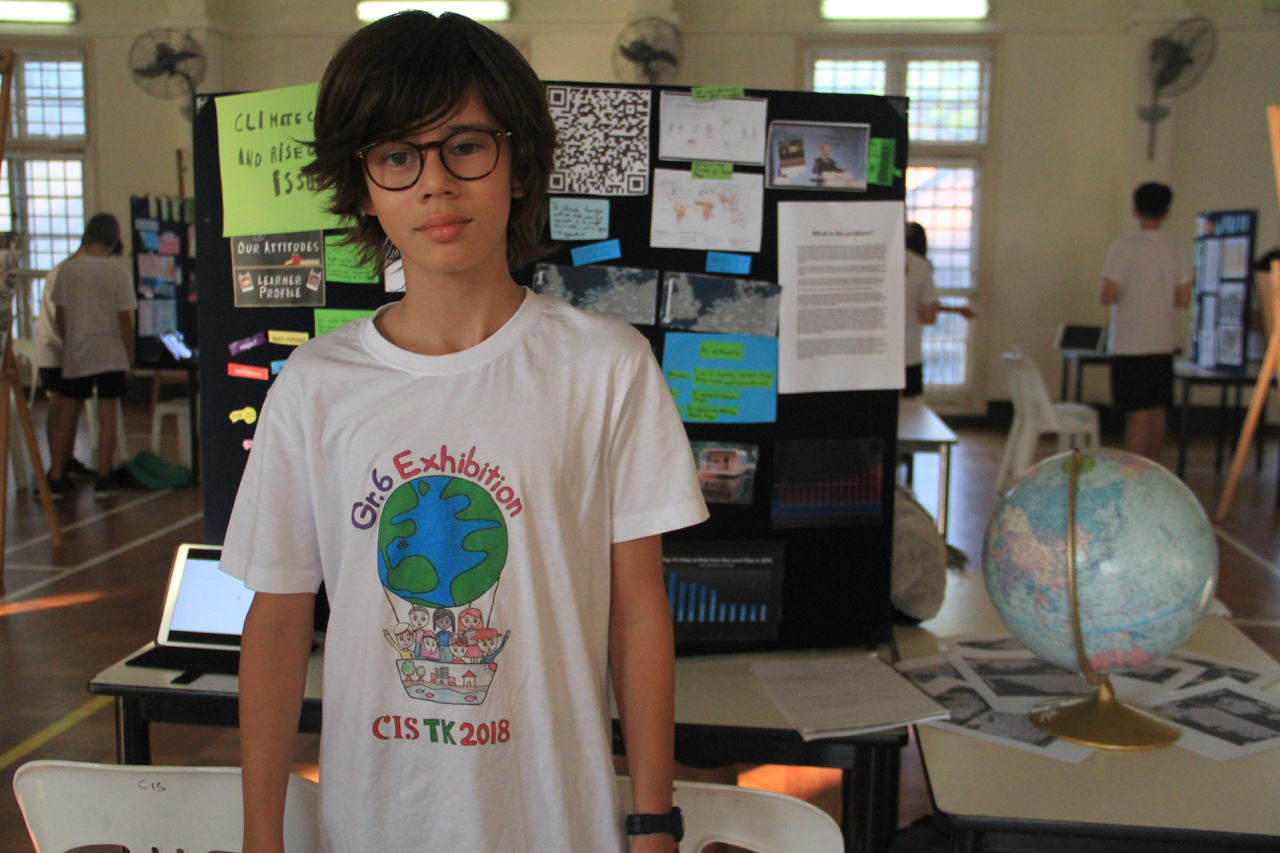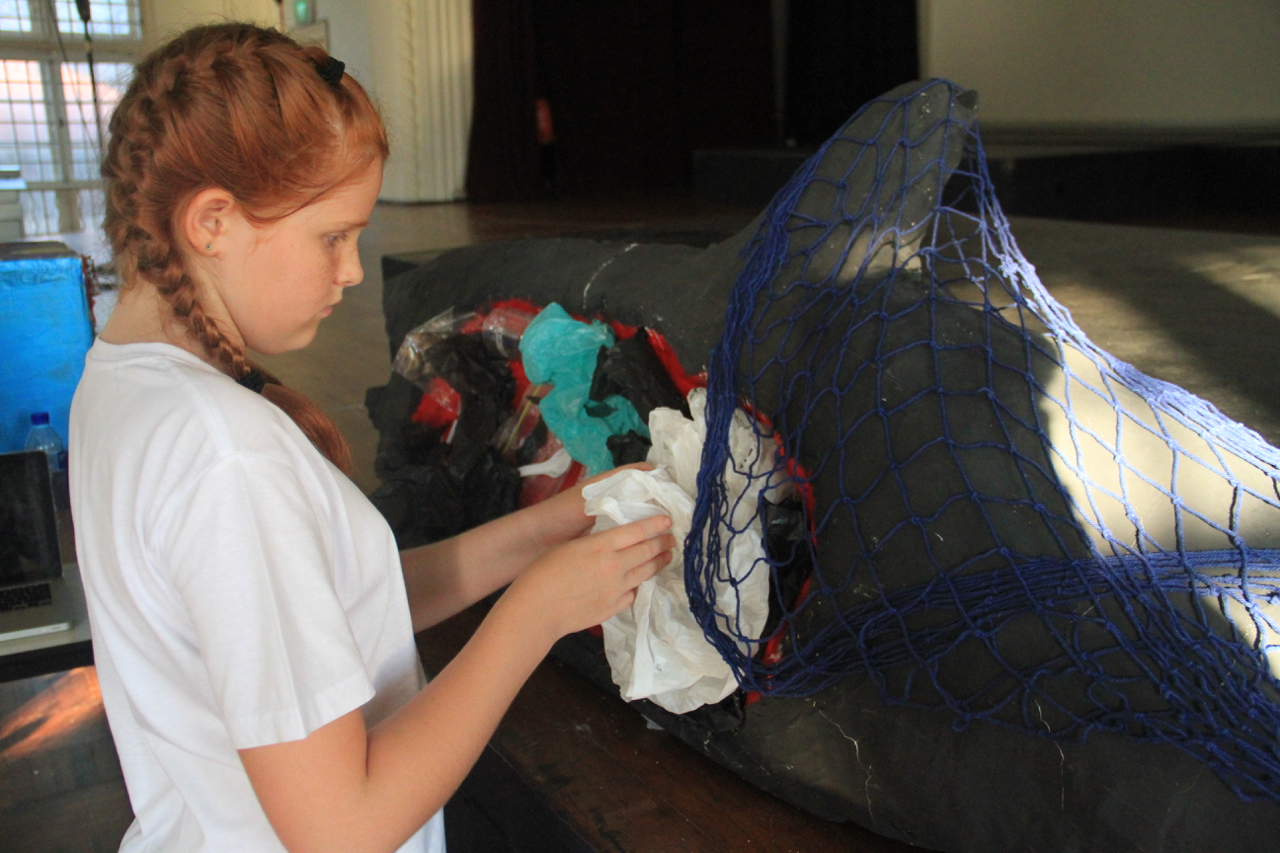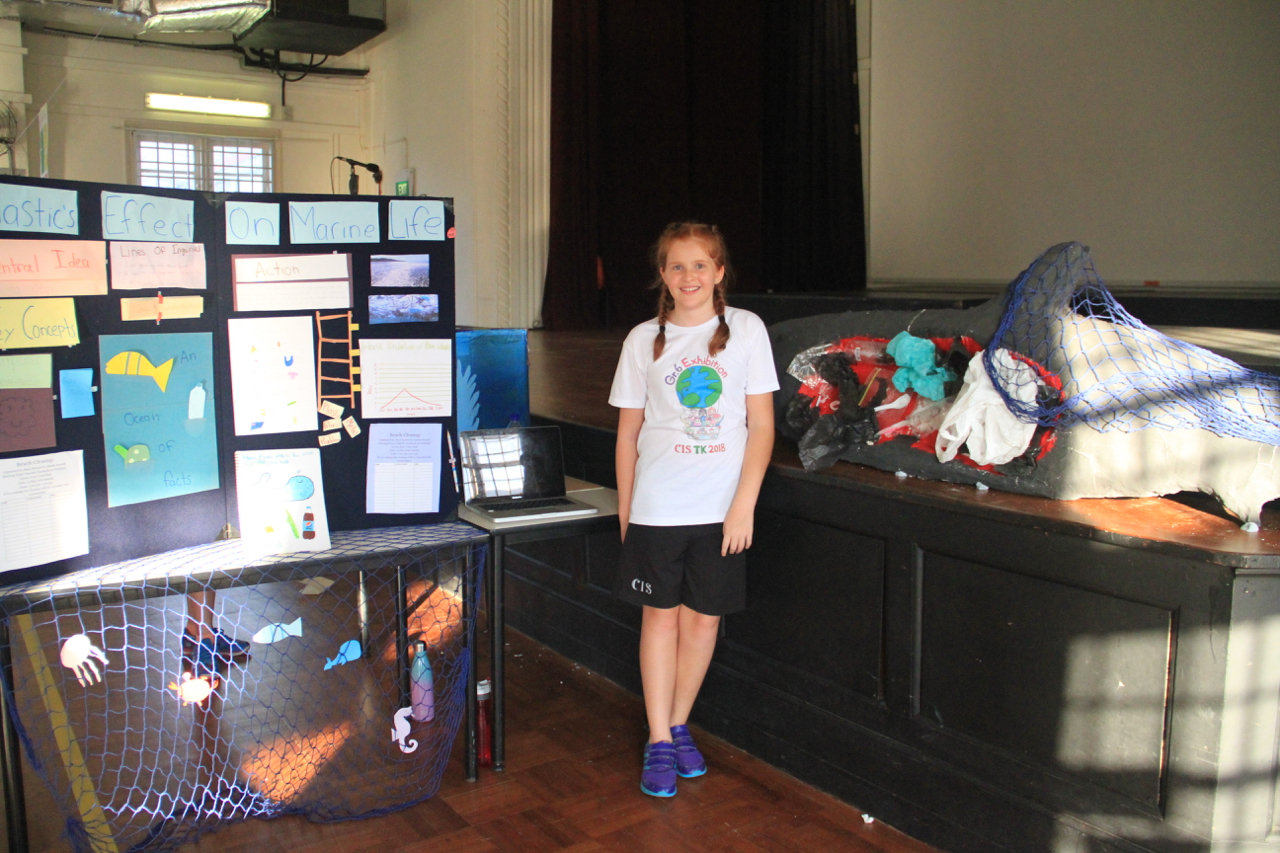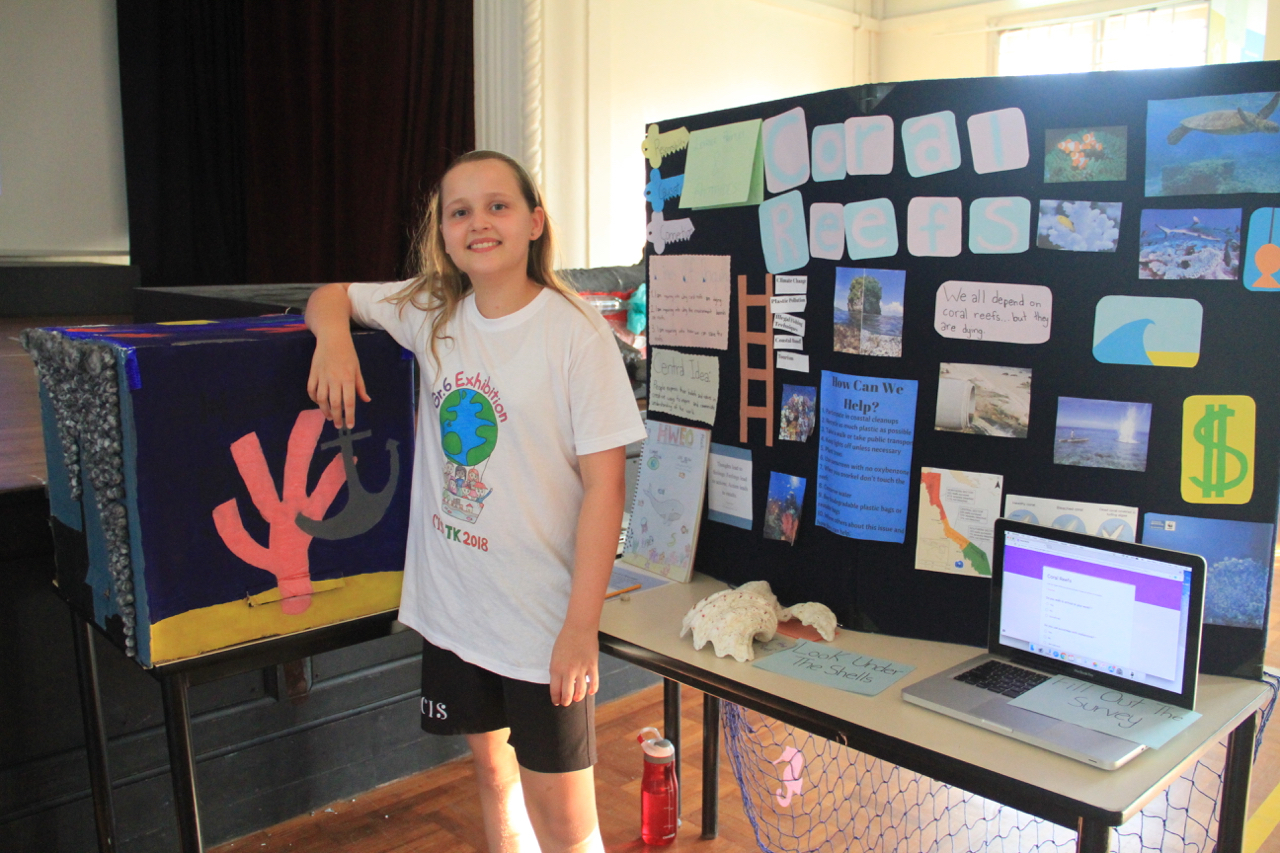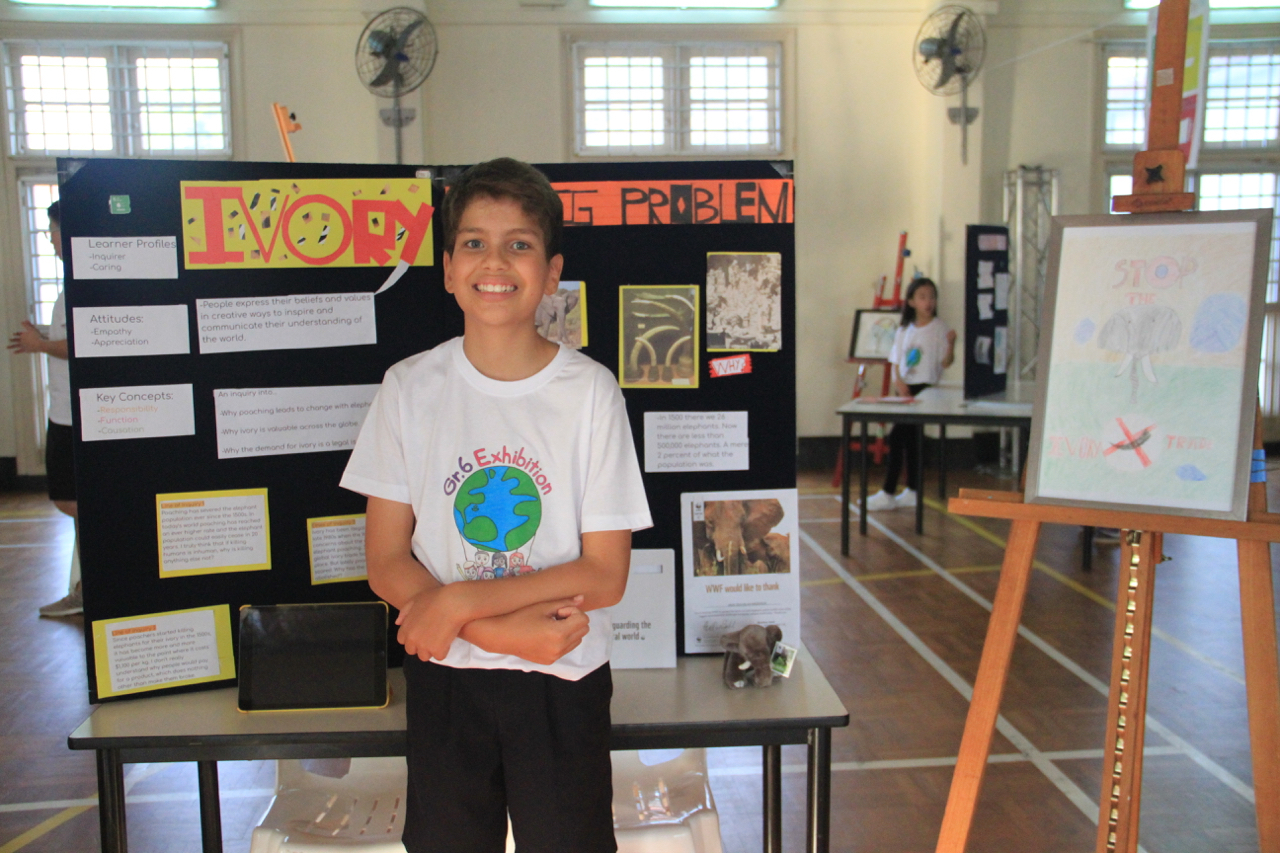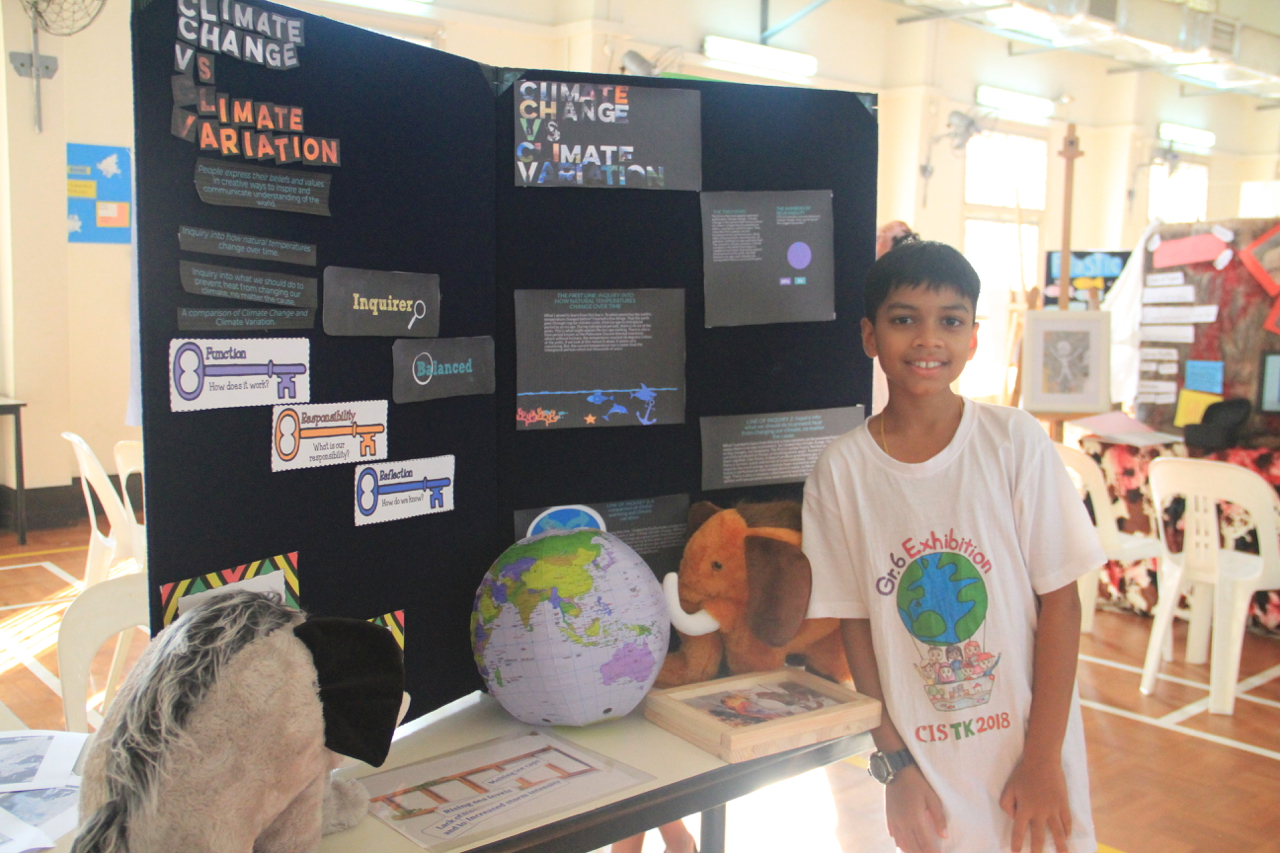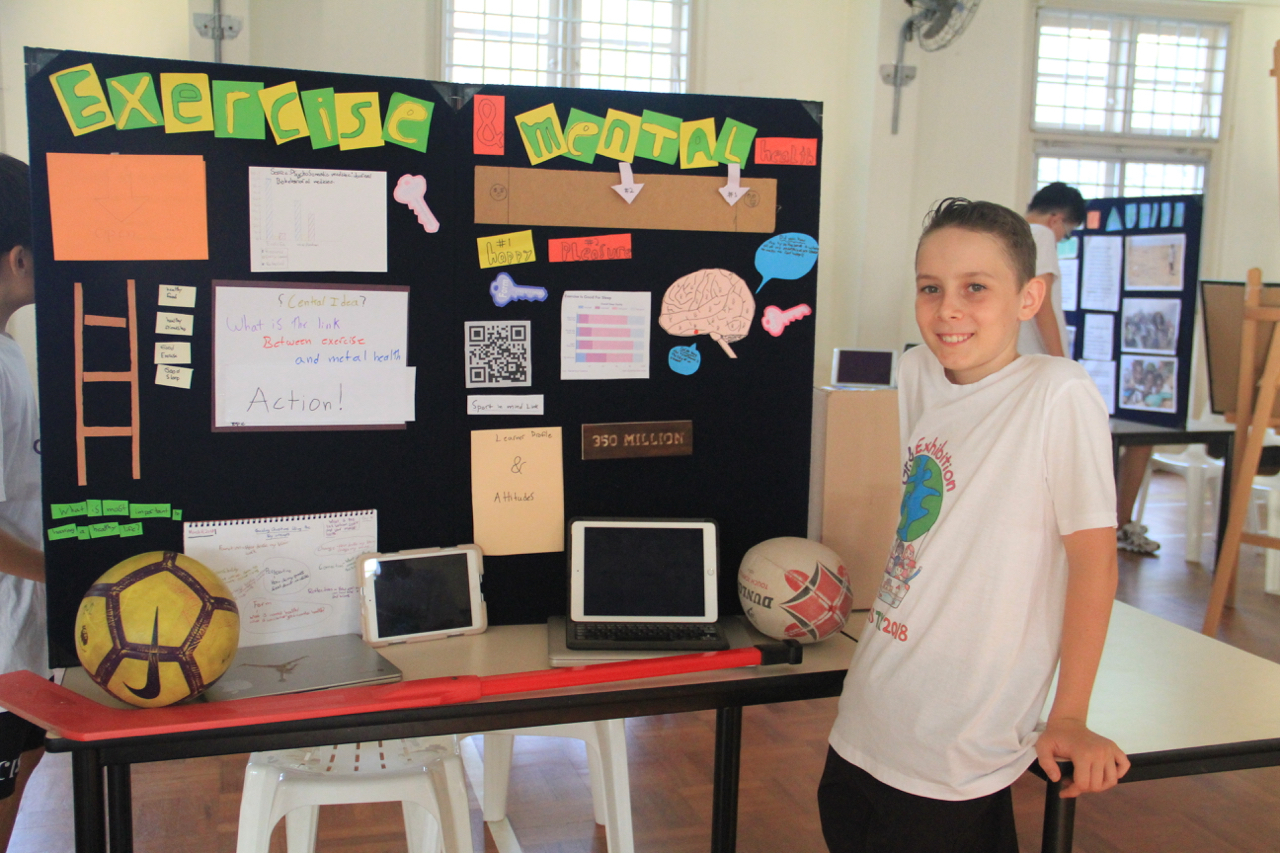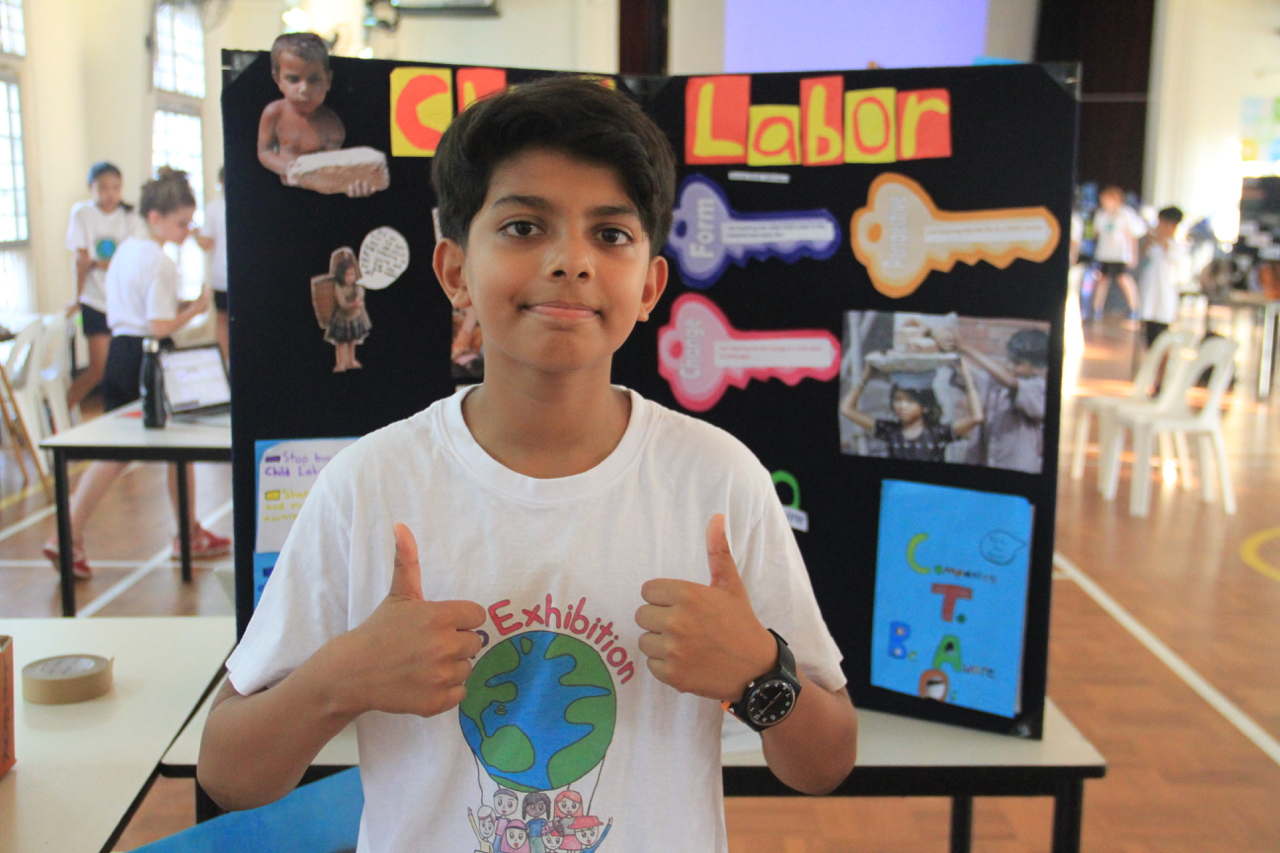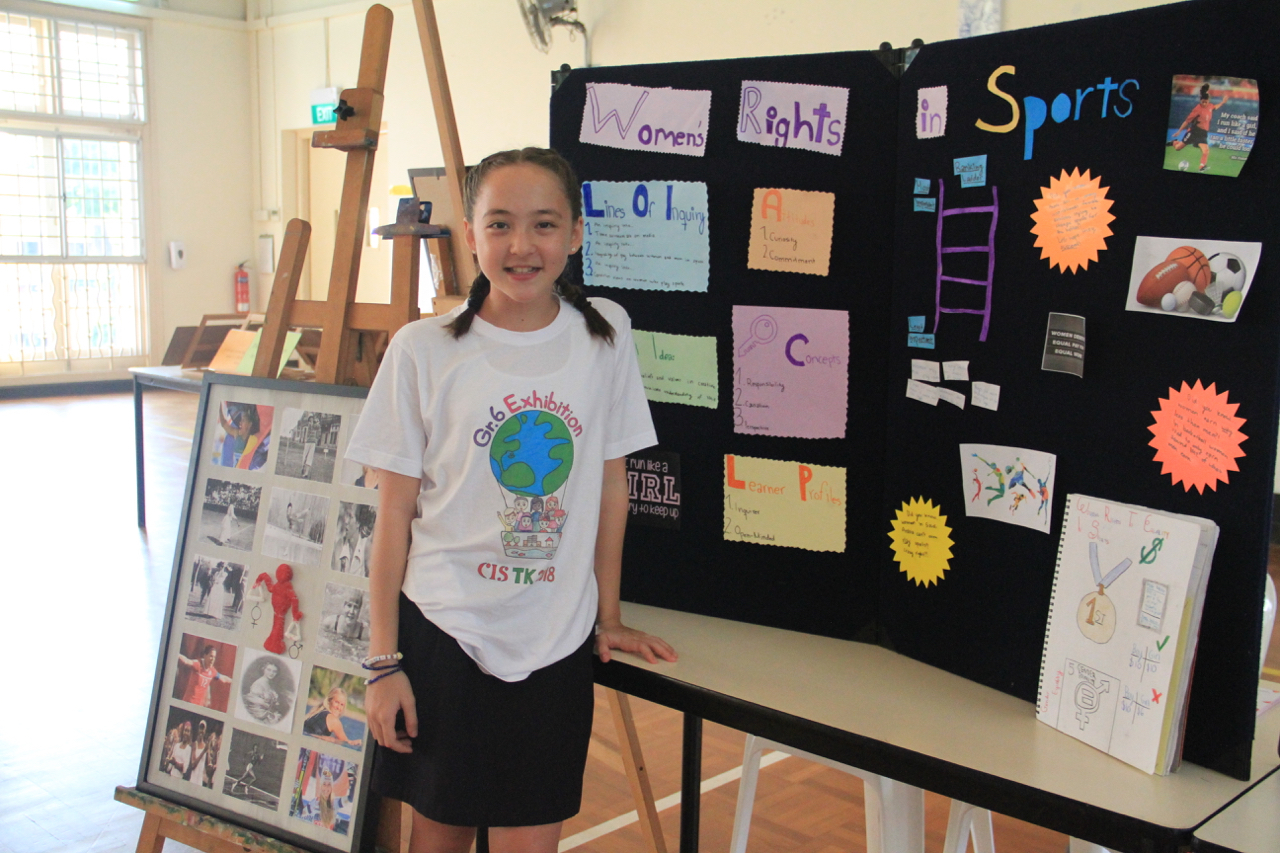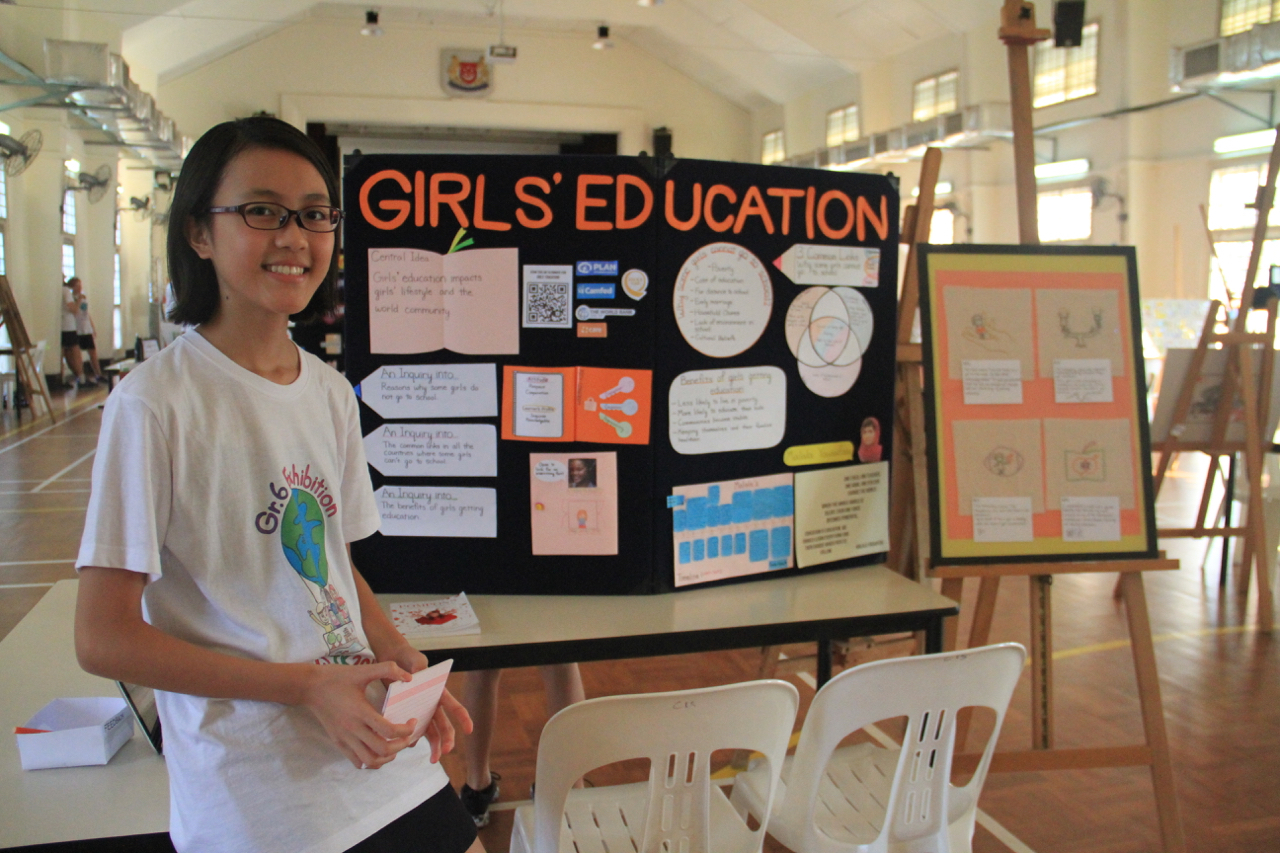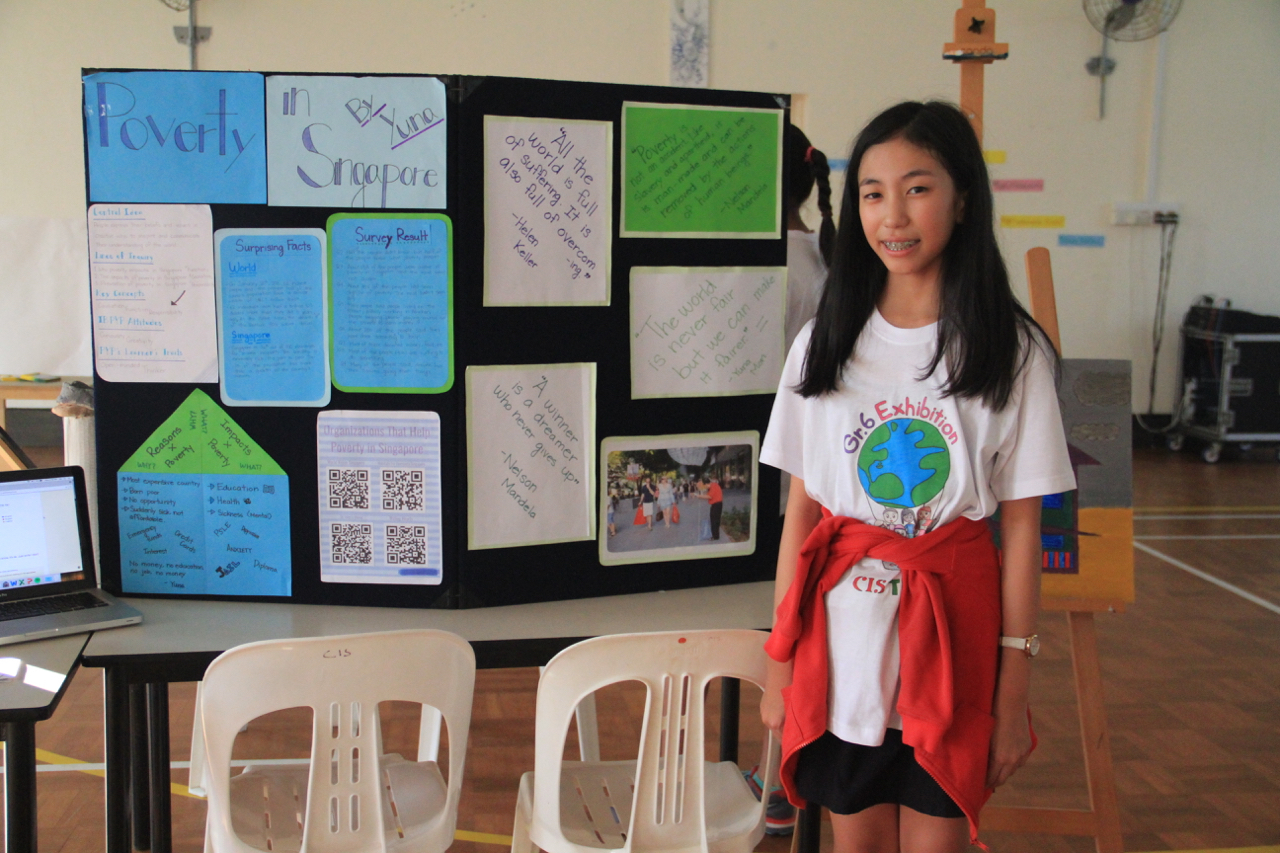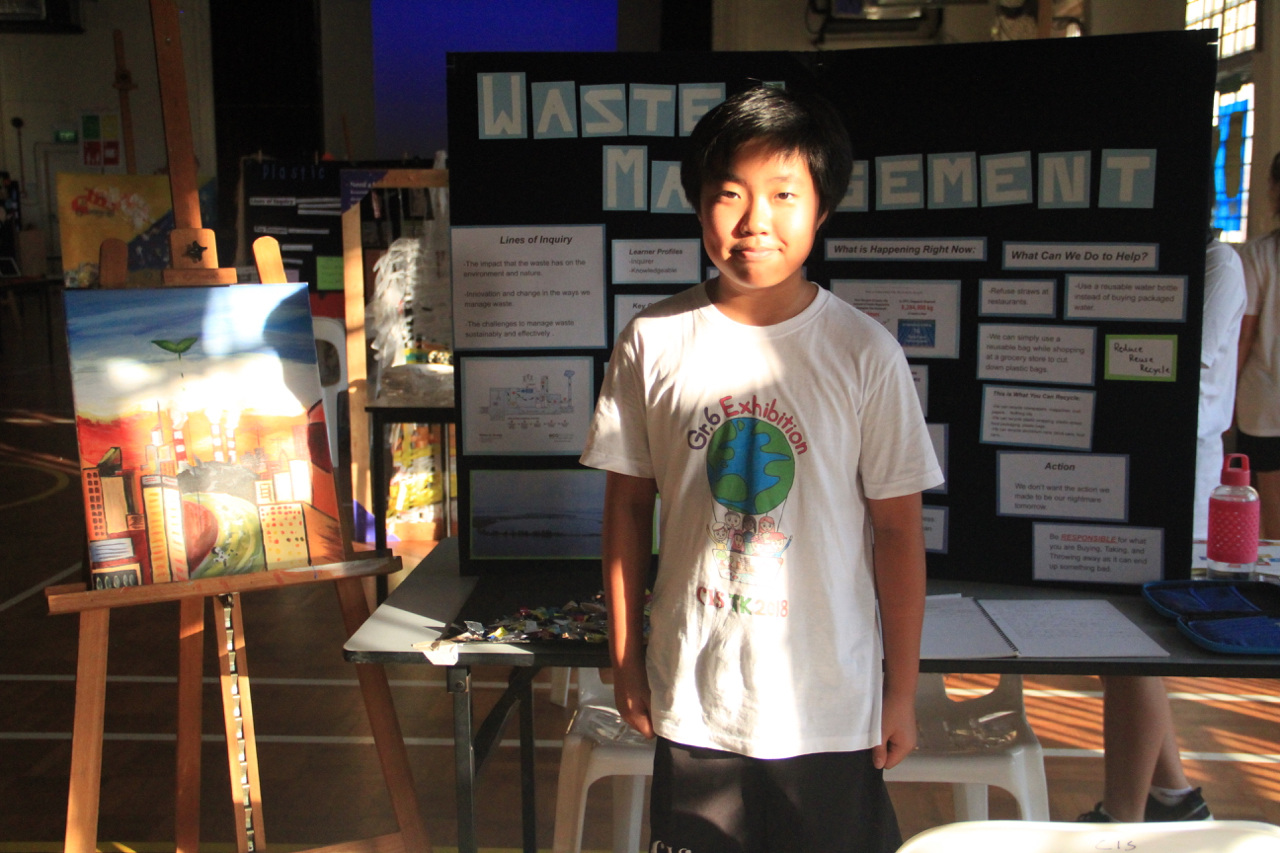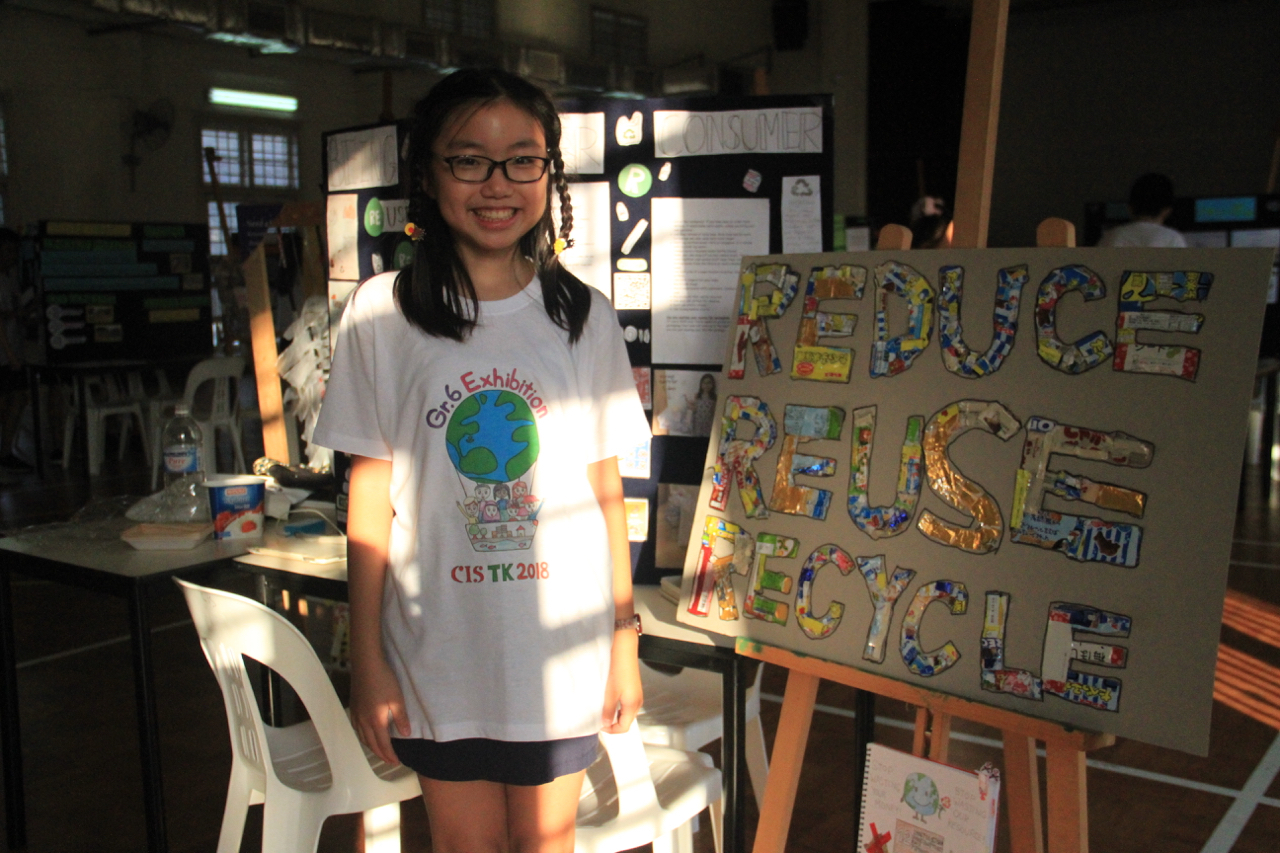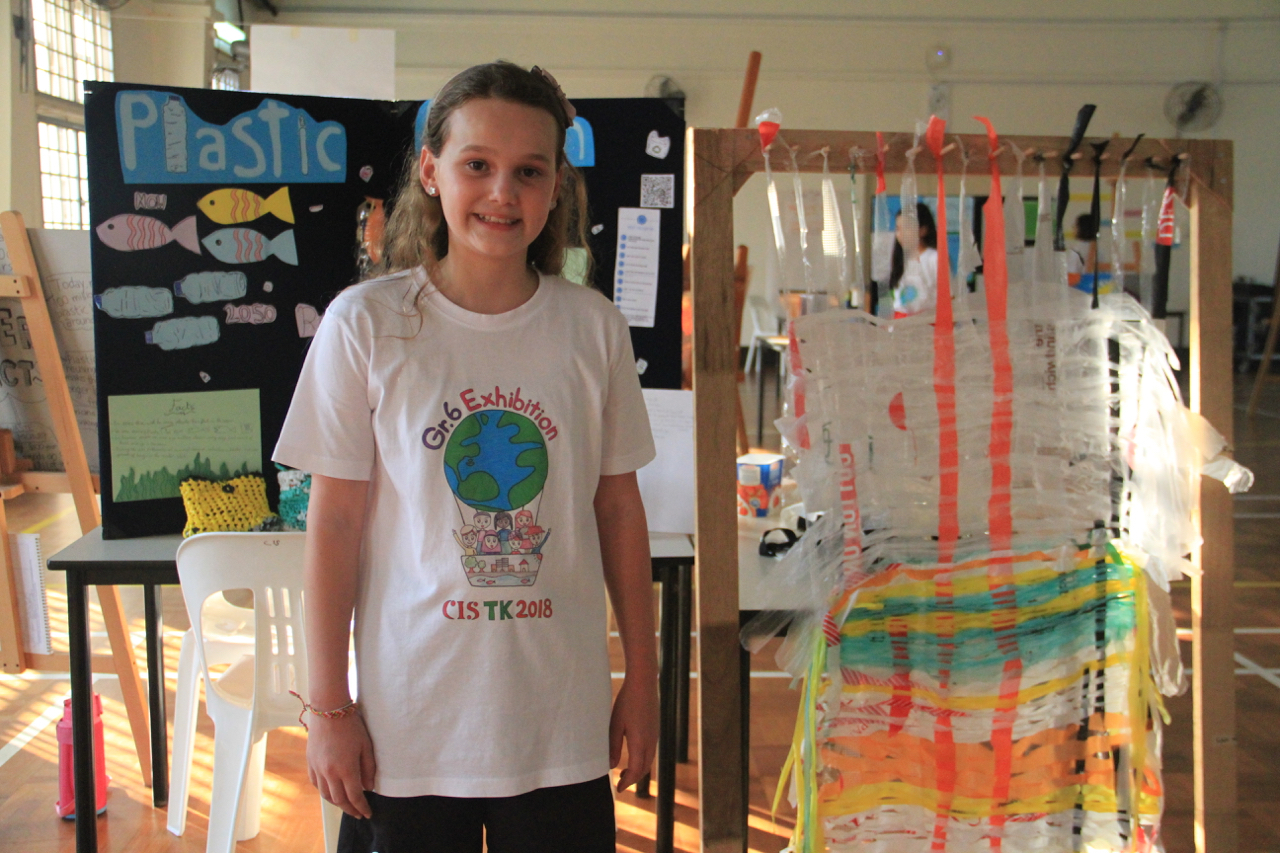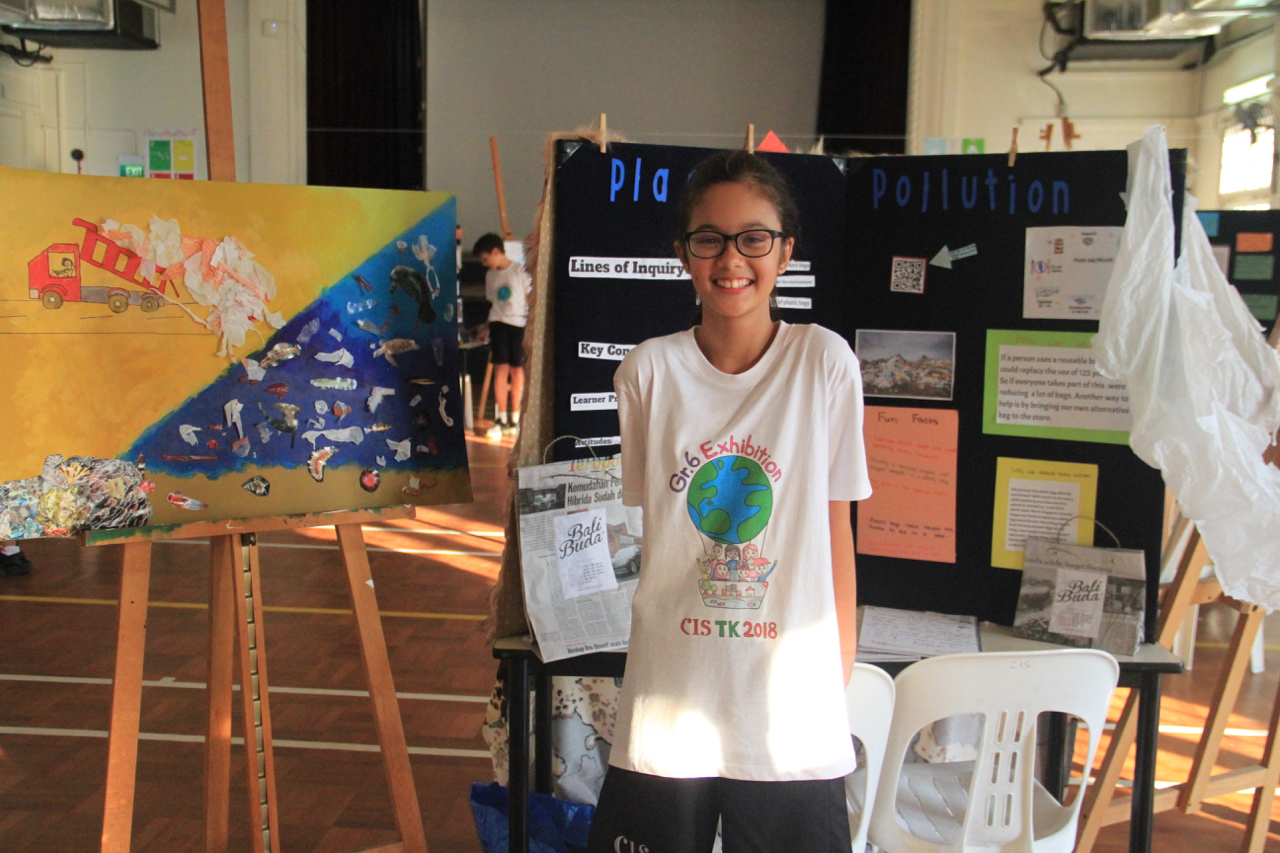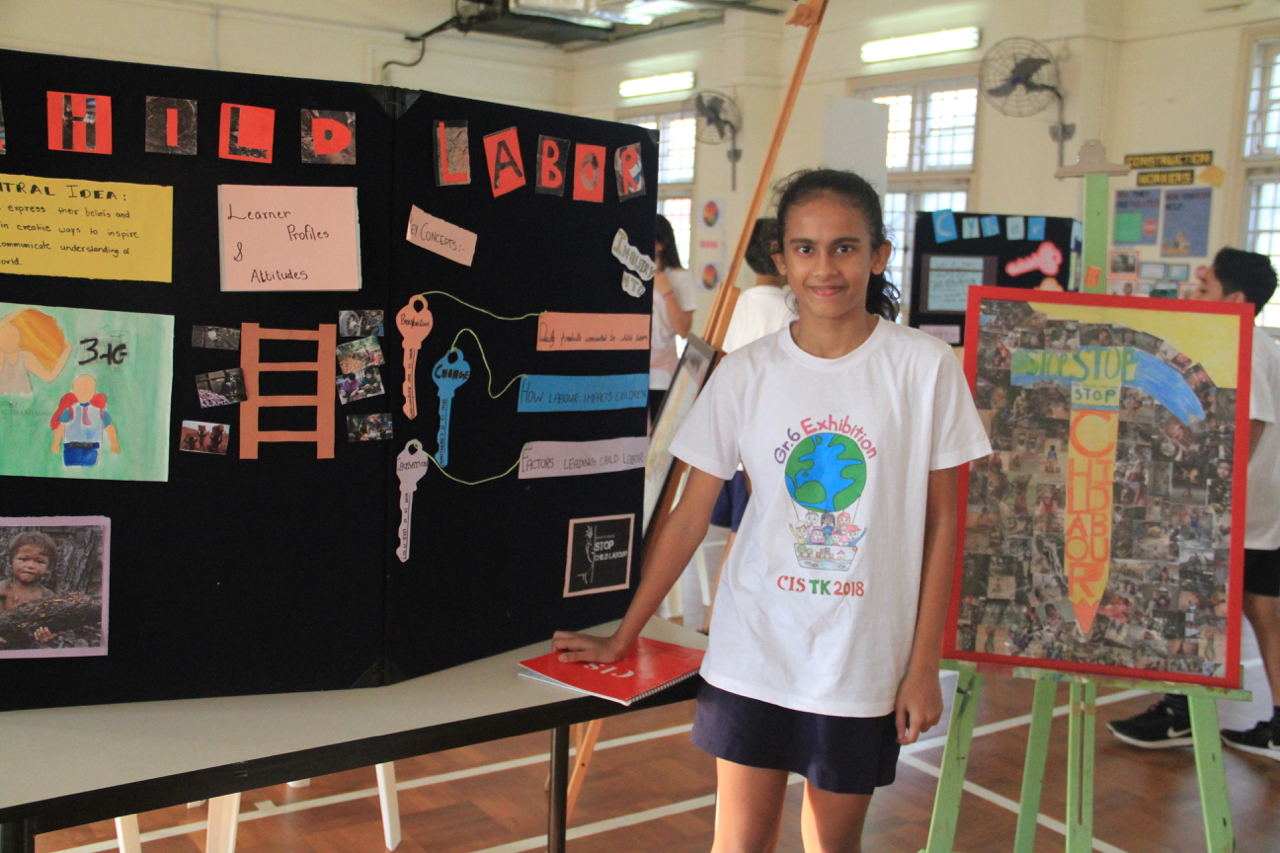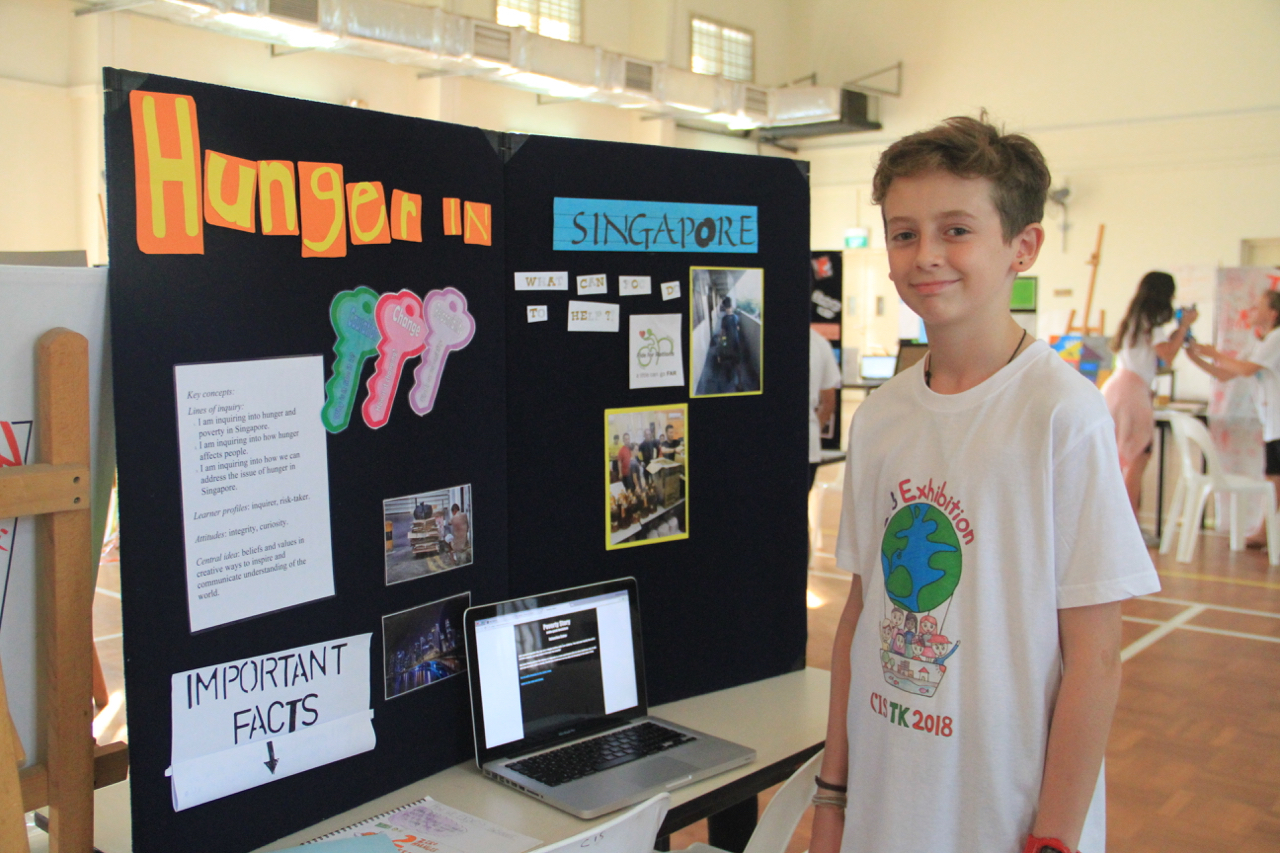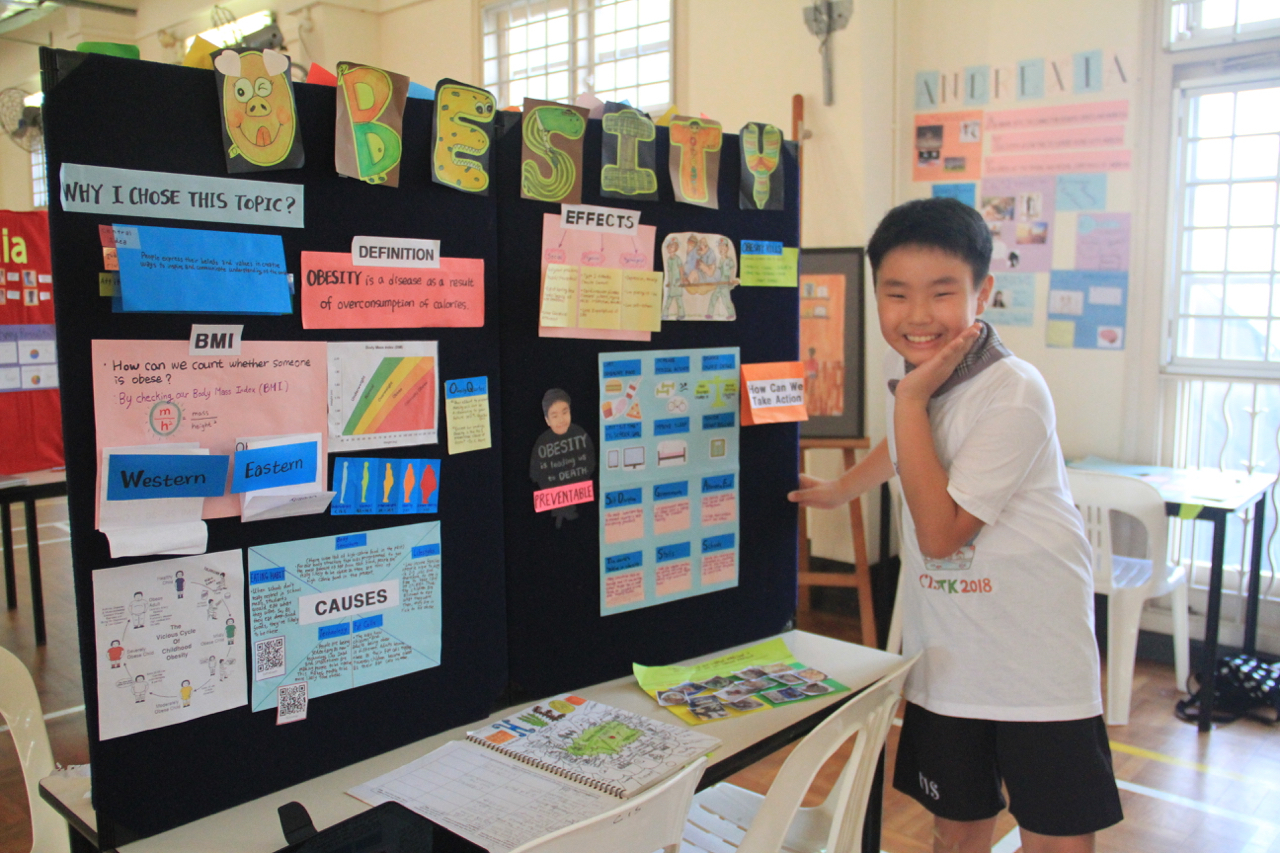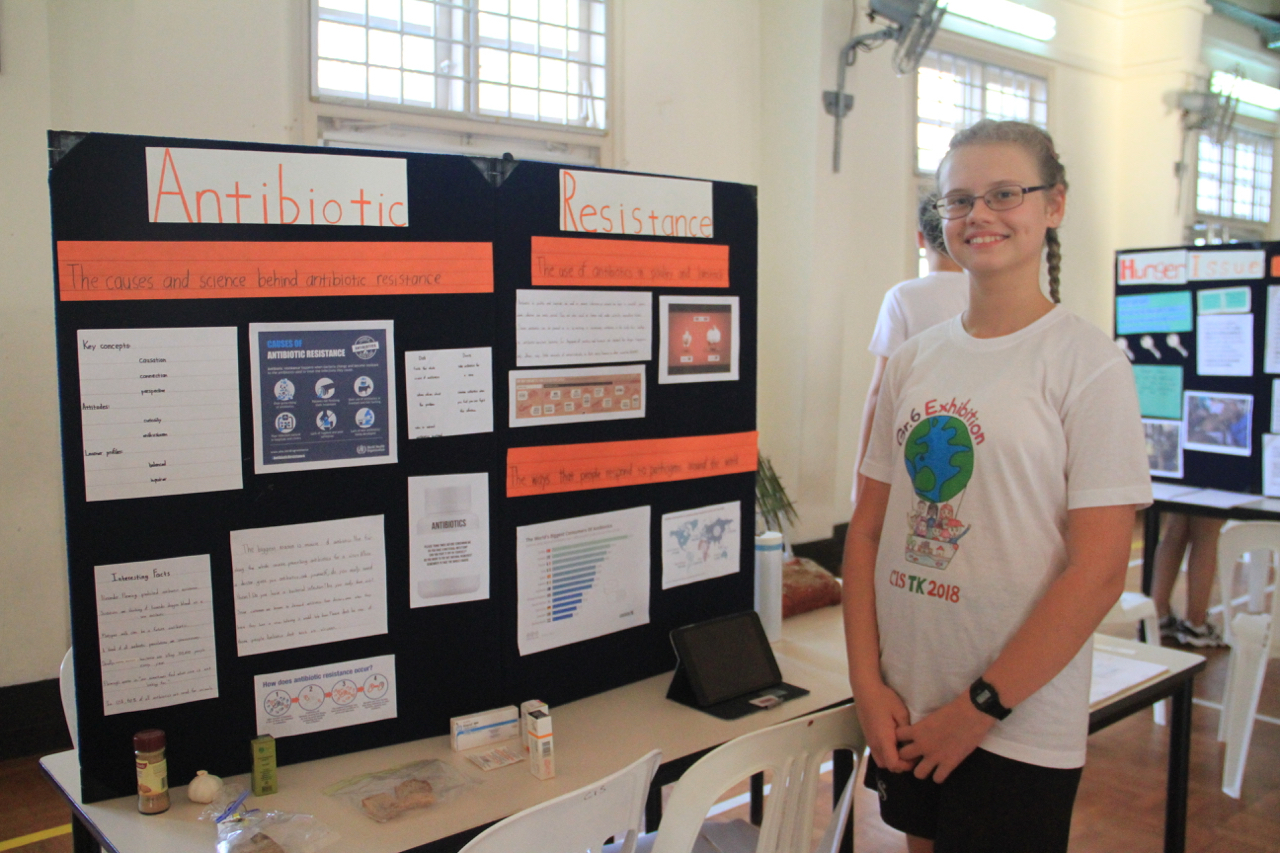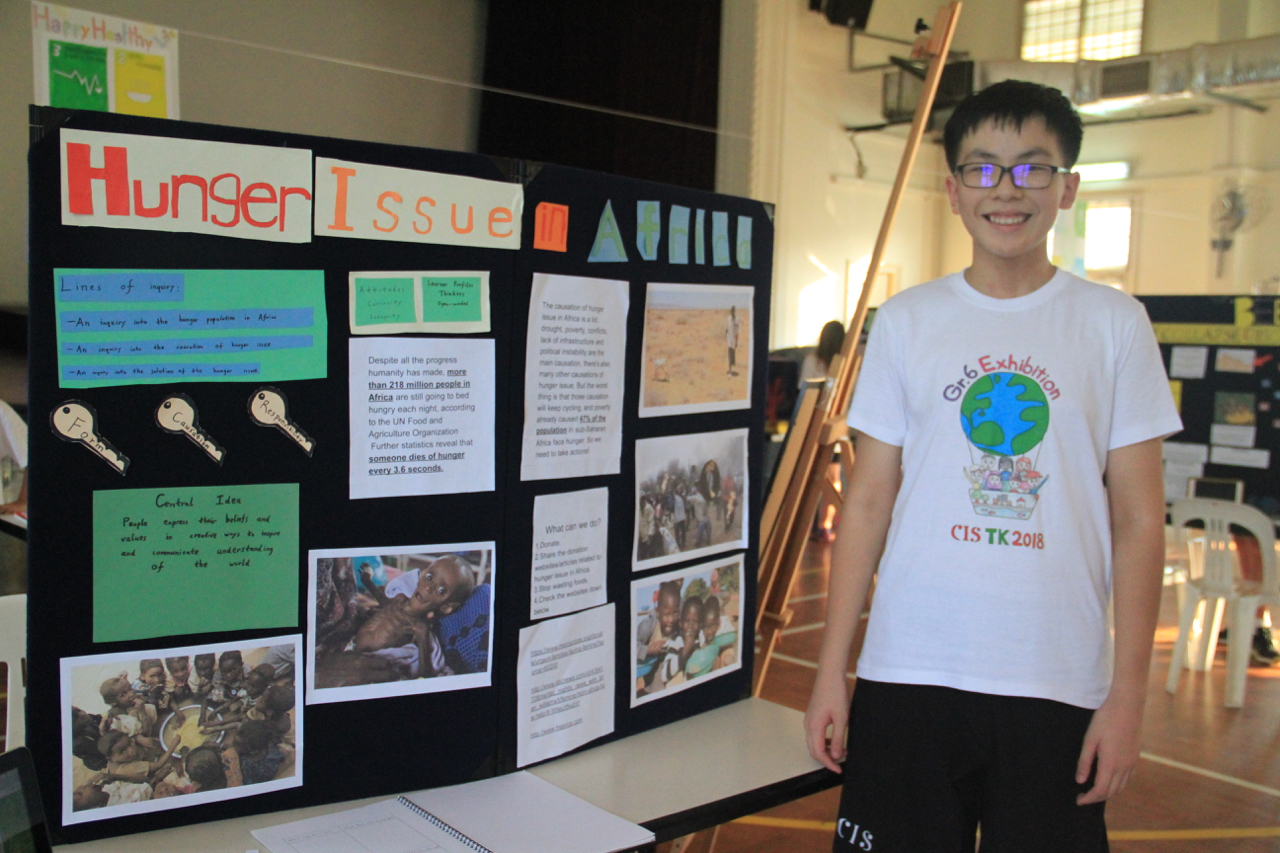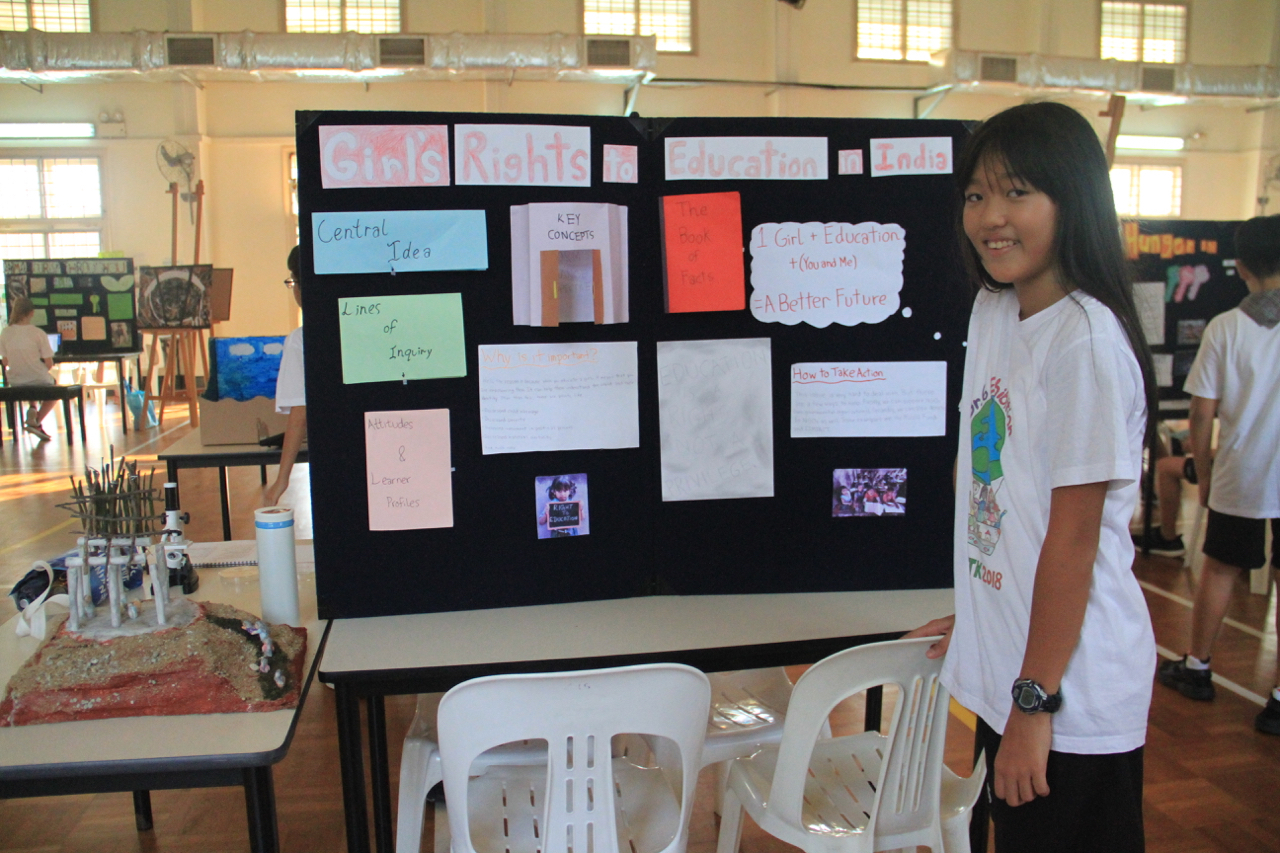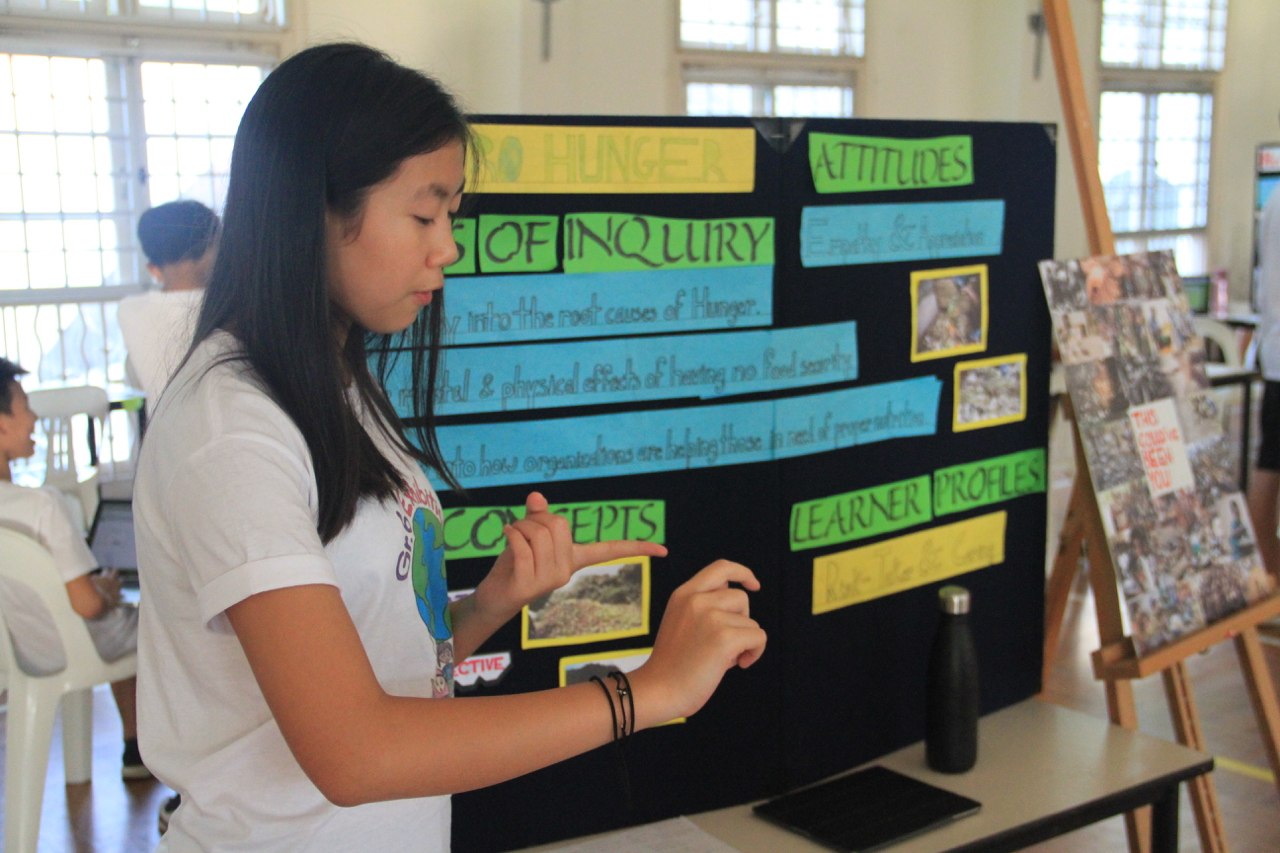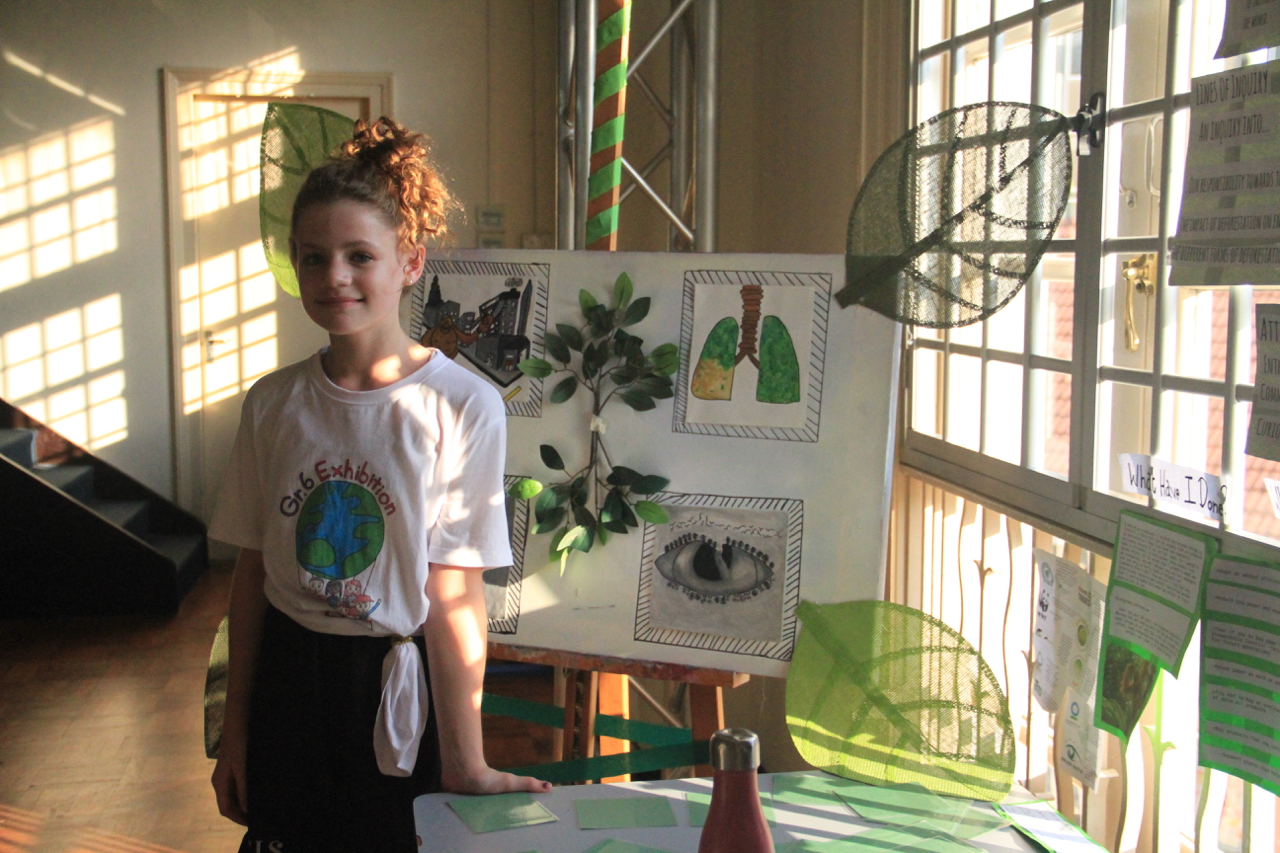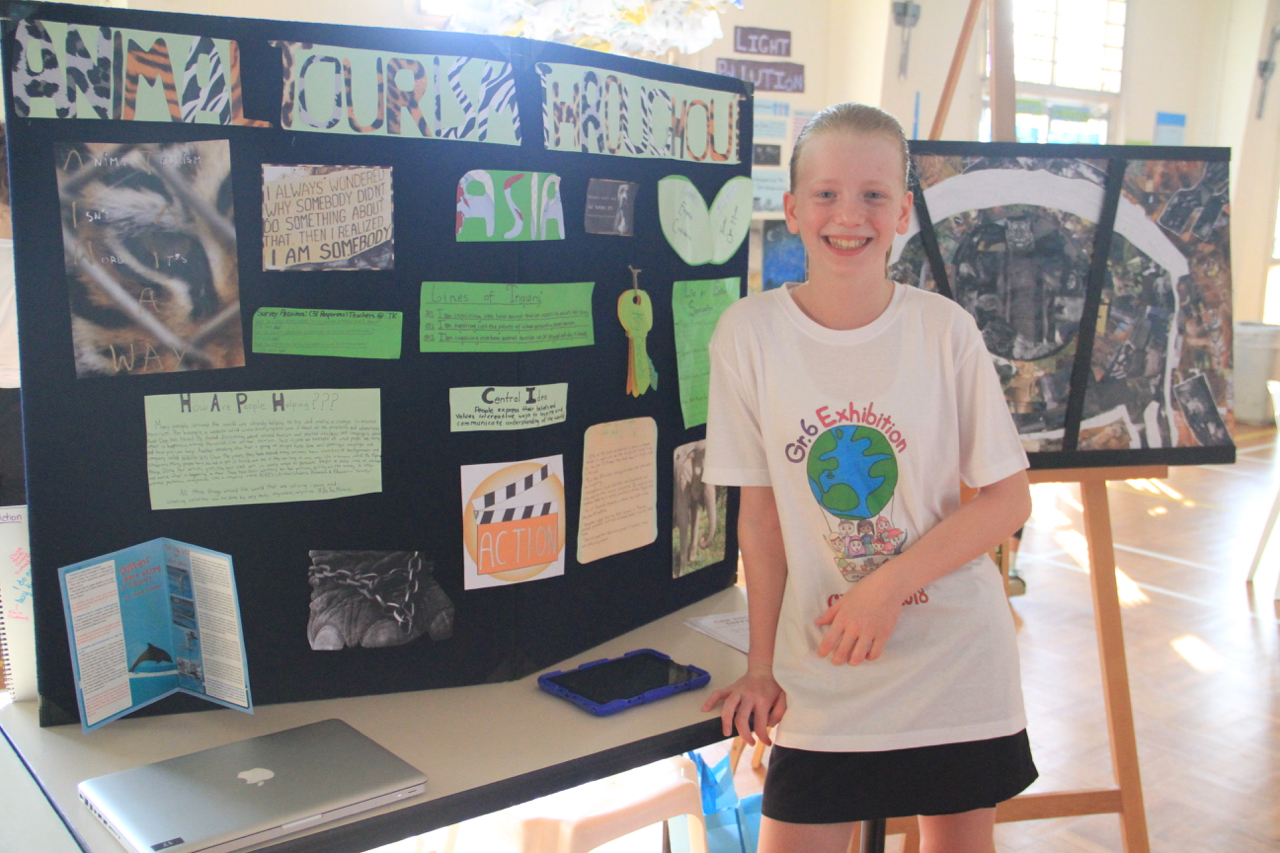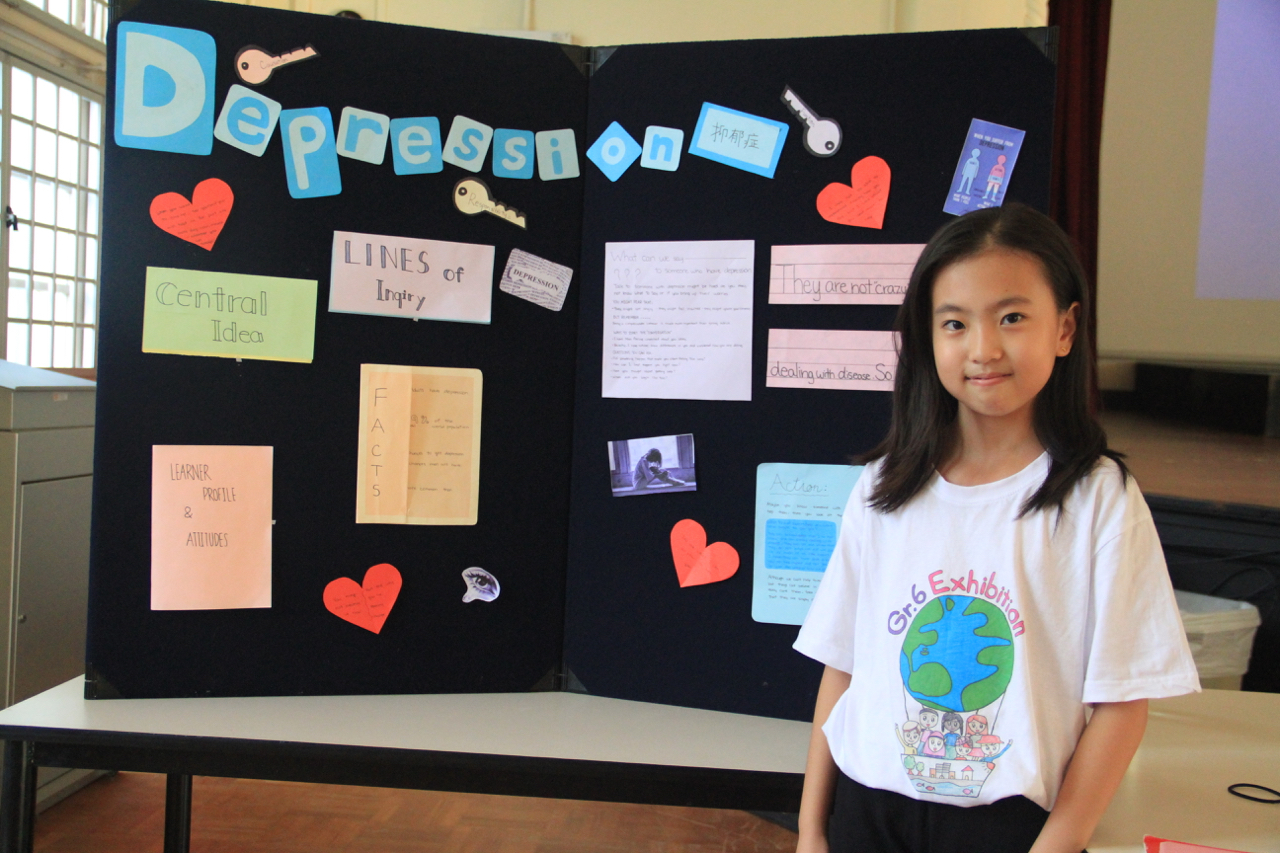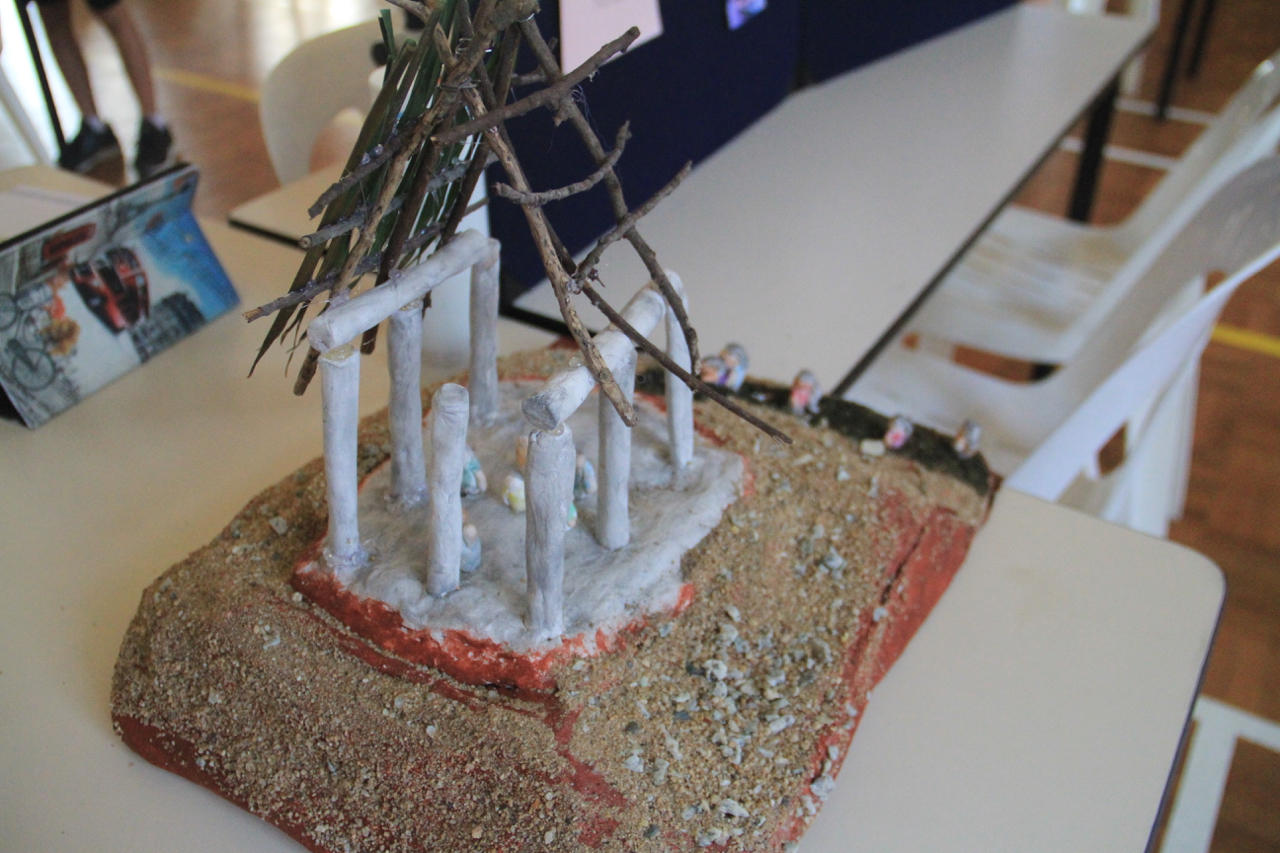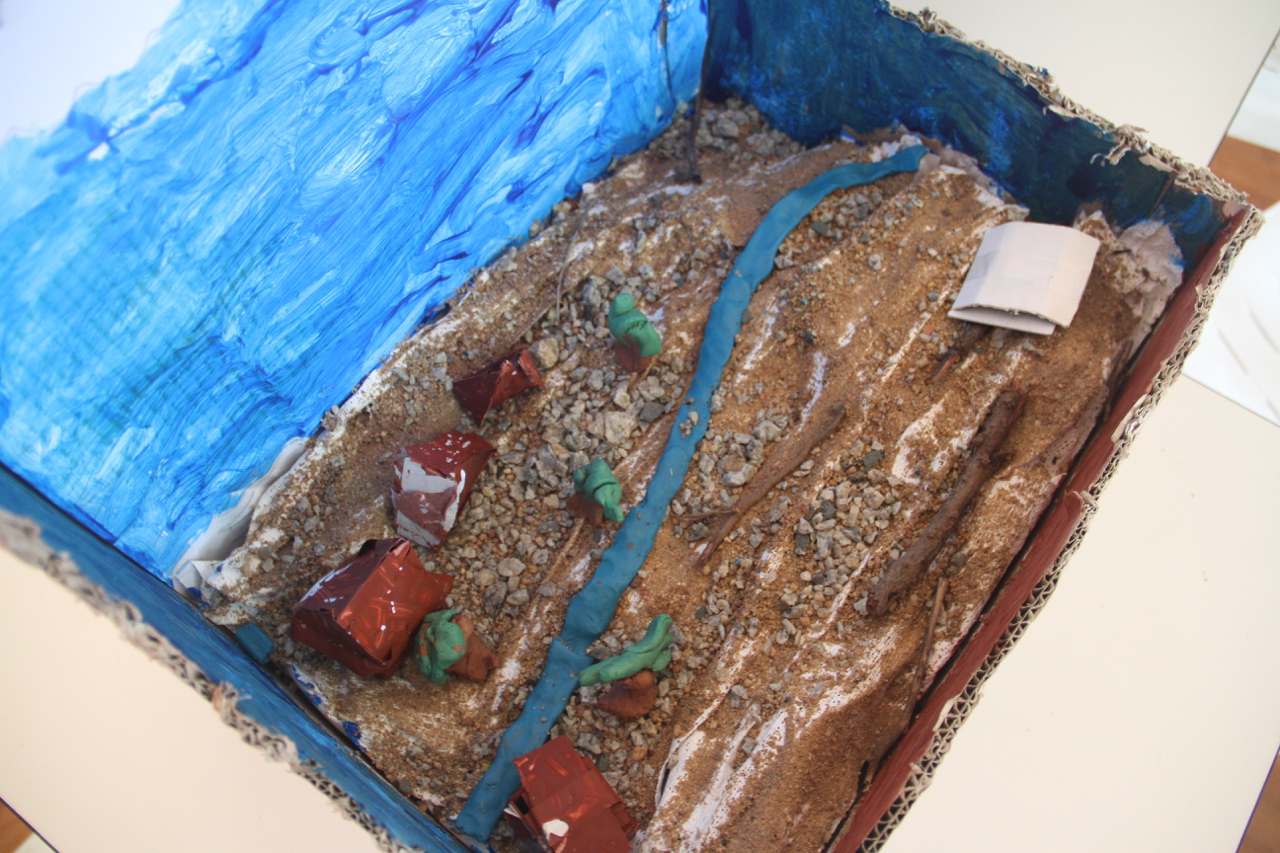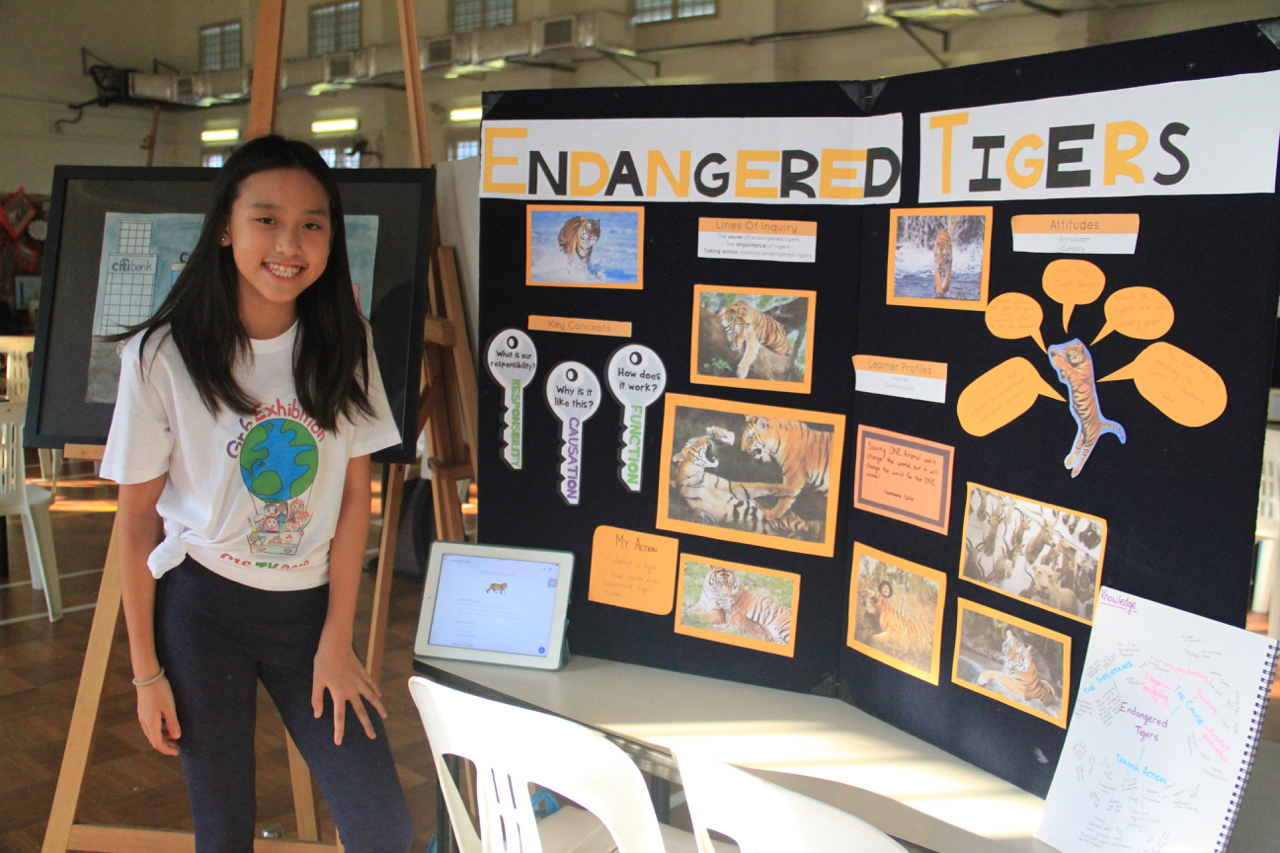 1 of 78
Leave a reply
Loading
Comment Posted!