Michelle Petersen represents Singapore in largest girls rugby tournament
4 June 2018
The inaugural All Girls Rugby Tournament in Hong Kong is one of the largest girls rugby tournaments in the world, with participating teams from Australia, Guam, Hong Kong and Singapore. Michelle Petersen represented Singapore in this tournament, and was awarded the team's Most Valuable Backs Player award. Here is what the grade 9 student had to say about her achievement:
"I was honoured to be selected to represent my country in this tournament, and to achieve the 'Most Valuable Backs Player'. After 3 months of tournament preparation, finishing in the Shield final was a milestone for the team. The girls contact rugby scene in Singapore is a small yet growing community, so playing against the best girls rugby teams in the region was a memorable and inspiring experience. I'd like to thank my coaches, Angel Liu and Xie Xie Ying, as well as Singapore Rugby Union for devoting their time to make this trip possible."
Always looking to improve and hone her skills, following this tournament, Michelle played an exhibition match at the HSBC Rugby Sevens in the National Stadium, winning the Titan's Ruck and Rumble tournament with her team. She continues to train with the Singapore Valkyries Rugby Team and with Centaurs Rugby Club.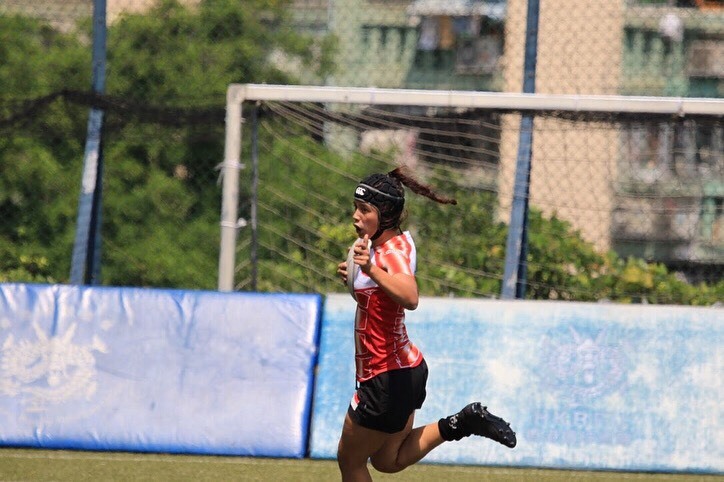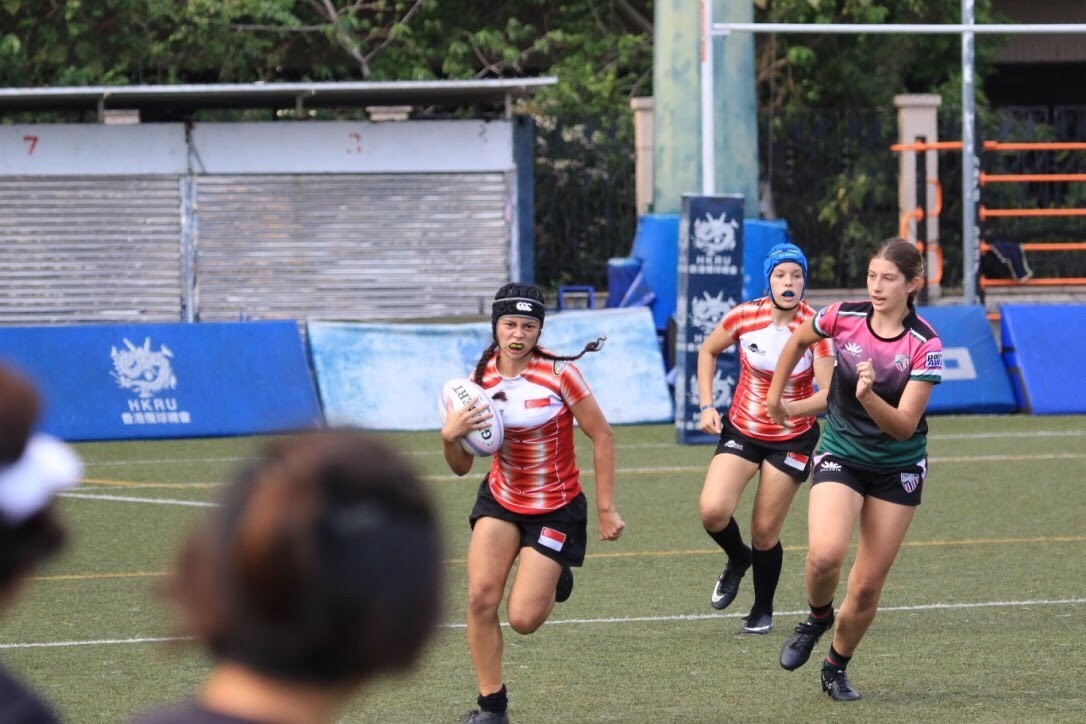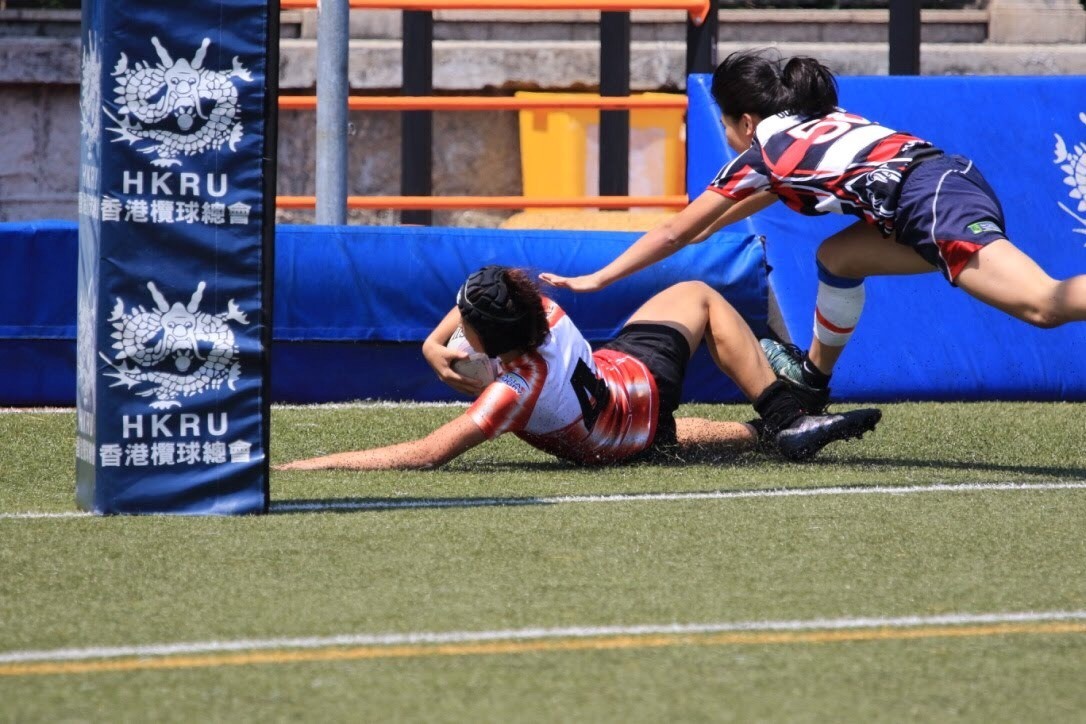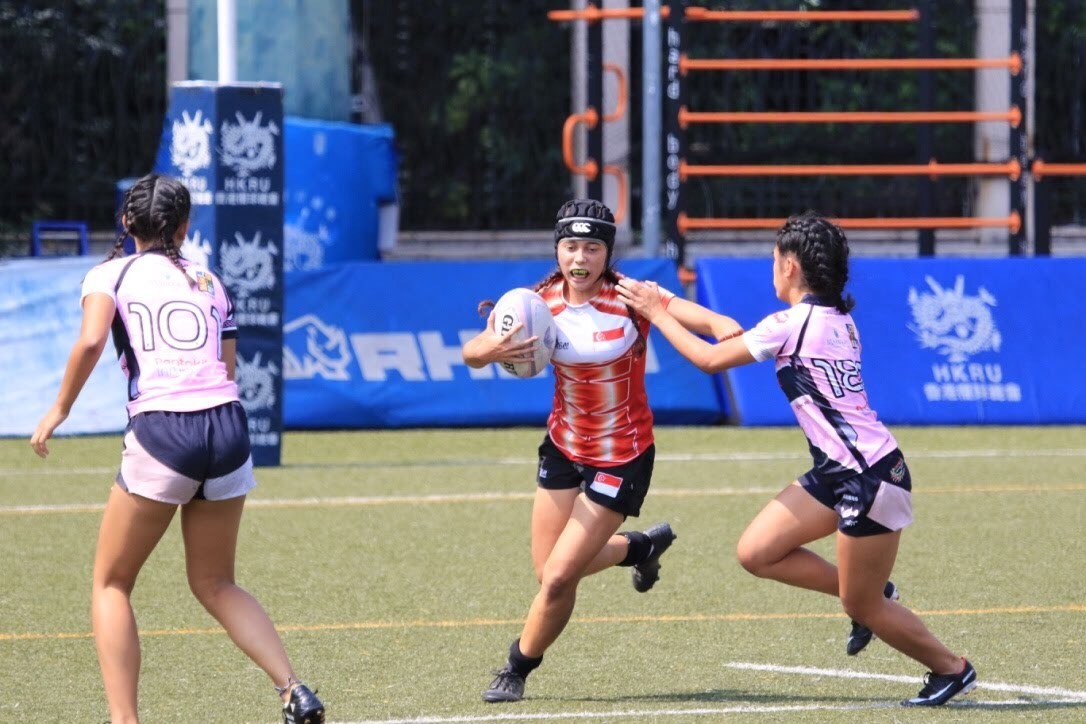 1 of 4
Leave a reply
Loading
Comment Posted!