GIMSports Friendship Meet
13 June 2018
We had one last competition this season where our level 2 CIS gymnasts did us proud again! The GIMSports Friendship Meet, which took place on 26 May, saw our gymnasts beat the team in second place by only 1-tenth of a point to score 1st place again in the team event under the Women's Artistic Gymnastics level 2 senior category.
This win capped off our gymnasts' competitive season beautifully and the girls are glad for their well-deserved break coming up this summer!
Competing Gymnasts
GuanChen Jin

Jane Burns

Julia D'Avola

Libi Sokol

Minseo Kang

Thelma Gormand
Notable Individual Achievements (up to top 6 placings):
Individual All-Around

Vault

Uneven Bars

Balance Beam

1st: Julia D'Avola

2nd: Jane Burns

5th: Minseo Kang

Floor Exercise

1st: Julia D'Avola

3rd: Minseo Kang

4th: Jane Burns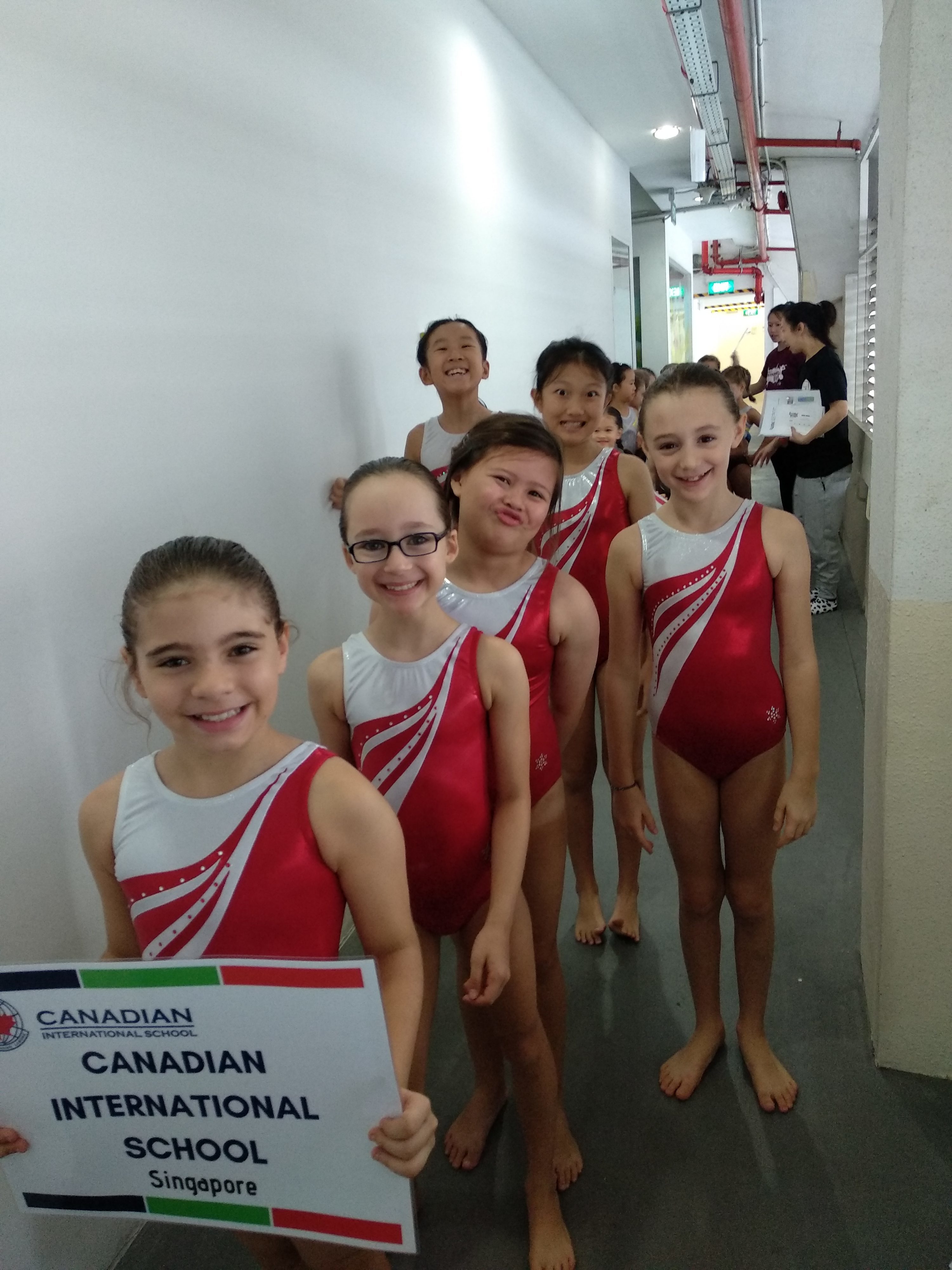 1 of 1
Leave a reply
Loading
Comment Posted!