Engineering the world for the better
13 June 2018
No one was surprised when Meghana Narayanan scored a perfect 45 in the IB Diploma Programme. Her teachers described her as an outstanding student with great organisational and self management skills. But Meghana's connection to the CIS community went far beyond academics. Meghana was always there for her classmates. Not only did she motivate them, she was always willing to offer help to those who needed it.
But the road to excellence in the IB was not always smooth. When Meghana joined CIS in grade 9, the IB MYP programme was a big adjustment for her. She had previously only studied in India and Qatar, at schools that offered the Indian curriculum. In those schools the emphasis was on rote learning from a series of standard textbooks, and the goal was to prepare students to write exams.
When her family moved to Singapore, her parents looked for a school that that would prepare Meghana and her younger brother for the future. They decided CIS would be an excellent fit. Meghana embraced the IB approach and inquiry-based learning, as it gave her an opportunity to work collaboratively and learn to solve real-world problems.
She loved the welcoming environment of CIS and found her teachers to be exceptionally kind and helpful. She developed her critical thinking skills and emerged as a leader, heading up the student council's academic committee. Meghana balanced her academics with her lifelong love of Indian music and found time to participate in cultural dances during Uniting Nations week.
Meghana initially had her heart set on becoming a lawyer. However, an internship at a law firm the summer before grade 11 made her realise her heart just wasn't in it, and law was not a career path she wanted to follow. Over the next few months she thought long and hard about her future and what she wanted to study at university. She explored a number of different options and in the end decided that computer engineering would be a good fit for her - even though she had no absolutely background in programming. An IB risk-taker through and through!
When it came time to decide where to attend university, Meghana had many options to choose from. She was accepted at almost every university she applied to. Initially, she planned to attend University College London but then decided she wanted to stay close to her family and accepted a coveted spot at National University of Singapore, where the computer science and engineering programmes are ranked among the top 10 in the world.
Meghana describes the computer engineering programme at NUS as "fast-paced" and "very competitive". Only 118 students are accepted to the programme annually and students who graduate from this programme go on to forge a path in very diverse careers with global leaders like Google, Microsoft, Citibank and Barclays Capital. And where will this lead Meghana? NUS has a reputation as a university that nurtures youth to "engineer the world" and we have no doubt that Meghana will do just that, whichever path she follows.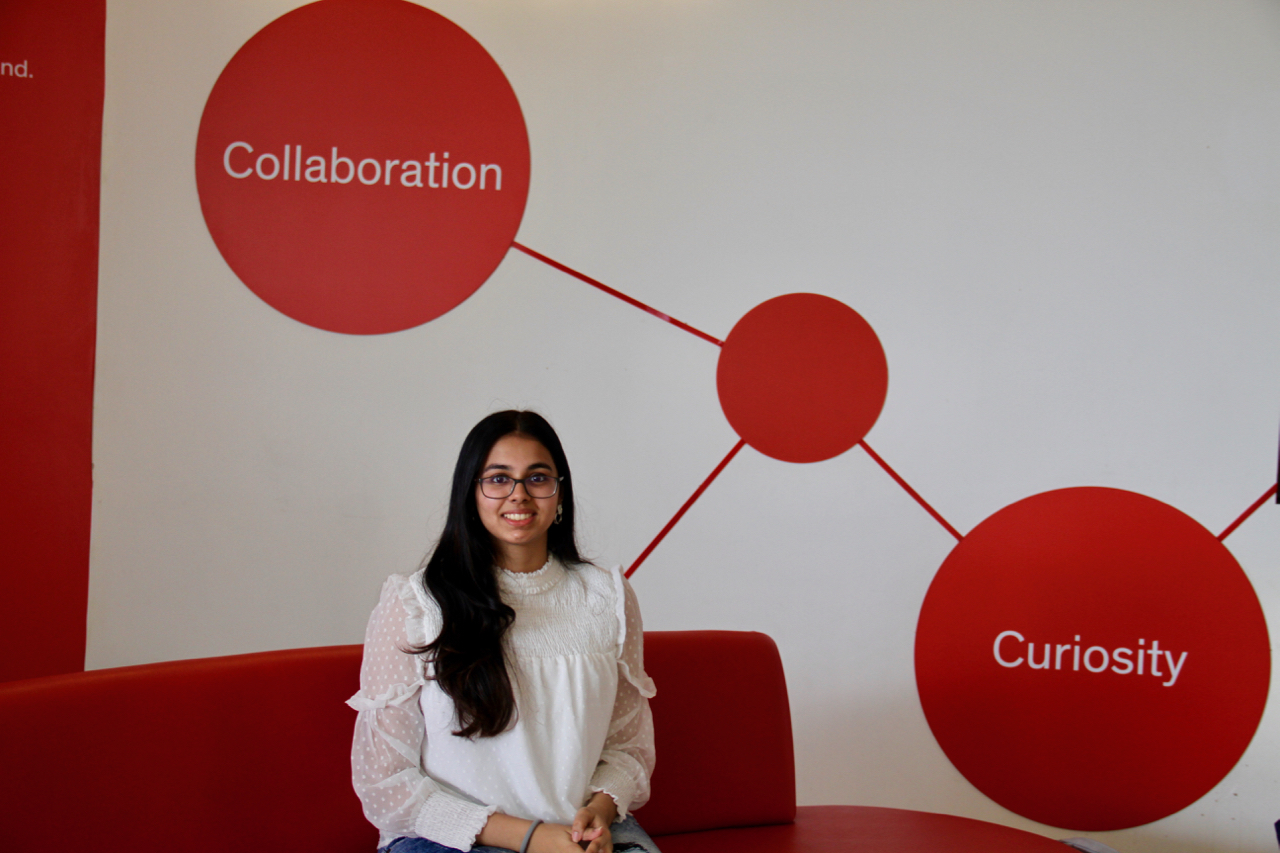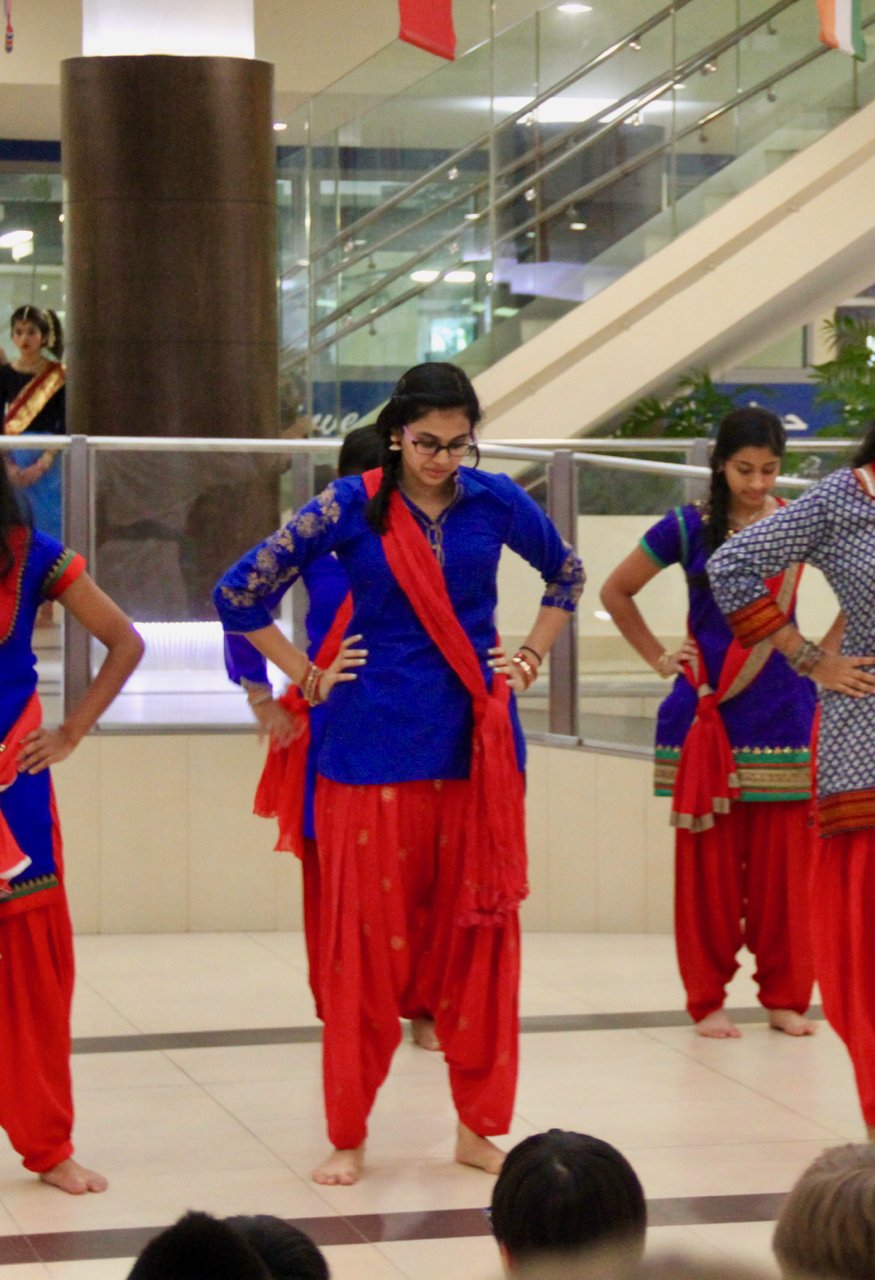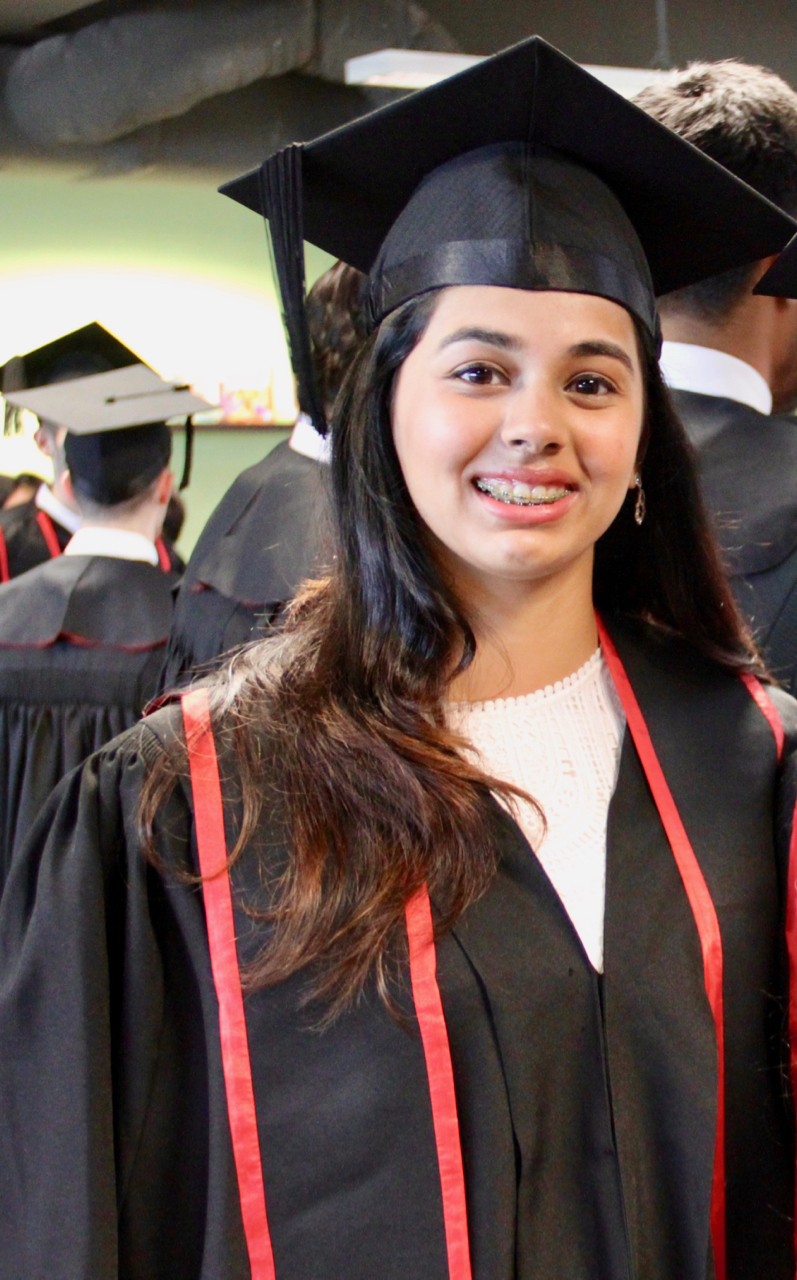 1 of 3
Leave a reply
Loading
Comment Posted!