Celebrating Spanish Week with food and Don Quixote
17 May 2018
There are more than 400 million native Spanish speakers in the world, making it the second most widely spoken language. Spanish is the official language of 21 different countries, and an estimated 60 million people speak it as a second language as well, bringing the total number of speakers to over 500 million.
Spanish MasterChef
This year, the Lakeside Spanish departments celebrated Spanish Week with a MasterChef competition. Our Spanish language students worked in teams to create some delicious South American and Spanish dishes. Both primary and secondary students competed for 'best dish' as they followed the five golden rules of teamwork.
Students exemplified the IB learner profile during the event: they shared the responsibility for decision-making, helped one another succeed, negotiated effectively and exercised leadership skills. They also remembered to have fun! It is easy to see why this Spanish Week is an important part of Spanish culture: it brings friends and family together.
Students created a range of dishes, including causa limeña, tacos, burritos, tortitas de dulce de leche, tapas, sándwiches cubanos, polvorones, magdalenas, and gazpacho for a demanding panel of judges. Our judges were delighted by the amazing food that was presented to them. While two of the prizes, Best Dish and Best Teamwork, were awarded based on a set of criteria like presentation, smell, taste and overall creation of the dish, we believe that everyone was a winner that day!
Special thanks go out to Sodexo for their support and our panel of seven judges: Jeff Smith, JoAn Radojkovich, Brian Tucker, Anna-Marie McAleer, Andrea Strachan and Geoff Ward.
Remembering Don Quixote
After the conclusion of the MasterChef competition, it was time to celebrate the Spanish Day of the Book! For the second year in a row, CIS Lakeside joined the Spanish tradition of reading "Don Quixote de la Mancha"—a Spanish novel written by Miguel de Cervantes 400 years ago, a book regarded by many as one of the most influential books of all time.

To cater to our multilingual audience, and with the aim of presenting a more innovative approach, grade 11 Spanish students collaborated with grade 9 drama students to write and prepare a mini-play featuring a contemporary story of Cervantes' masterpiece. The mini-play saw students reflecting upon the figure of Don Quixote, and contemplating who could possibly be a 21st century version of Quijote.

¡Feliz día del libro! (Happy Book Day in Spanish)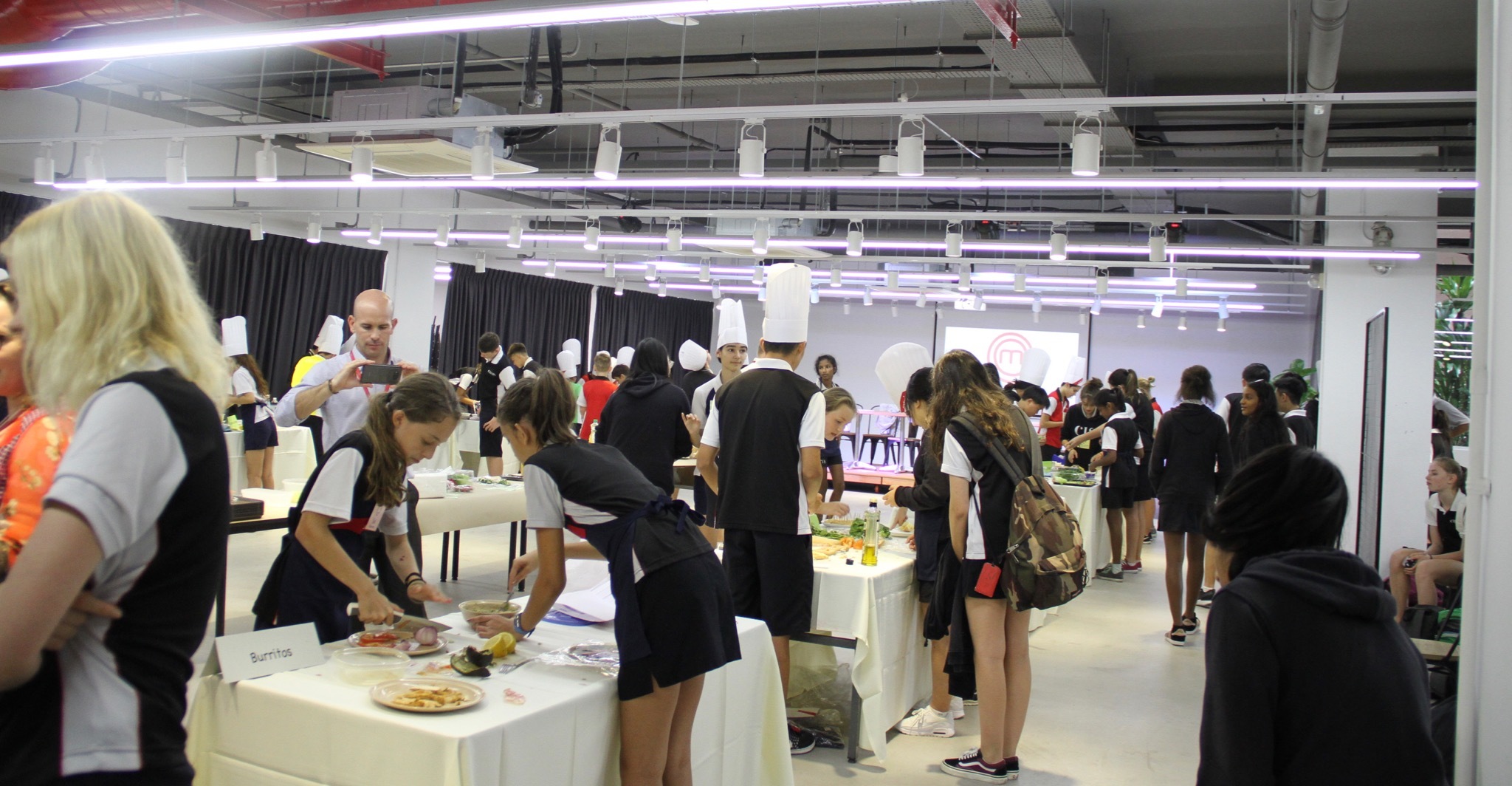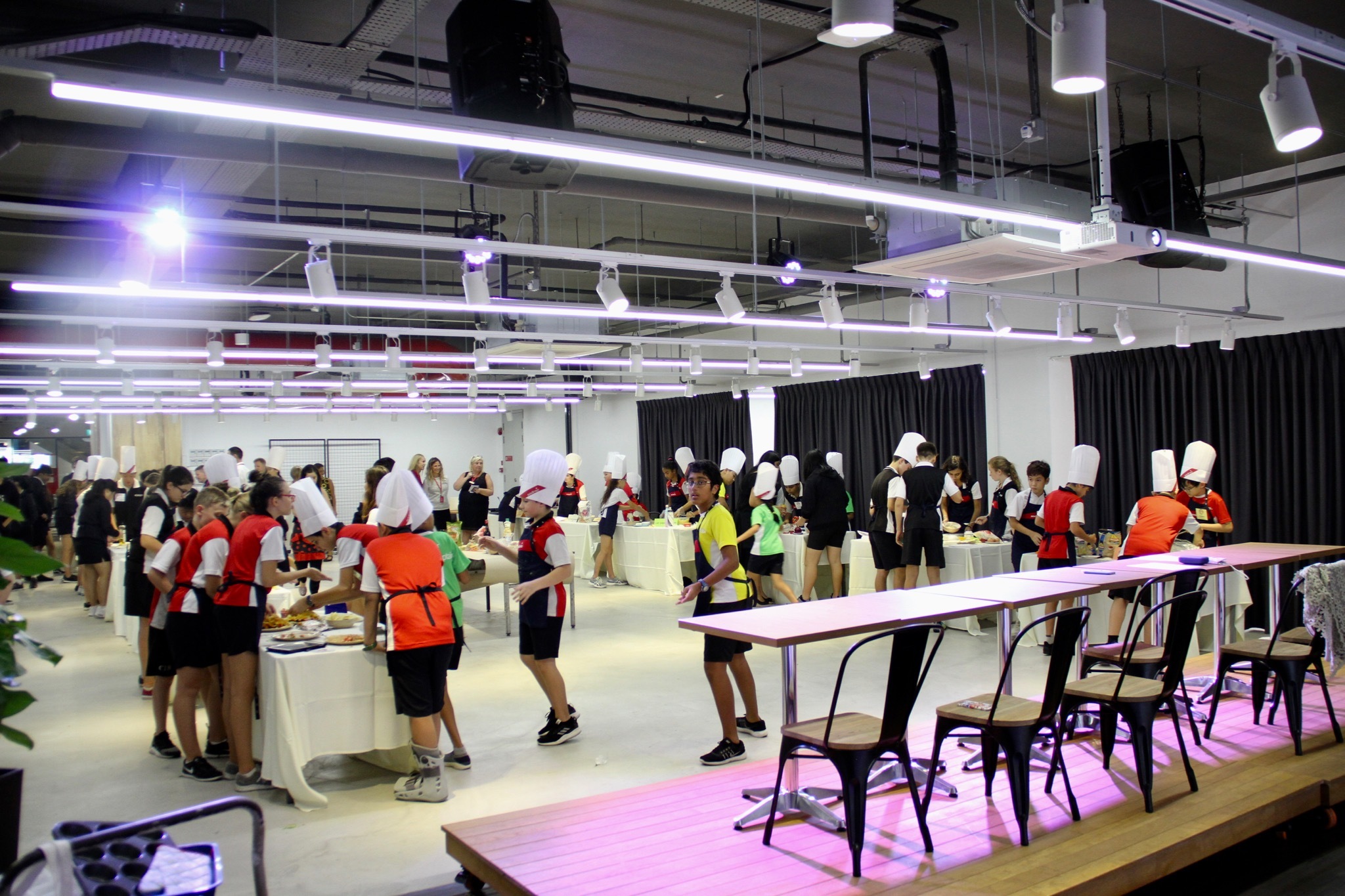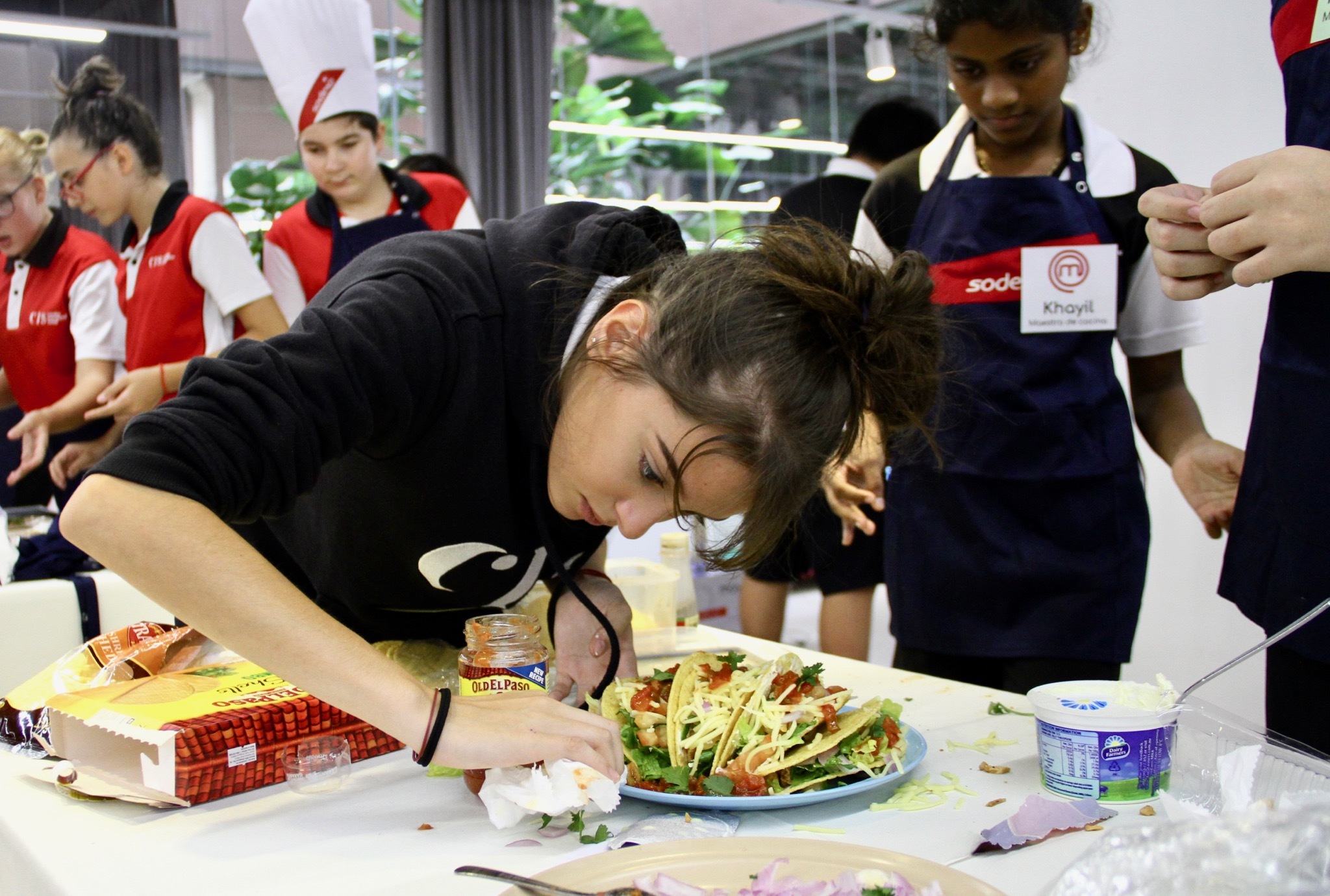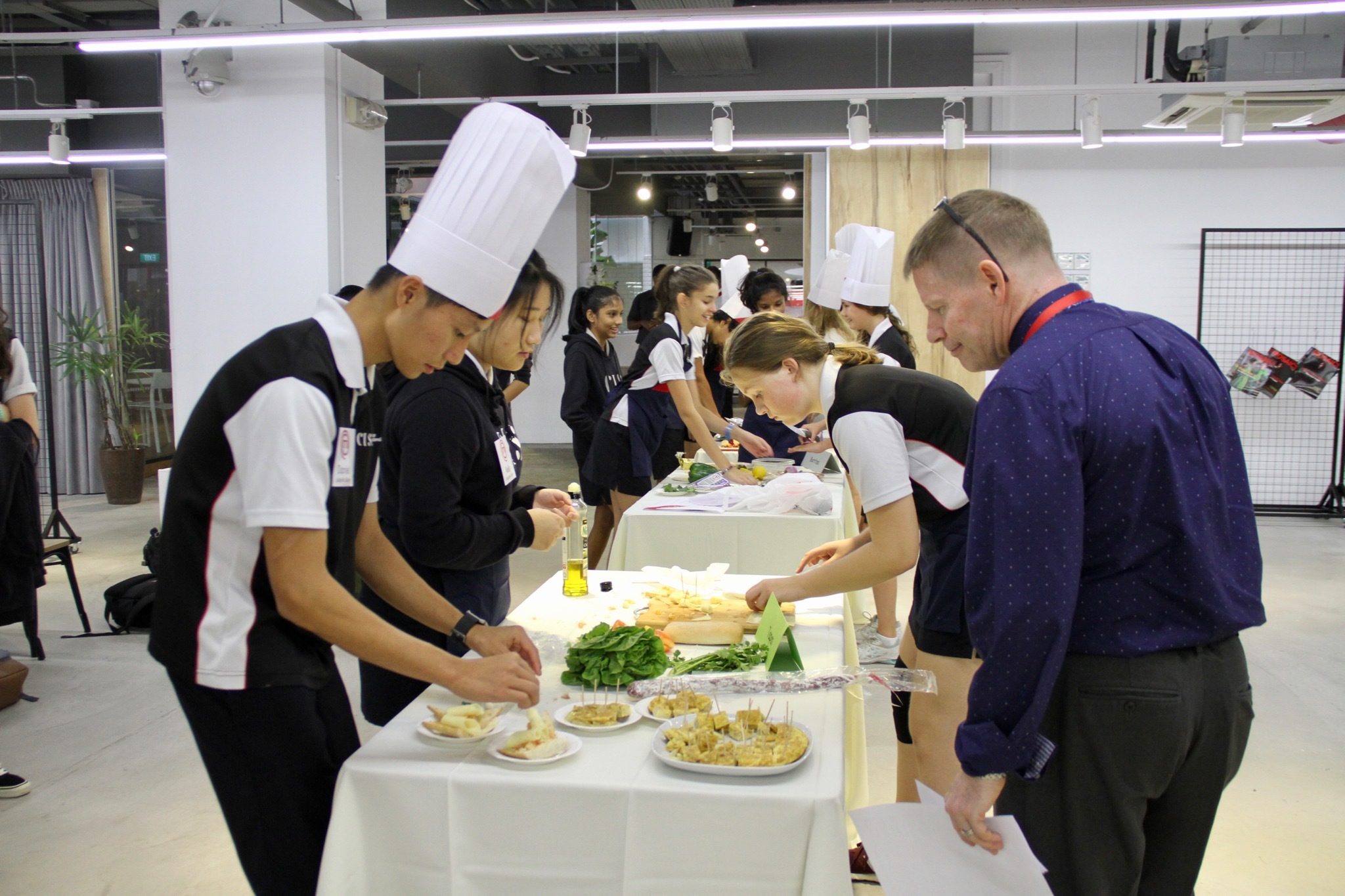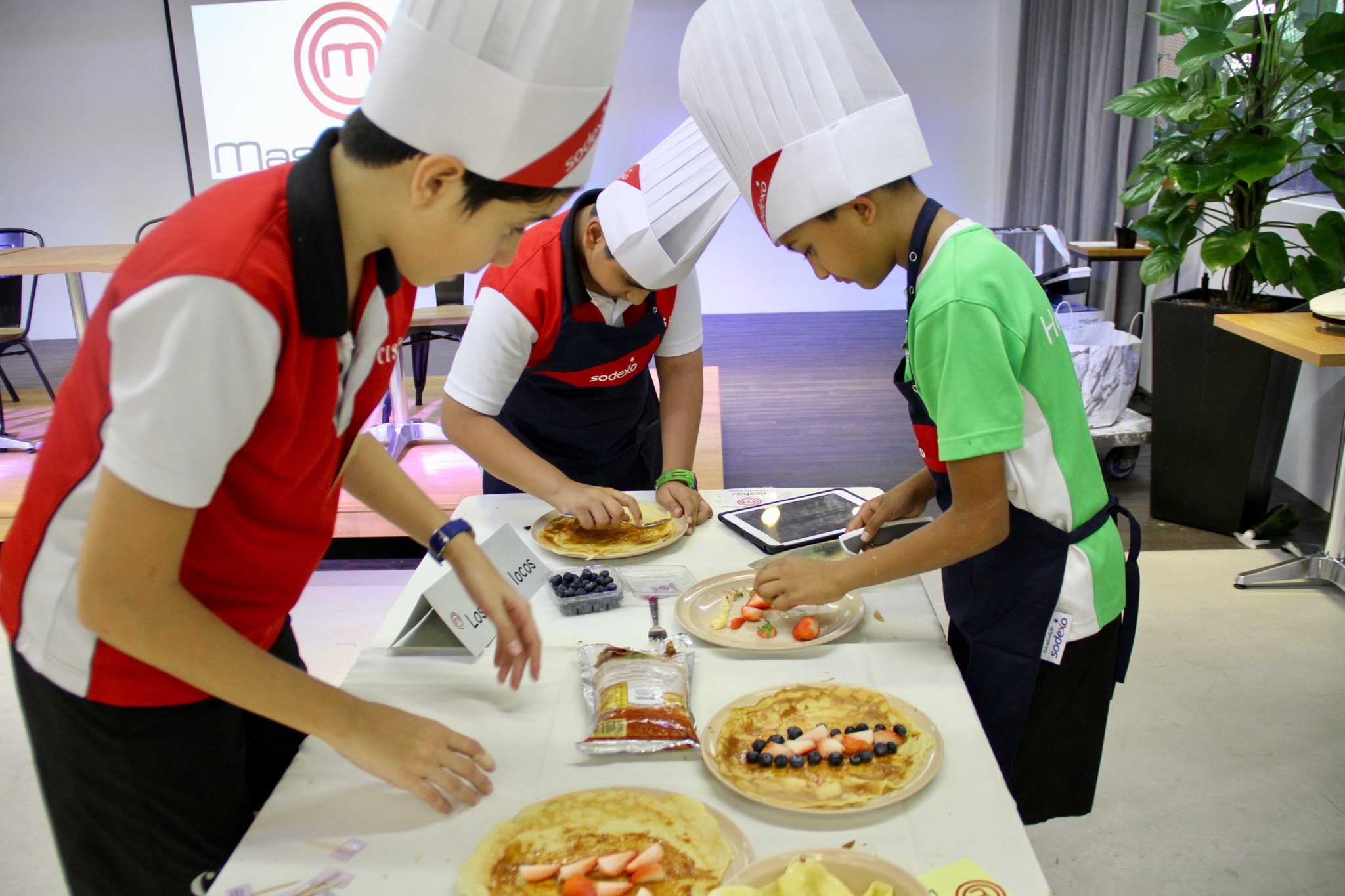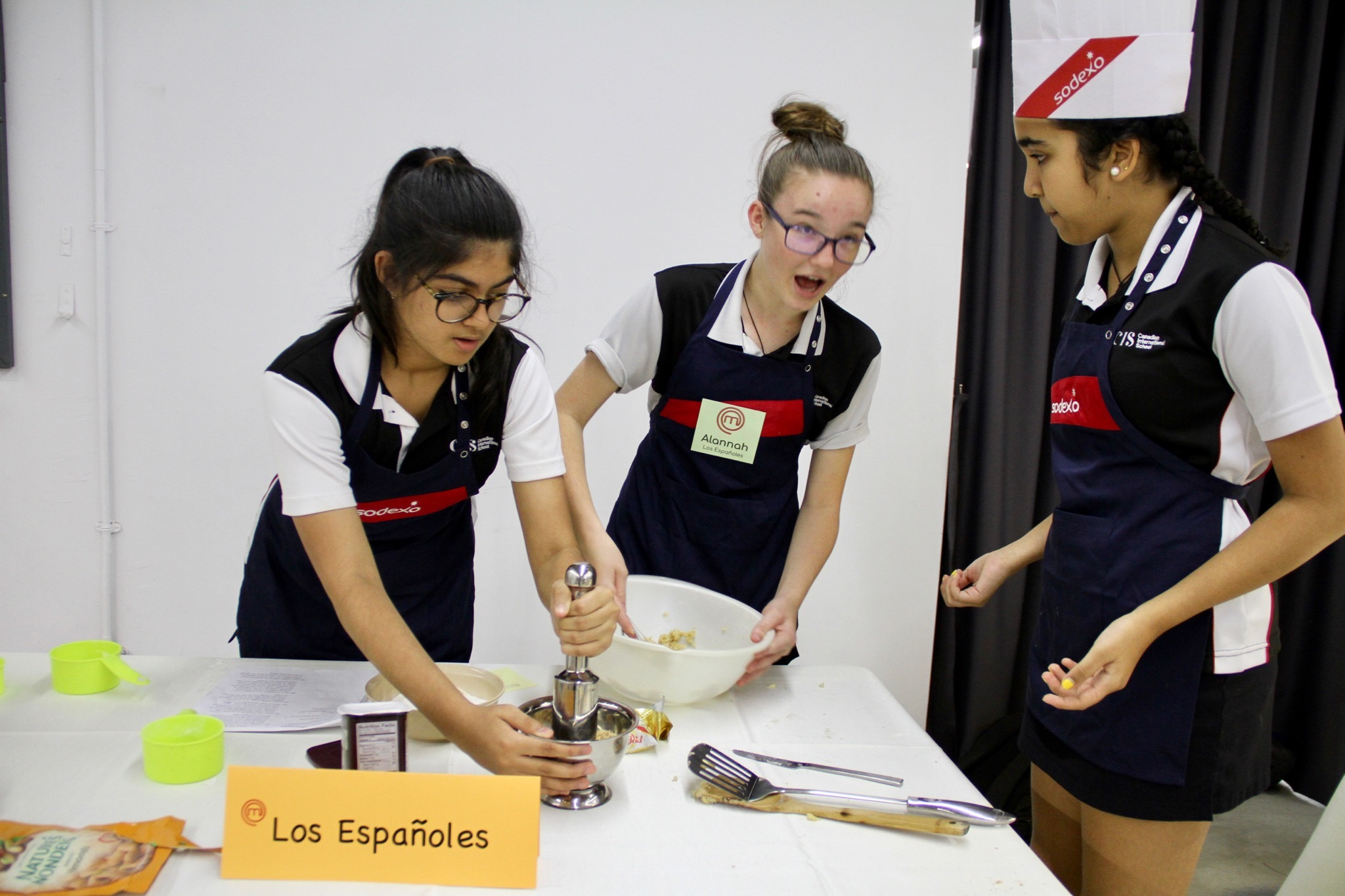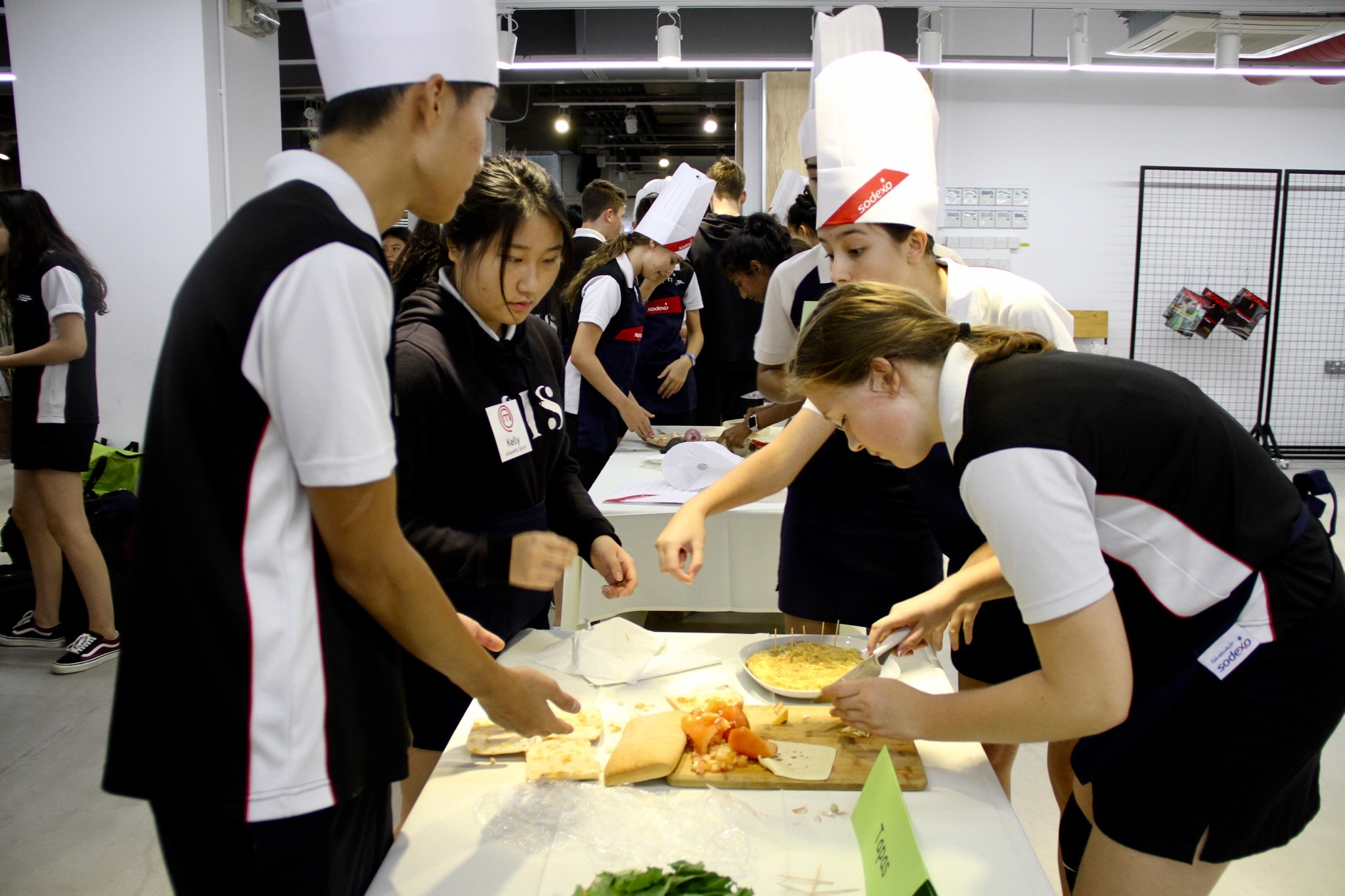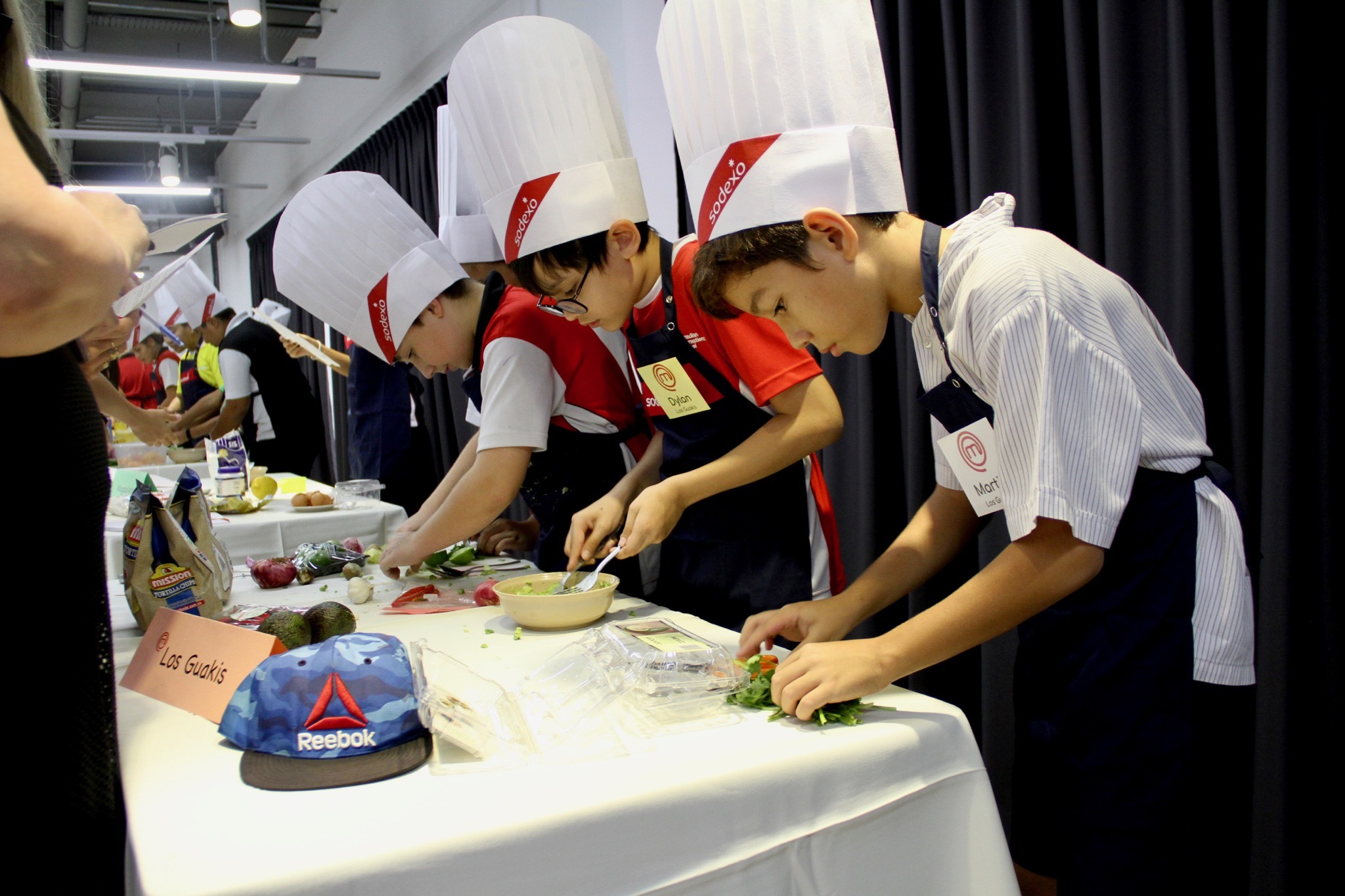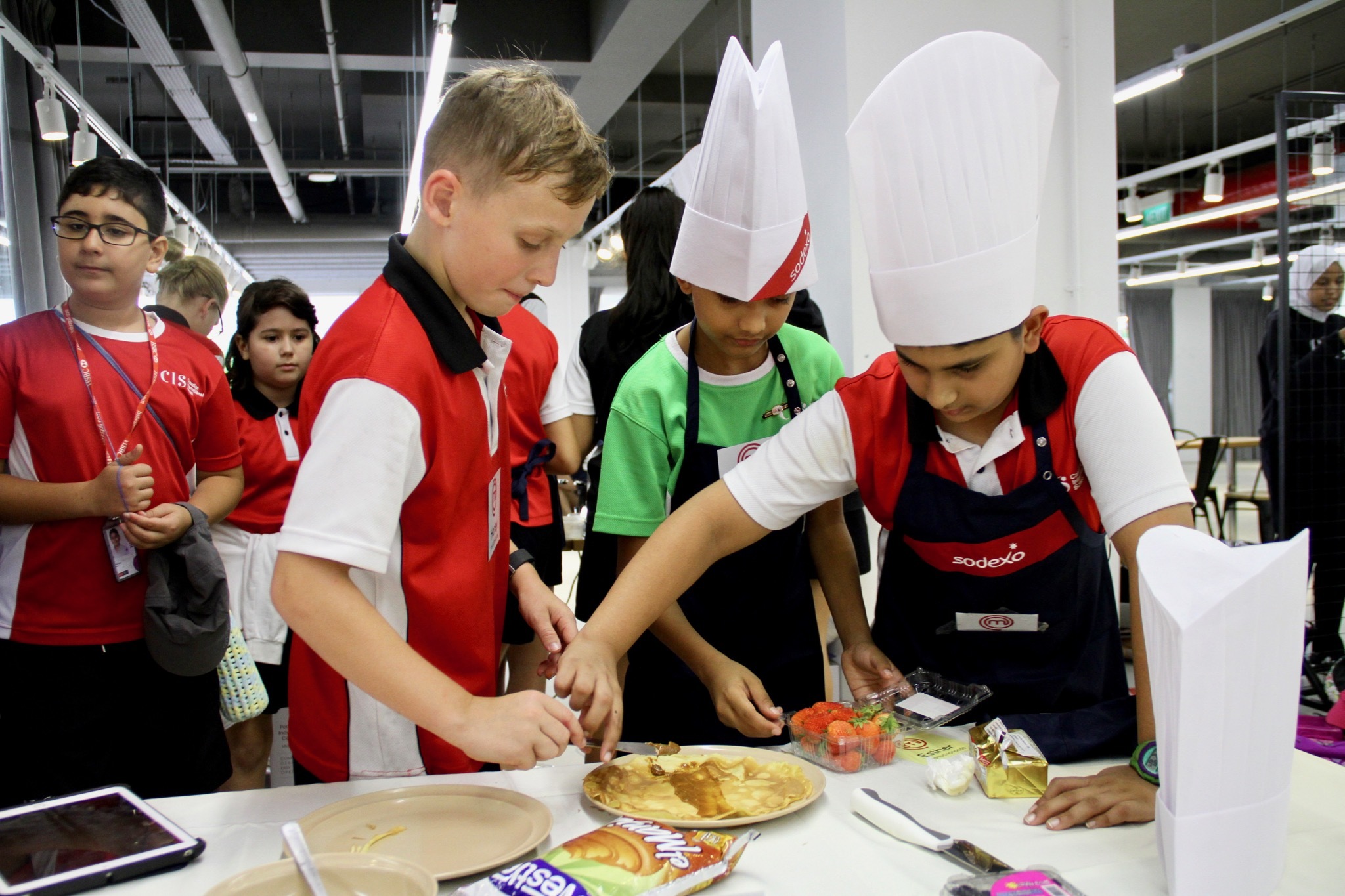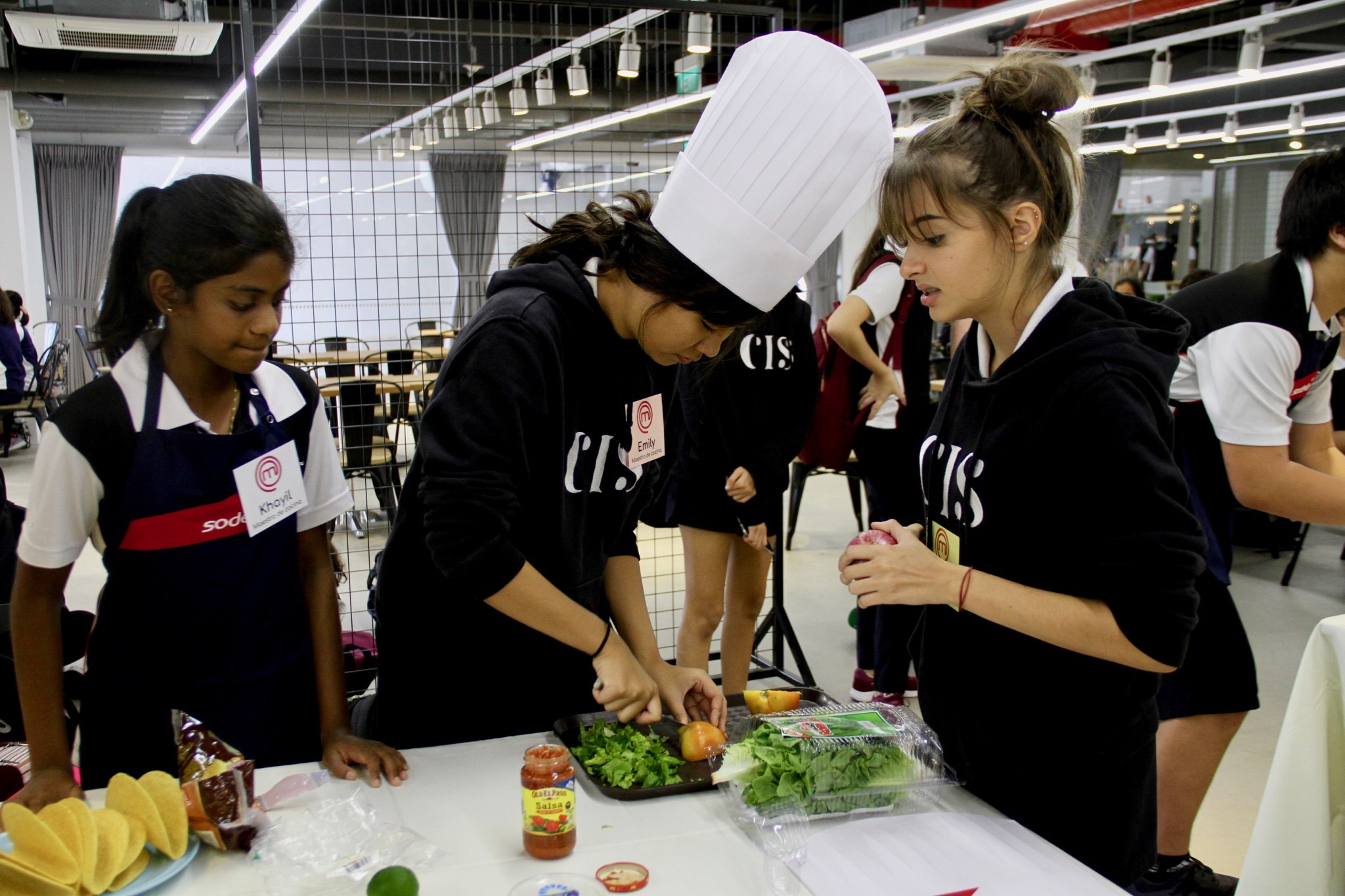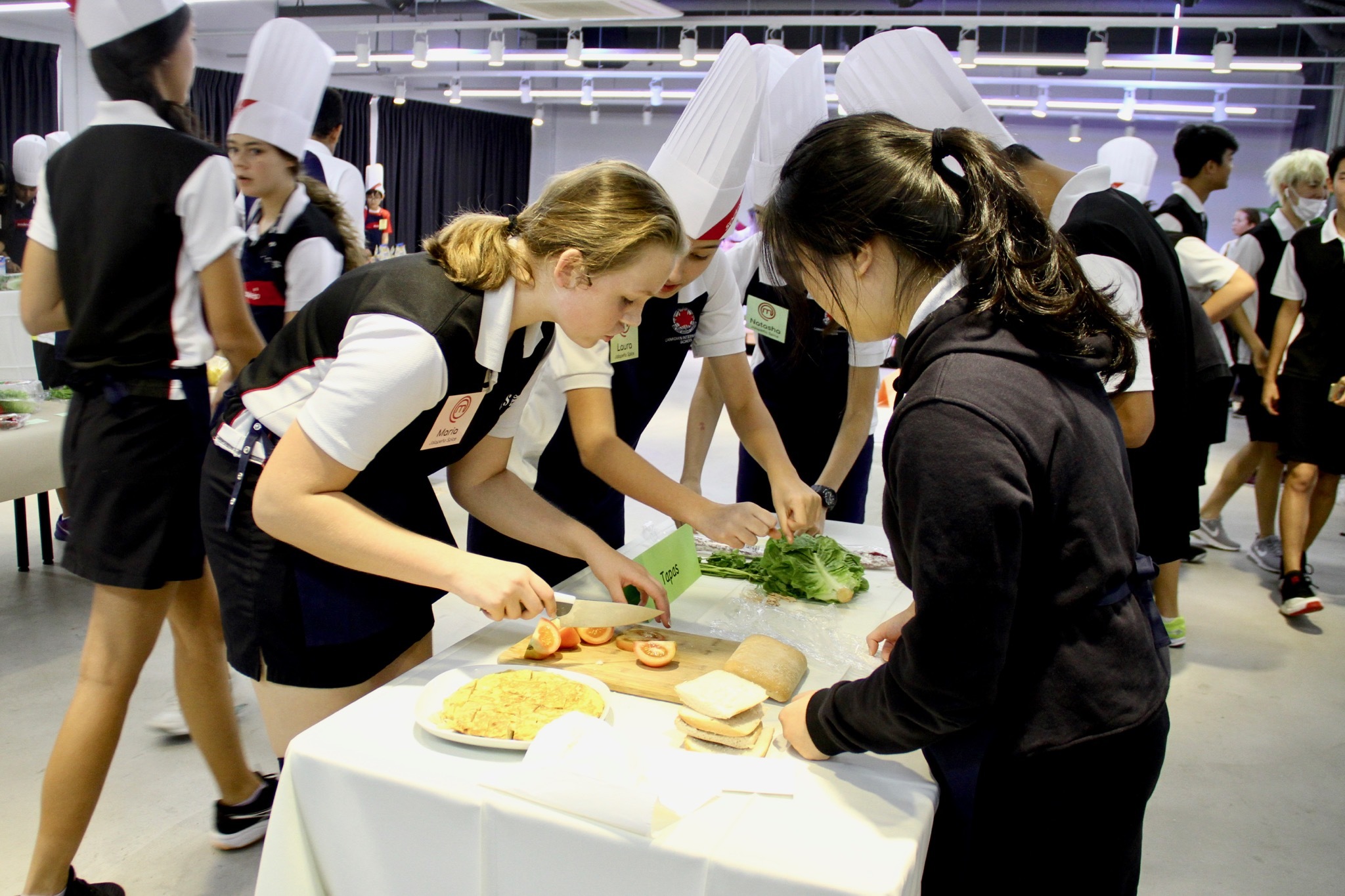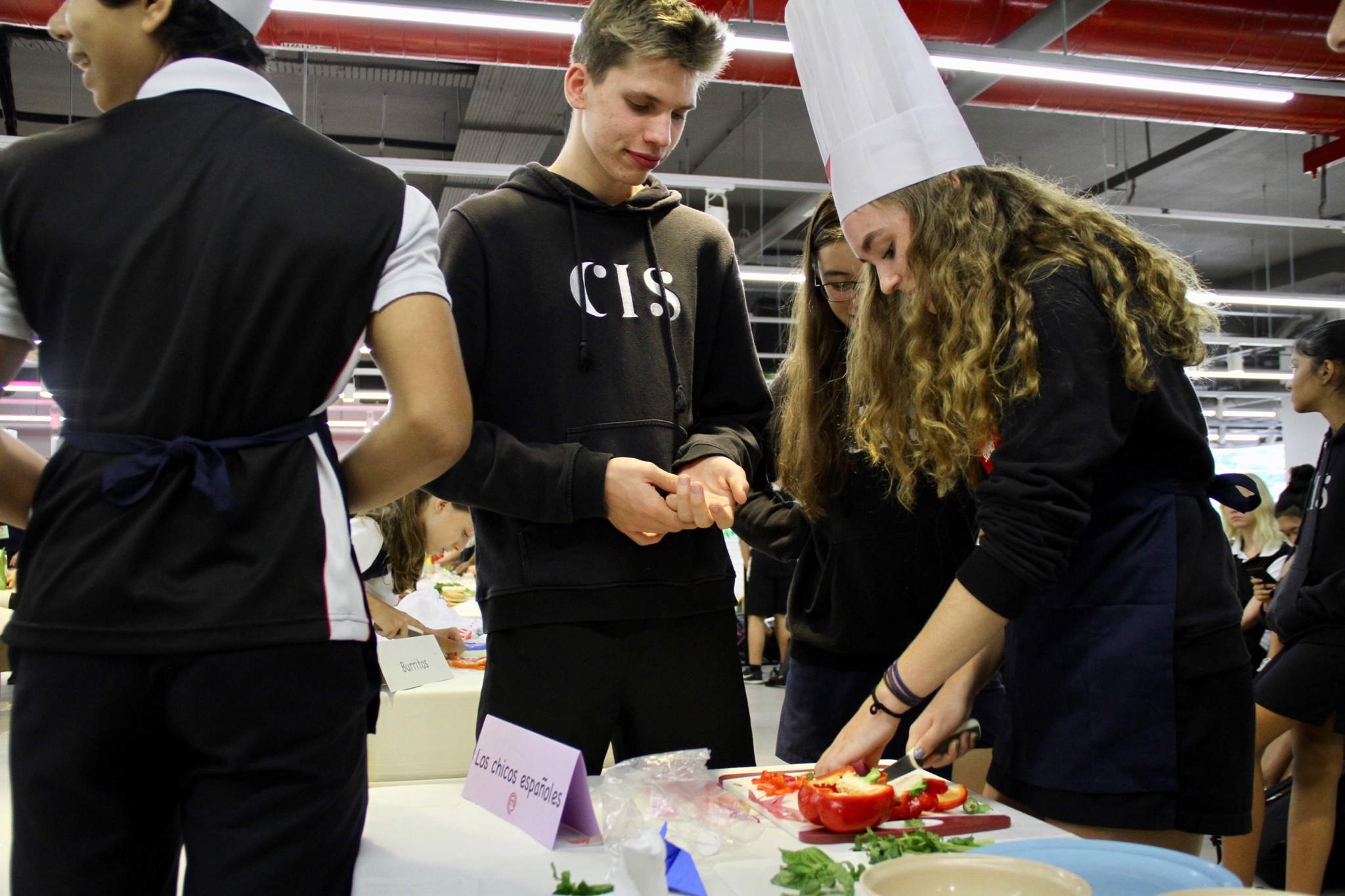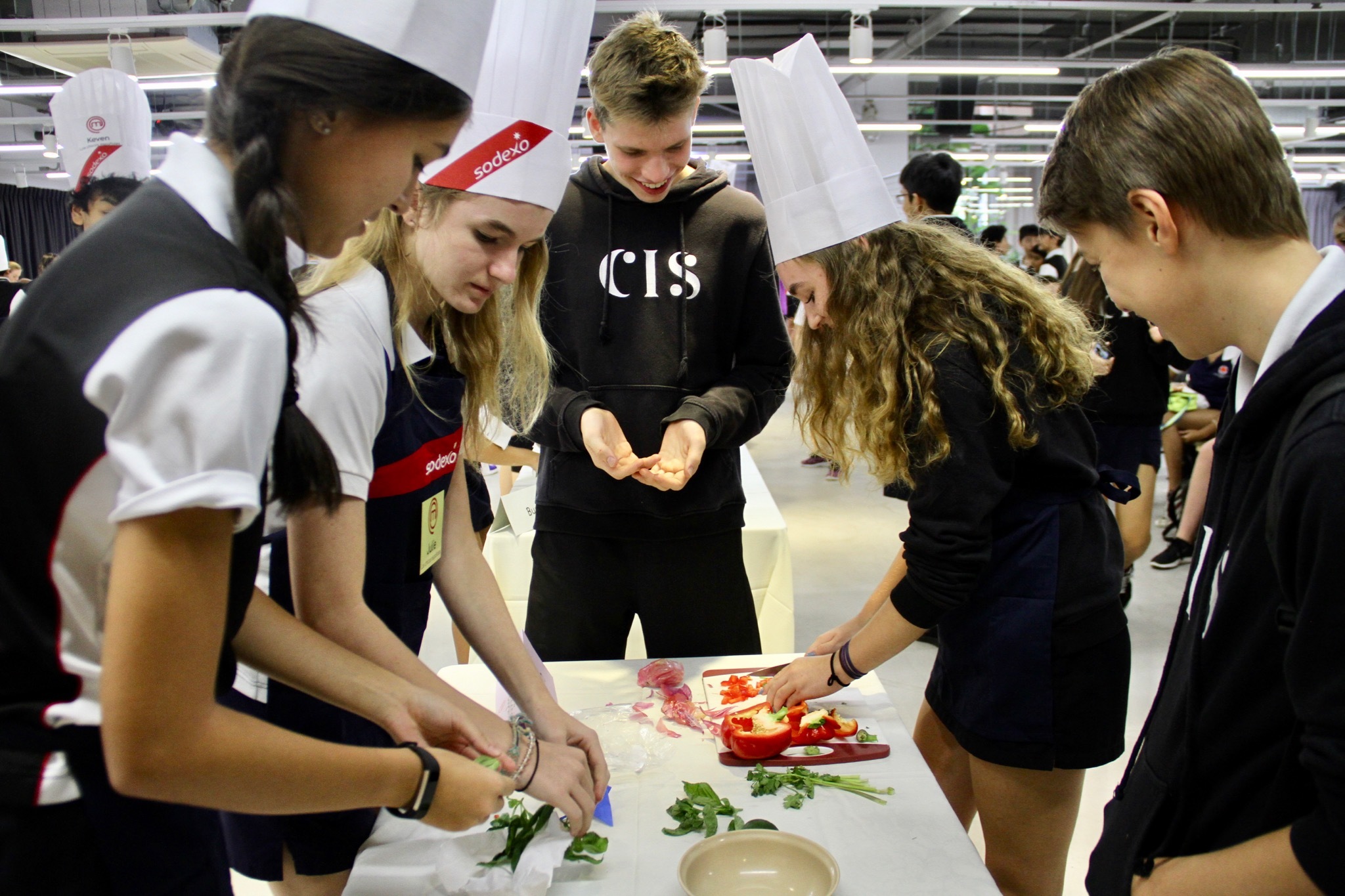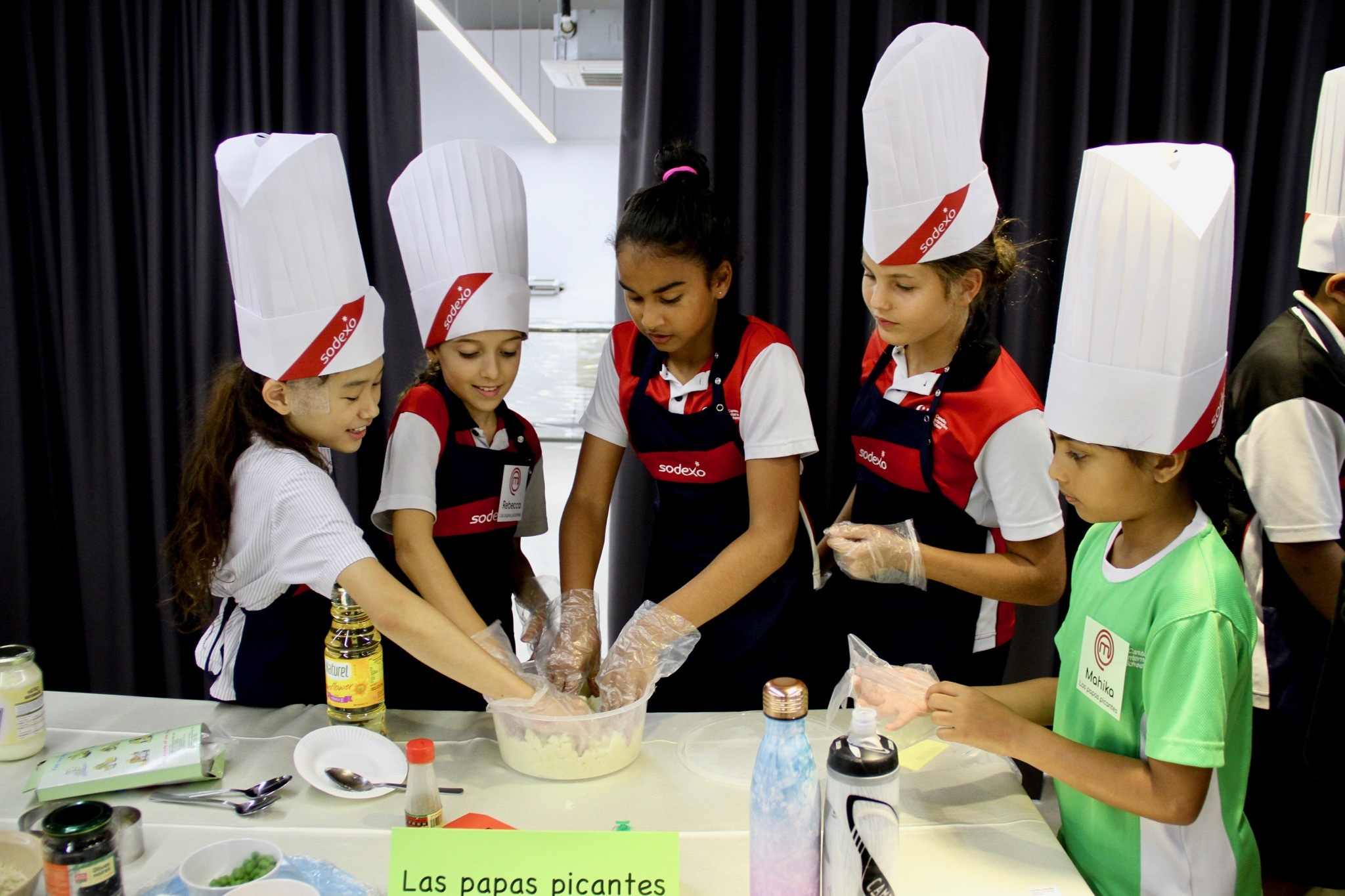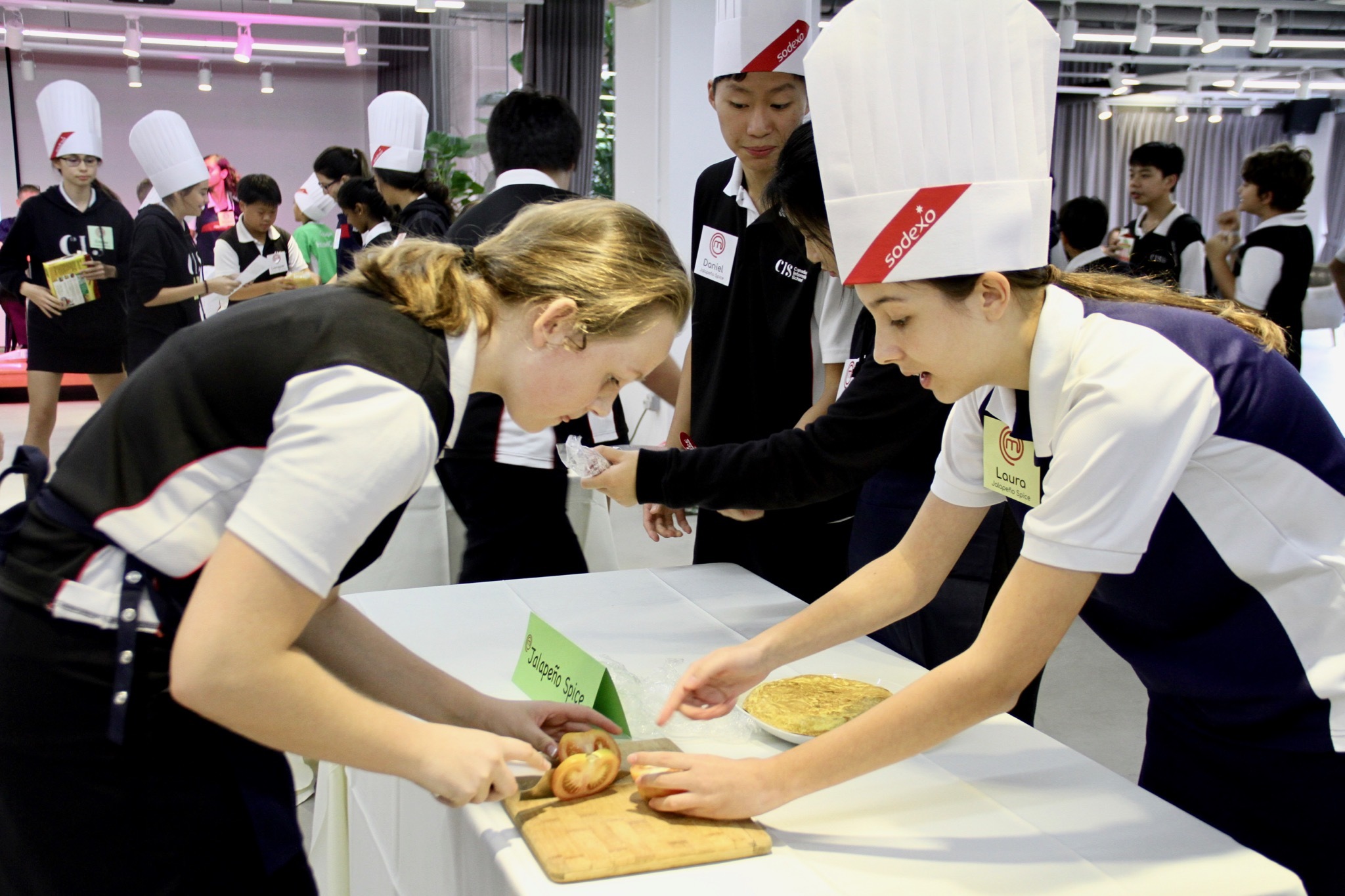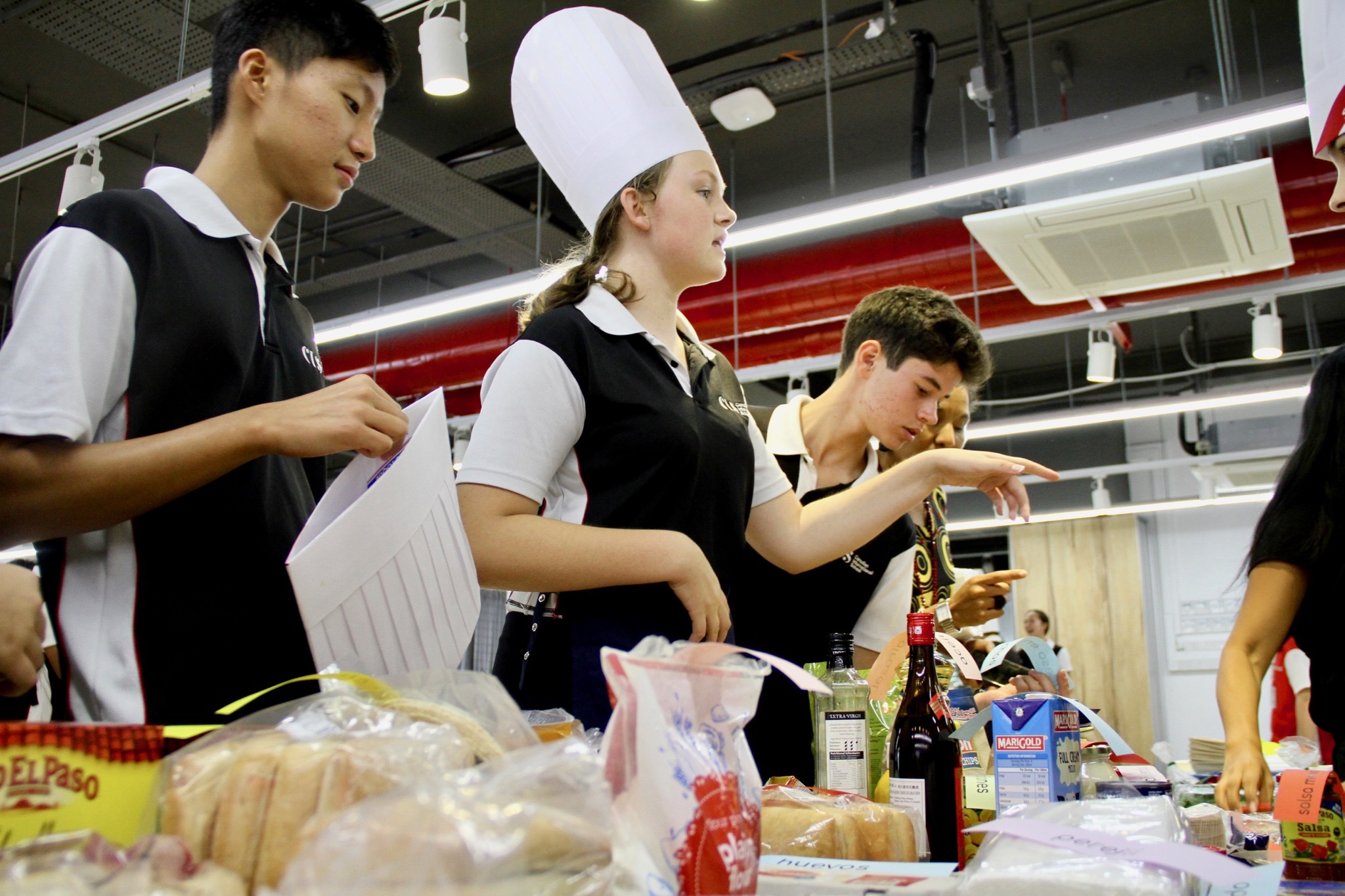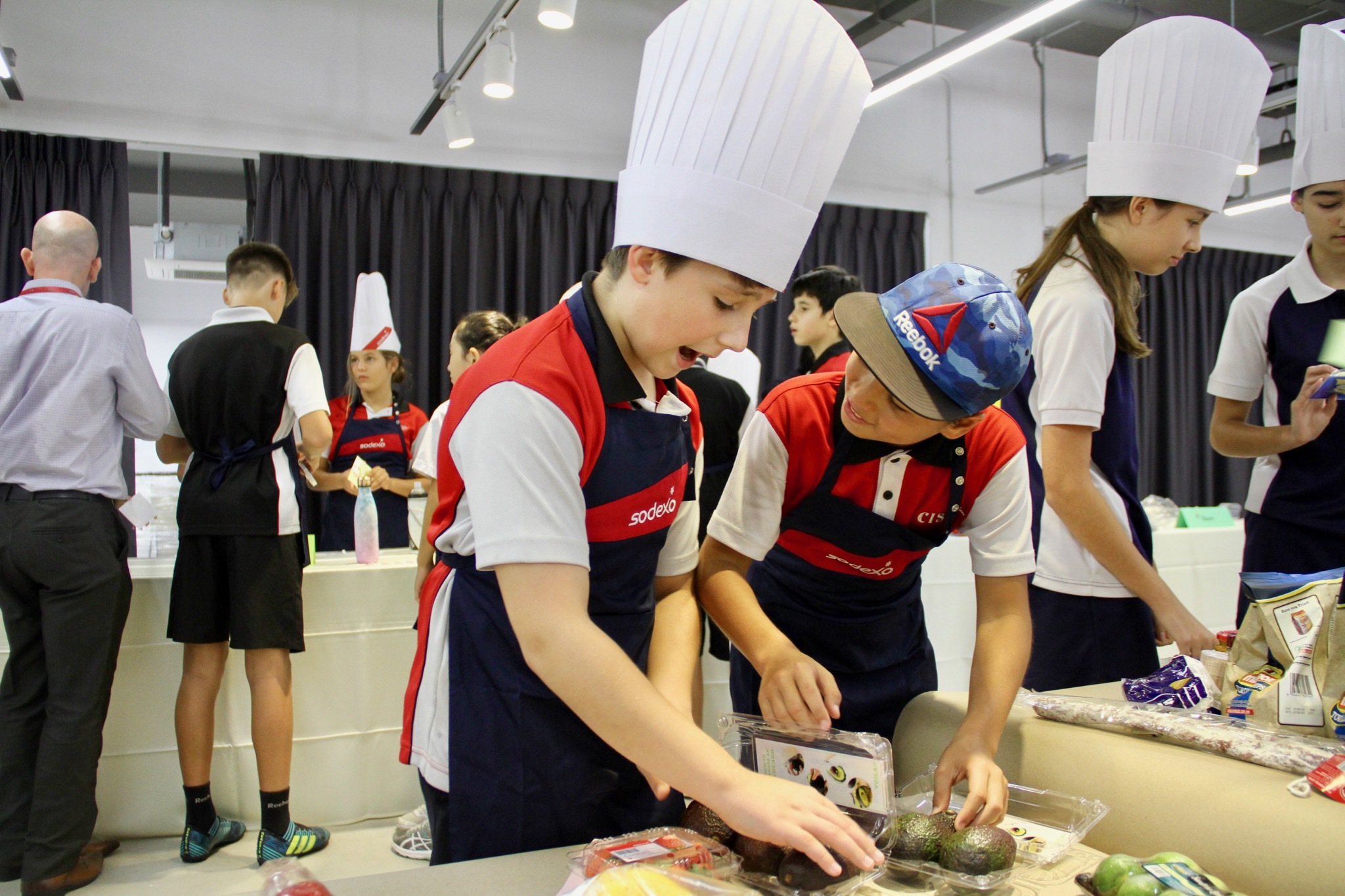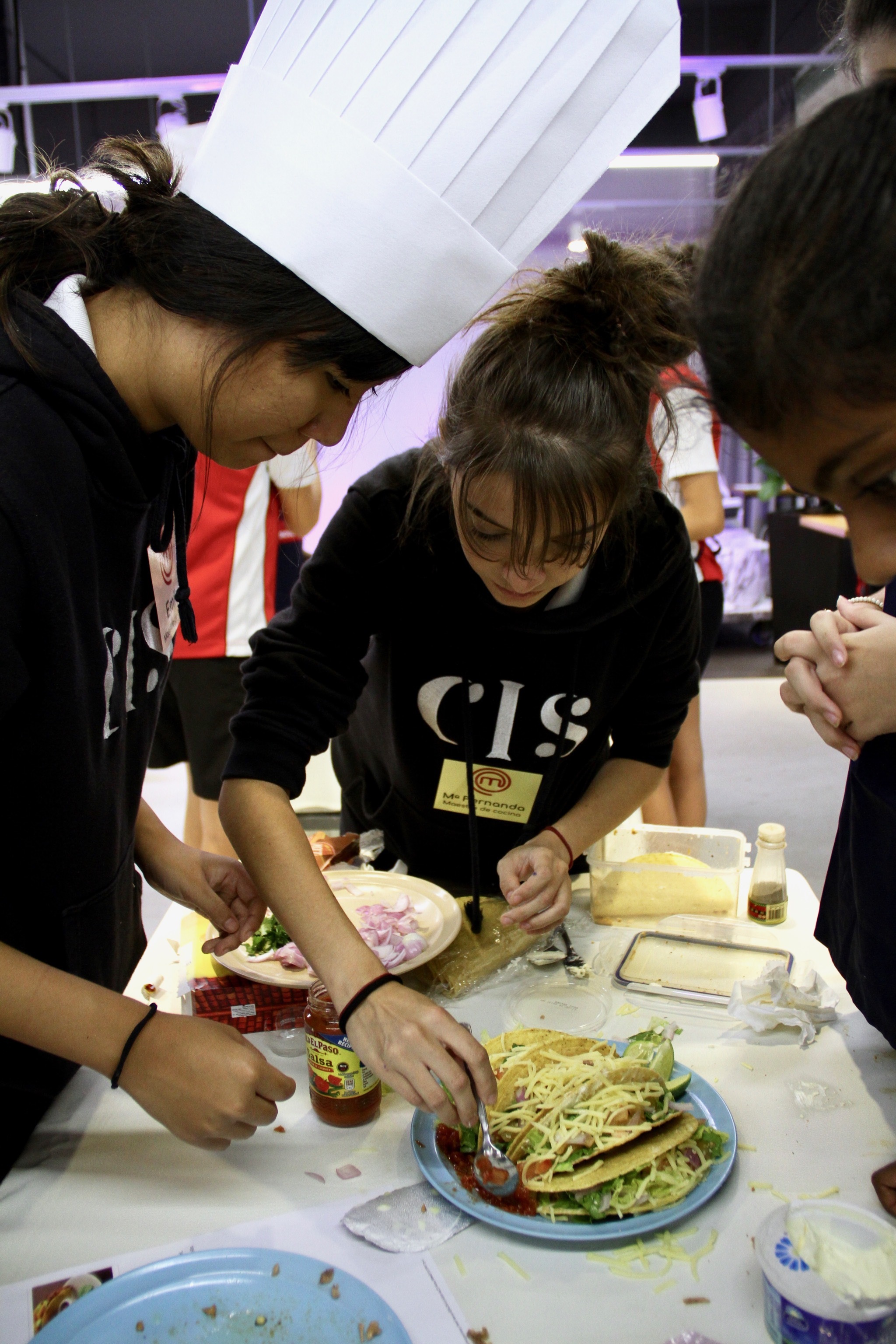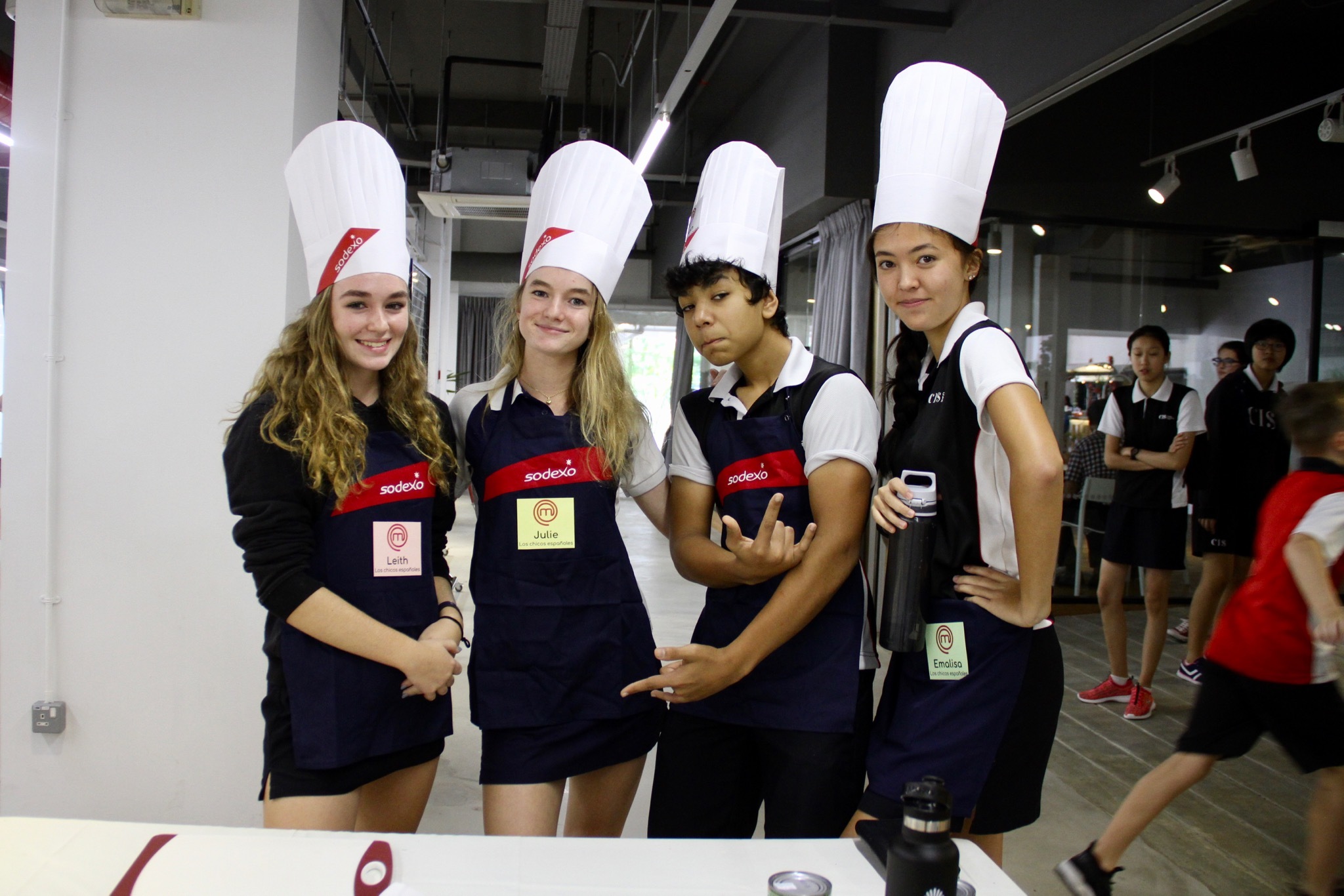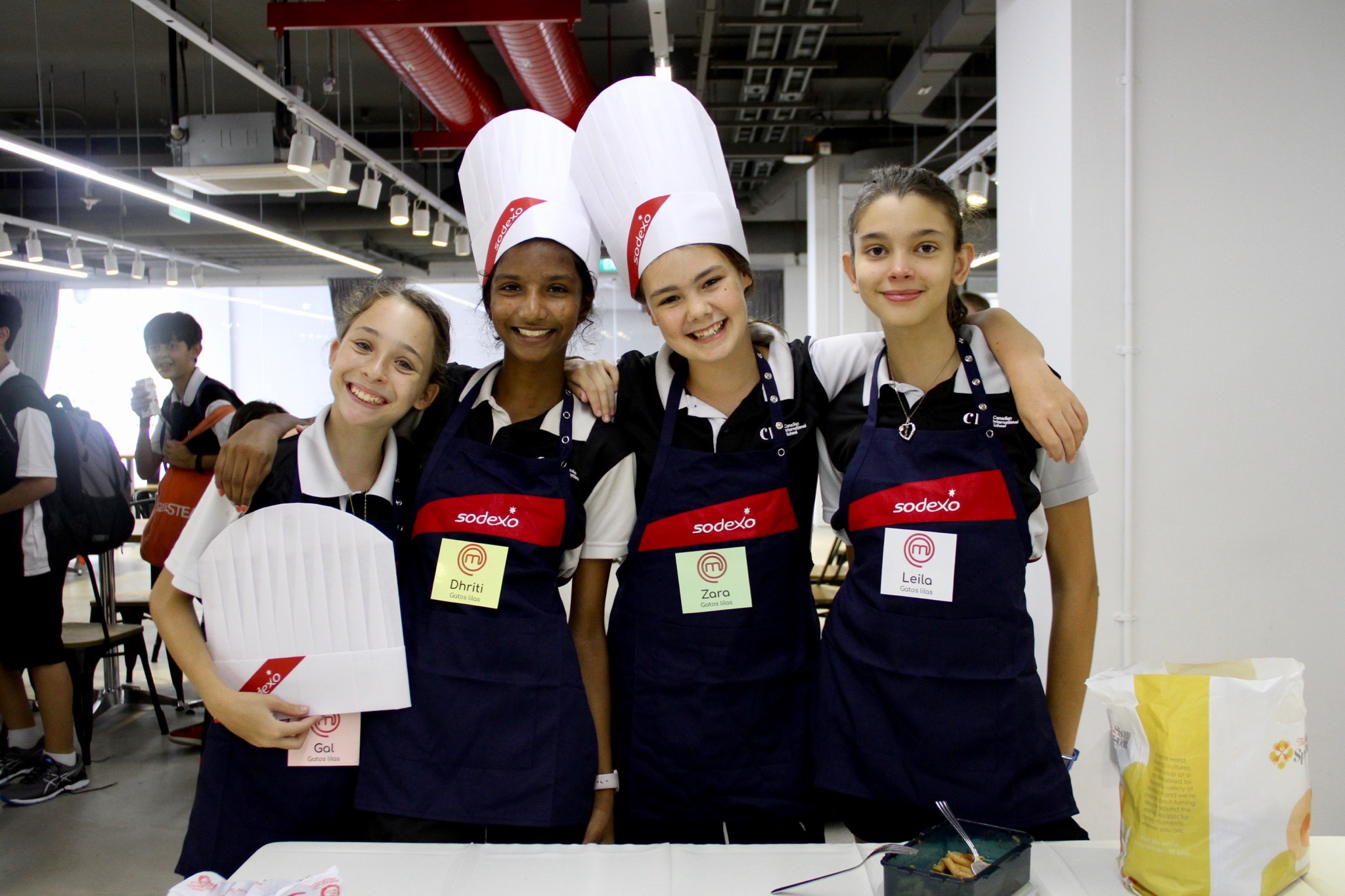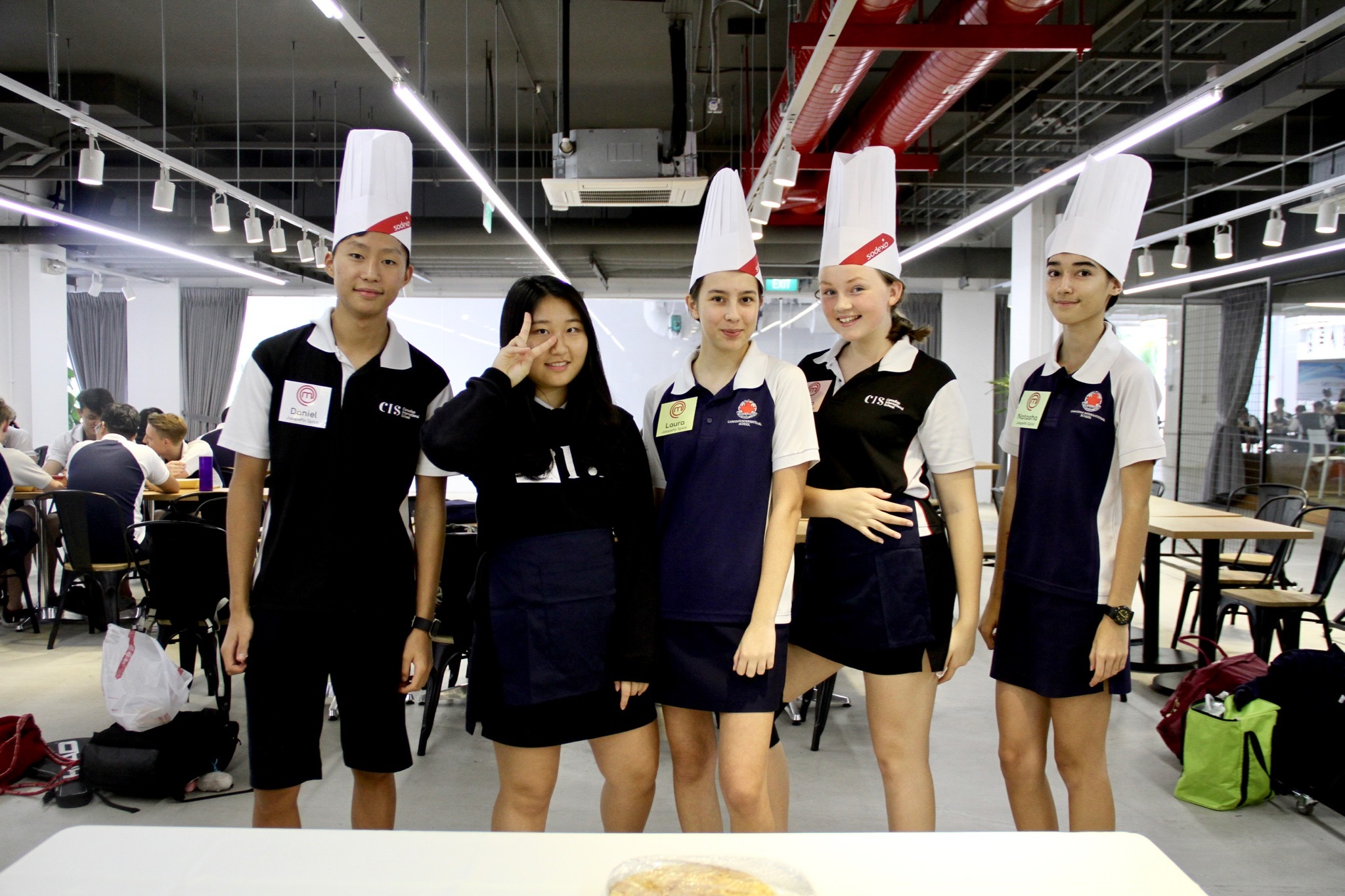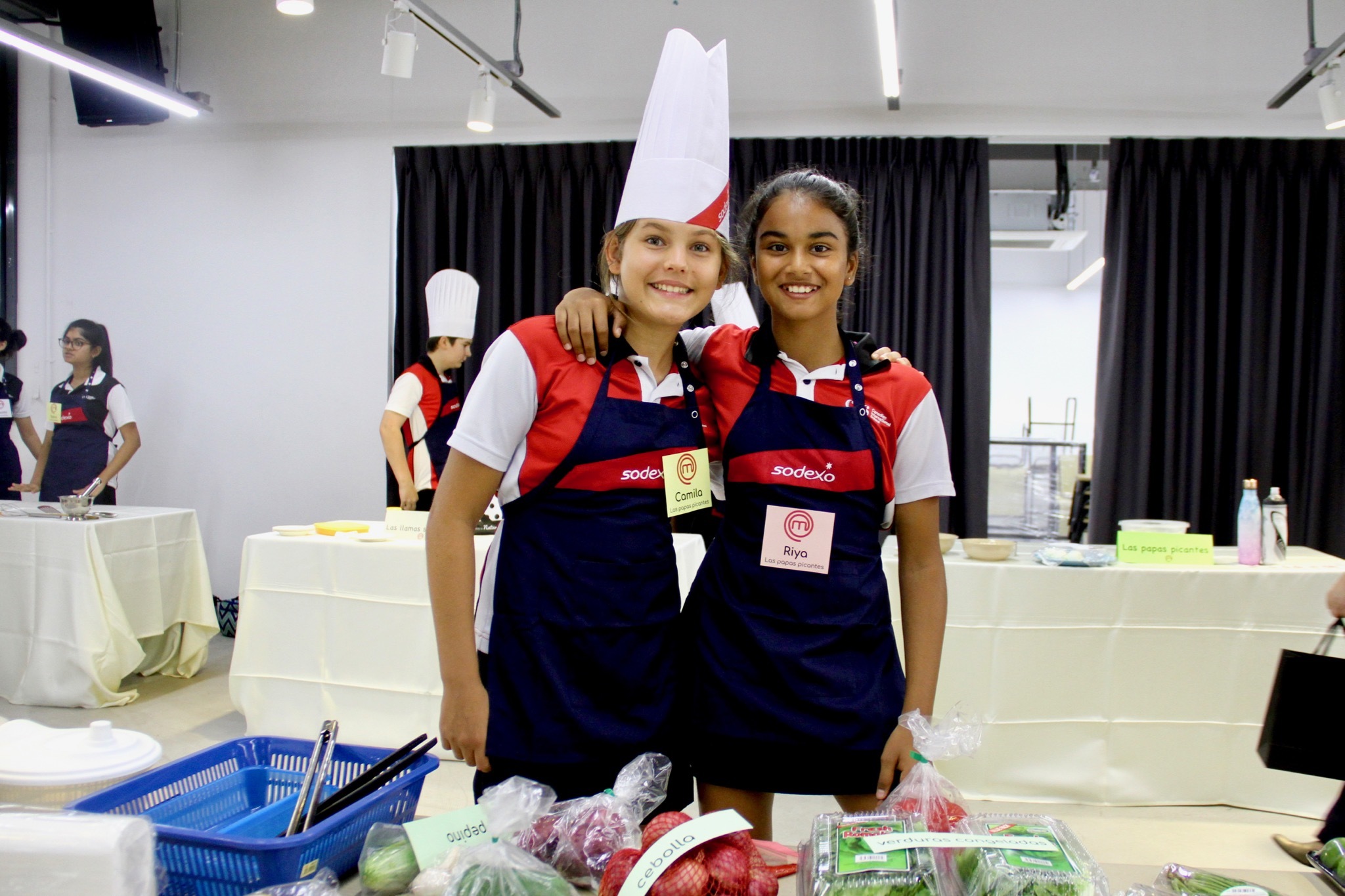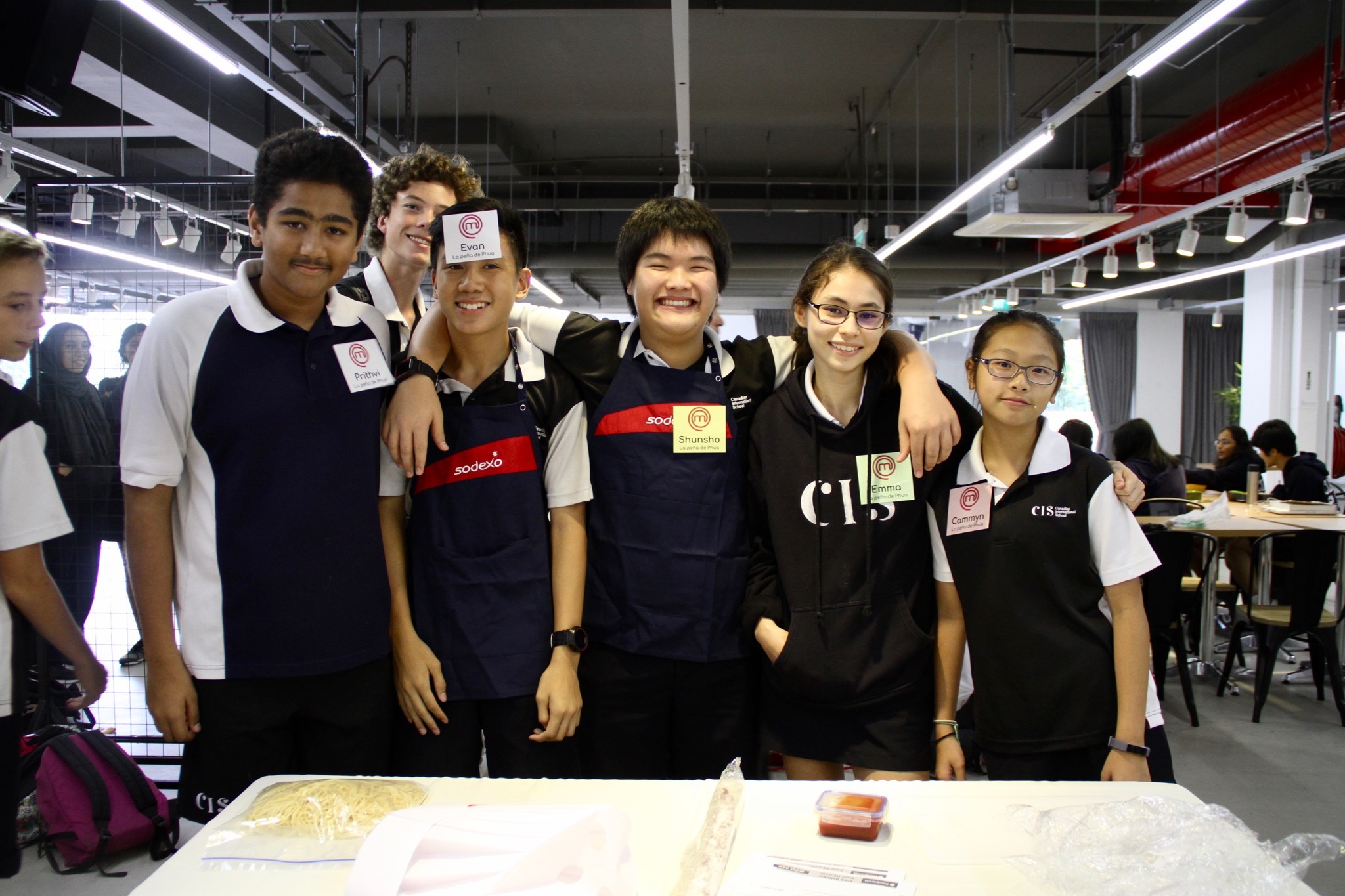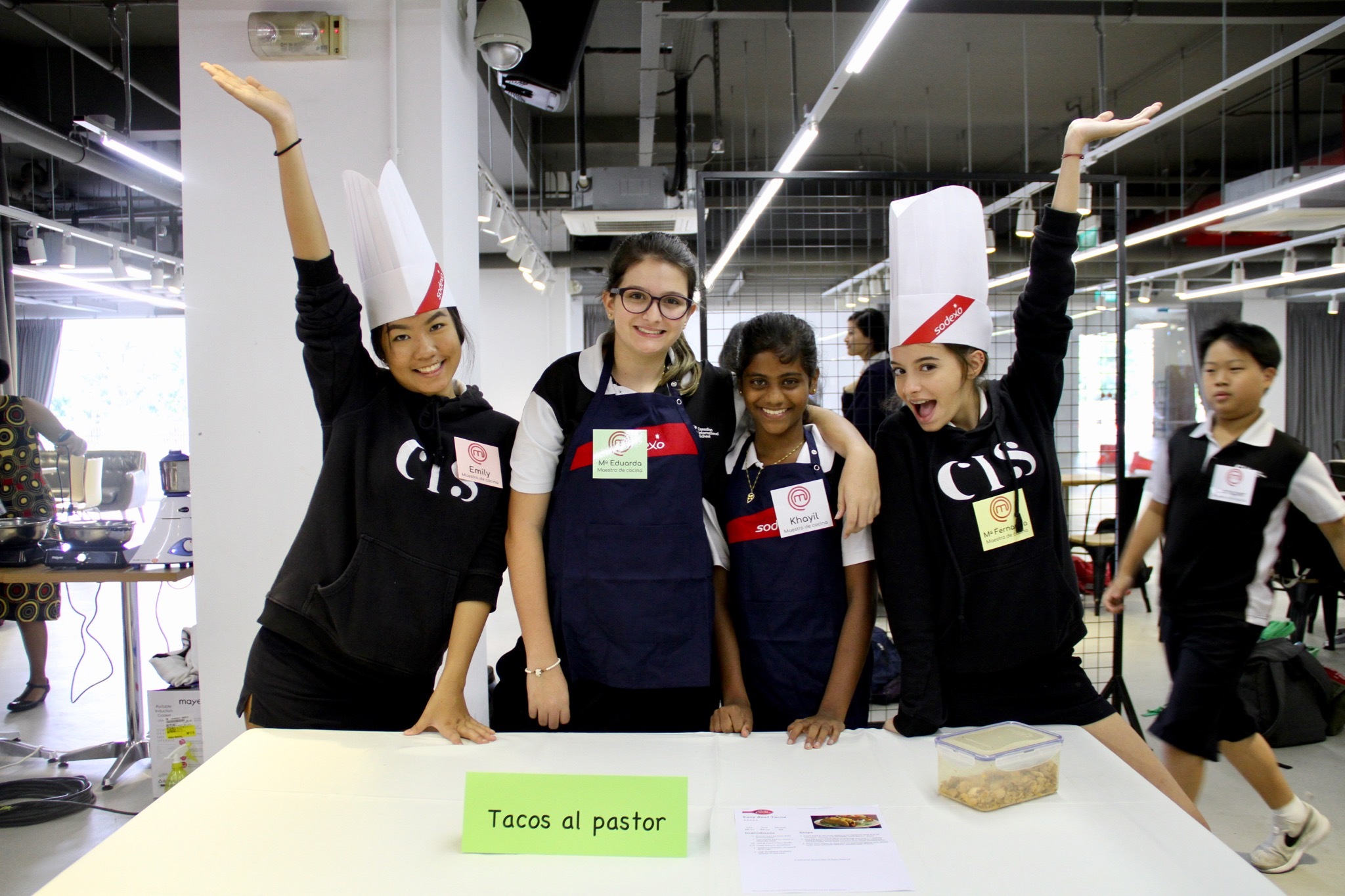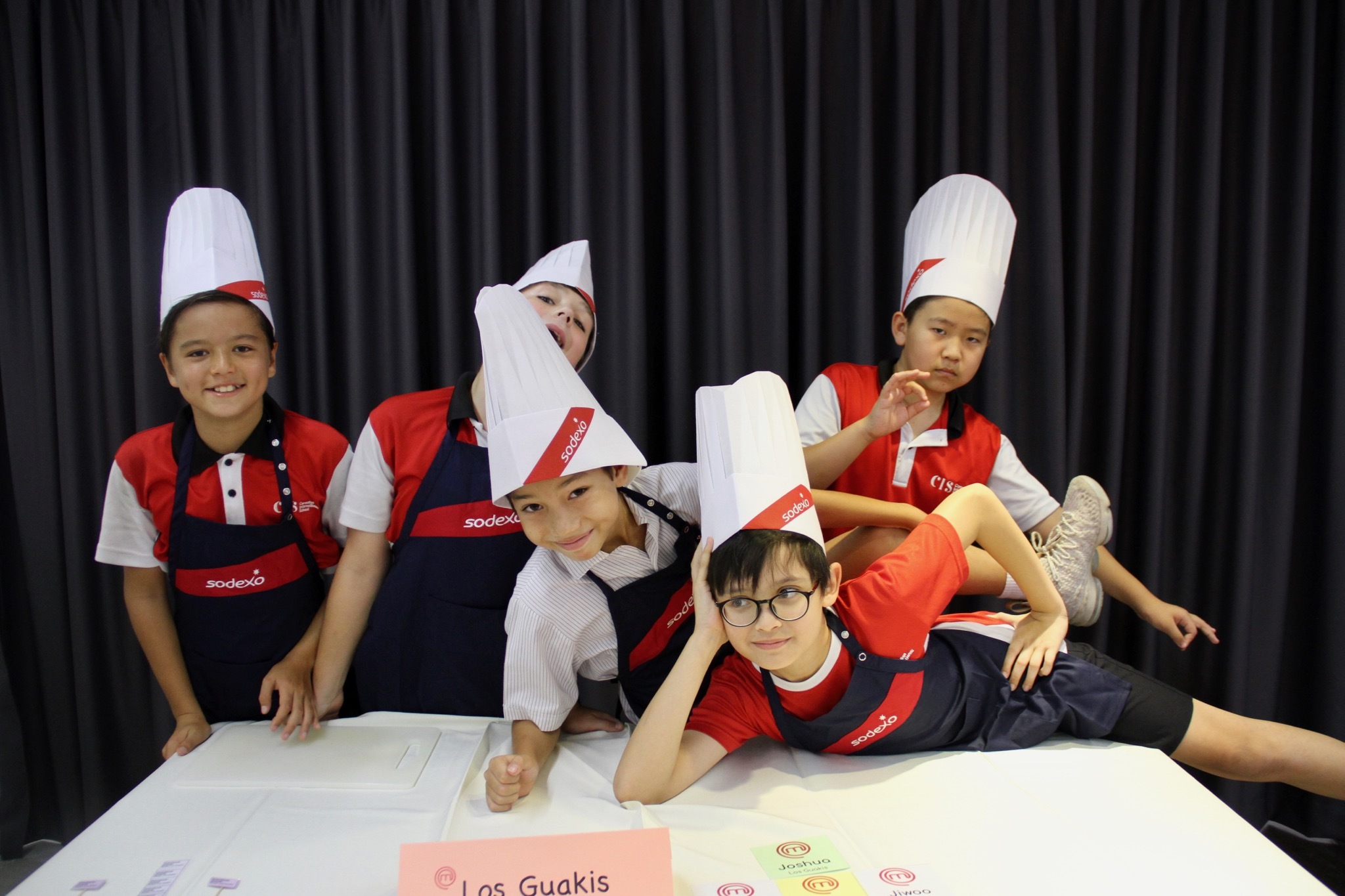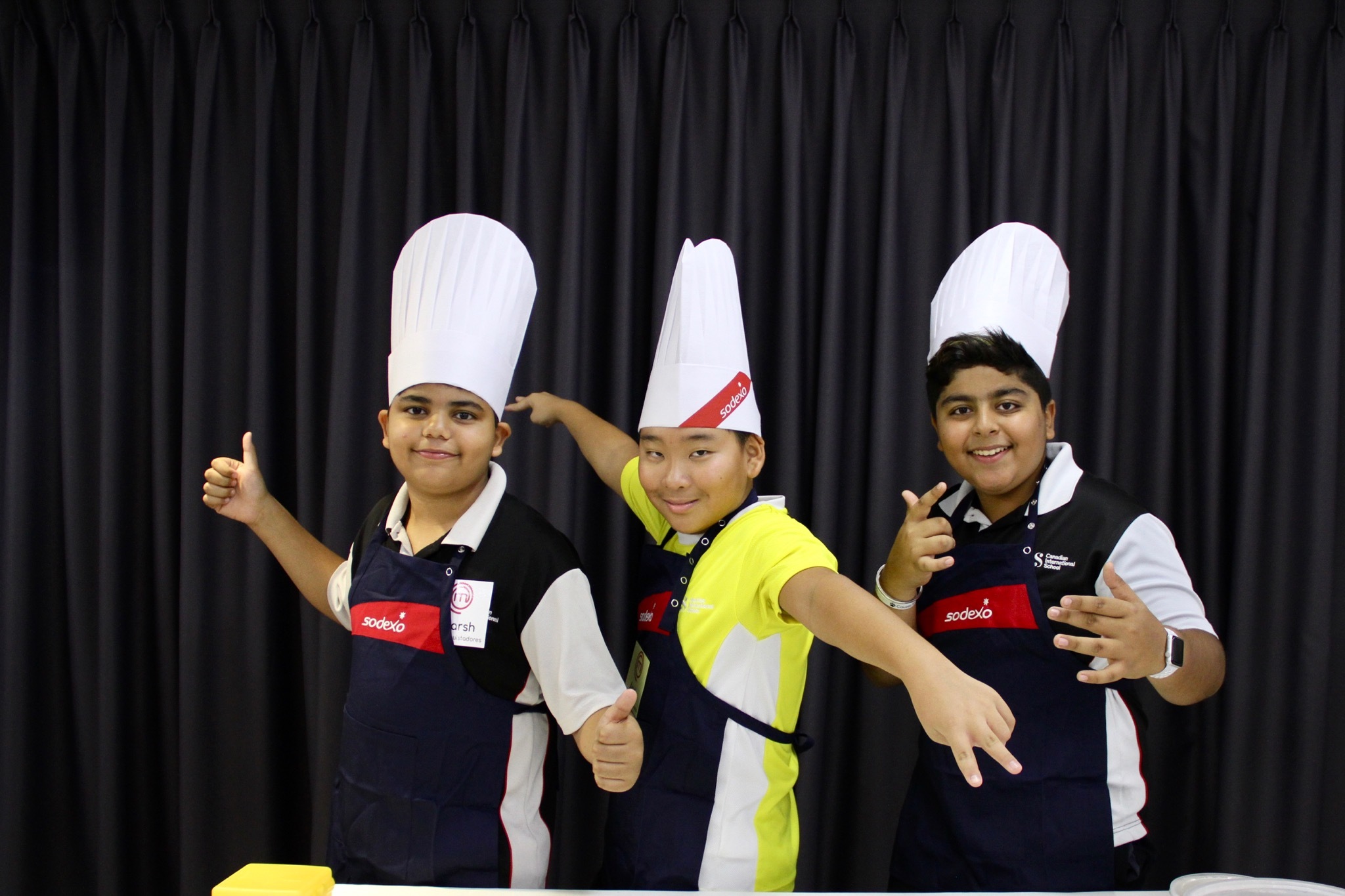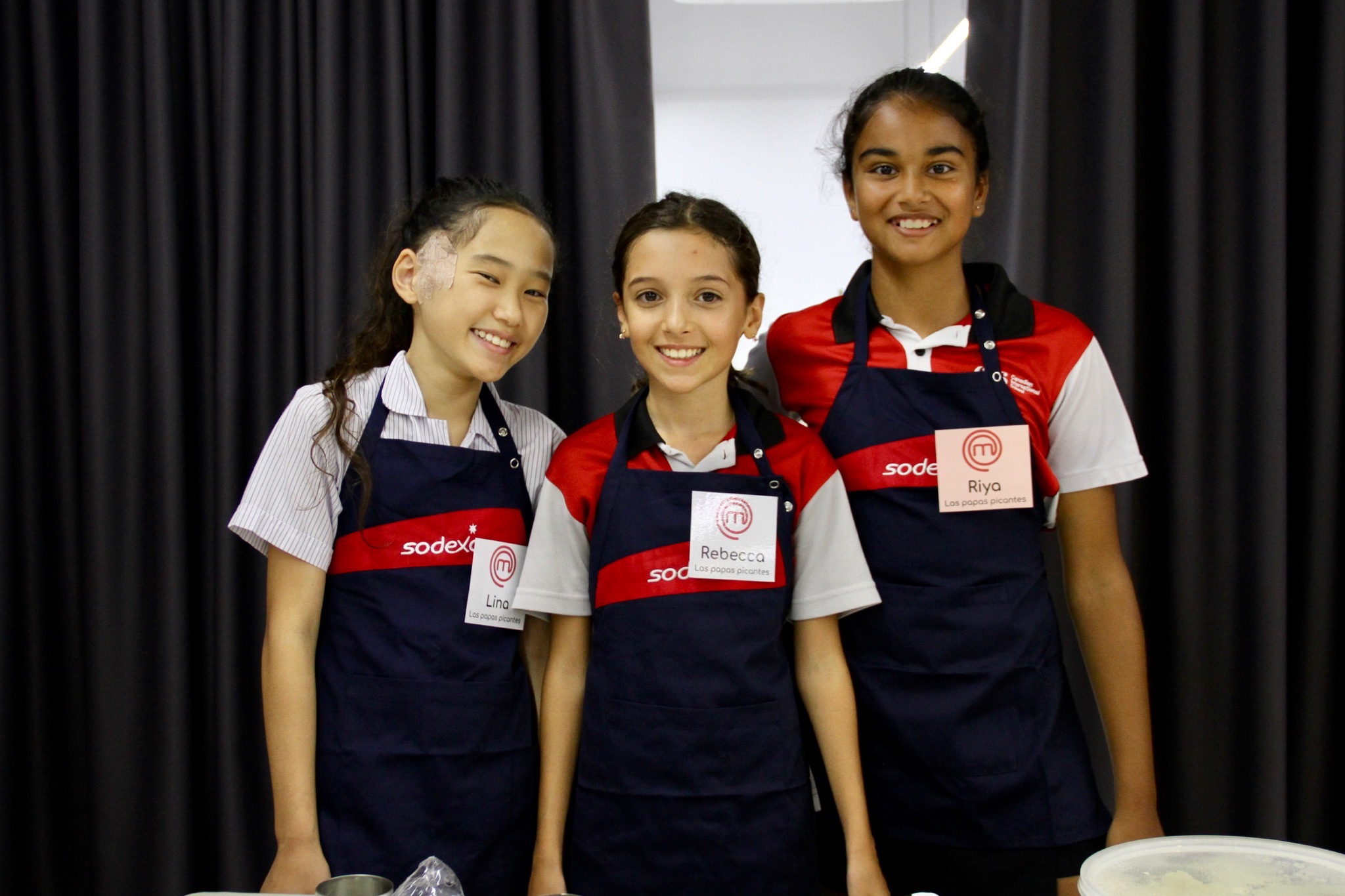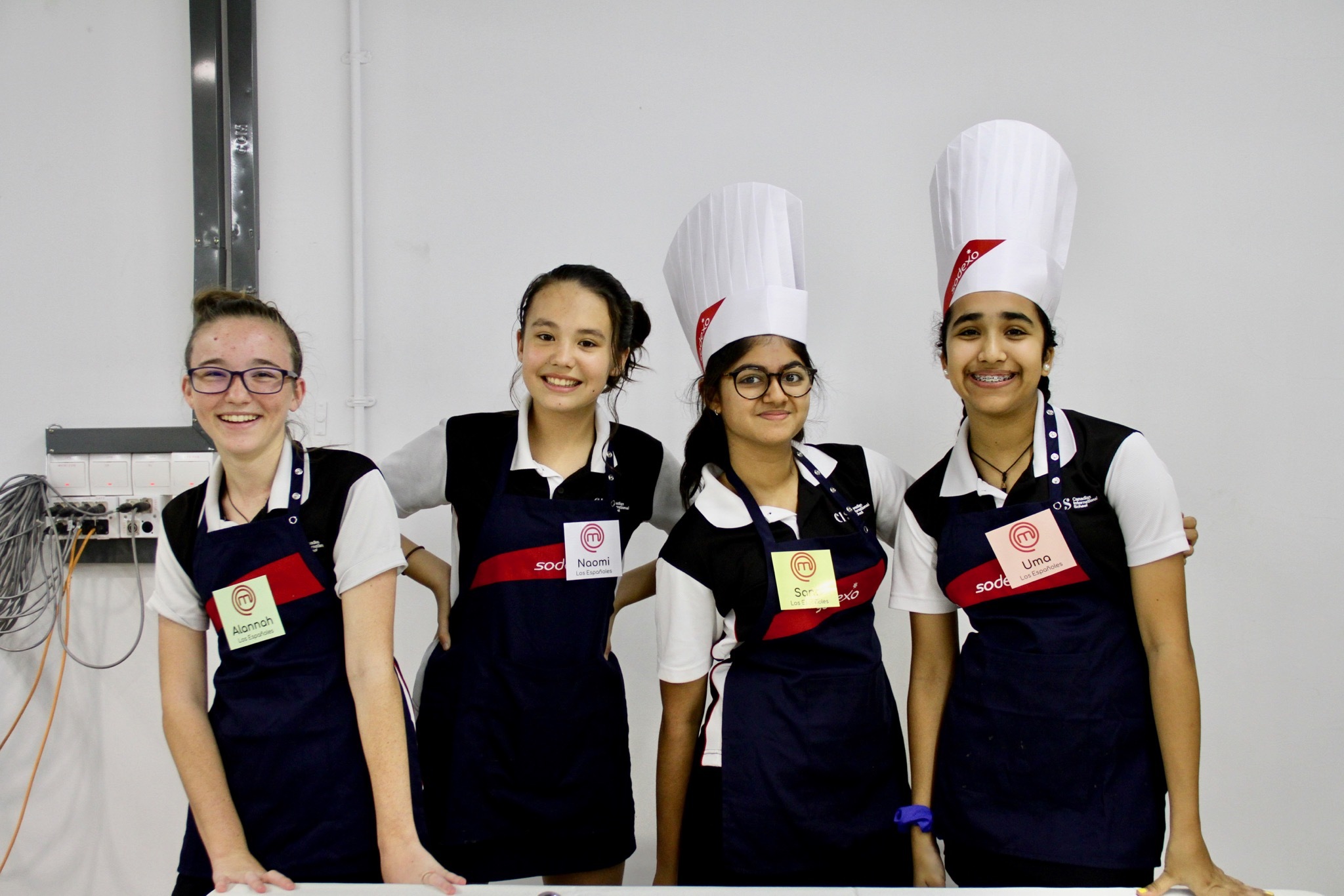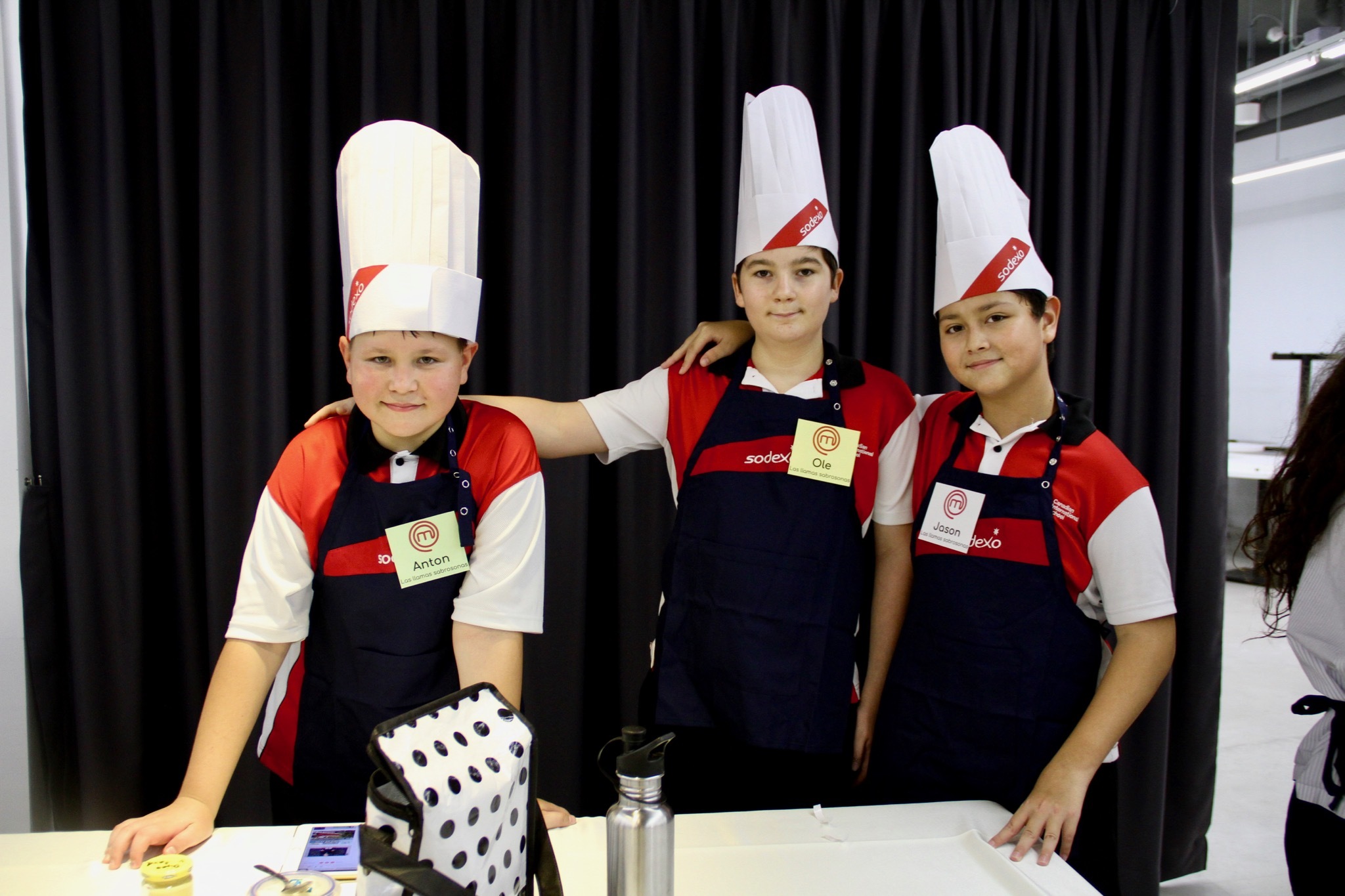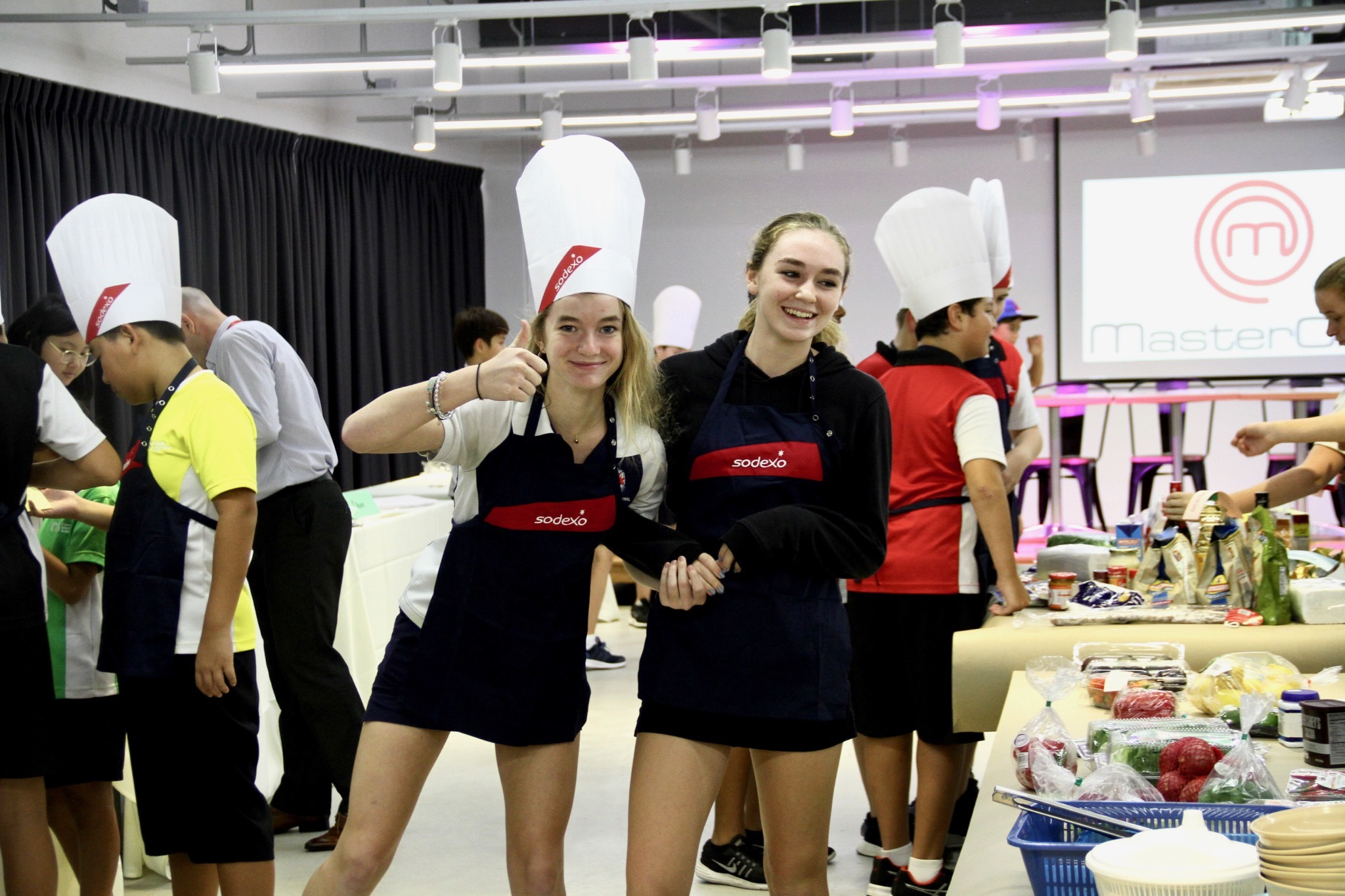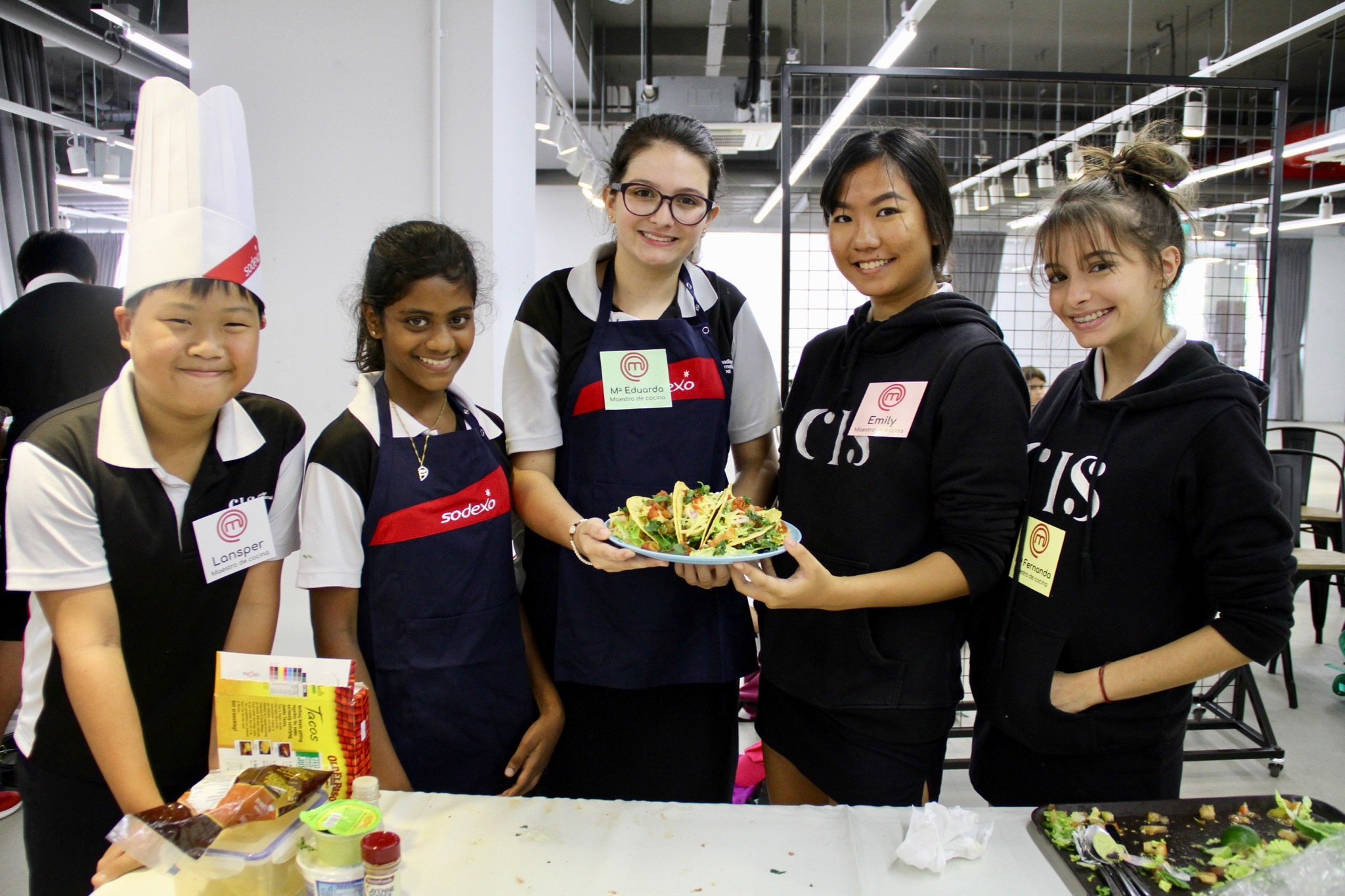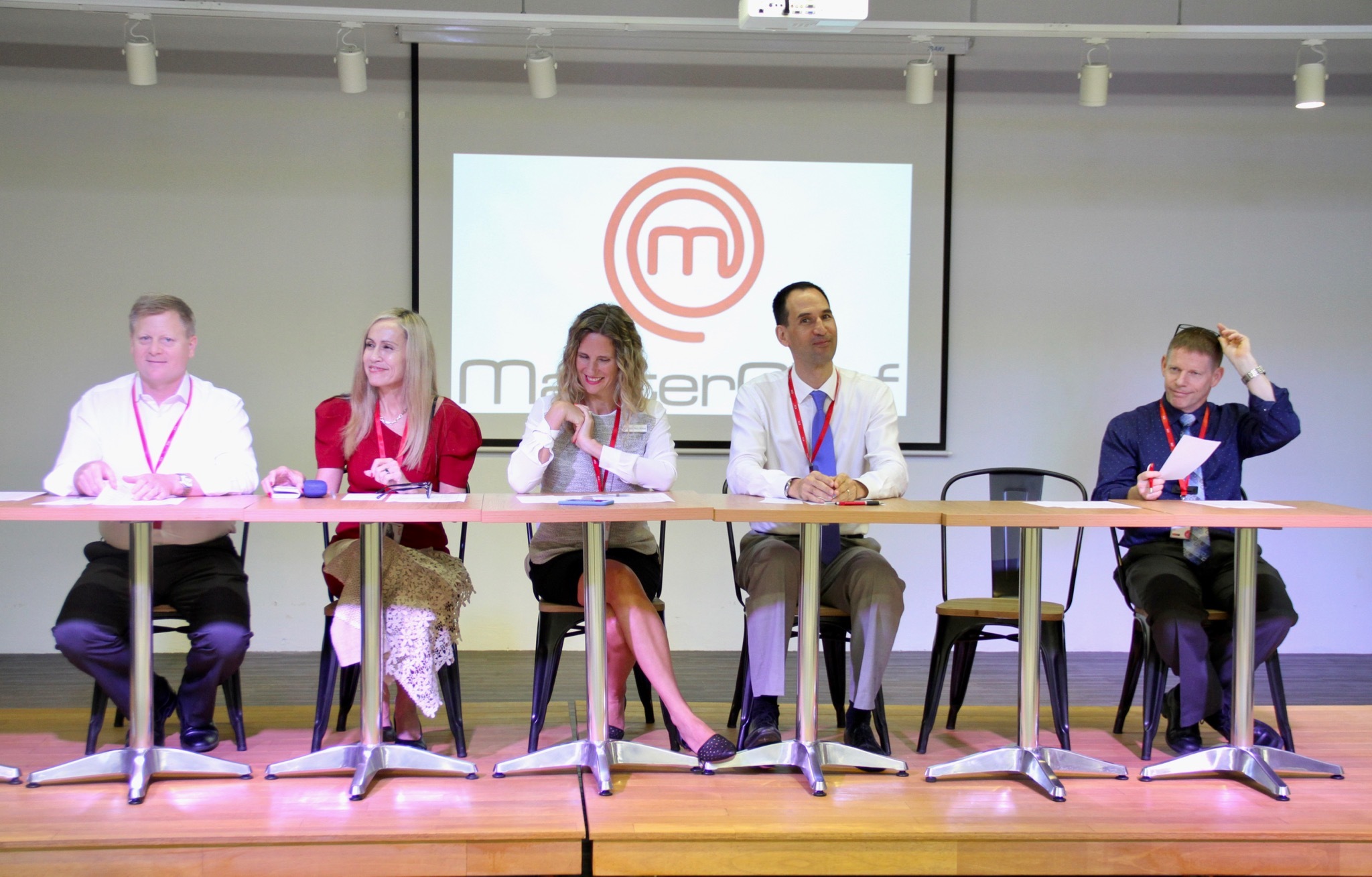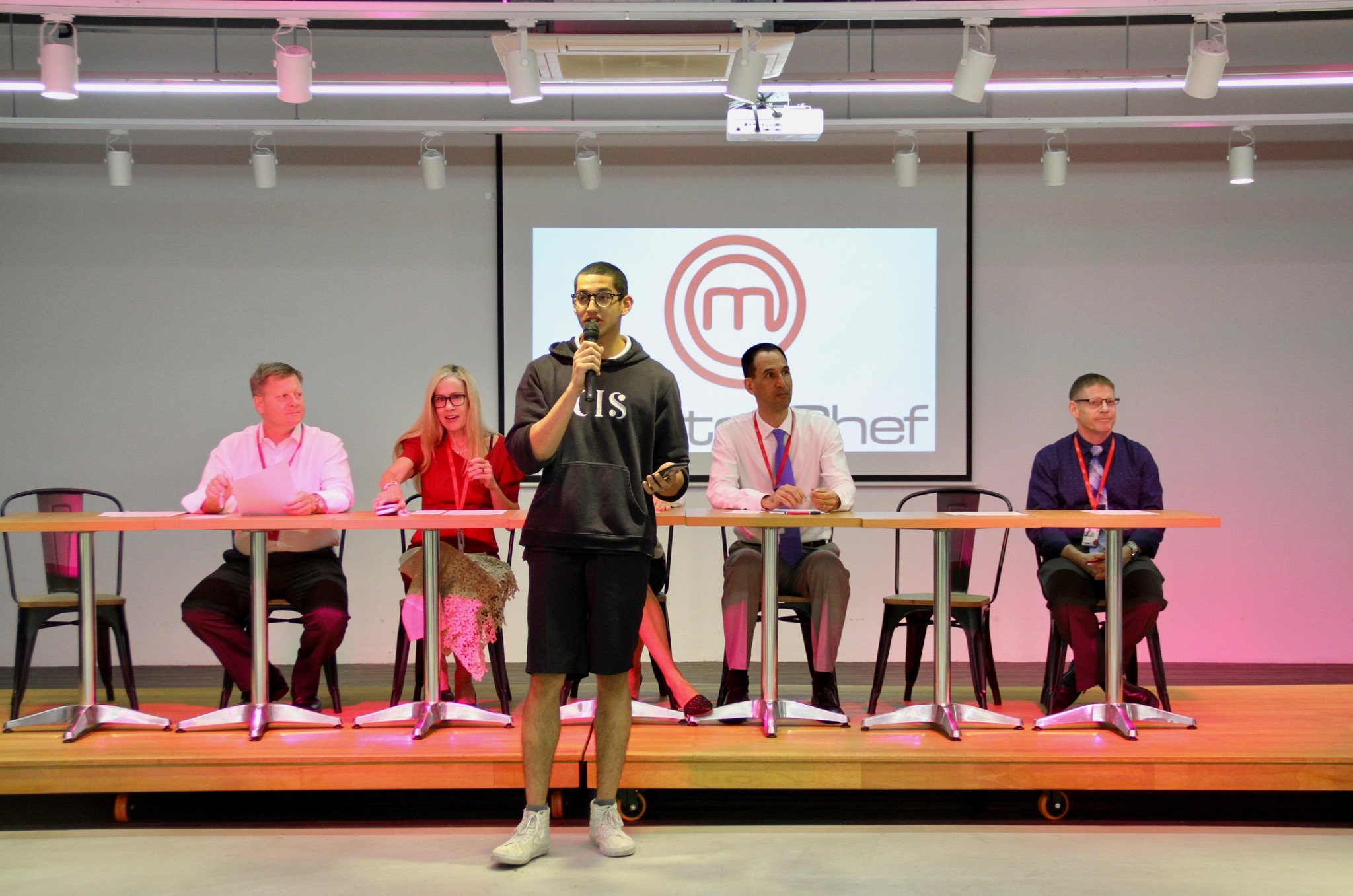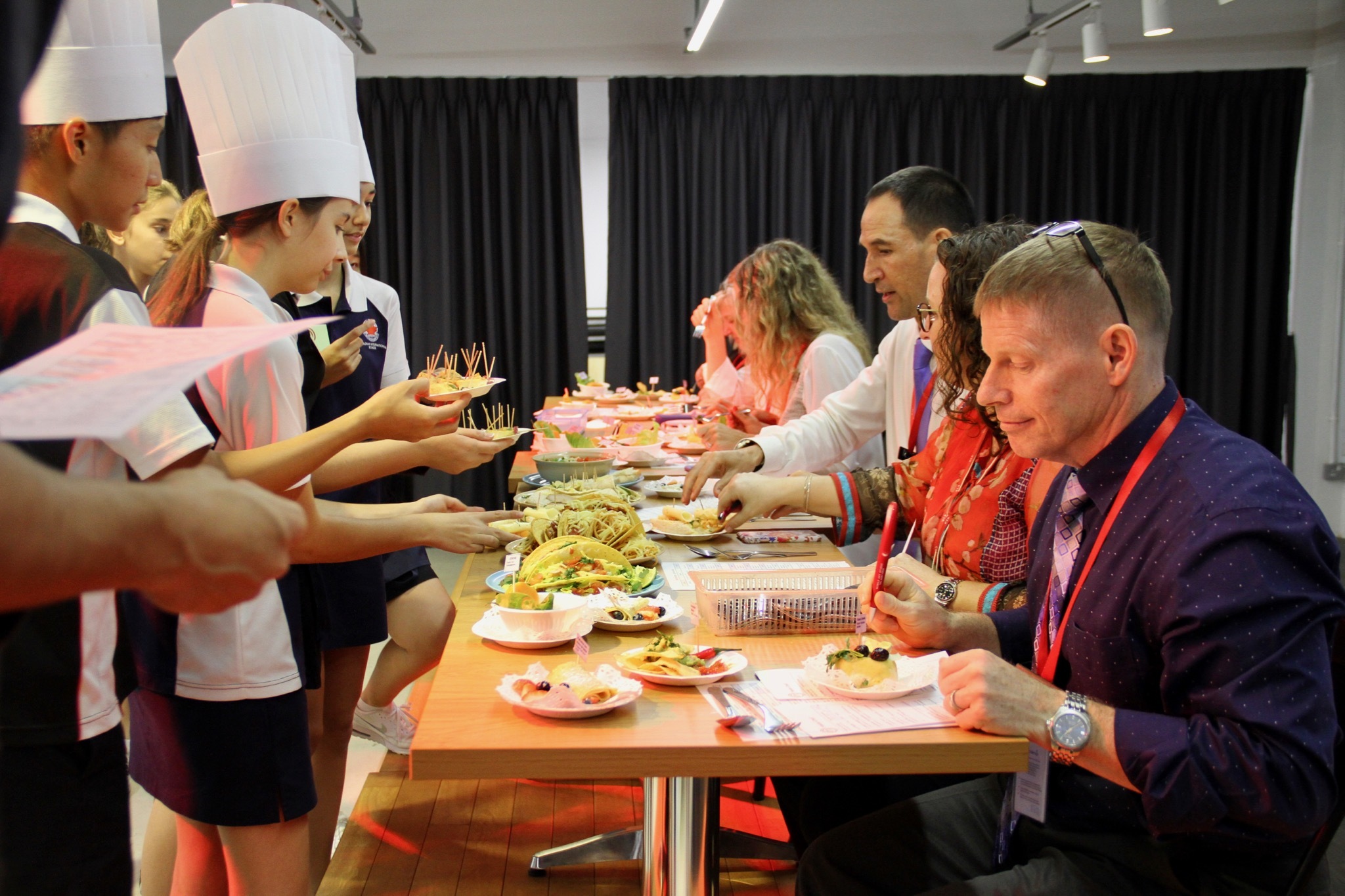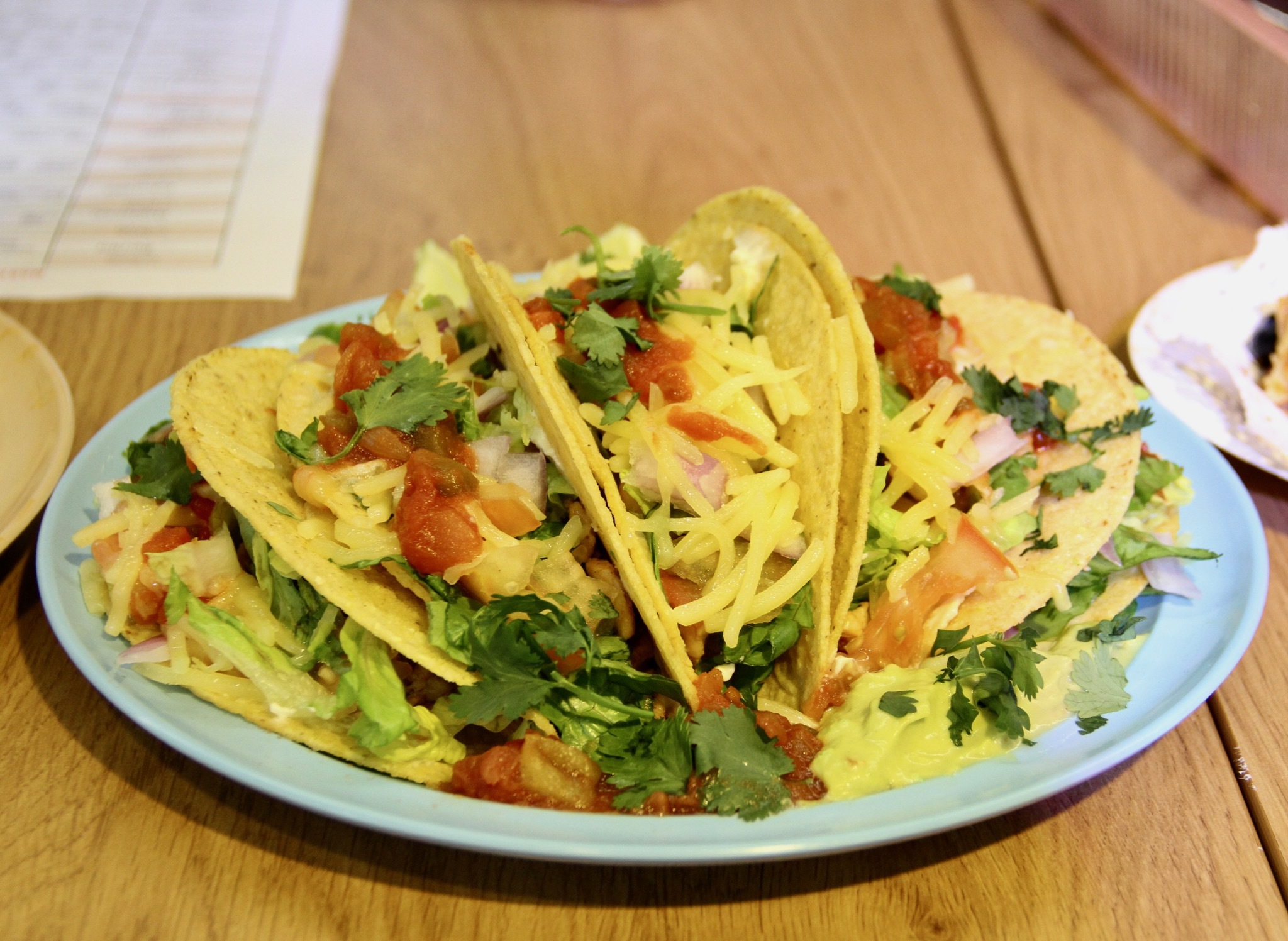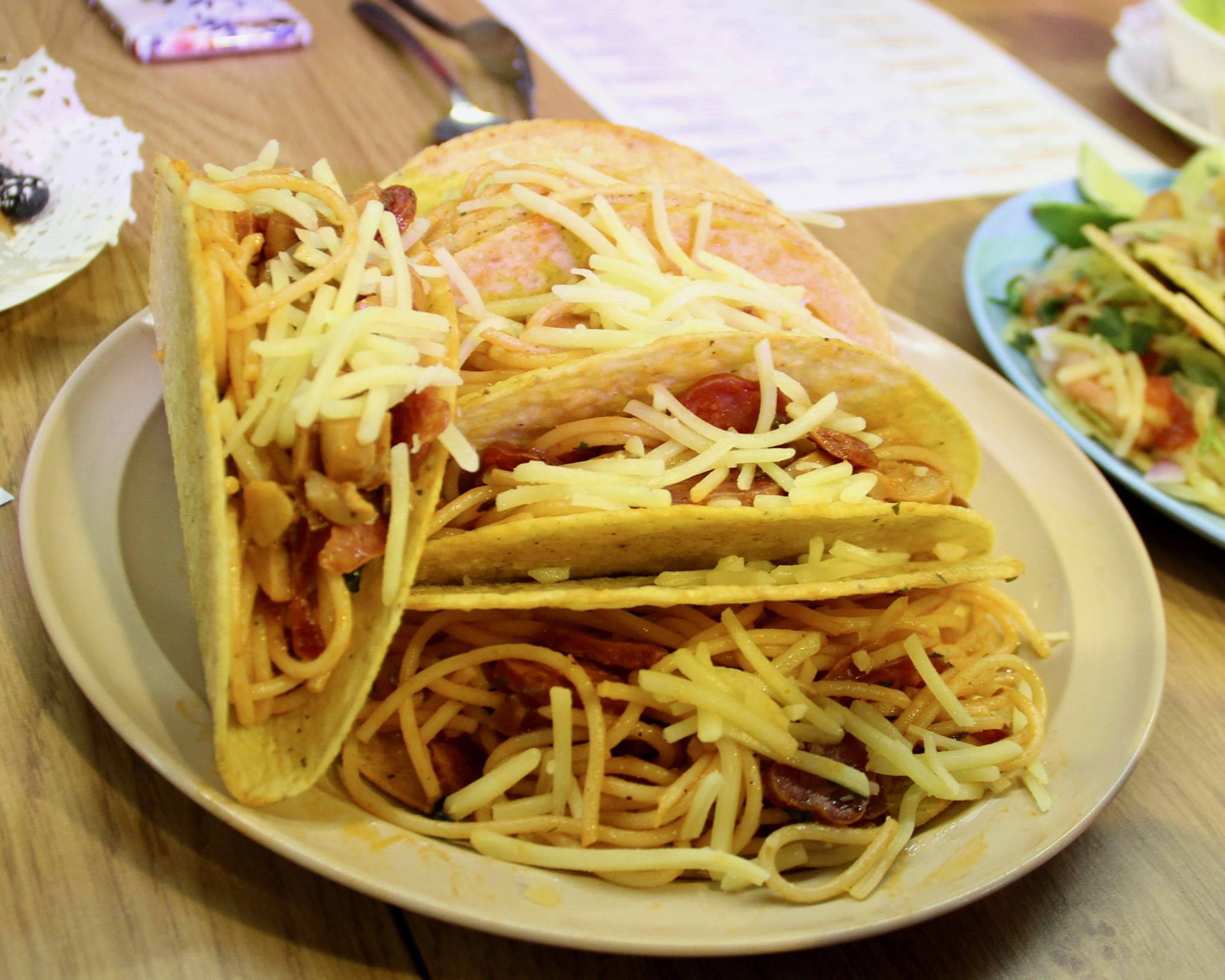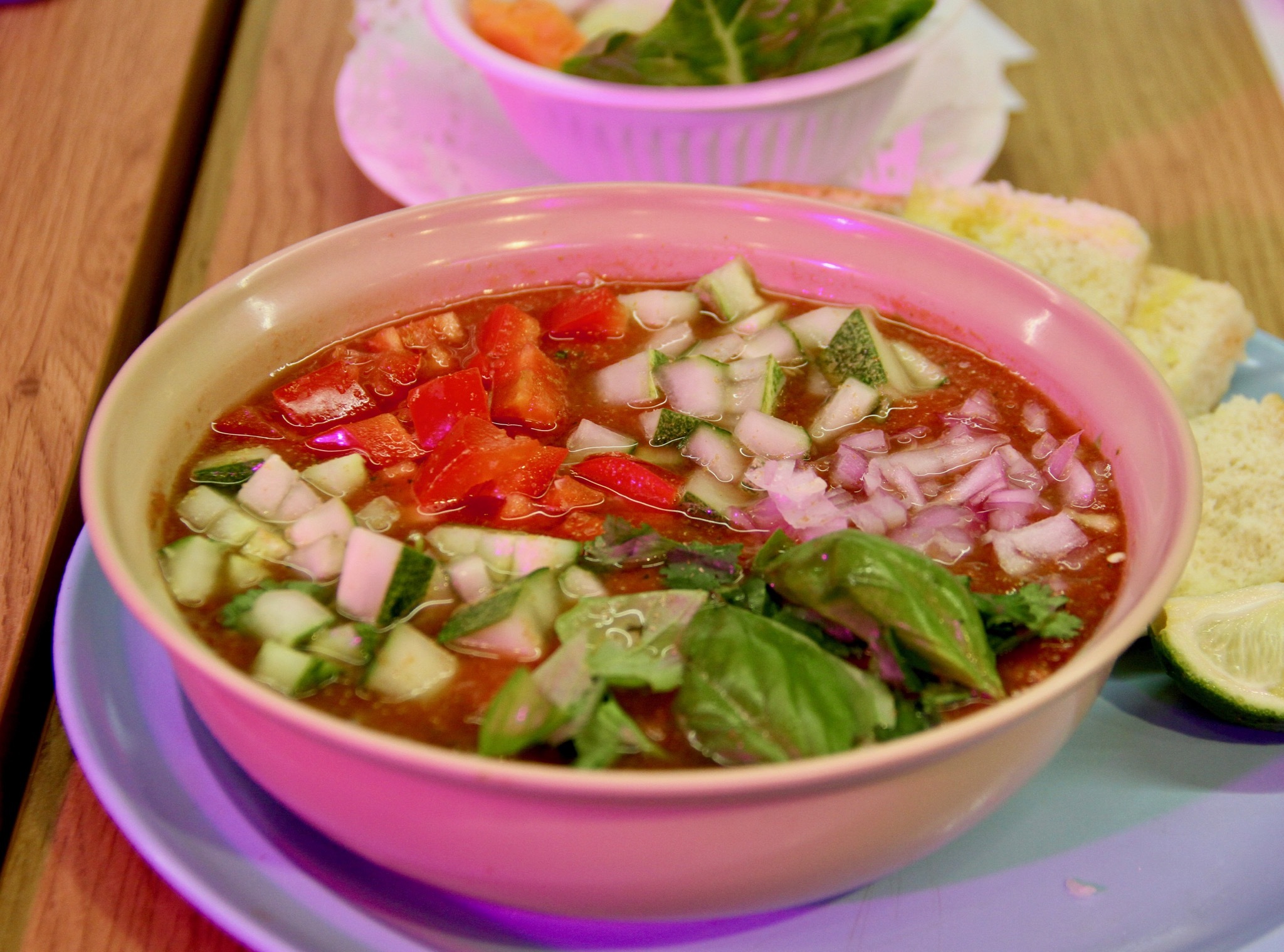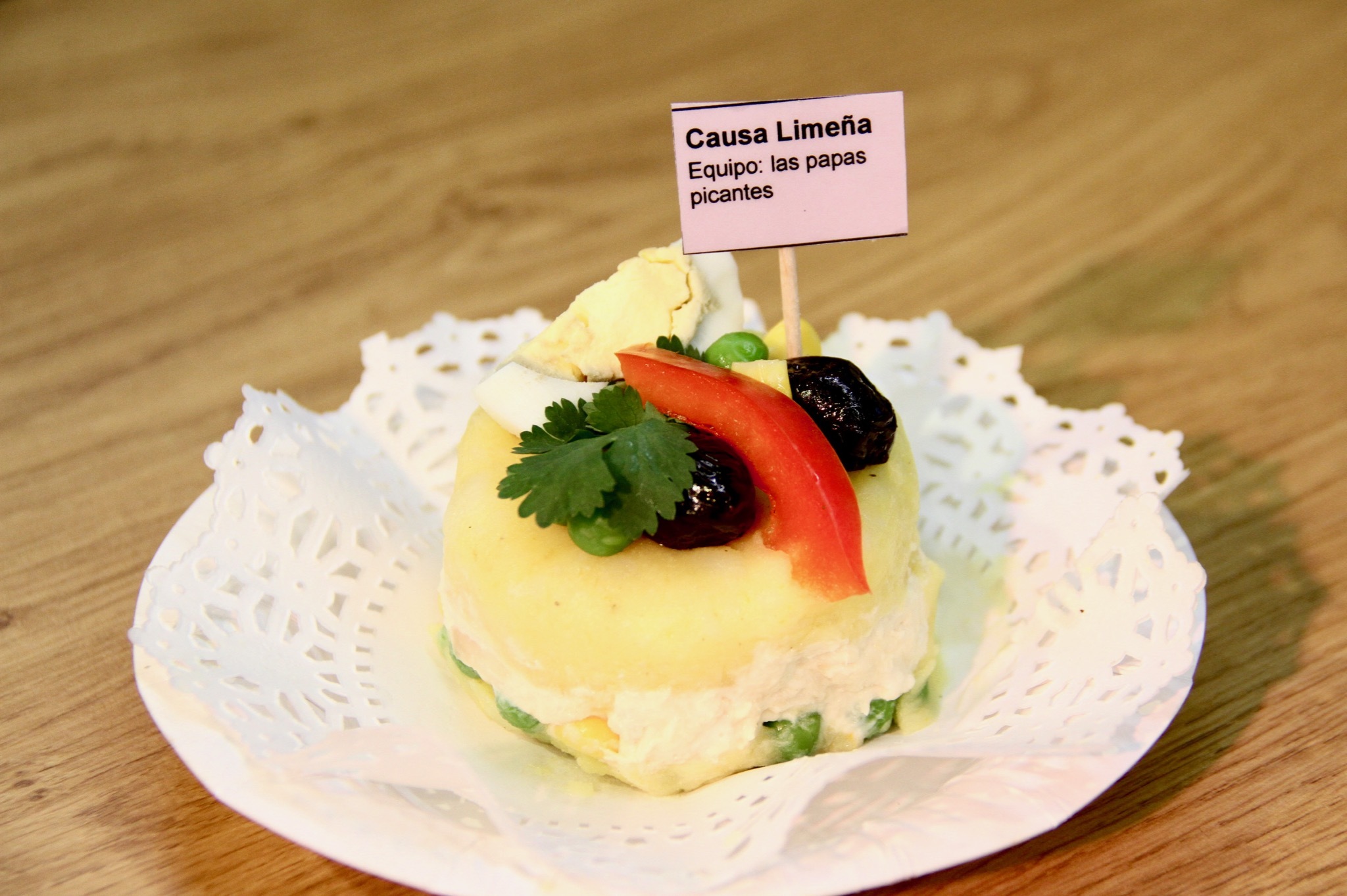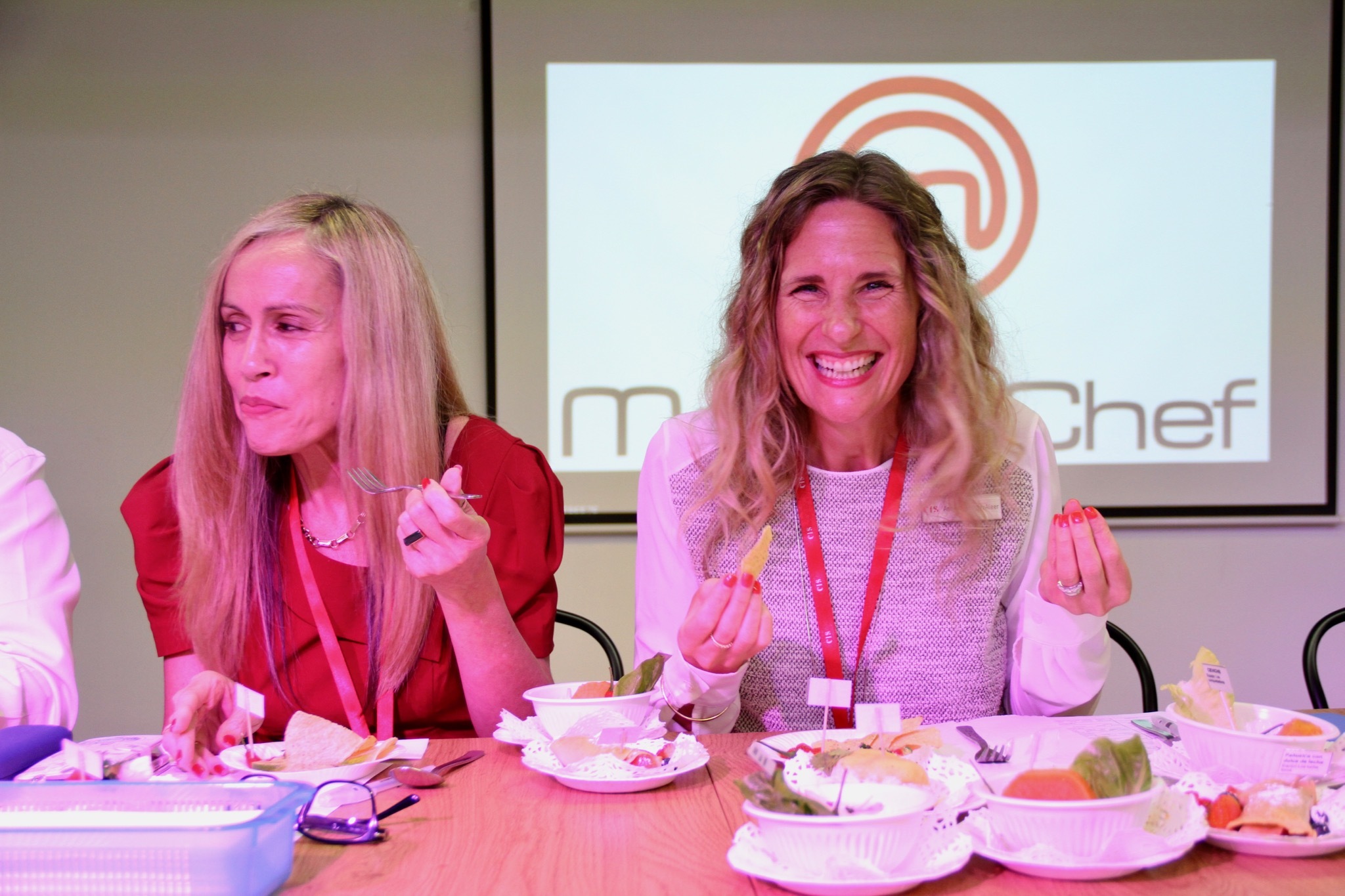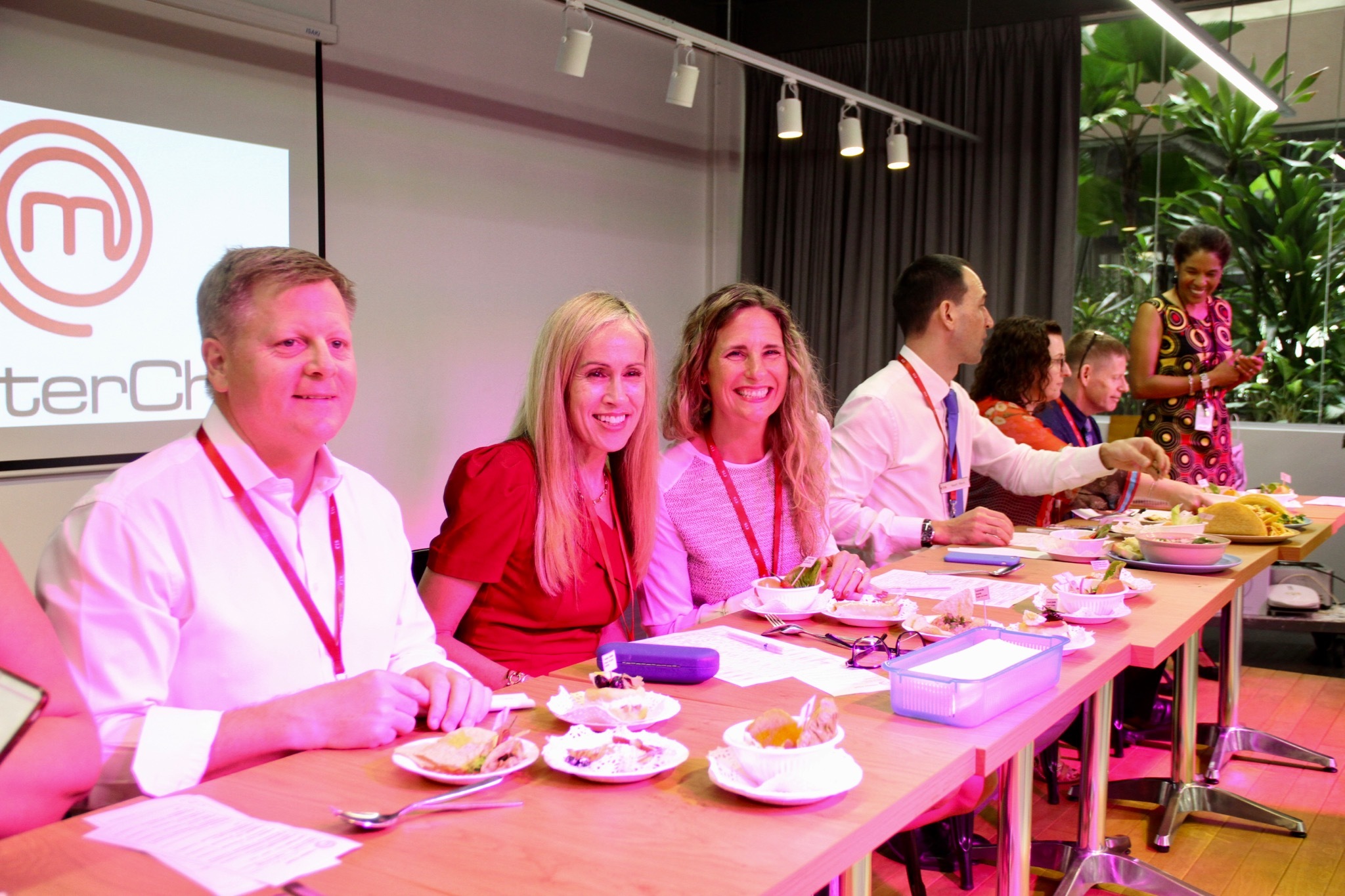 1 of 41
Leave a reply
Loading
Comment Posted!