Beyond the physical - Physical Education
3 September 2018
When you think back to physical education (PE) classes at school, you might remember it fondly, as you loved games and sports, and had fun with your friends. PE might have been the highlight of your school day. For others, PE class memories bring back feelings of stress (or dread) and the scars live on. A friend said to me recently, 'I love being a fit, active adult but I really hated PE at school.' I'm sure some of you can relate to my friend. Recent research shows that even after many years, the way we felt during PE may shape how we feel about exercise today, and whether we choose to be physically active.
But things have changed. There is still the fun with friends component in PE, but society today is concerned with all types of health; physical, emotional and social. Our PE programme reflects this. Myths from the past, like the food pyramid and the opinion that PE is just a time-filler, are slowly eroding away with new scientific and neurocognitive research.
The past two decades of research has demonstrated that physical activity can improve academic performance and create an upward spiral, thanks to the compounding benefits of physical activity over a lifetime. With good social, emotional and physical health, our students are confident, motivated and ready to access the world as responsible, creative and collaborative citizens.
For example, every time we play a tag game or modified game of a sport, our students are required to cooperate and play with integrity. They get immediate feedback on whether their actions have positive or negative consequences. We help them develop tactics and at the same time, ask them to consider the tactics the other team may be developing. They are part of a lesson where every single person has a role and responsibility to perform.
We help our students identify their strengths and weaknesses, and look at ways to improve. We make connections between sports and cultures as well as ideas and skills. When integrating health, we learn that food is not just something we eat and drink, but fuel for our brains and bodies. We encourage good sportsmanship, because it nurtures personal and interpersonal skills that can promote positive social interactions and manage conflict safely and respectfully.
PE is an opportunity for our students to enjoy and improve their knowledge on sports as well as develop and refine their understanding of health. This approach that goes beyond the physical, is creating responsible students who can make informed, healthy, balanced choices for the rest of their lives. As healthy and knowledgeable citizens, they can fully contribute to their community and beyond.
References:
Ladwig, Vazou & Ekkekakis, 2018
Grissom, 2005; Hillman et al., 2017; Staurowsky et al., 2009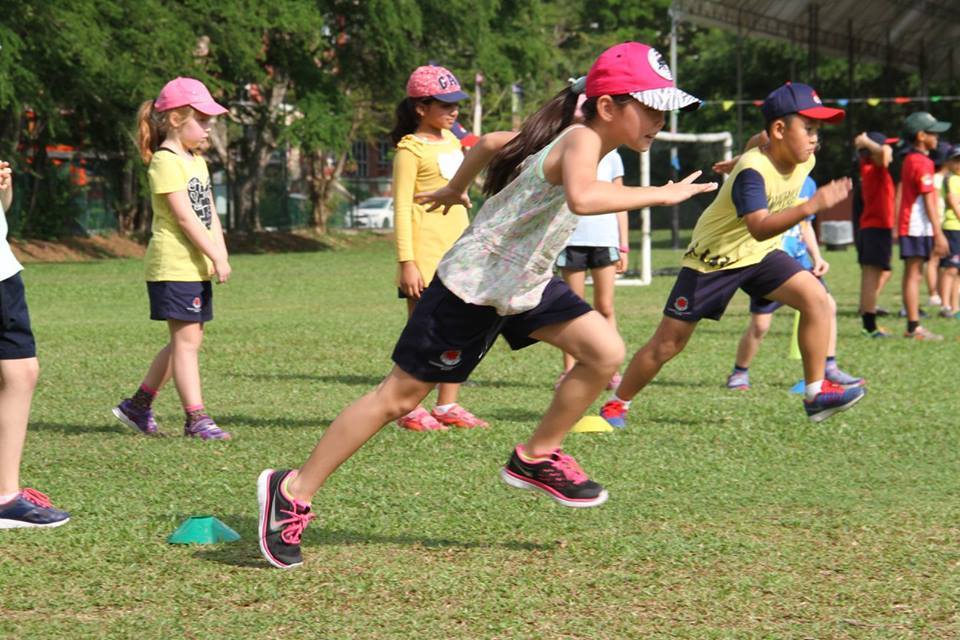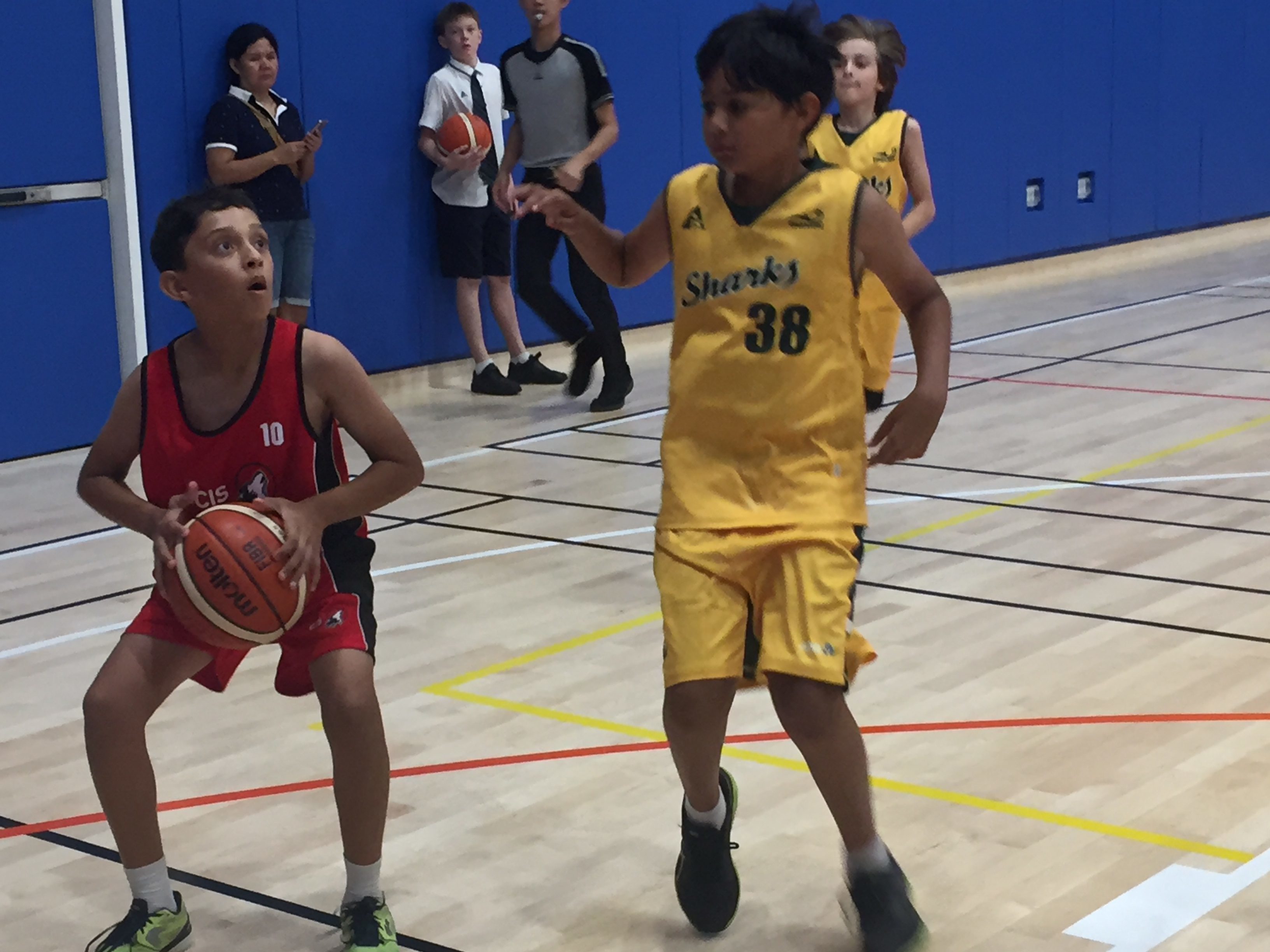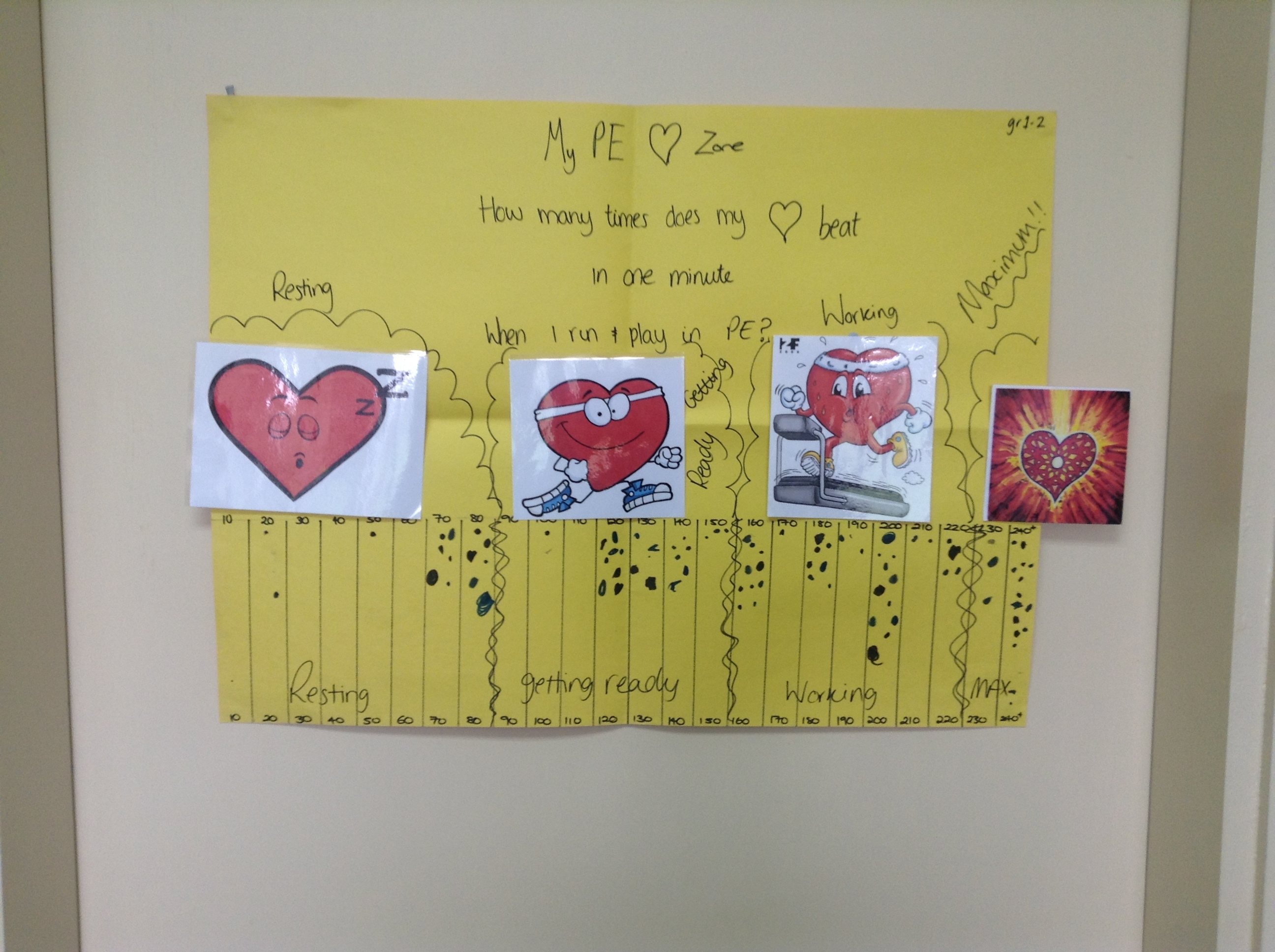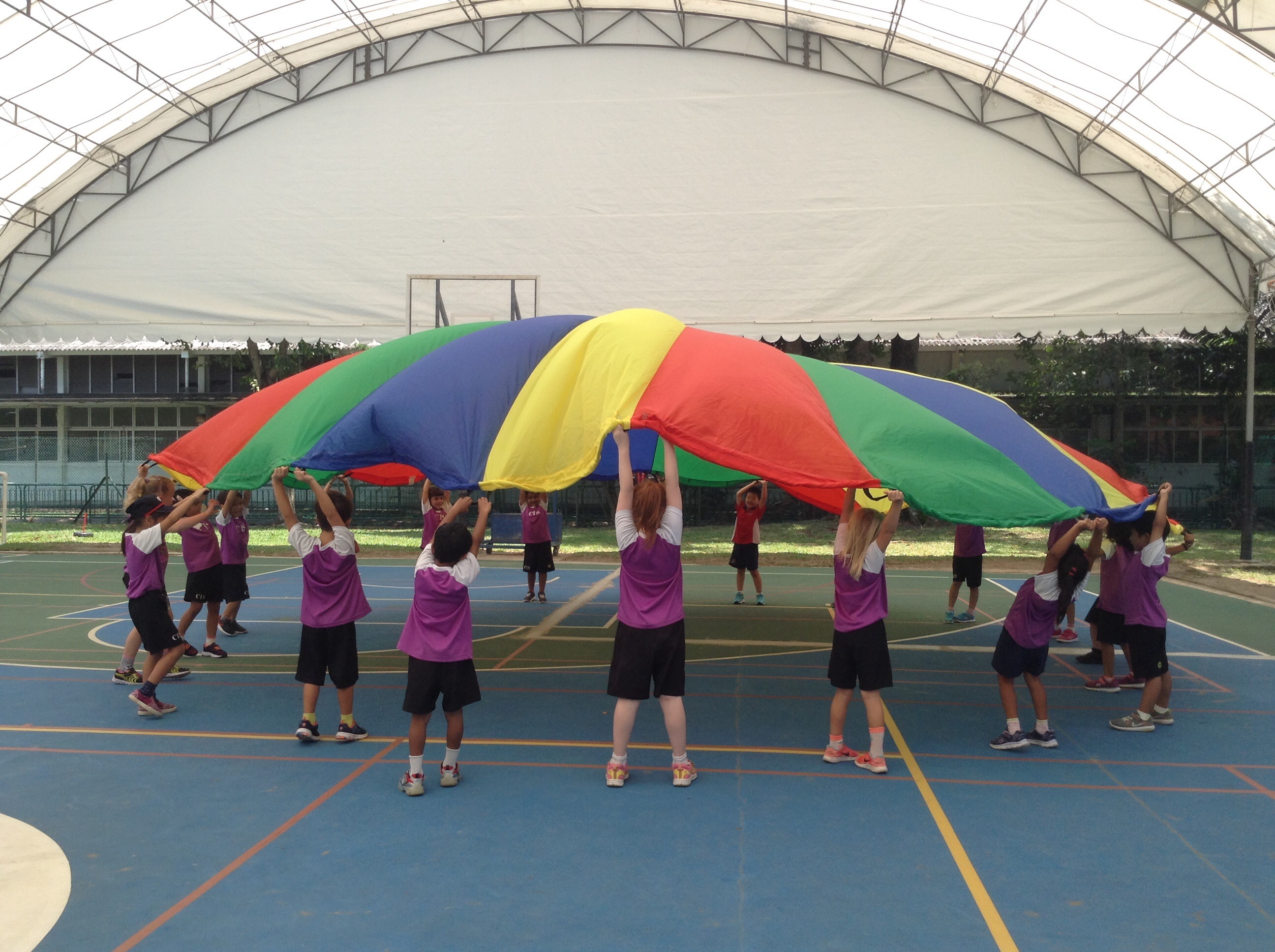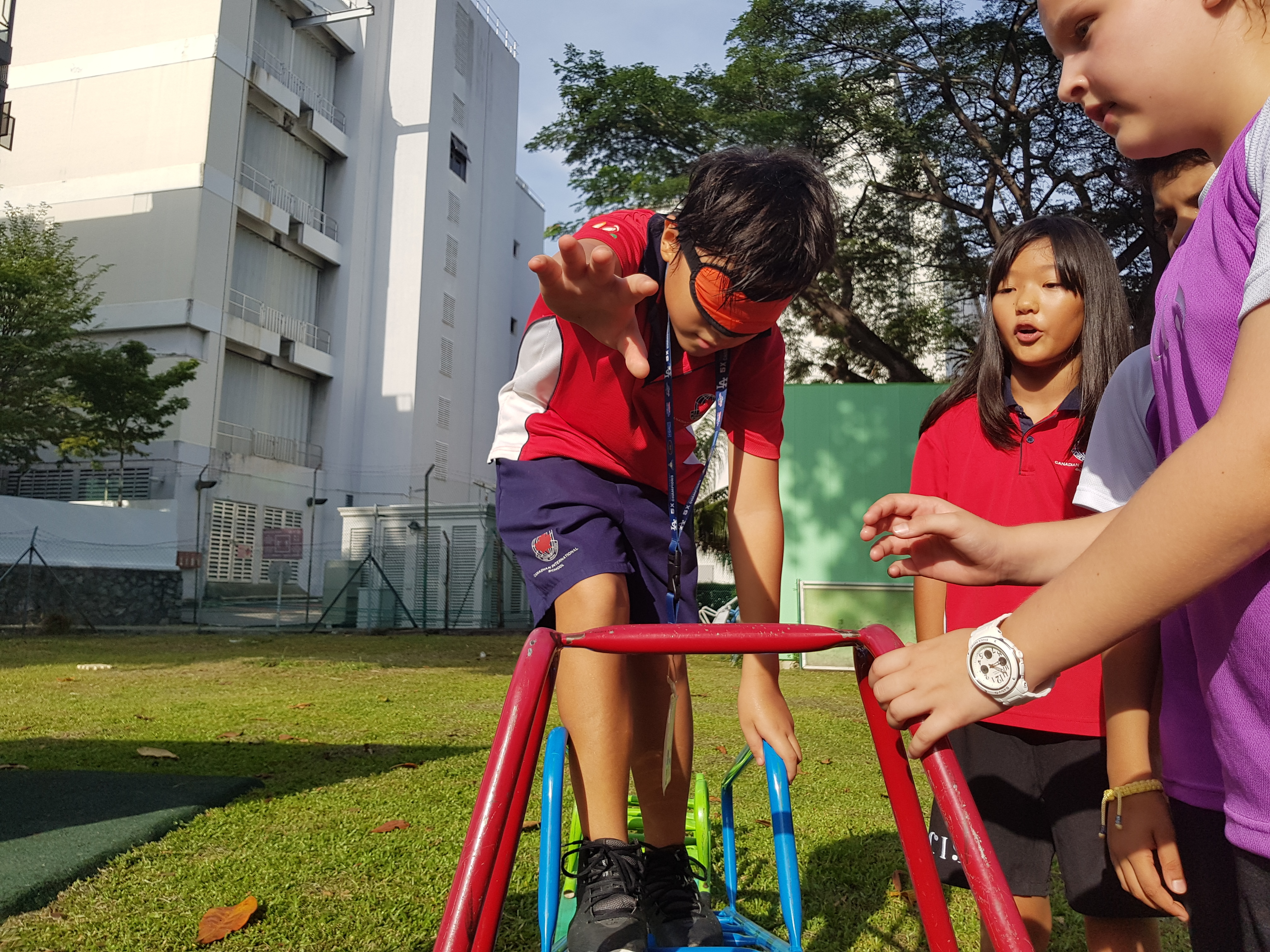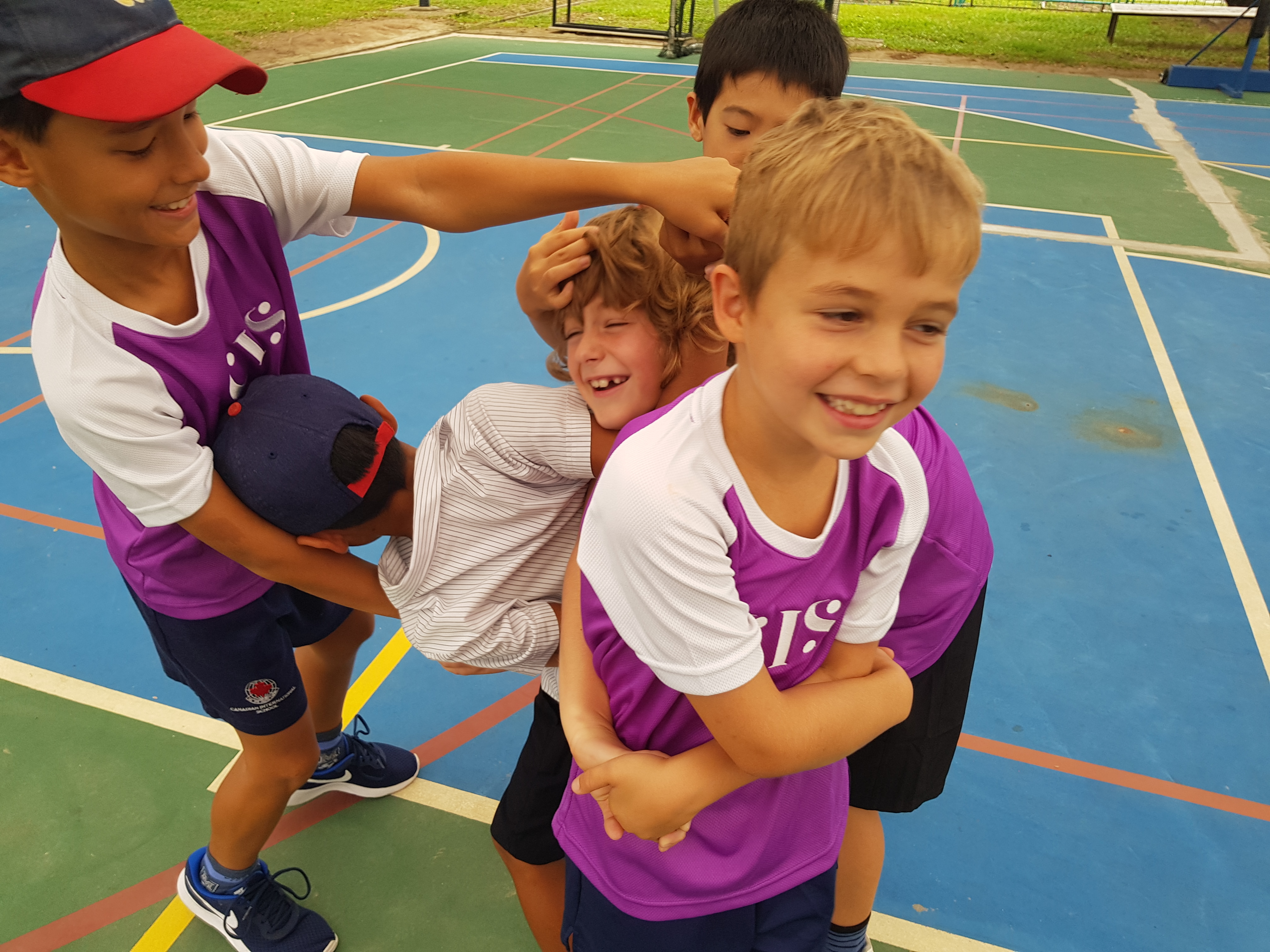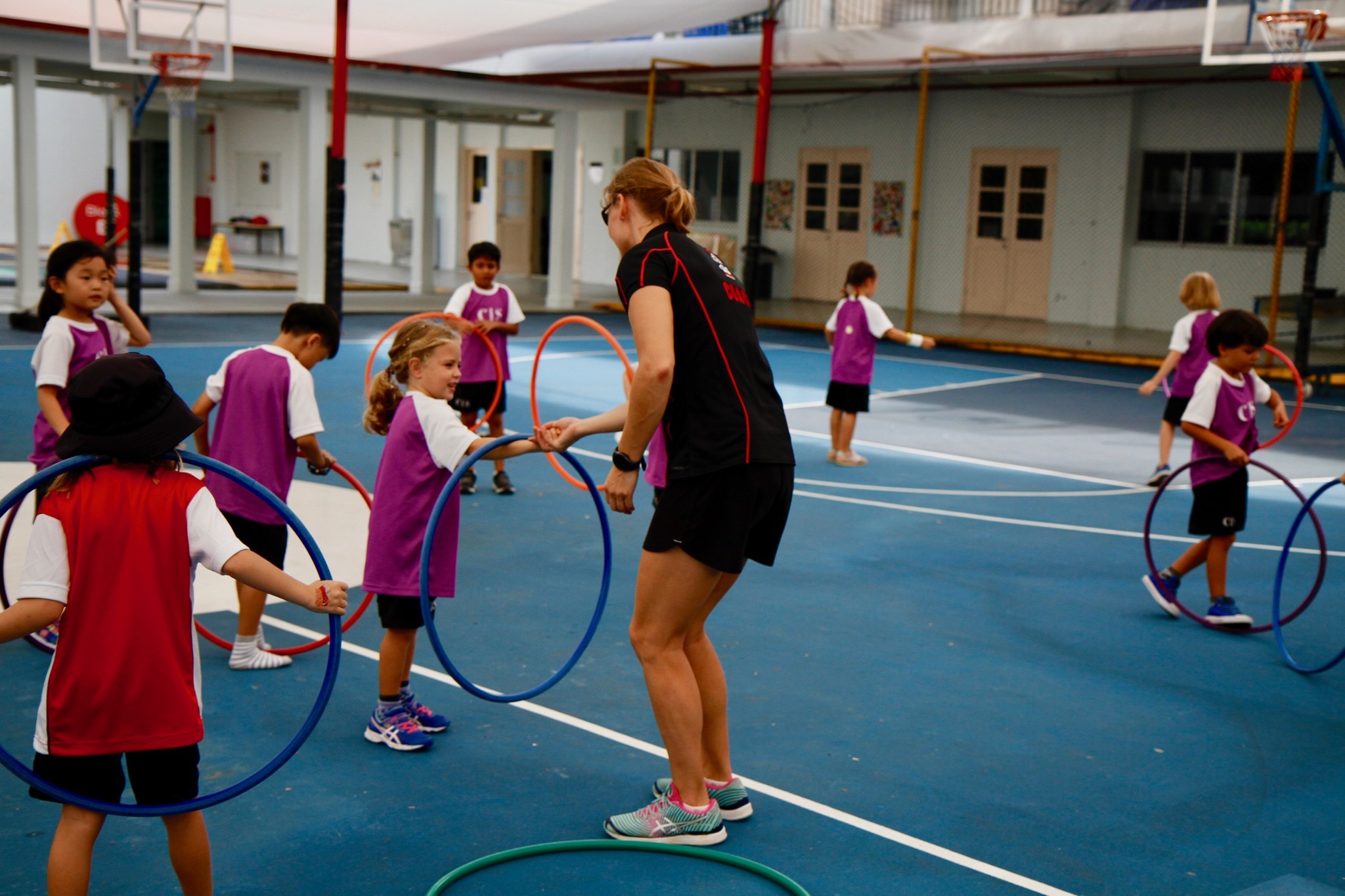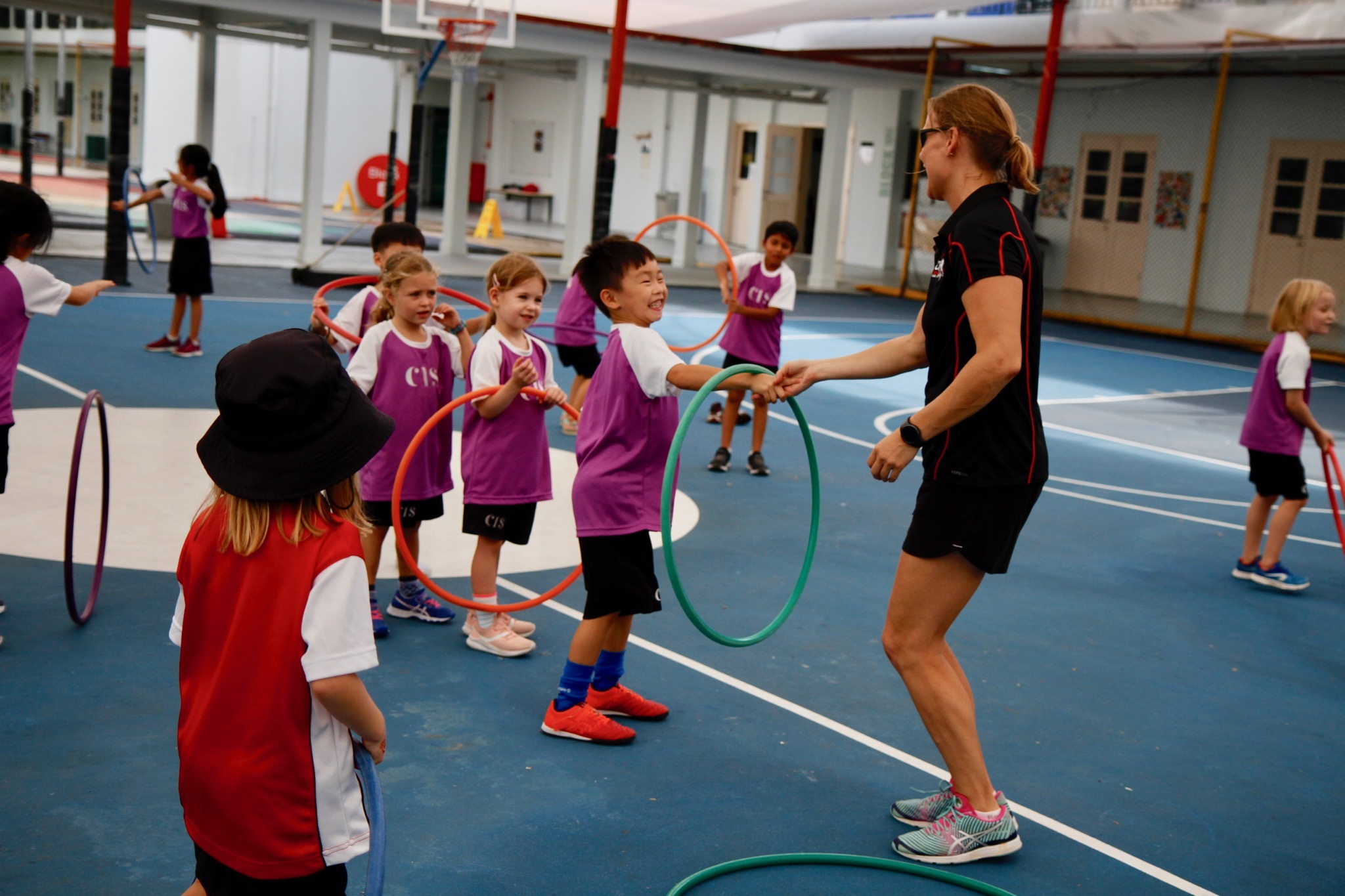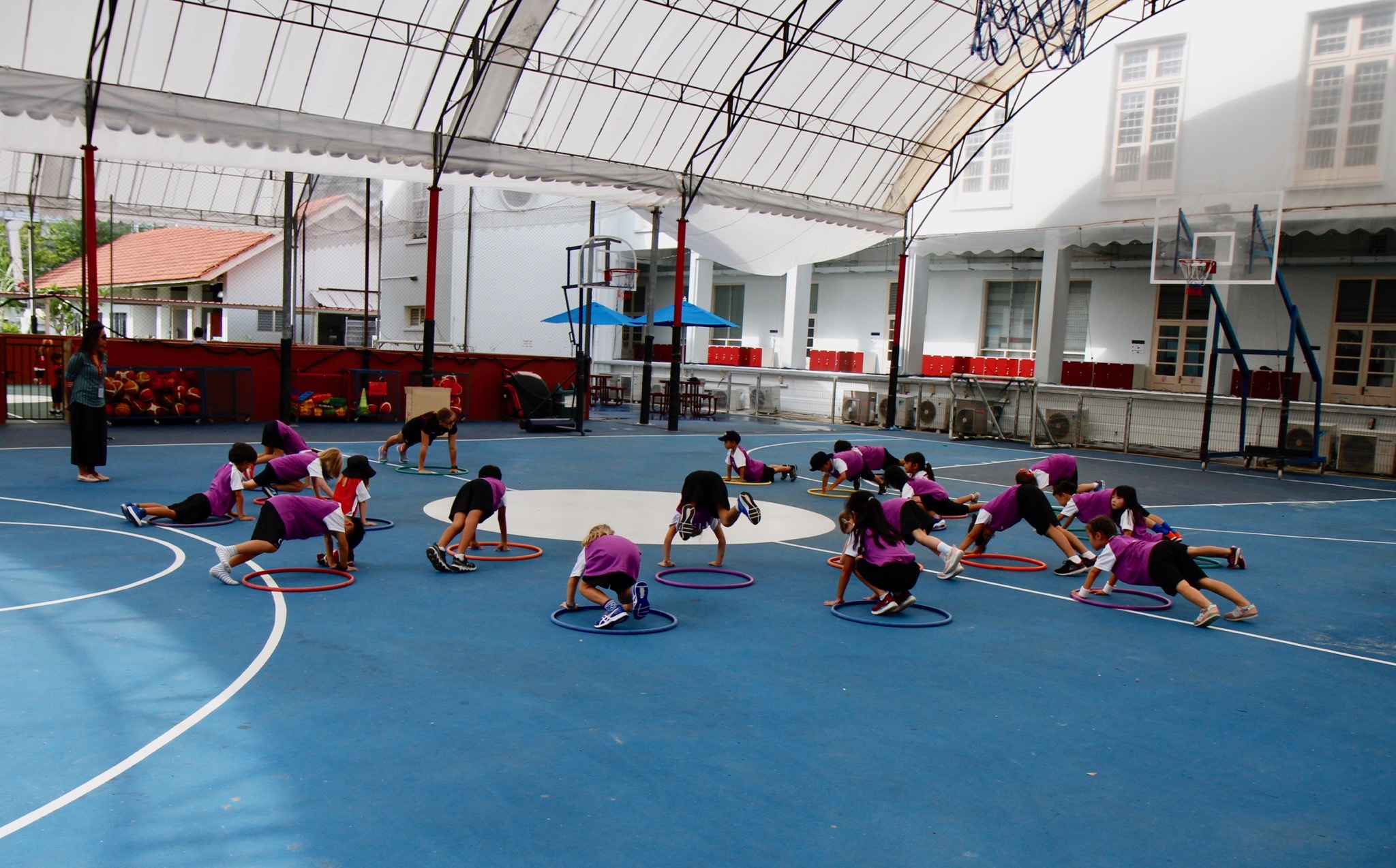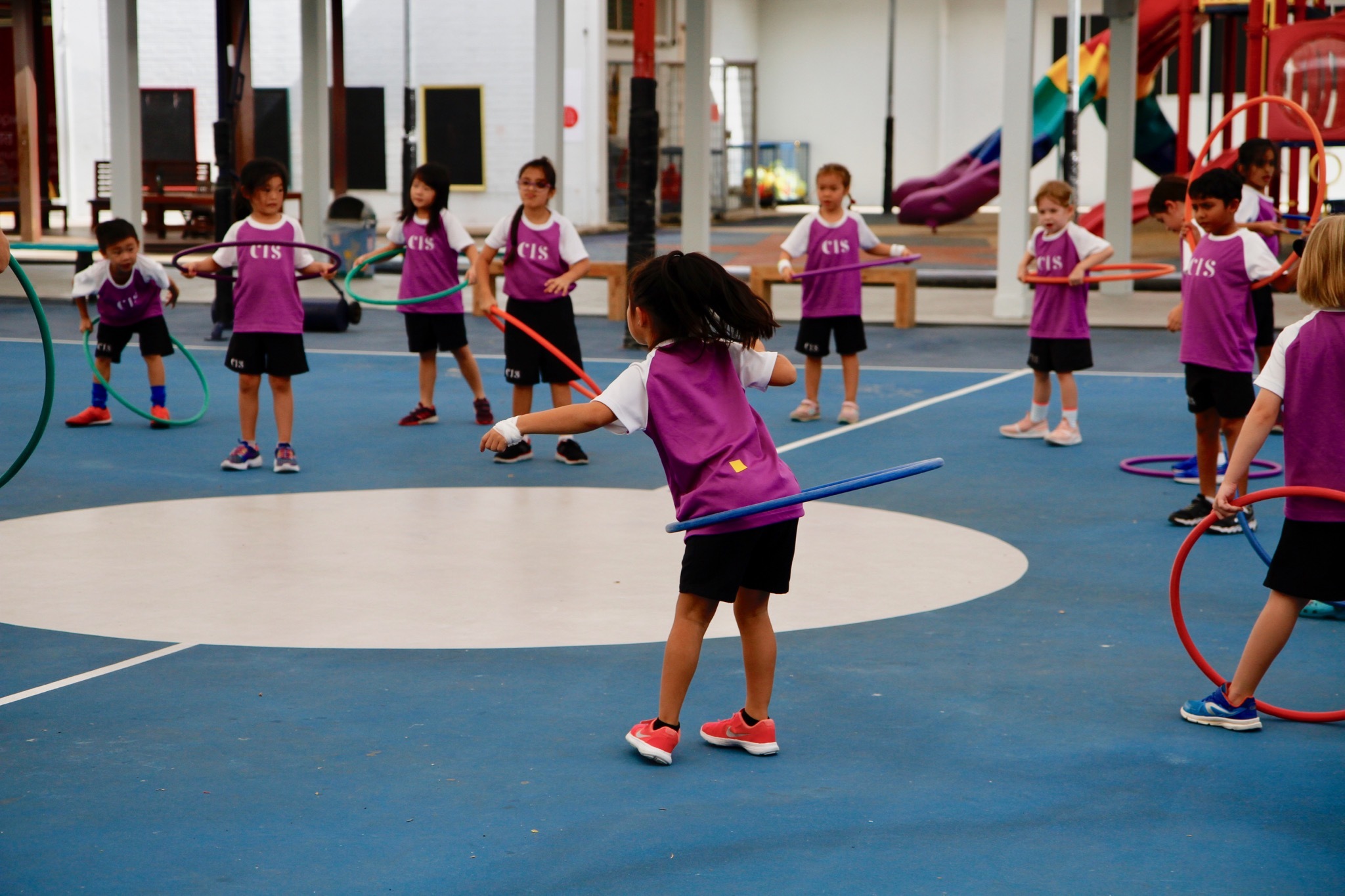 1 of 10
Leave a reply
Loading
Comment Posted!