Aditya obtains international chess rating
5 June 2018
As usual, it's been a busy year for Aditya and he has continued his impressive streak in the world of chess. His key achievements this year have included securing an international rating in both rapid and standard chess from the FIDE - World Chess Organisation, the governing body of international chess. Now Aditya has a ranking that you can track amongst active under-12 chess players in India (his federation), Asia and the world - on a monthly basis.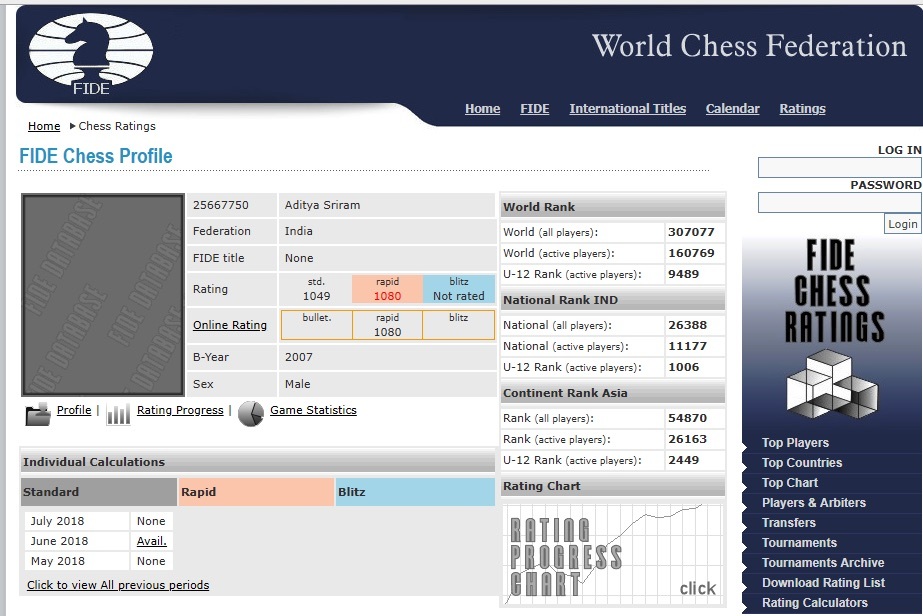 On the chess tournament front, Aditya had been working hard to hone his skills:
He won 5 out of 8 games in standard chess at the prestigious annual Singapore National Age Group Chess Championship, which included top players from Singapore, Malaysia, Philippines, China and India.
He was part of the Singapore High Performance Intermediate Squad and was placed 12th in a standard chess tournament with his squad mates.
He was captain of the CIS Chess team at the Singapore National Inter-School Team Chess Championships, where he also won 4 out of 6 rounds.
He was champion of the CIS Individual Chess Tournament 2018 in the grade 4 and above category.
He placed 8th out of 66 participants in the 7th Ang Mo Kio CC Chess Challenge 2018.
He placed 31st out of 144 participants in the 3rd SG City Chess Open 2018, which included experienced chess players from various federations. He also ranked 9th among participants under 12 and successfully increased his rating in standard chess by winning 3 out of 5 rounds when paired with players who have a higher rating than him.
He won 14 trophies and 3 medals in various tournaments, 6 of which are in the top 3 placements.
Well done, Aditya! Congratulations on achieving yet another milestone. Your dedication and skills are definitely commendable!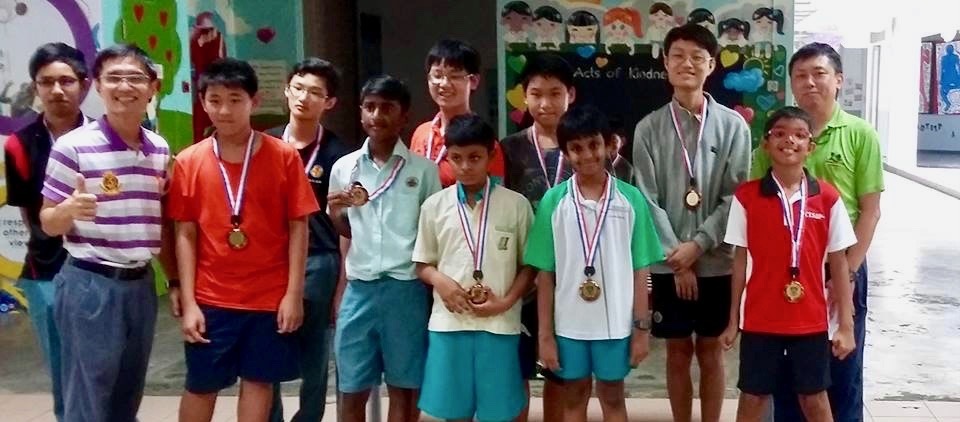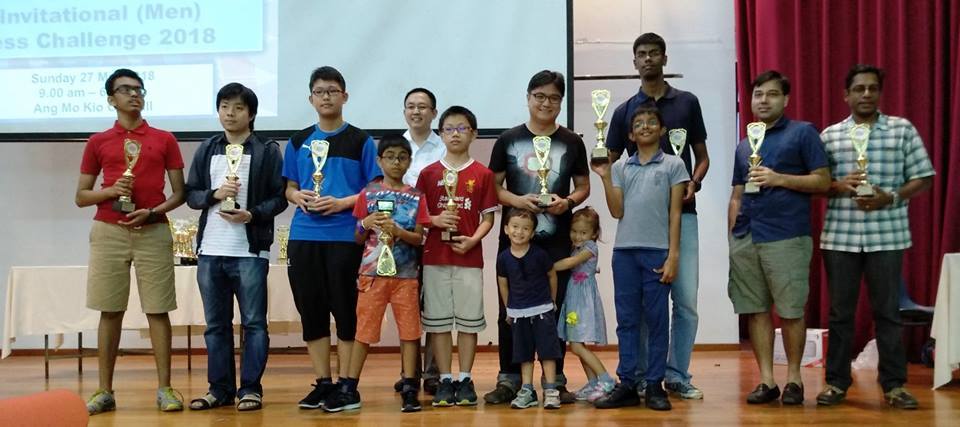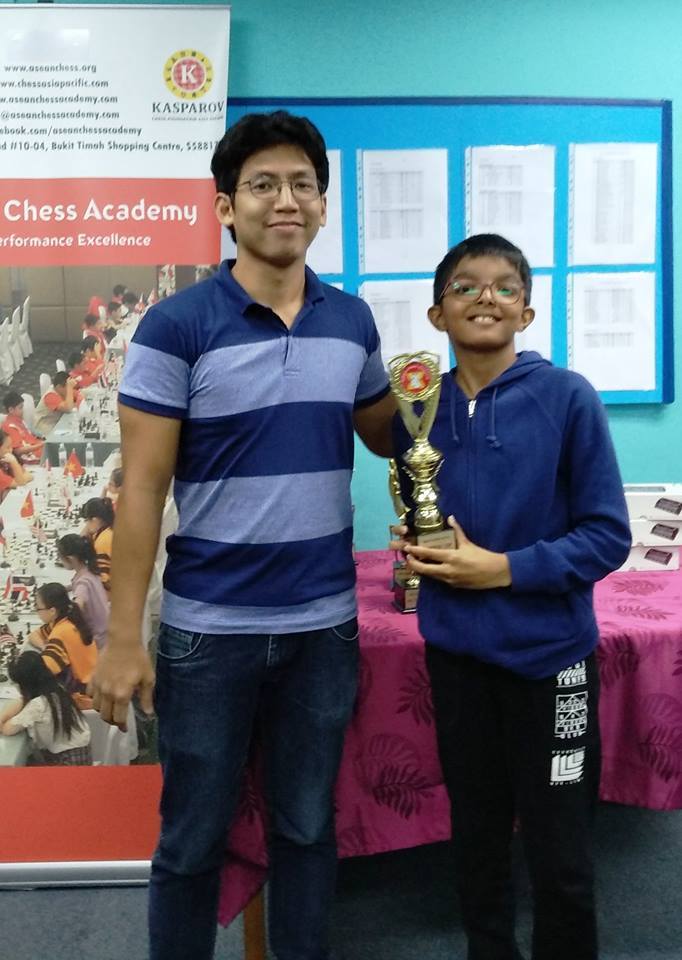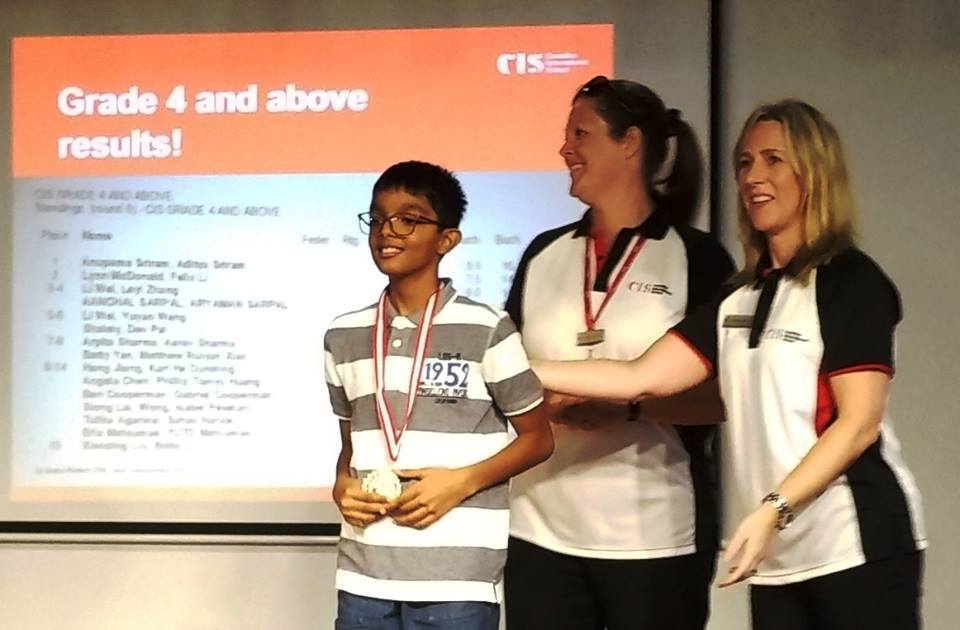 1 of 4
Leave a reply
Loading
Comment Posted!