ACSIS Season 3 wraps up at TK
8 June 2018
As Sports Coordinator, I've had the privilege of witnessing and experiencing the flood of emotions that come with the commitment of guiding our students. We've arrived at the final sports season of the school year, and our coaches and young and determined athletes have so much energy and excitement.
Our 8U boys soccer team had a great season, winning many matches. Every single team member improved their technique and made a strong effort to challenge themselves on a weekly basis.
The U12 boys soccer team had a good training season. Although they did not formally participate in the ACSIS tournament, they did have a few friendly matches. They collaborated very well during training and have demonstrated a solid overall level of confidence.
The U12 girls soccer team had a remarkable championship experience. After a challenging start, they worked hard to achieve excellent results in many matches and consistently demonstrated improvements in the skills and technique in their weekly training.
The Track and Field championship meet proved to be a fabulous event where our students threw themselves 100% into their individual events. Overall, each athlete has improved from last year - both in focus and technique. Keep up the great effort!
A huge congratulations to our U11 girls netball team for remaining undefeated throughout their sports season and for winning the gold medal at the final championships. This team demonstrated steady strength and achieved goals with a tremendous spirit of friendship and respect. Fantastic!
I'd like to thank each and every student for their commitment, and to congratulate you on your achievements this year. A big thank you also goes out to all our coaches, teacher supervisors and parents for supporting our talented athletes.
Go Huskies!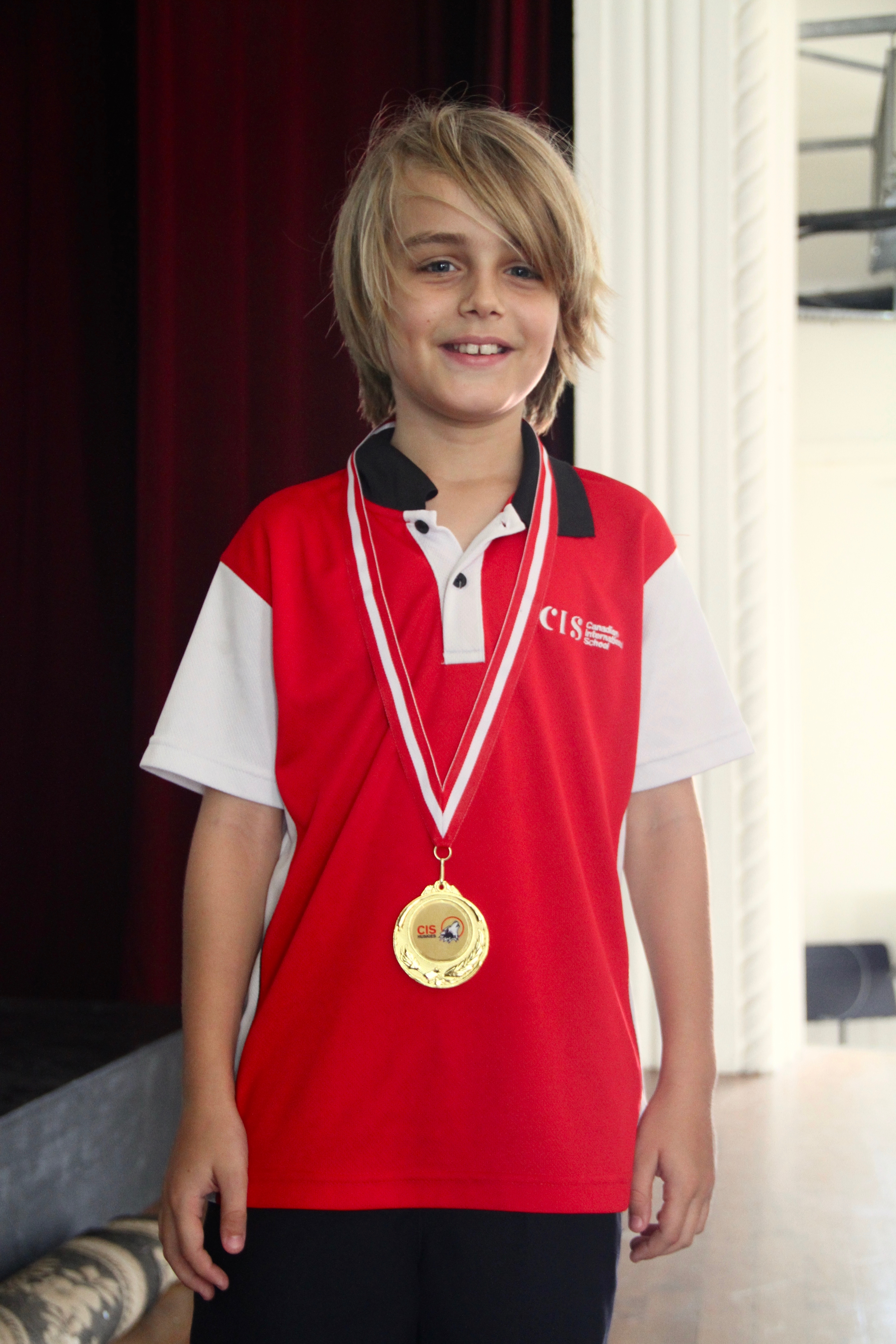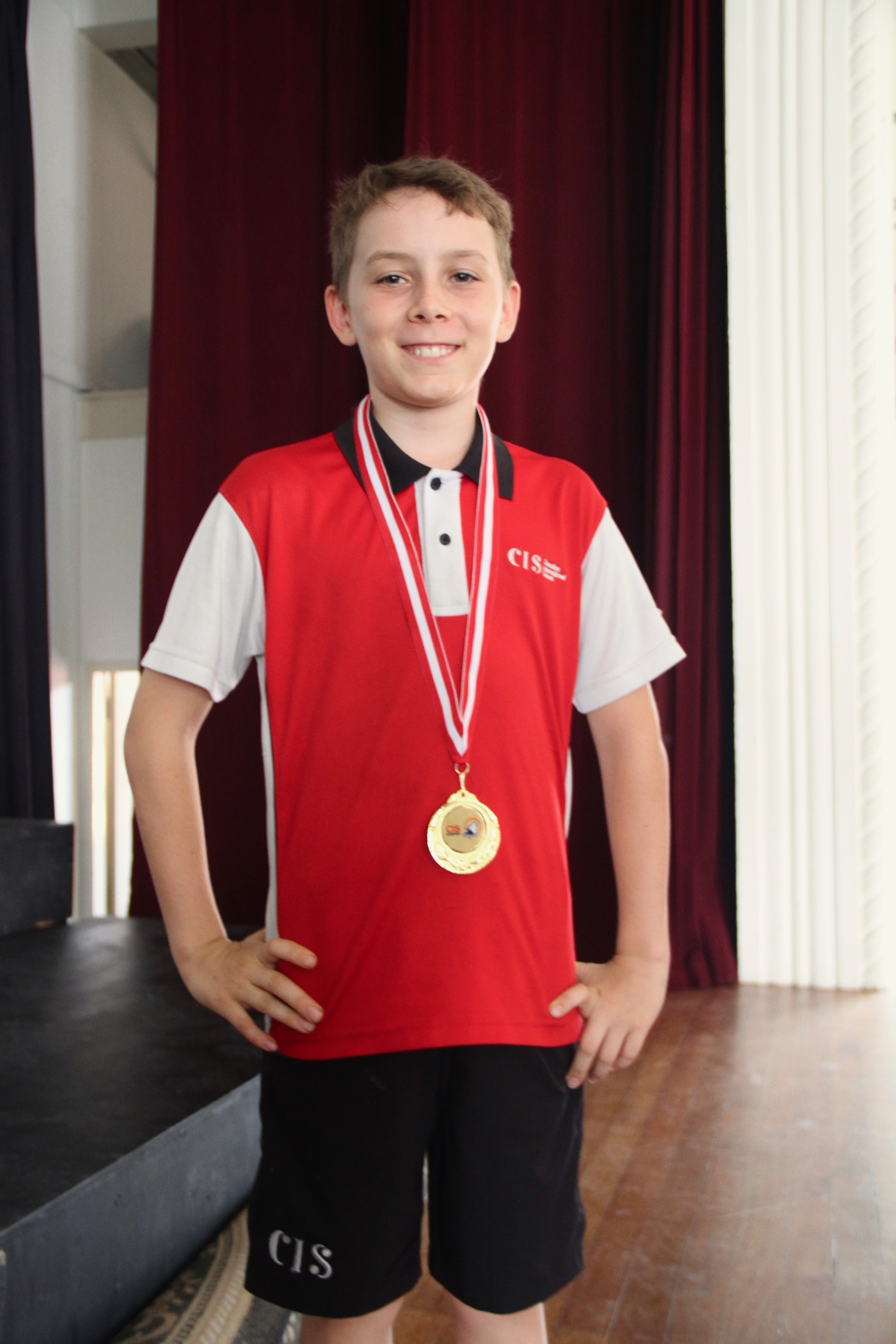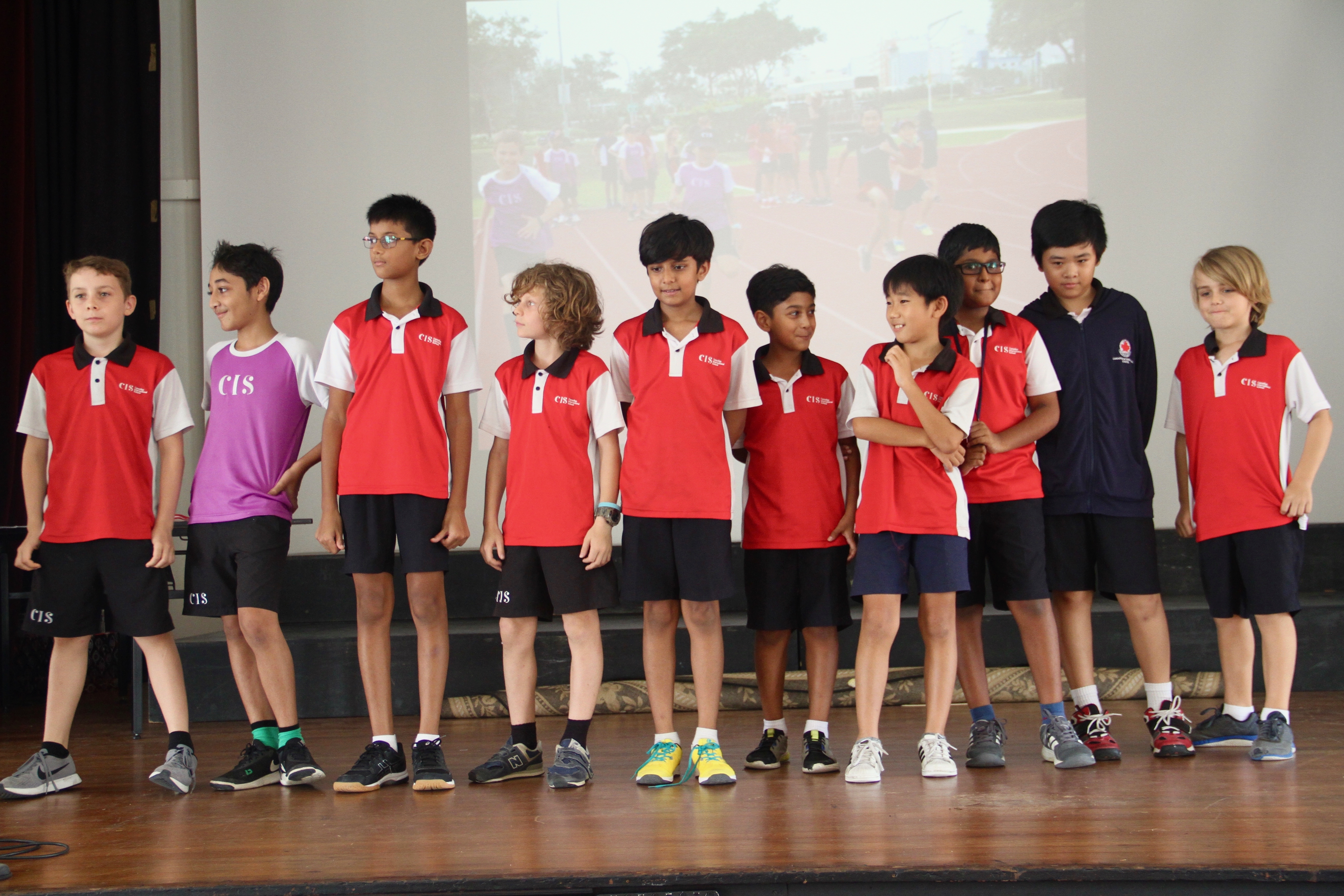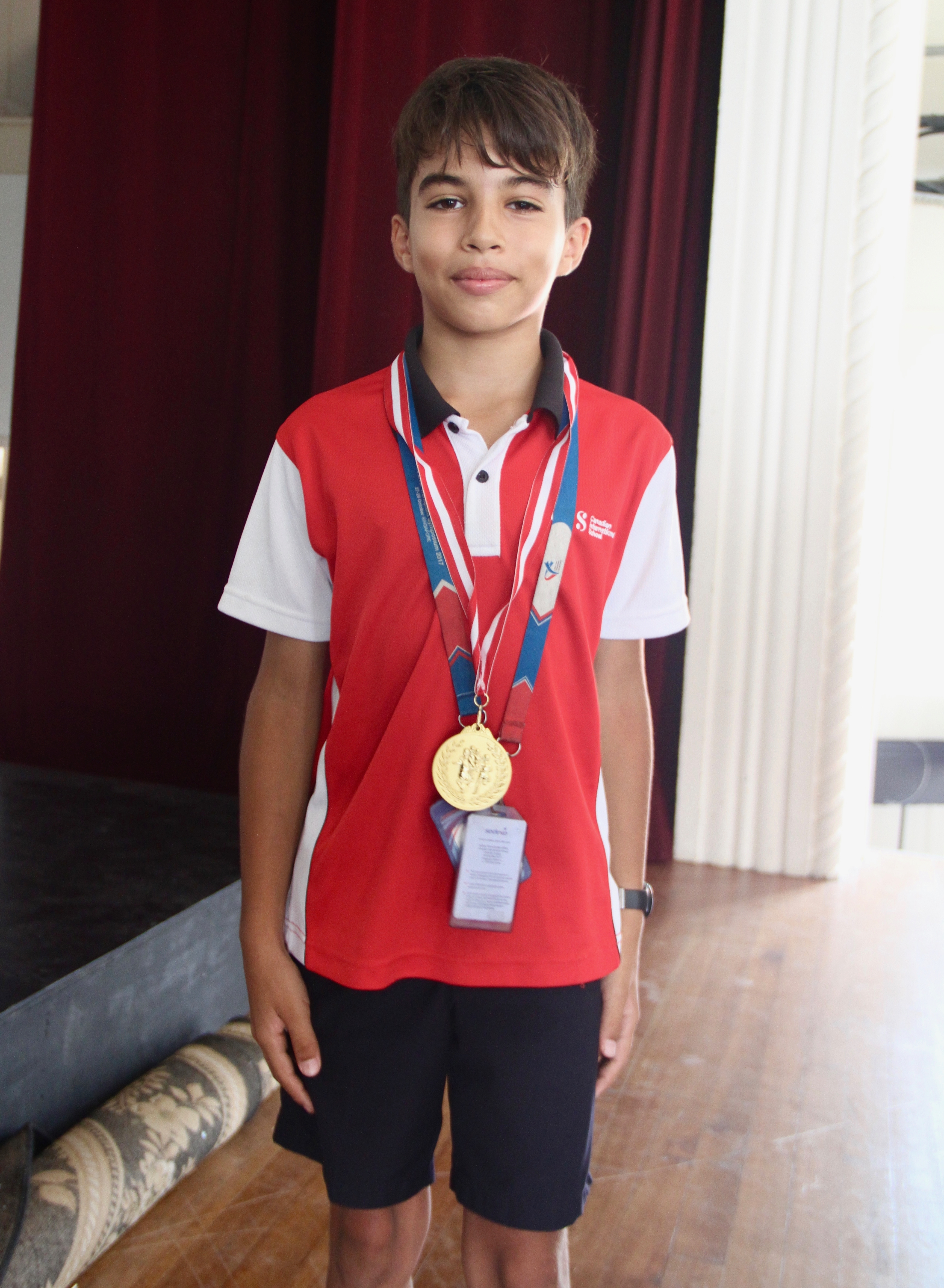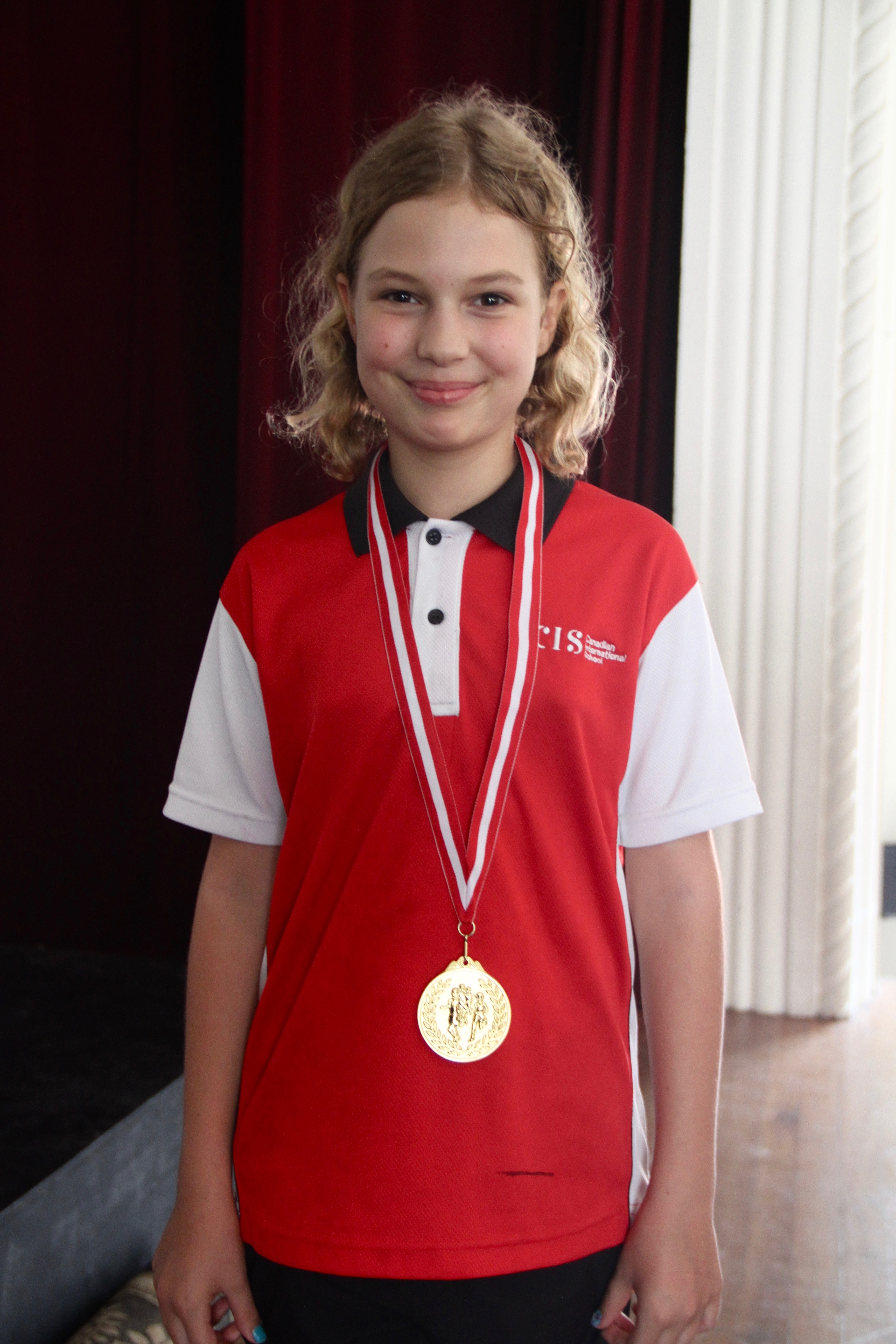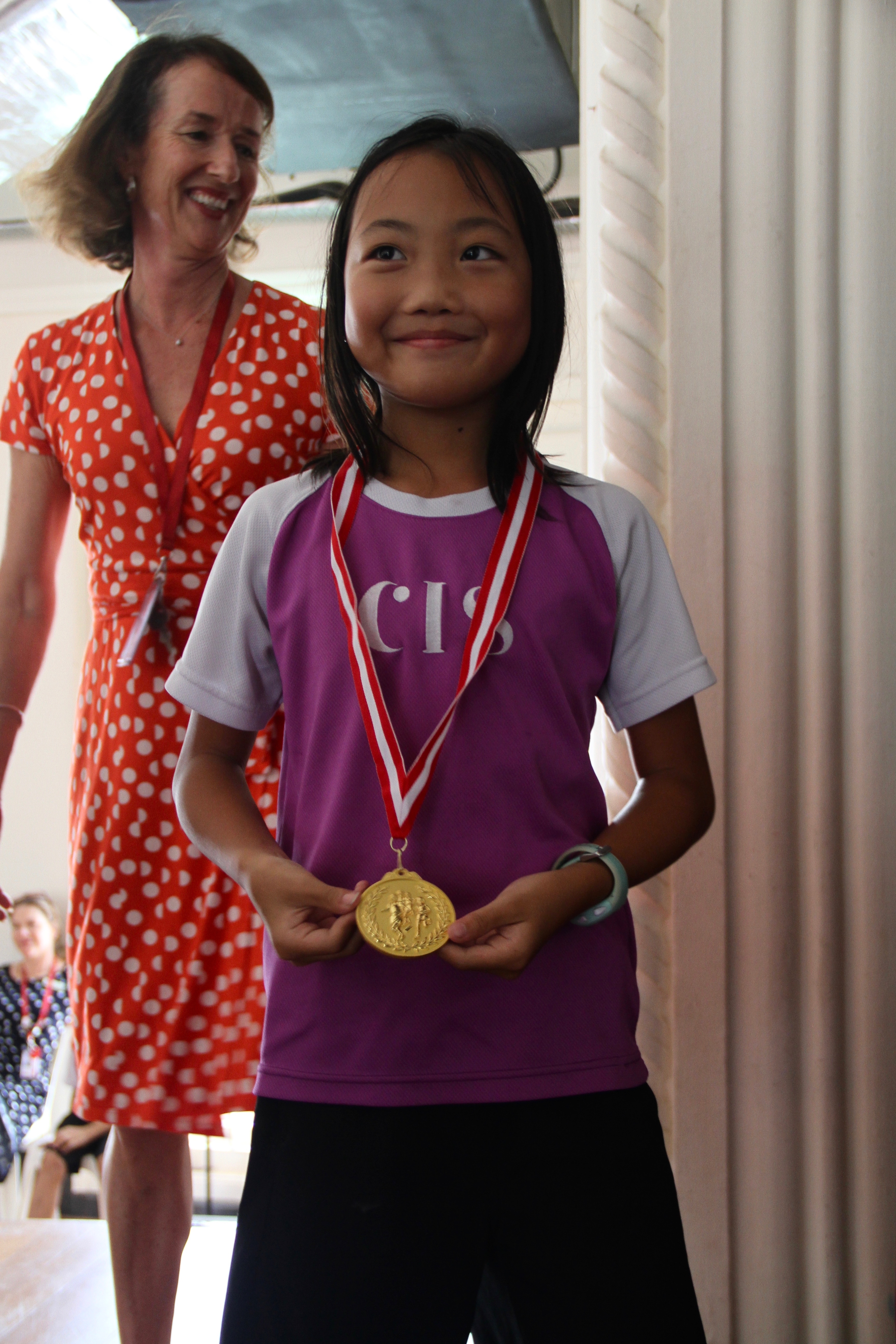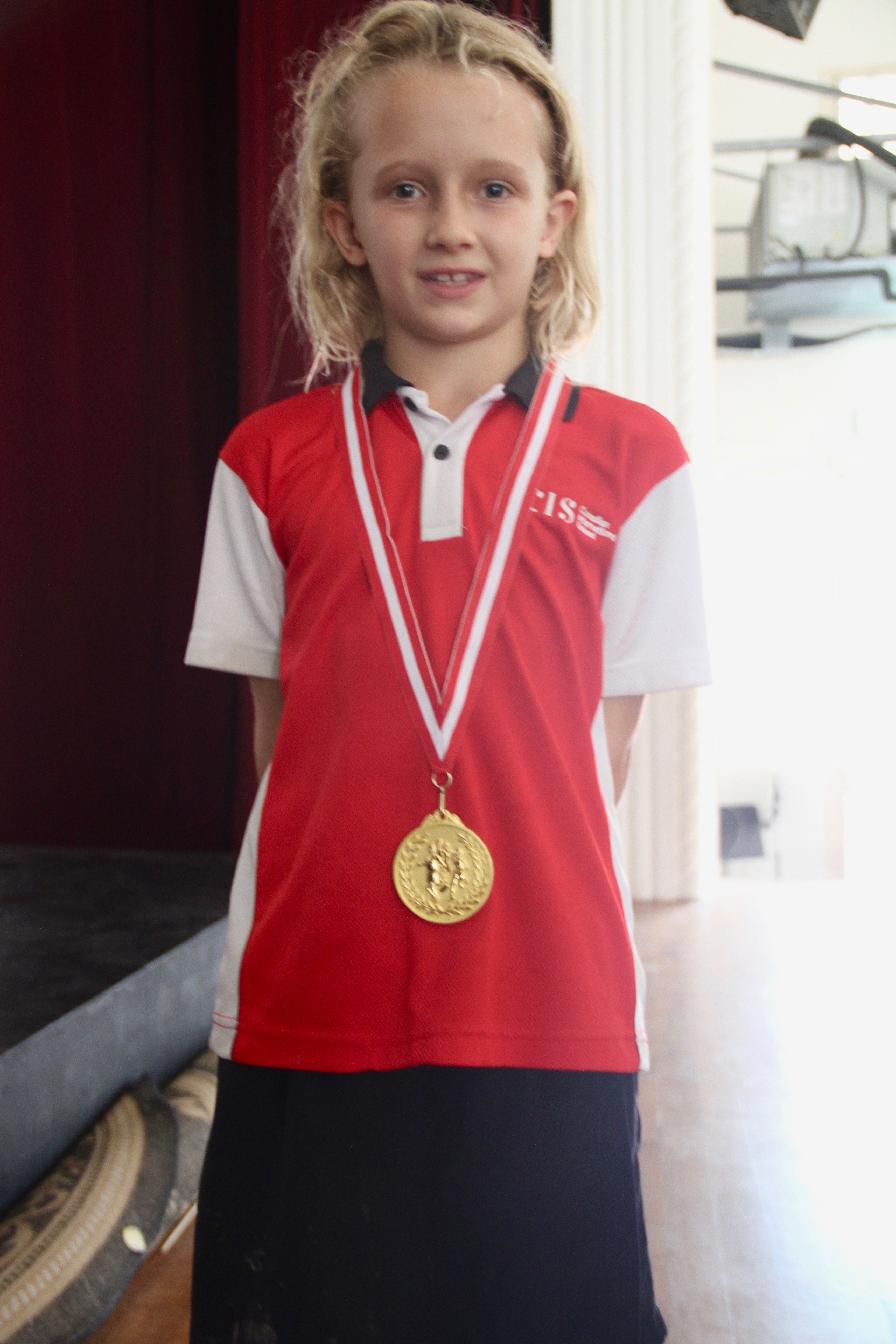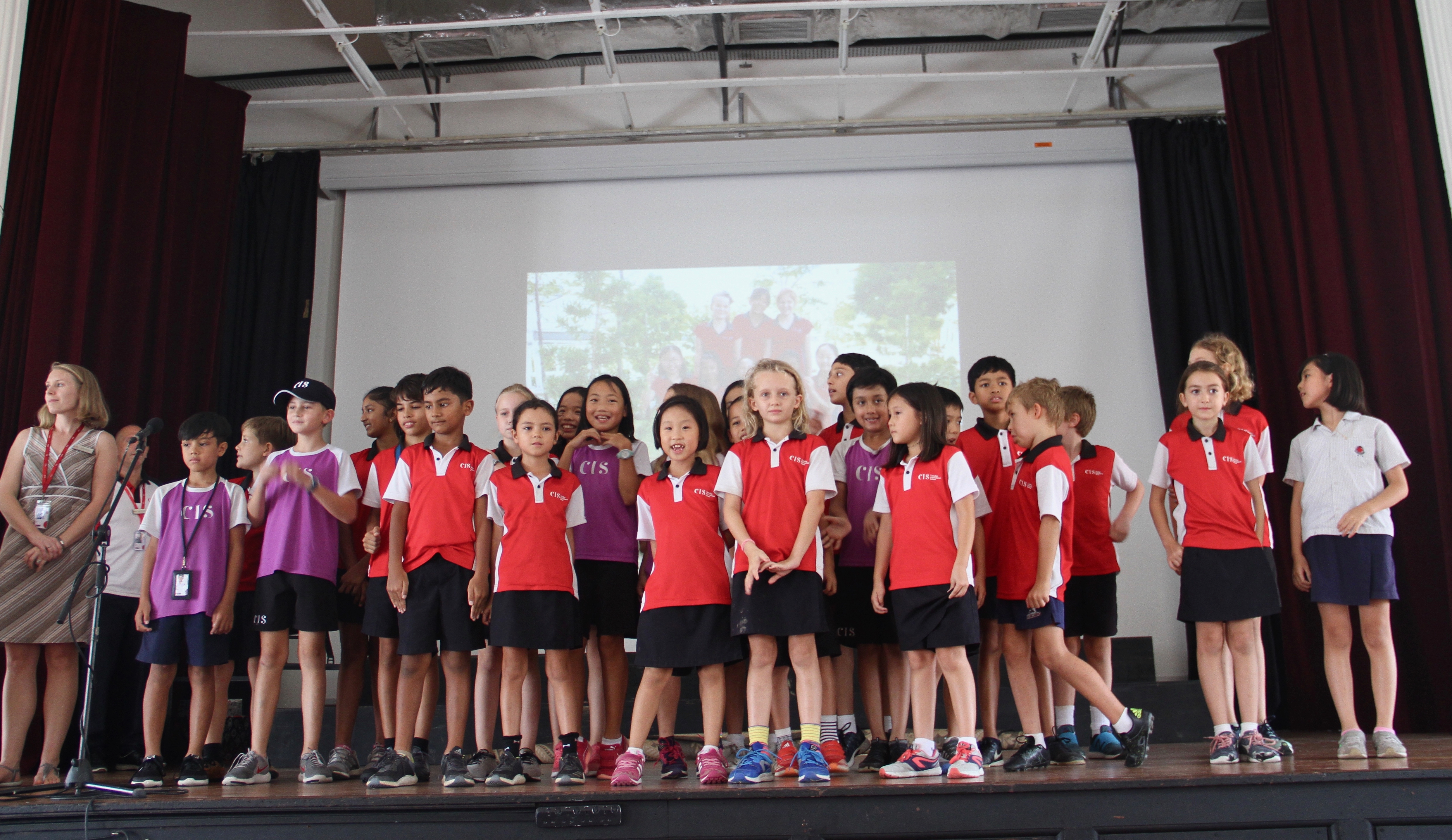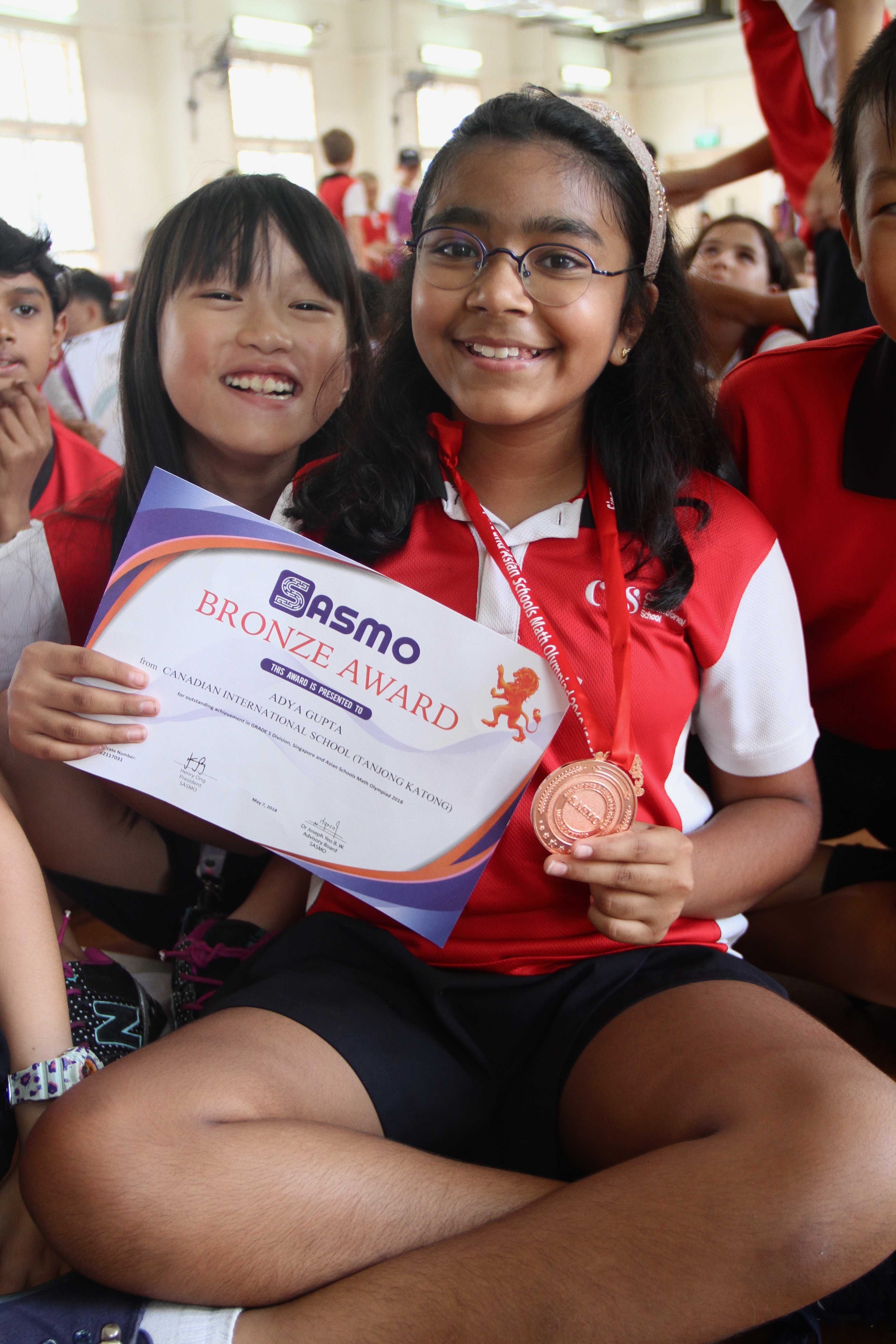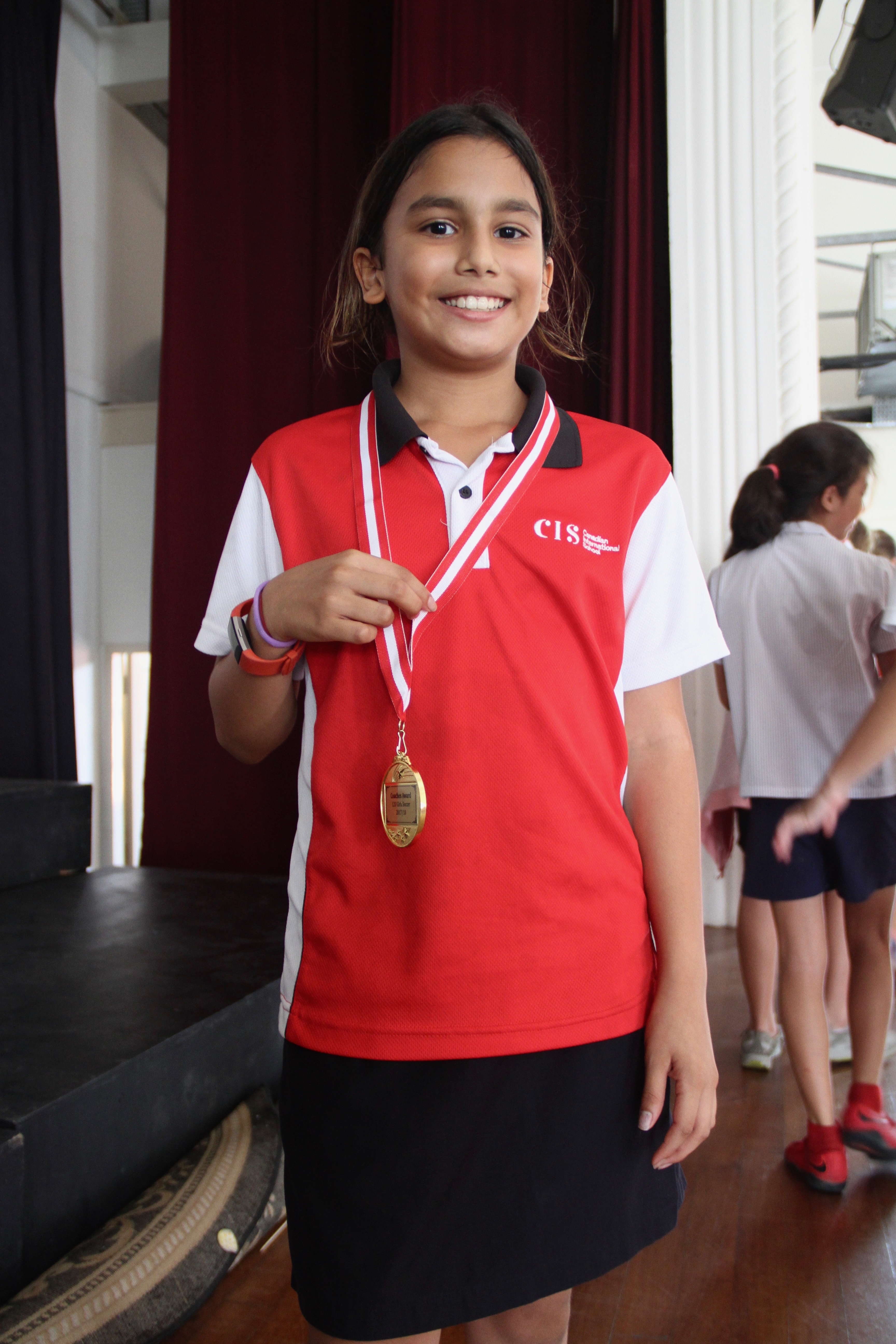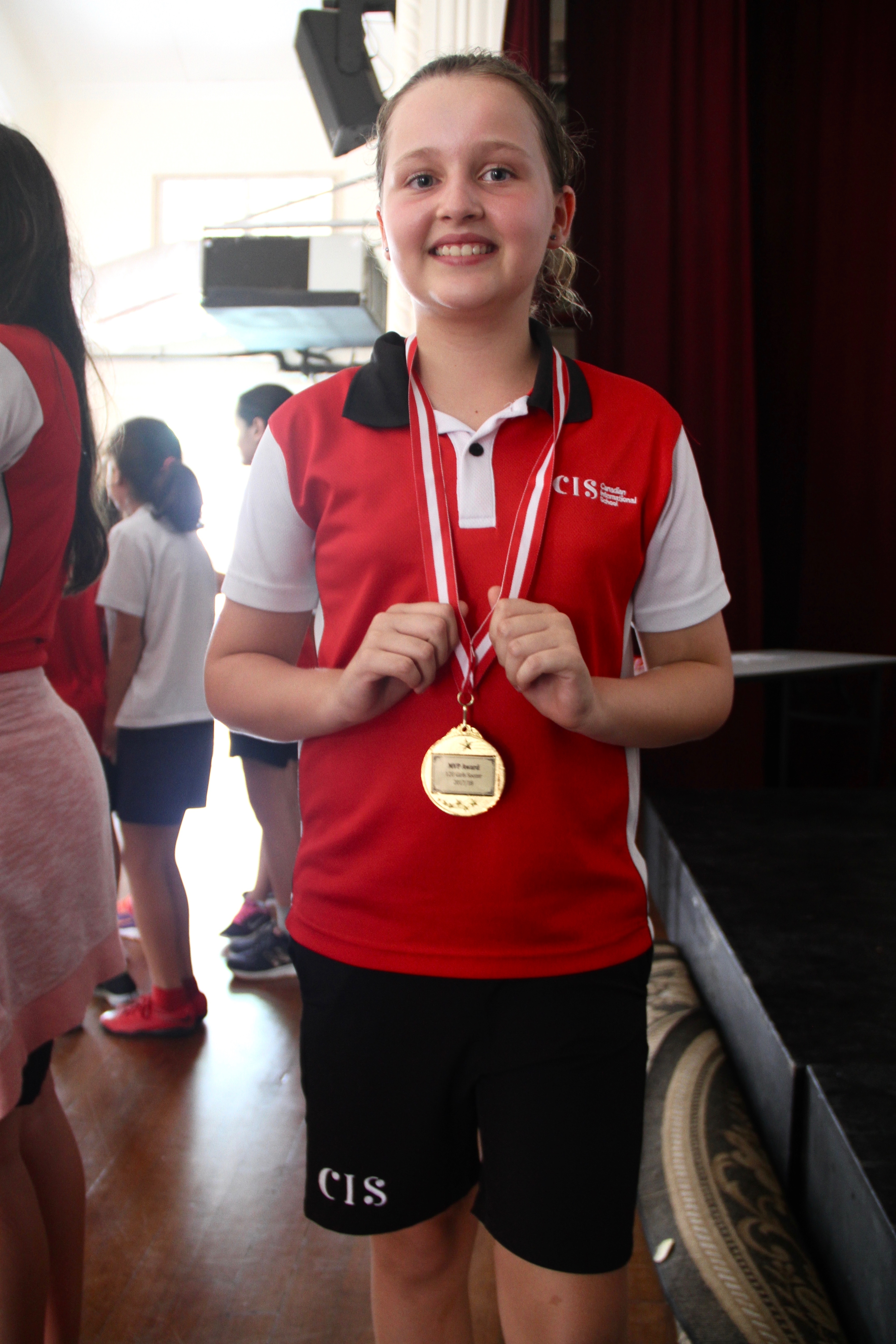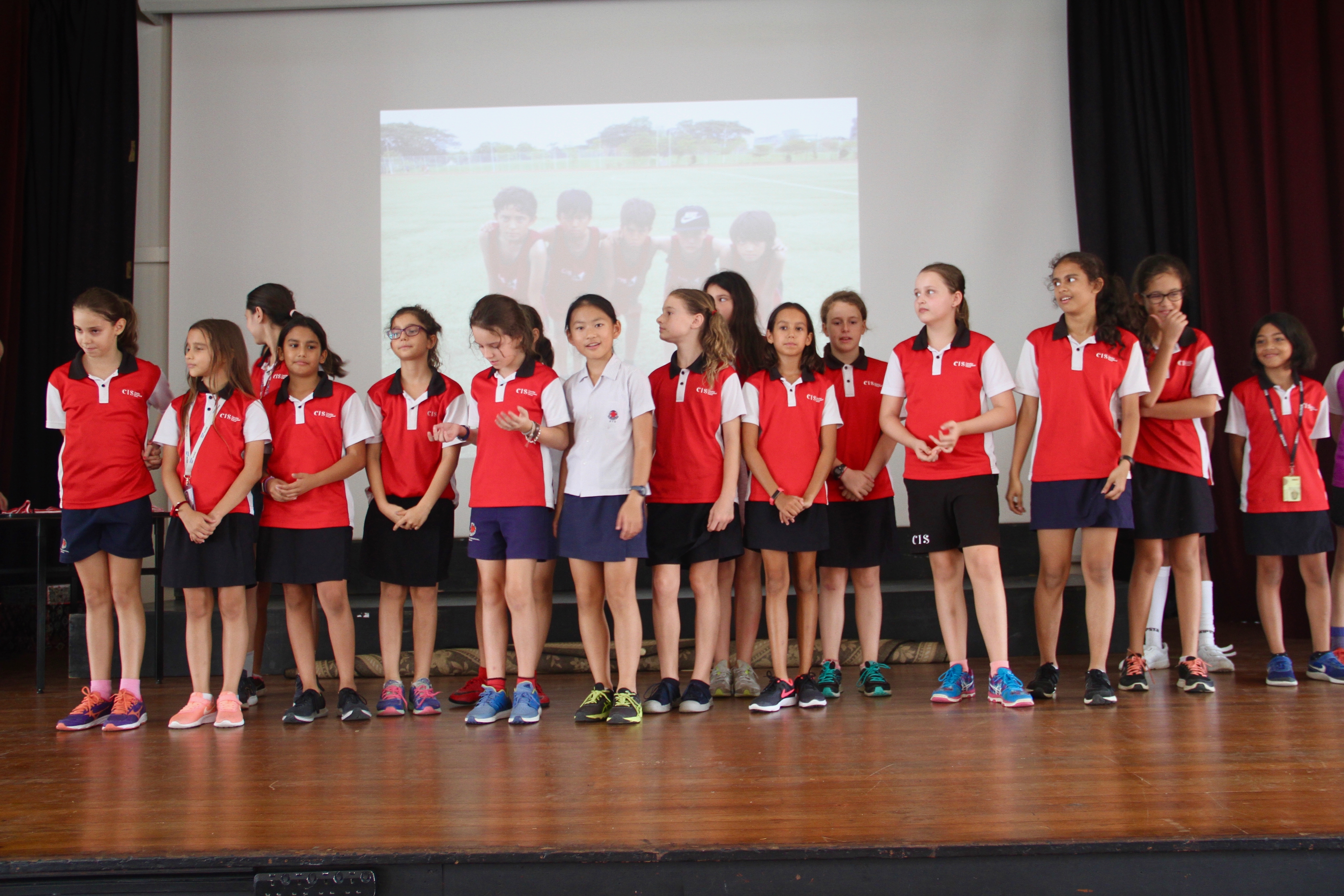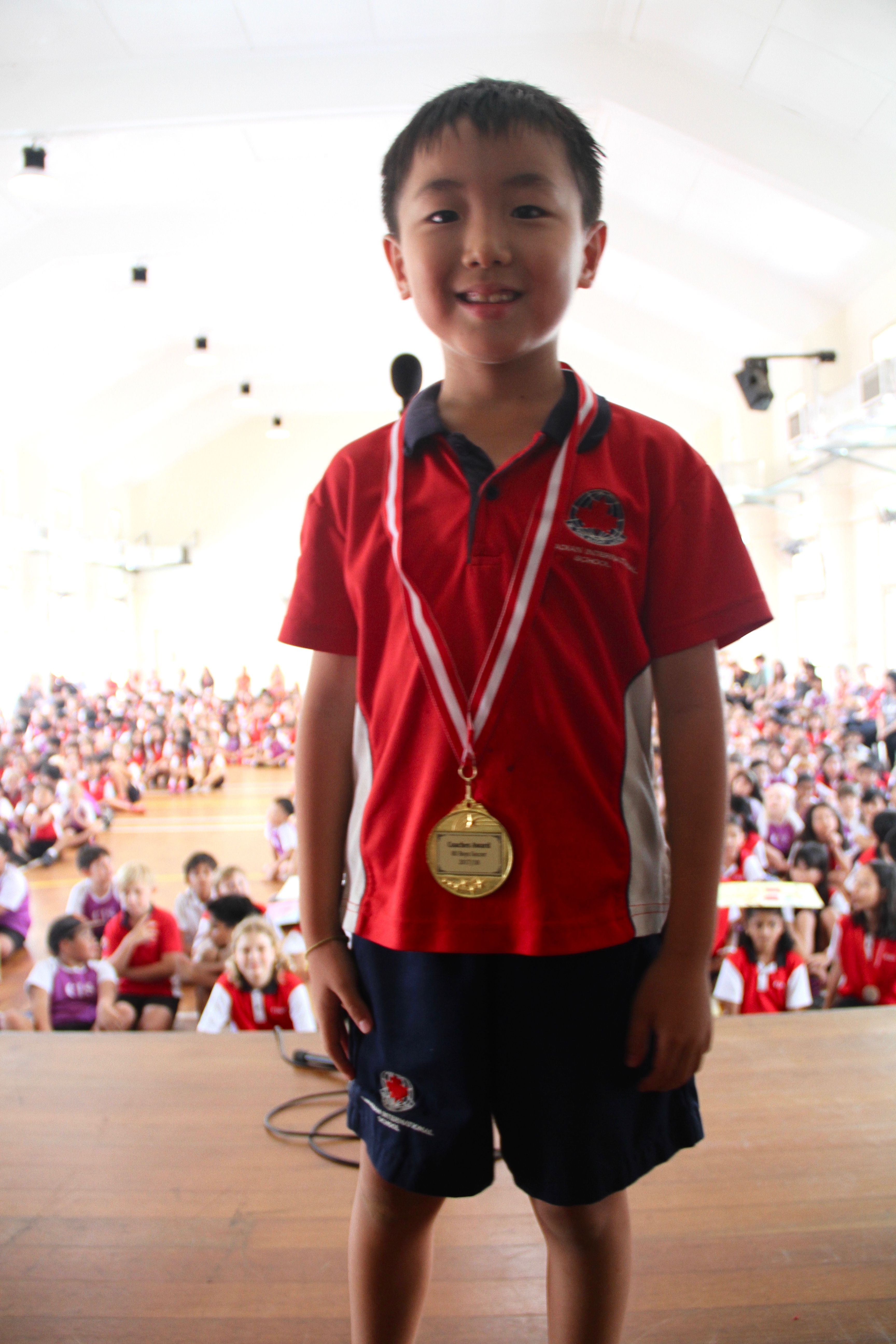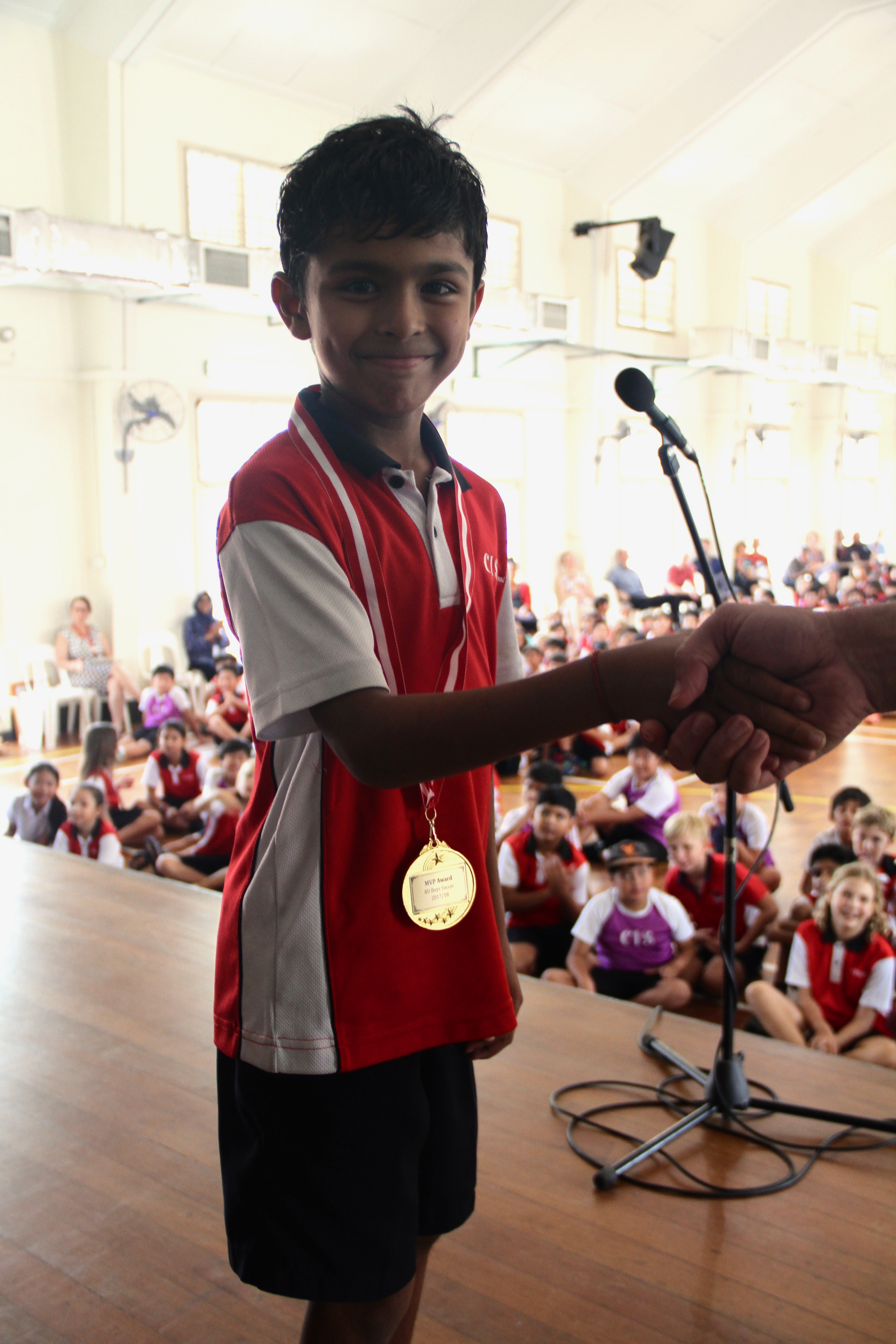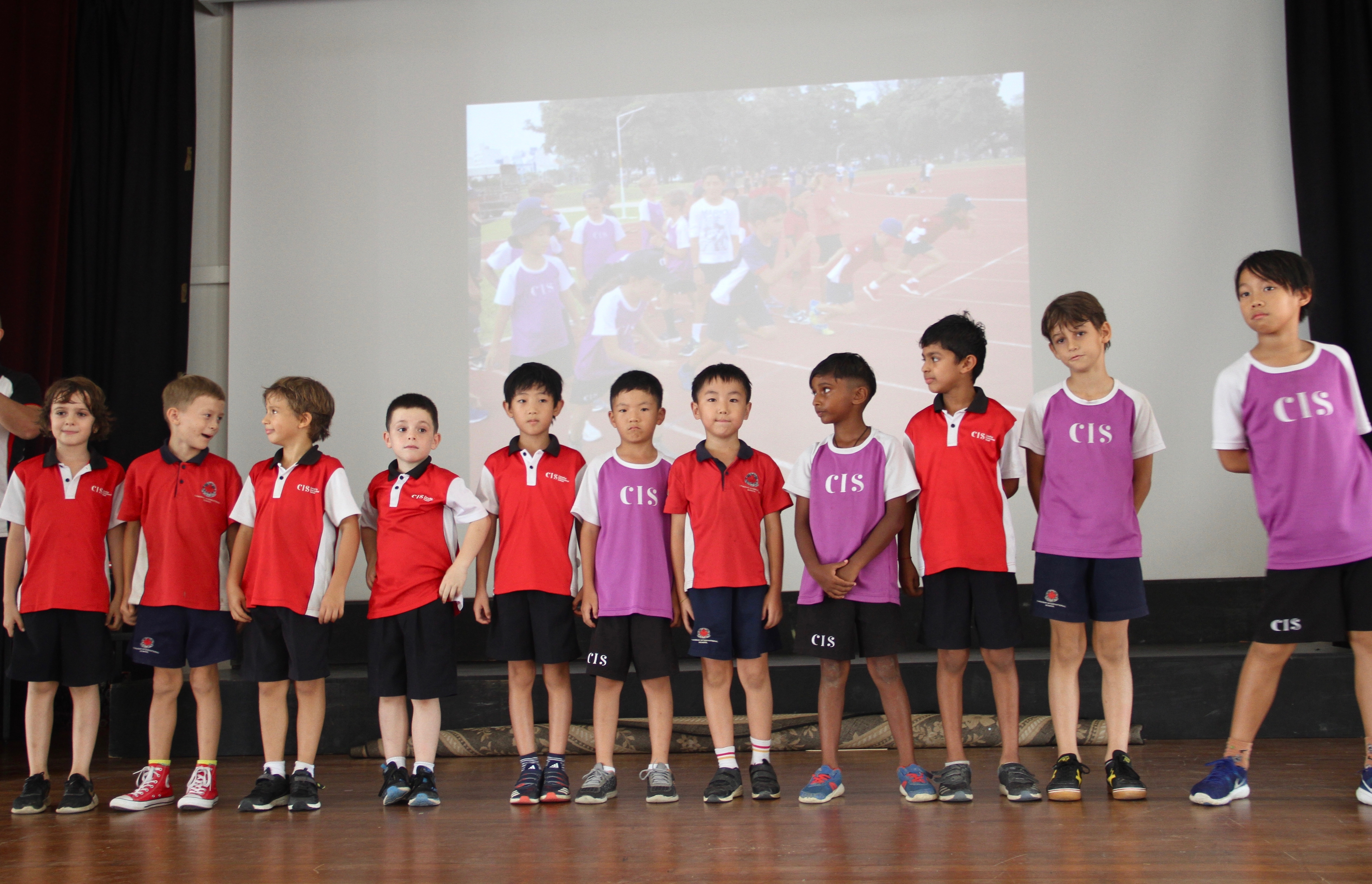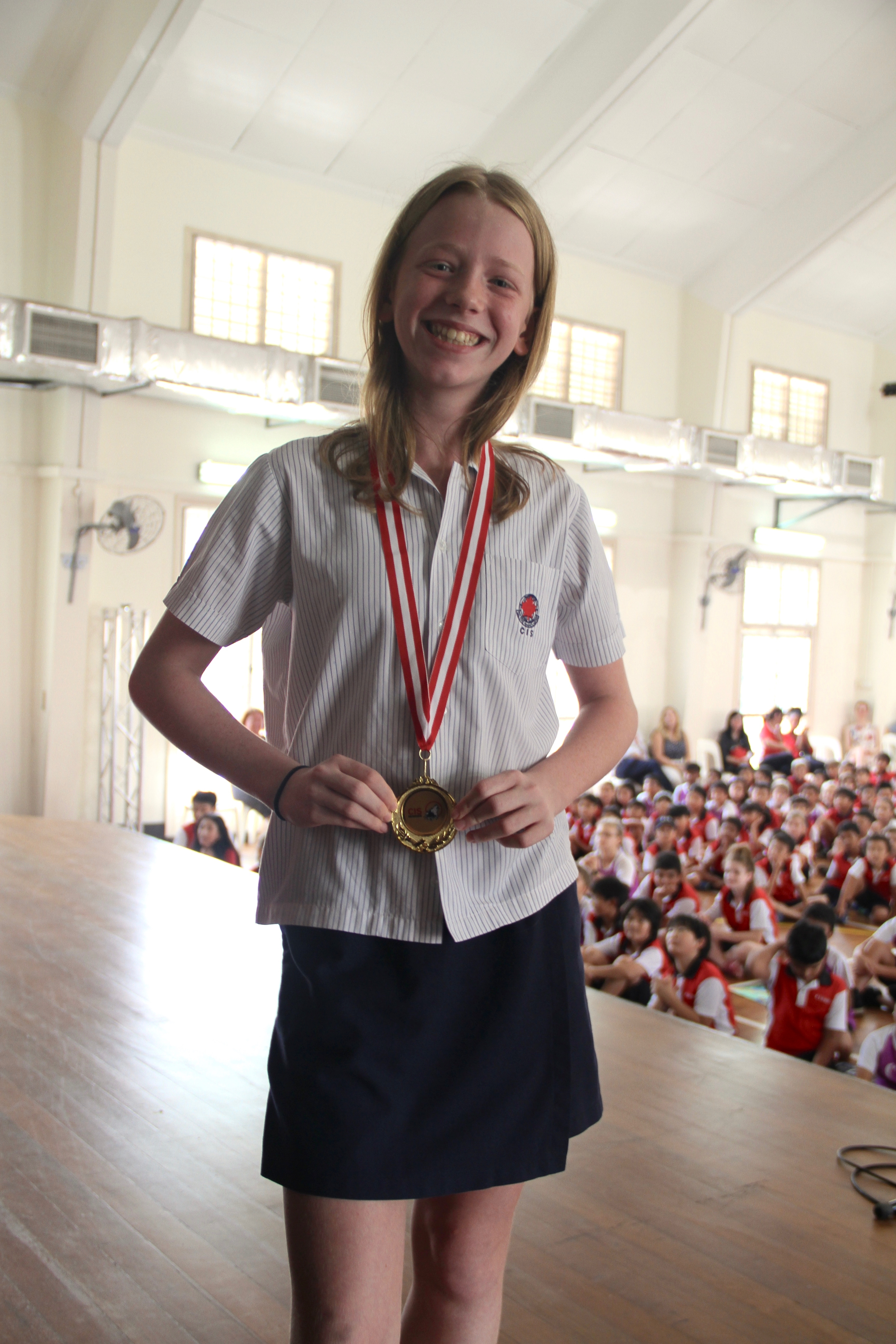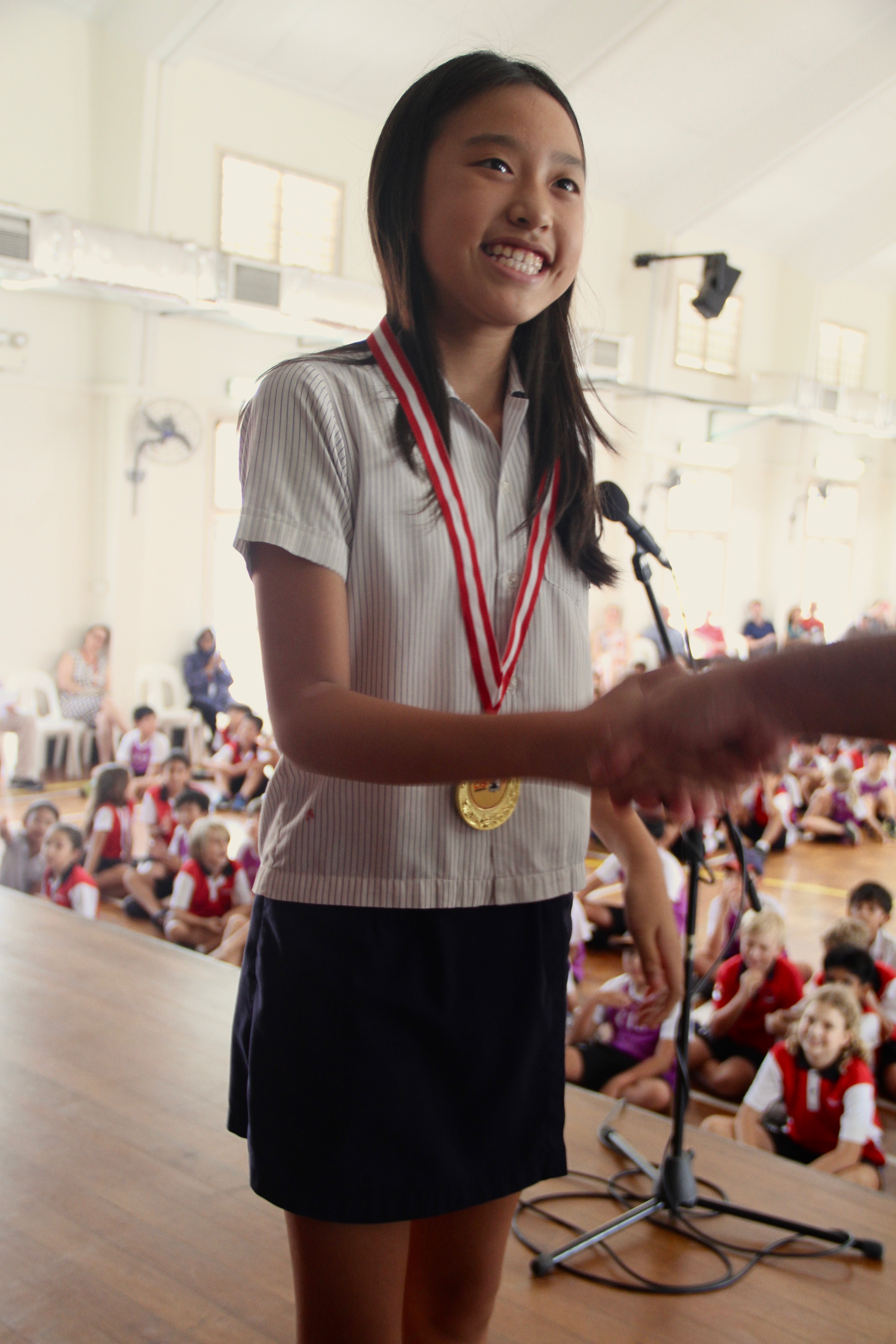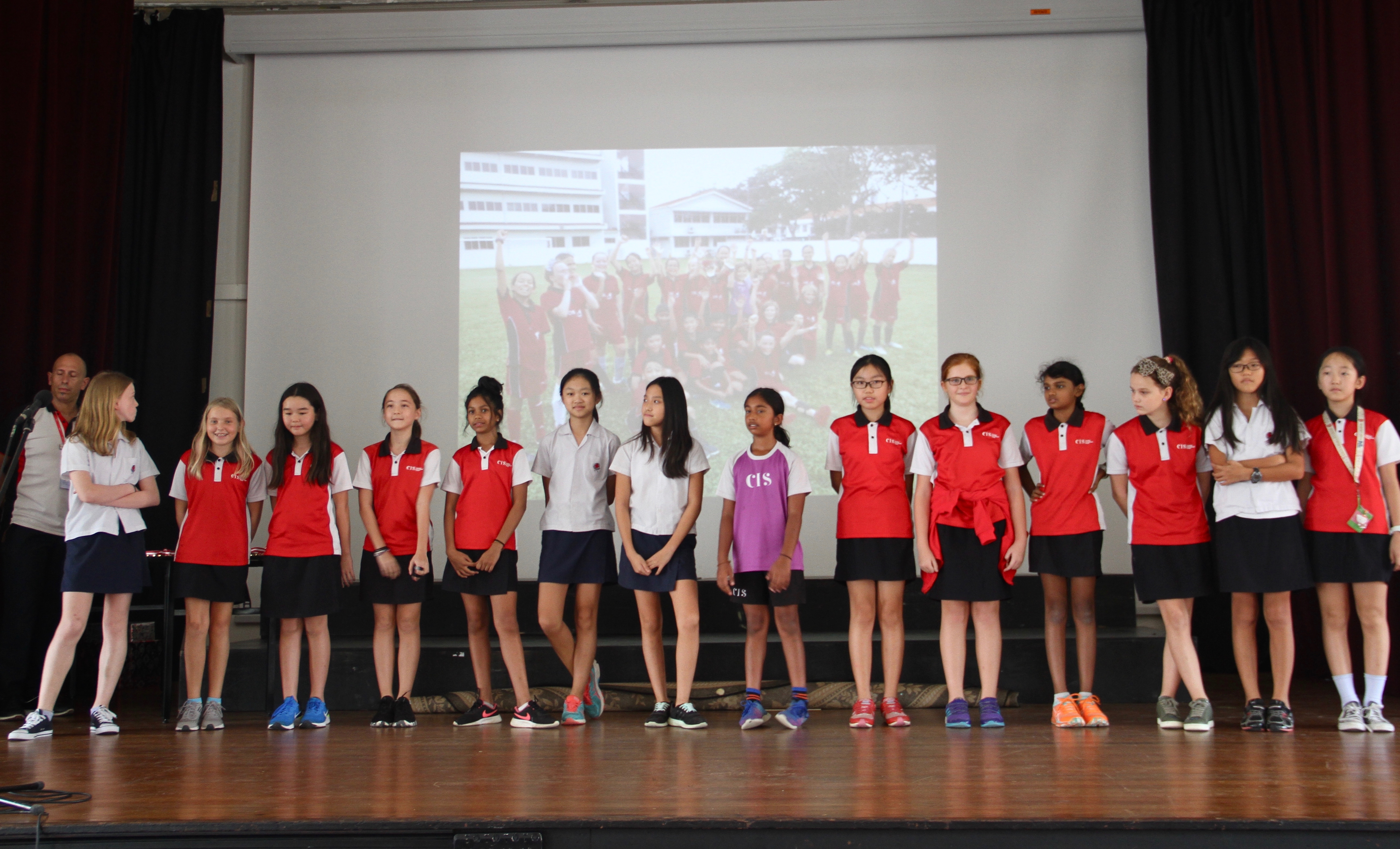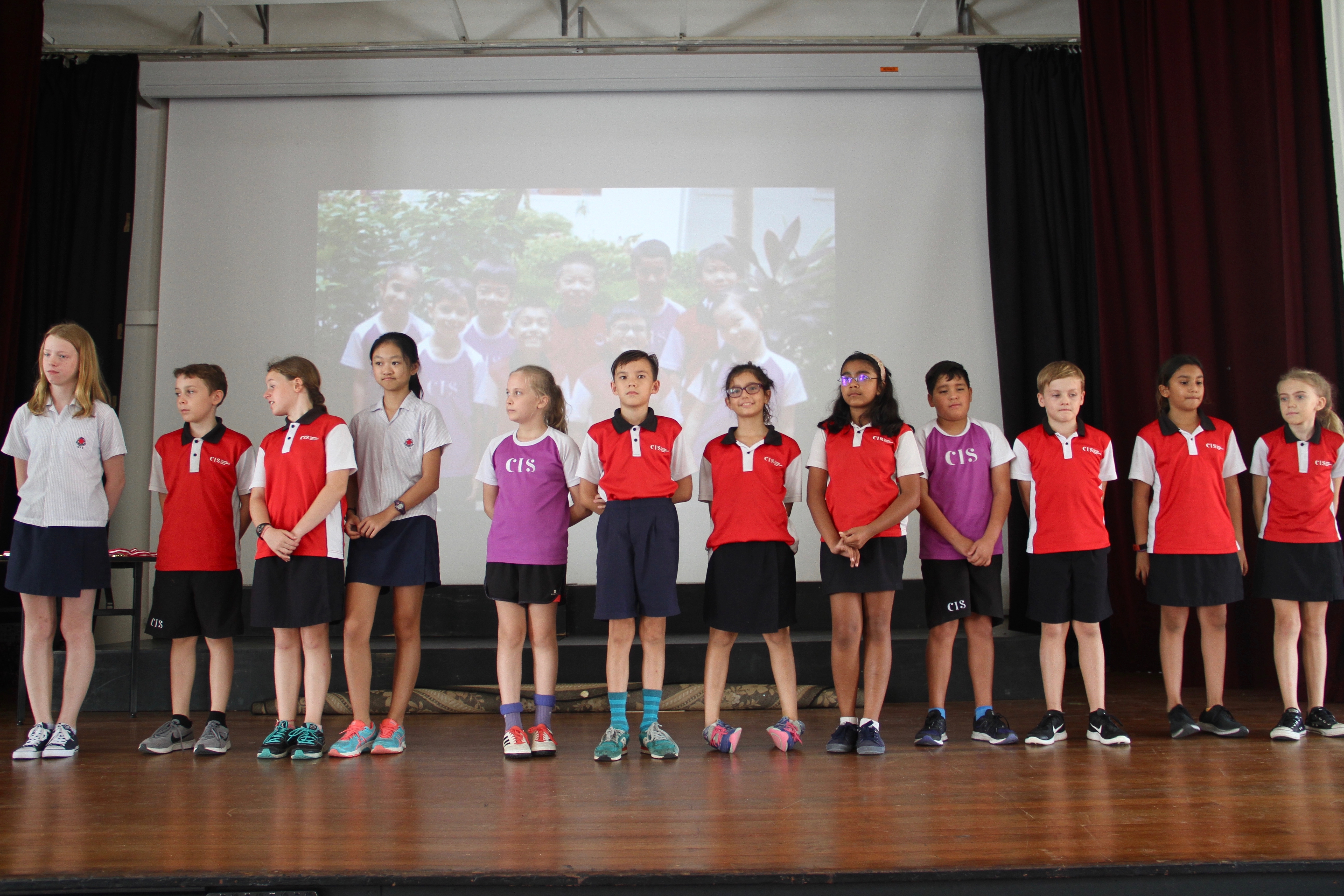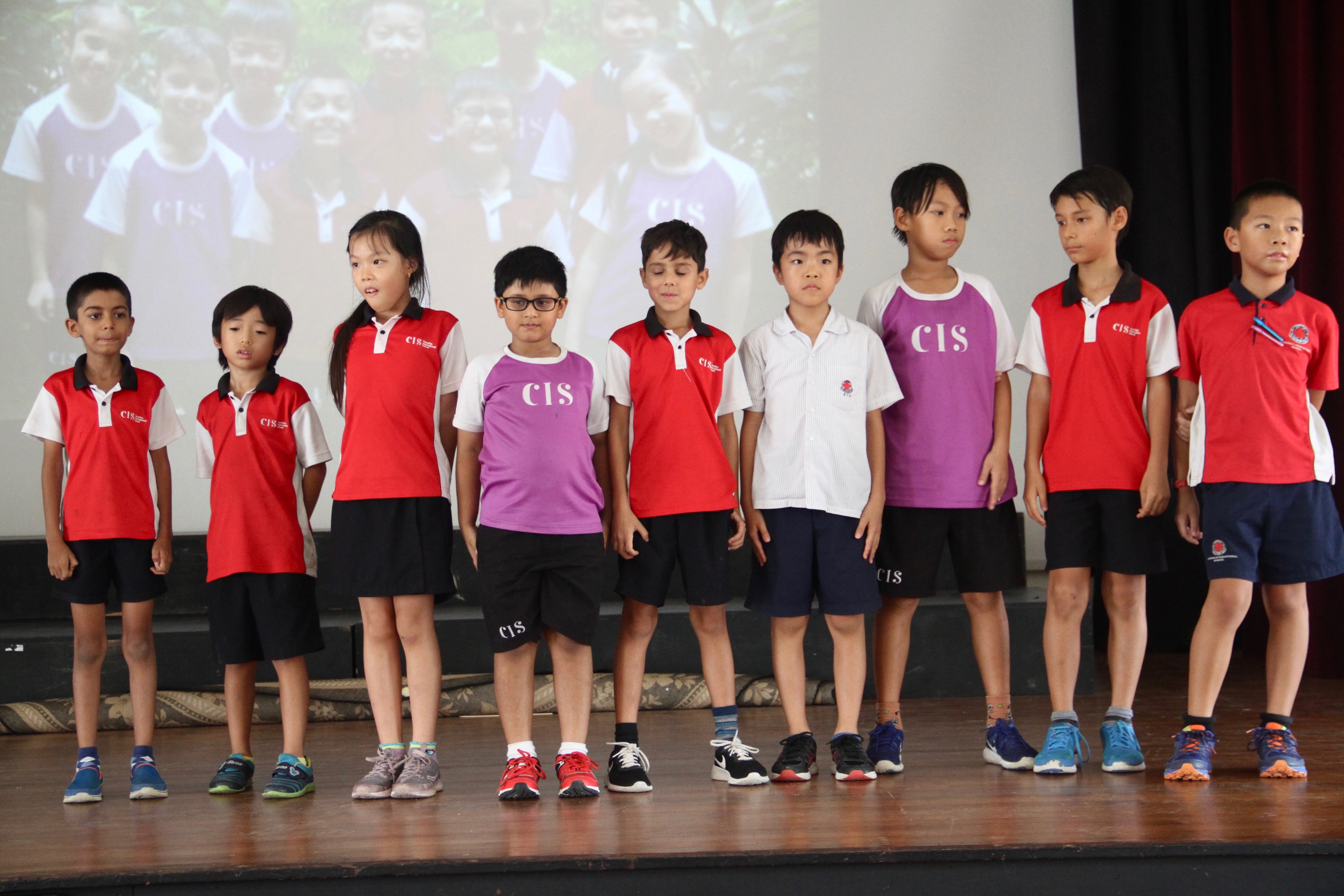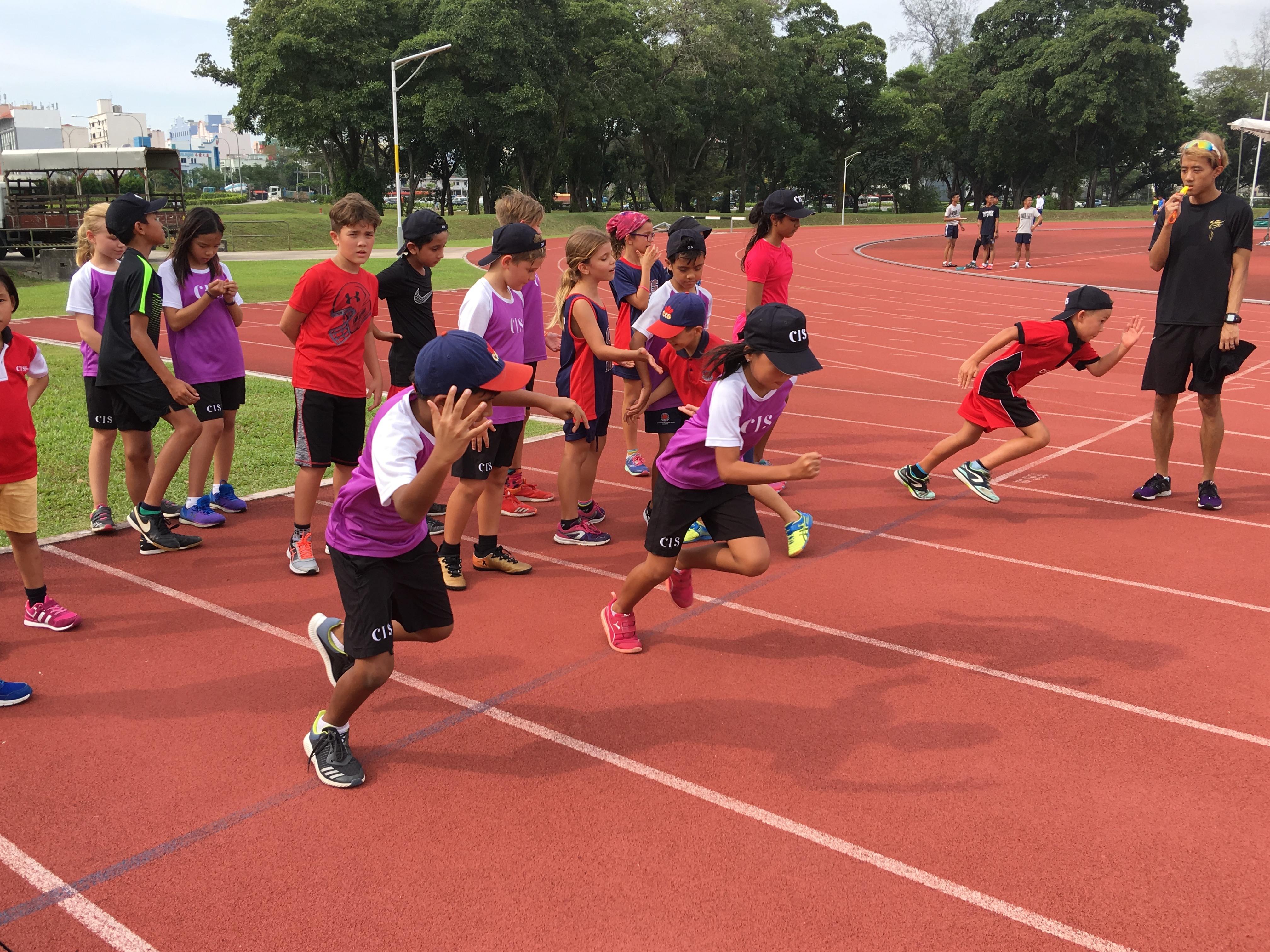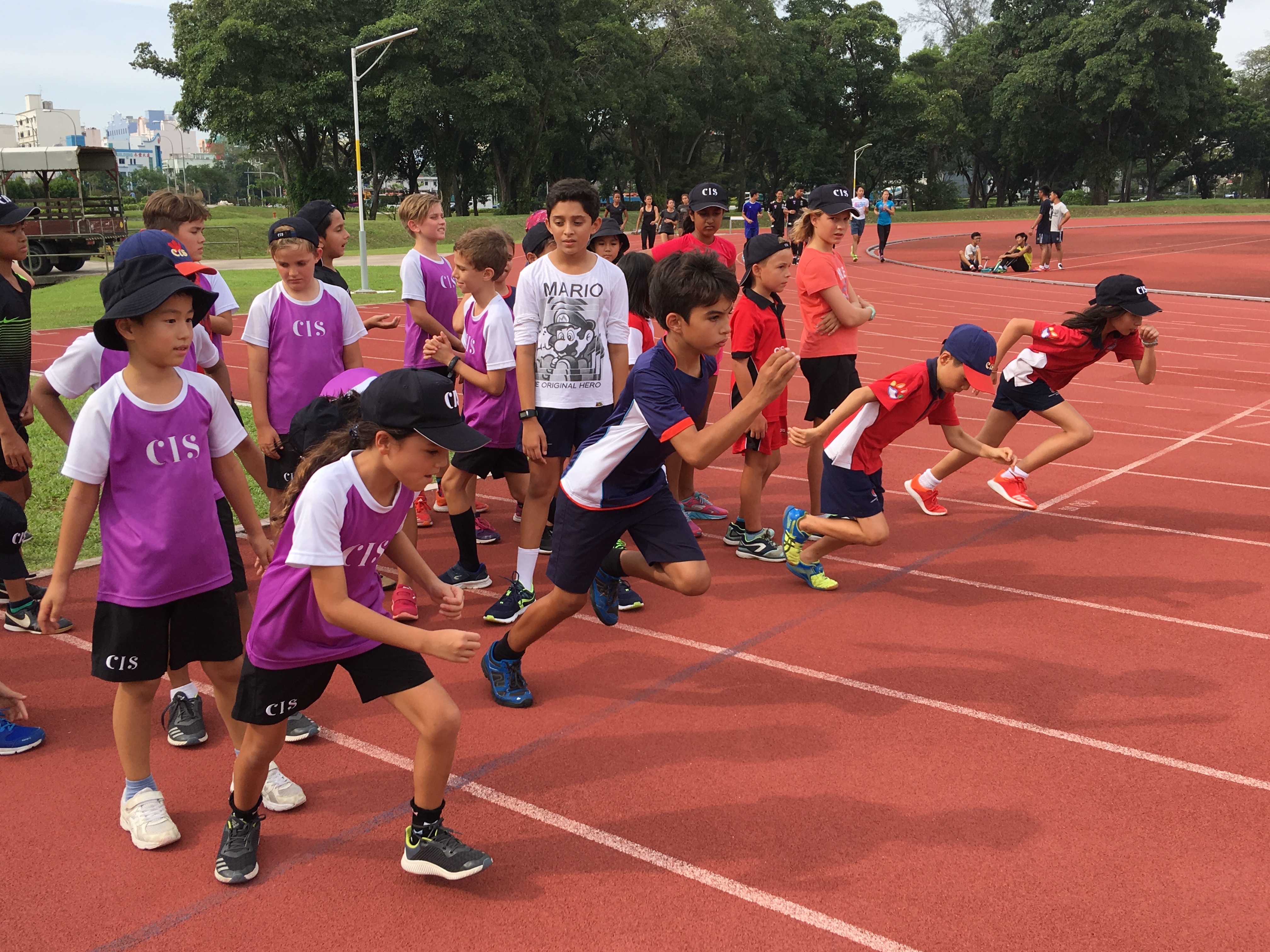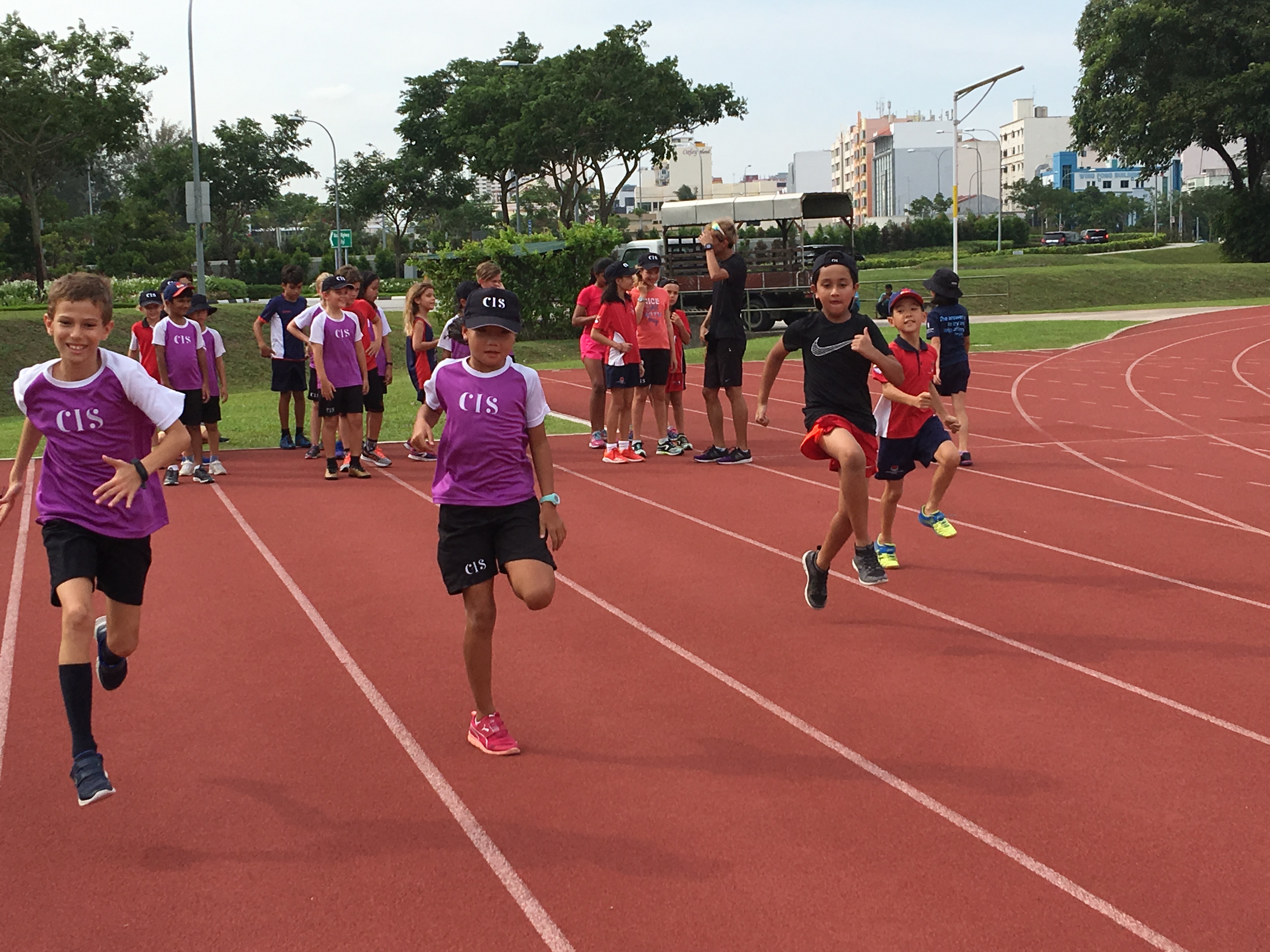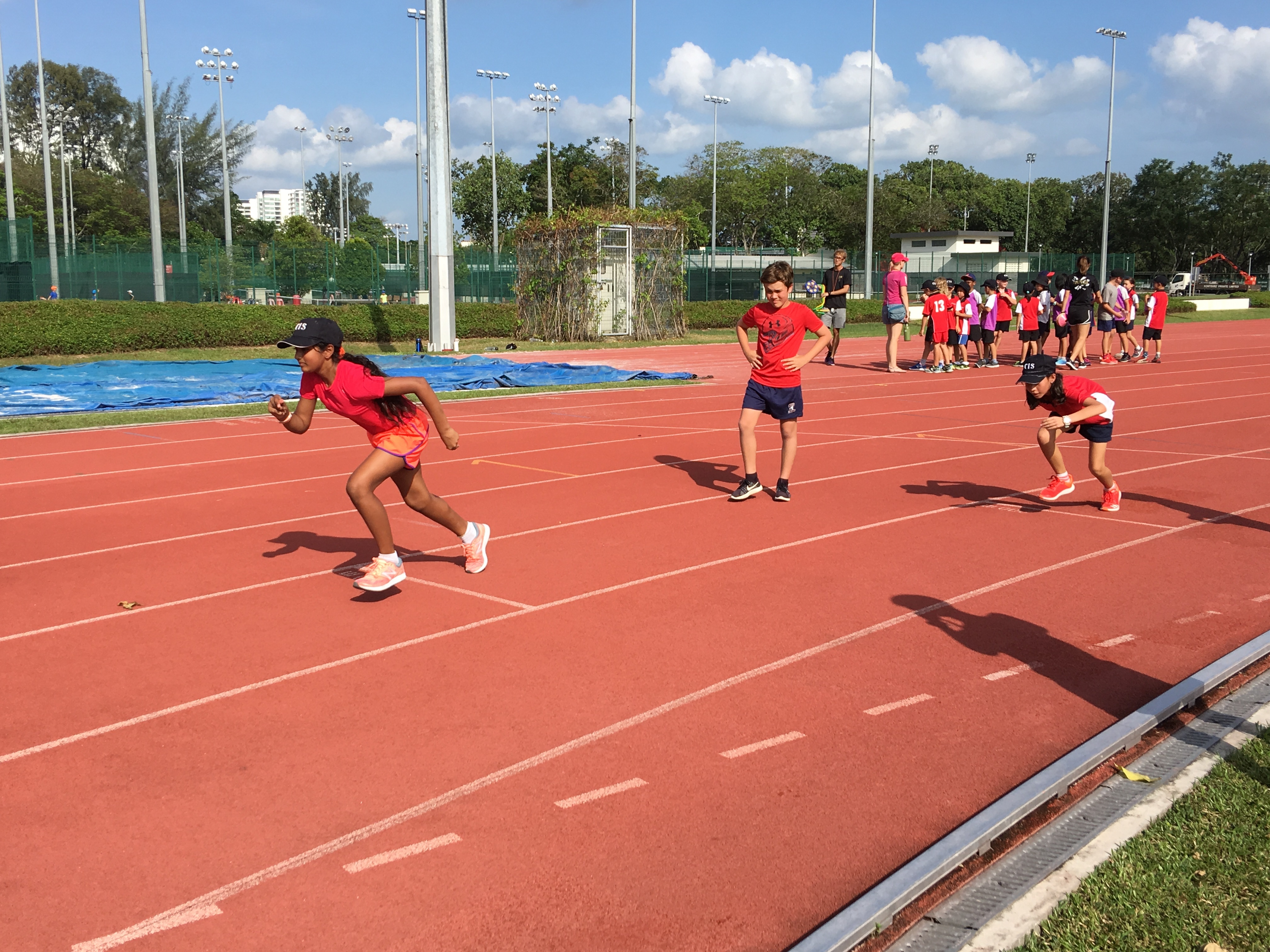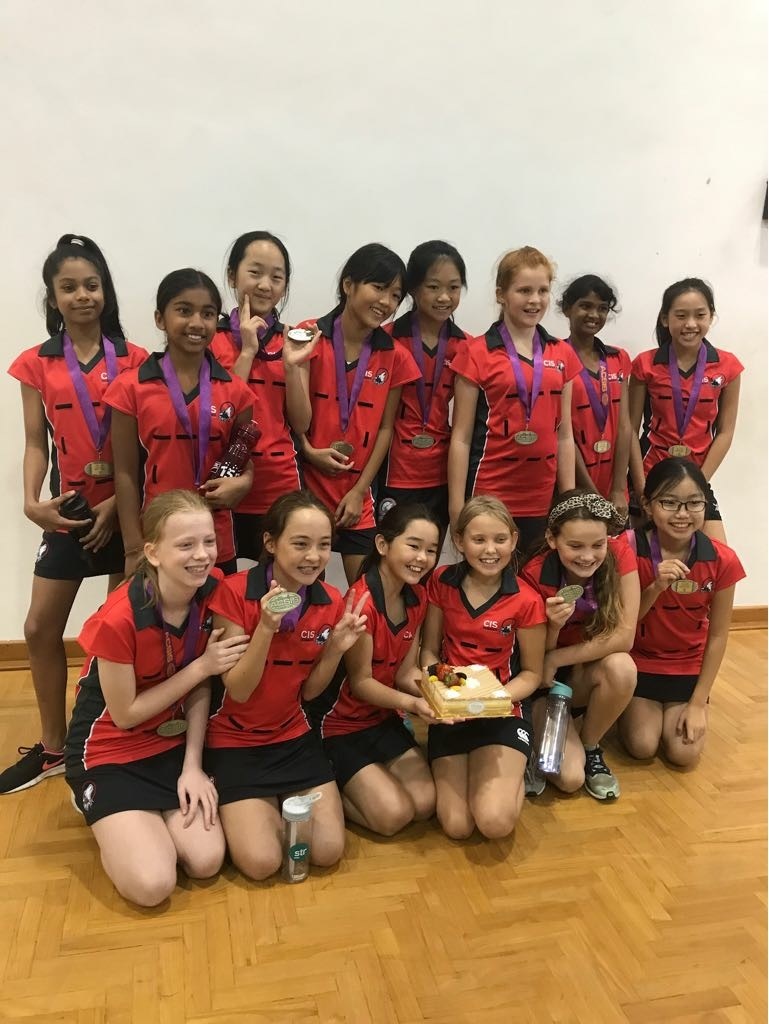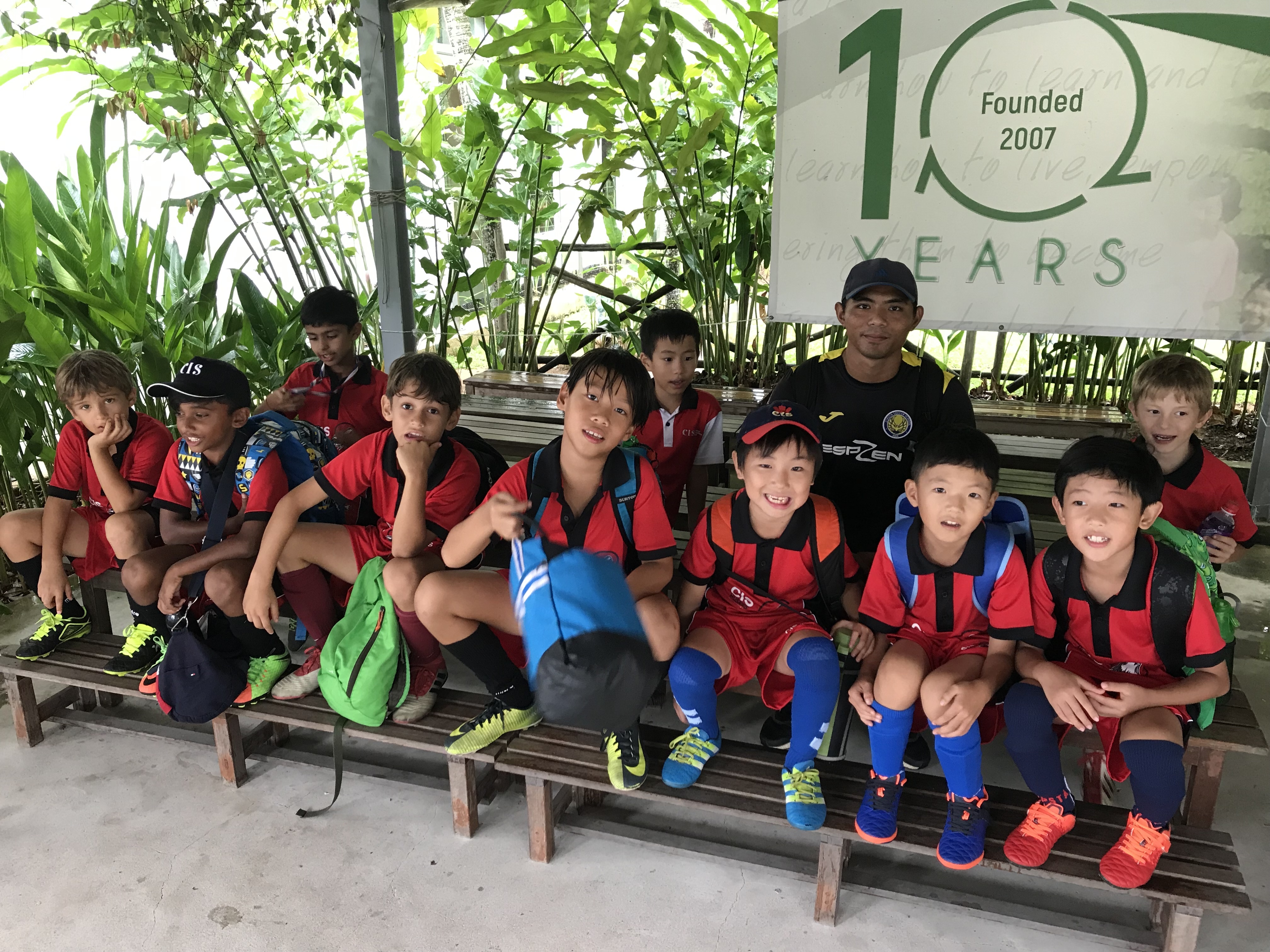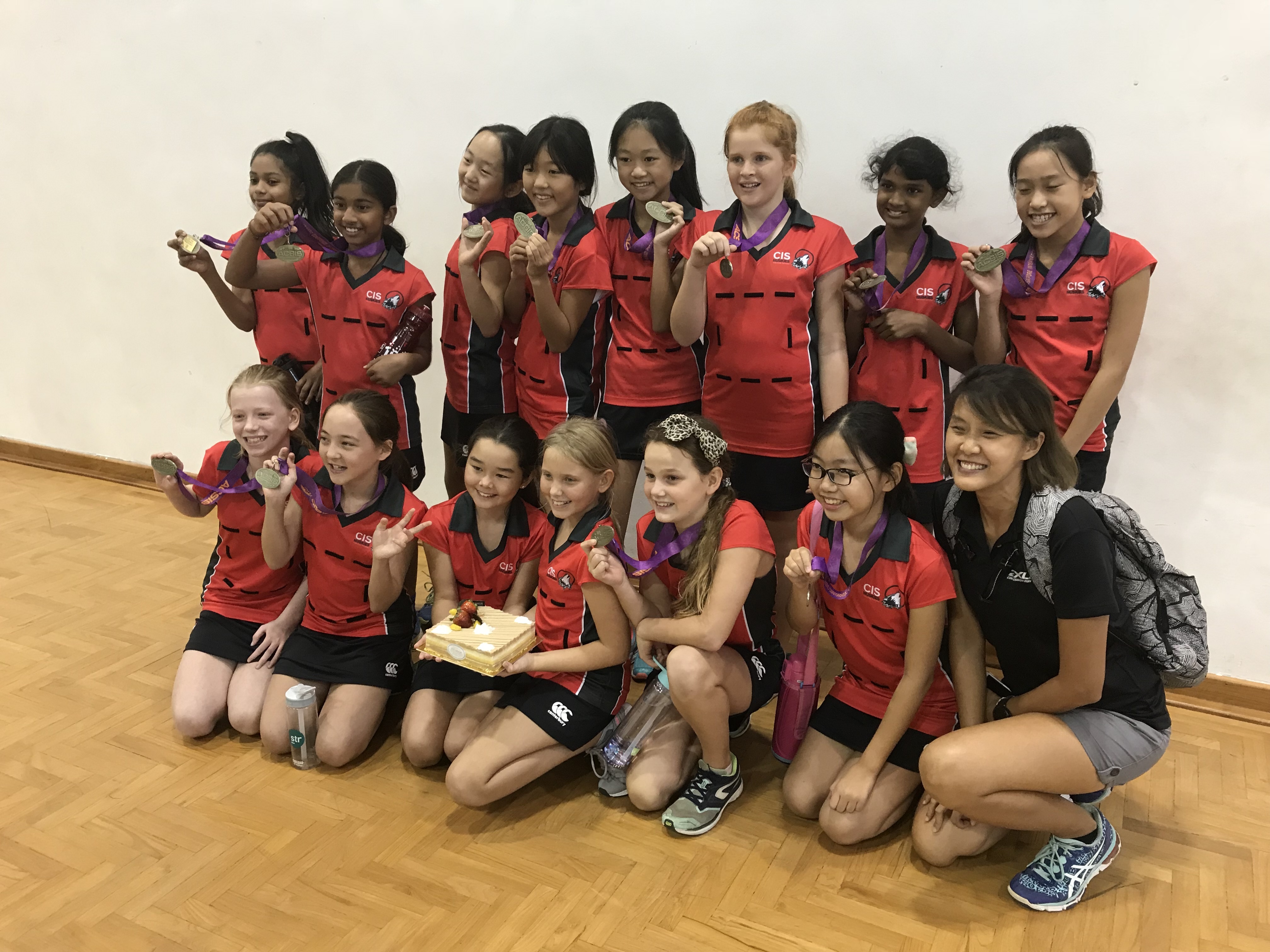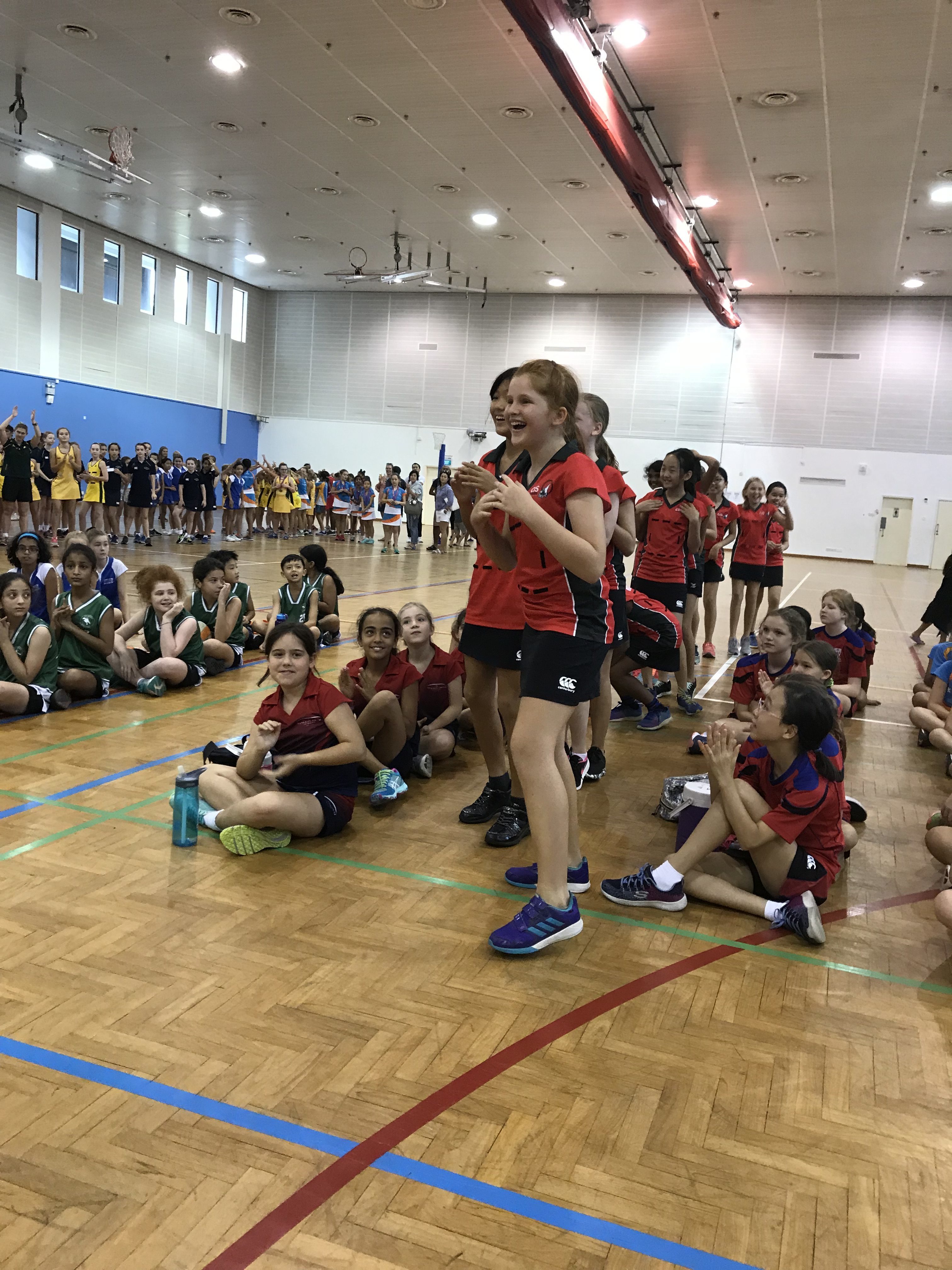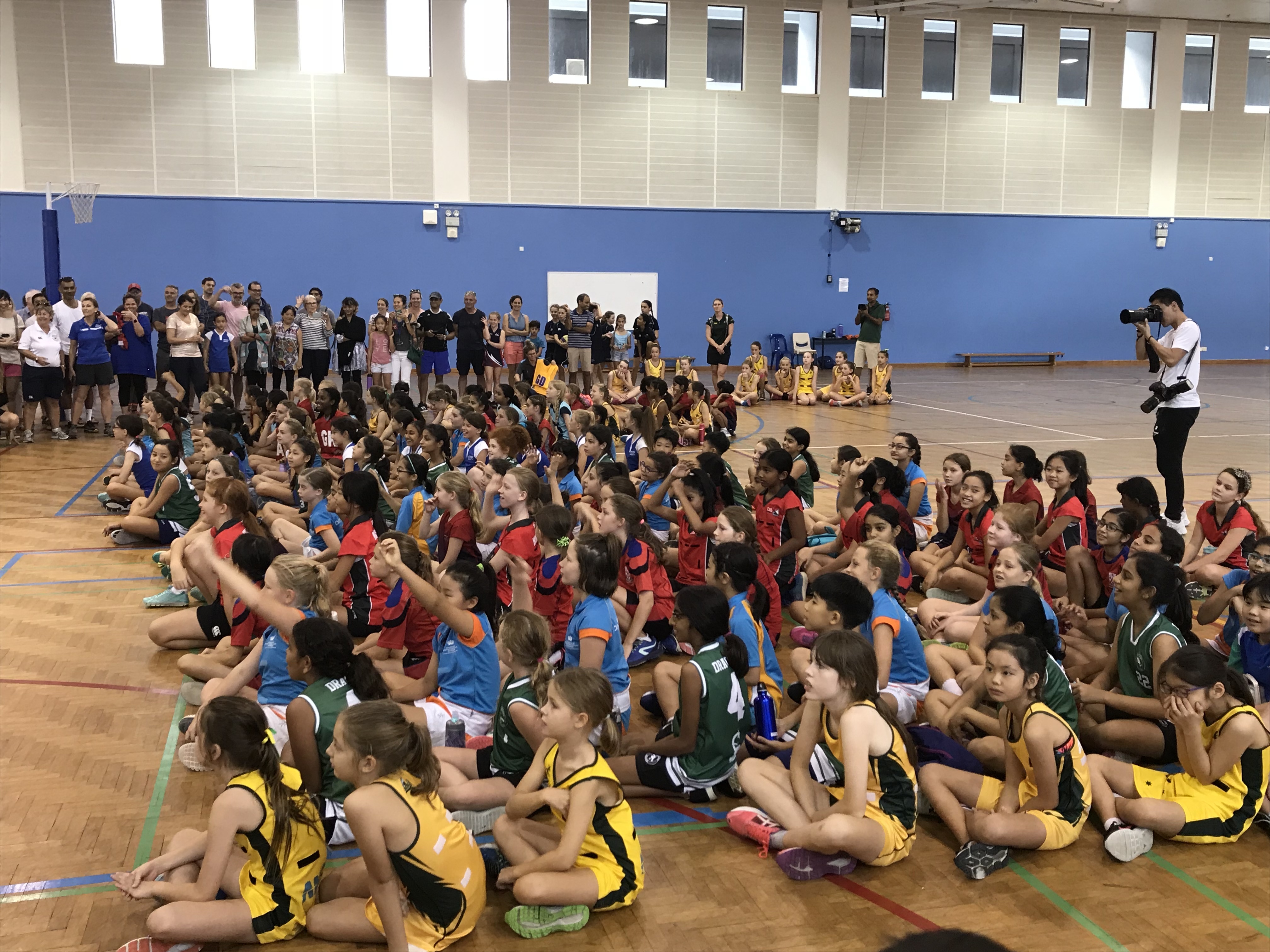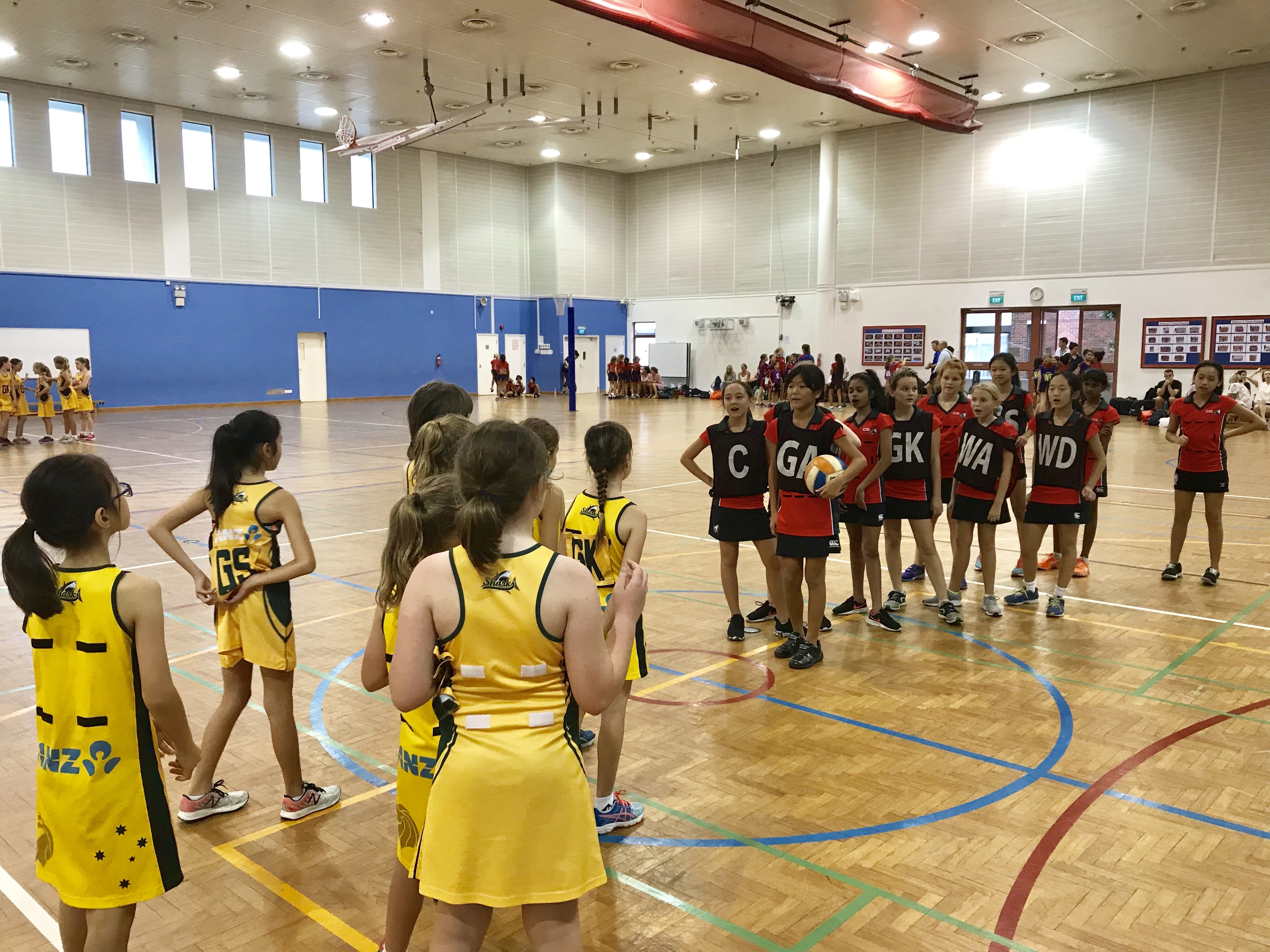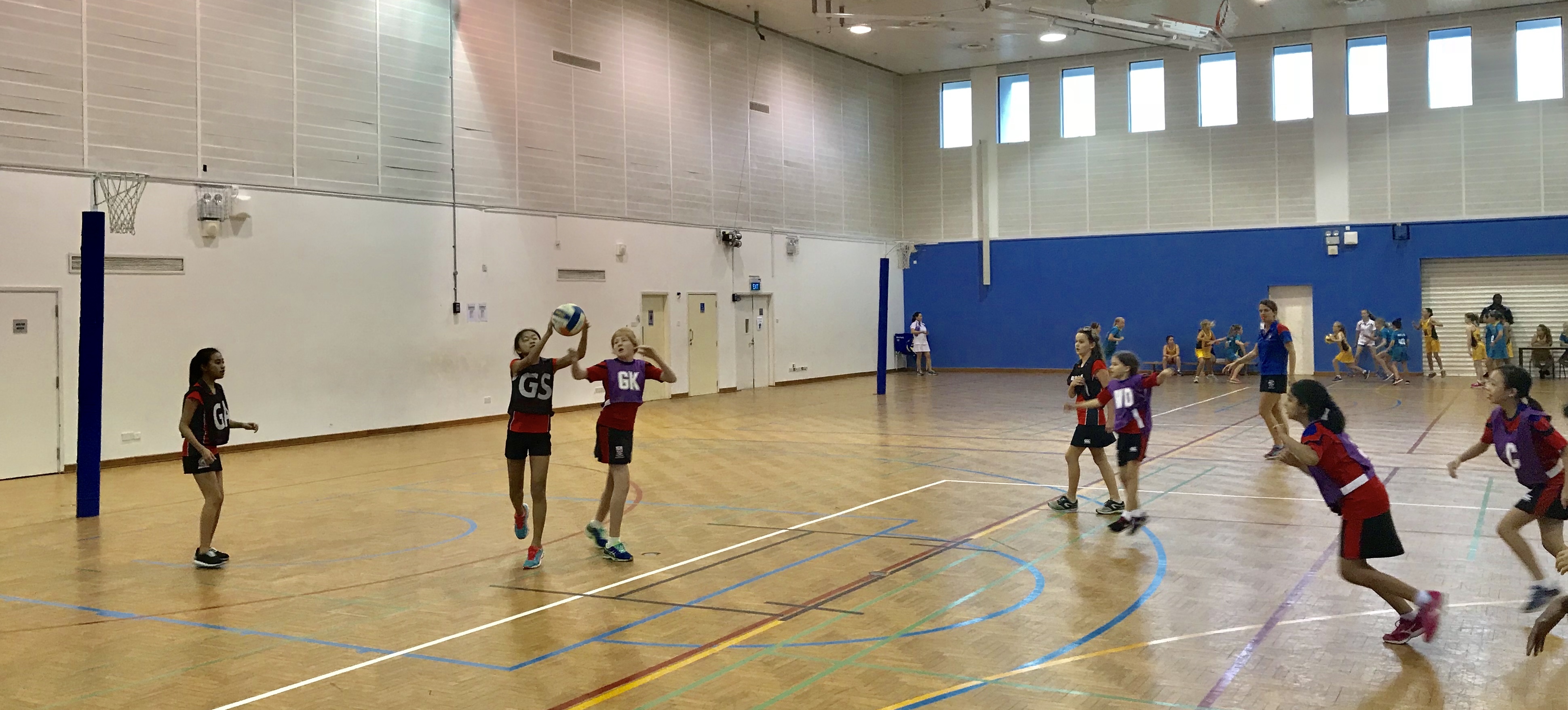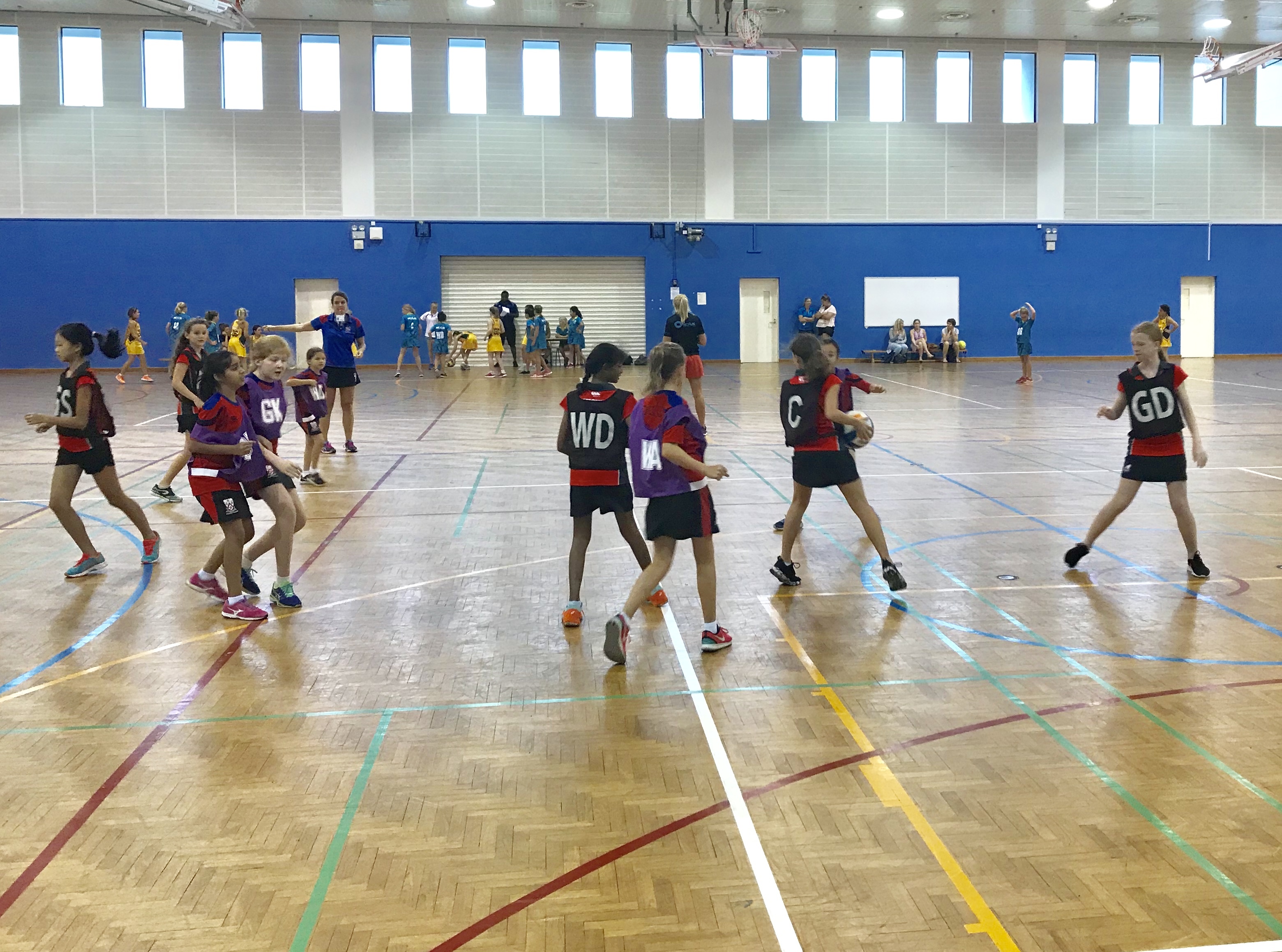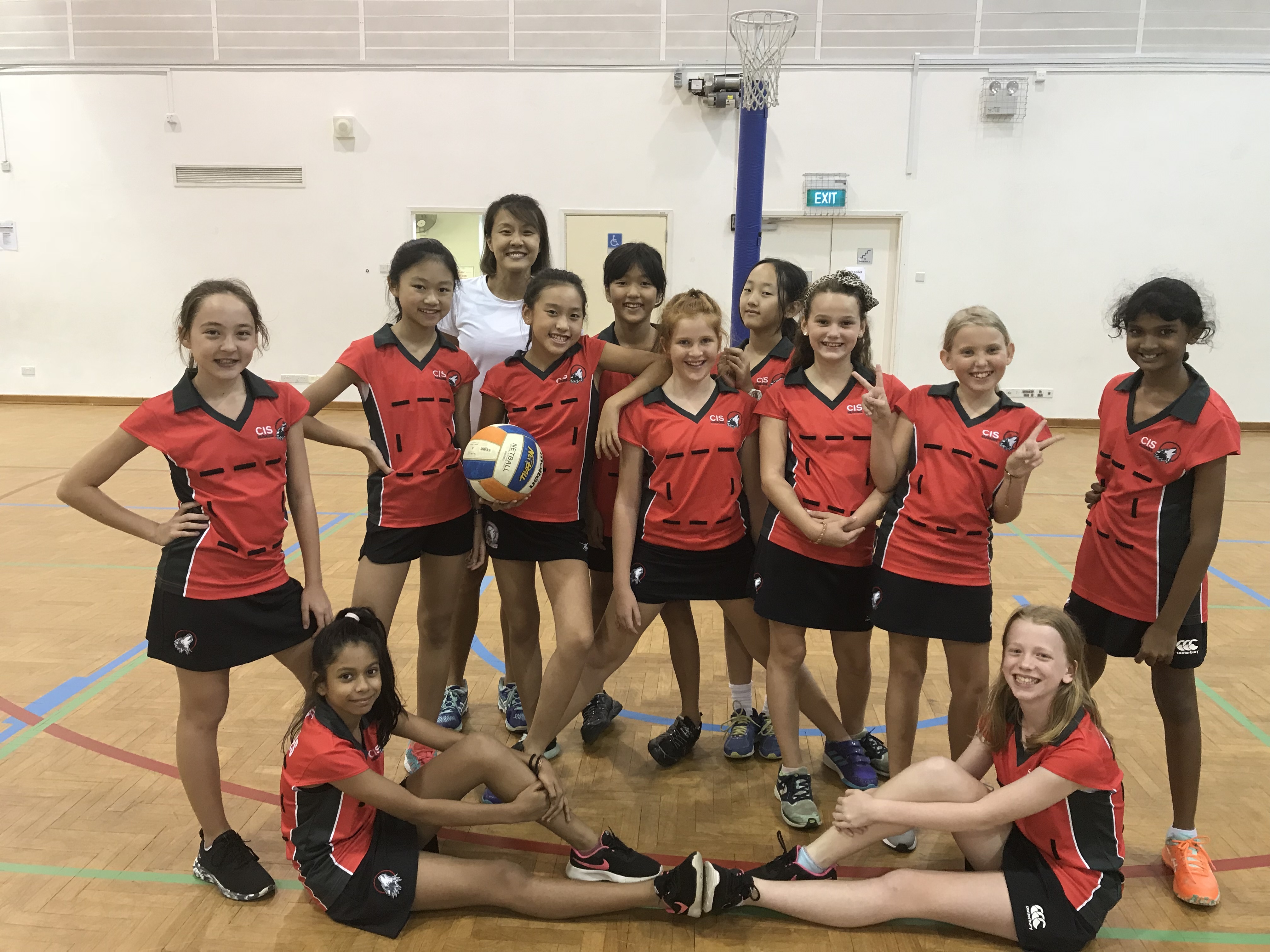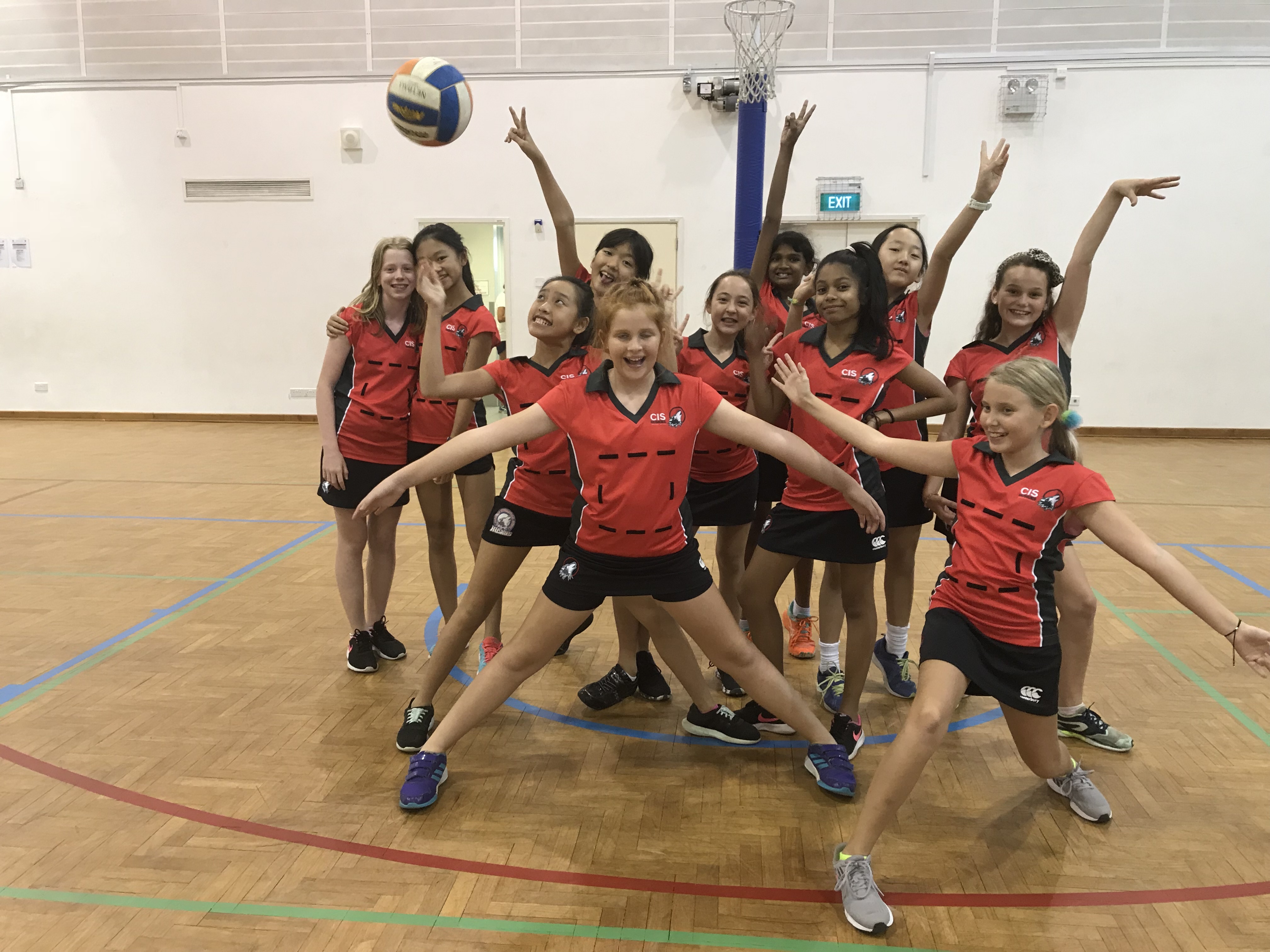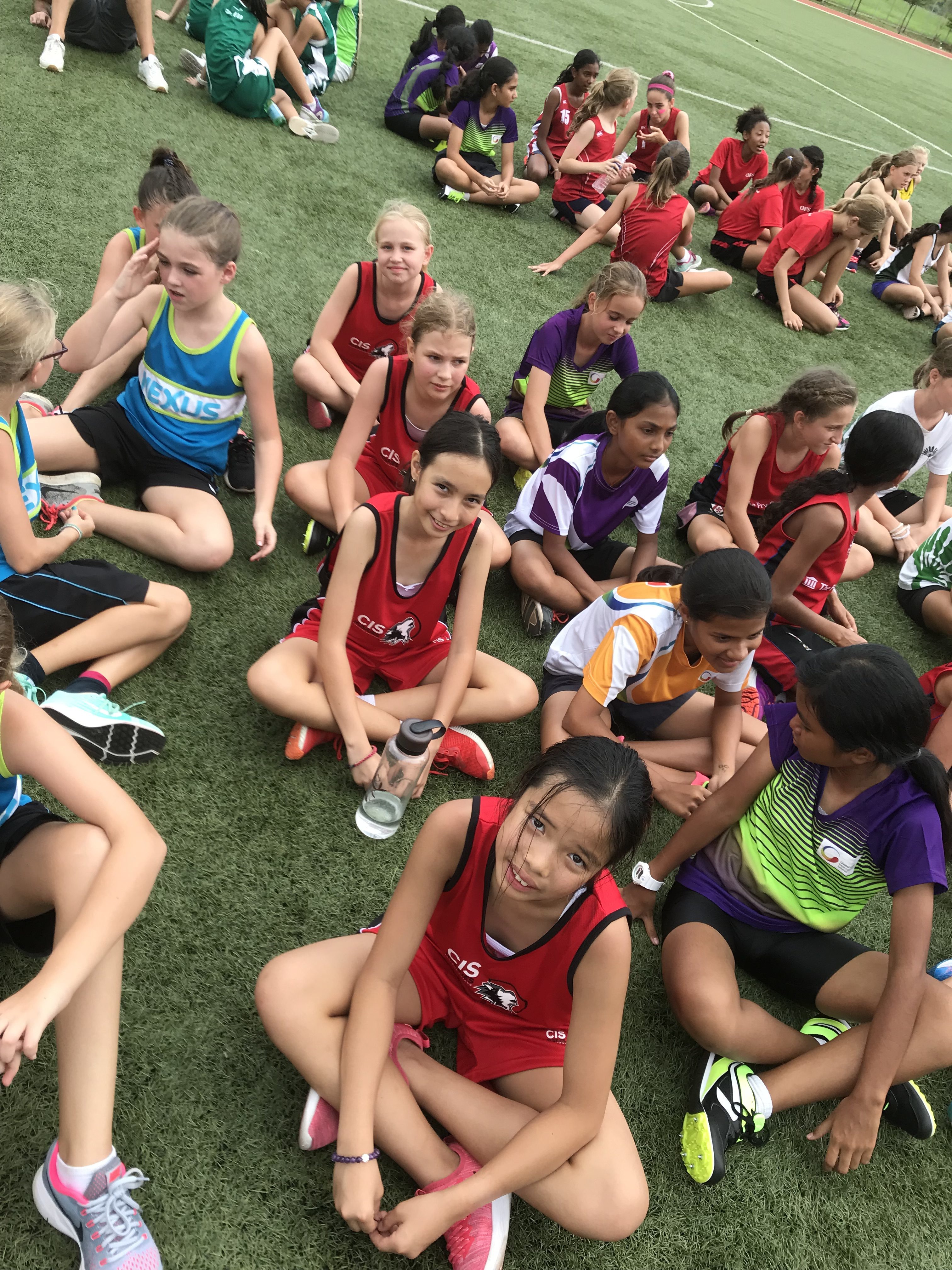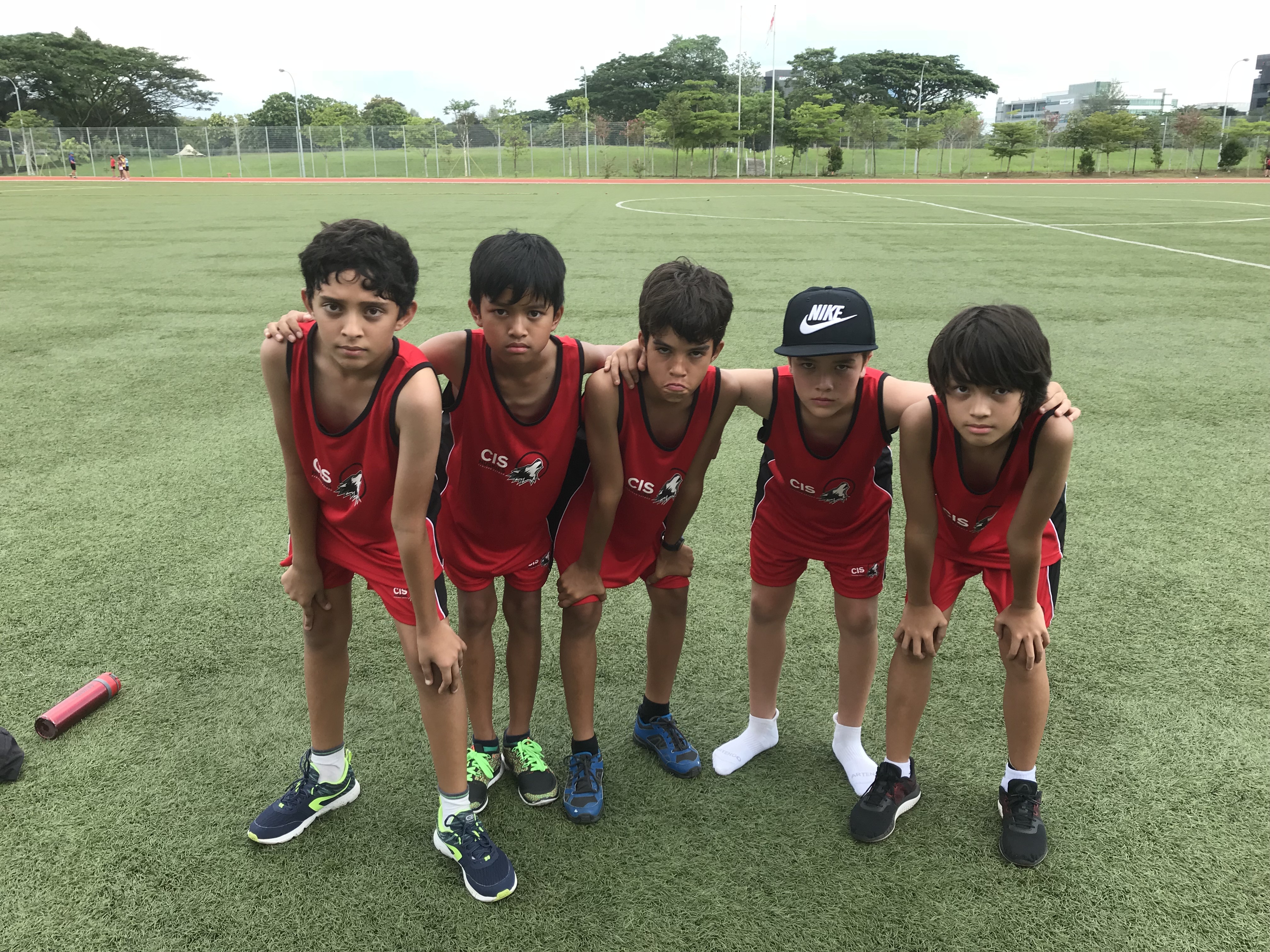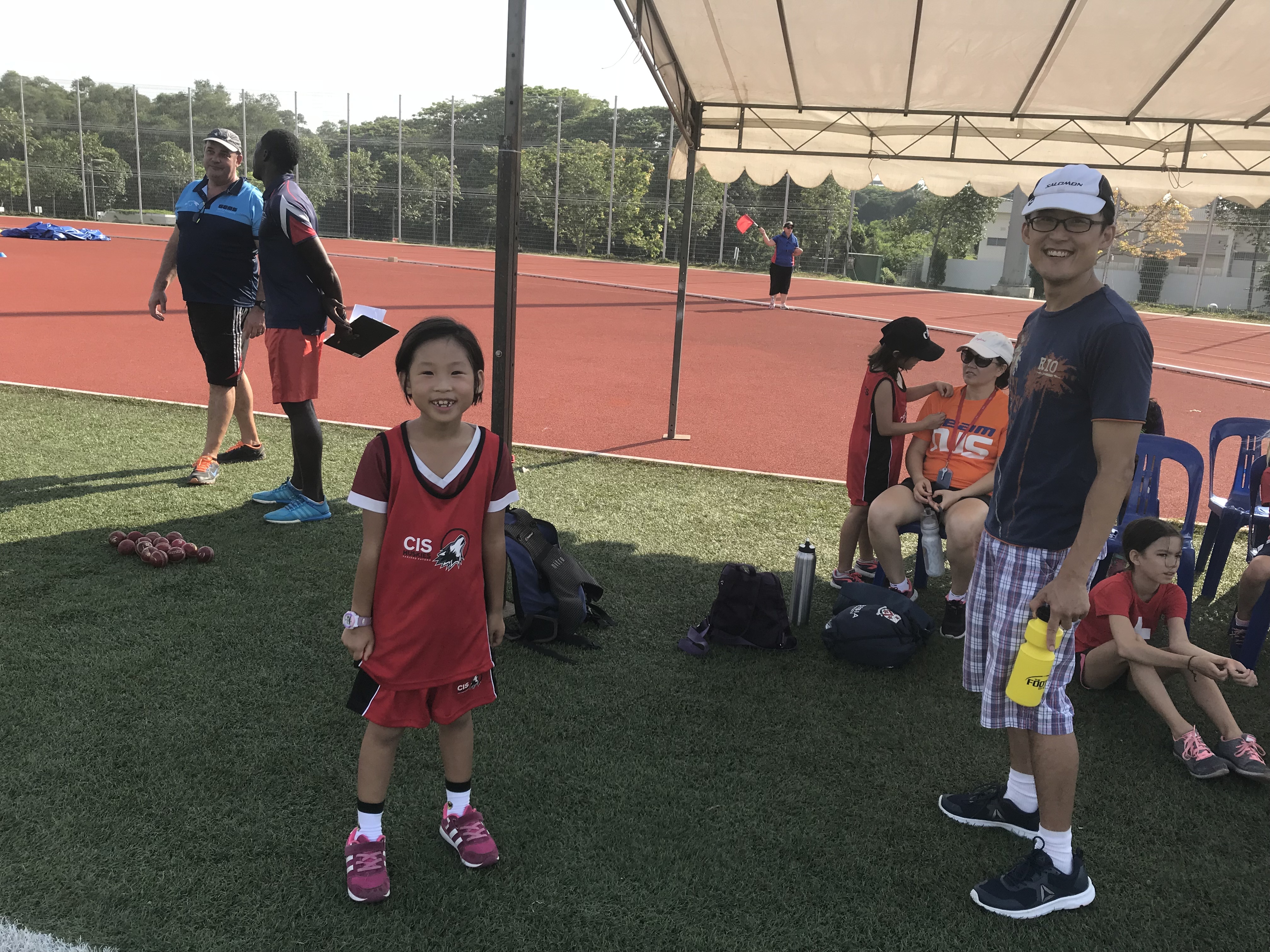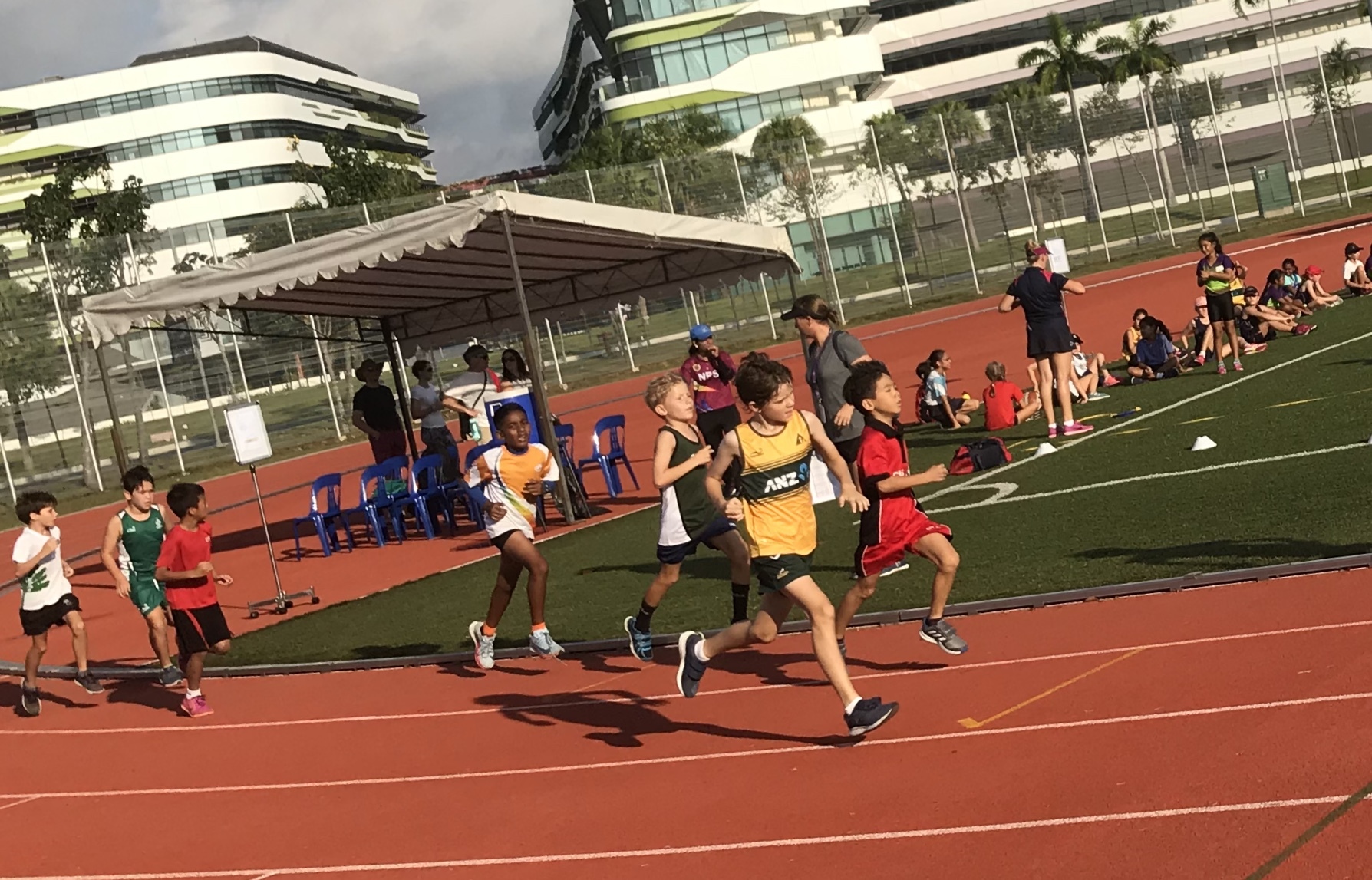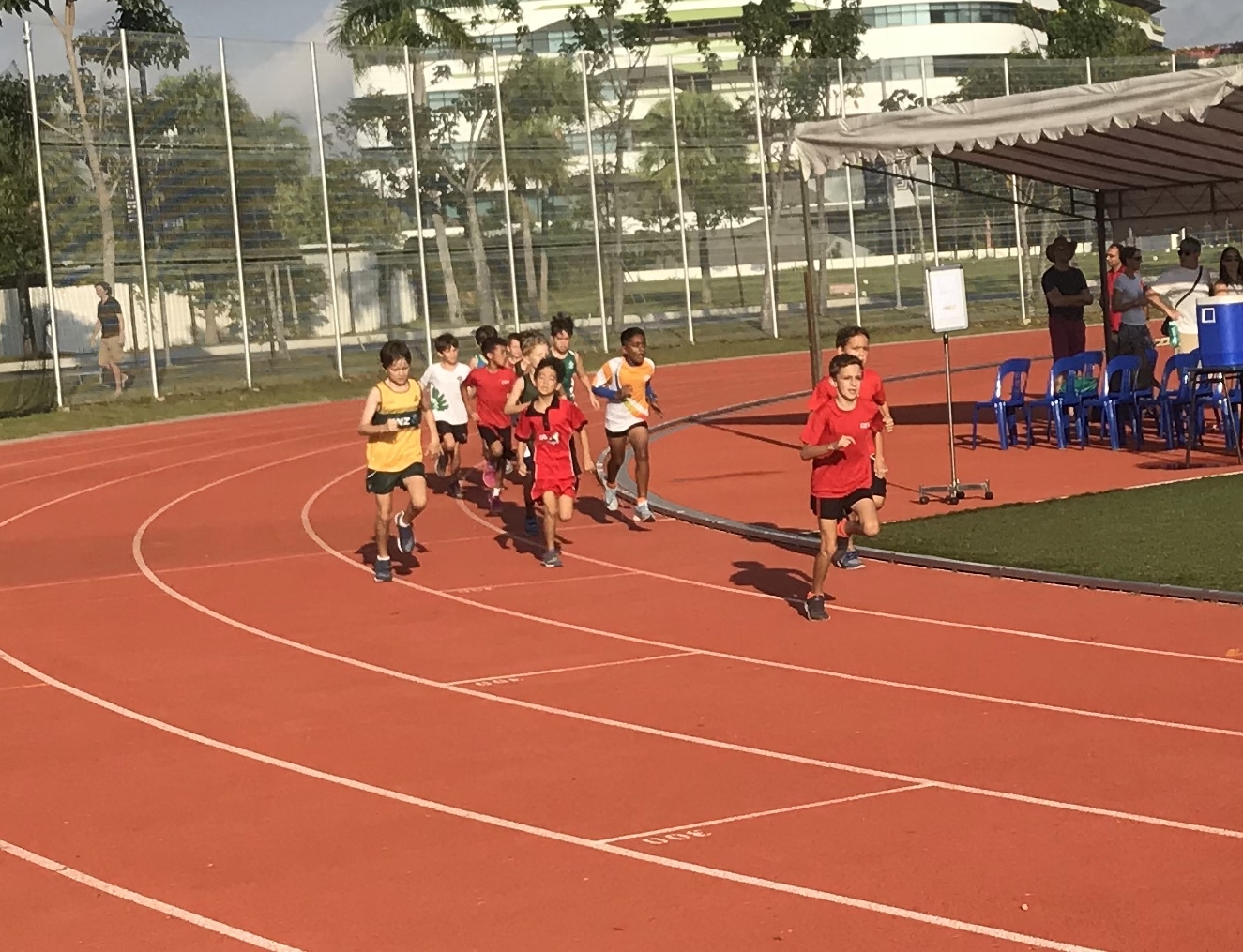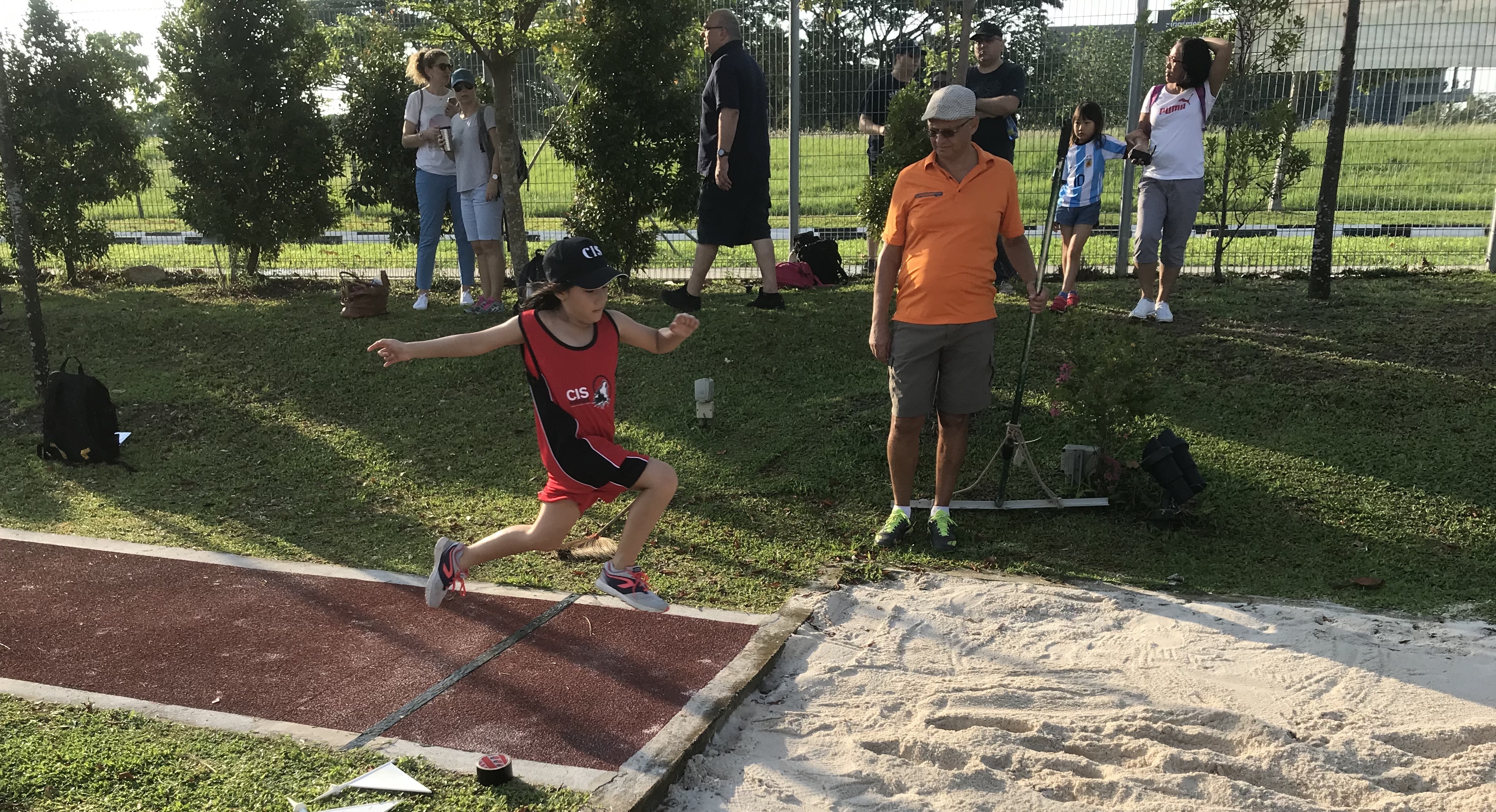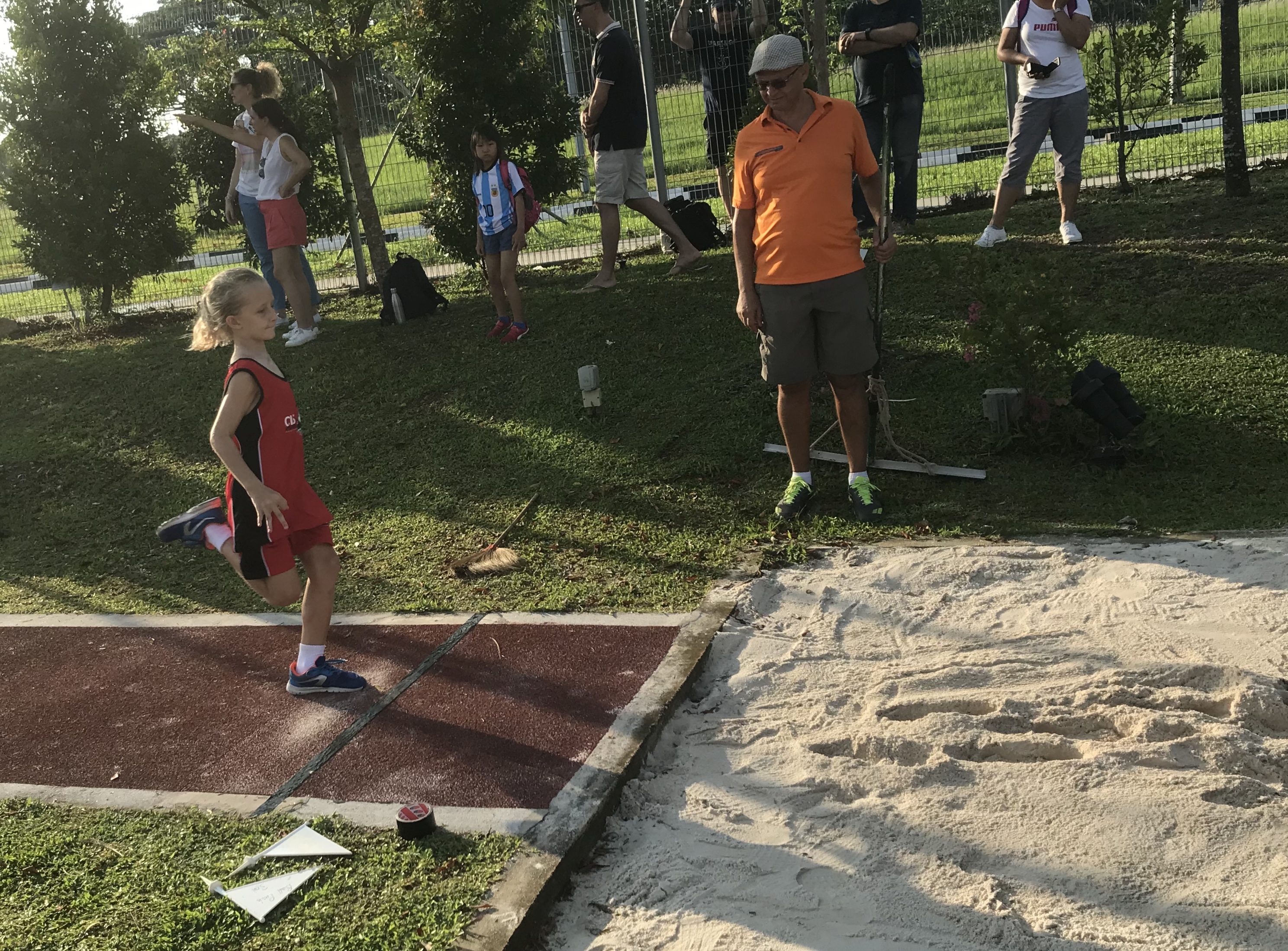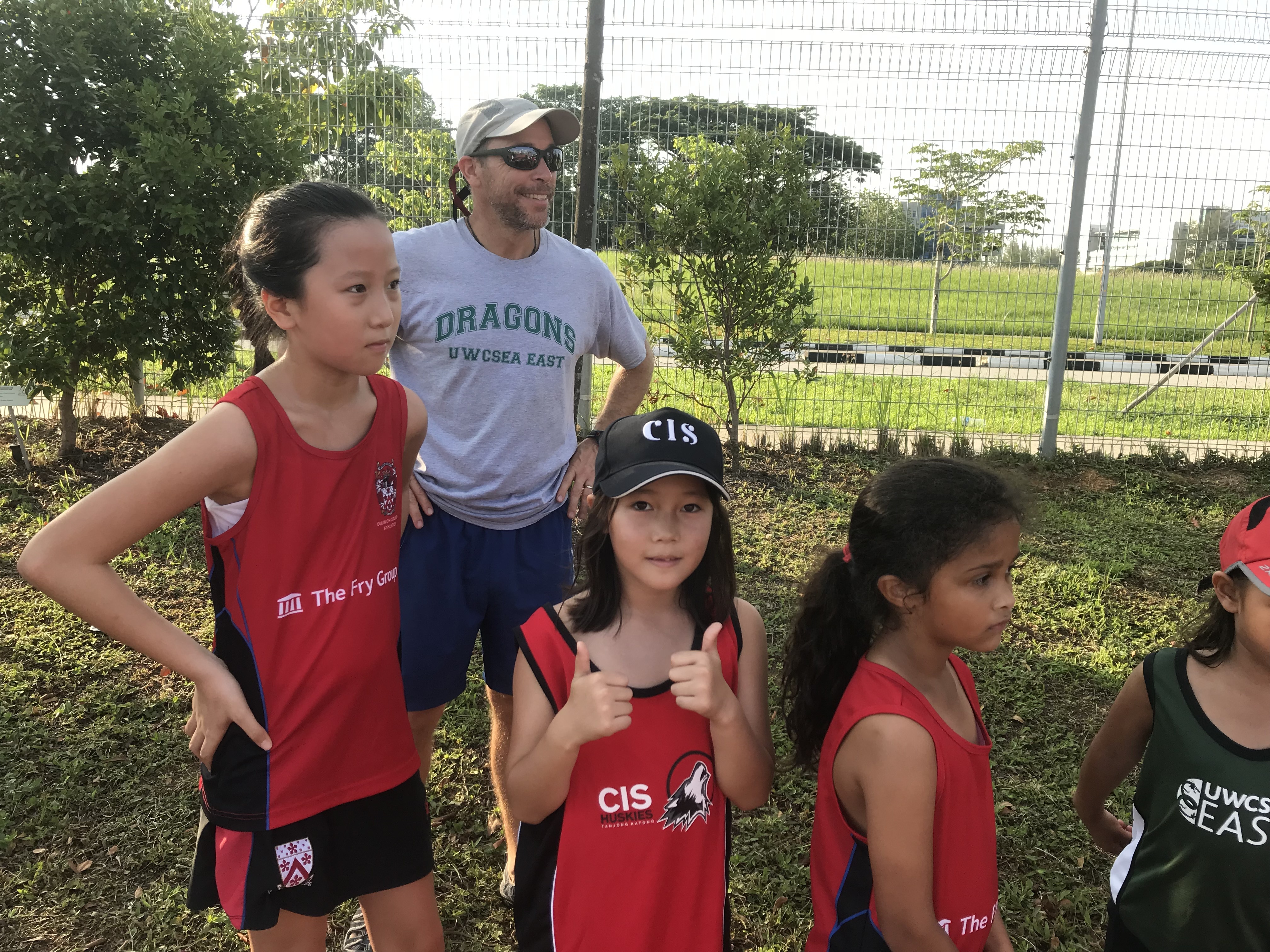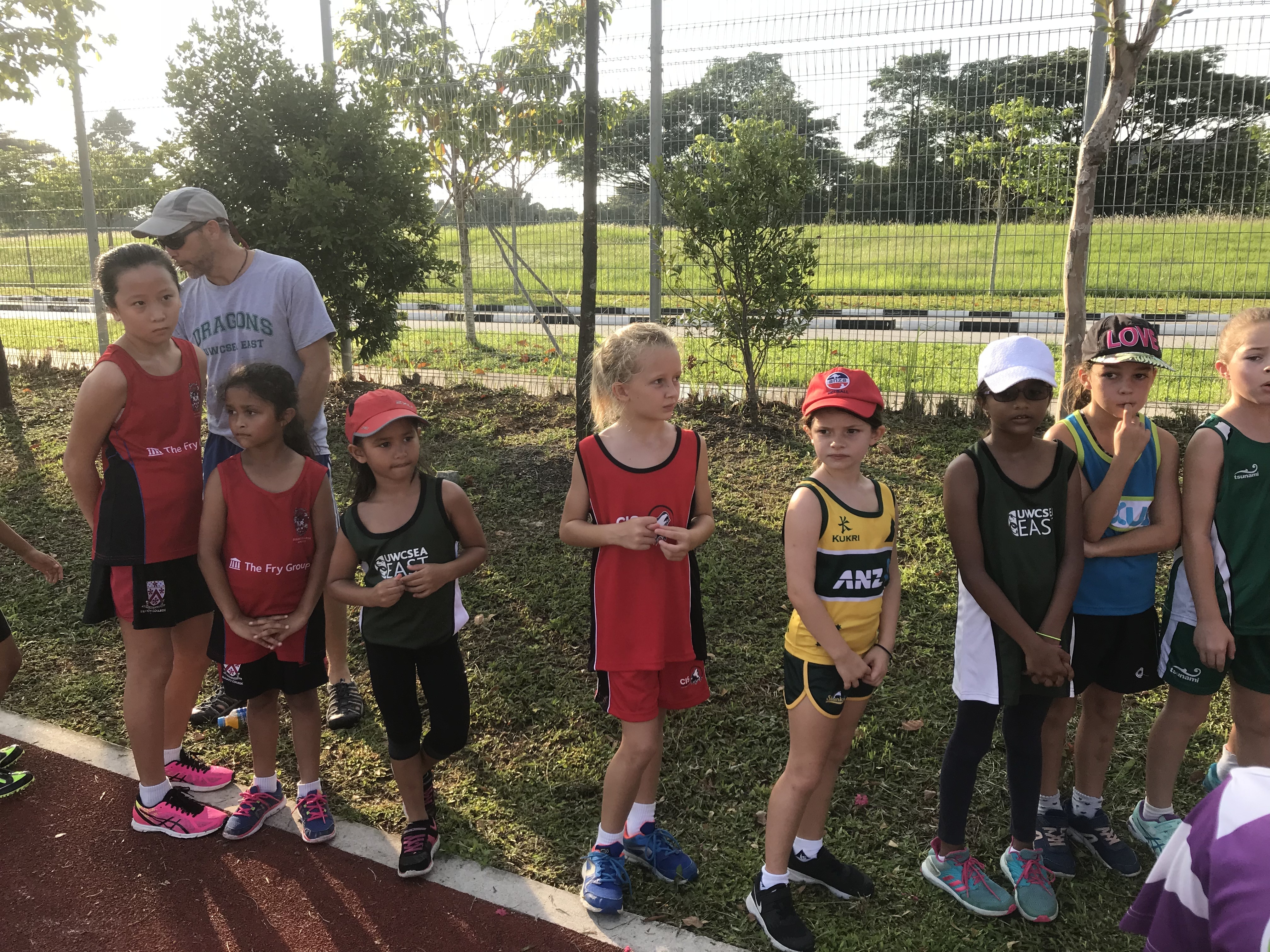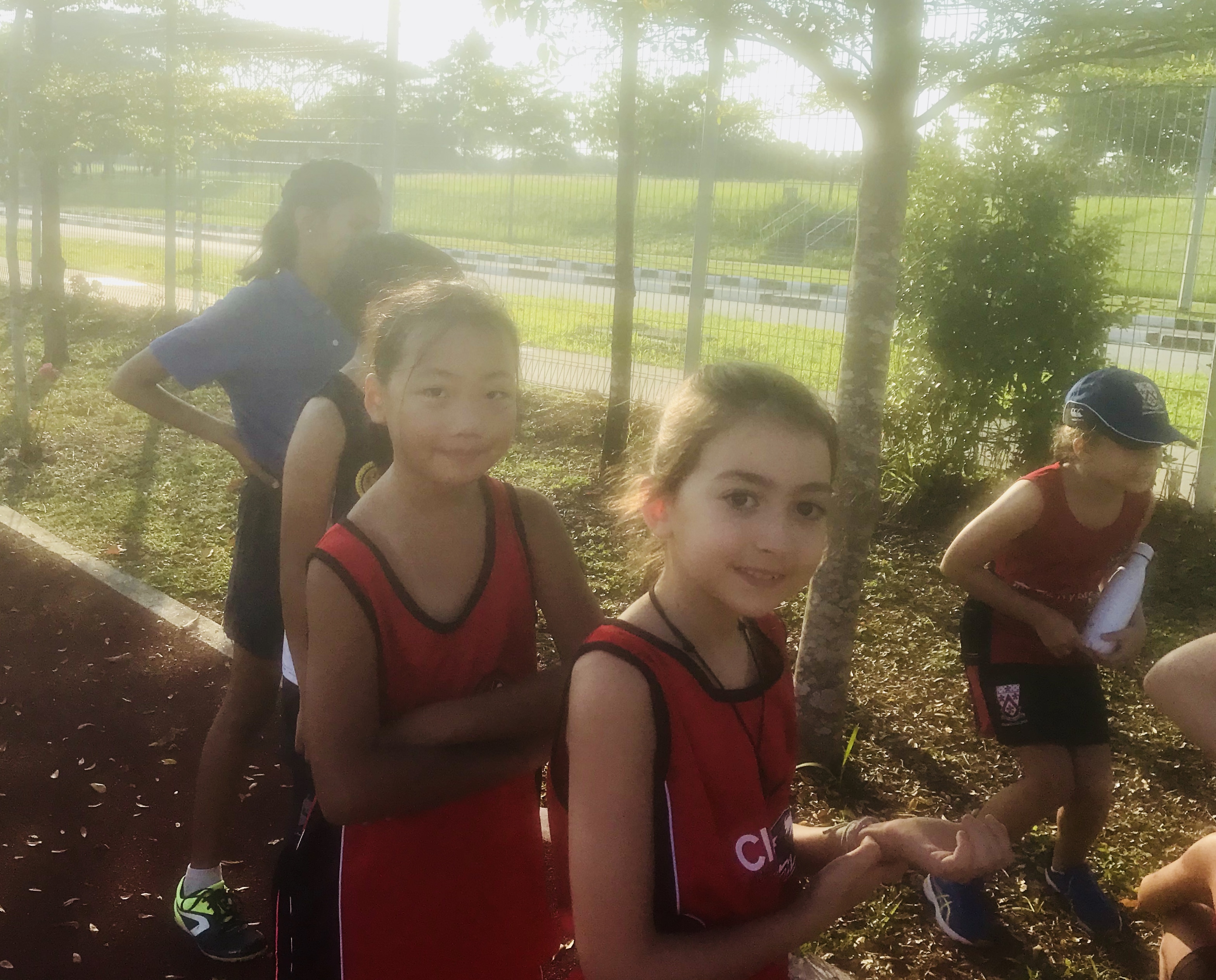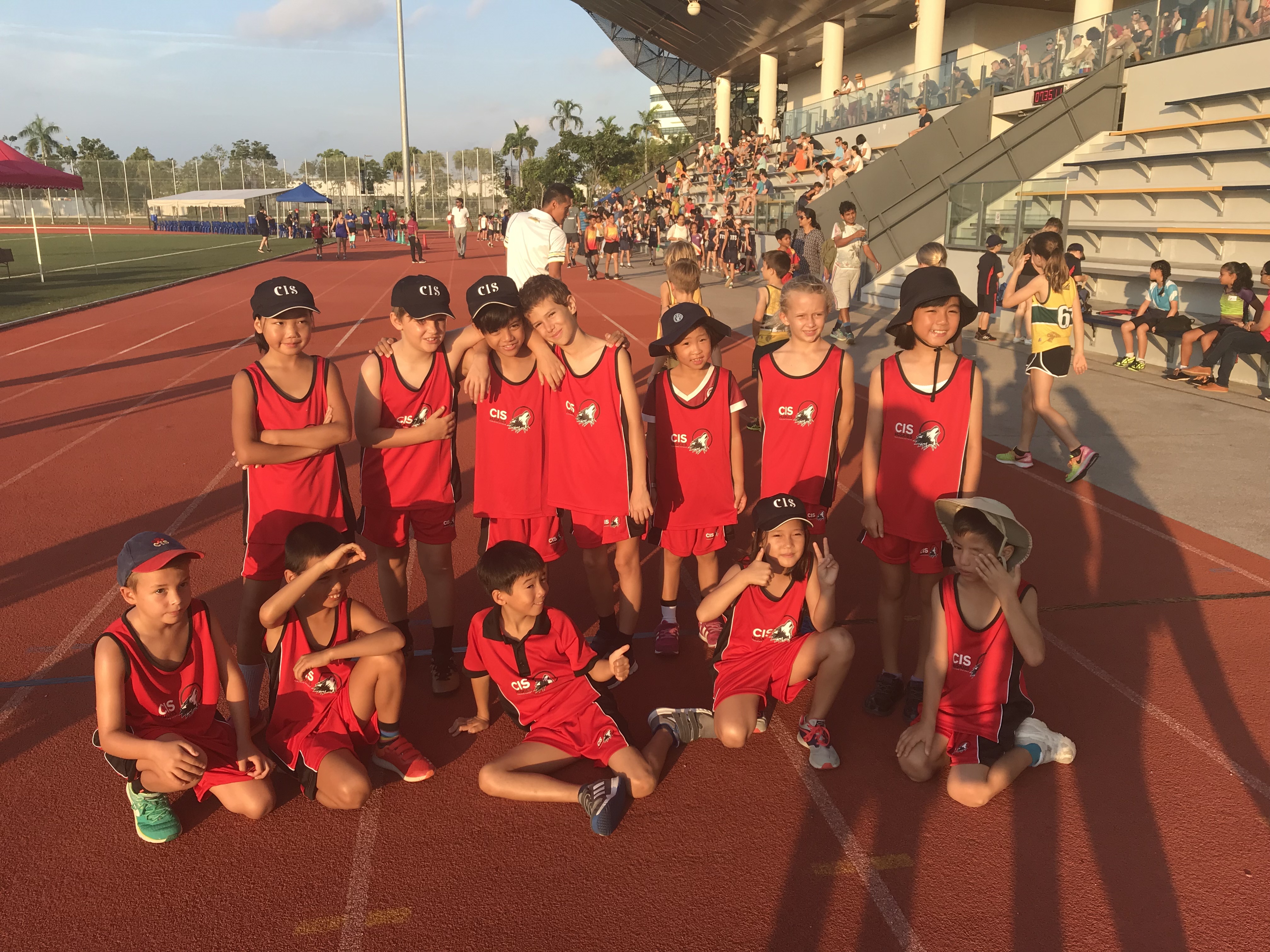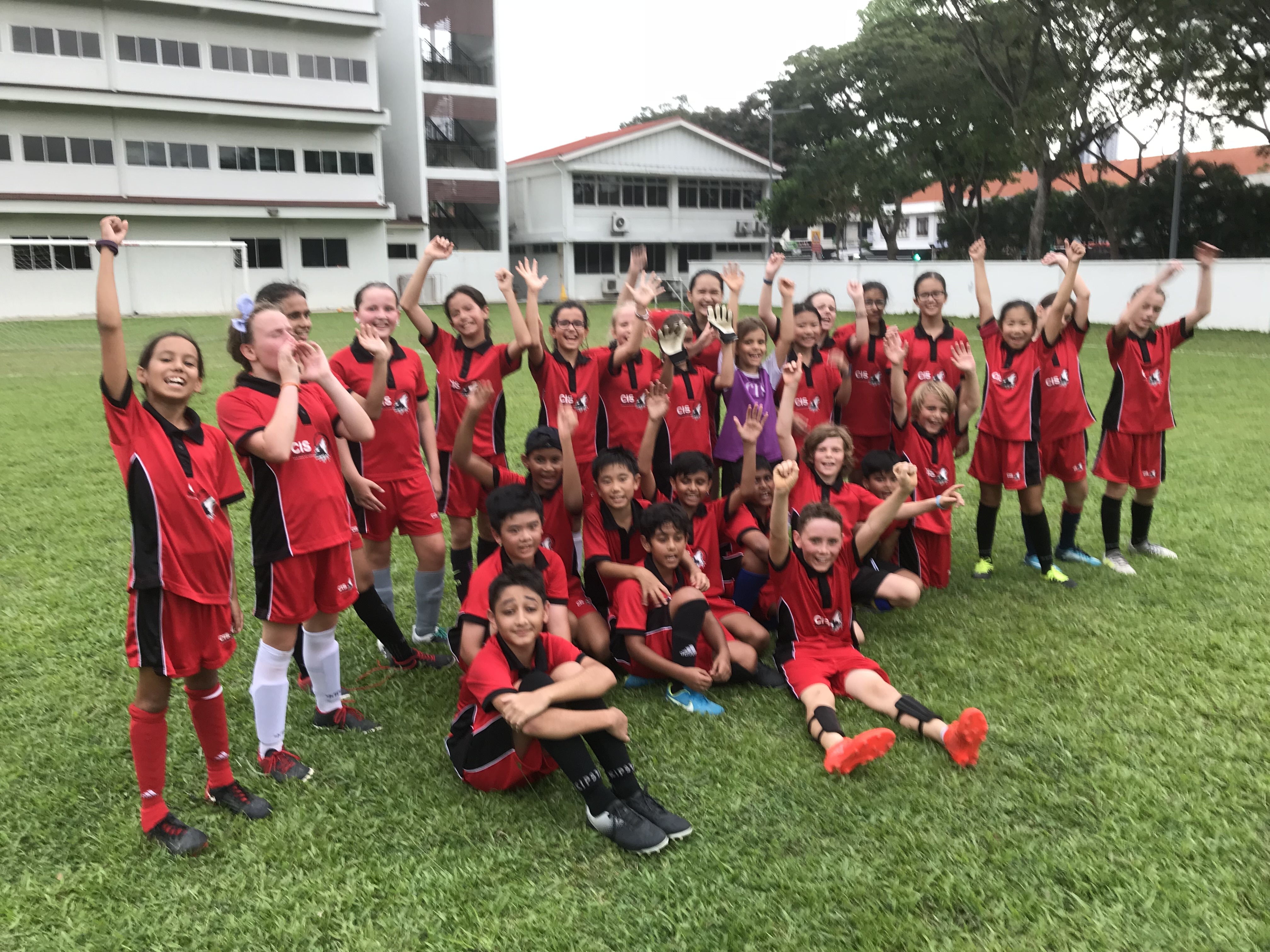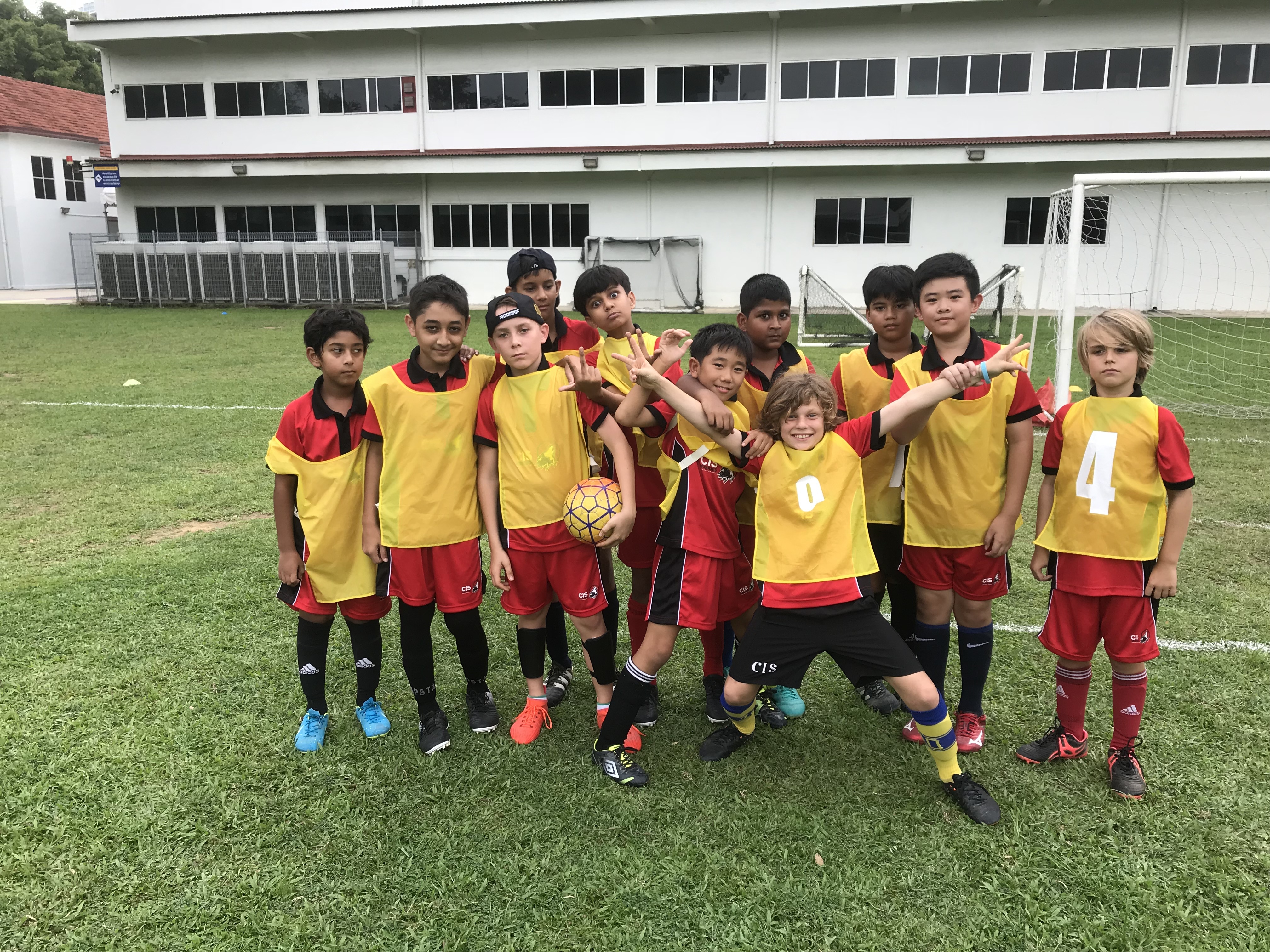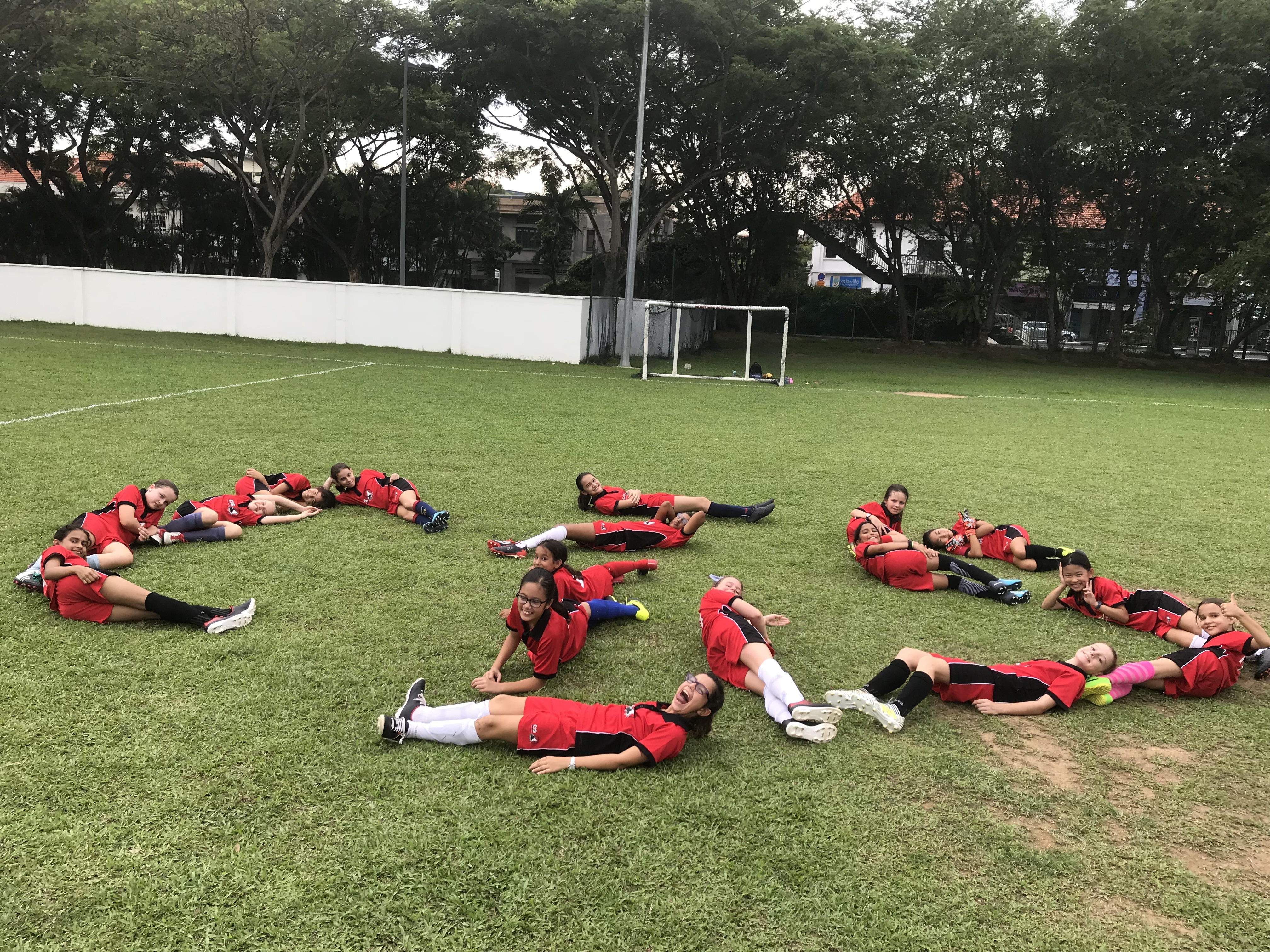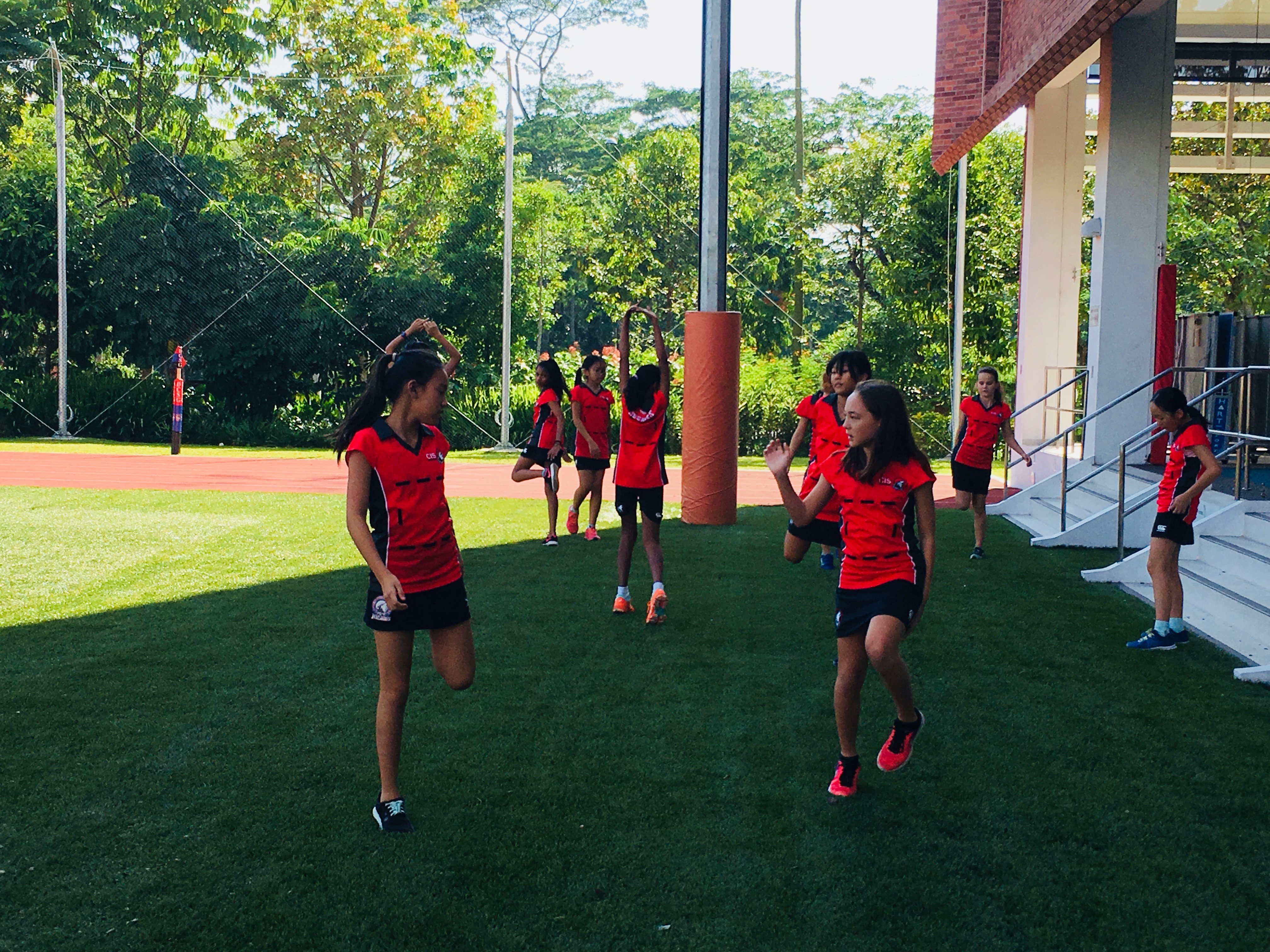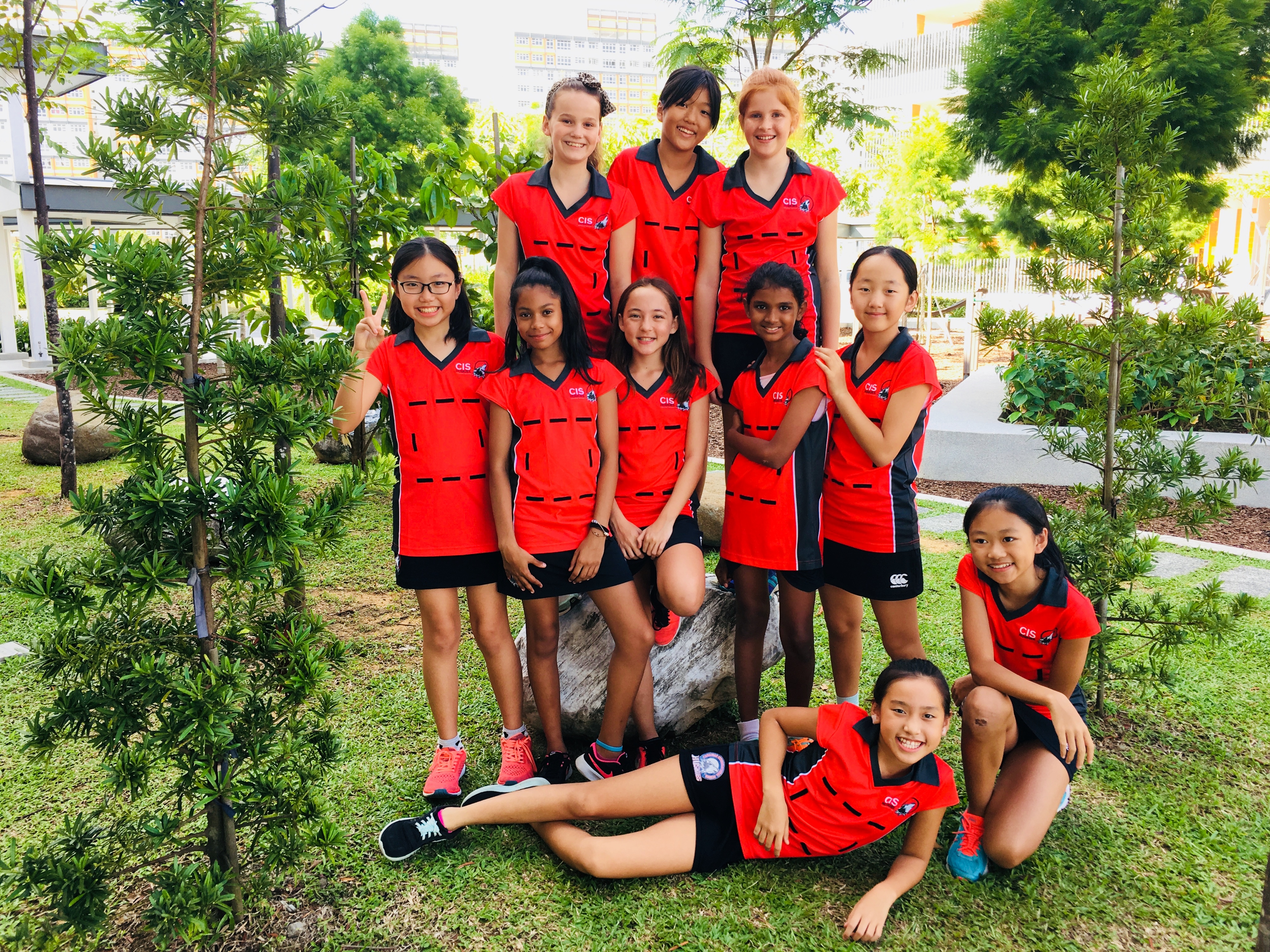 1 of 50
Leave a reply
Loading
Comment Posted!