A visit from 'The Chosen Wan'
13 June 2018
On 4 May, Friday, Muhammad "The Chosen 'Wan" Ridhwan, owner of Legends Boxing Club, hosted a boxing class at CIS. Ridhwan began boxing at the ripe age of 16, after being inspired by the movie Rocky. He is currently a professional boxer, ranked 22/1022 on BoxRec, an organisation that provides statistics on professional boxers.
Ridhwan is currently the best boxer in Singapore, with a professional record of 10 wins, 0 losses, and 7 knockouts. With that record, you'd think that boxing is in his blood. However, he was the first in his family to start boxing. Following in his footsteps was his younger brother, Hafiz. Although Hafiz and Muhammad are now both members of the Legends Boxing Club (LBC), that wasn't always the case.
Hafiz had initially joined a rival club, possibly wanting to challenge his own brother, but Muhammad insisted that his brother was always his own person, and that he never expected Hafiz to join him at the LBC. Hafiz went on to set up a separate gym unbeknownst to his older brother. There was fortunately no tension, and over time they joined the LBC together. Ridhwan's parents are neutral to the idea of him as a boxer, although he told us that his mother said that he 'better win'.
The boxing class consisted of 3 girls and 12 boys. Ridhwan first asked us to do a simple warm-up to get our hearts pumping for the drills before starting his introduction on techniques like jabs, crosses, and power punches. He then moved on to defensive skills such as blocks and slips. After he demonstrated a punch or "combo" (combination), he put us in pairs to practise reflex drills throughout the class. It was an exhausting session, but everyone was eager to learn more by the end of it. Coco Daly-Hill, who was one of the participants, said, "it was hard, but it was really rewarding".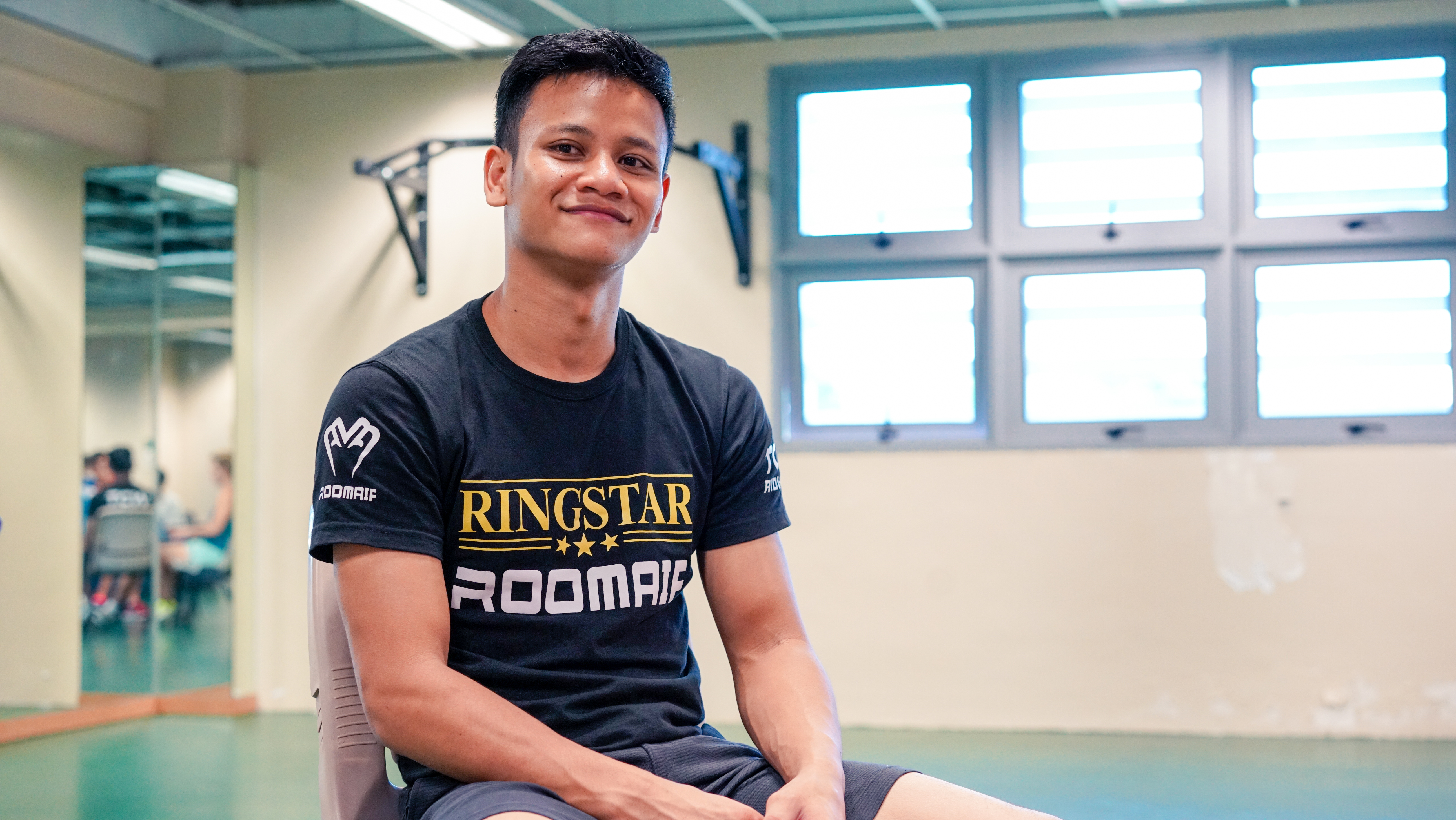 Ridhwan told us that he has held boxing classes at local and international schools like Singapore American School, Australian International School and CIS. Many schools are not very enthusiastic about boxing as a school sport as they believe that it promotes violence. However, Ridhwan insisted that there is more to it. Boxing imparts dedication, requires discipline, shows hard work, promotes self-control, and builds good character. As for the idea of a regular boxing CCA at CIS, the class will be offered in Season 2 if there is enough interest from the students. Katherine Hallam, a teacher at CIS, will take on the role of promoting the activity to students during the Sports Expos.

Ridhwan will be boxing again on 28 June at The Ring in preparation for his next International Boxing Organization (IBO) title belt fight in September. Rengkung Rivo from Indonesia will also be his opponent in the much anticipated "Time of Valor" fight on 29 June. On 29 September, Ridhwan will be fighting in the IBO World Championship Boxing Doubleheader so we wish him the very best!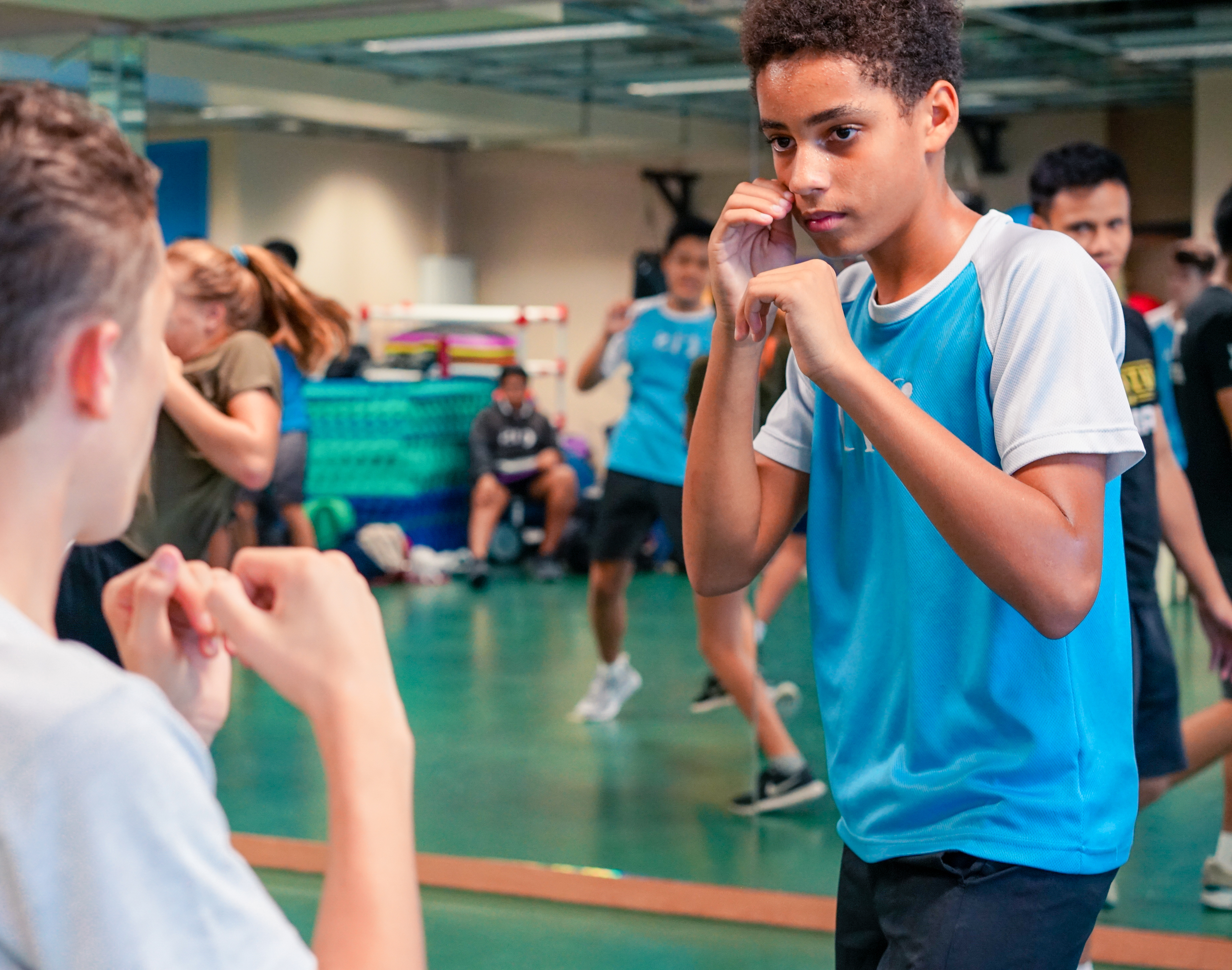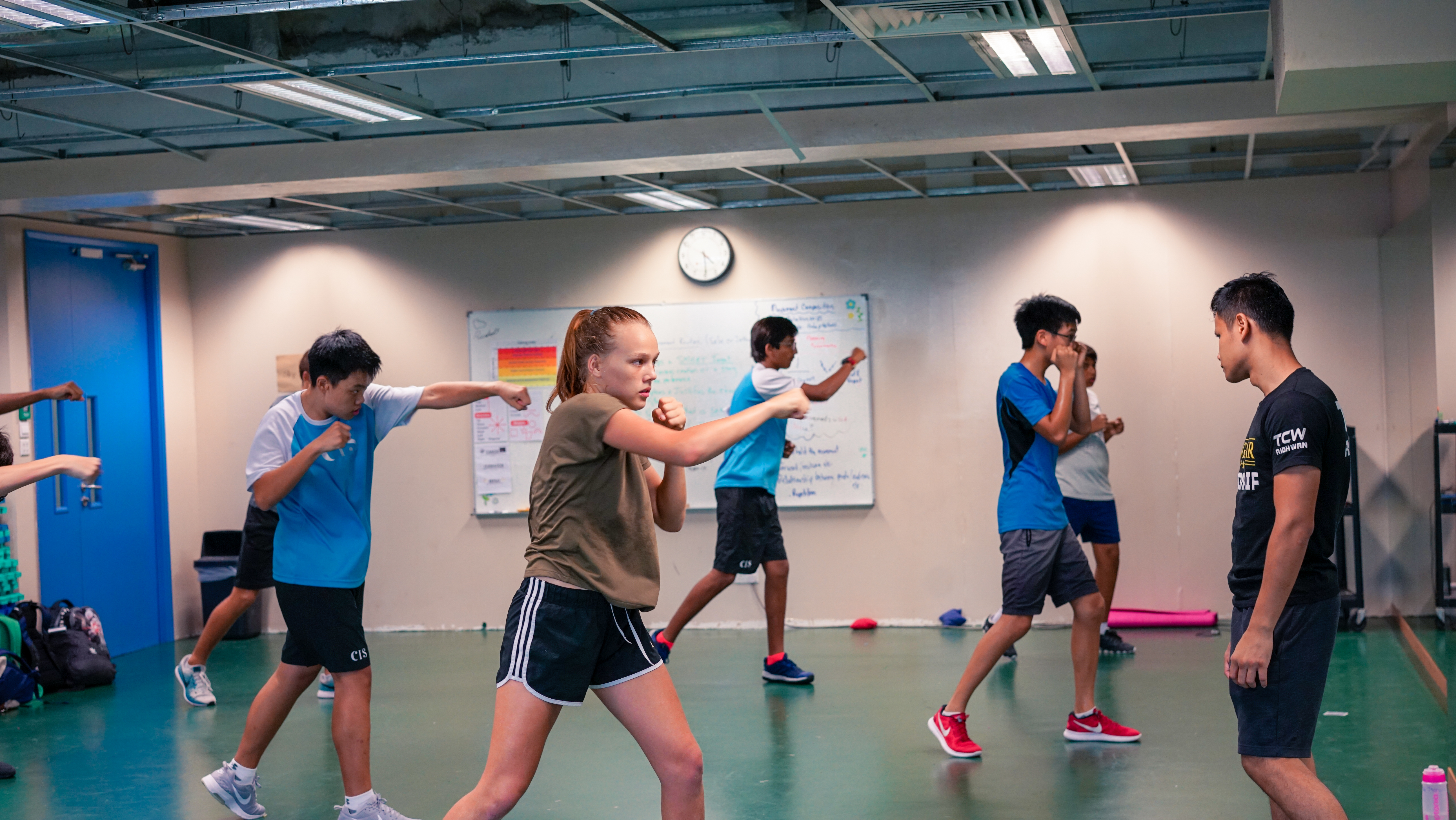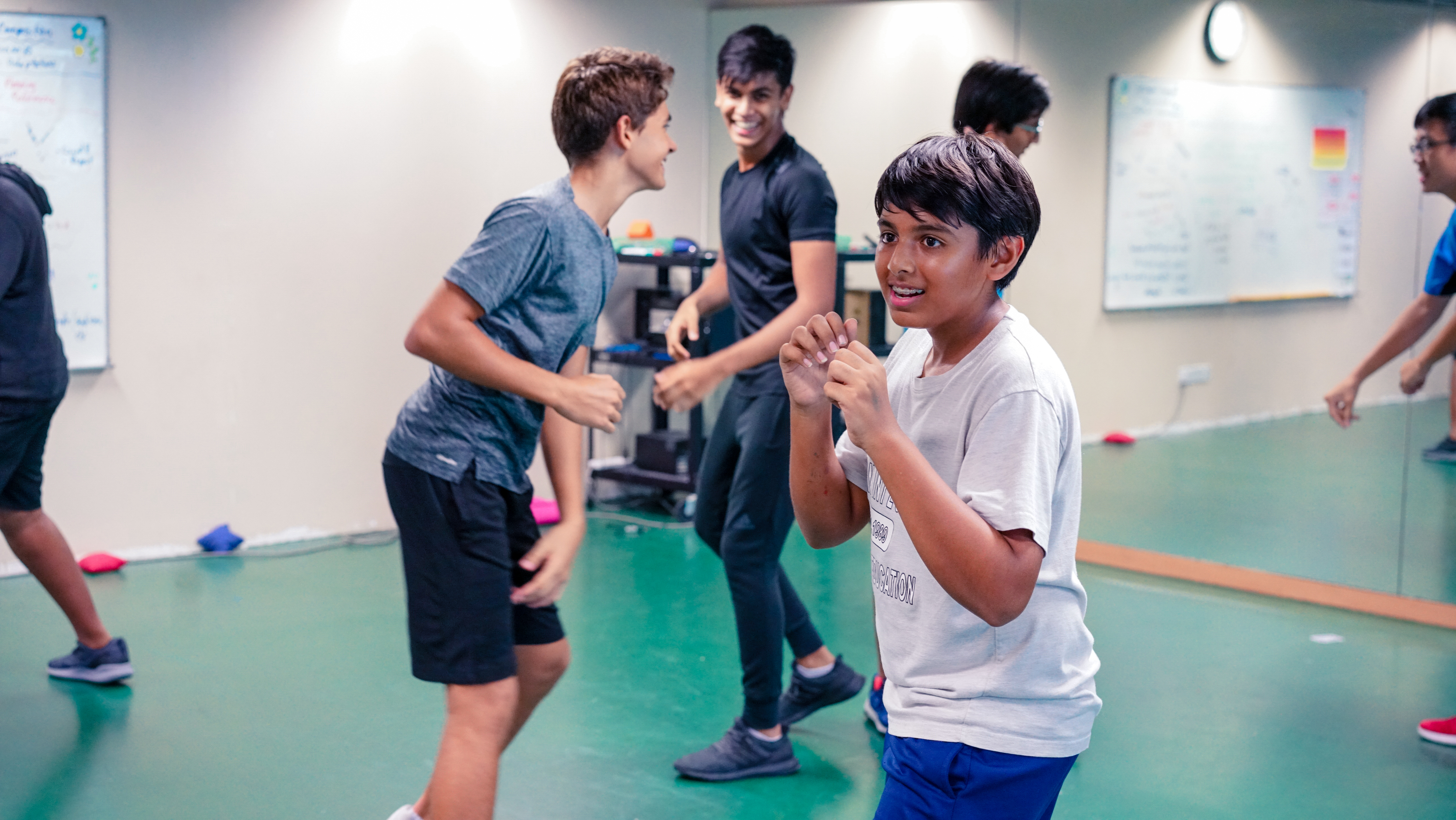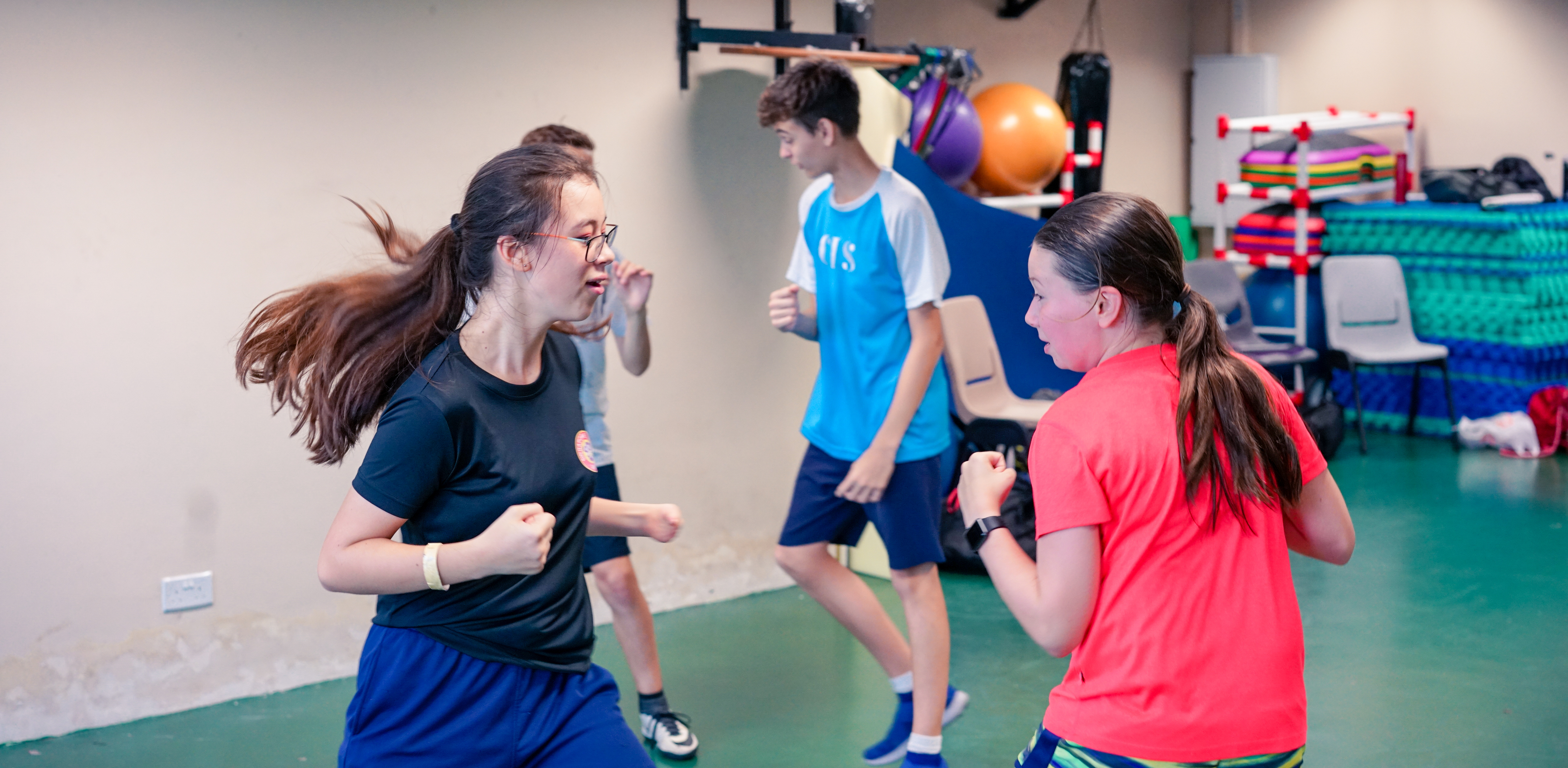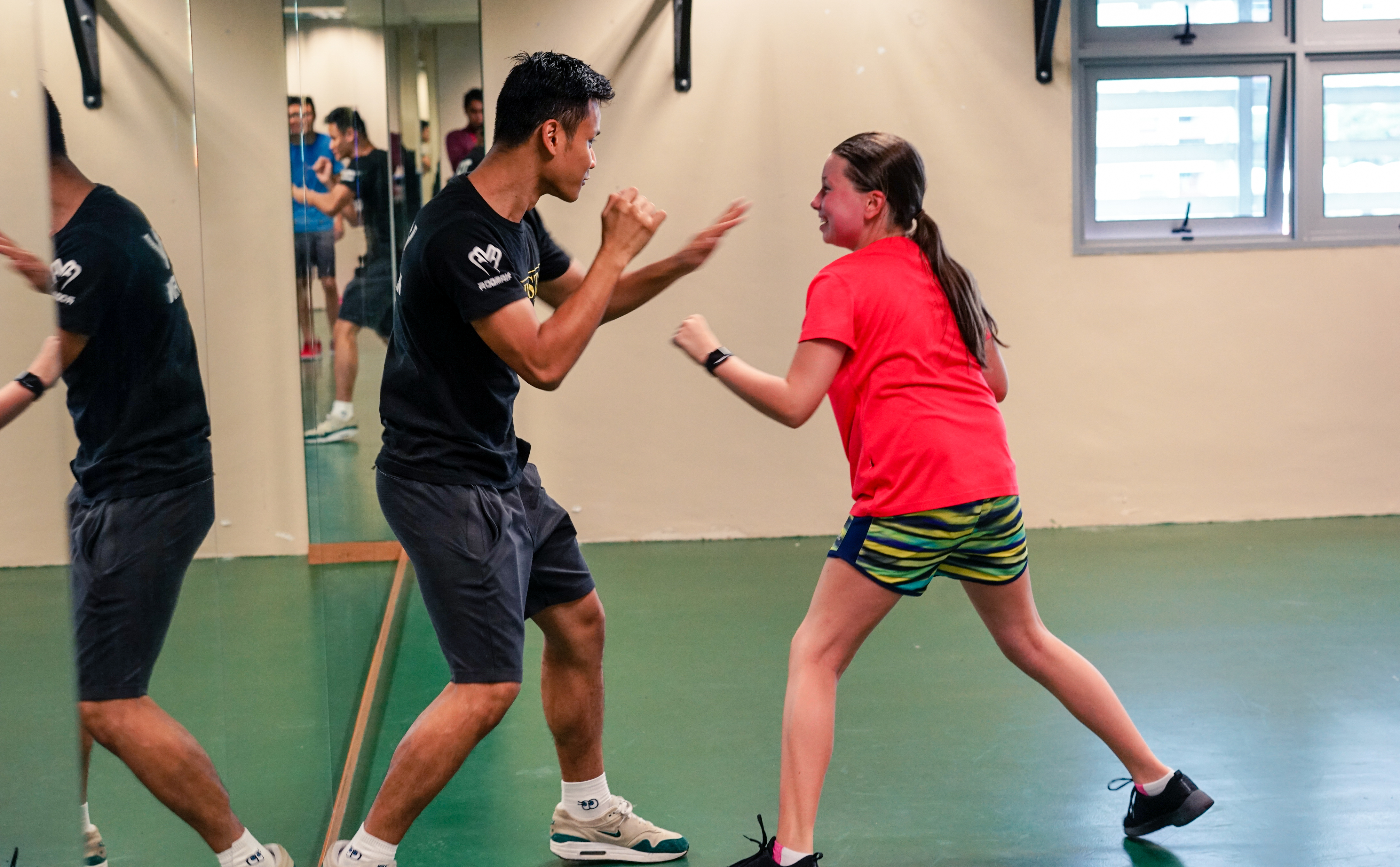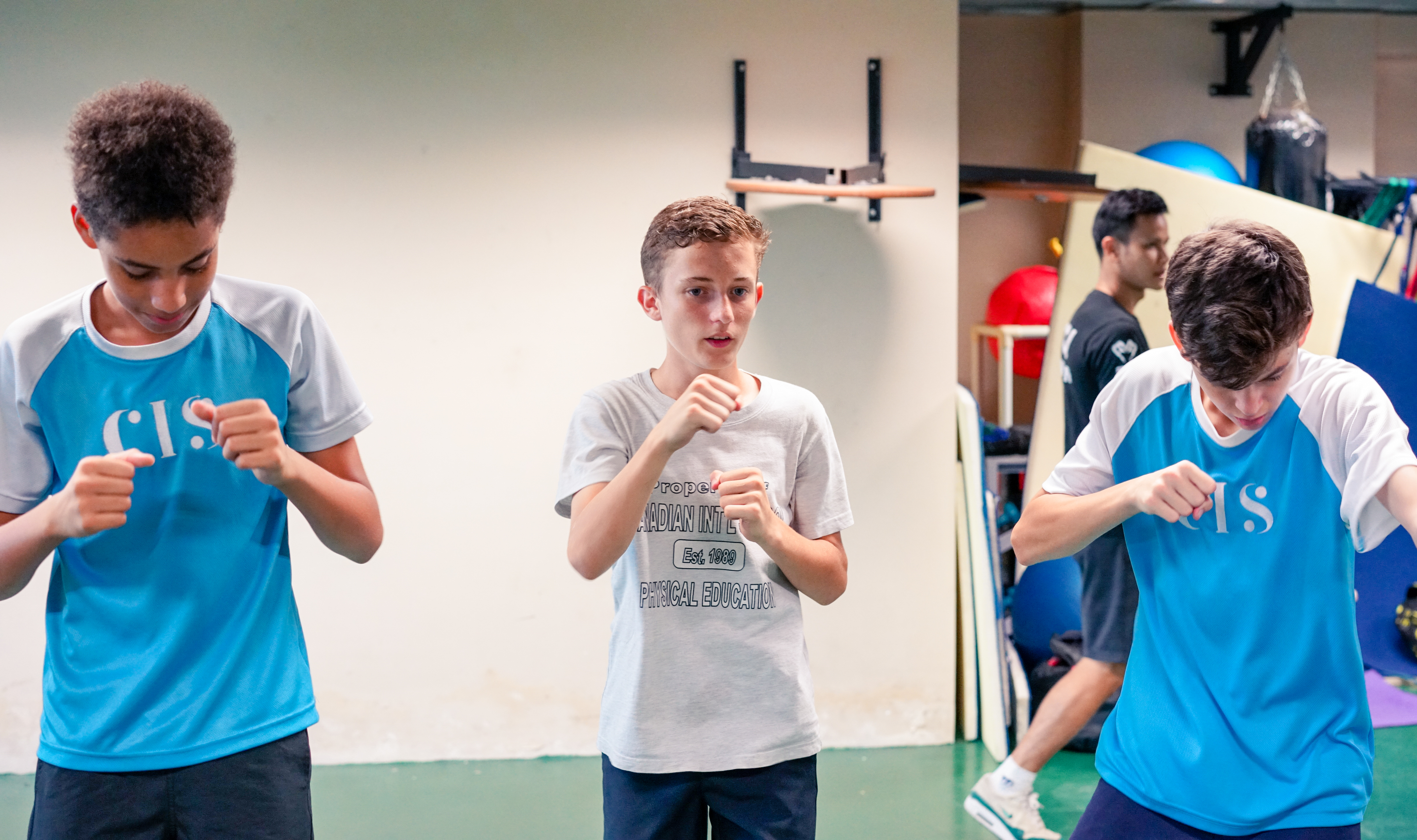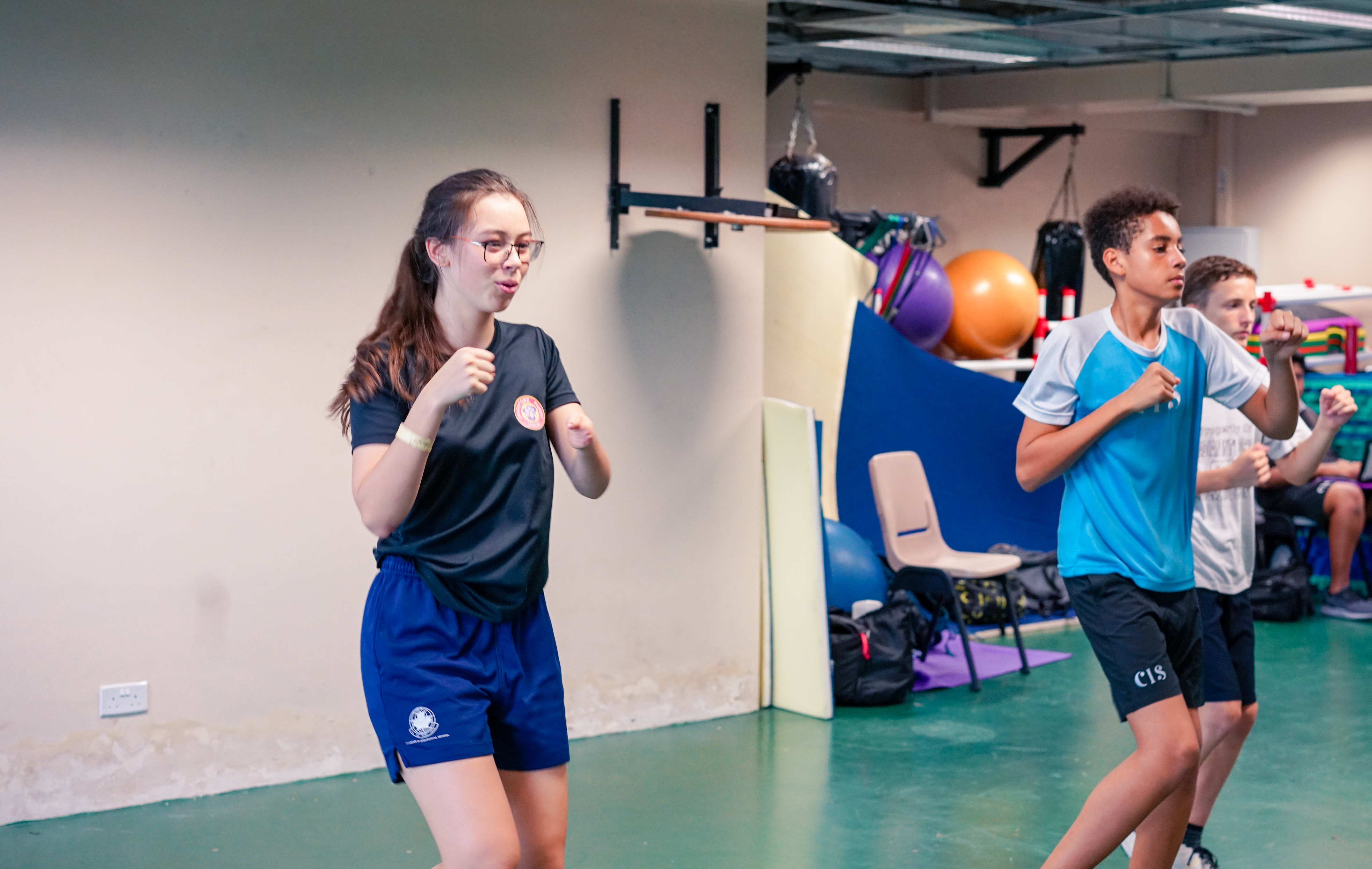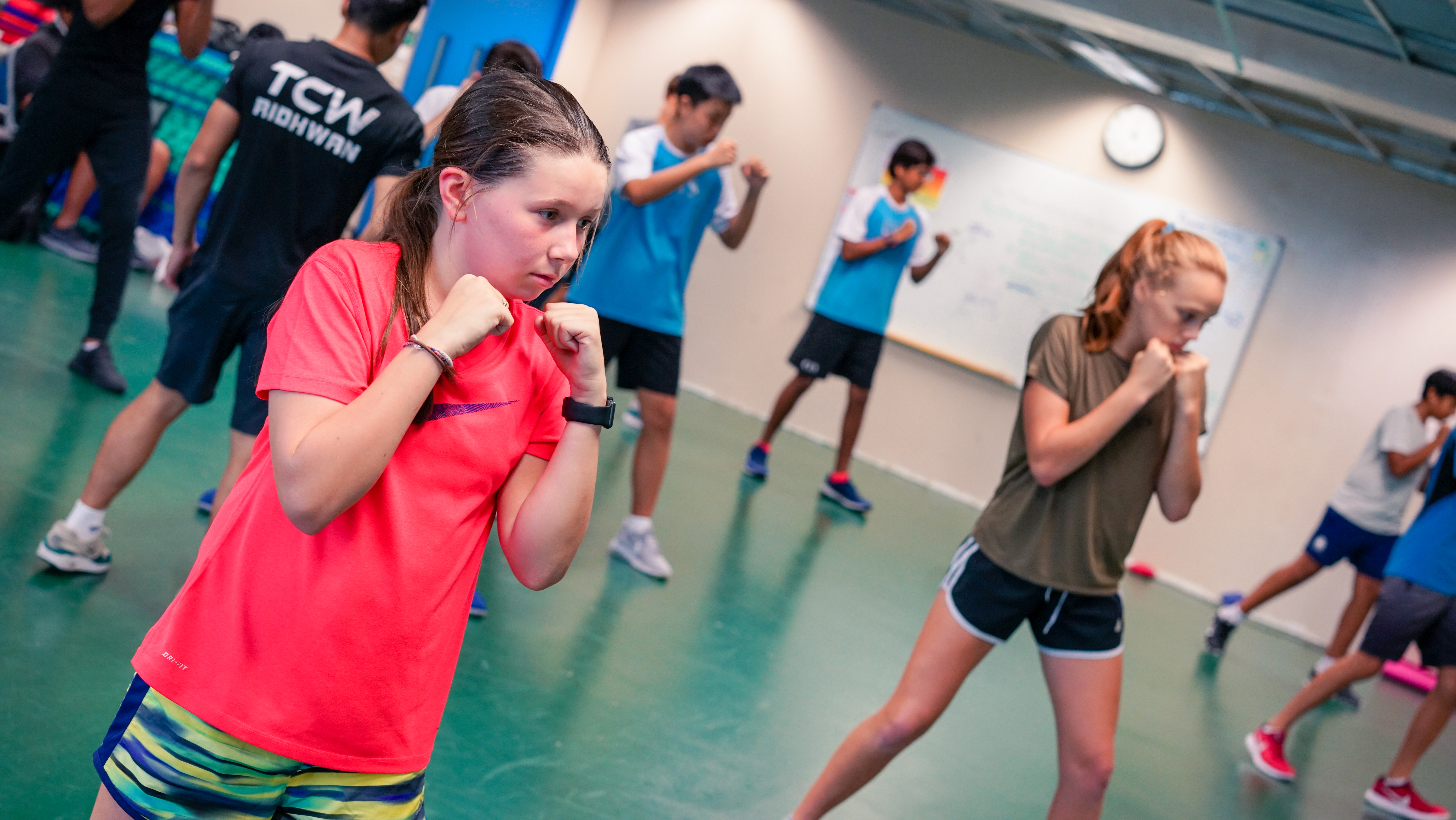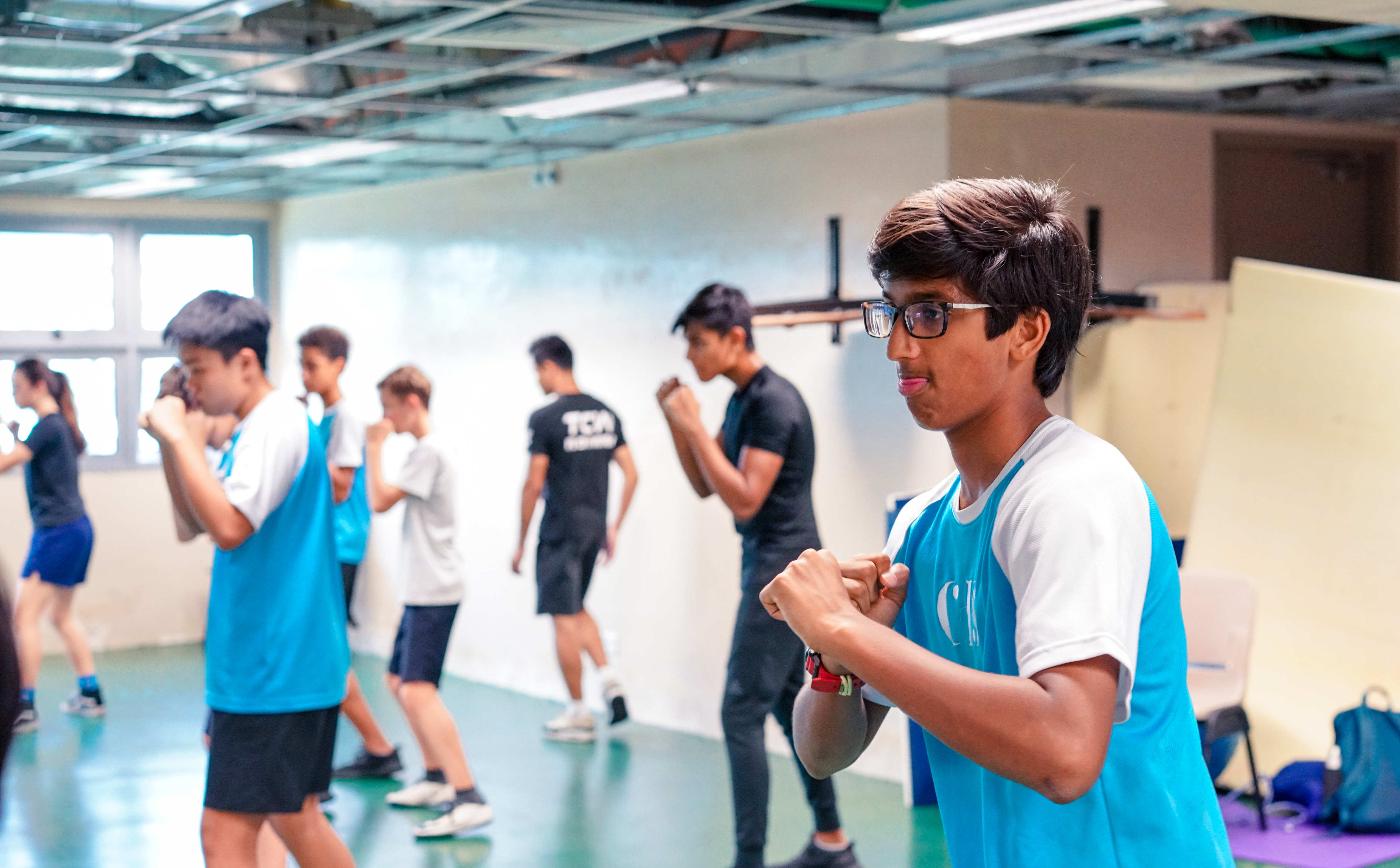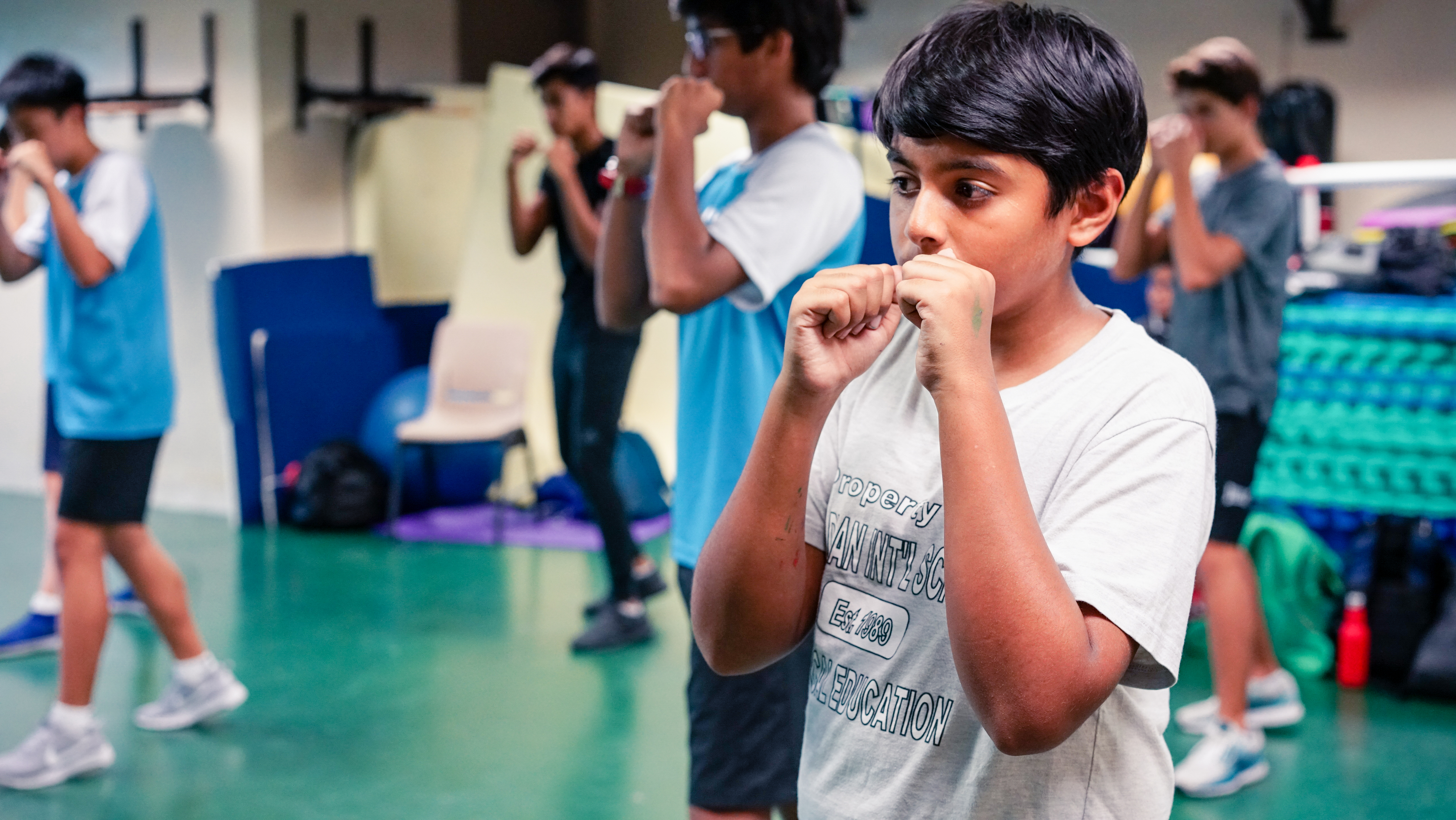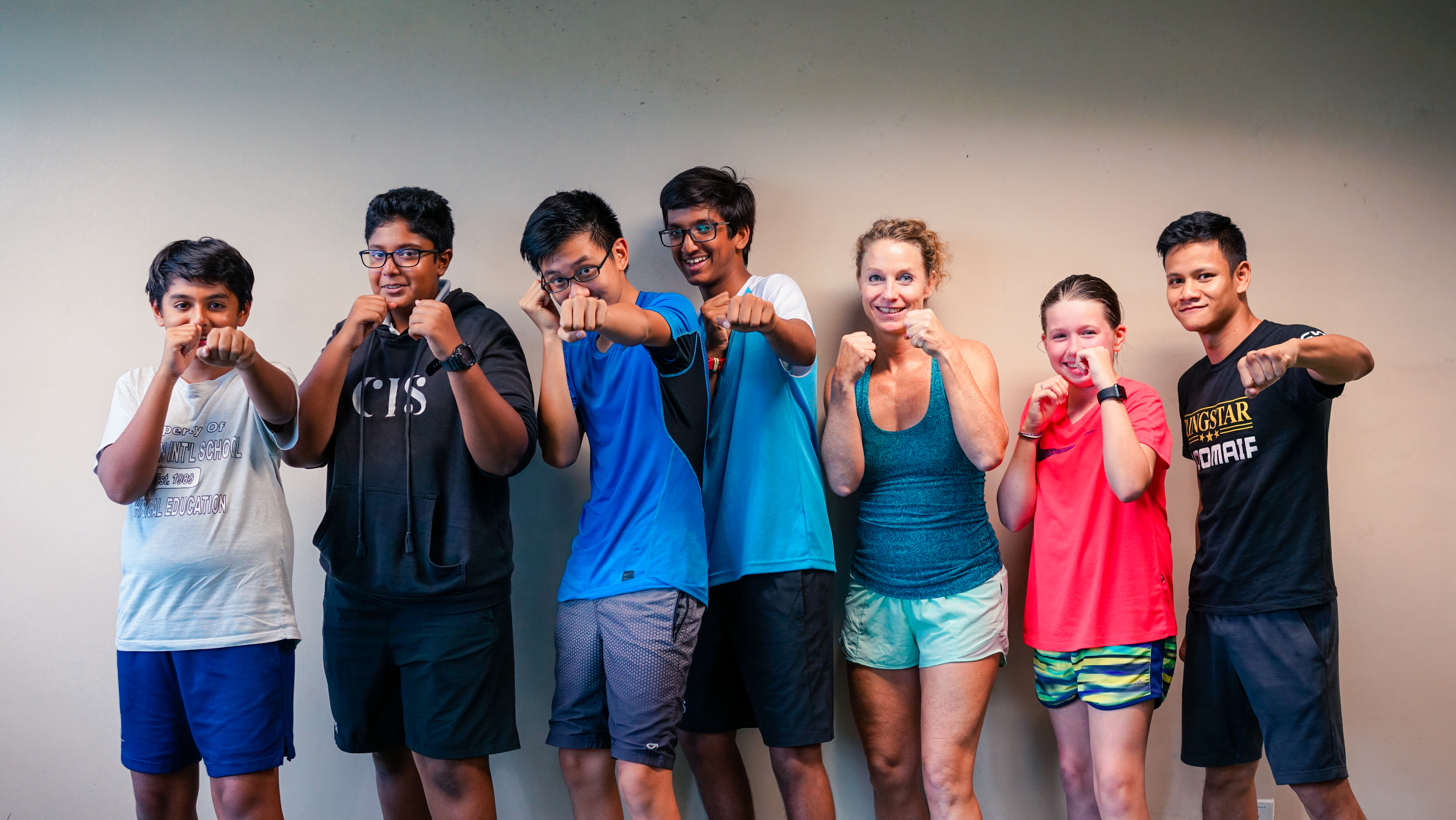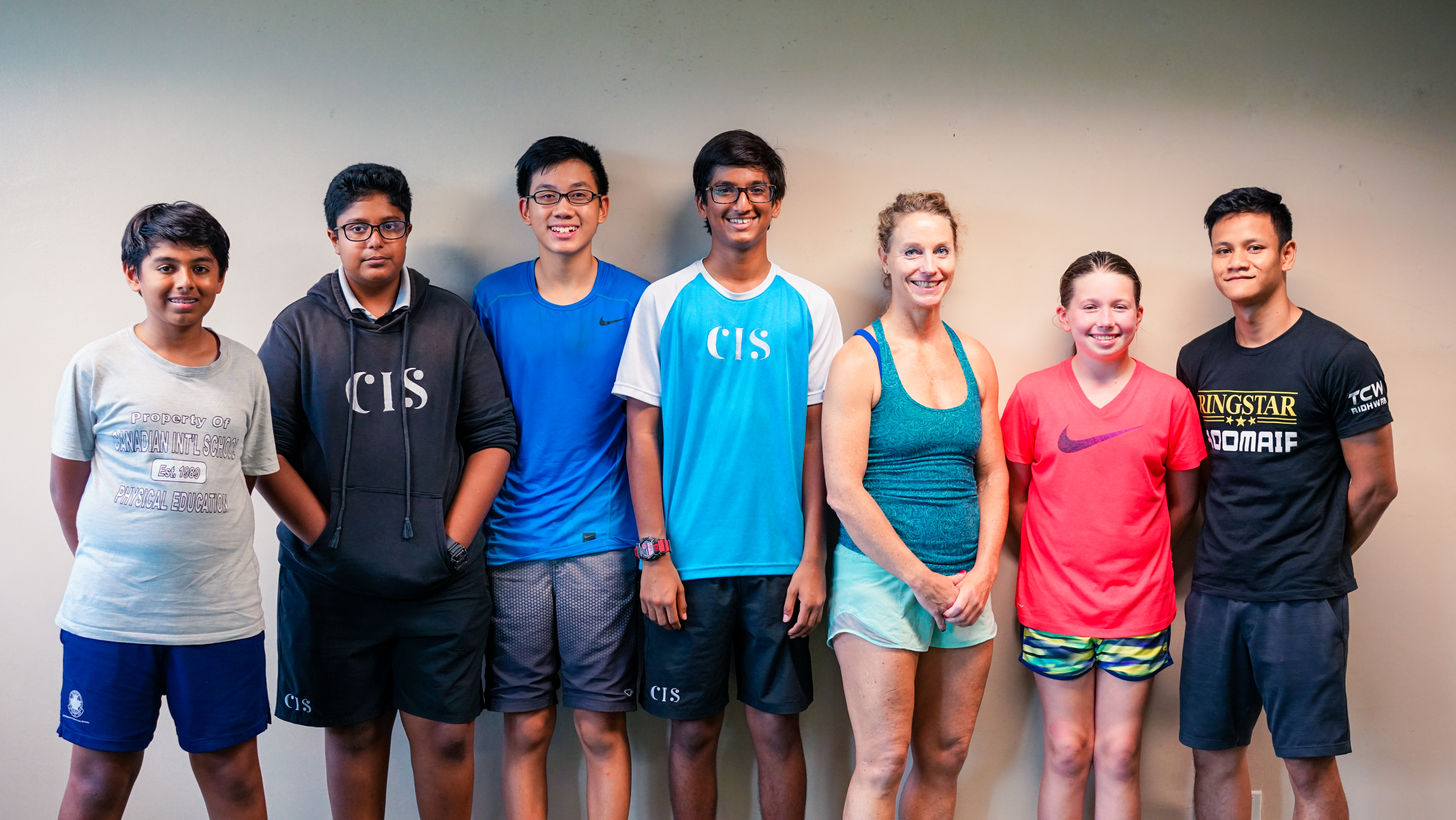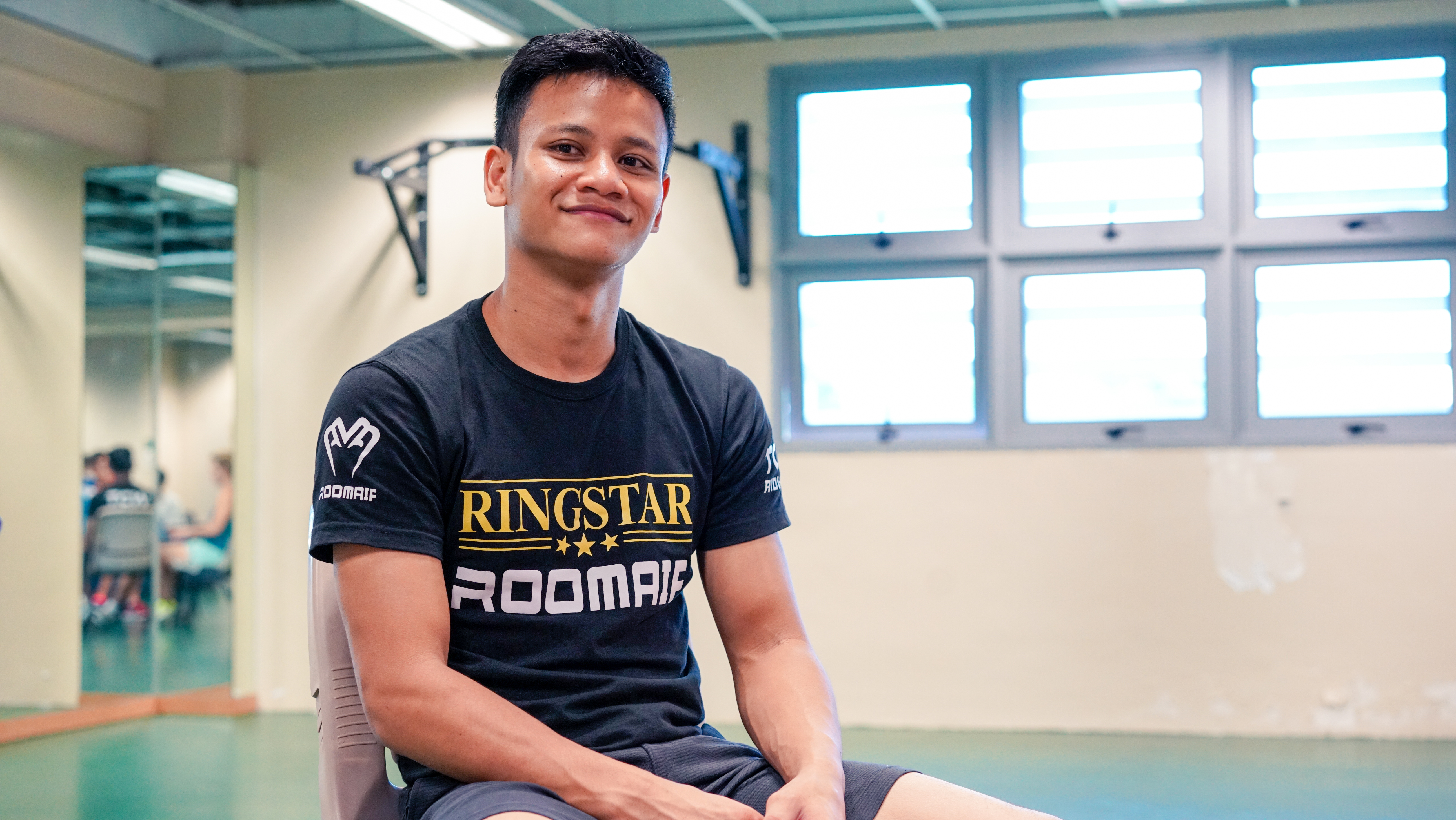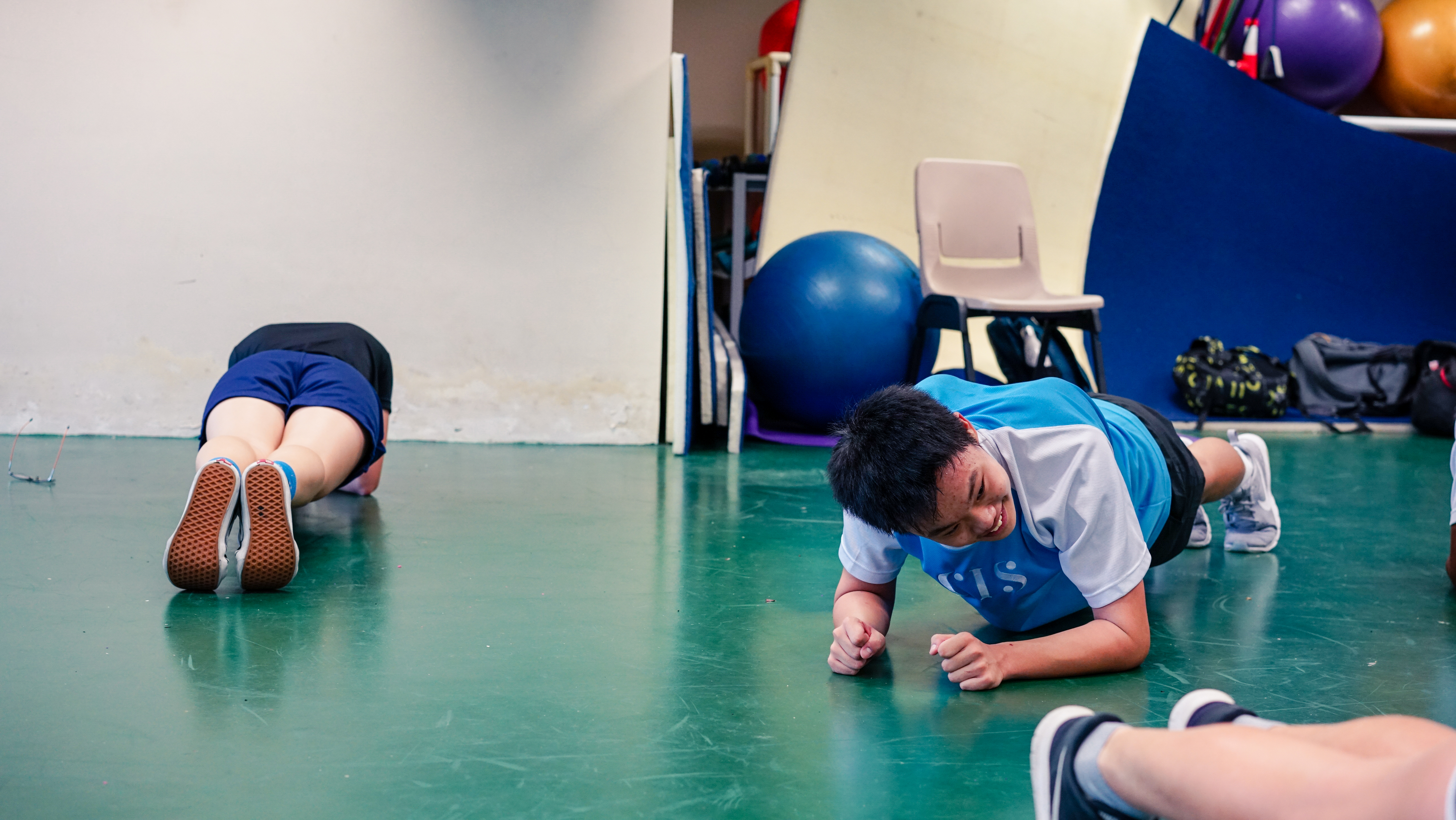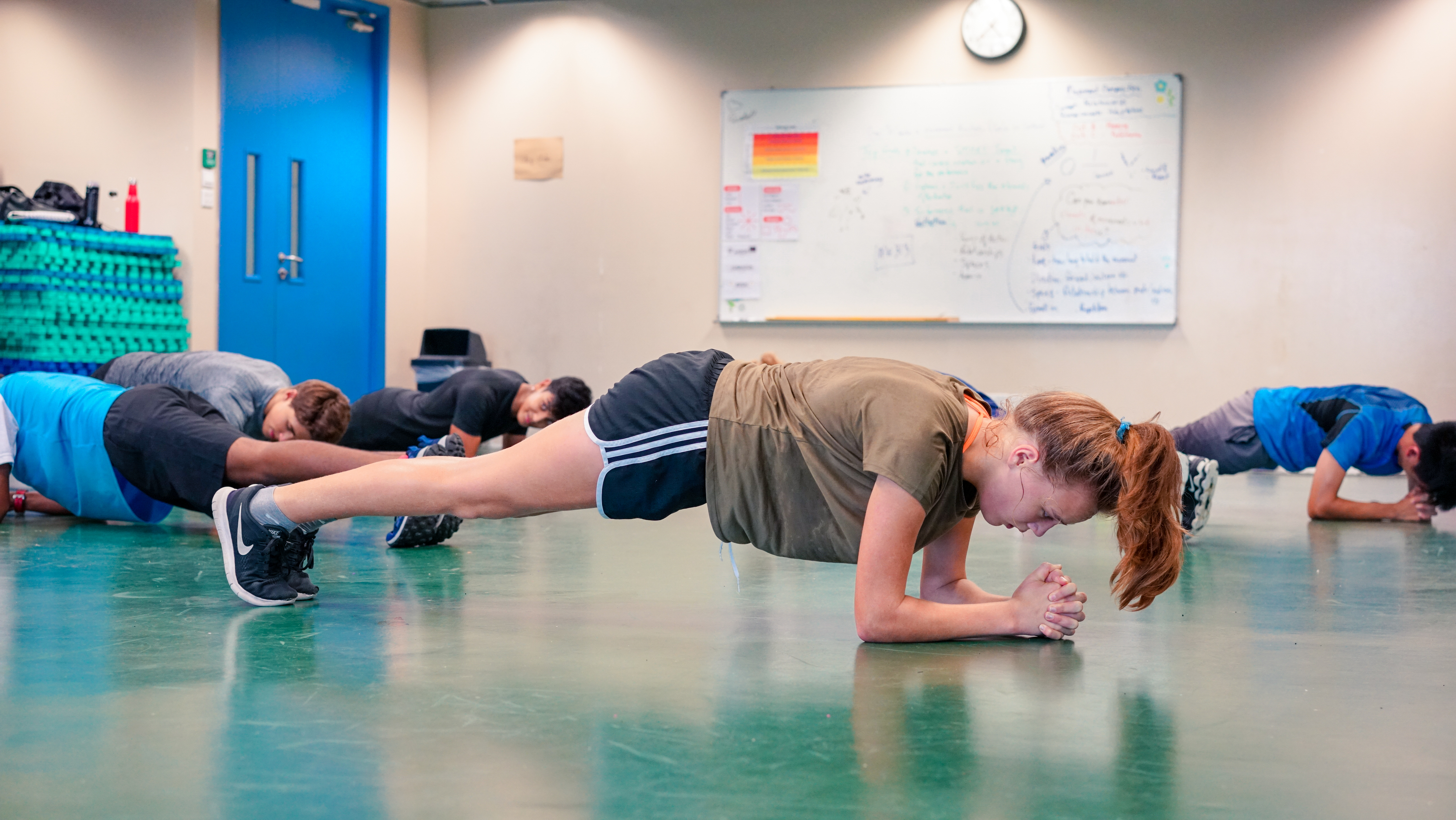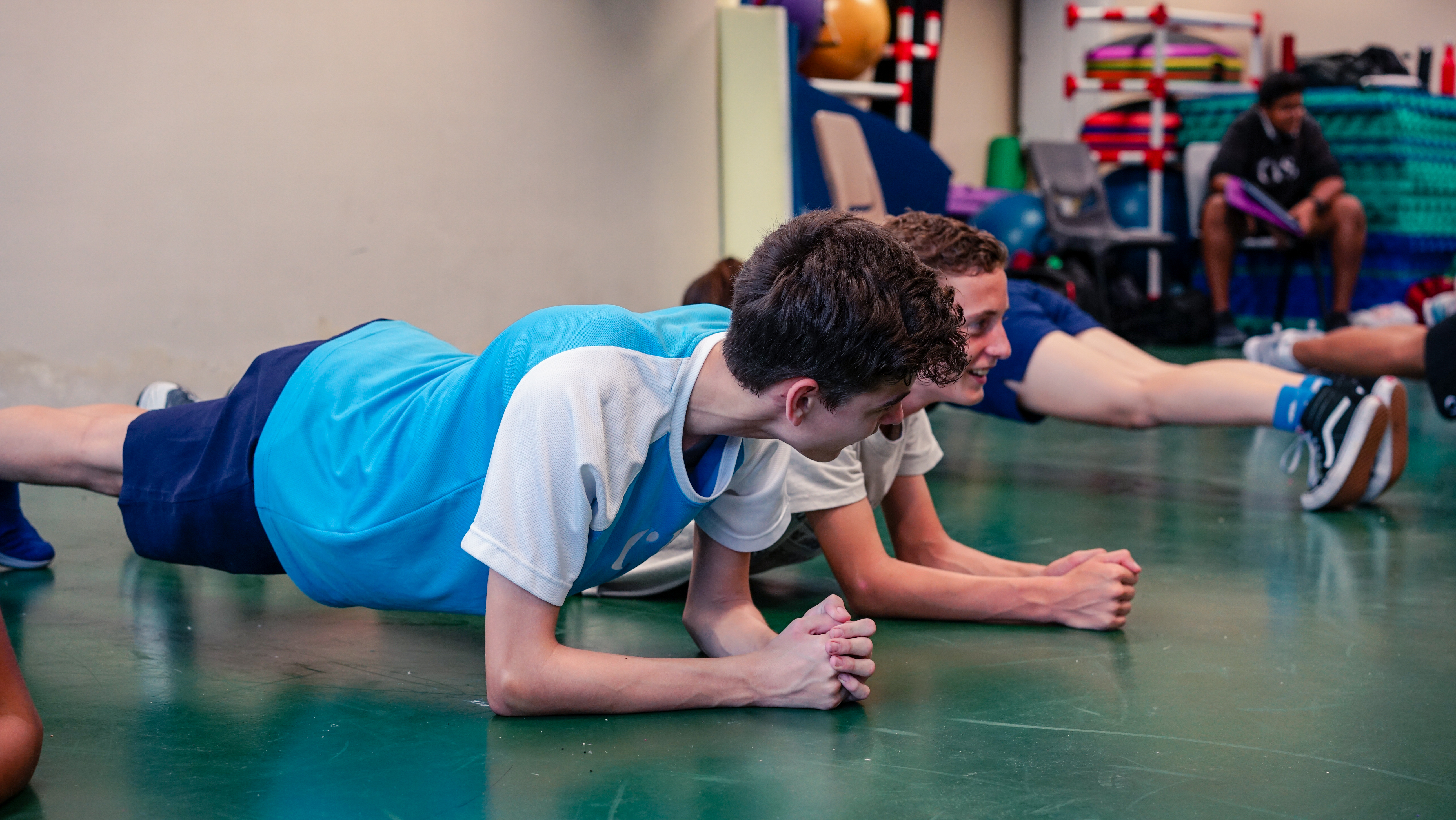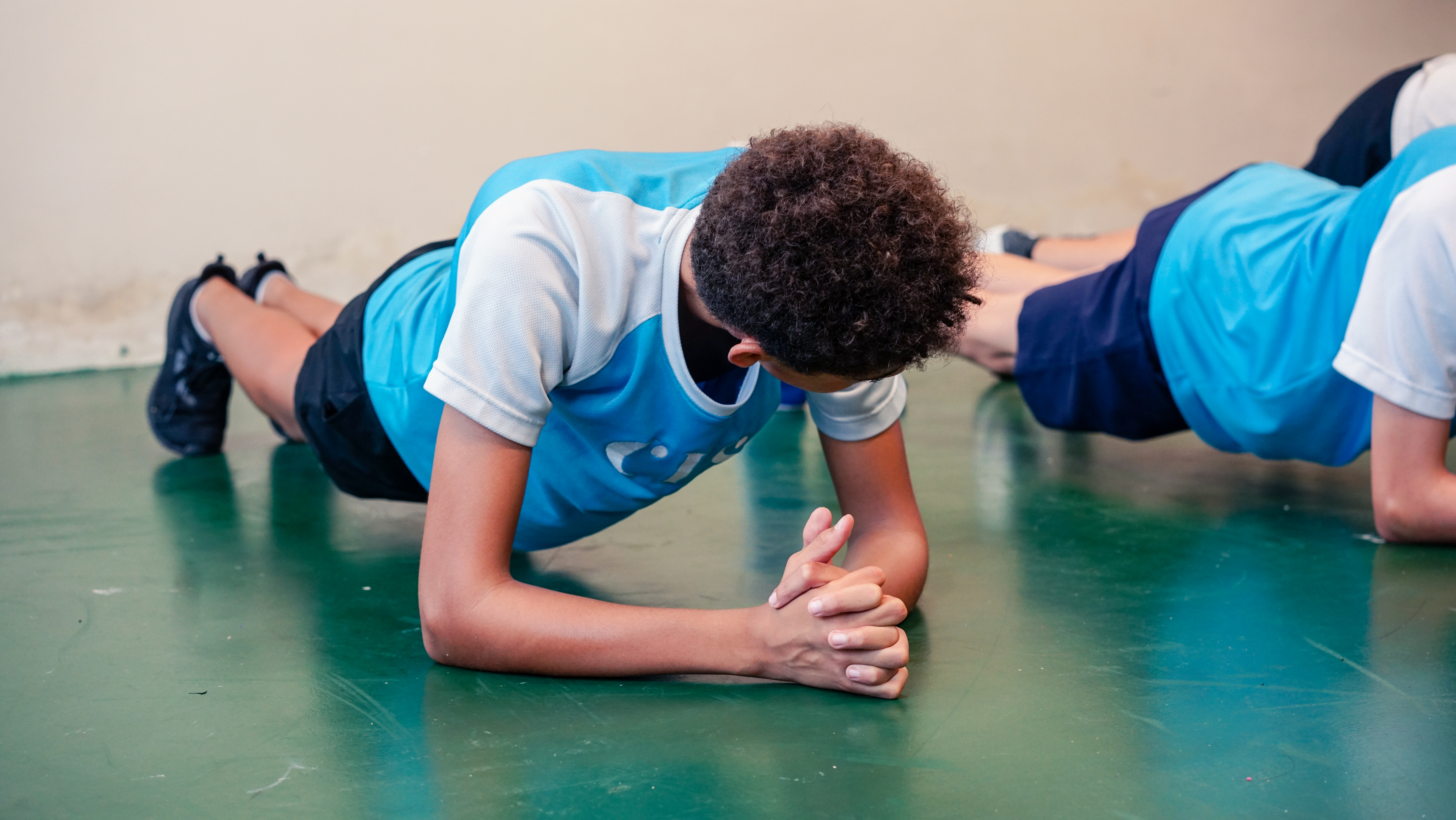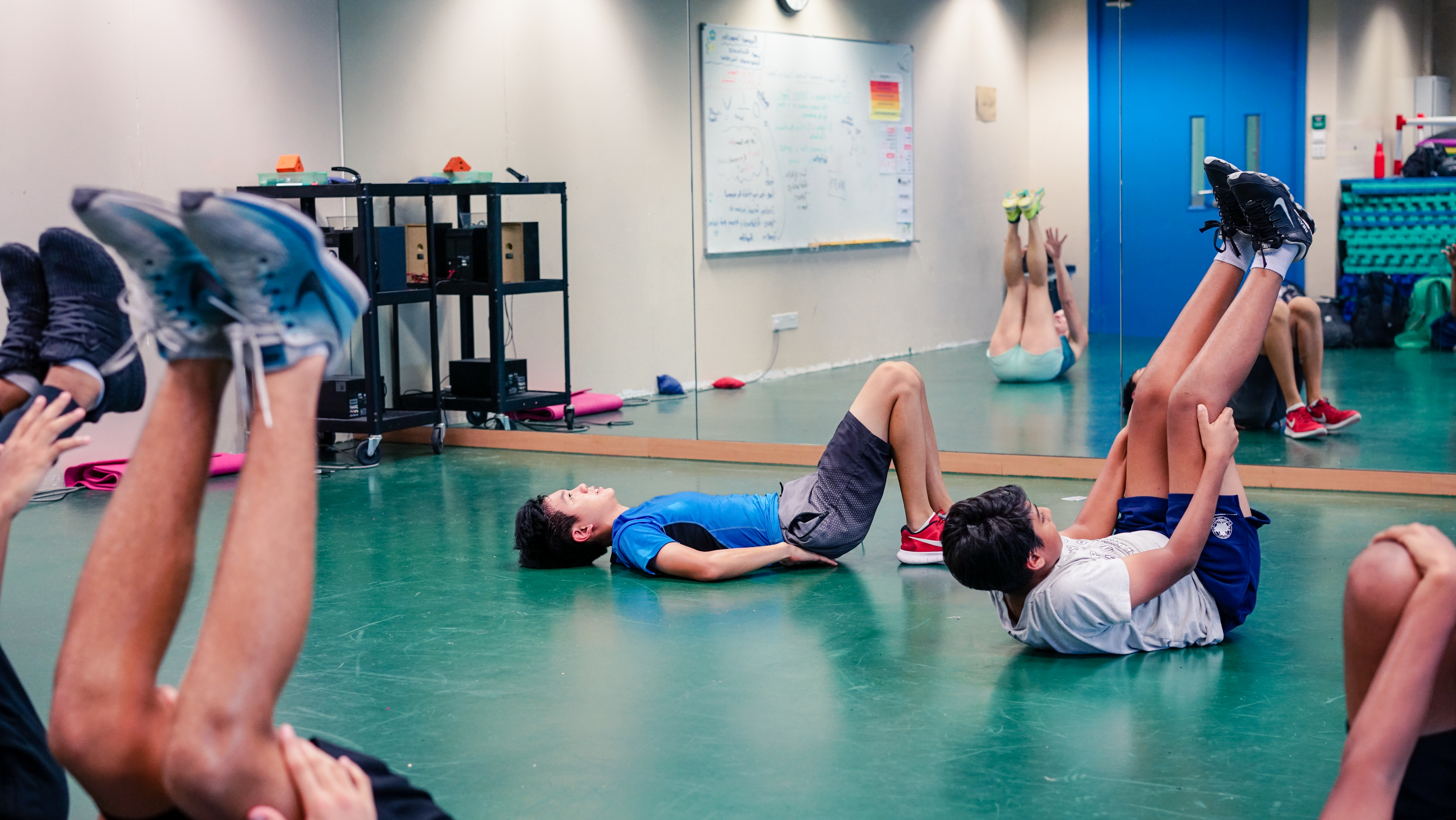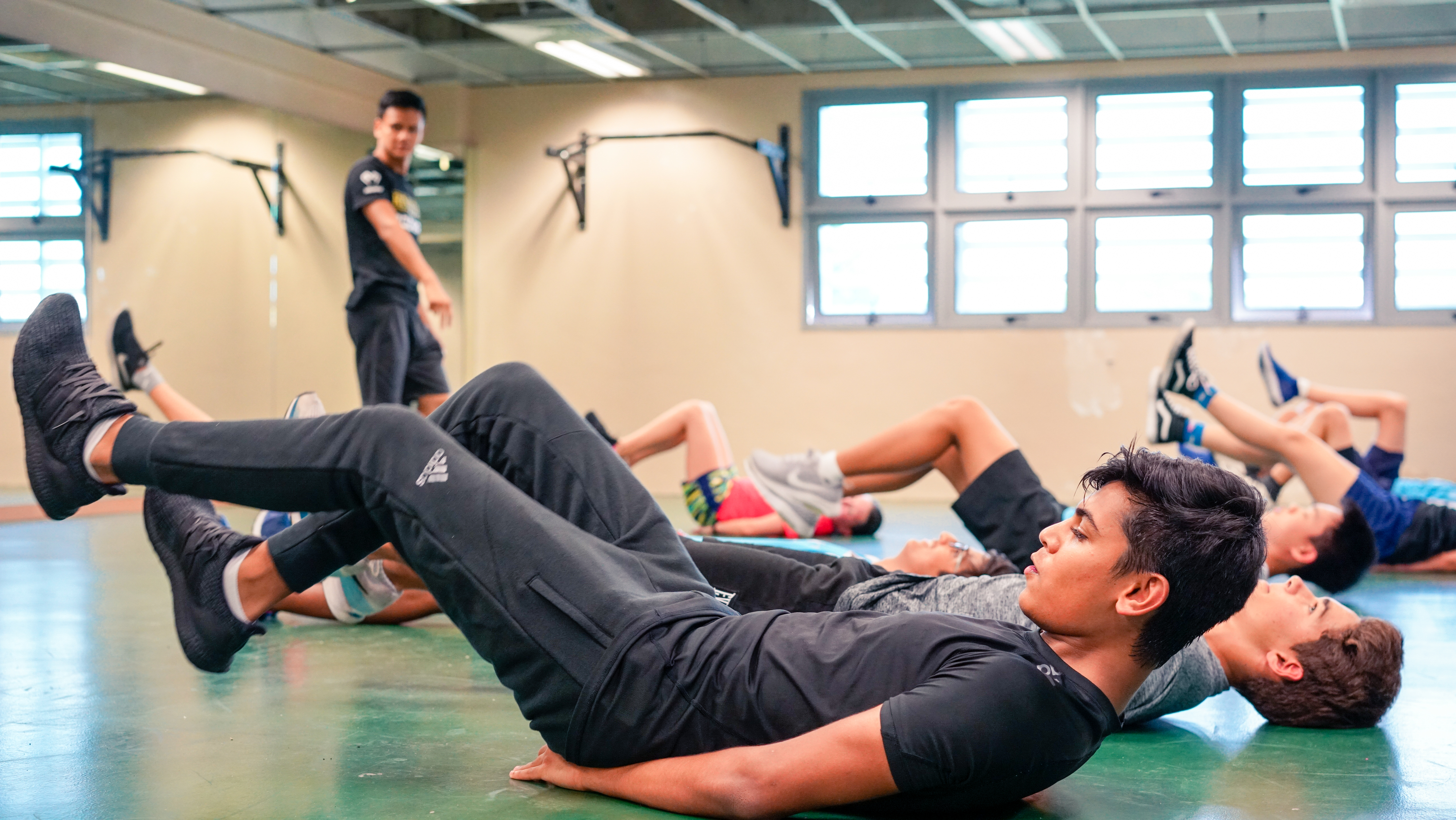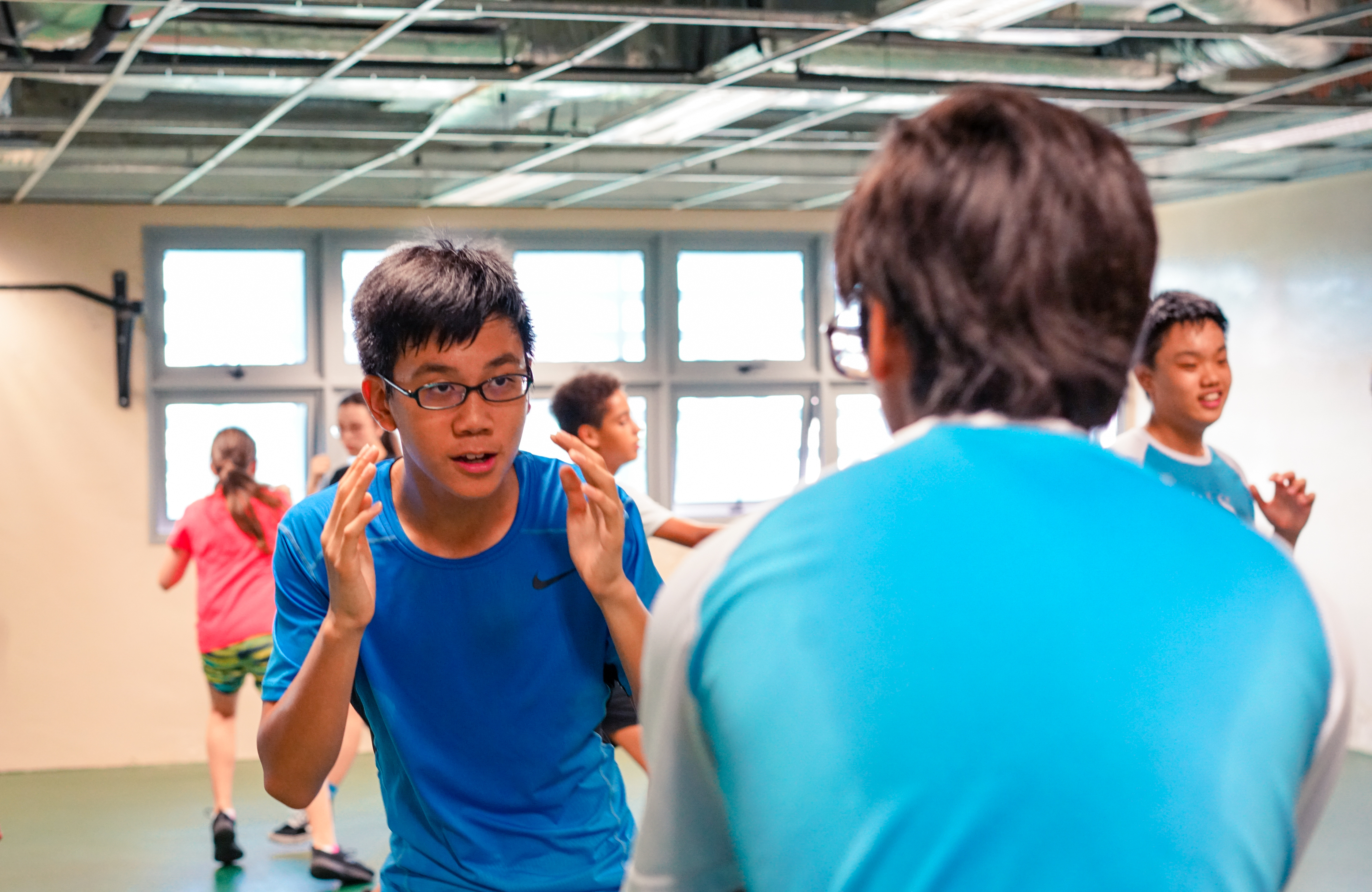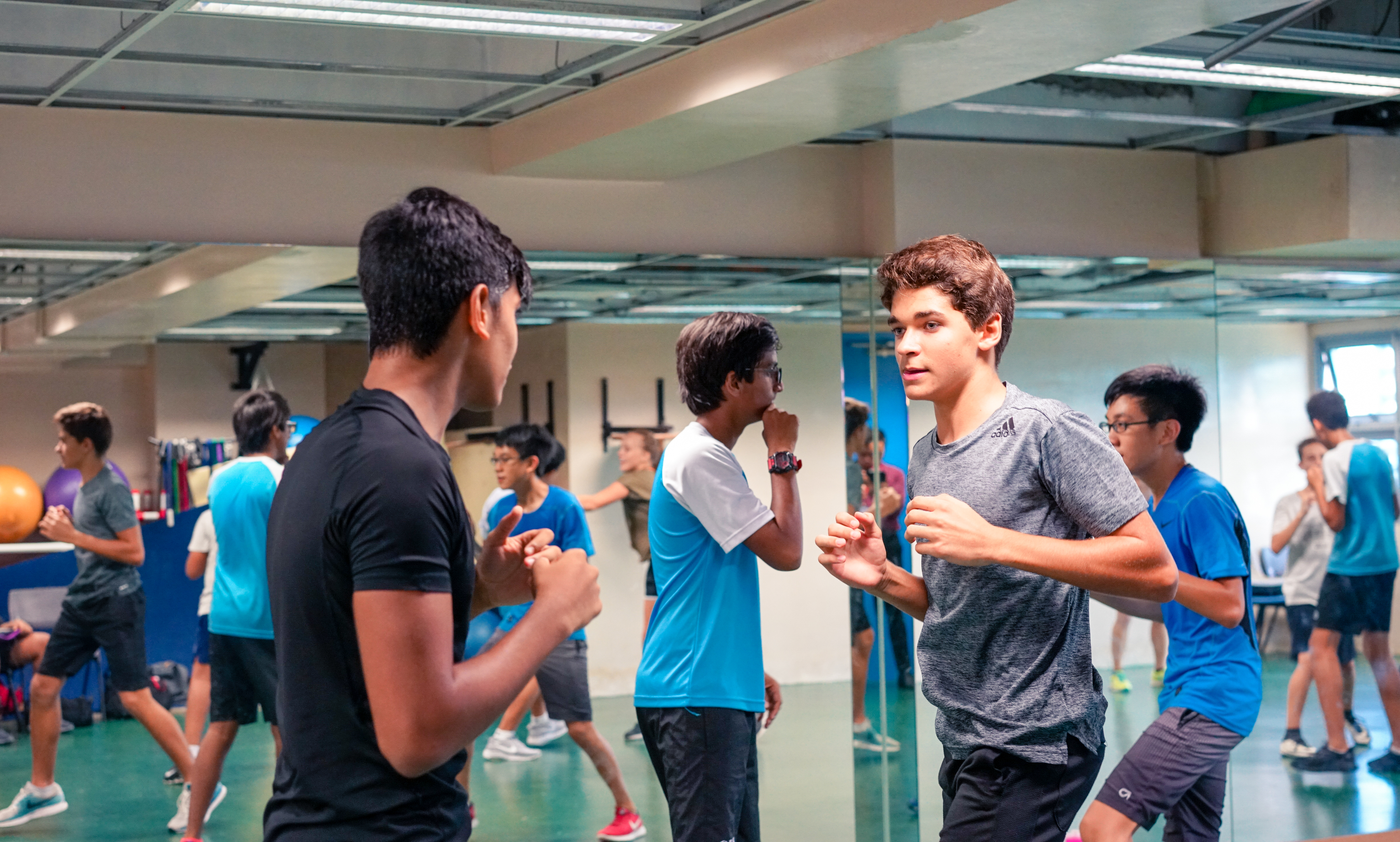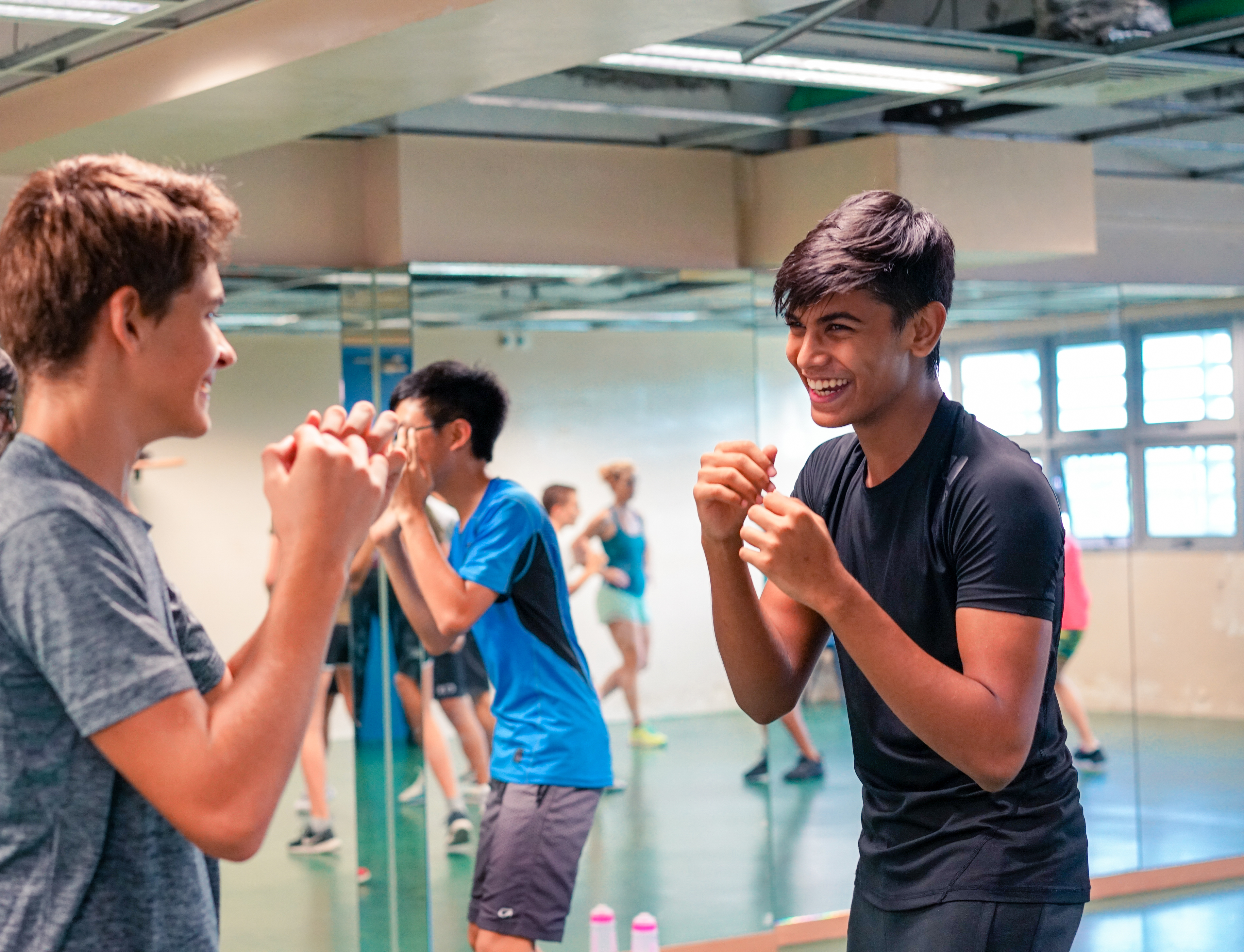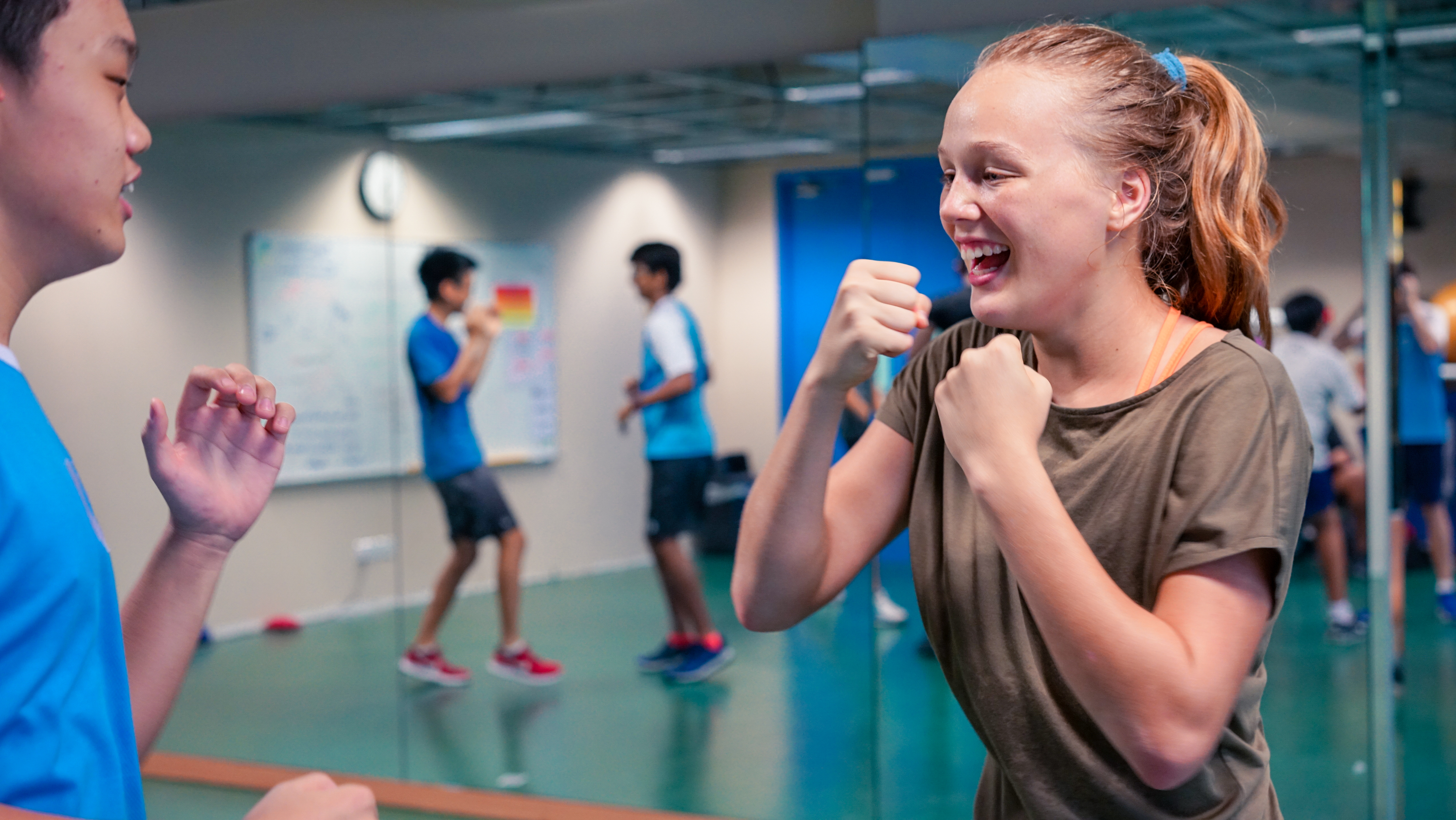 1 of 23
Leave a reply
Loading
Comment Posted!