A season of personal bests and triumphs for Huskies Track & Field
28 May 2018
The CIS Huskies Track & Field programme recently finished a long and successful season. The programme aims to provide an opportunity for all secondary students (grades 7-12) to develop physical fitness, mental toughness, and to compete against themselves, the clock, the measuring tape and opponents. Personal Best is the focus. However, commitment and hard work, both physically and academically, are paramount.

Pre-season workouts began in late November 2017 and continued up until the first 2 meets of the season in January and February 2018. These meets are run by the Singapore Athletic Association and attract close to 500 athletes from local Singaporean schools, including the Singapore Sports School, as well as top track clubs from around the island.
50 nervous and hopeful CIS athletes ran, jumped and threw their way to numerous top ten finishes as well as countless learning opportunities. Notable performances were put in by veteran sprinters Jasmine Smith (3rd in 200m, 4th in 100m), Joe Fazackerley (3rd in 200m, 5th in 400m) and Jacob Balagot (4th in 200m, 9th in 400m).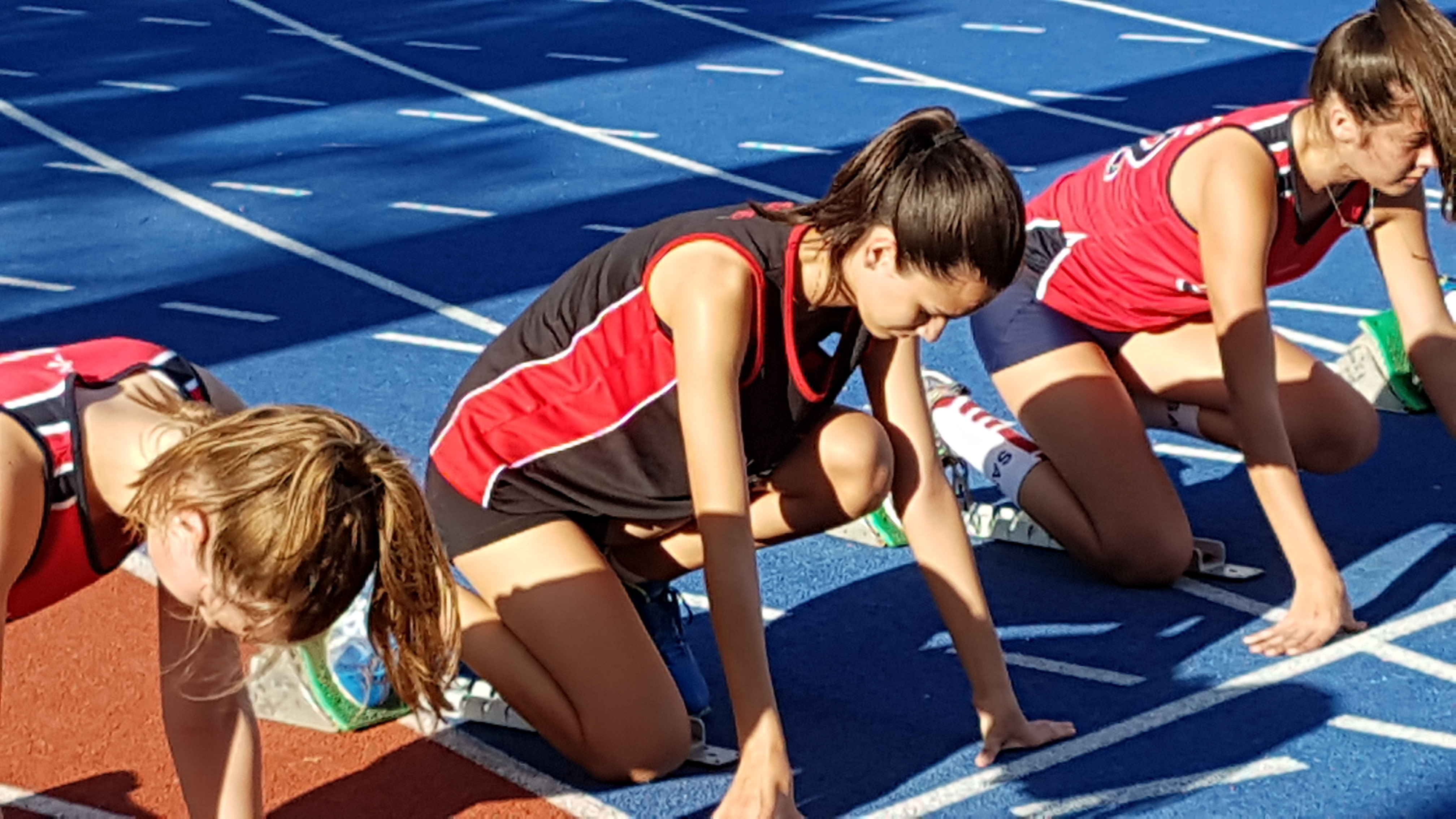 The distance runners were led by talented newcomers Kaelen Anderson (3rd in 1500m, 5th in 800m) and Julie Le Bretton (8th in 800m). Jeremiah Neoh continued his cross-country success by placing 8th in the 1500m while graduating seniors Anna Stewart (4th in 800m) and Julian Jeanne (5th in 1500m) ended their CIS track journey on a high note.

The next two meets in mid-March were against other International schools, including UWC and perennial powerhouse SAS. Fresh from their success at the SAA meets, the Huskies entered the Eagles' Nest at SAS as a quiet but confident bunch. The sprinters blazed their way to the podium as Jasmine Smith and Joe Fazackerley finished close seconds in the 100m while the sprint hurdlers were led by Hariz Suhaimi (3rd) and Nadia Murphy (4th), both with personal best times.
The distance runners were not to be outdone as Kaelen Anderson, Luca Alfonso, Jeremiah Neoh and Julie Le Bretton all smashed their previous times in the 800m. The relay teams also got in on the act as they brought home numerous medals over the 2 meets including an upset win in the girls 4x100m over a highly-favoured SAS team. Special mention goes to Maizy MacDonald and Omar Faruqi for their focus and leadership in the relays. The success at SAS was an amazing end to a fantastic season for most of the Huskies but for the U-14 athletes, their best was yet to come.
After competing against and training with older athletes, the ACSIS Championships held on 12 May gave the younger Huskies their opportunity for track & field glory against 15 other International schools. They did not waste the opportunity.
Fabian Wasj showed his tremendous potential as the grade 8 student won gold in the Shot Put and ran the fastest 100m of the season by any Husky athlete while finishing in the silver medal position. Gina Viehoff was also very impressive as she won gold in her first ever 1500m race, crushing the all-time CIS girls record by a whopping ten seconds. Gina followed that up with a bronze in the 400m while Emma McIntosh saved her best performance of her long season to finish 3rd in the 800m. All of the U-14 Huskies were able to walk out of the meet with their heads held high and season-best performances, including Allanah Kys (5th in Discus, 9th in 800m), Thomas Fortoul (7th in 1500m, 8th in 800m), Kai Tucker (7th in 800m) and Taeyoon Kim (4th in Discus). These performances bode well for the future of the Husky programme.
The coaches (Mr. Clarke, Ms. Stansell, Mr. Smith, Mr. Shewfelt, Ms. Keohan, Mr. Lee, Ms. Baptista & Mr. Cantelon) would like to thank all the athletes for their dedication, commitment and hard work throughout a long and grueling season. Your efforts provided many awesome performances but the important lessons and values you receive will prove invaluable and will last a lifetime.
See you on the track! What's your PERSONAL BEST?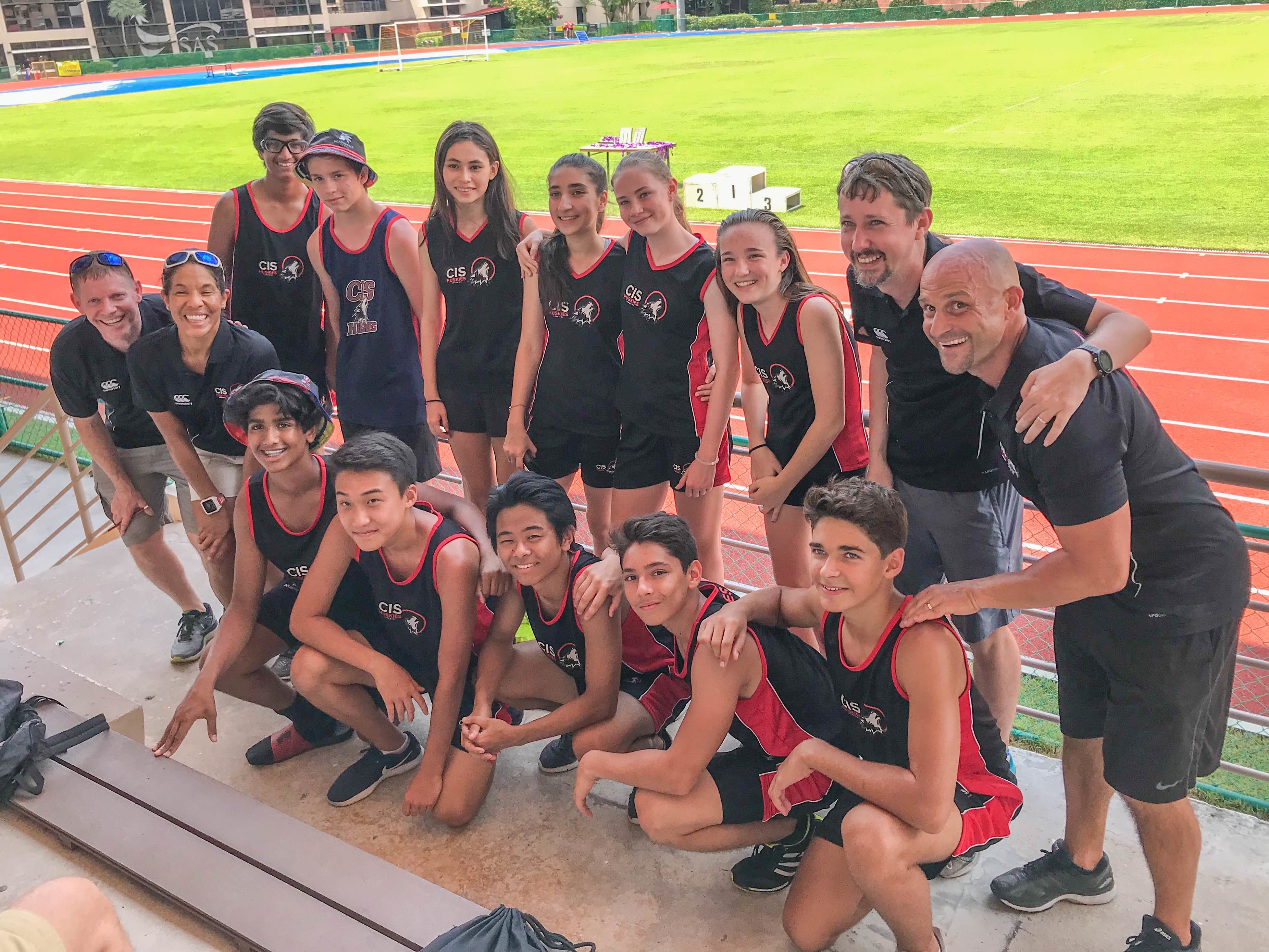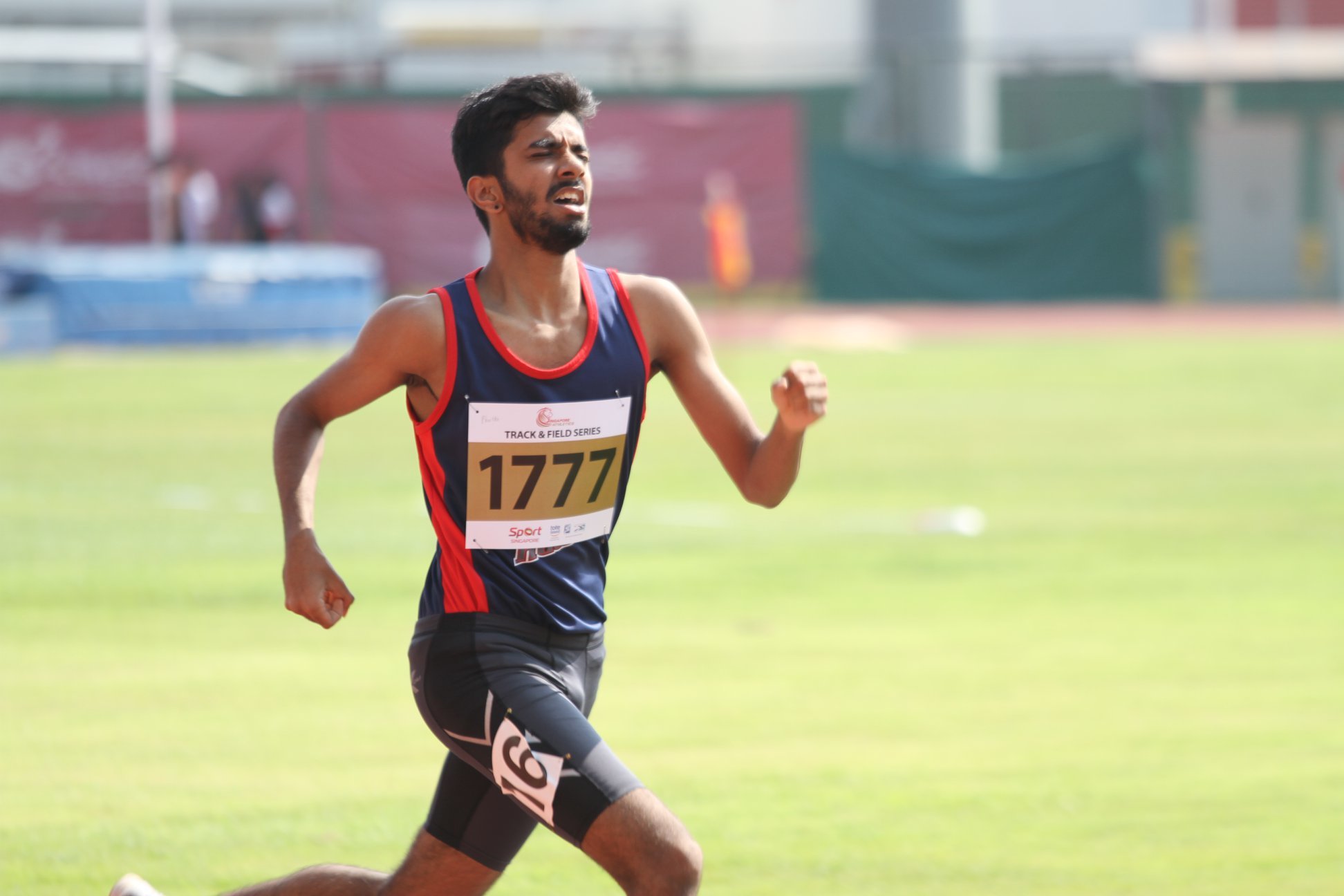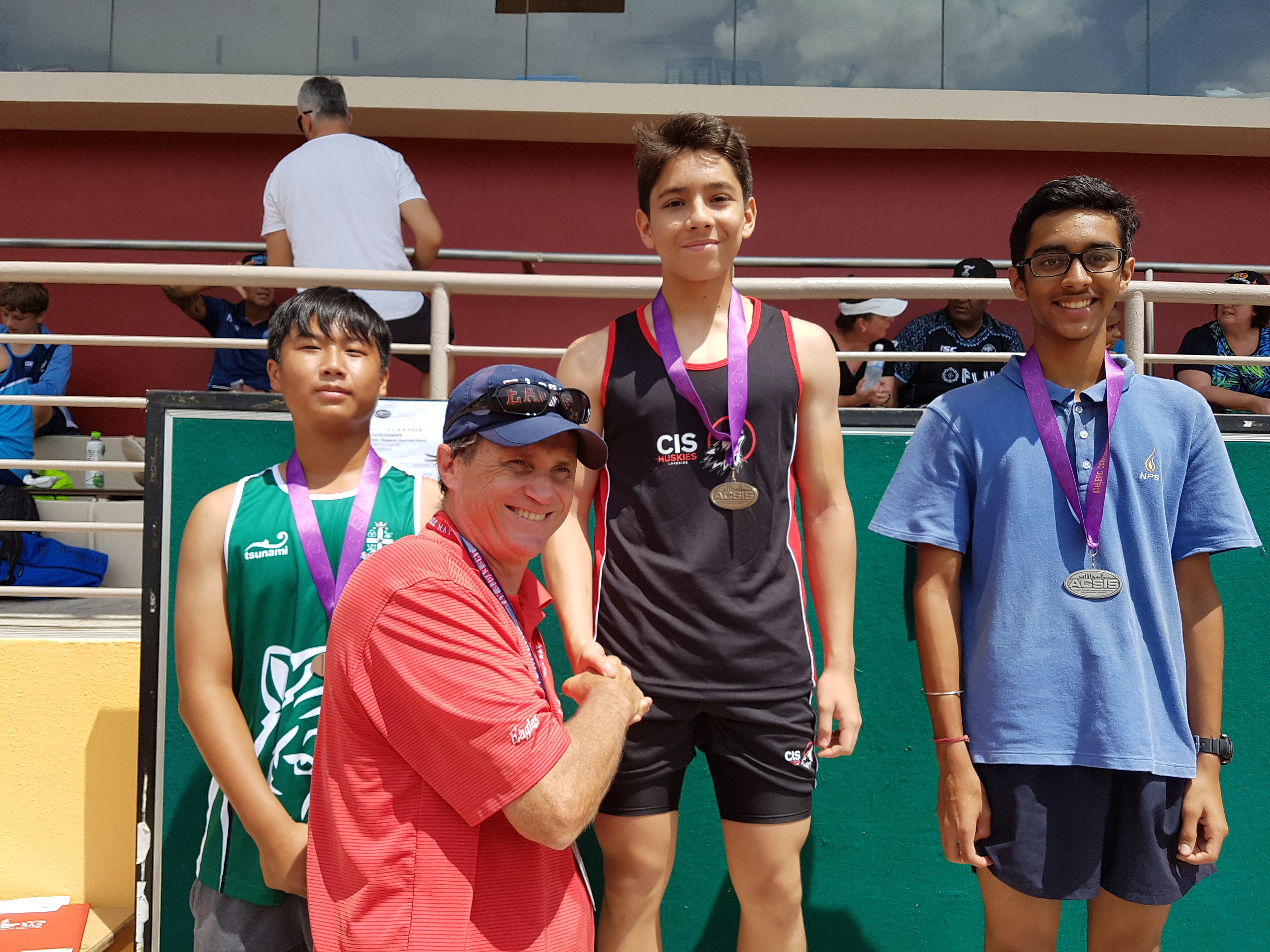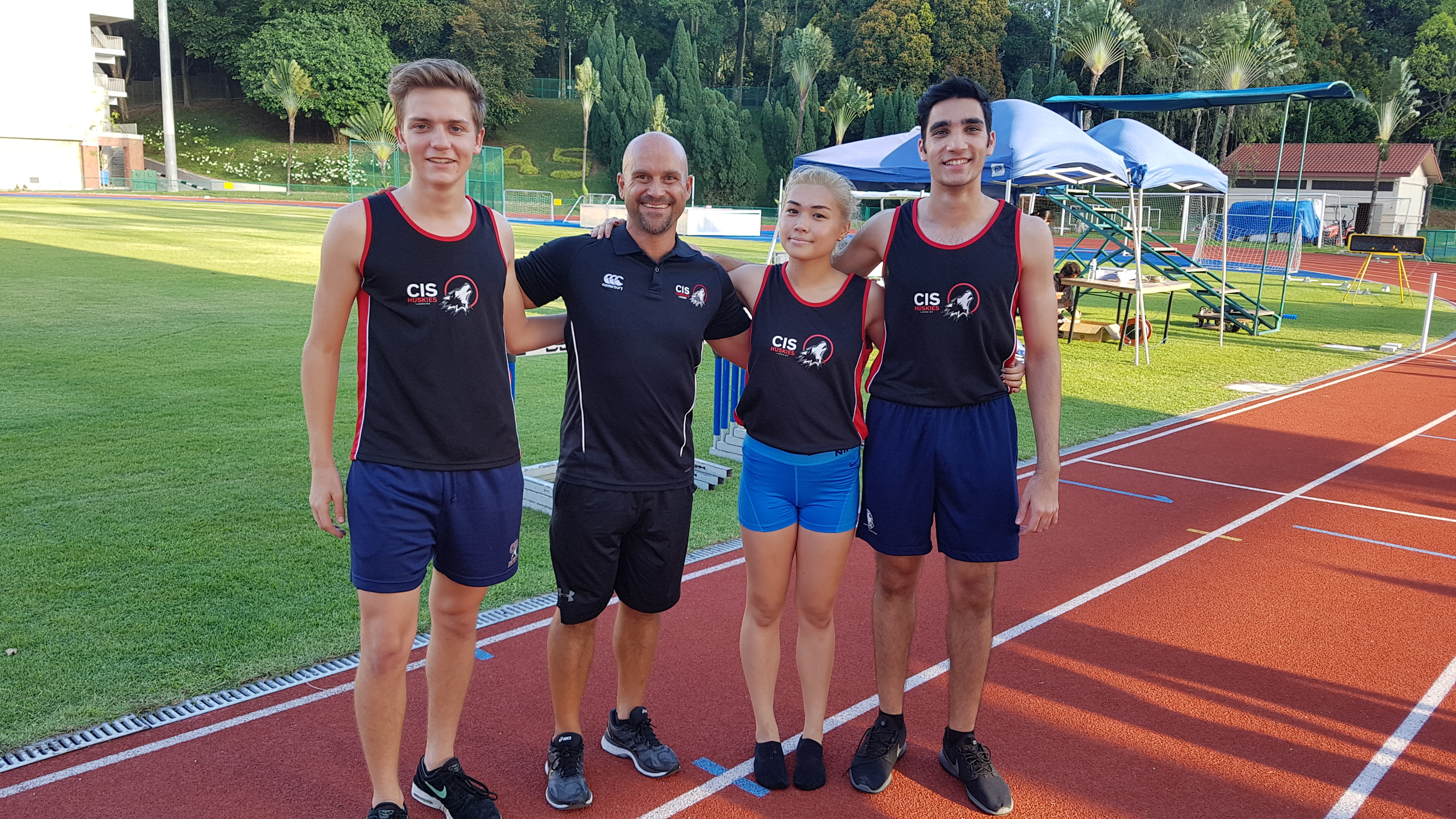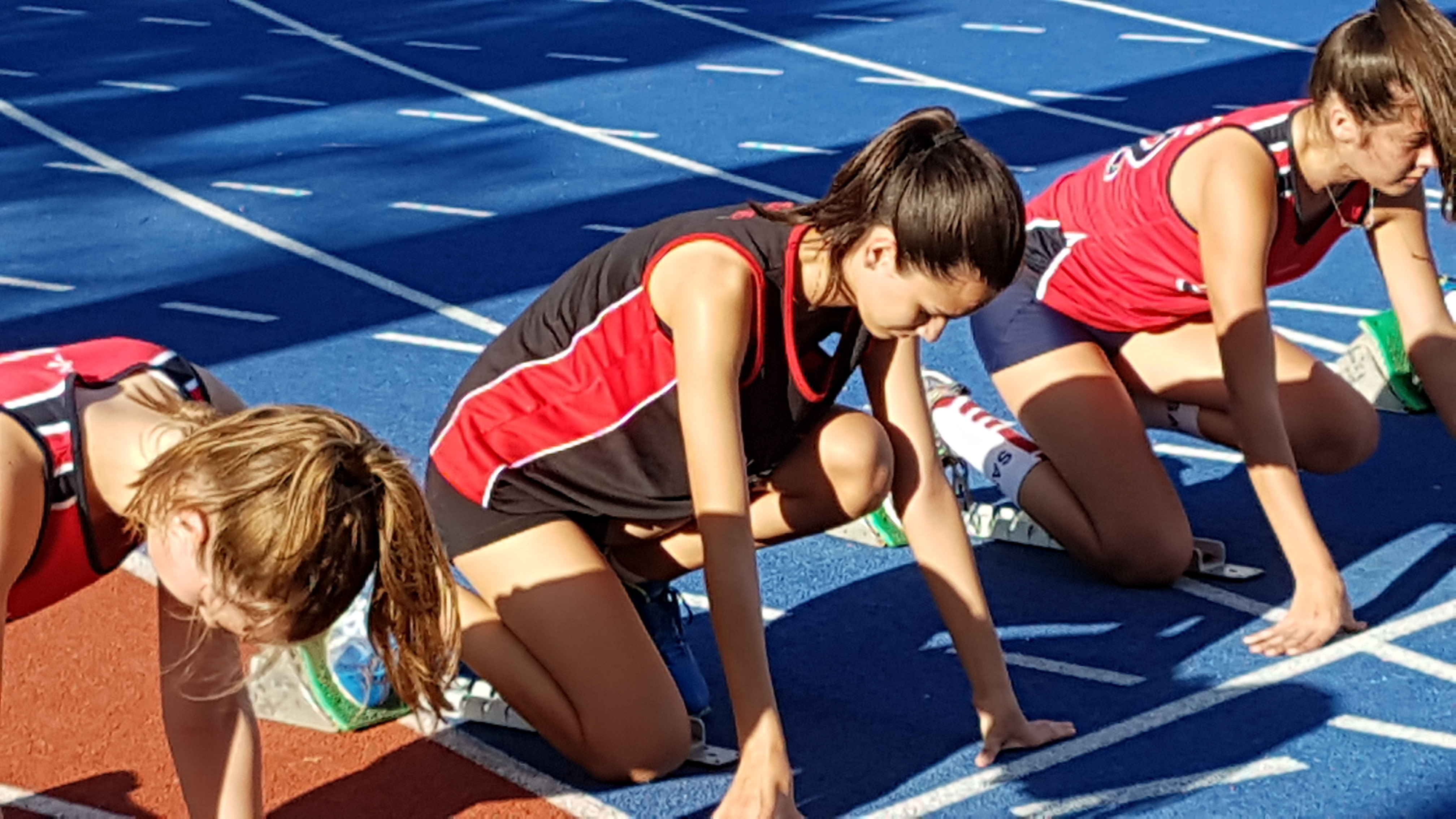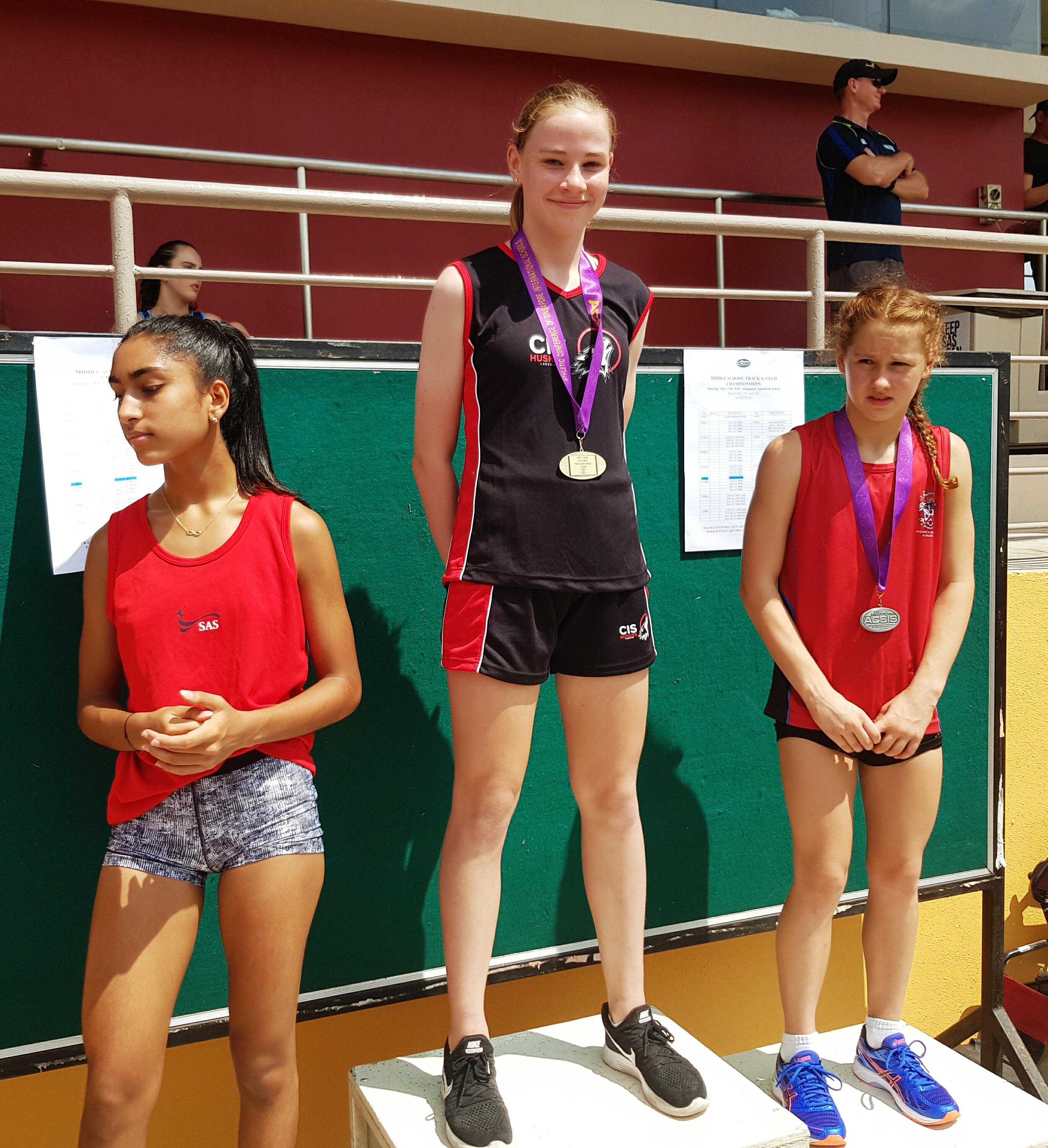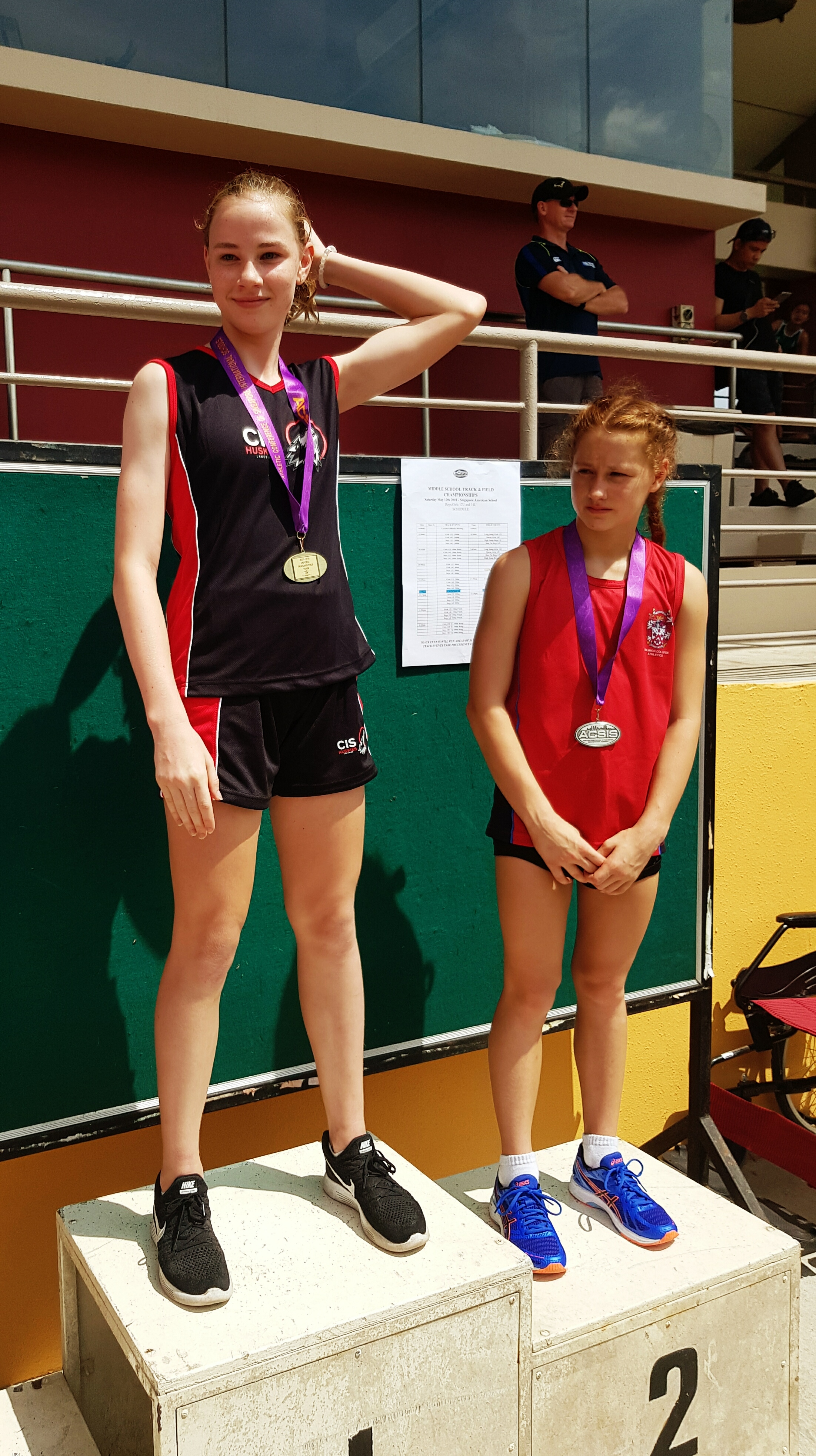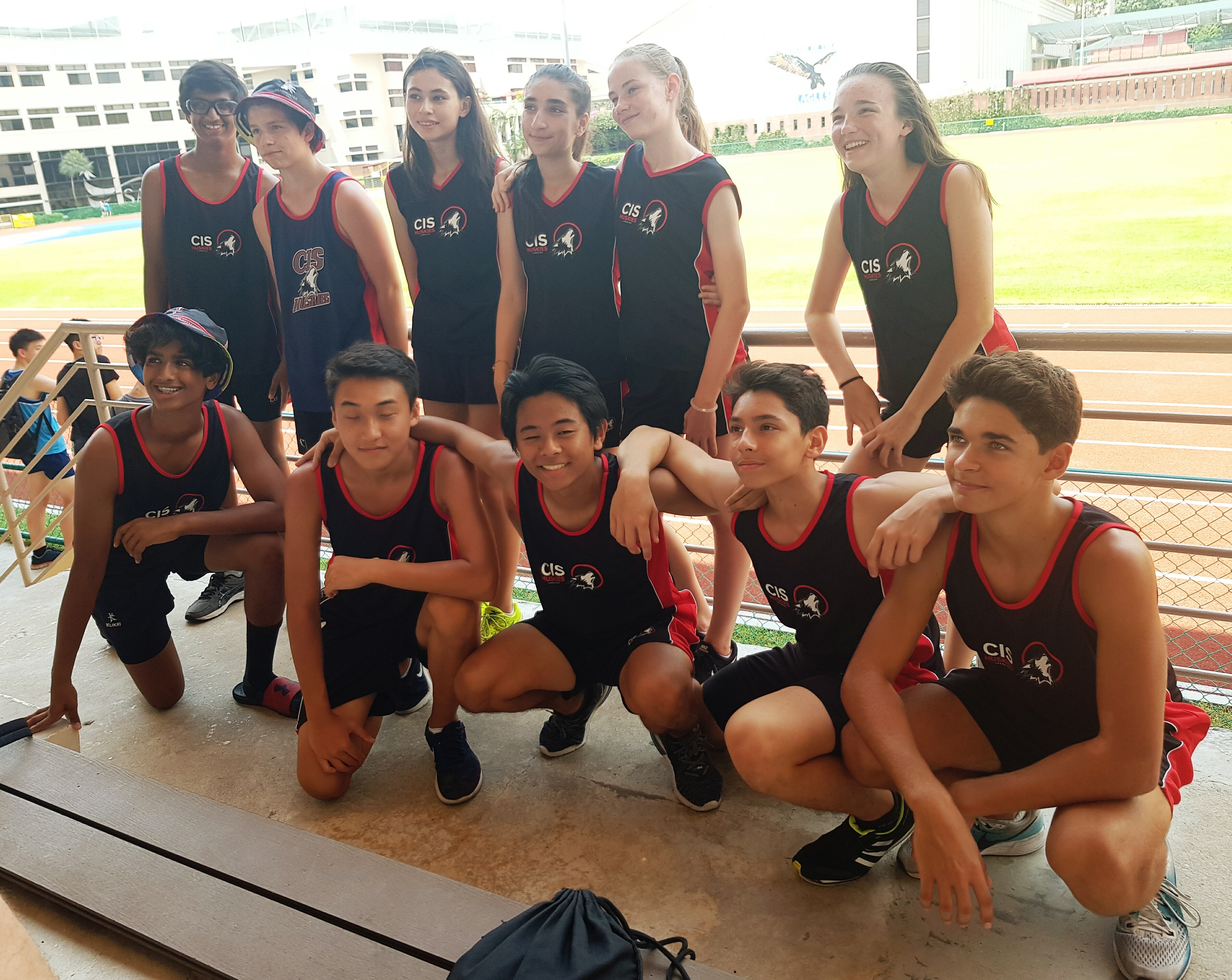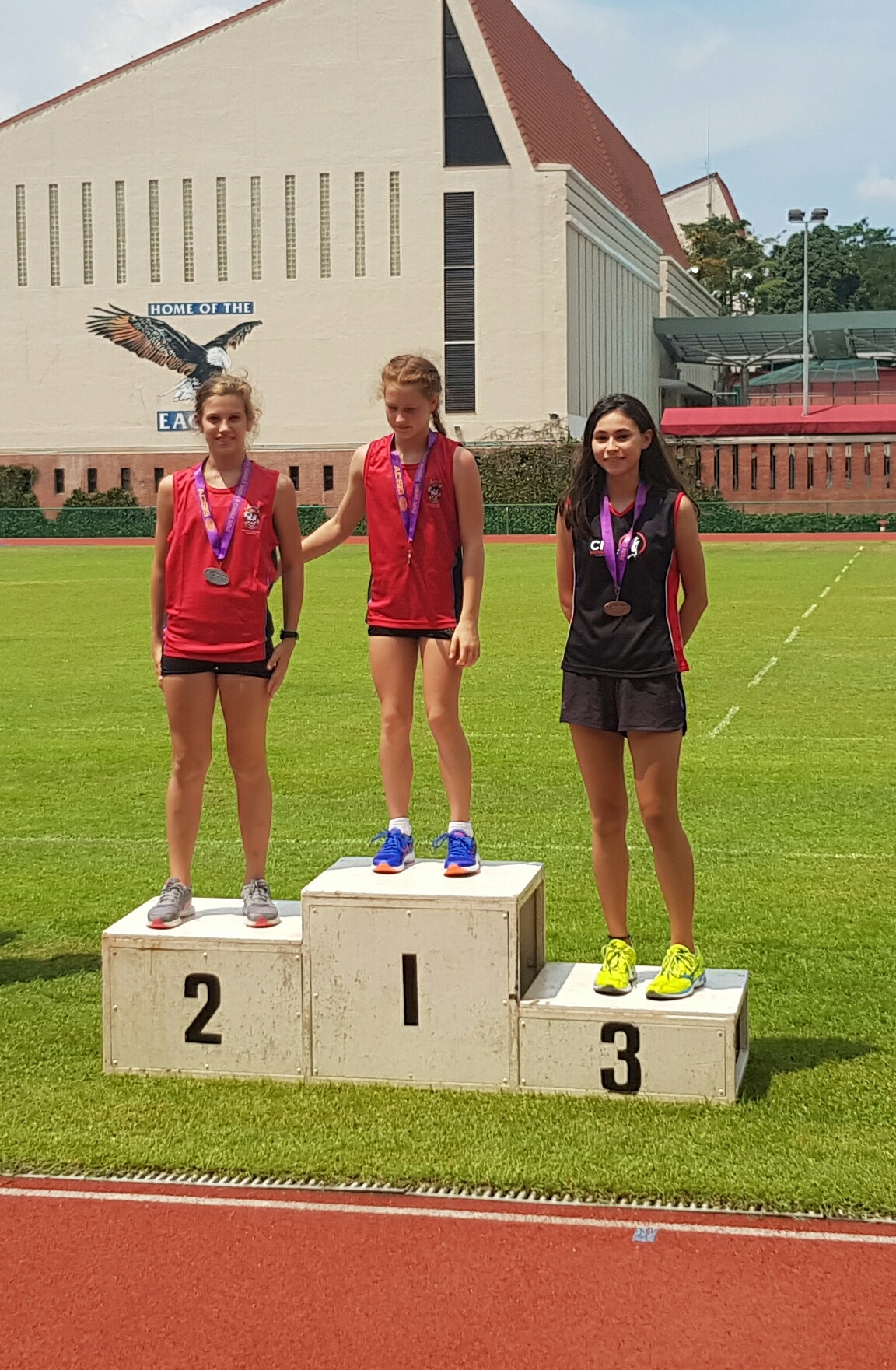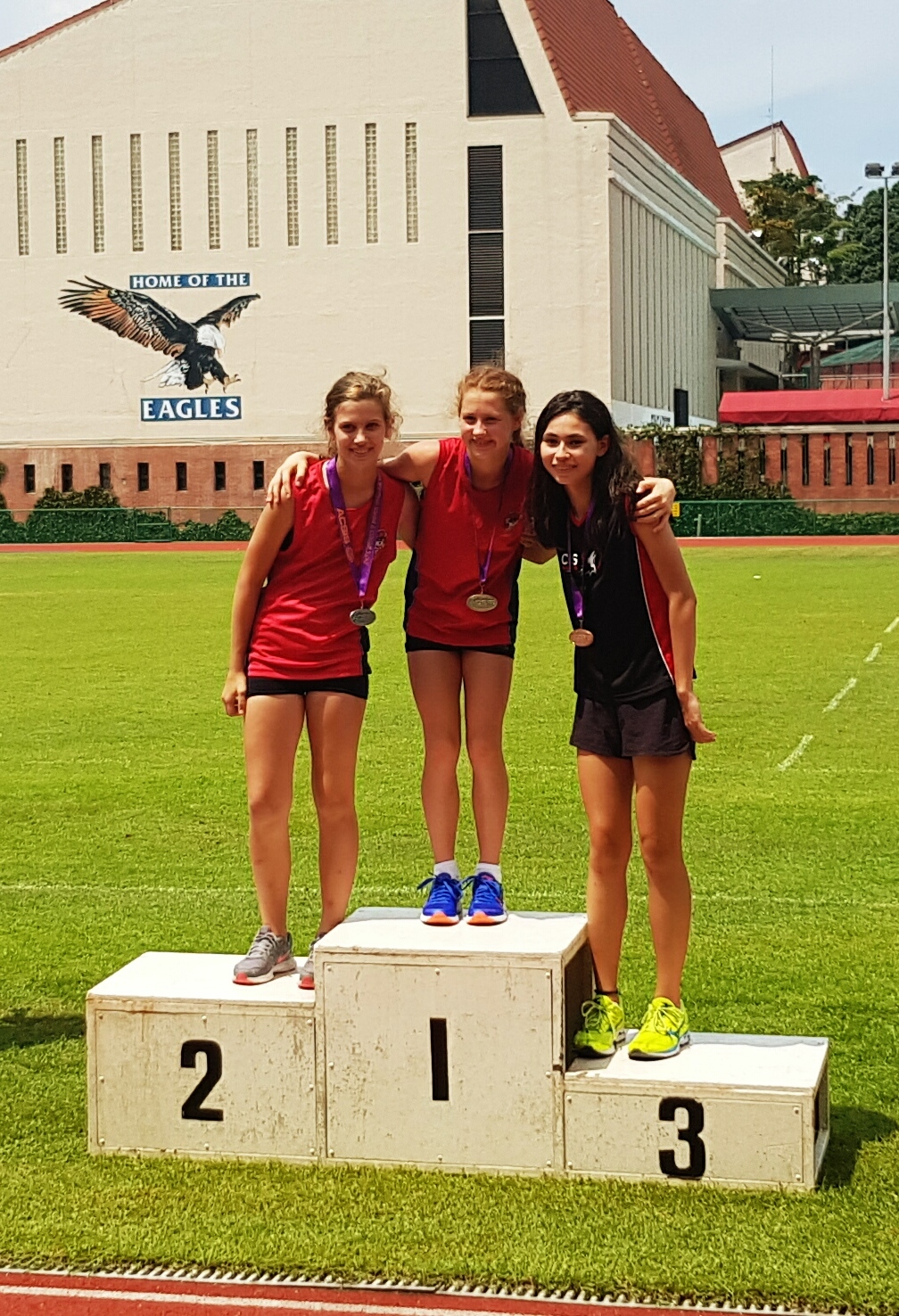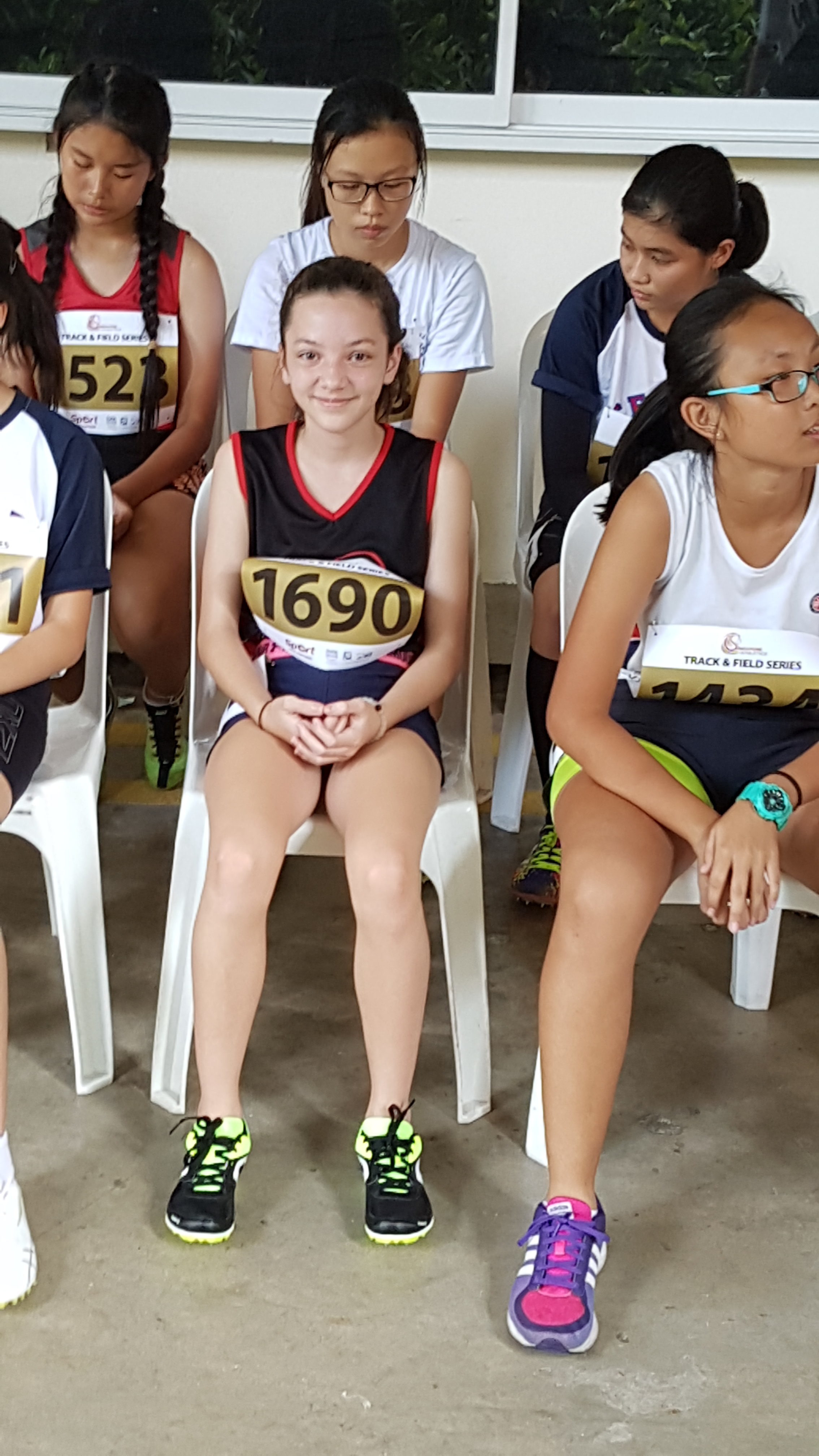 1 of 11
Leave a reply
Loading
Comment Posted!