TK sports days.
11 April 2017
TK campus is always an exciting place, but this particular week our students energy seemed to reach a peak as all grades enjoyed their sports days!
The Grade 2-3 sports day on Tuesday and Grade 1 sports day on Wednesday were comprised of multiple stations on the field and courts offering different sports challenges. Some of the students' favourites were the sack race, egg and spoon, shooting and target contests. They also enjoyed dodgeball, tag games, and soccer but their favourite event was the student vs teacher tug-of-war.
The Early Years (Pre-K to SK) sports day known as Energy Explosion was a lot of fun, as it was students' first time celebrating this event in our new Outdoor Discovery Centre! Children explored many activities and challenges with their teachers and parents! It was wonderful to see classmates successfully complete each task, and having fun in the process. They also enjoyed sports and games in the outdoor classroom area.
The final day was for "the big kids" as Grade 4-6 students enjoyed playing three popular sports; soccer, basketball, and dodgeball competing against their rival house colour teams! After playing as part of their house colour team they reunited with their classmates to play class vs class tug-of-war. As always this proved to be a highlight of their morning. Another highlight was the 60-meter sprints to find the fastest runners in each grade level.
It is weeks like these that remind us what a wonderful community we have here at TK! Students, teachers, and parents come together to celebrate learning and enjoy the TK experience!
TK sports days (Pre-K to Grade 6)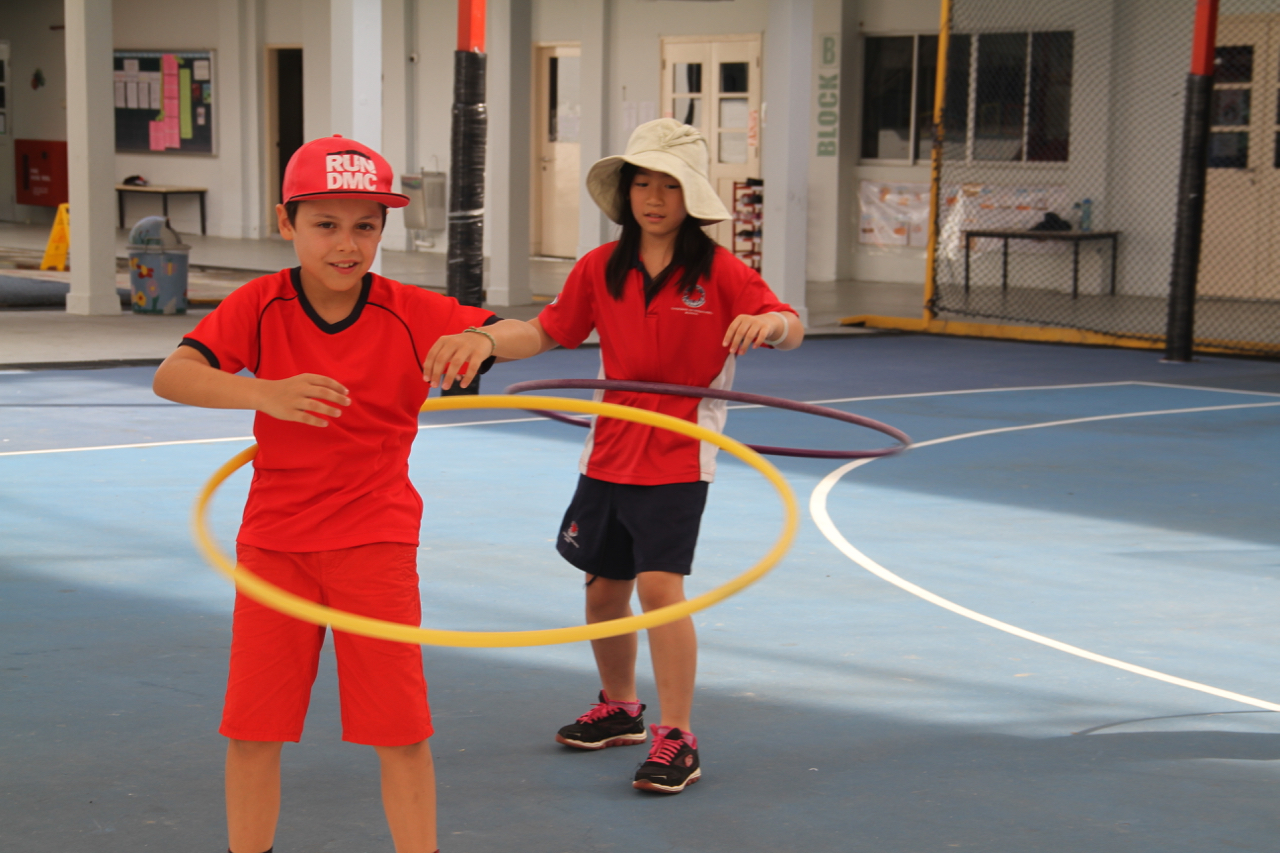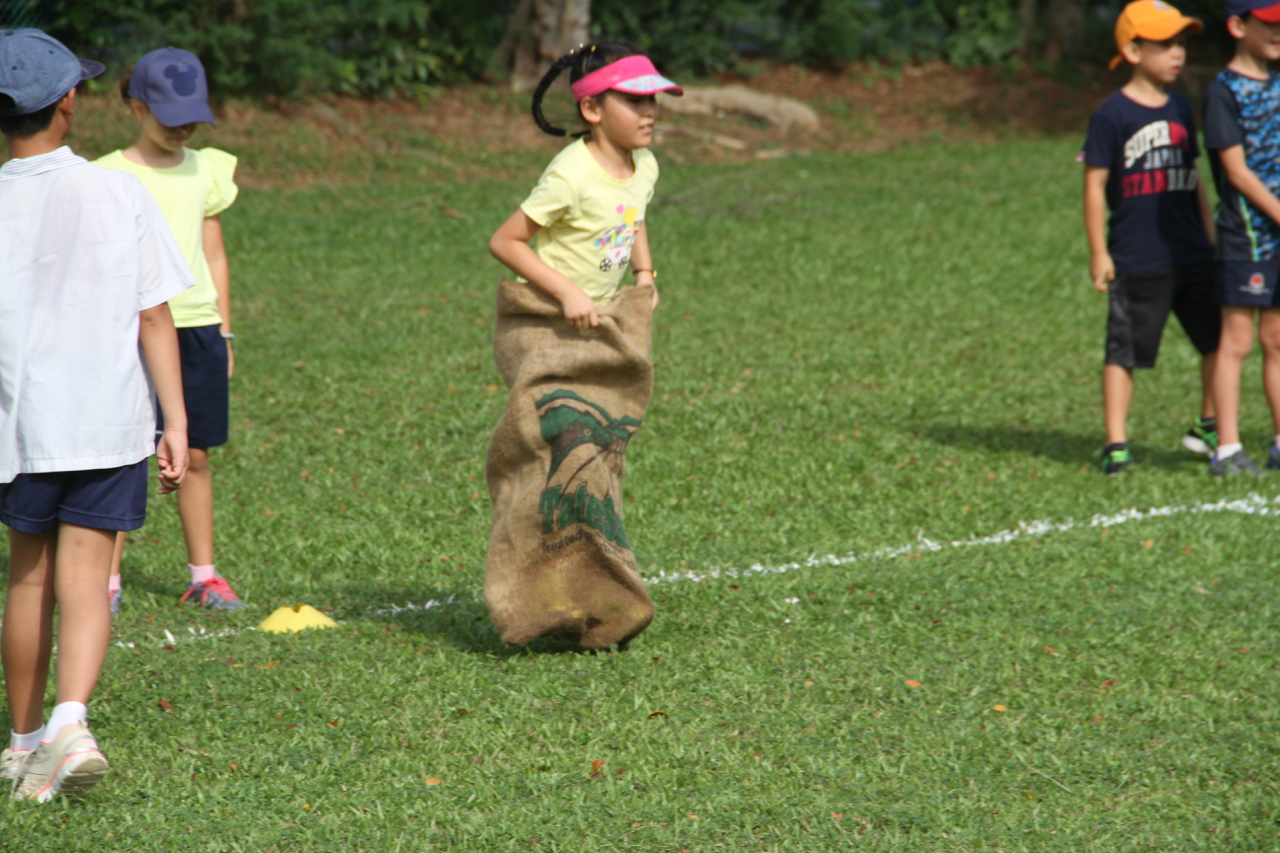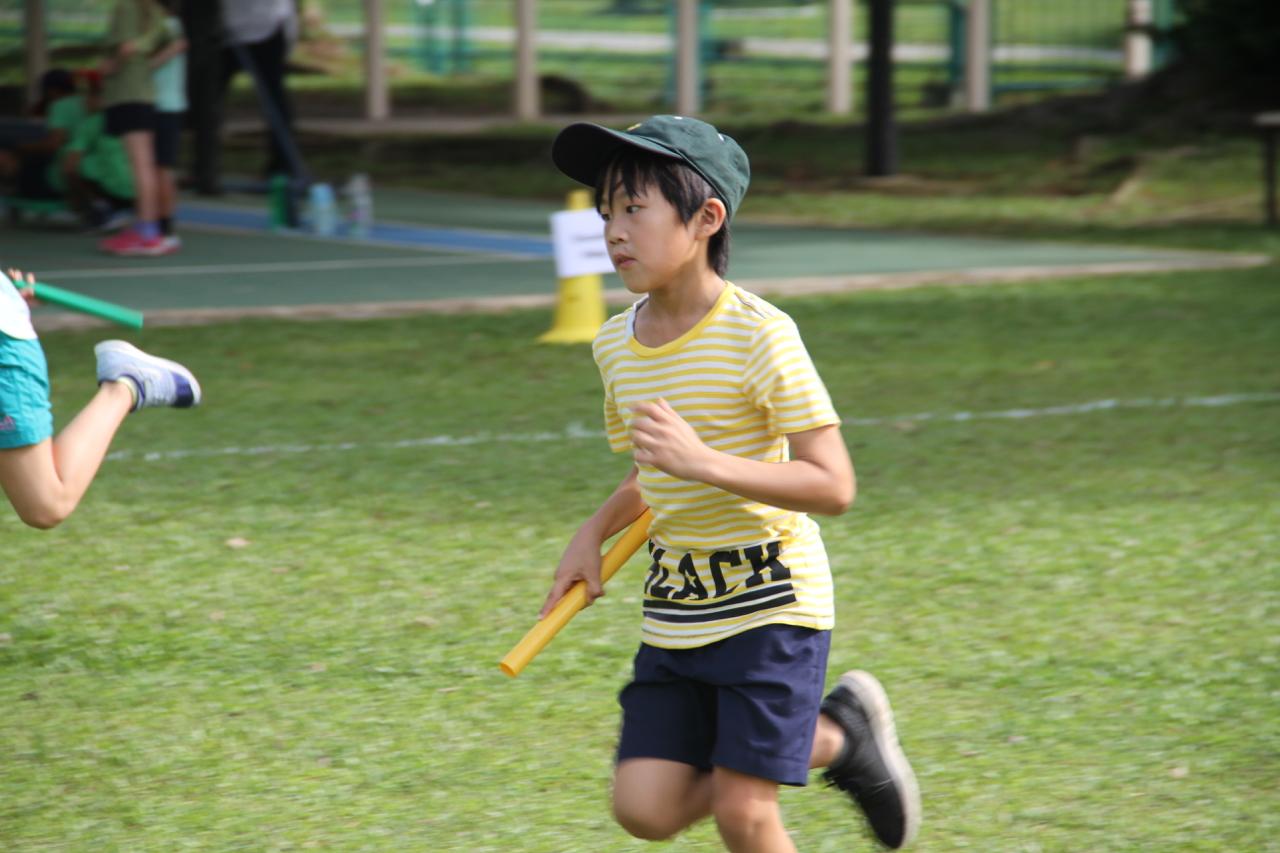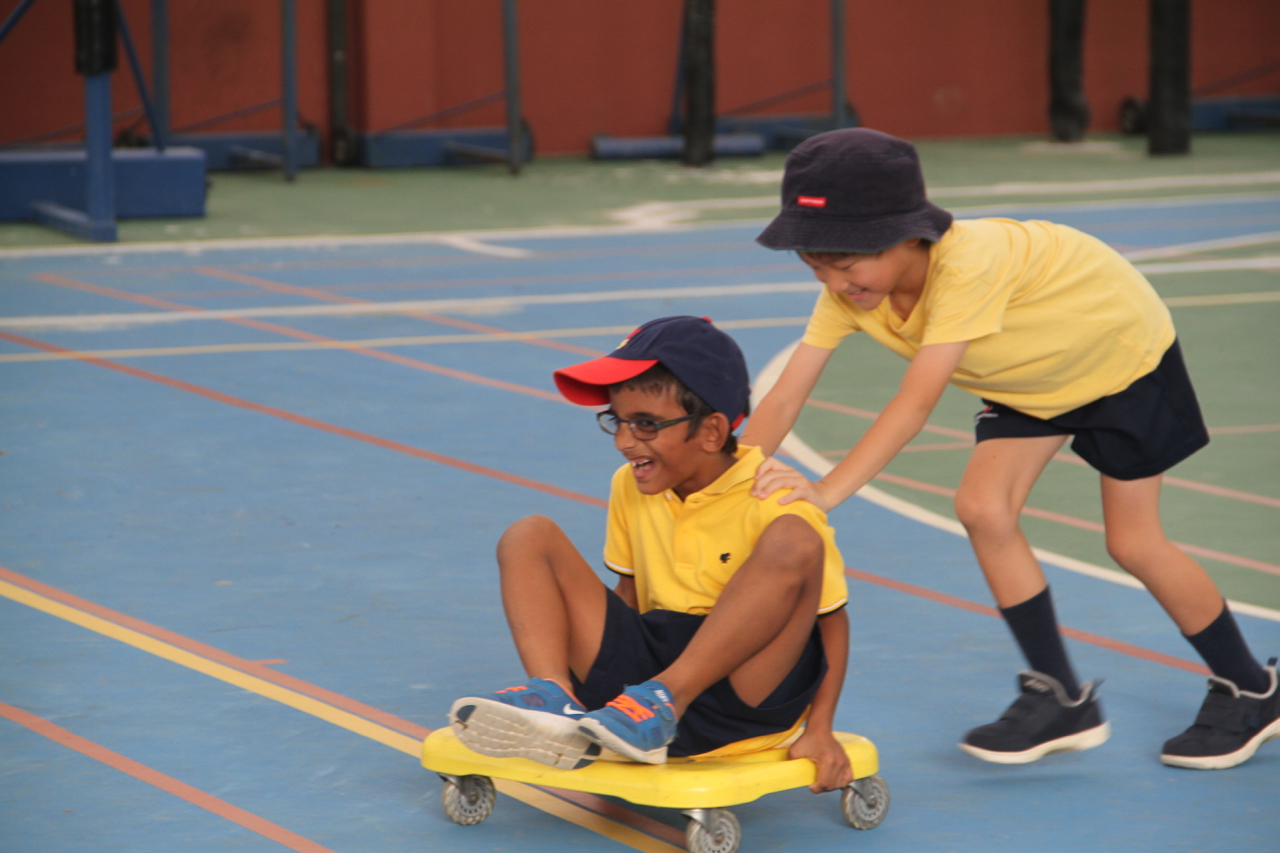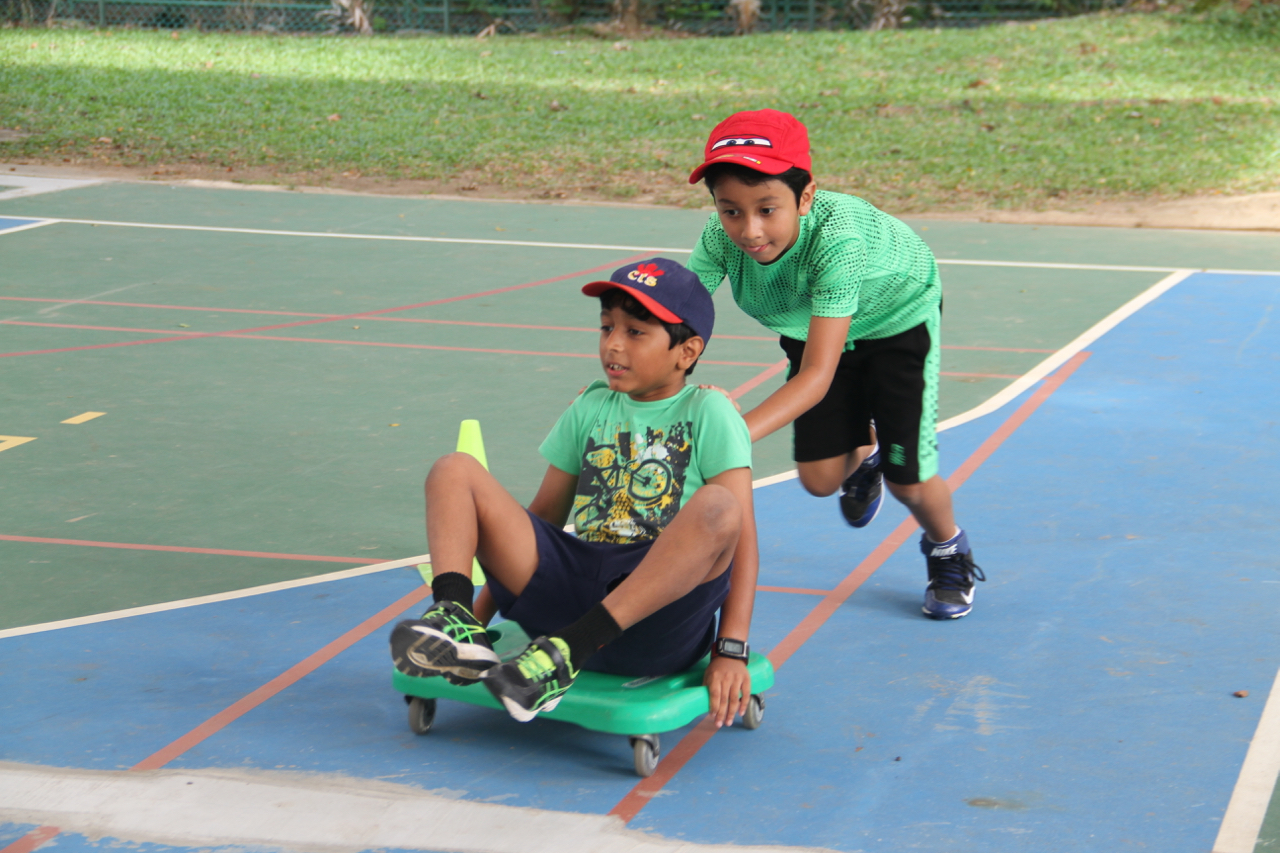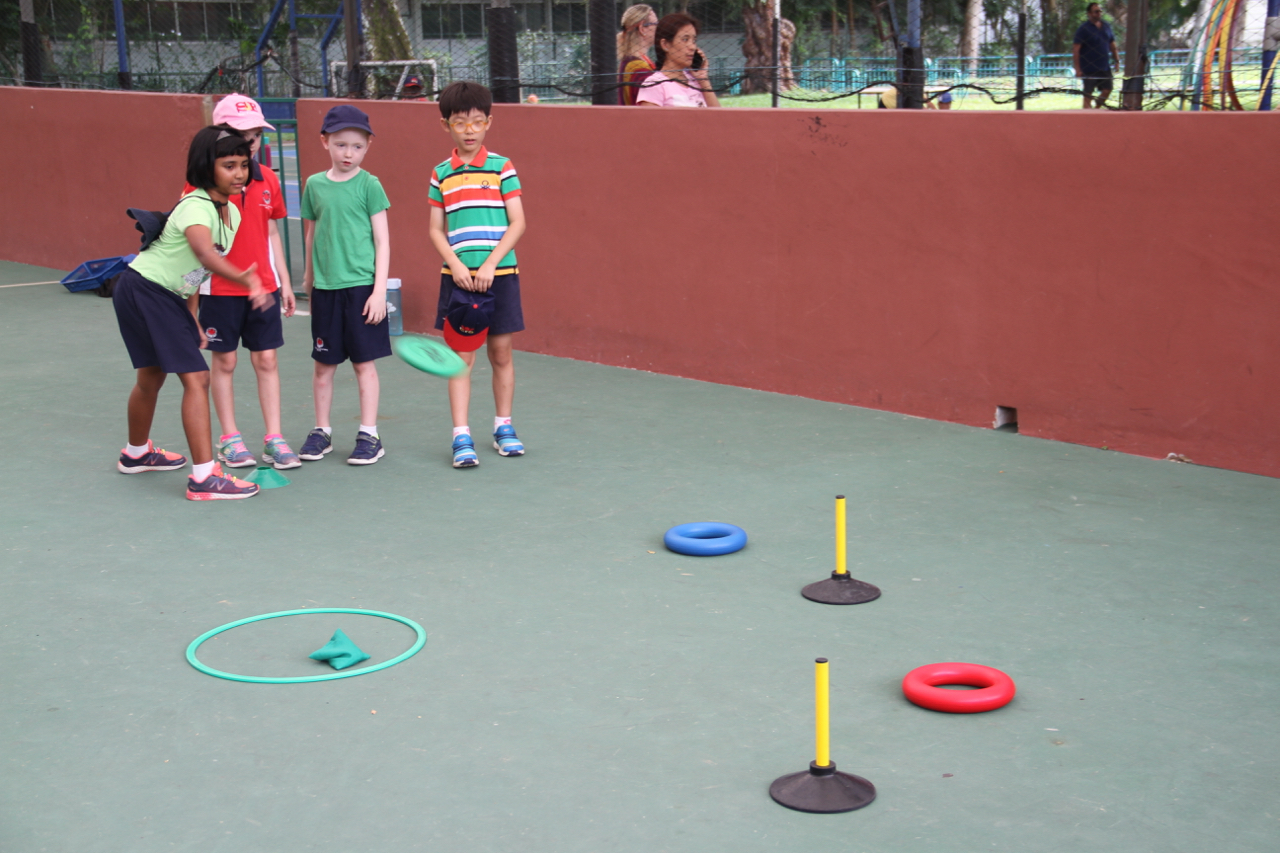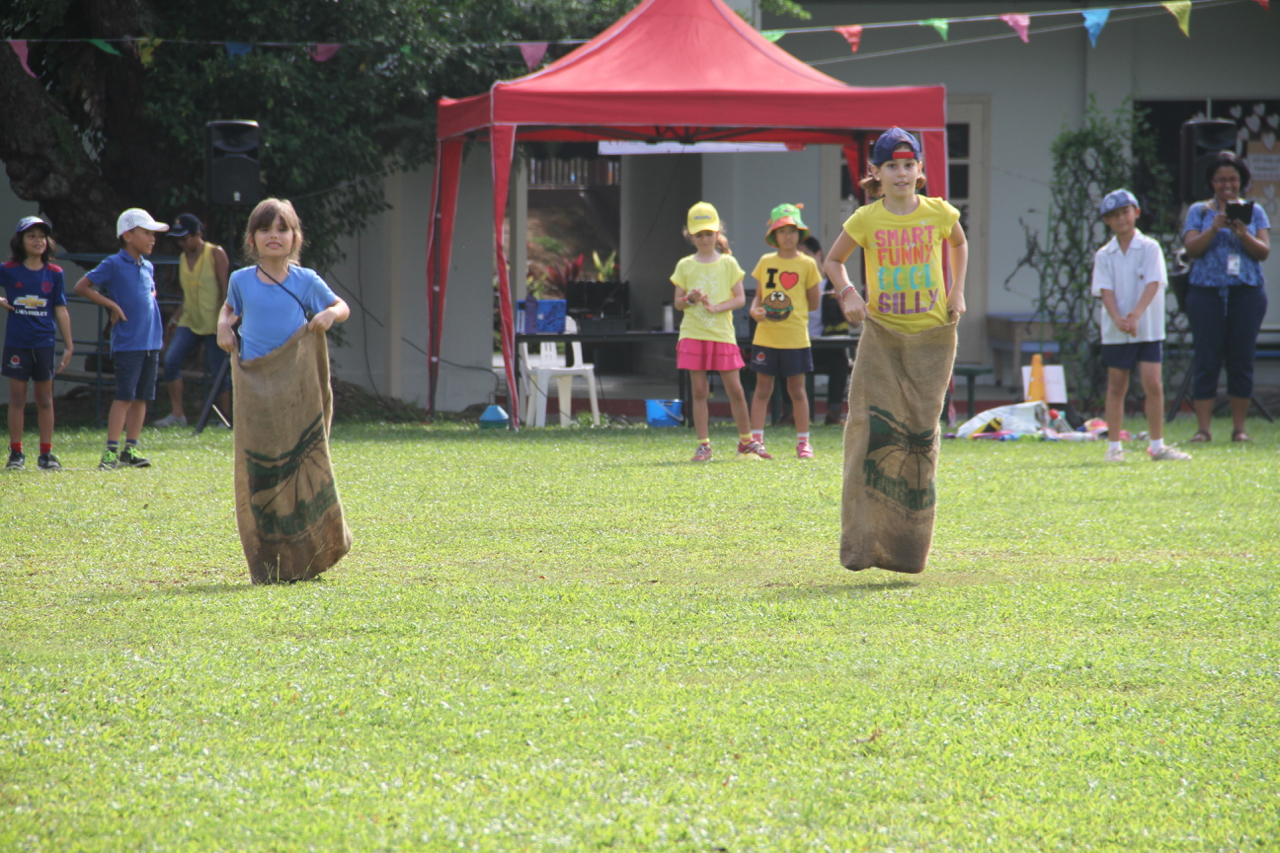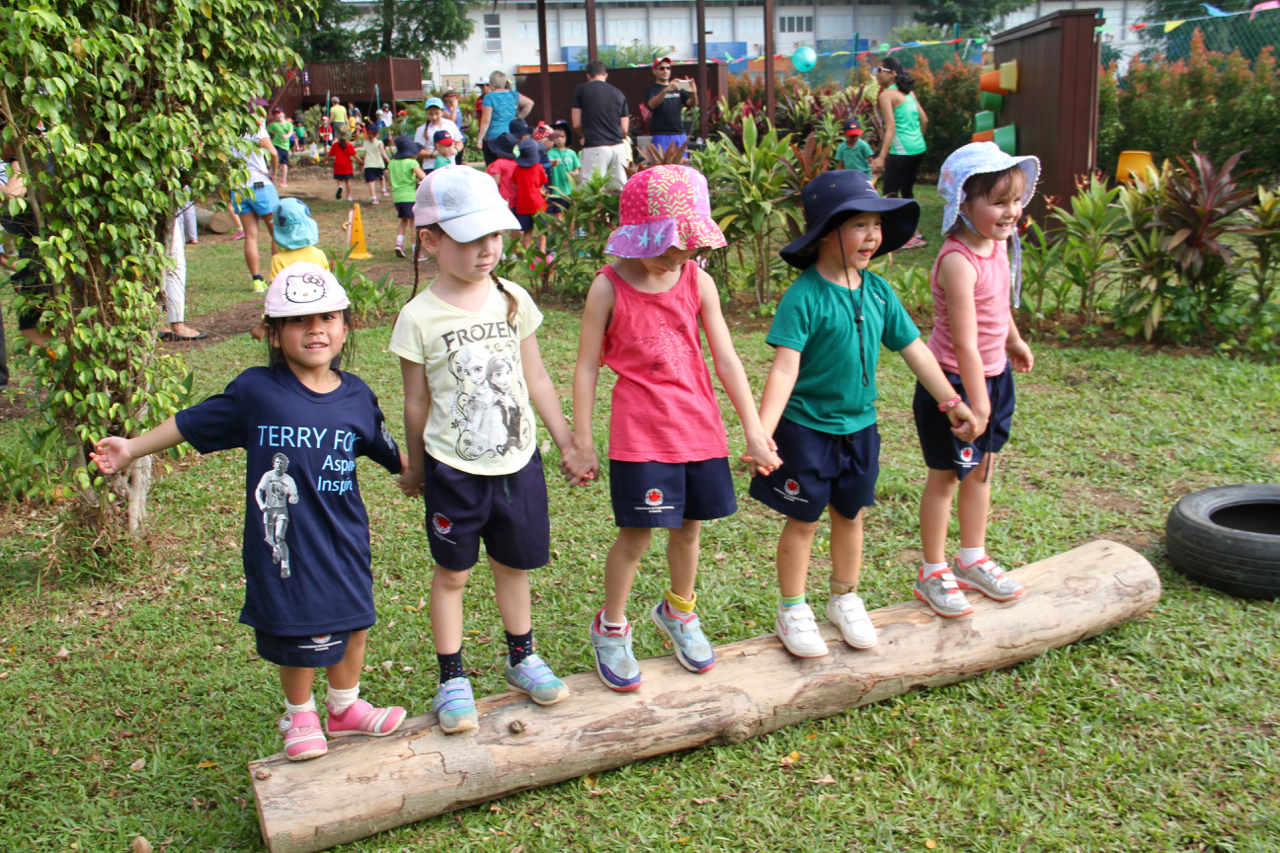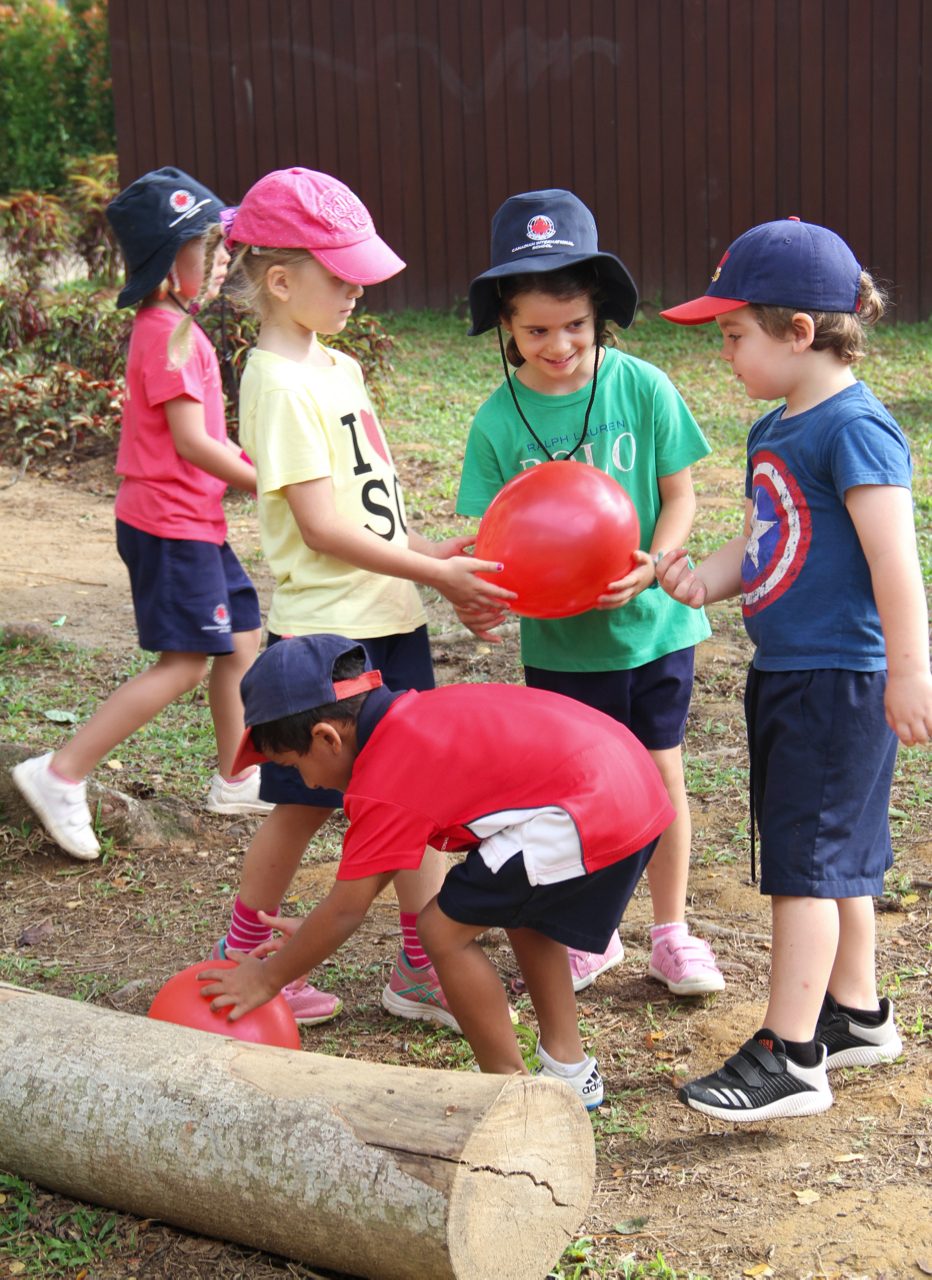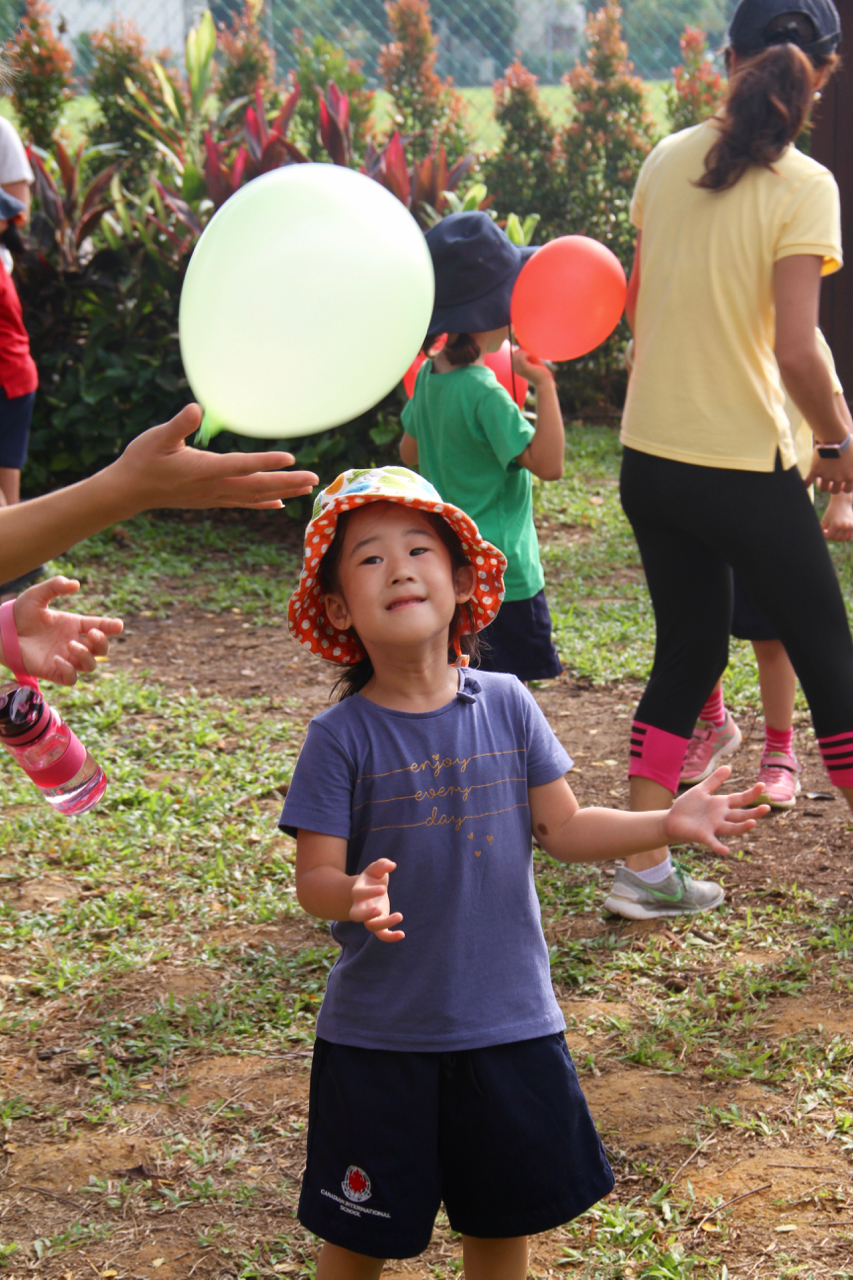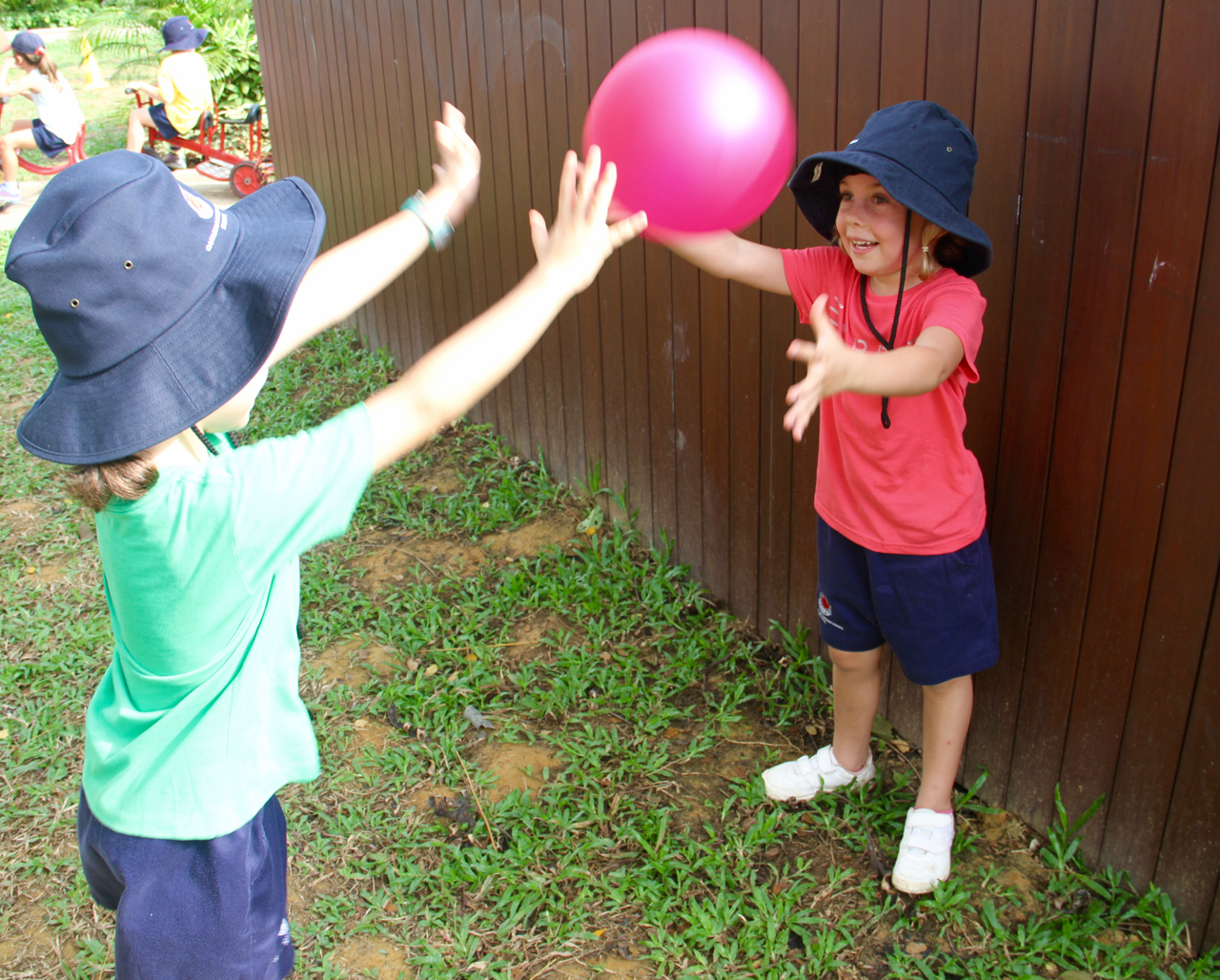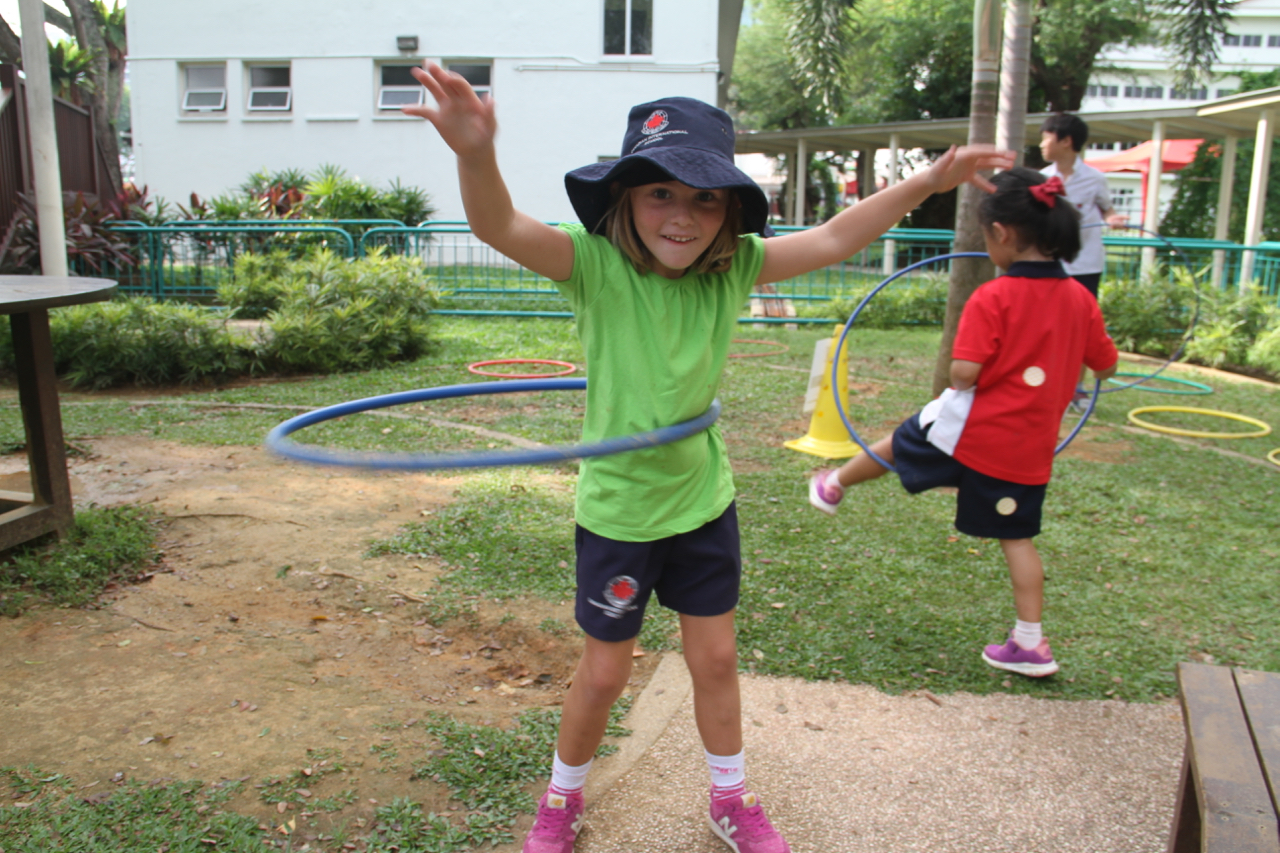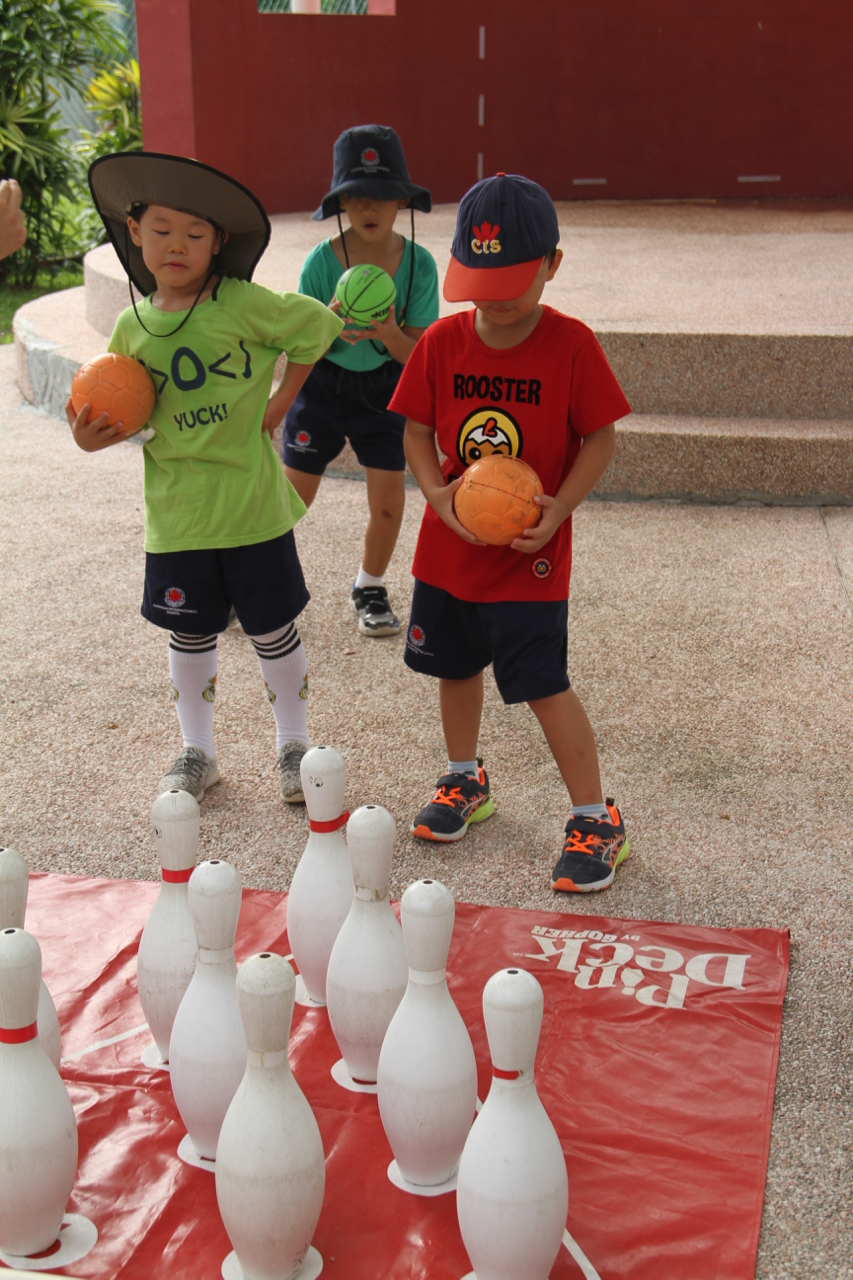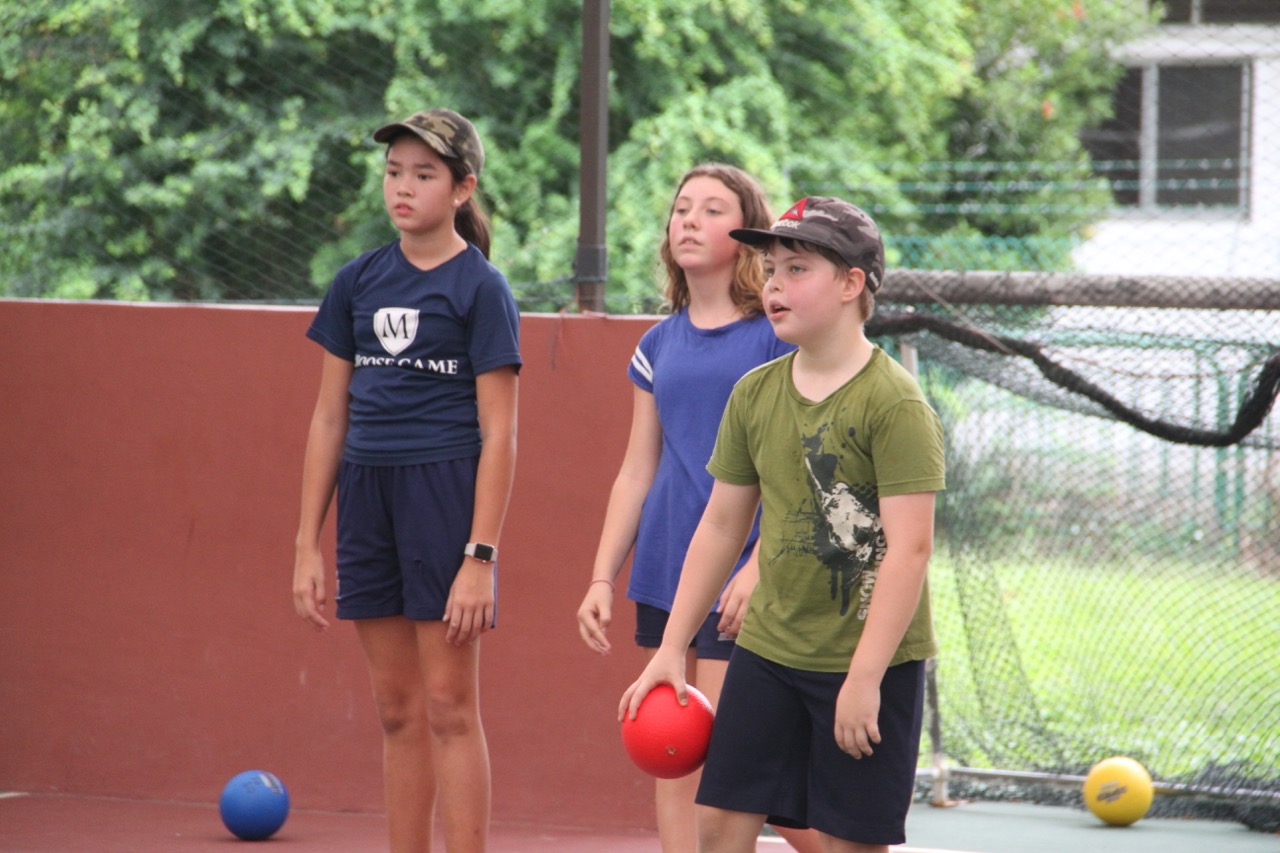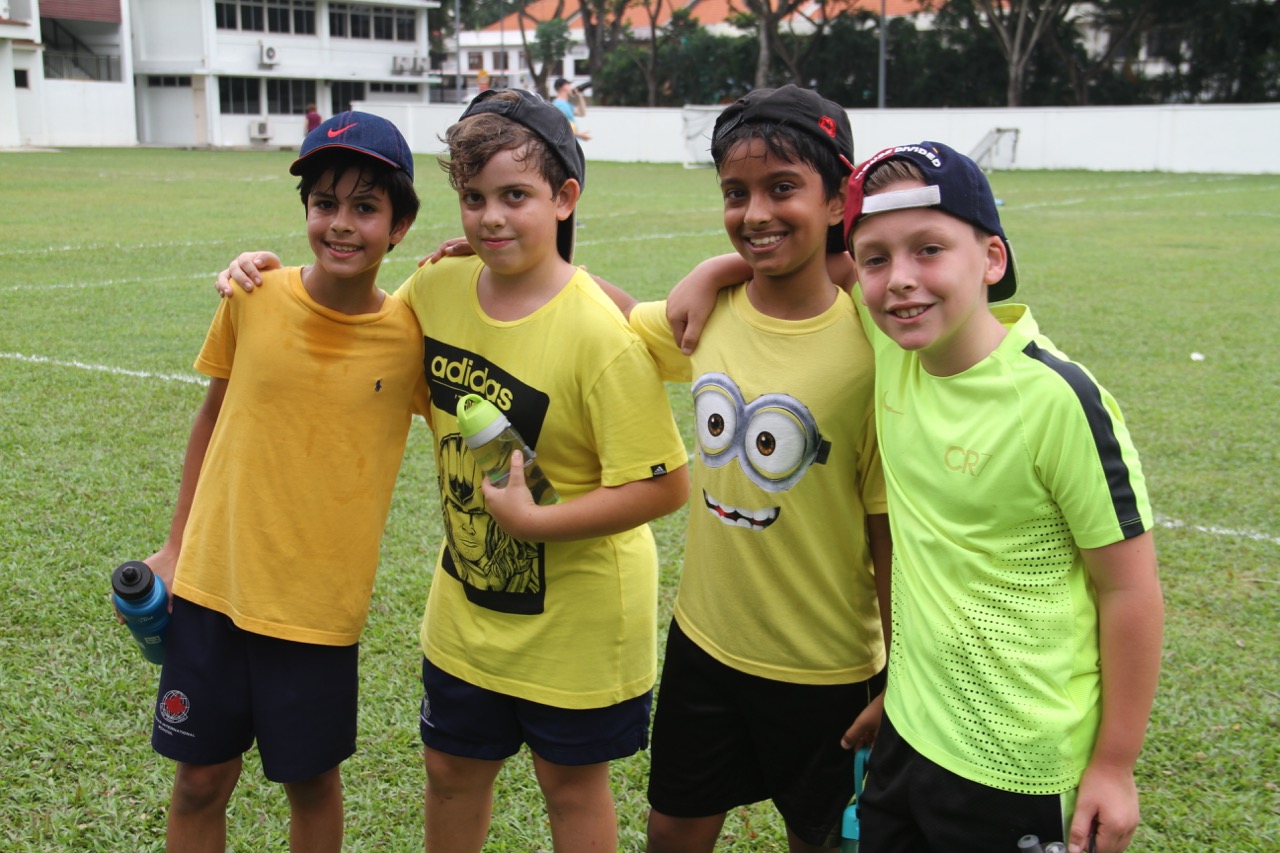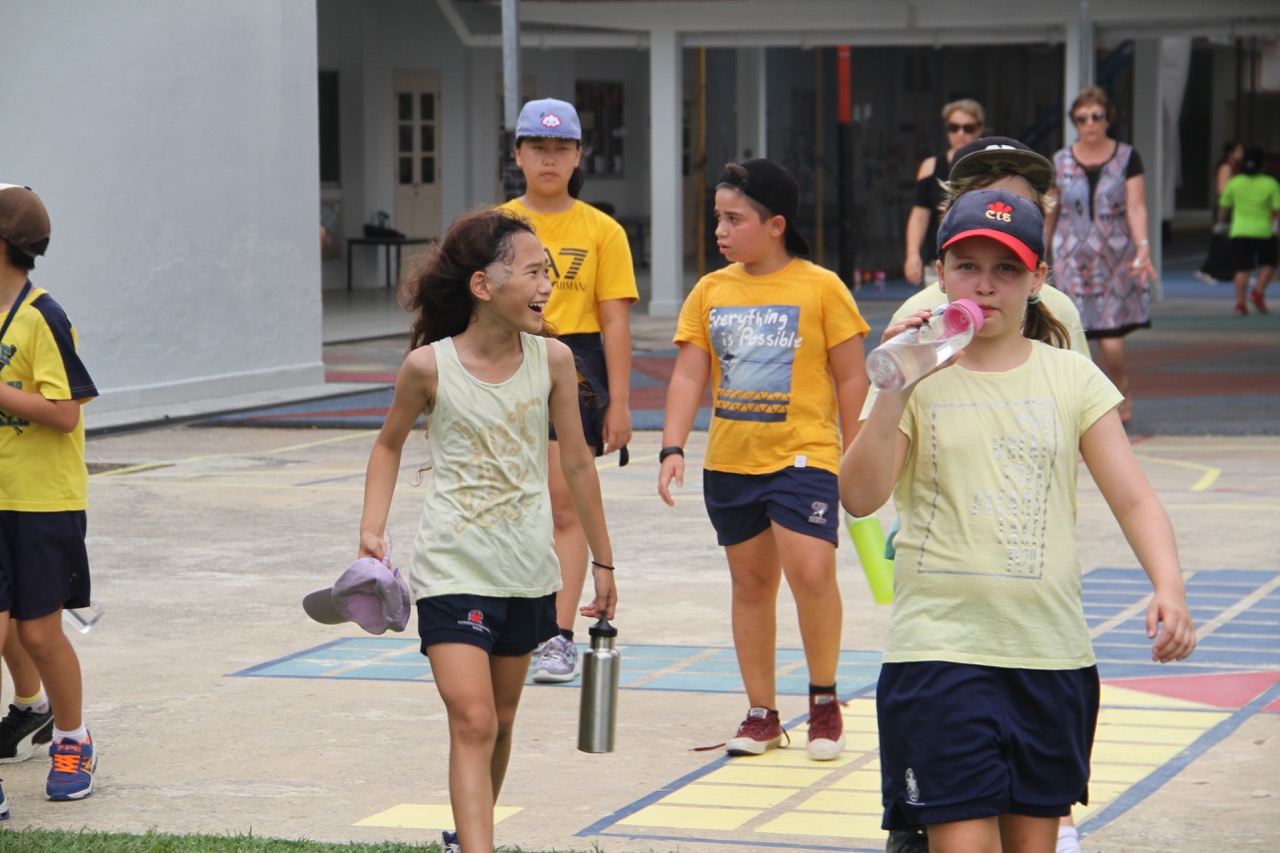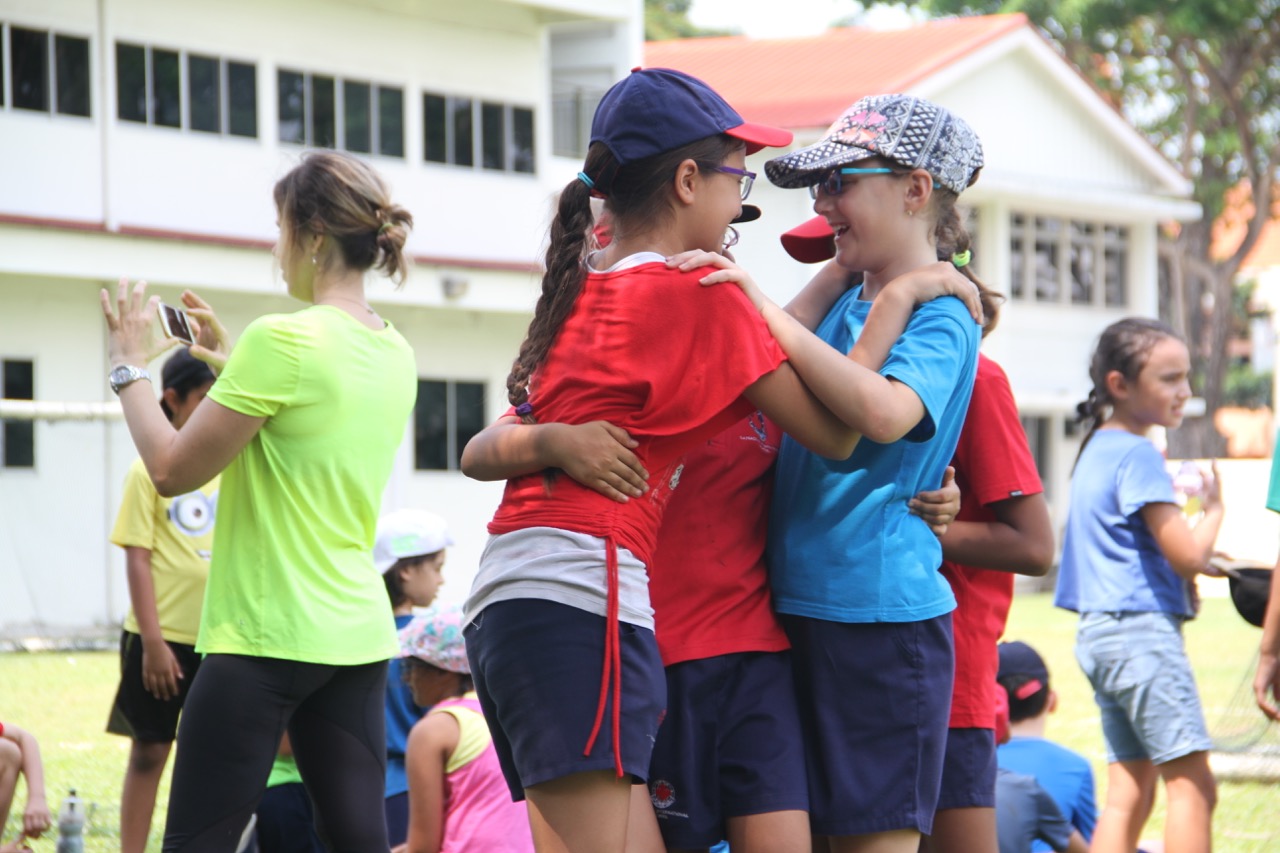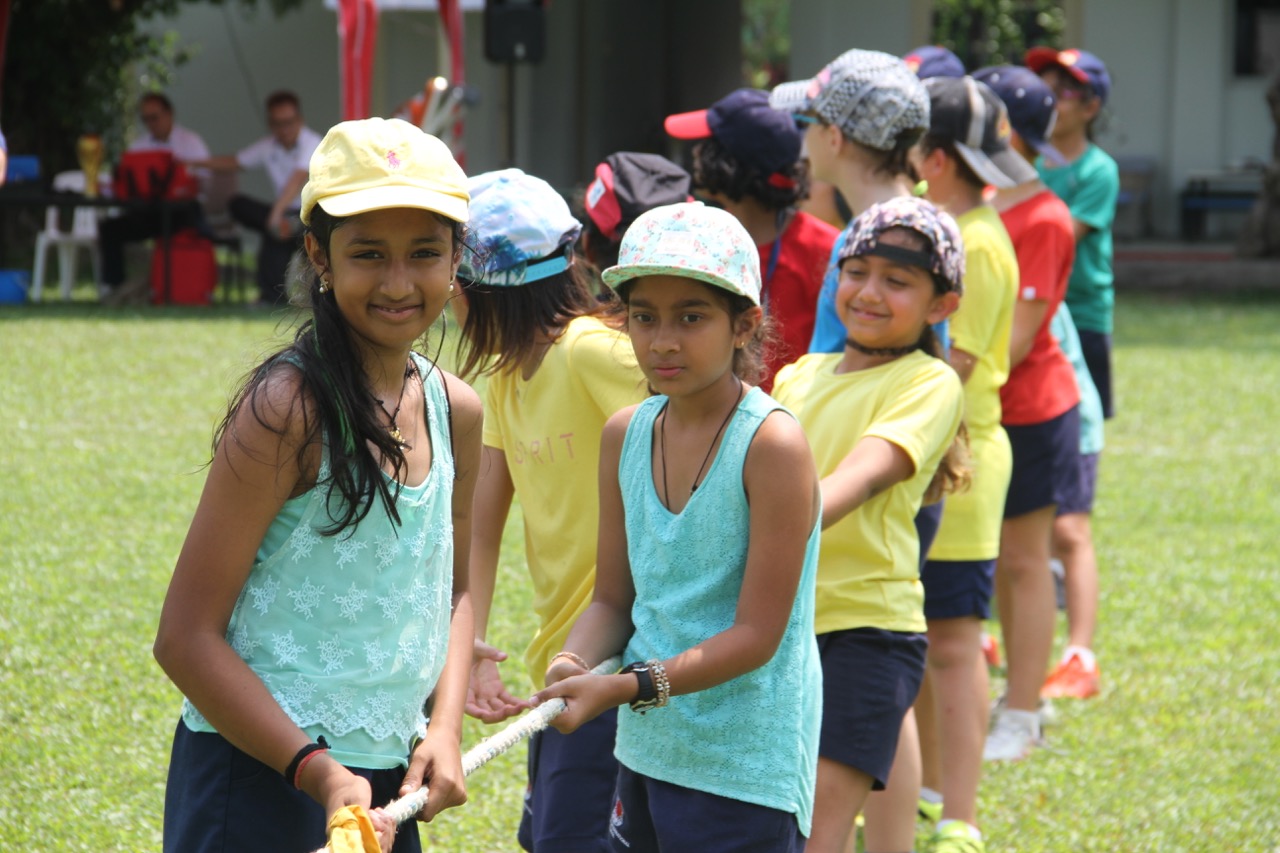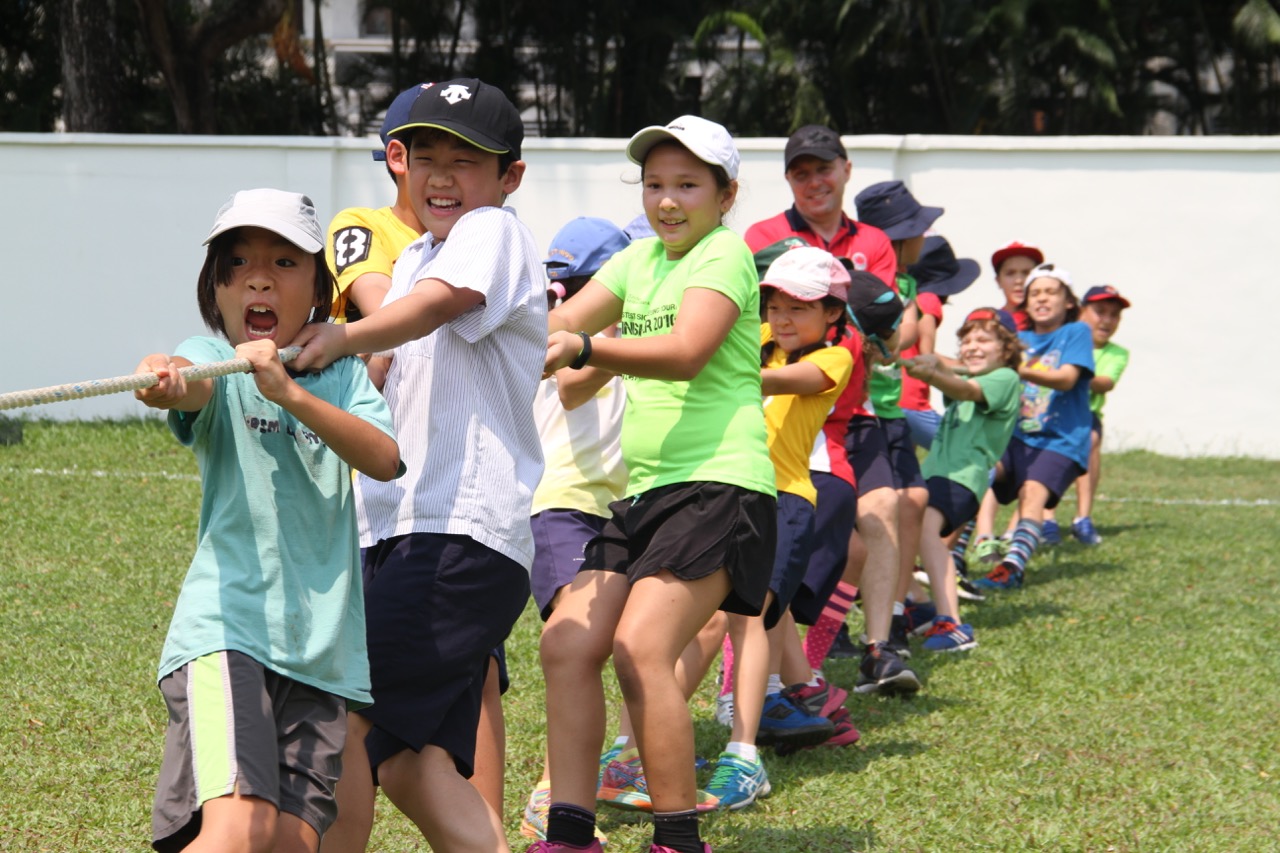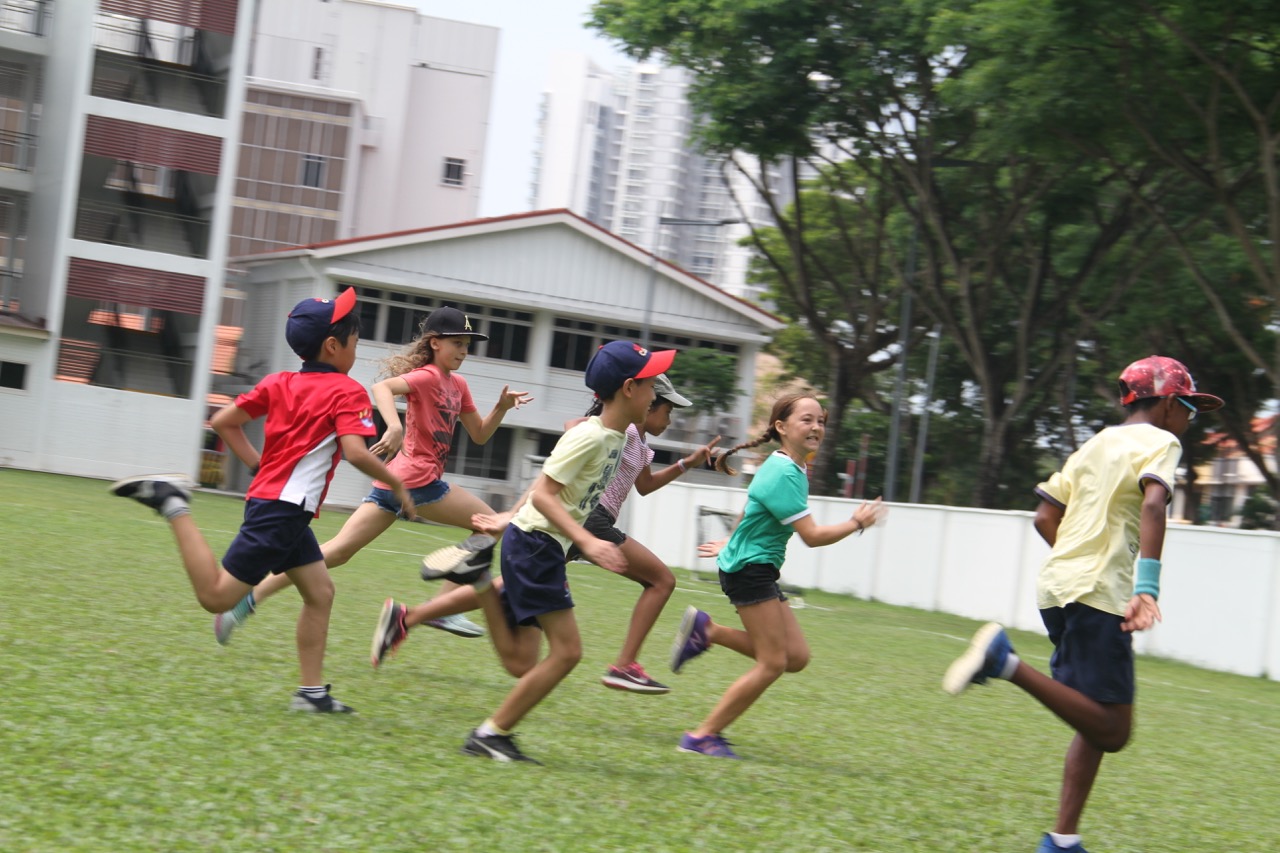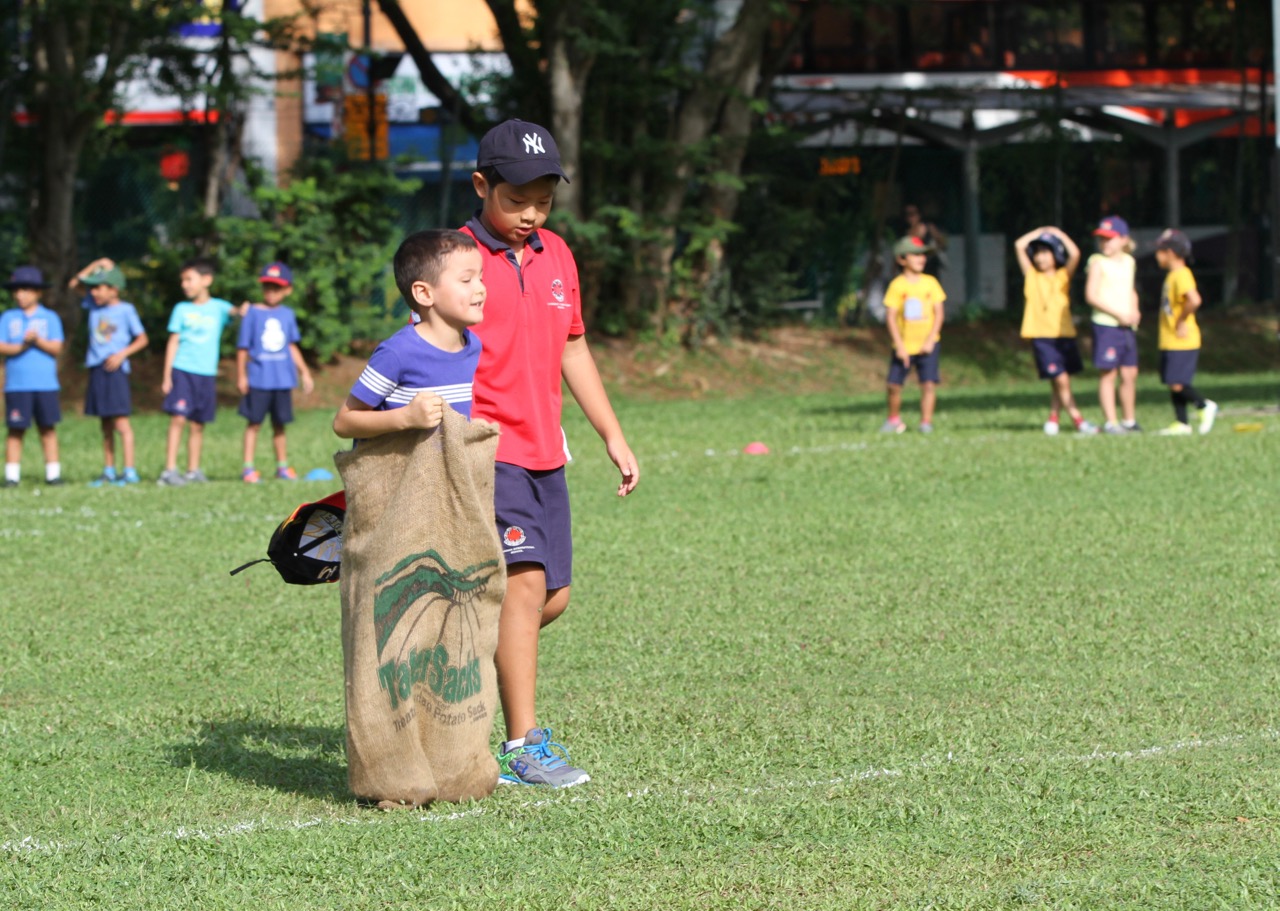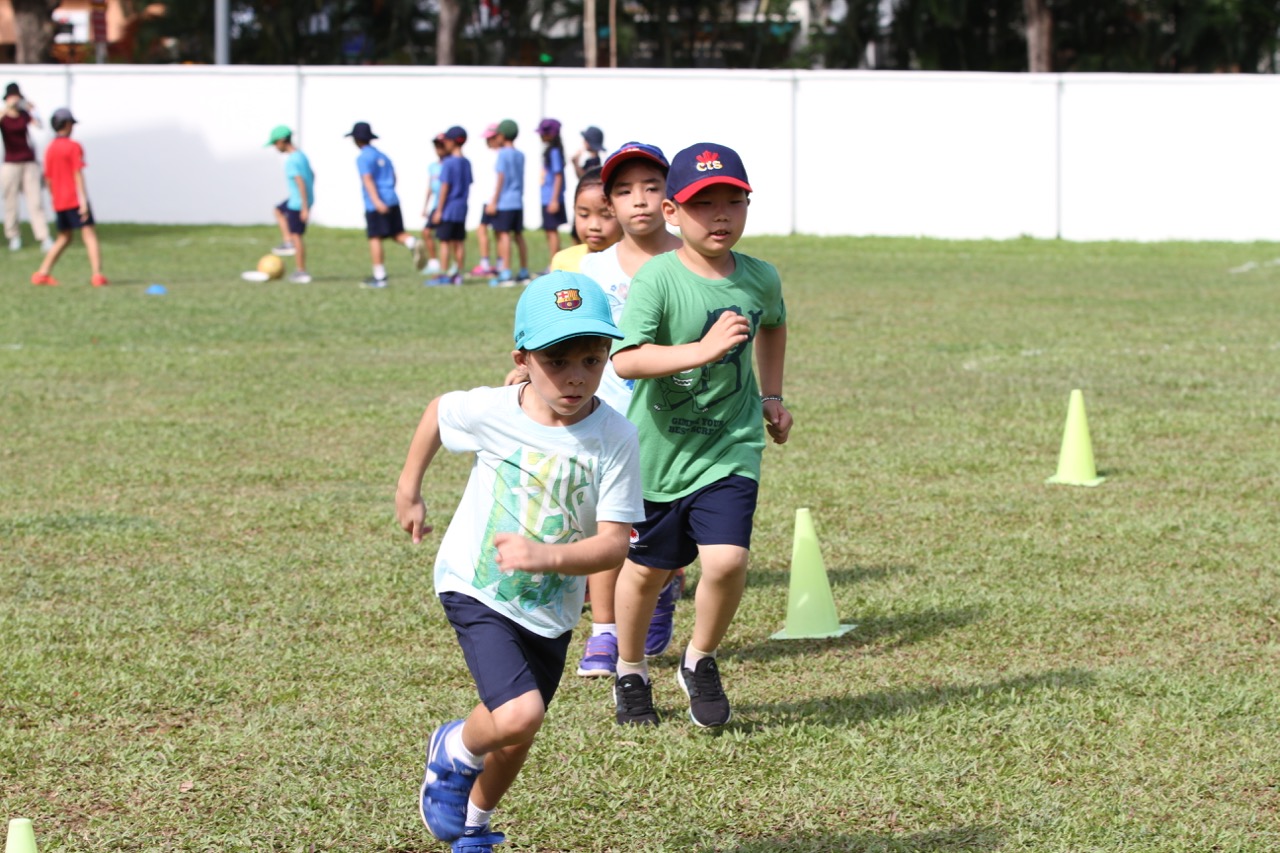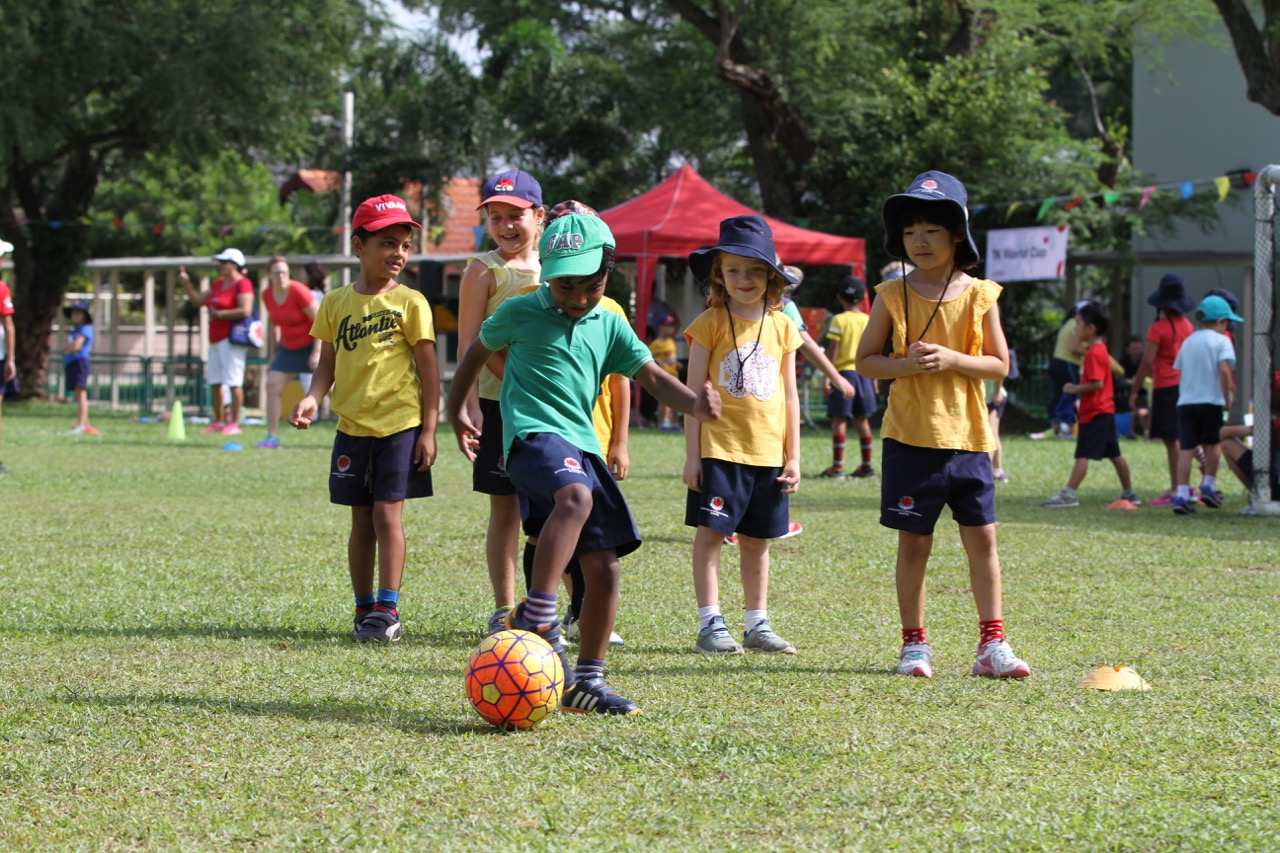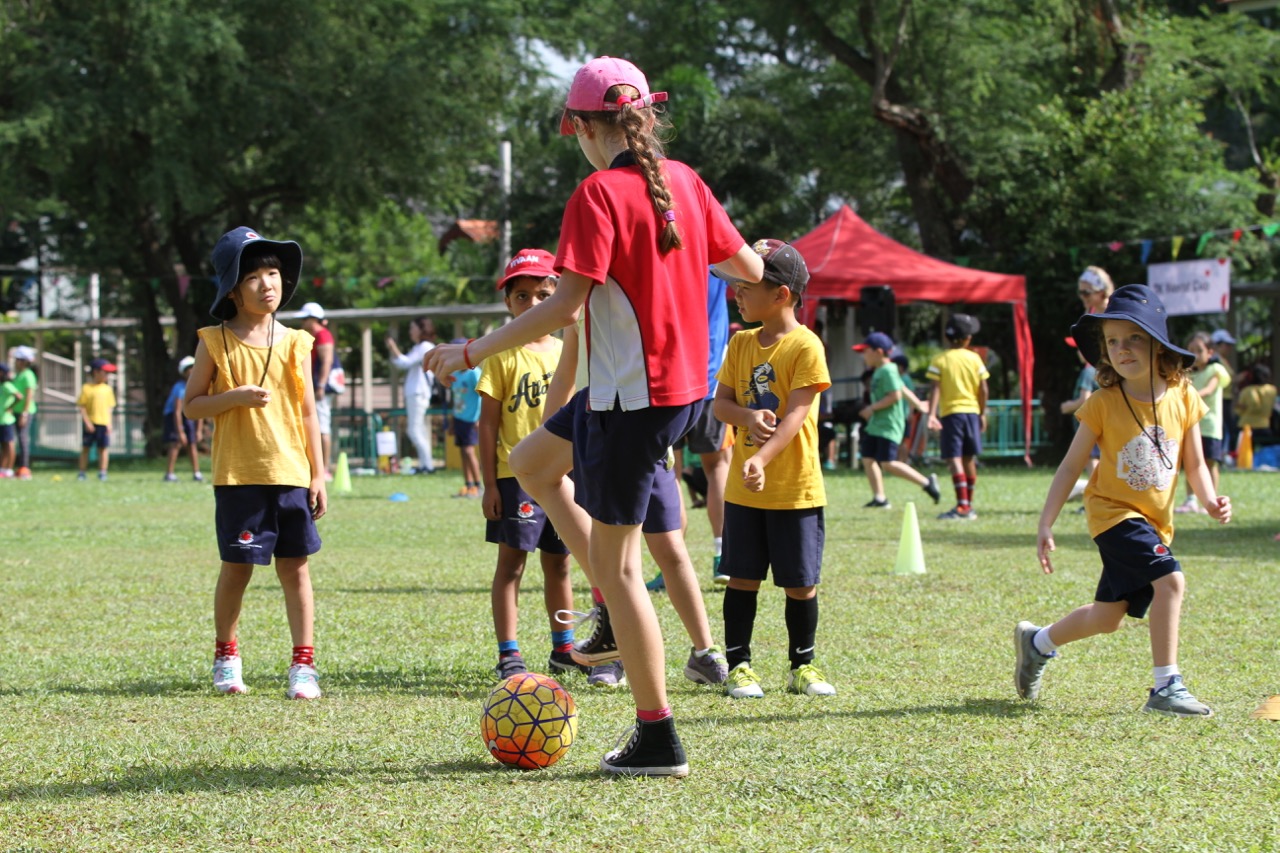 1 of 24
Leave a reply
Loading
Comment Posted!