NorthStar Friendship Meet 2018
15 May 2018
A team of 4 CIS gymnasts competed in the 1st Northstar Friendship Meet on April 28, under the Women's Artistic Gymnastics Level 2 category for 8-year olds. This meet involved over 300 gymnasts from both local and international teams, and was our gymnasts' first local competition of 2018.
Everyone did amazingly well, clinching 1st place in the team awards and multiple individual placings. The meet was a great experience for our gymnasts, as they had the chance to interact with gymnasts and coaches from other countries. Congratulations on your great results!
Competing gymnasts:
Jane Burns

Julia D'Avola

Libi Sokol

Thelma Gormand
Notable individual achievements (up to top 6 placings):

Julia D'Avola
5th in Individual All Around

2nd on Vault

4th on Uneven Bars

4th on Balance Beam
Jane Burns
6th in Individual All Around

6th on Uneven Bars

5th on Balance Beam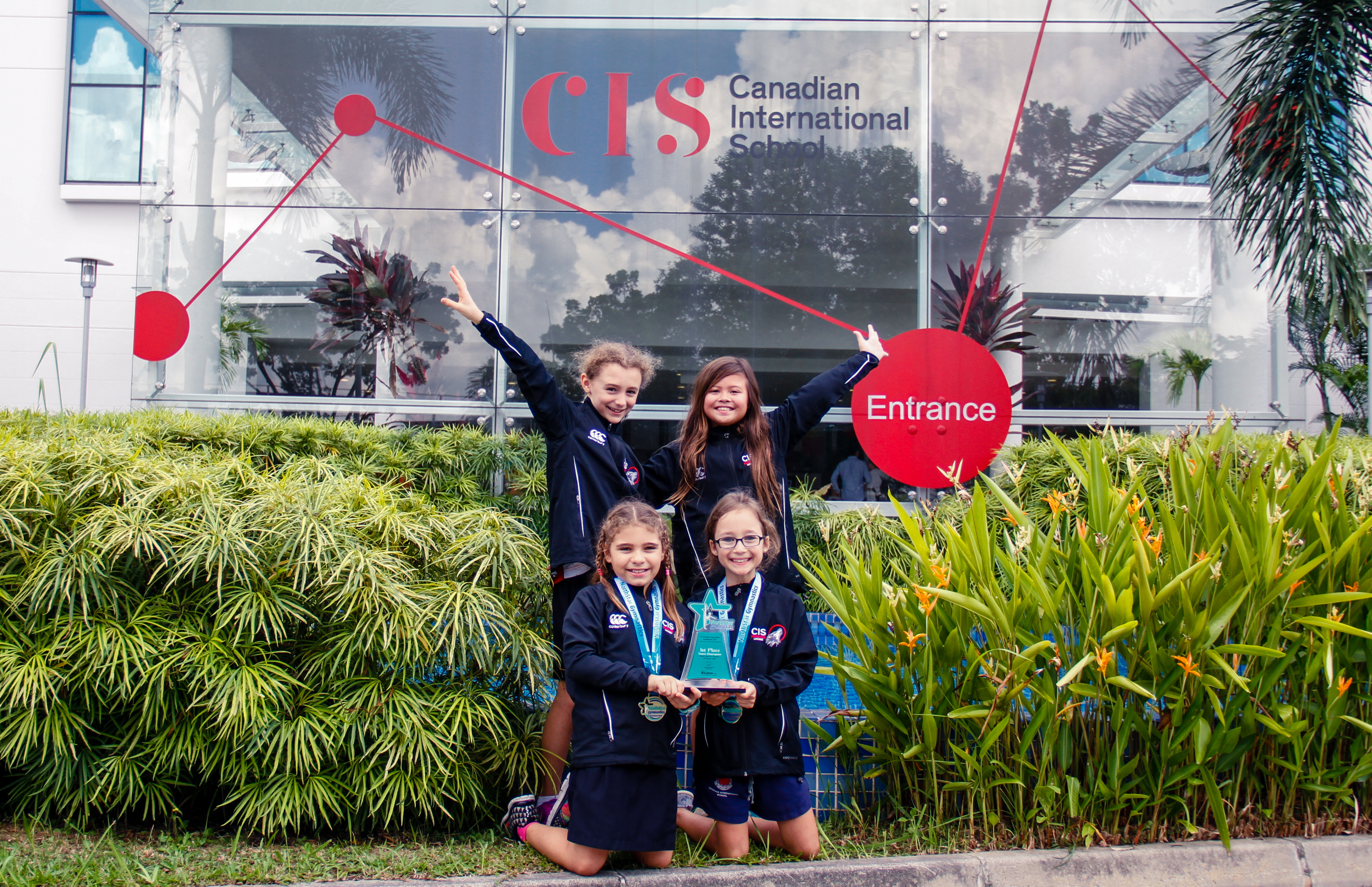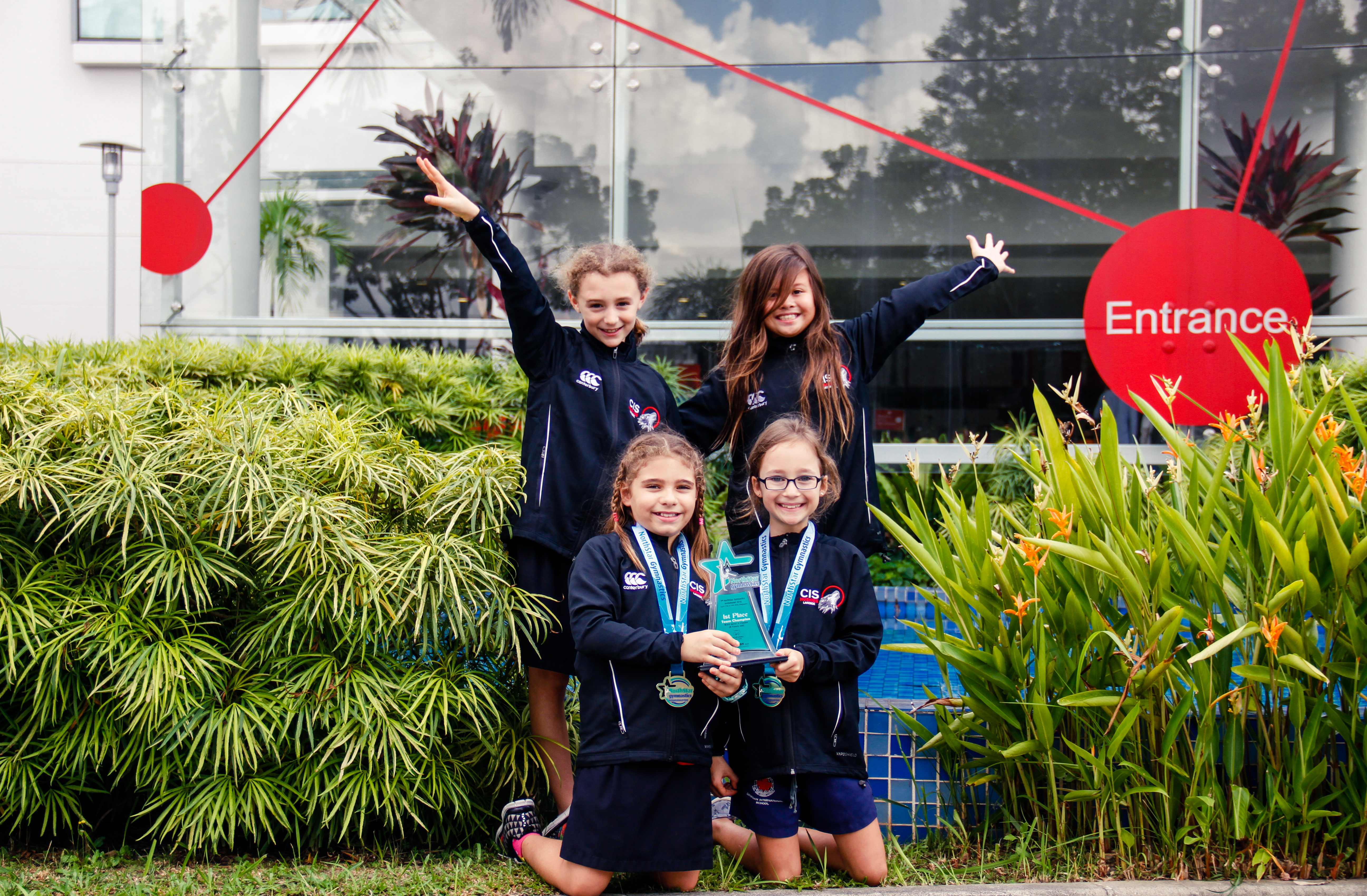 1 of 2
Leave a reply
Loading
Comment Posted!