ACSIS Junior Gymnastics Championships 2018
15 May 2018
The first ever ACSIS Junior Gymnastics Championships was held on May 5 at United World College (Dover). All schools within the Athletic Conference of Singapore International Schools were eligible to compete.
Our gymnasts competed in the Women's Artistic Gymnastics level 2, 3, and 4 competitions. Our level 2 seniors, a team of 6, clinched 1st place for the team awards in addition to multiple individual awards, continuing their successful streak from their competition the weekend before.
Gymnasts who competed in the championships:

Level 2 (Juniors)
Cecilia Sei-Won Oh

Matilda Mykra
Level 2 (Seniors)
GuanChen Jin

Julia D'Avola

Jane Burns

Libi Sokol

Minseo Kang

Thelma Gormand
Level 3 (Juniors)
Izabella Lehoczky

Mya Delandro
Level 3 (Seniors)
Ai Xuan Low

Chelsea de Weirdt

Ruby Hall

Zayna Alam
Level 4 (Seniors)
Although the competition only presented team and individual all around awards, we would also like to acknowledge the following gymnasts for their spectacular achievements in individual events (to top 6 placings). Congratulations to all gymnasts for their hard work!
Level 2 (Seniors)

Individual All Around
1st: Julia D'Avola

6th: Thelma Gormand
Vault
Uneven Bars
1st: Julia D'Avola

4th: Thelma Gormand
Balance Beam
Floor Exercise
2nd: Julia D'Avola

4th: Thelma Gormand

6th: Minseo Kang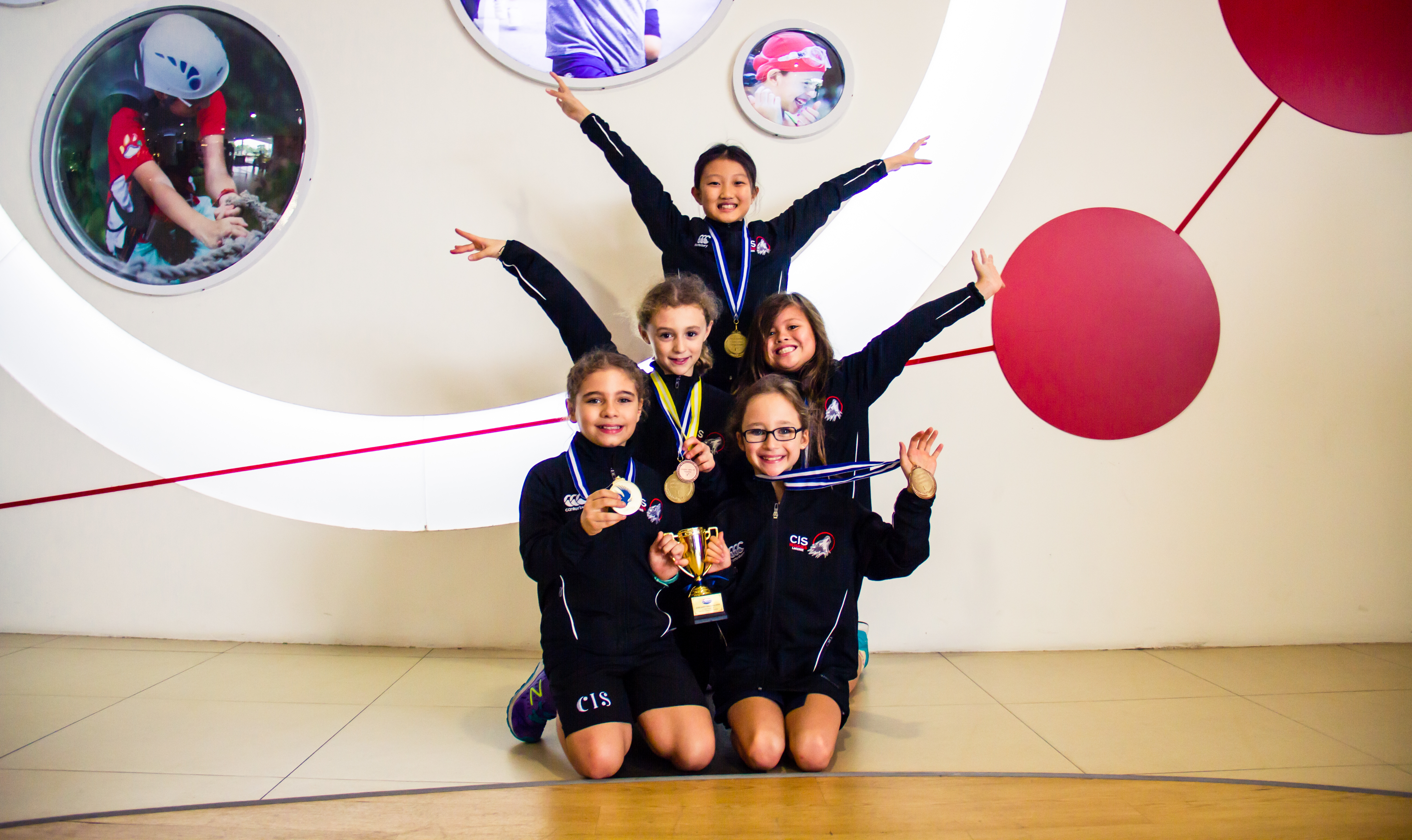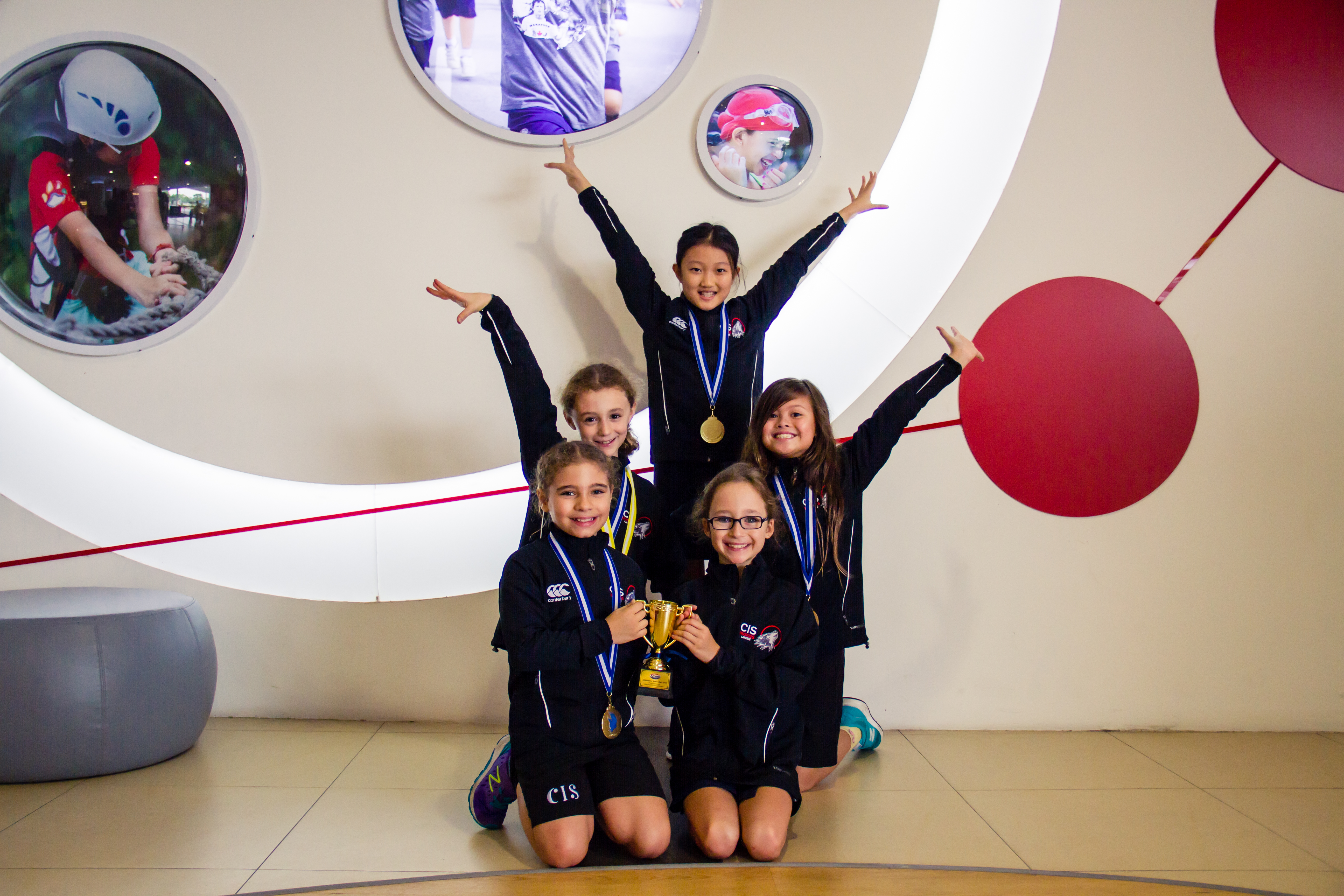 1 of 2
Leave a reply
Loading
Comment Posted!