ACSIS concludes Season 3 at Lakeside
12 June 2018
With the official conclusion of all ACSIS sports at Lakeside campus this weekend, let's take a look at the mixed bag of results in Season 3. It was fantastic to see our 14U boys tennis team go through the entire season undefeated, along with some good results coming from netball and basketball.
Here are our first, second and third place-getters for Season 3:
11U netball - 3rd place, Div 2, with a 3-0-3 record at round robin finals and they were the only team to beat the champions!
12U girls football - 2nd place, Div 2, with a win on 18 May
14U boys basketball A - 2nd place, Div 3
14U boys basketball B - 3rd place, Div 5
14U boys tennis A - undefeated, 1st place, Div 2
16U netball A - 2nd place, Div 2
19U boys badminton - 3rd place, Div 2
To summarise, it has been a year of expansion for participants taking part in ACSIS sports. Our cross country, and track and field numbers have seen huge growth and we are all trying to keep up with the rapidly rising enthusiasm to play basketball. Our badminton teams have been almost stretched to breaking point, but we do have a very healthy overflow of participants taking part in developmental badminton on Friday afternoons in the bus bay.
Next year, our focus will shift more towards the international stage. CIS will be hosting the Husky Growl Volleyball Invitational and our 19U basketball teams will hopefully be heading overseas to Hong Kong to participate in the Timber Wolves tournament.
For me, I would personally like to thank all the coaches, student coaches, managers and supporters who have made 2017/2018 a sporting year to remember and a special thank you to my Sports Administrator, Denton Jones, who has done a superb job since stepping in for Sherryn.
Here's looking forward to 2018/2019! Huskies on 3!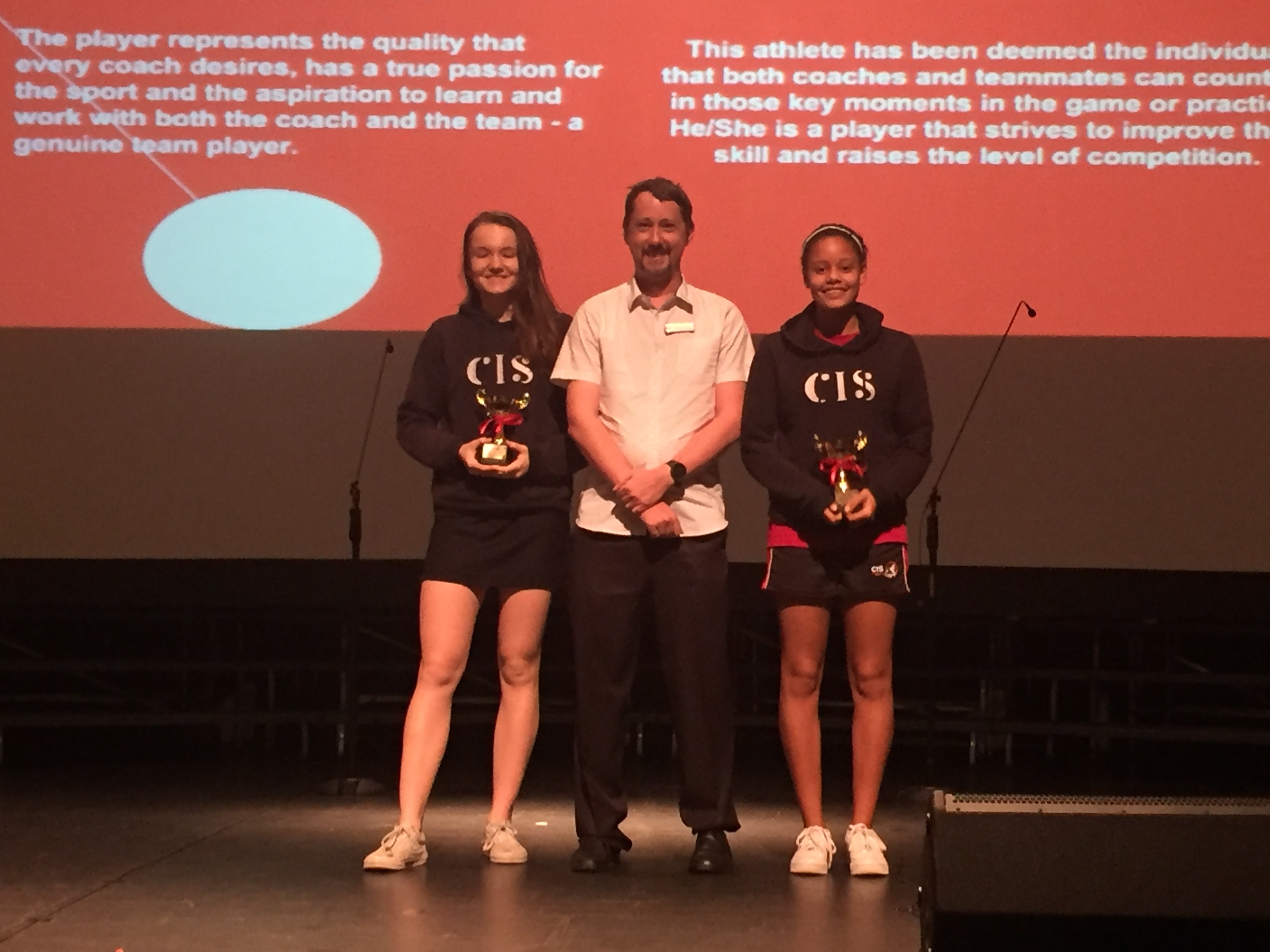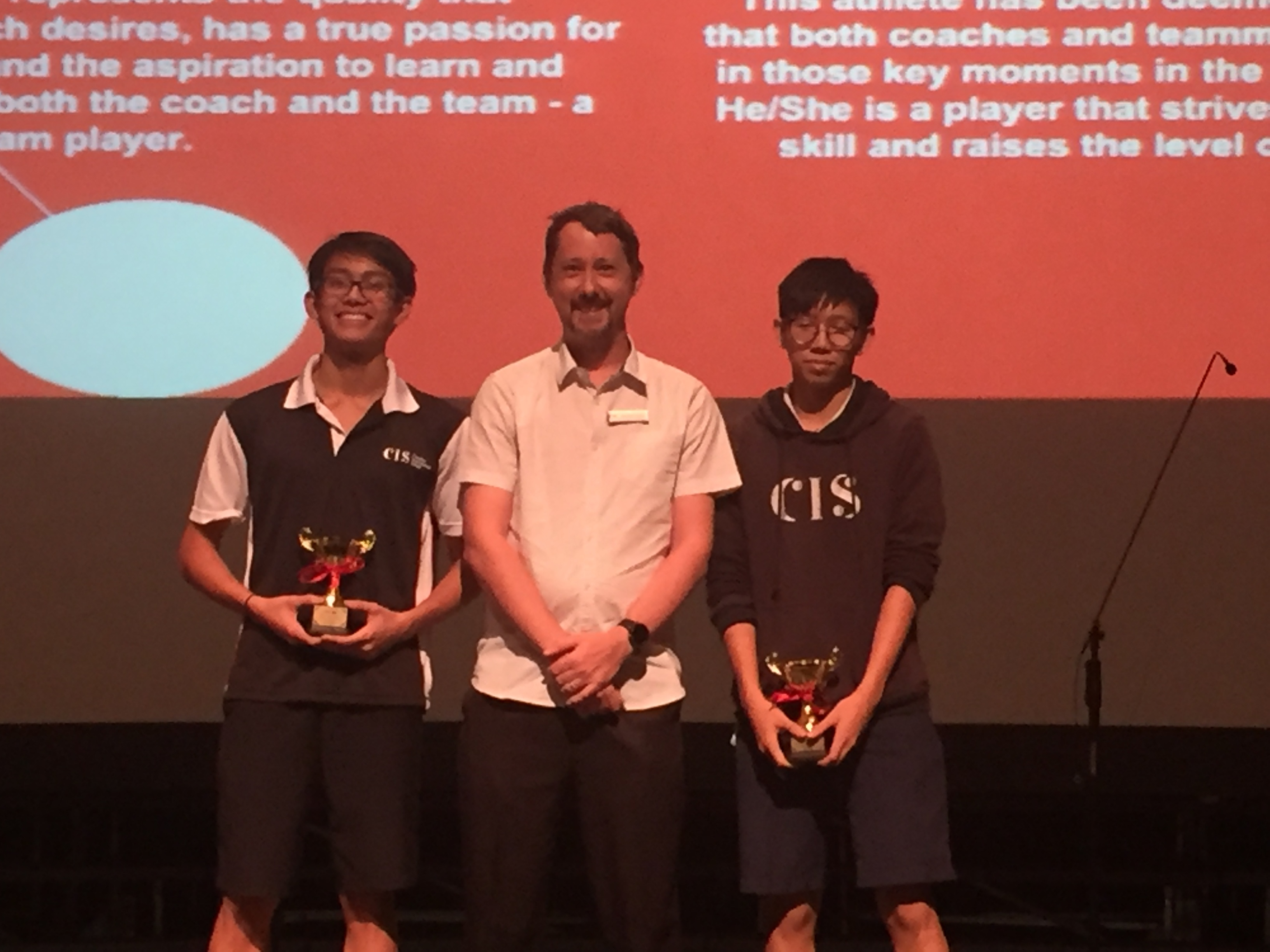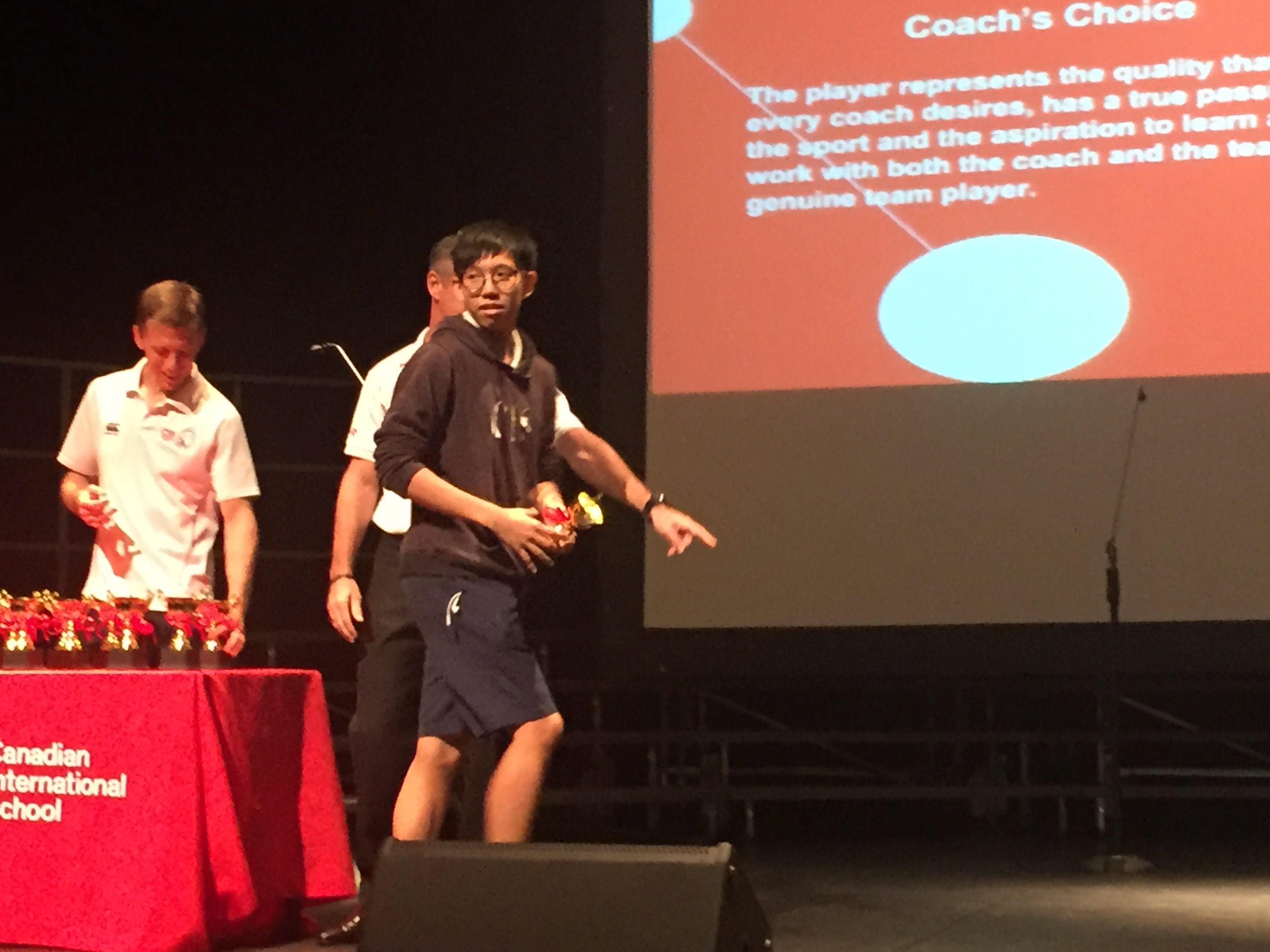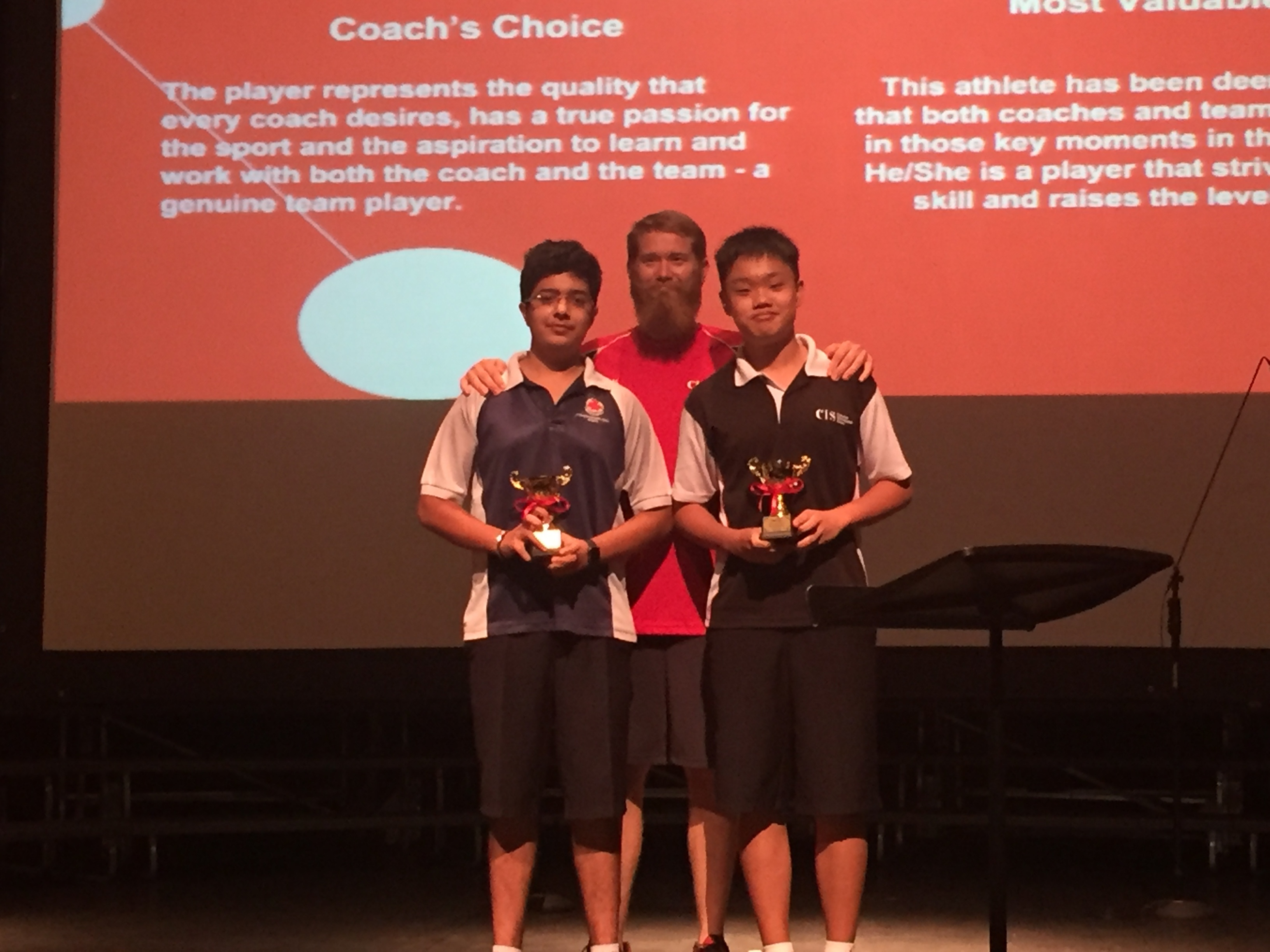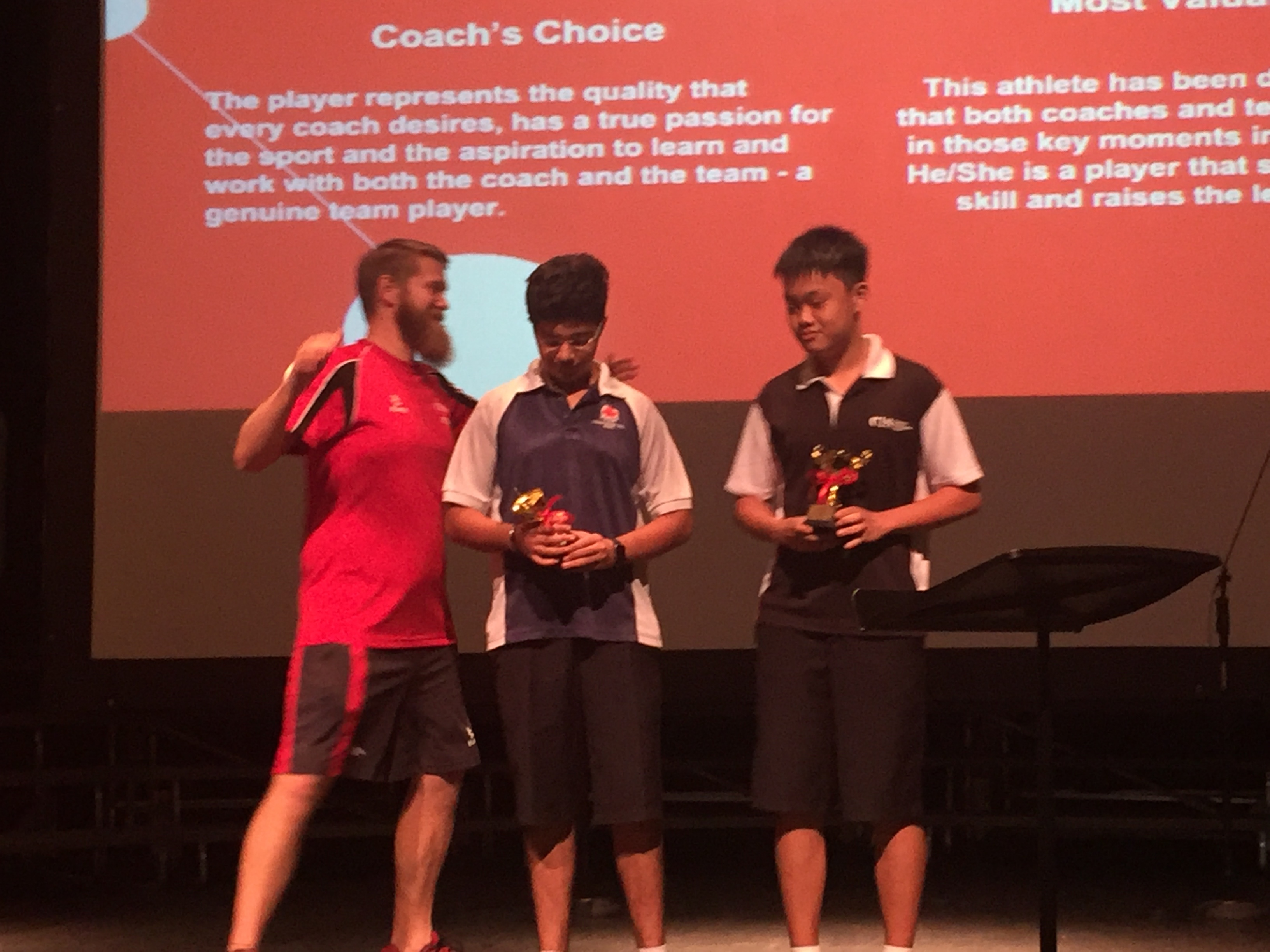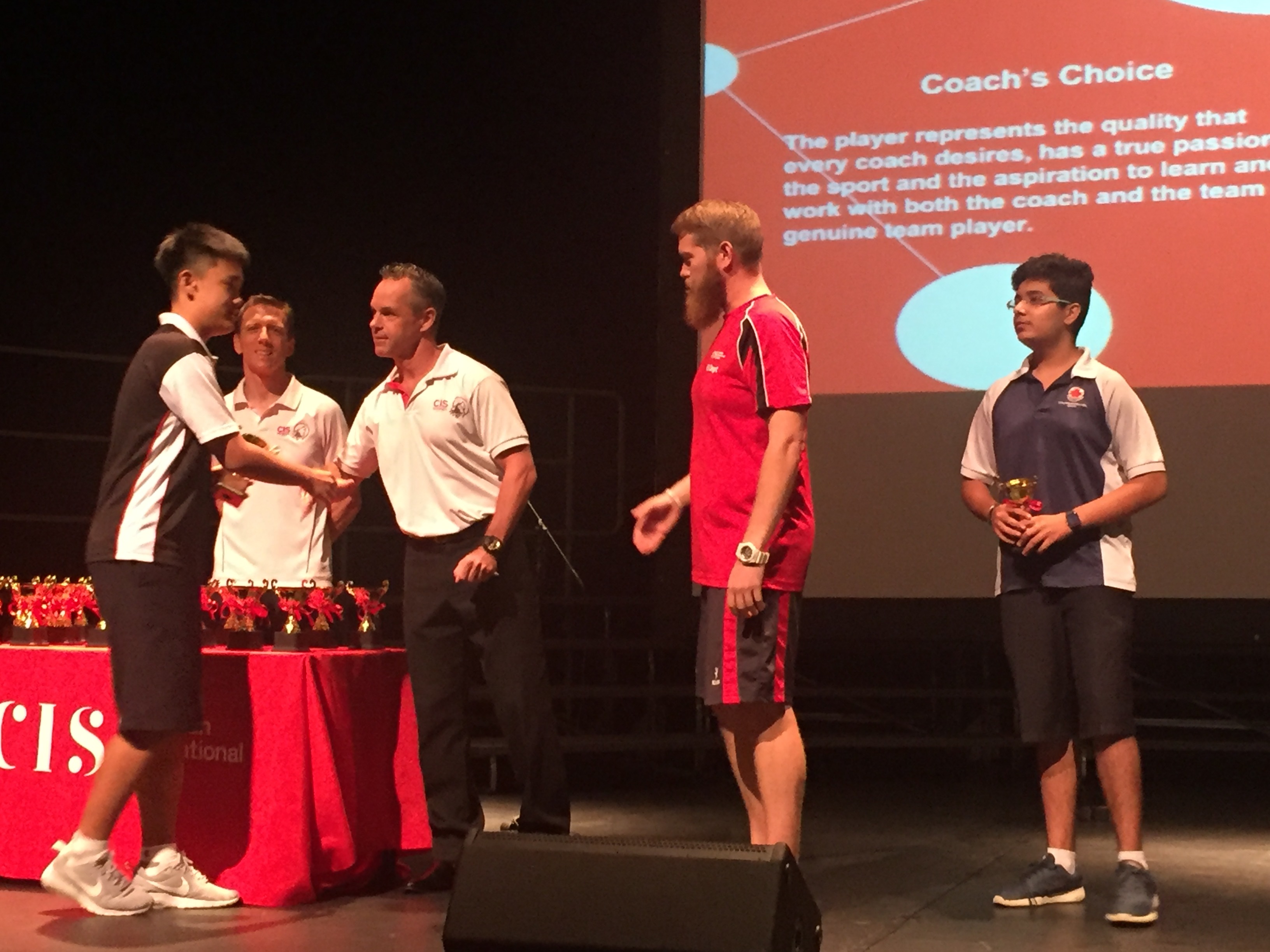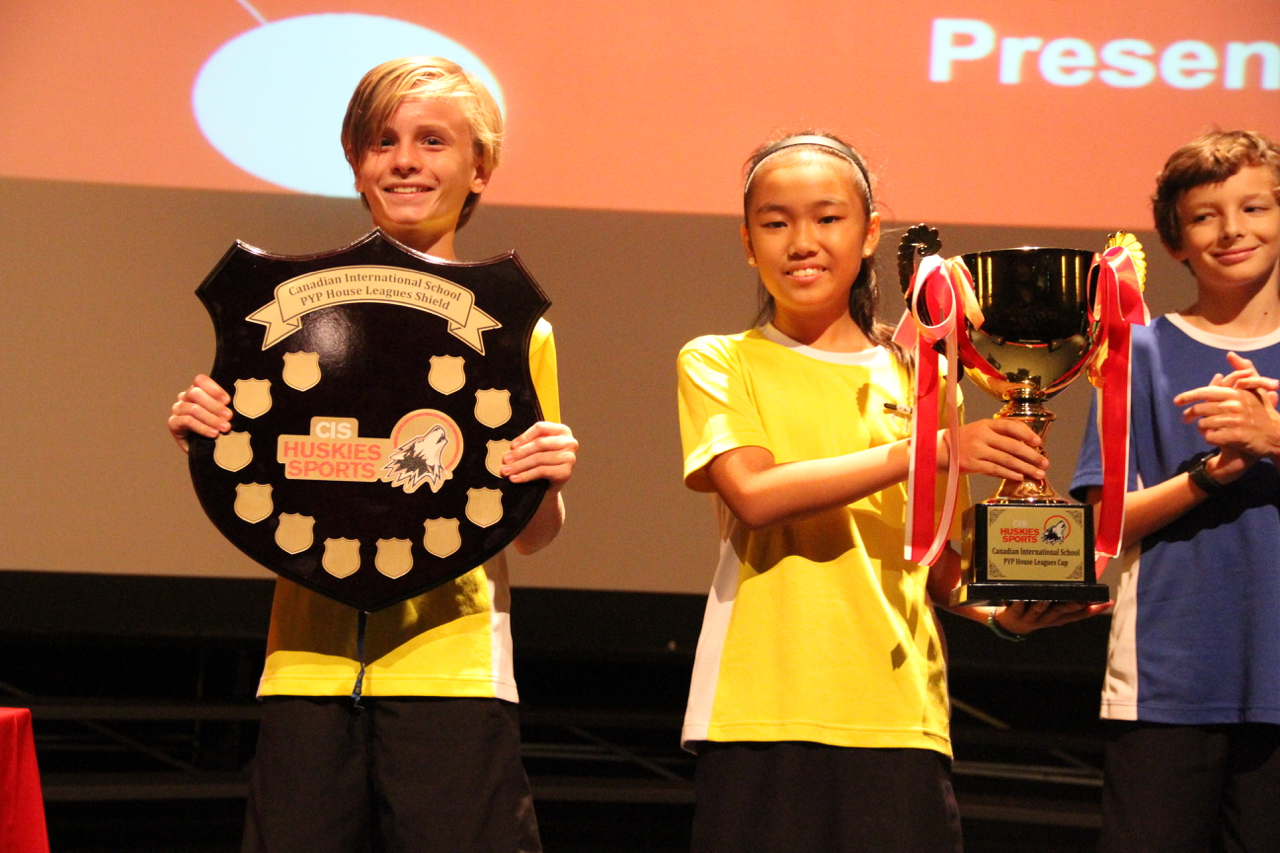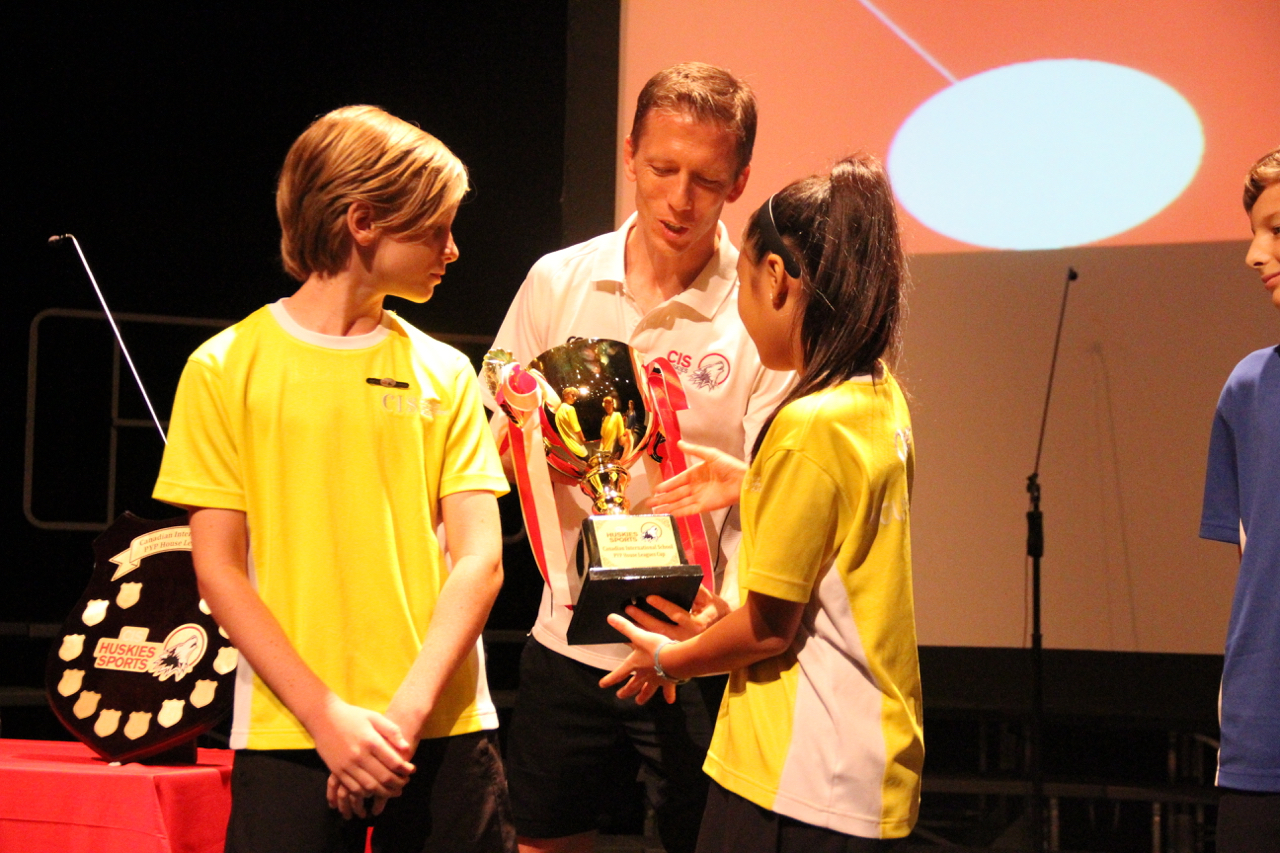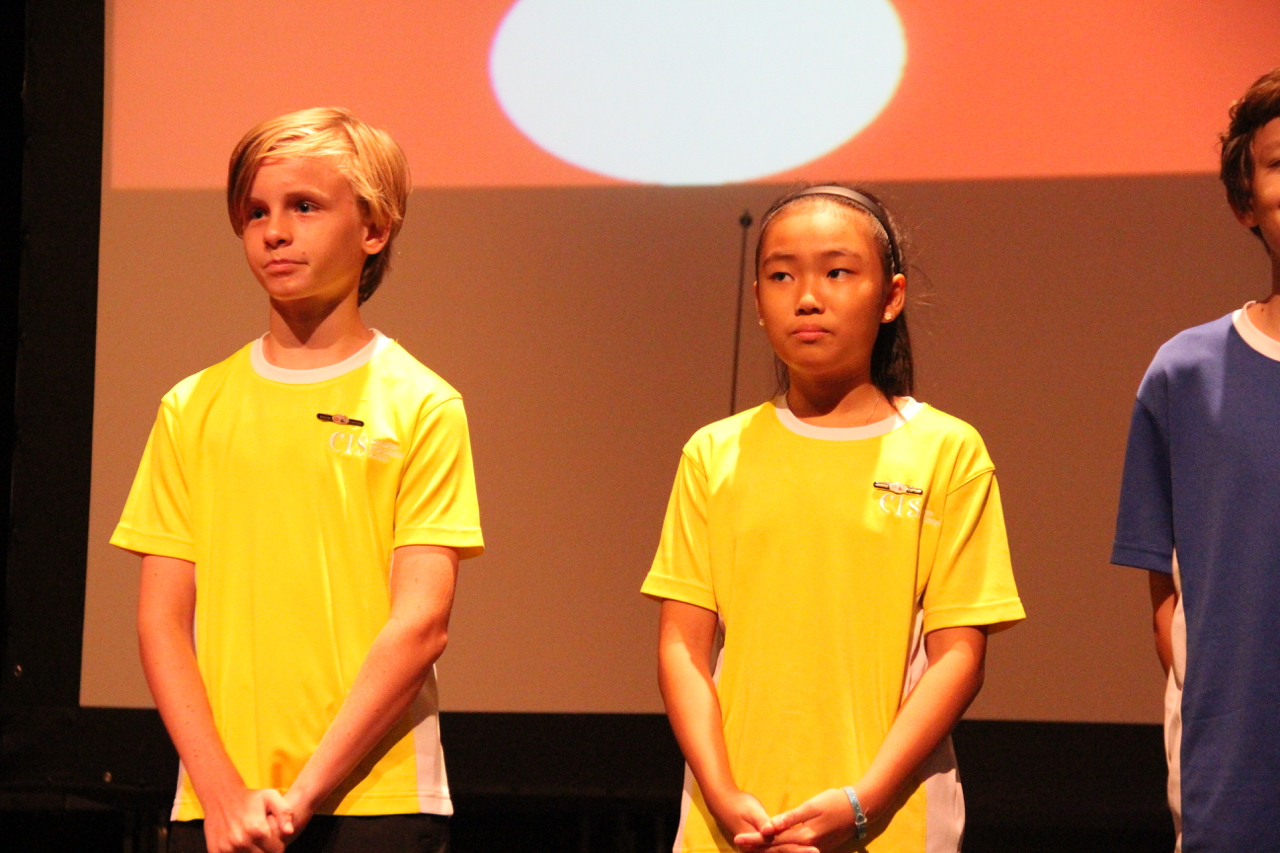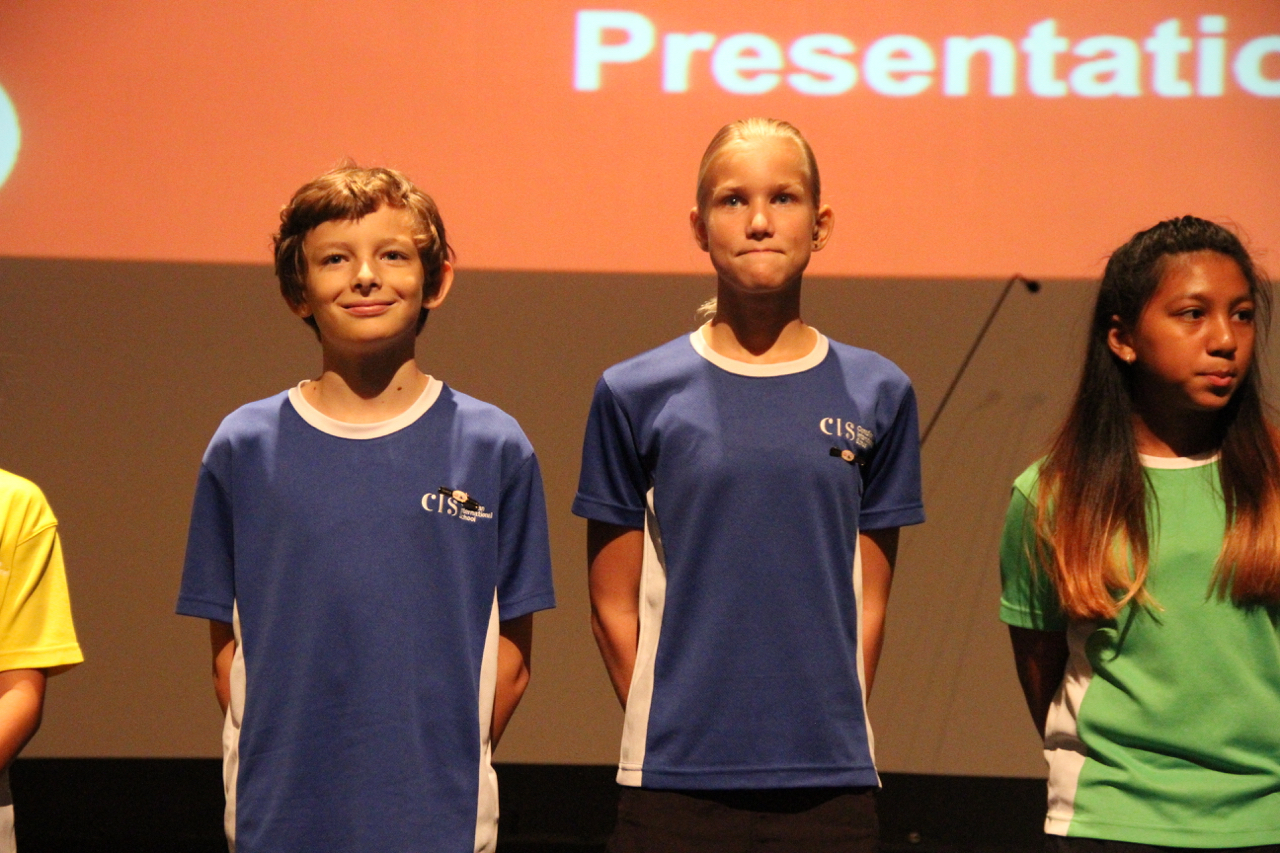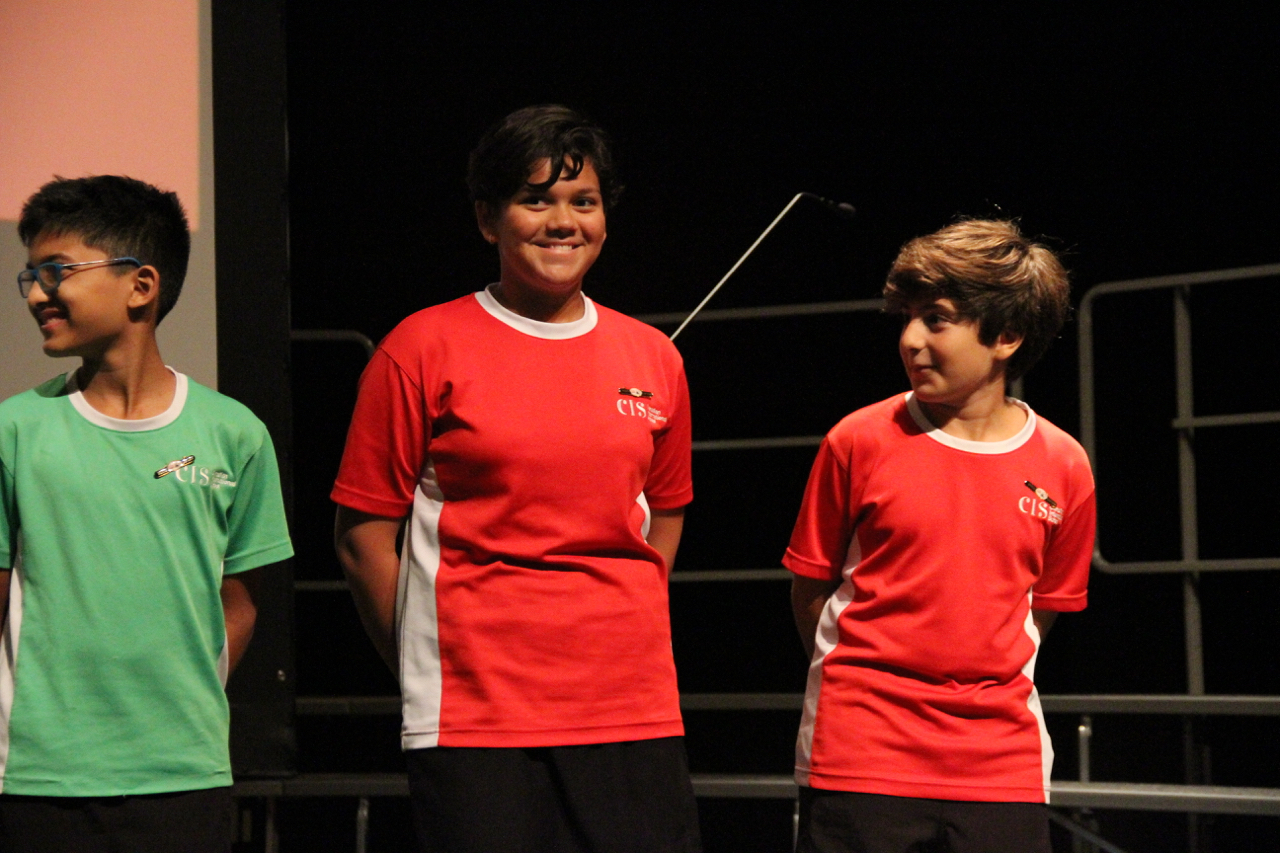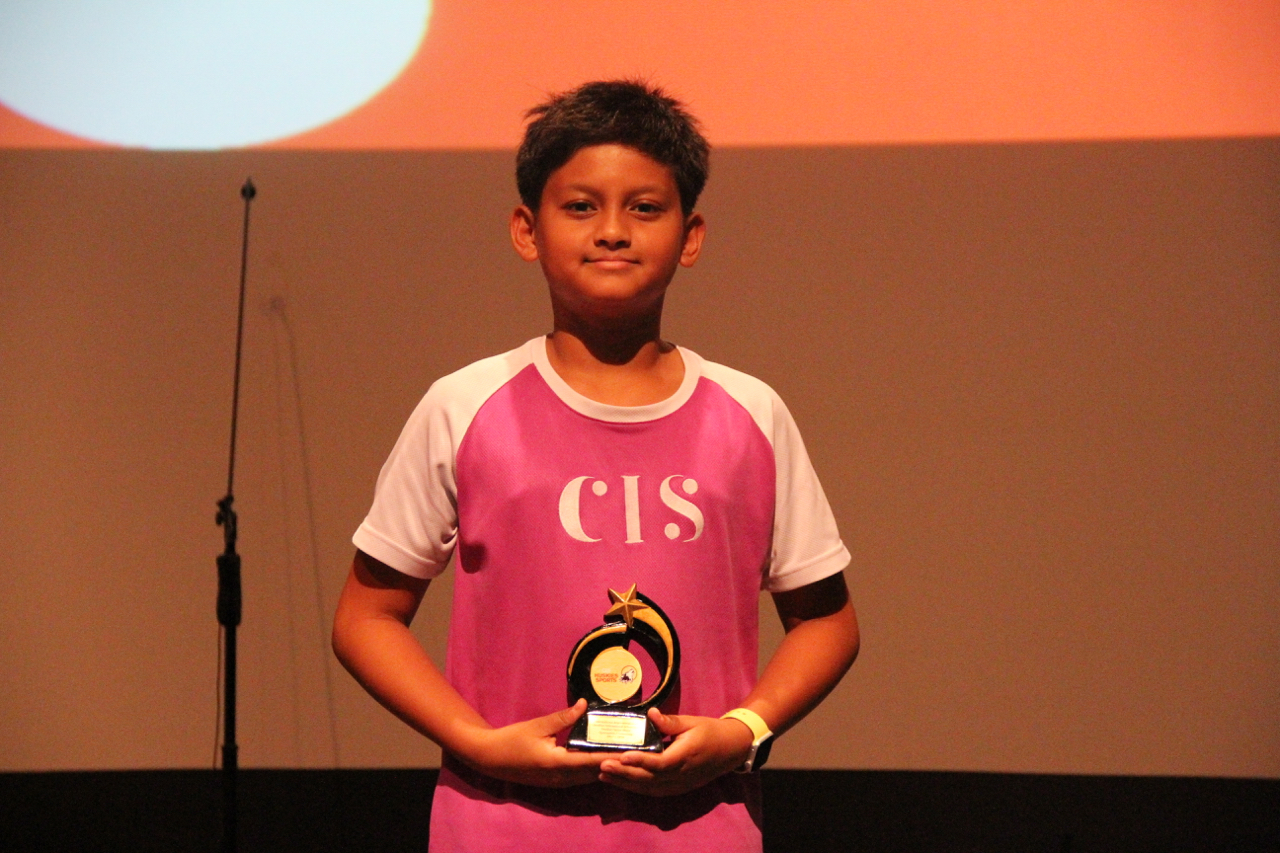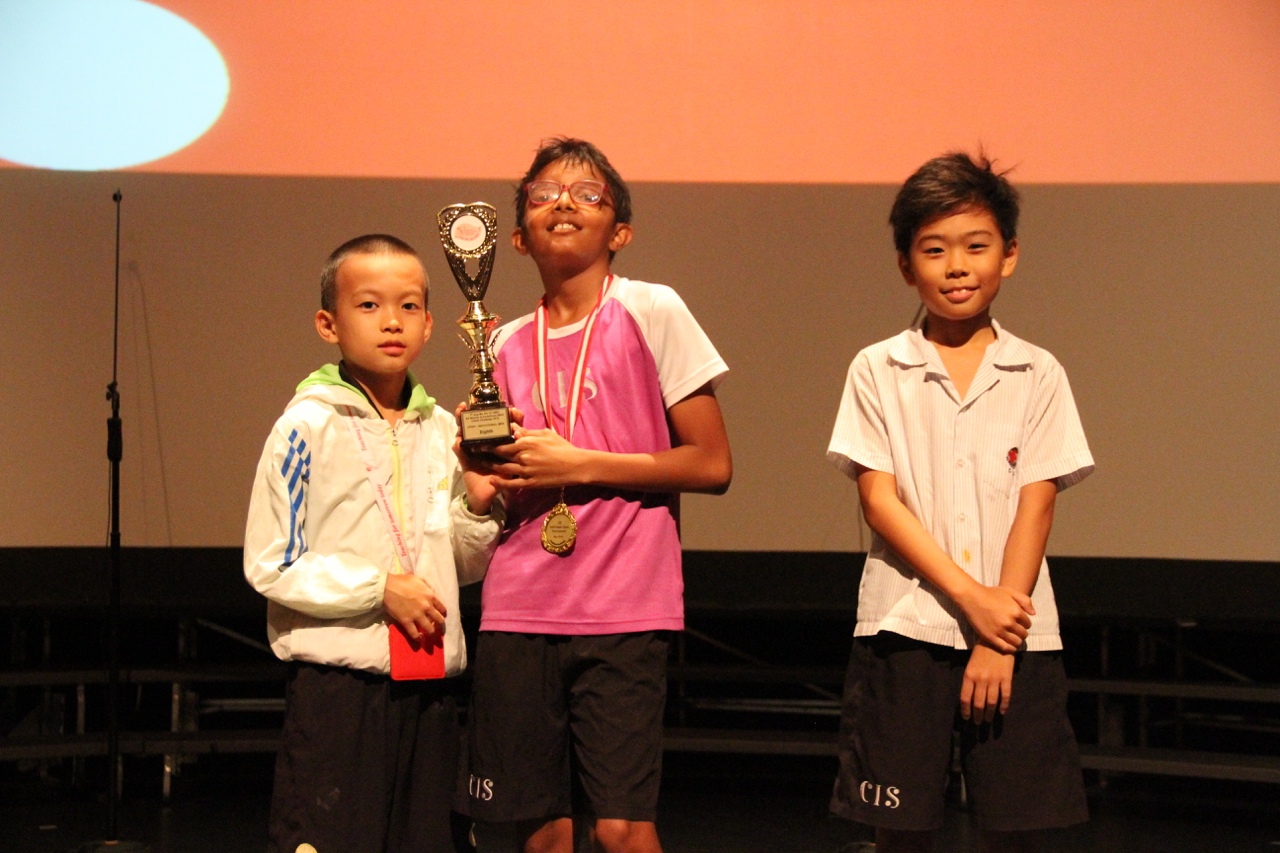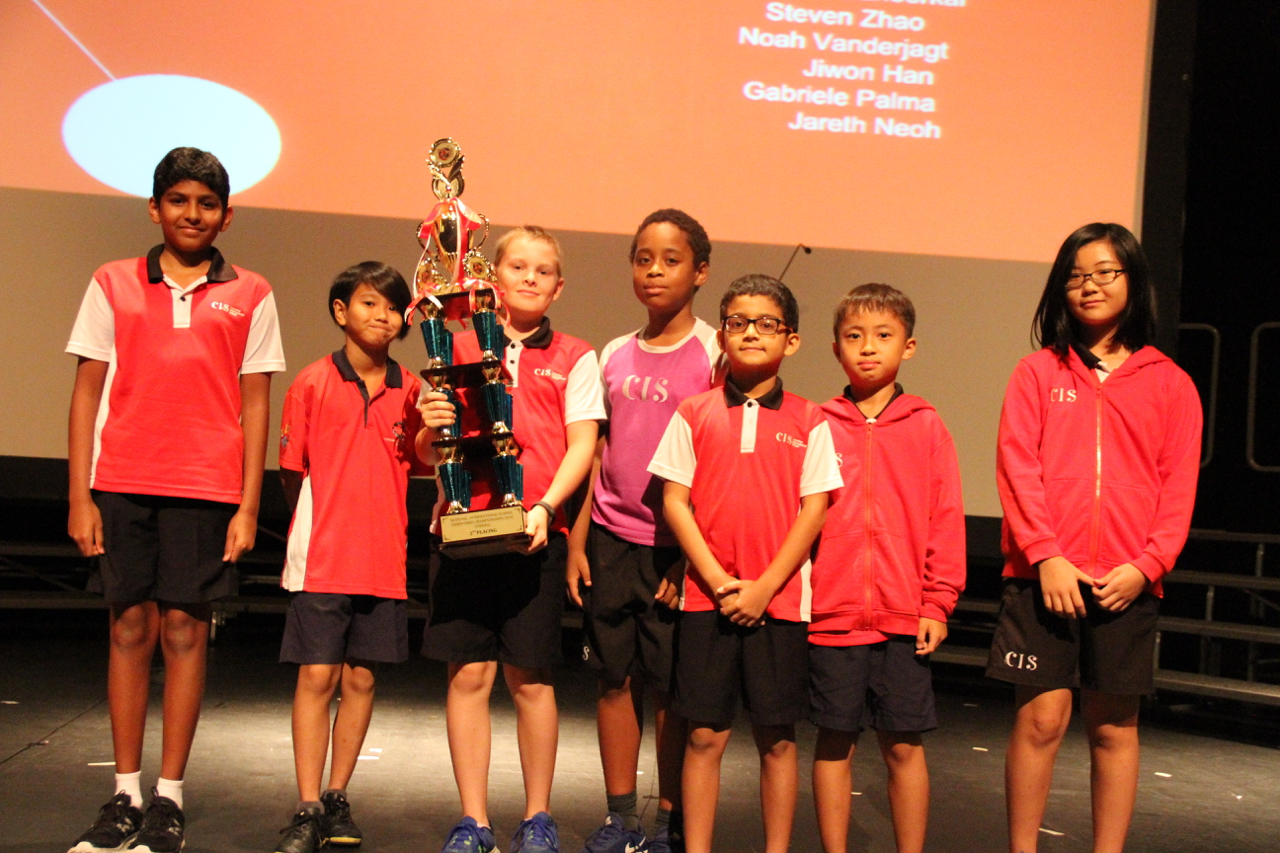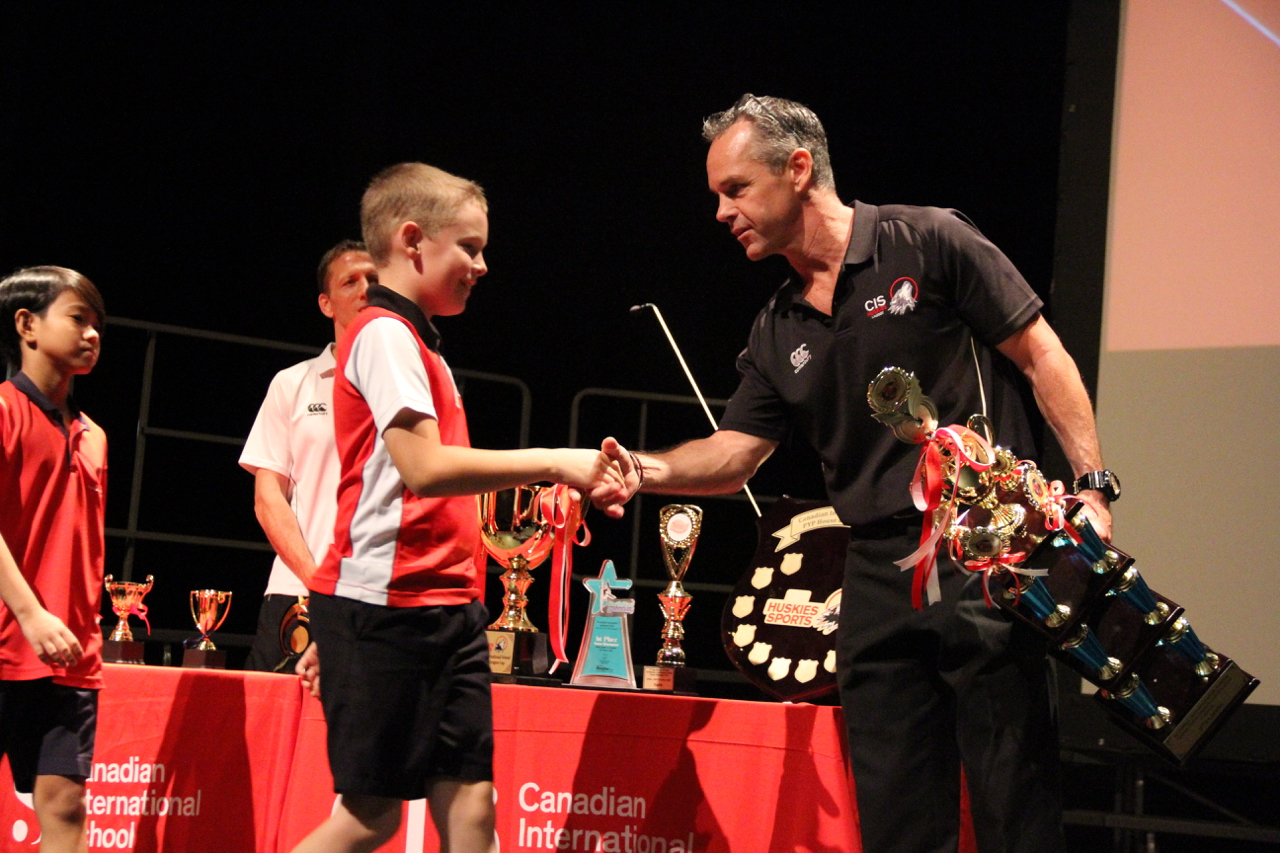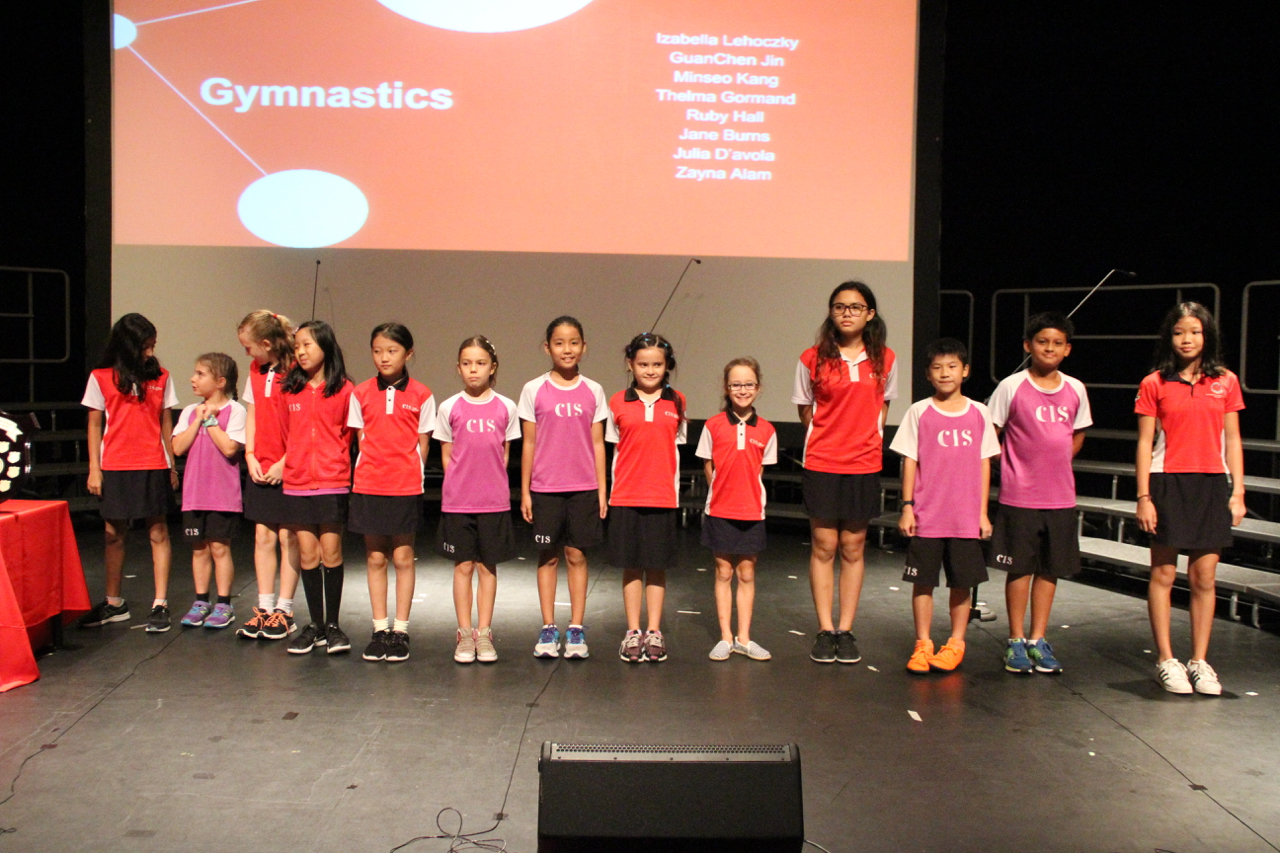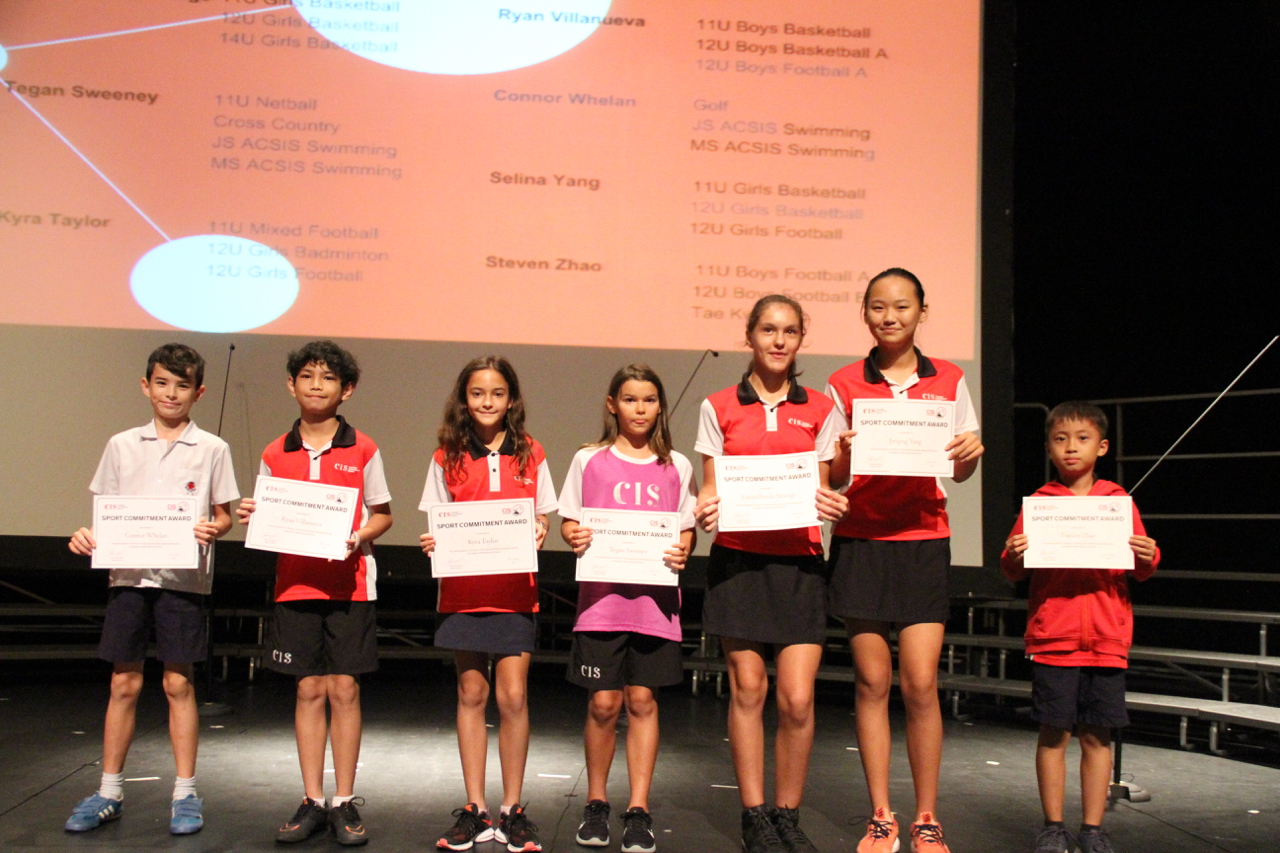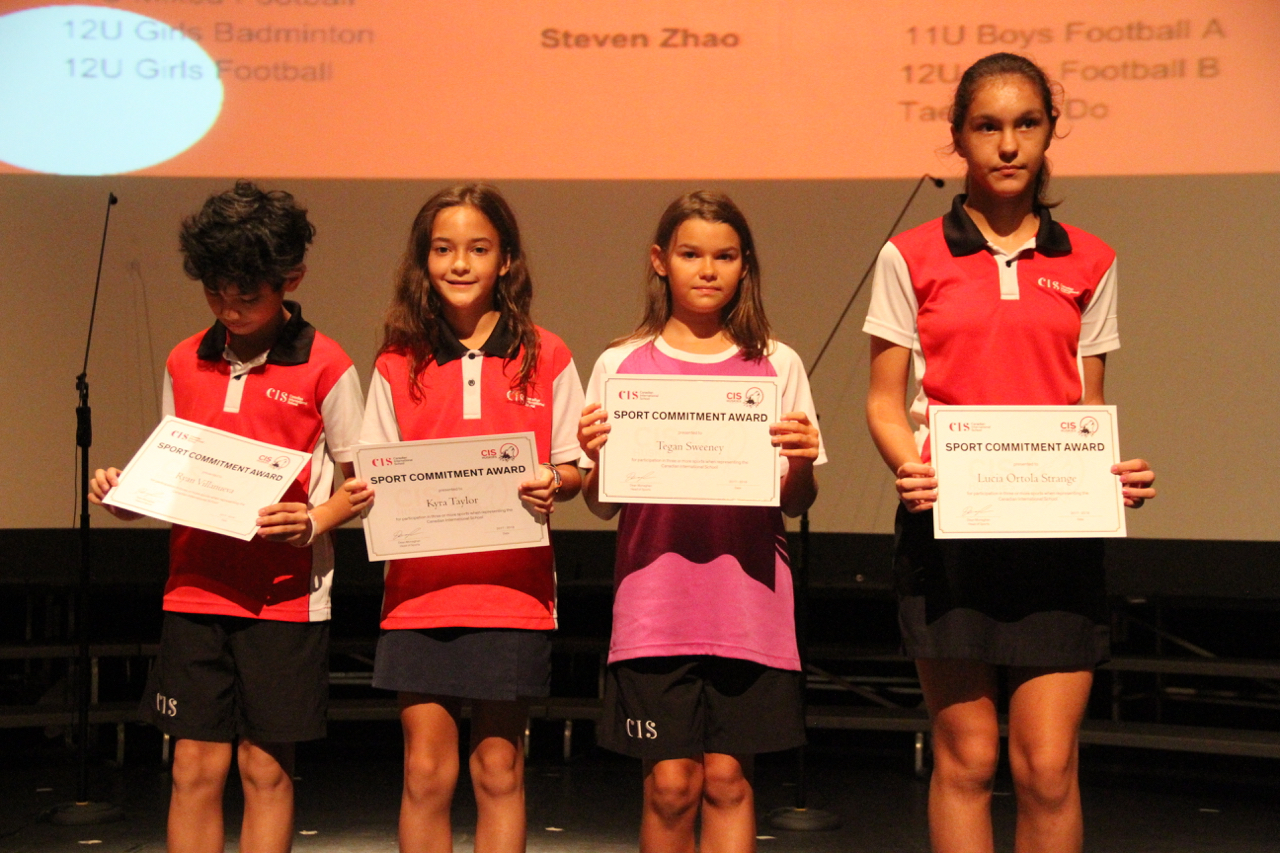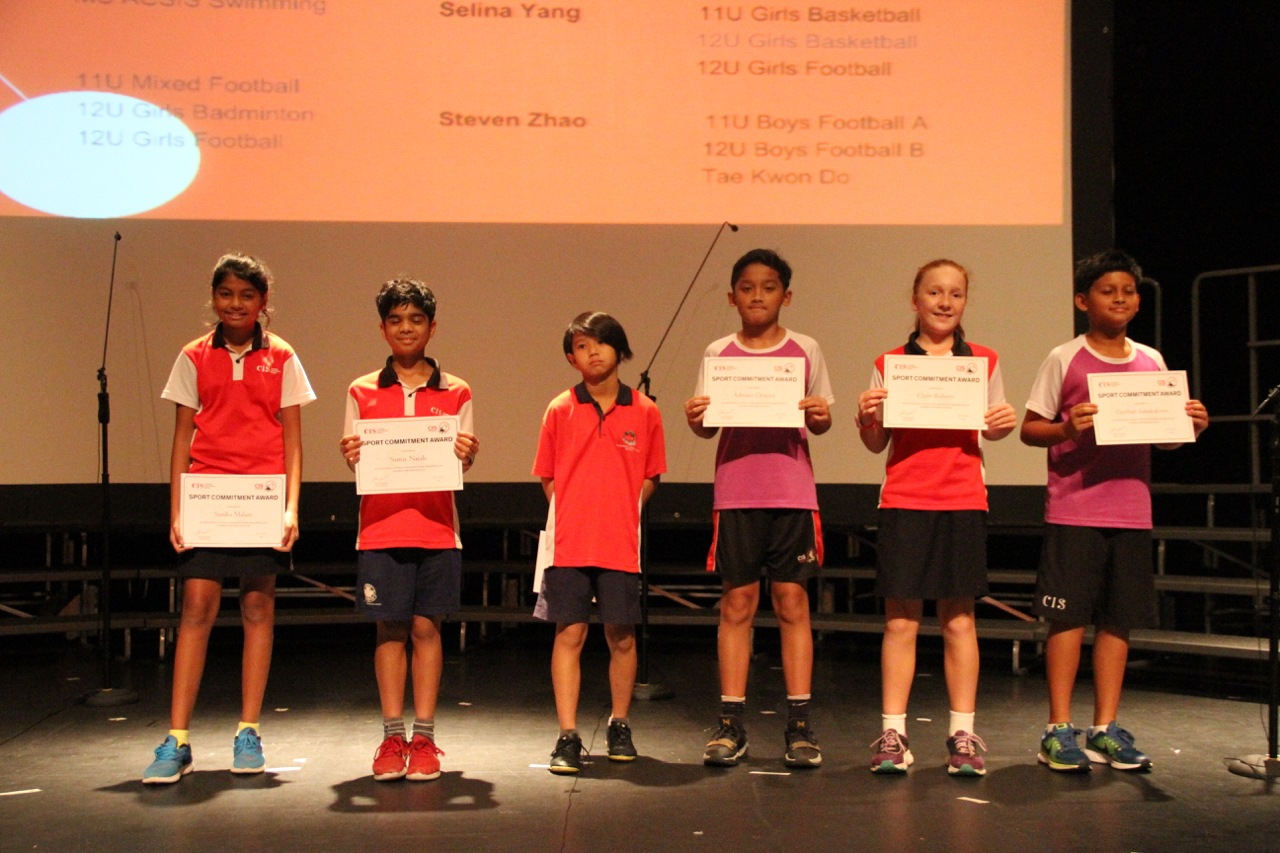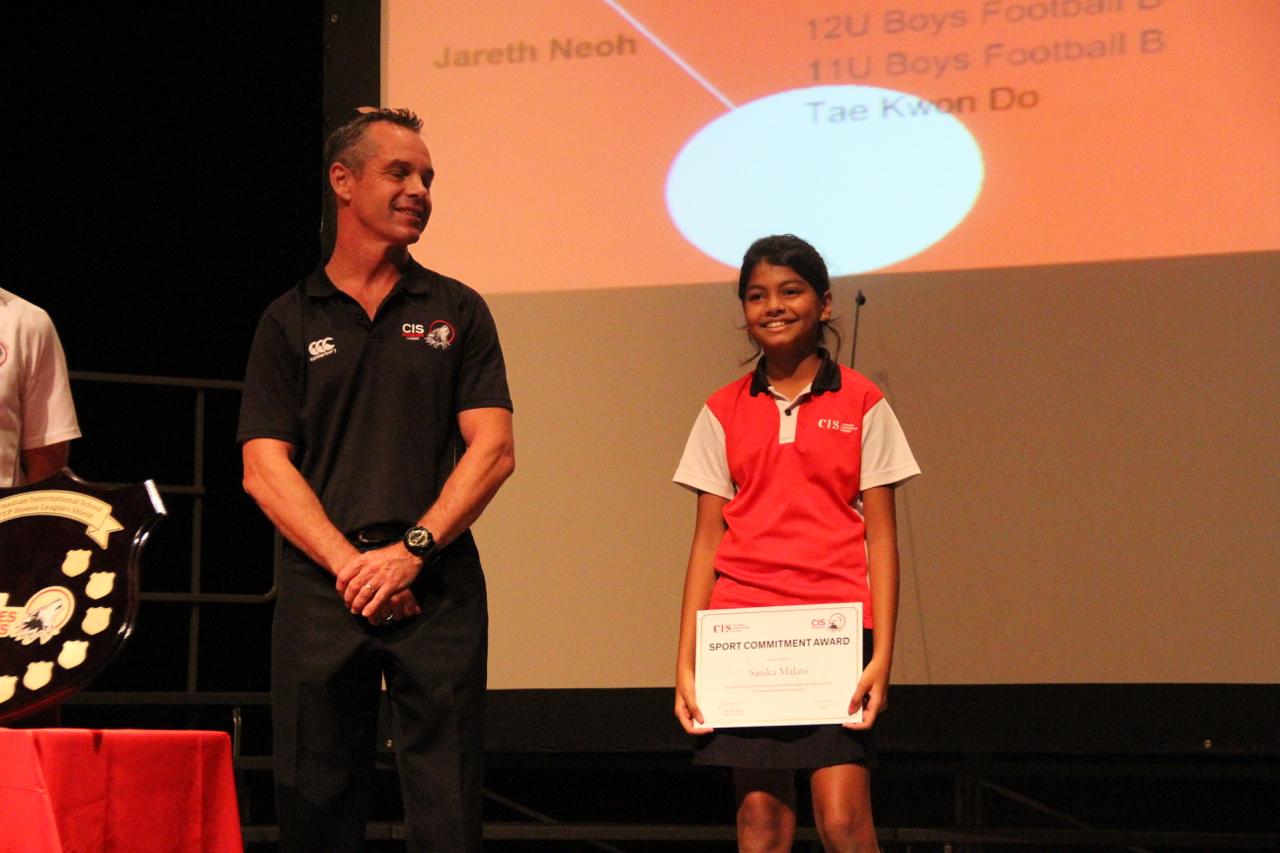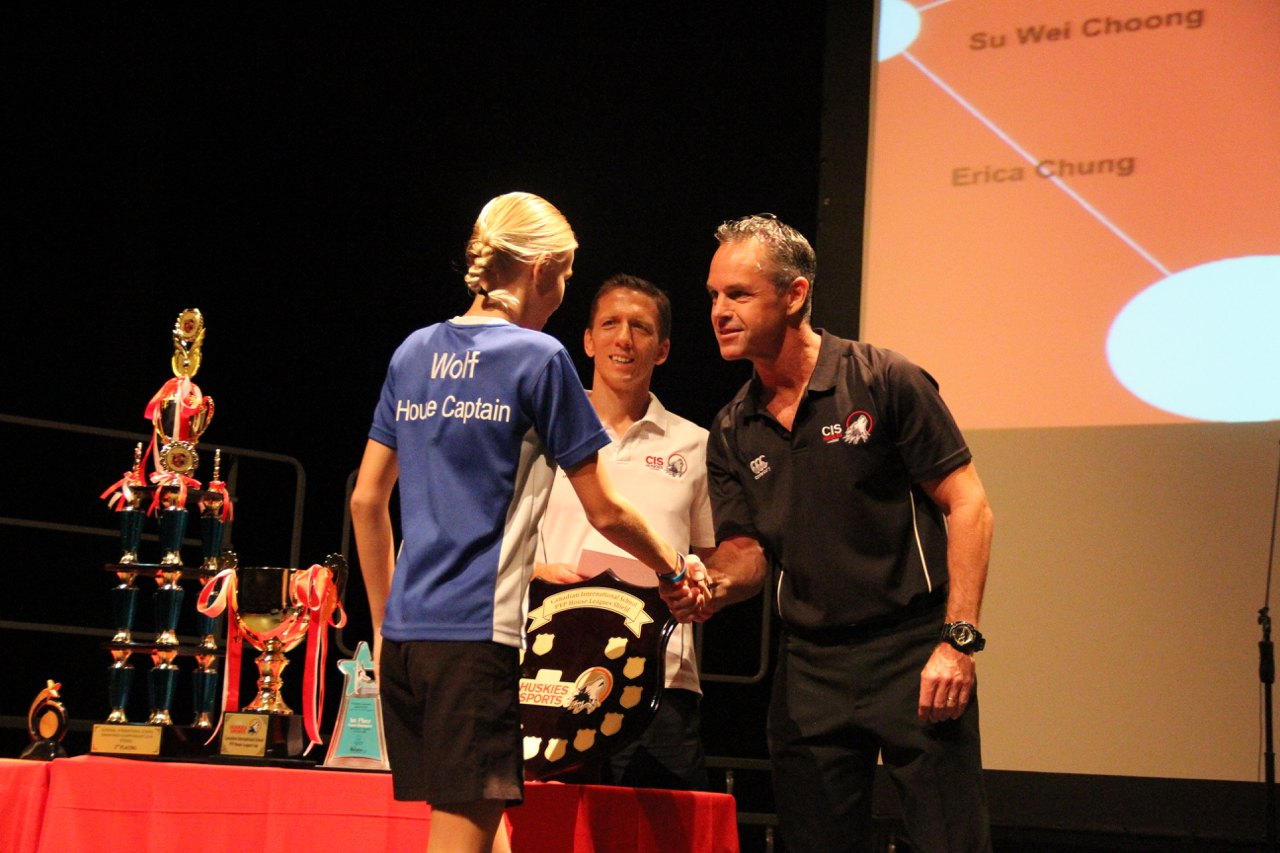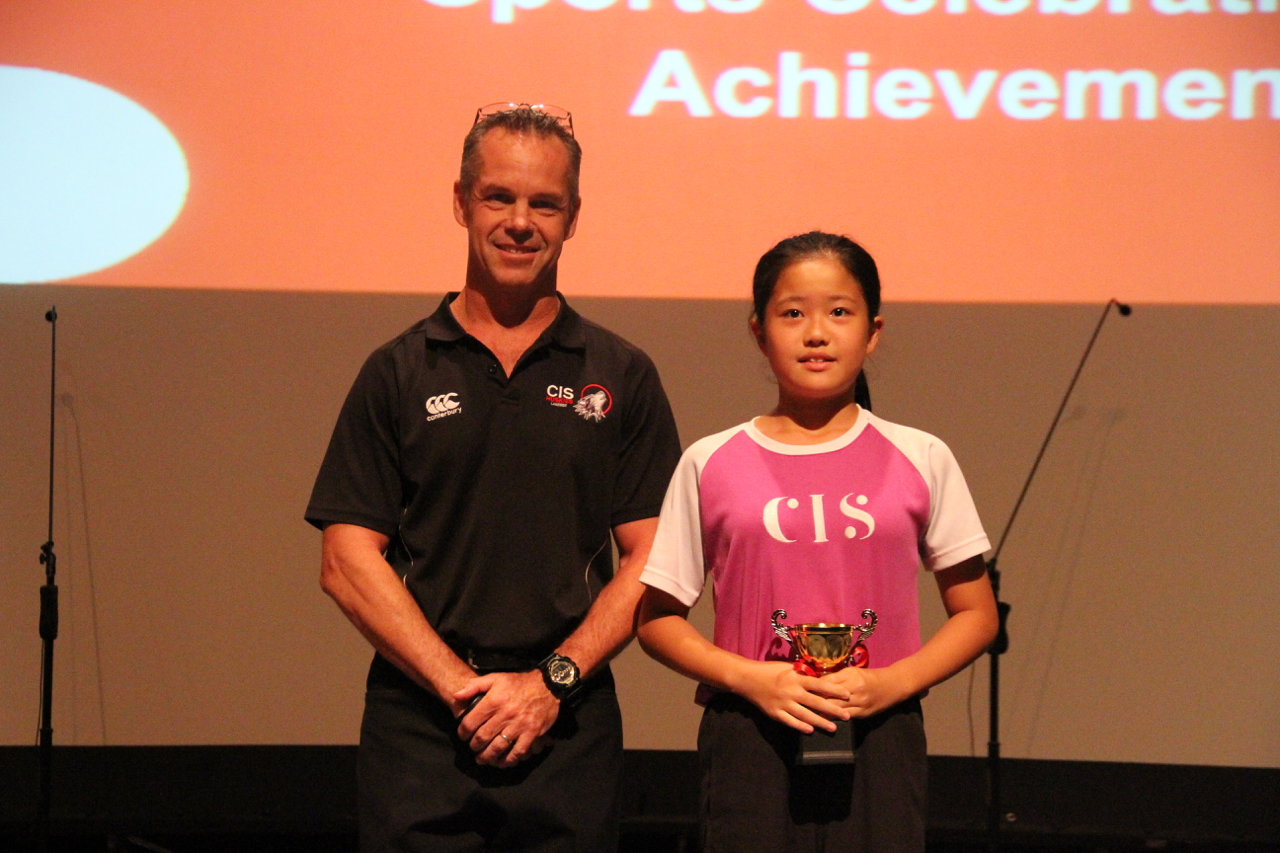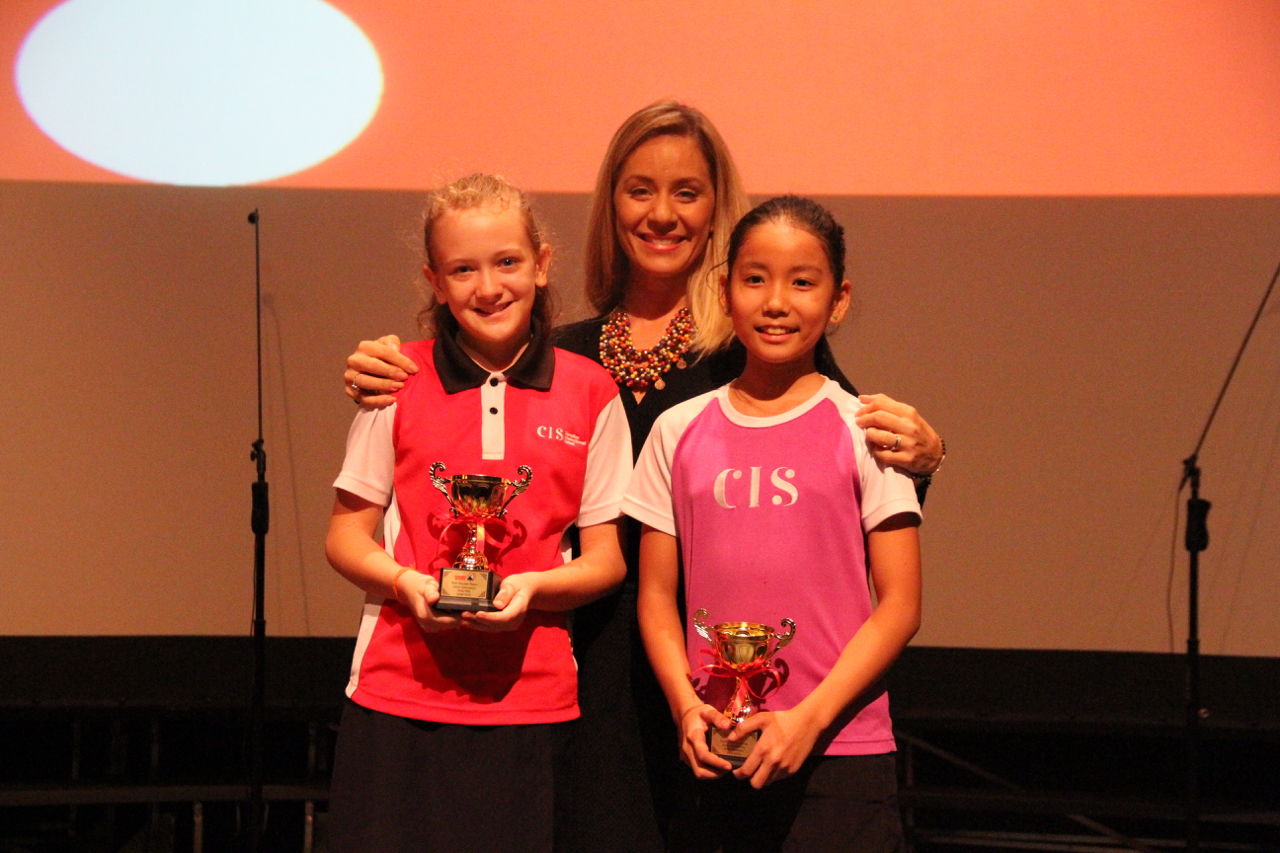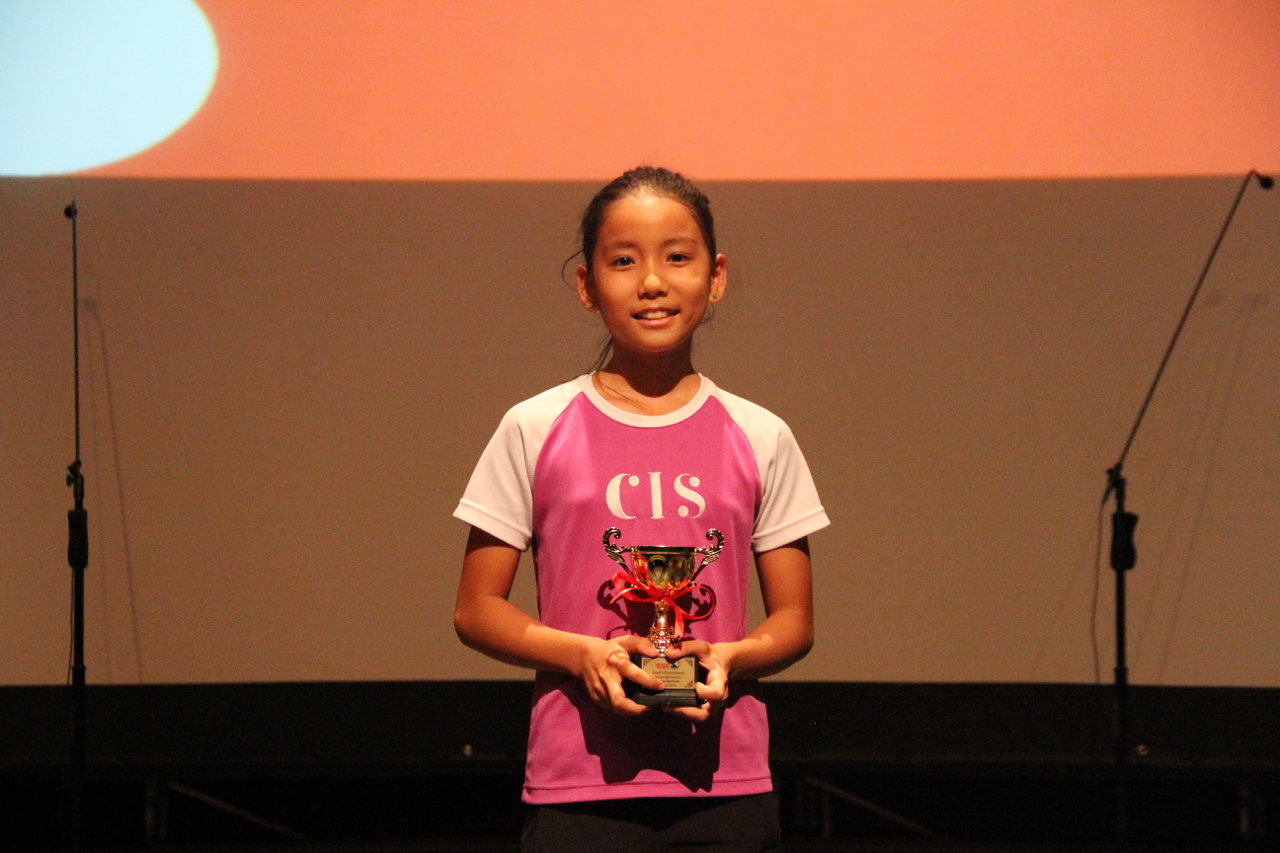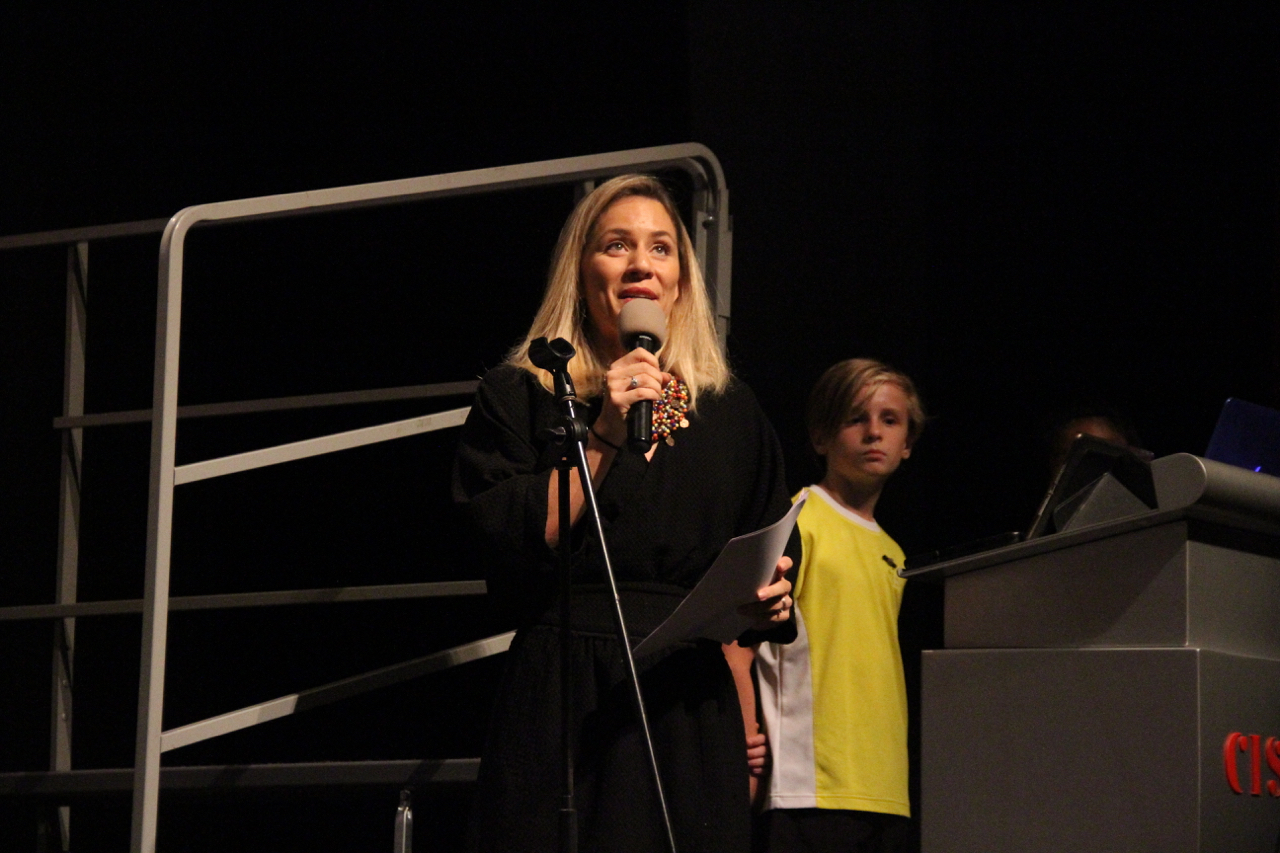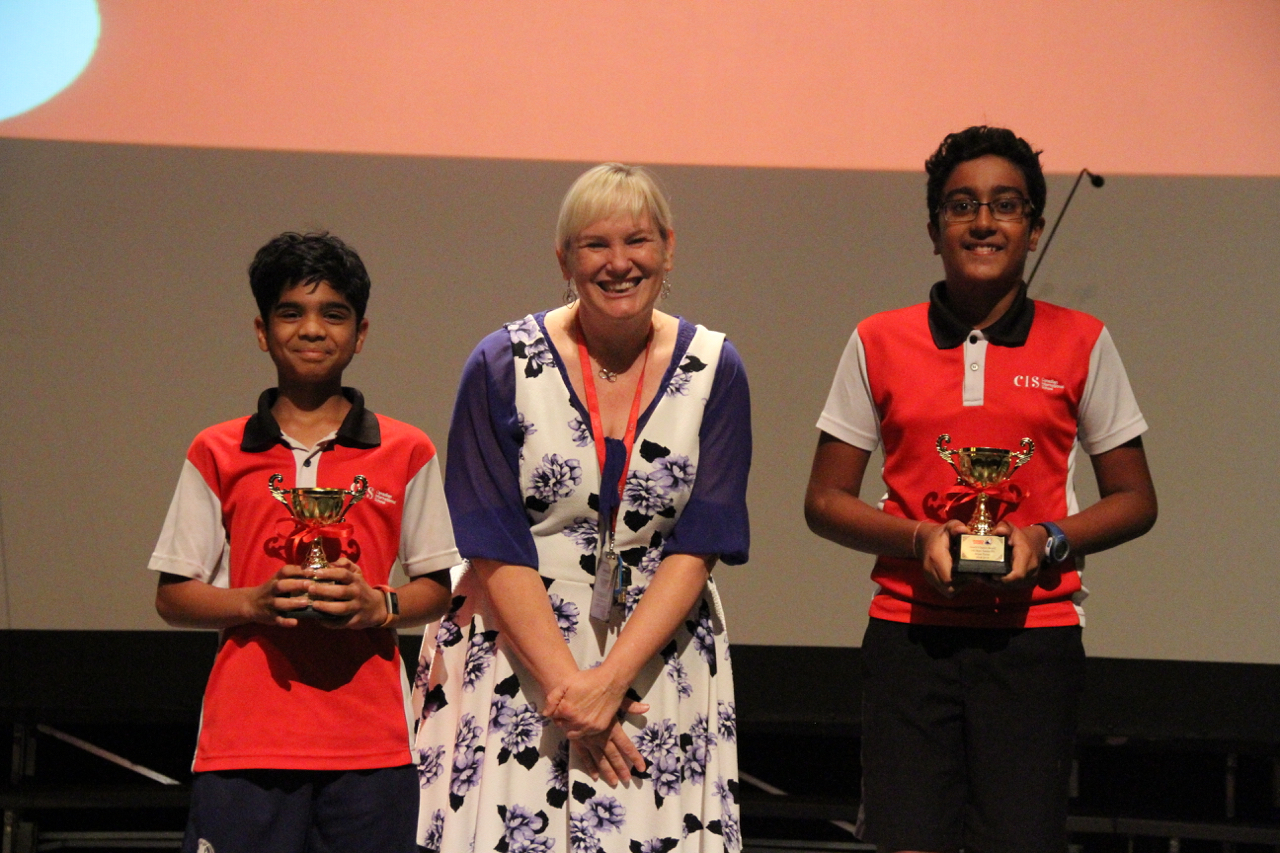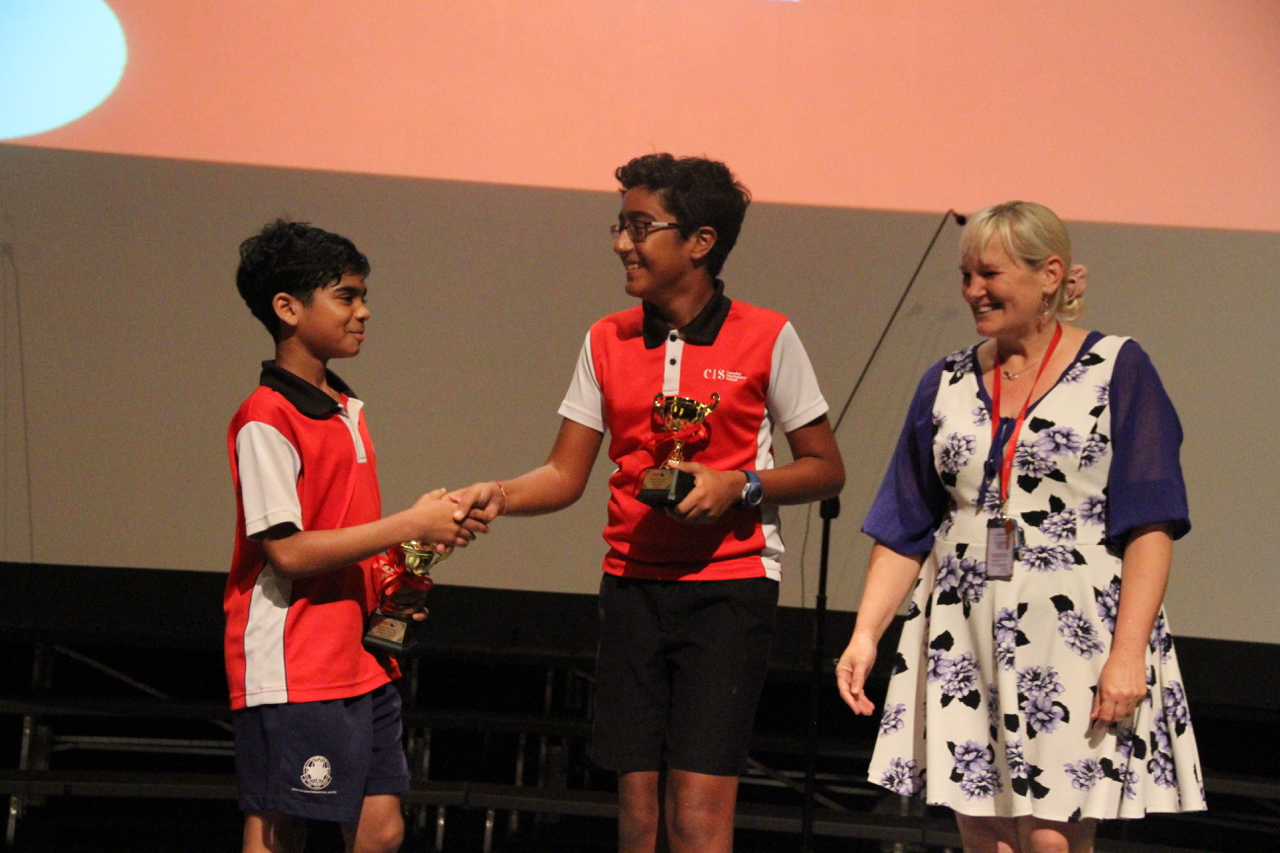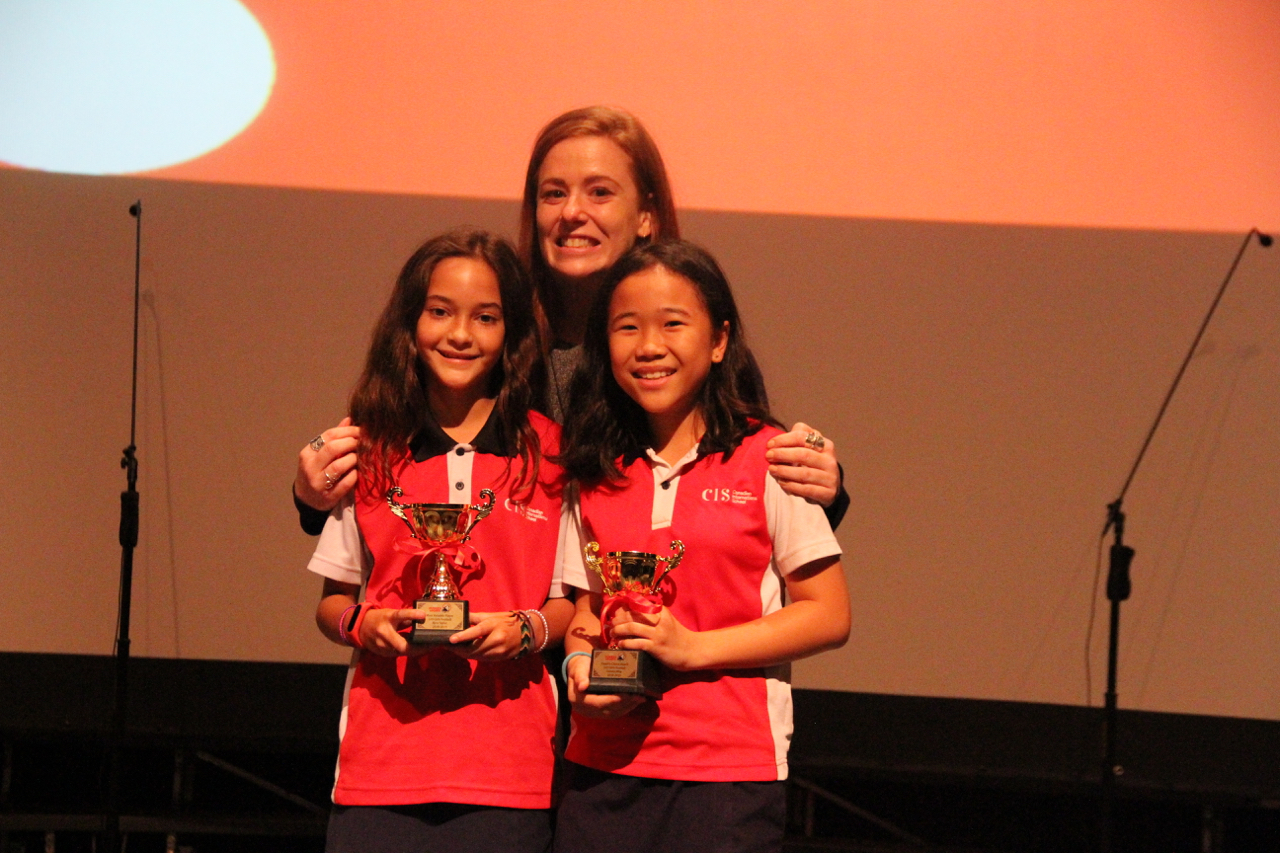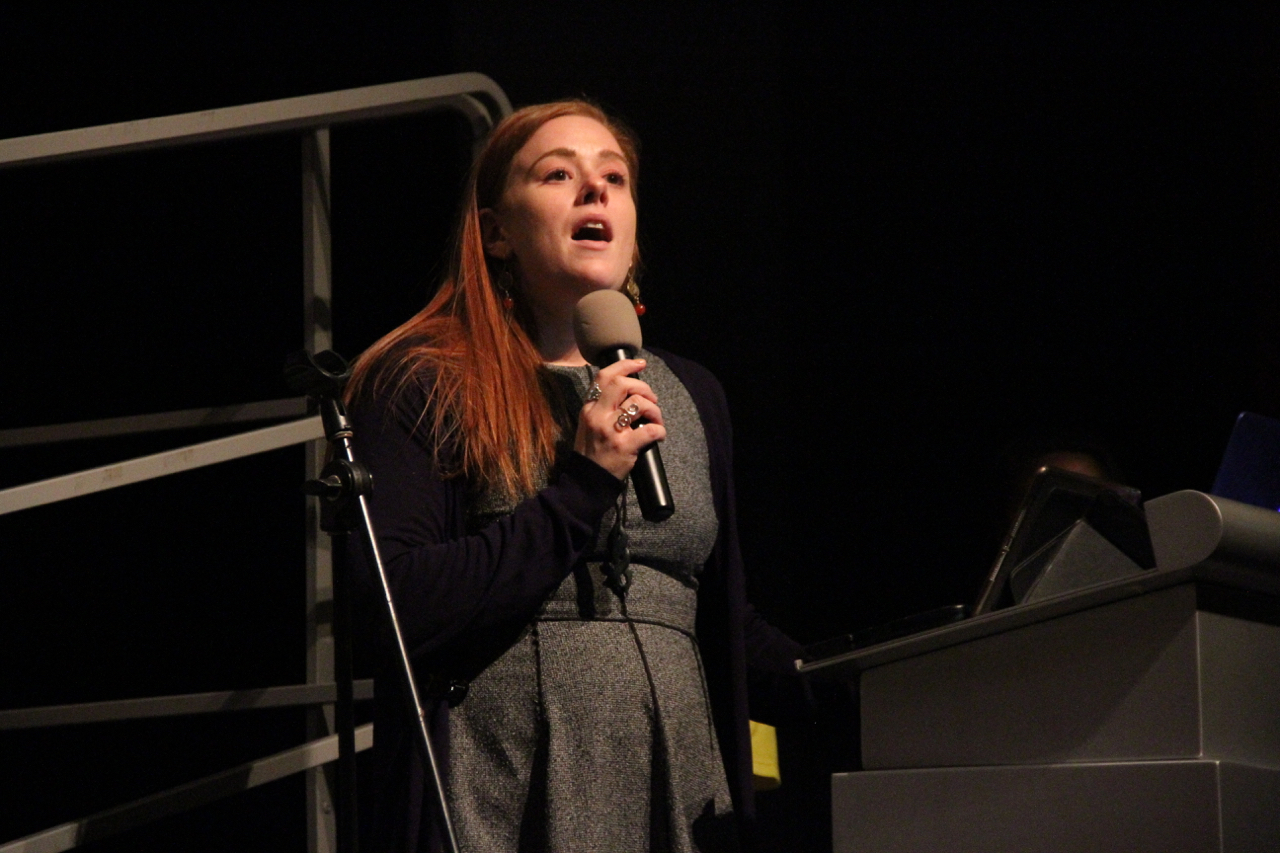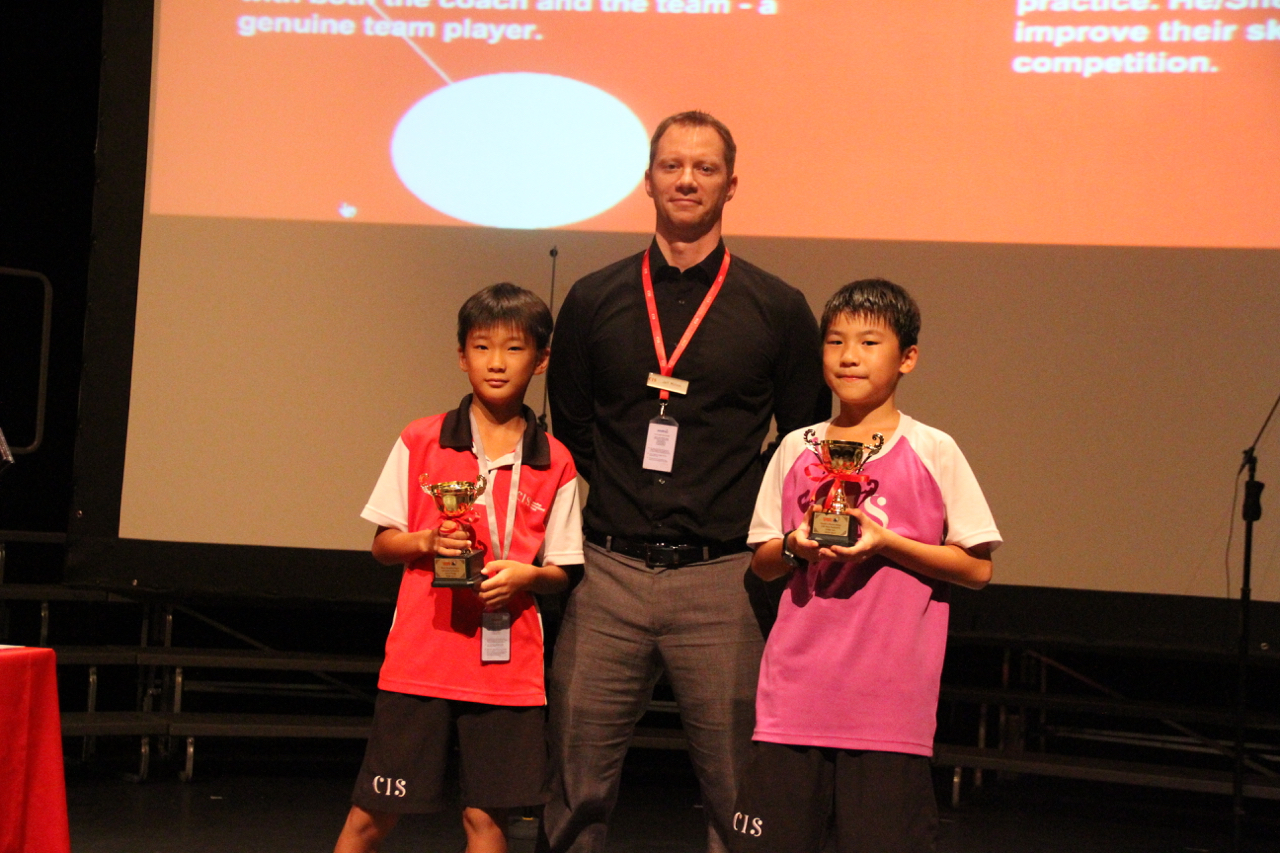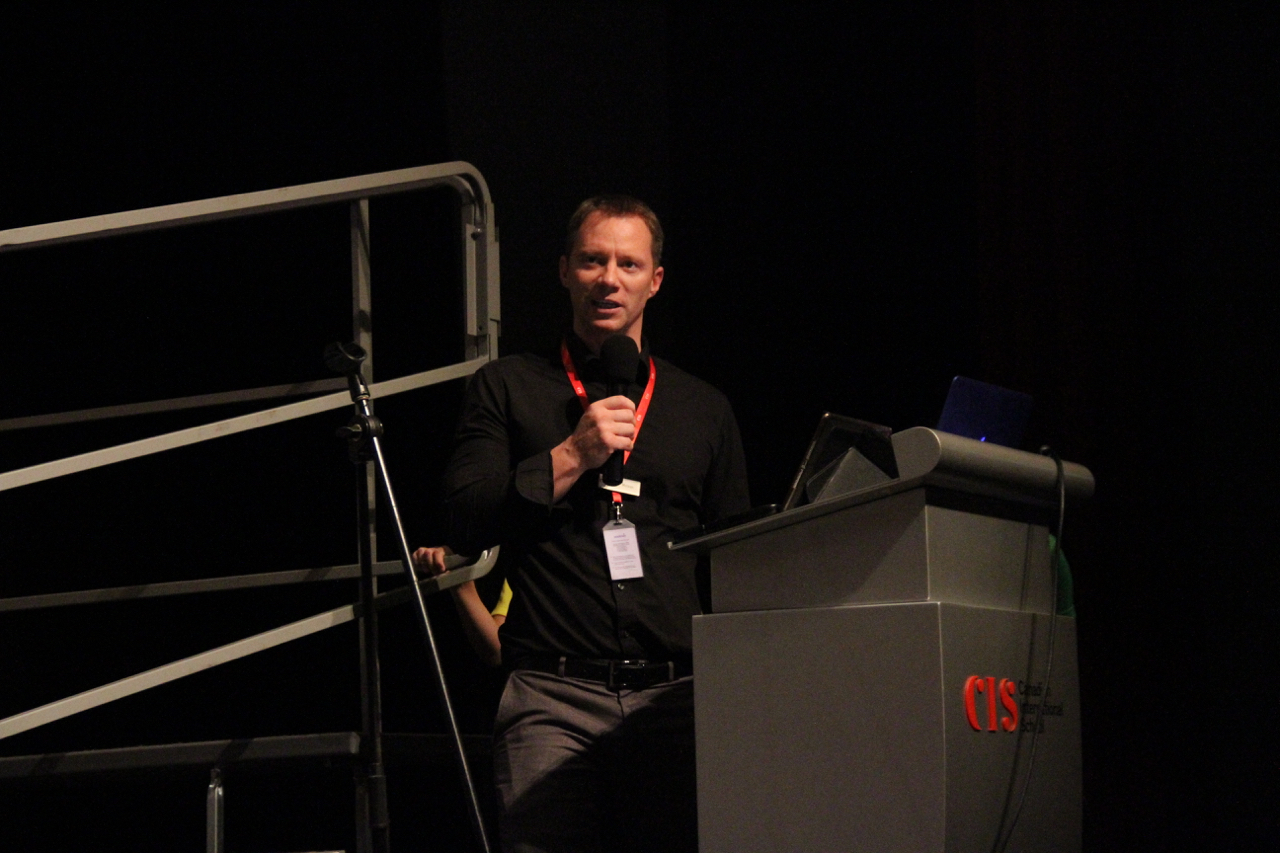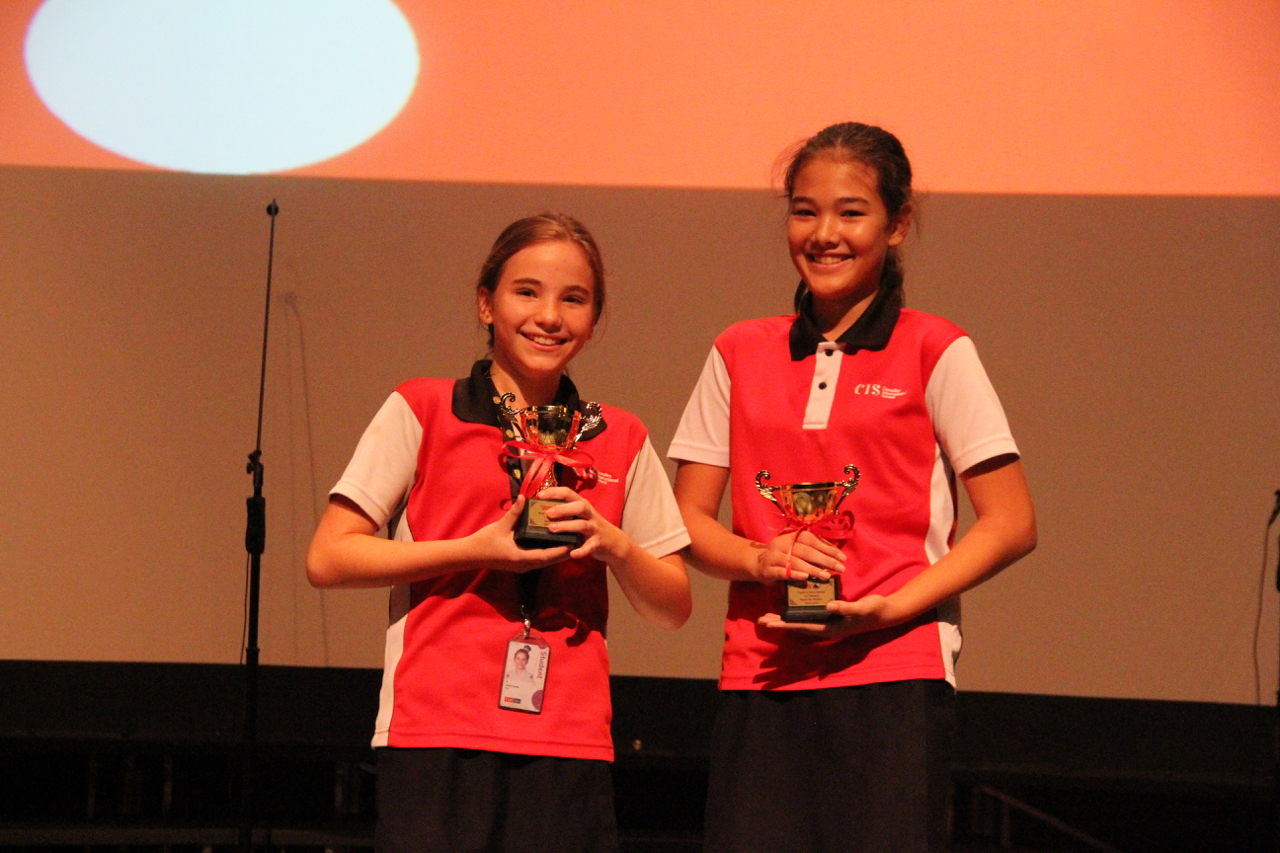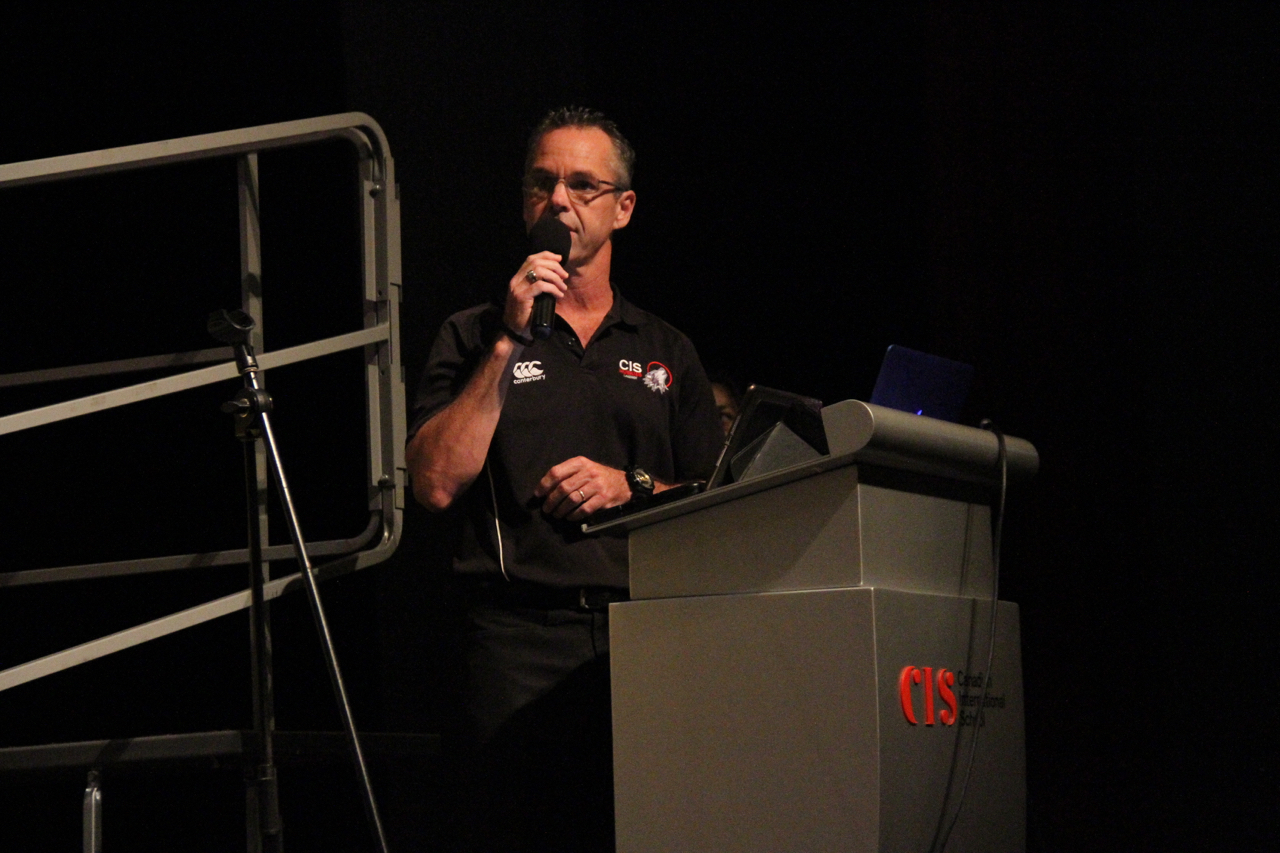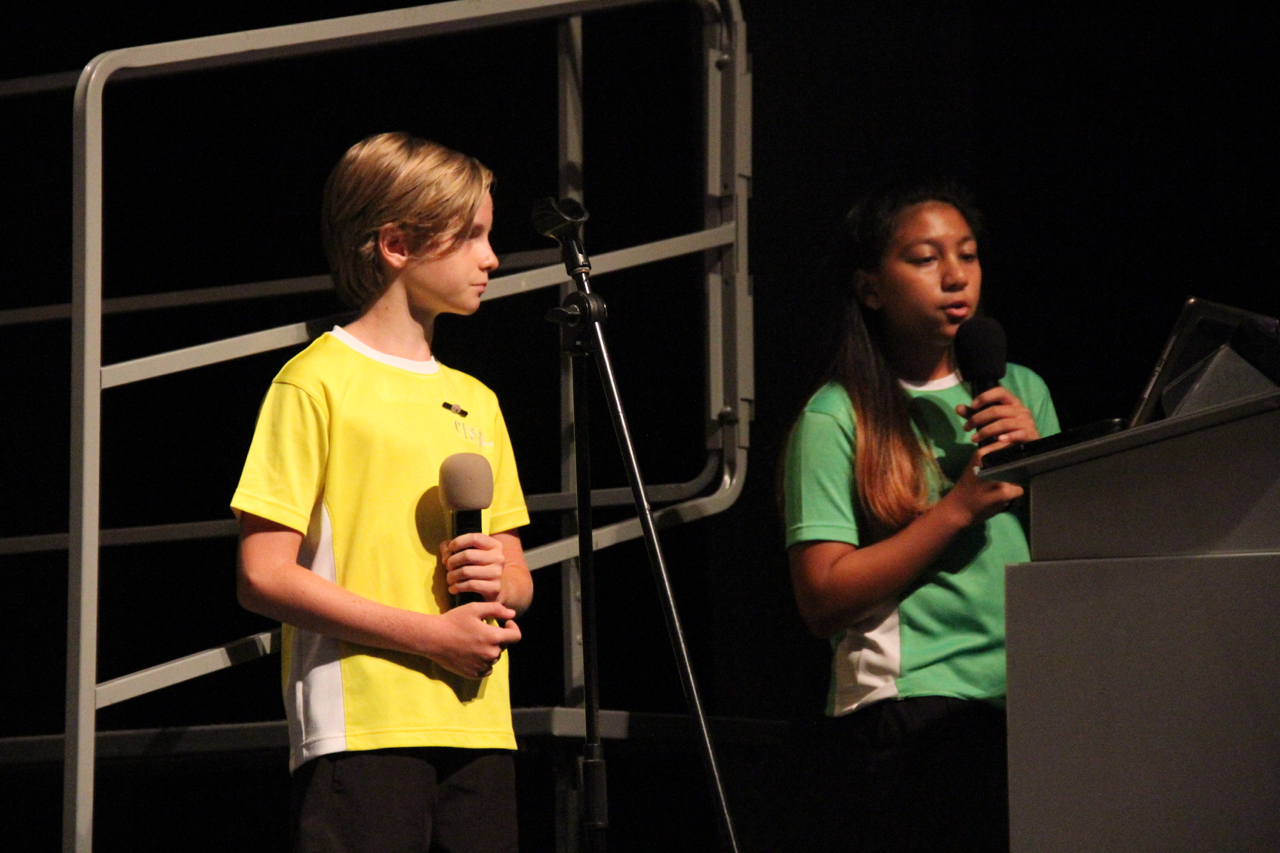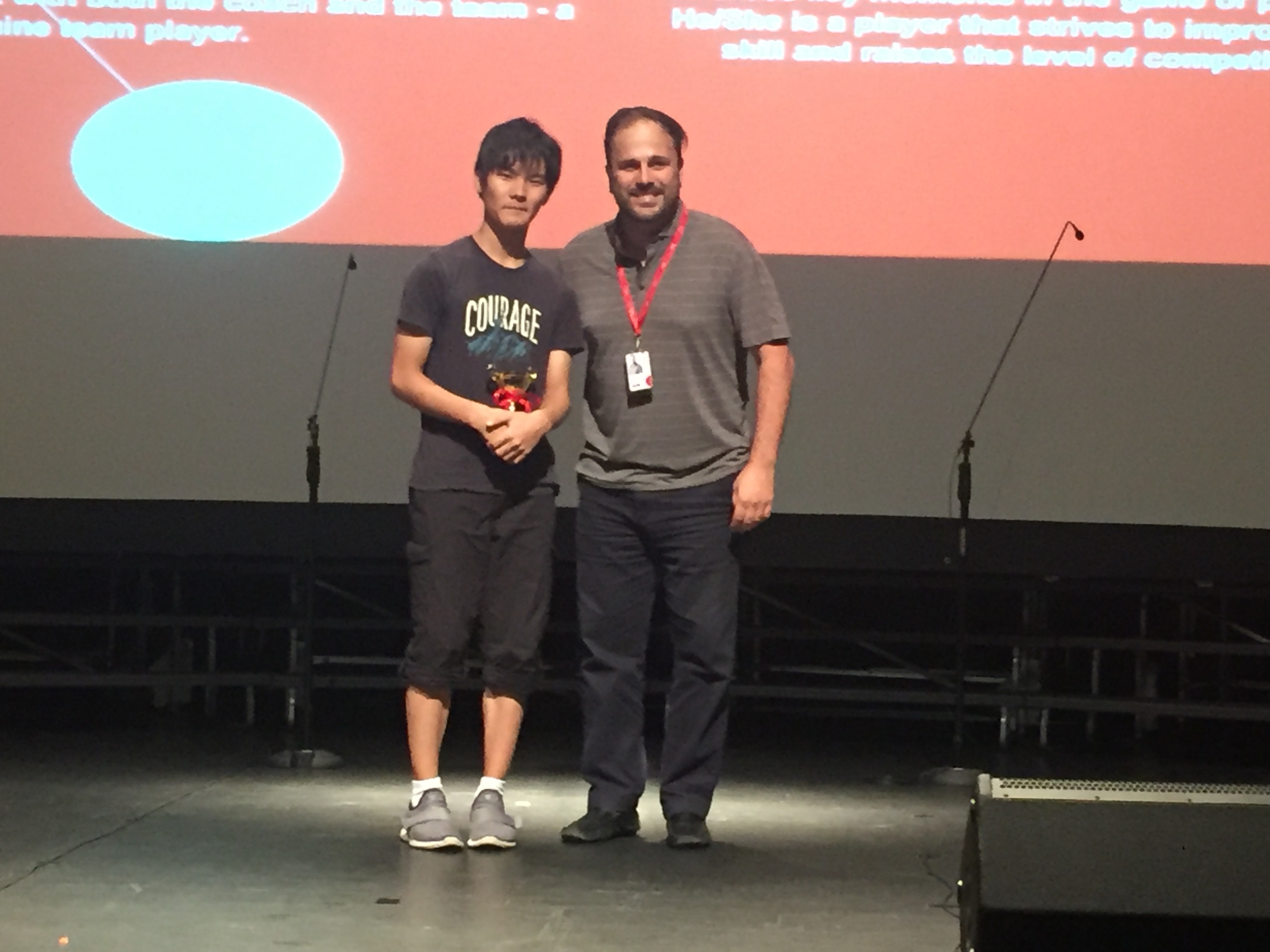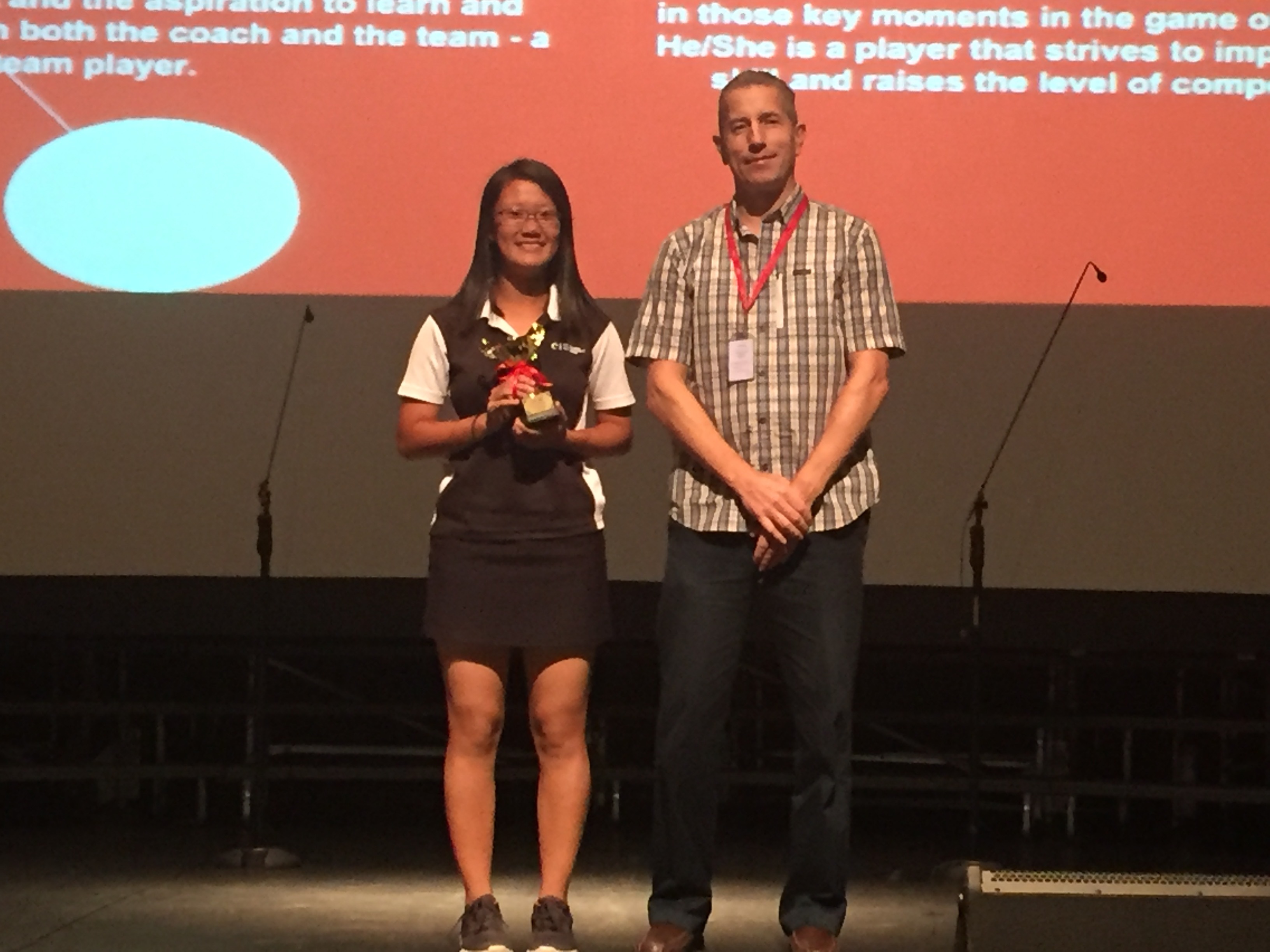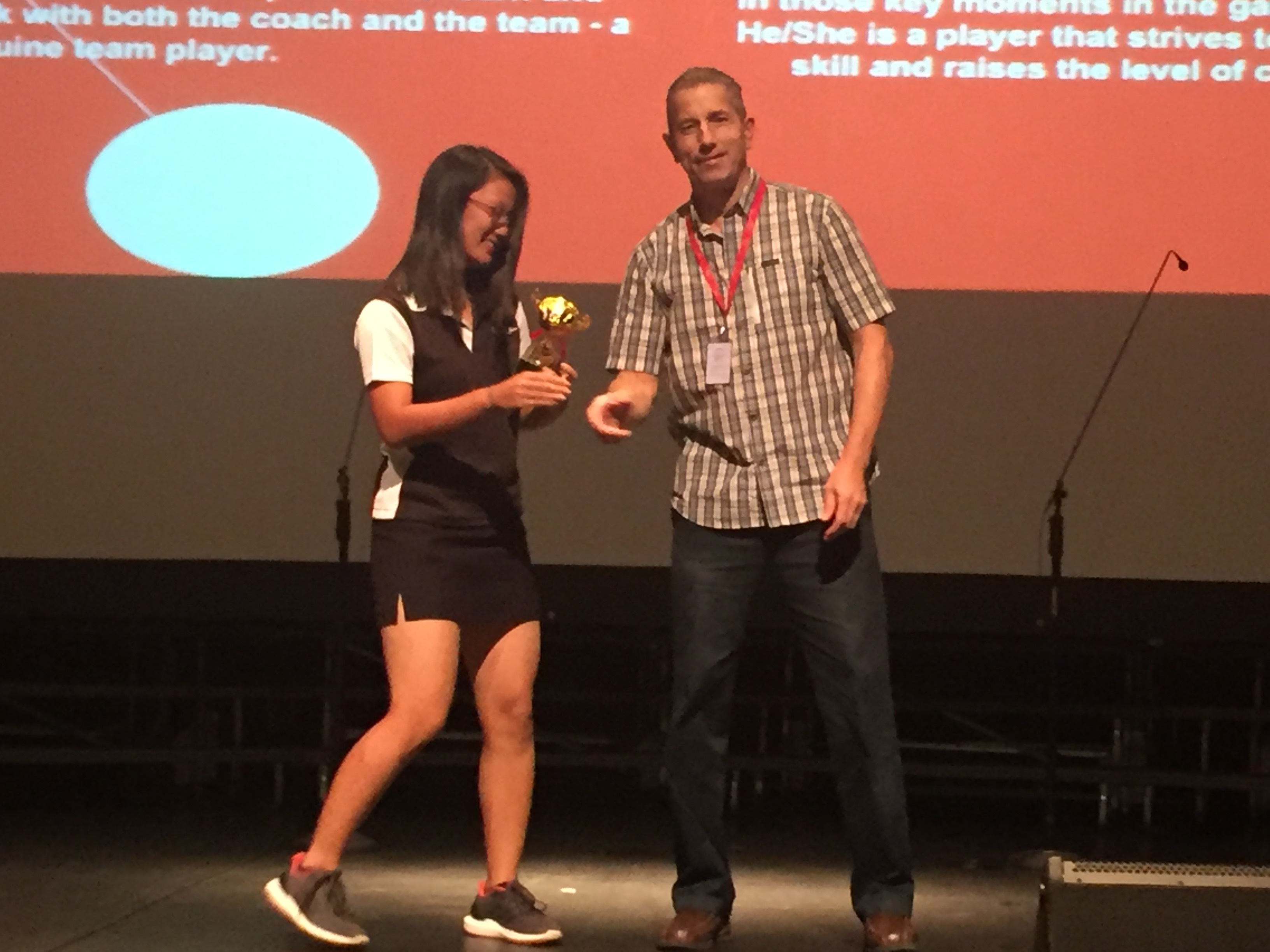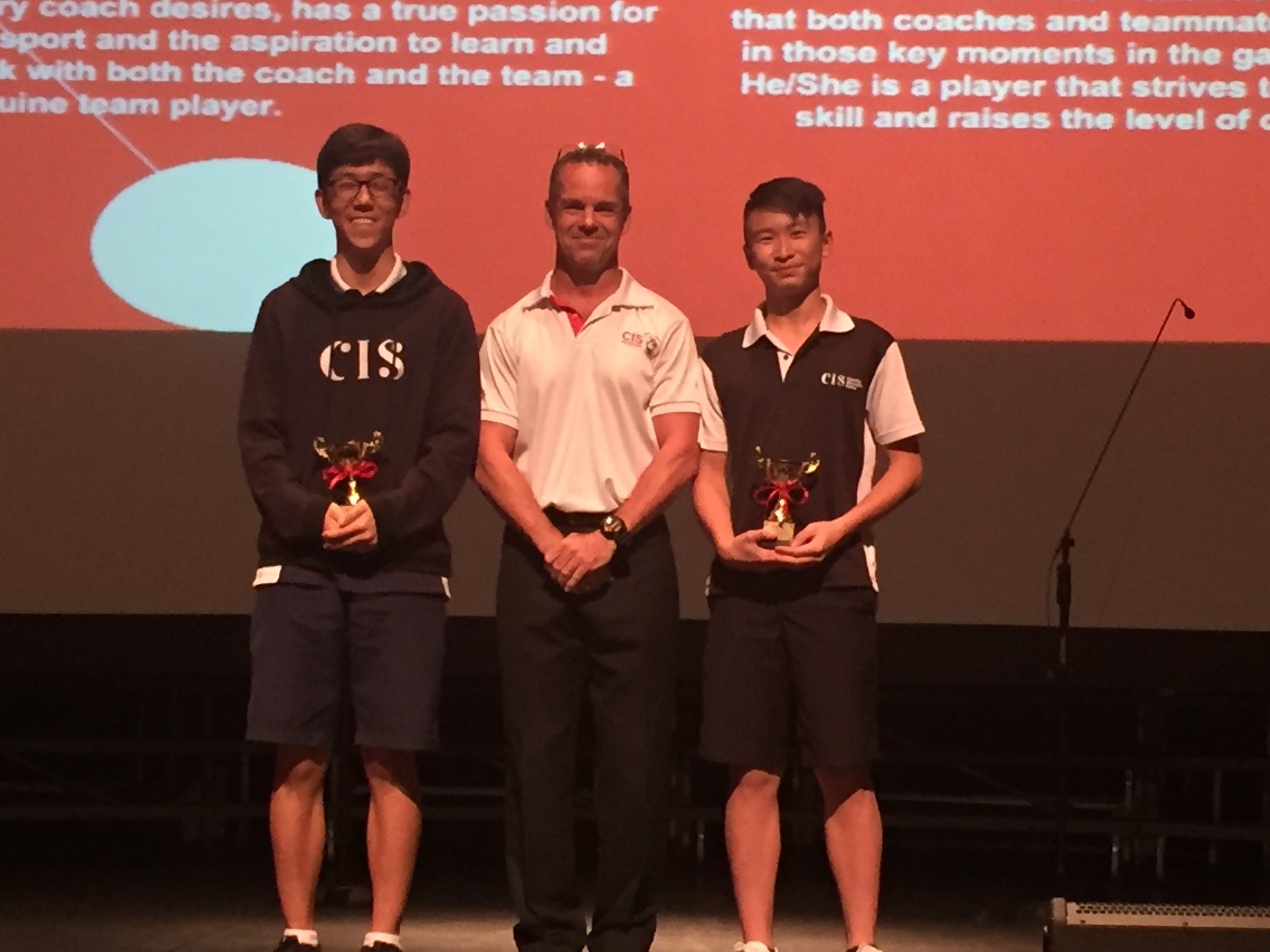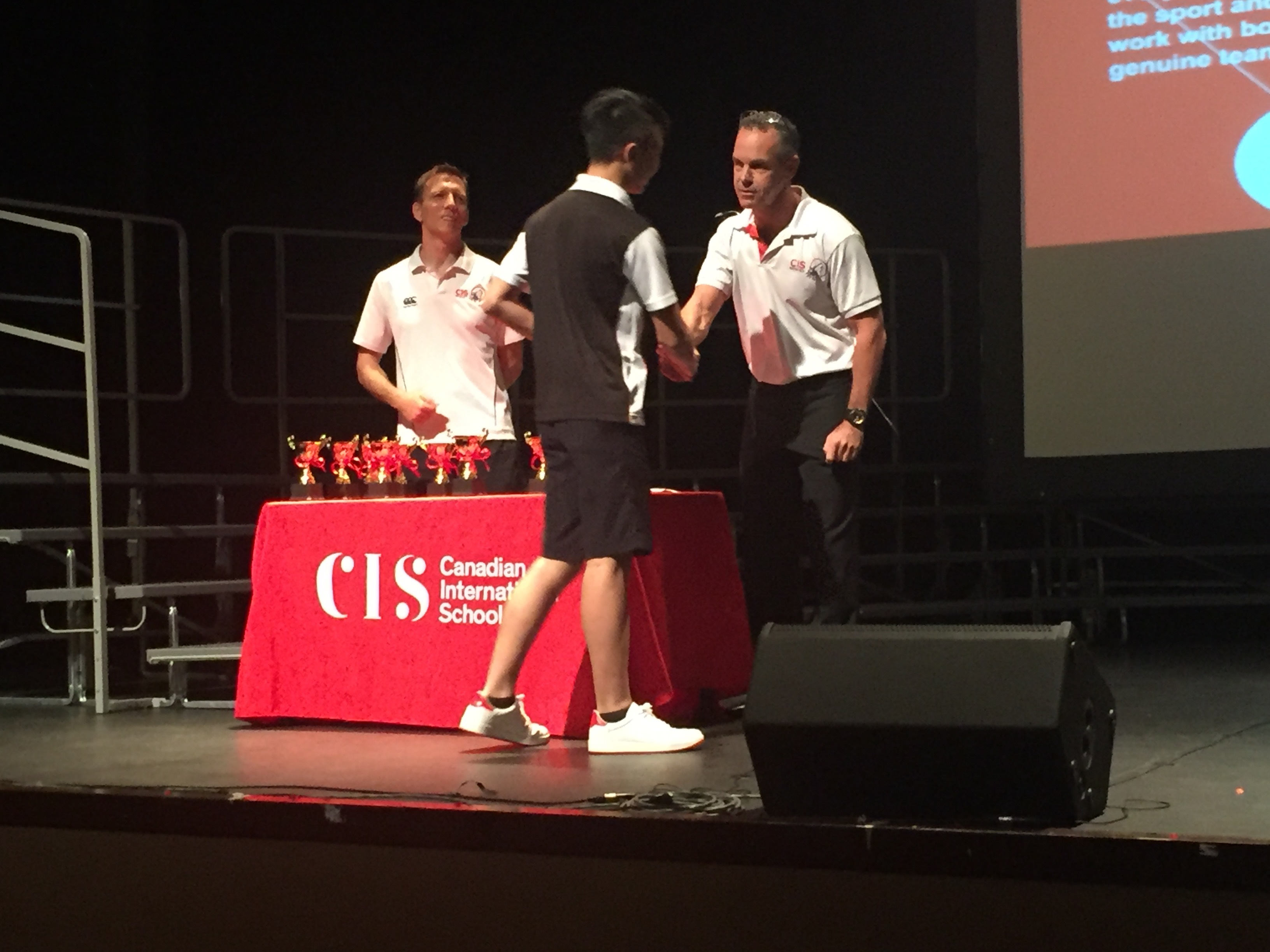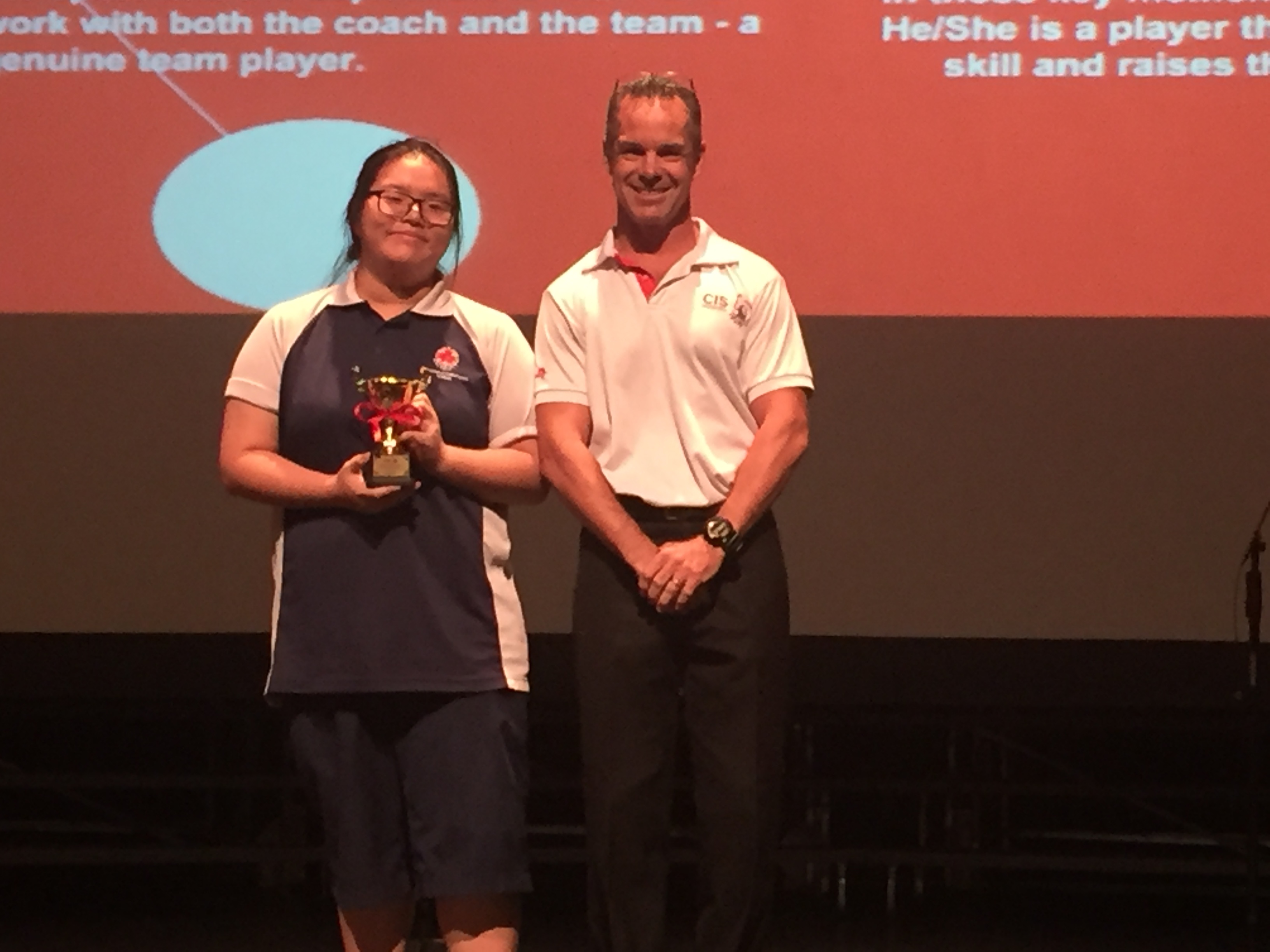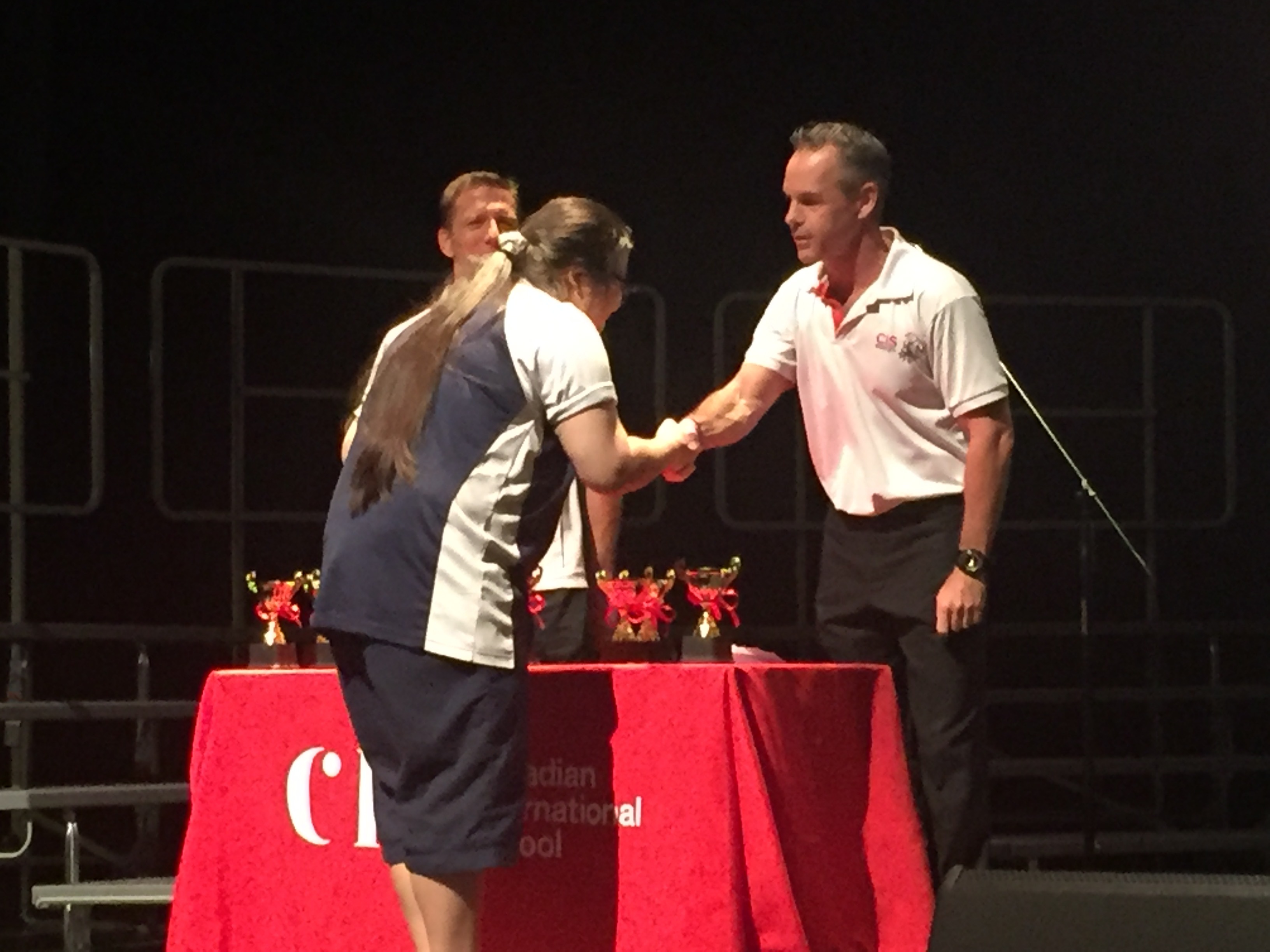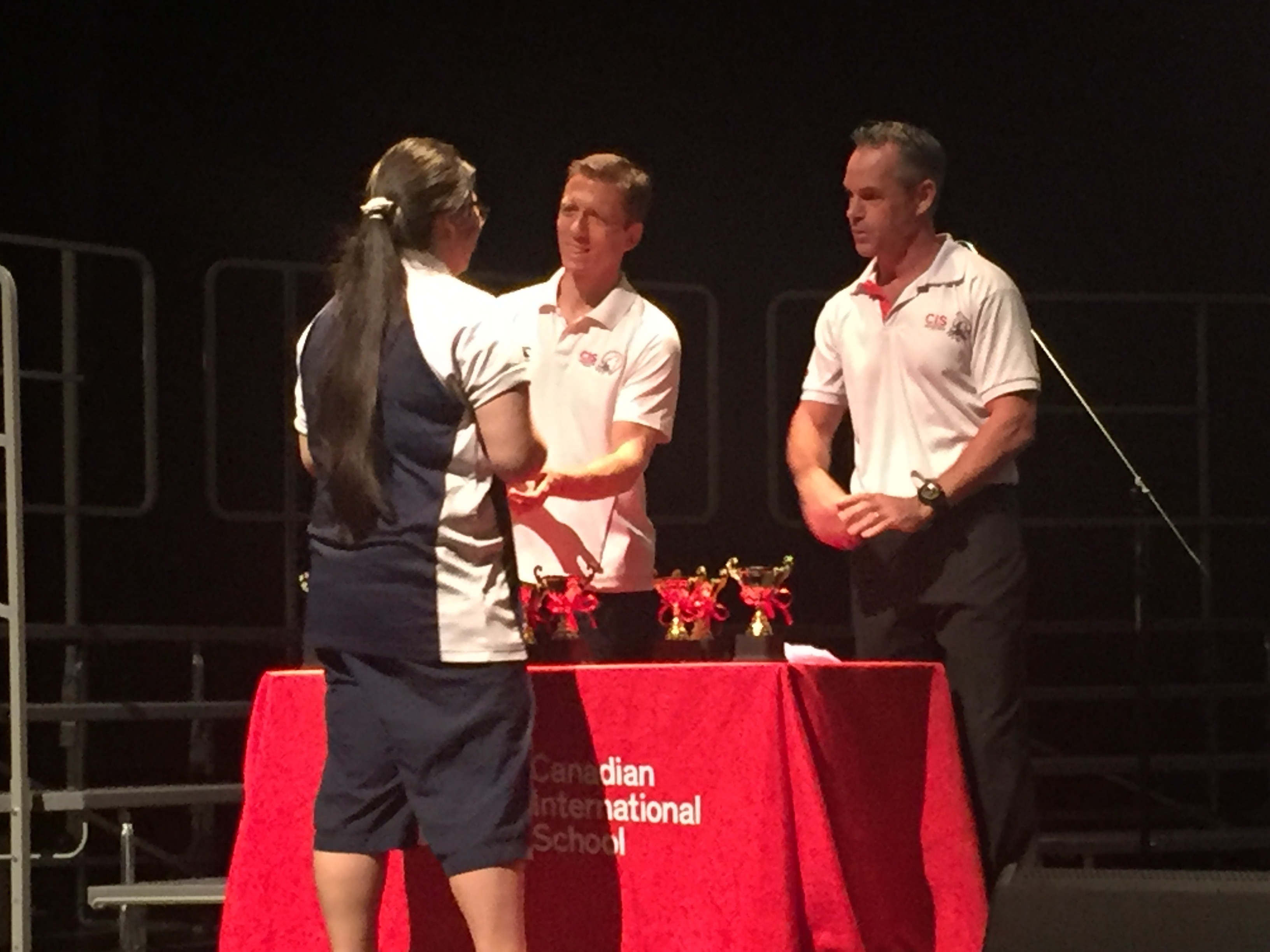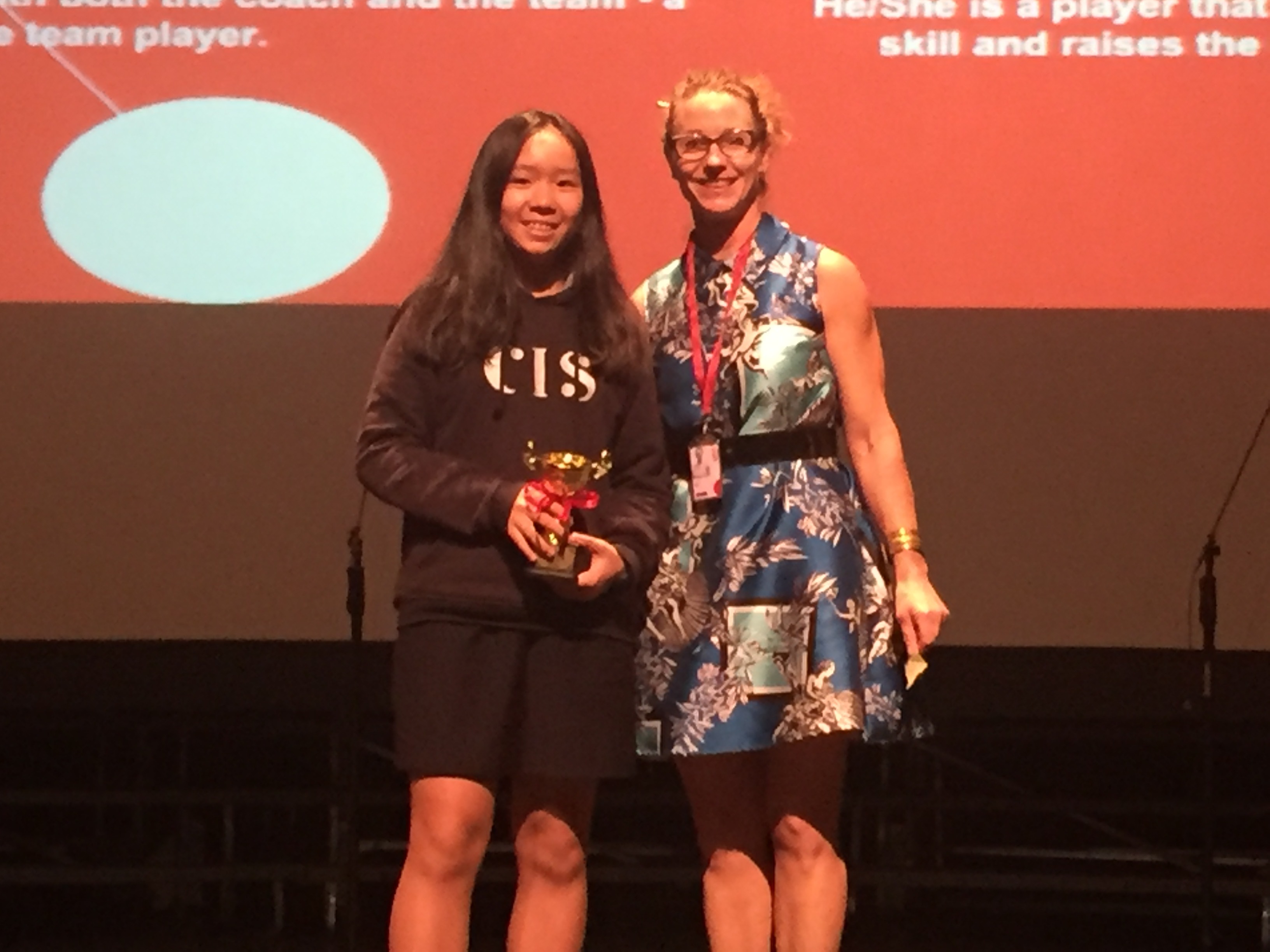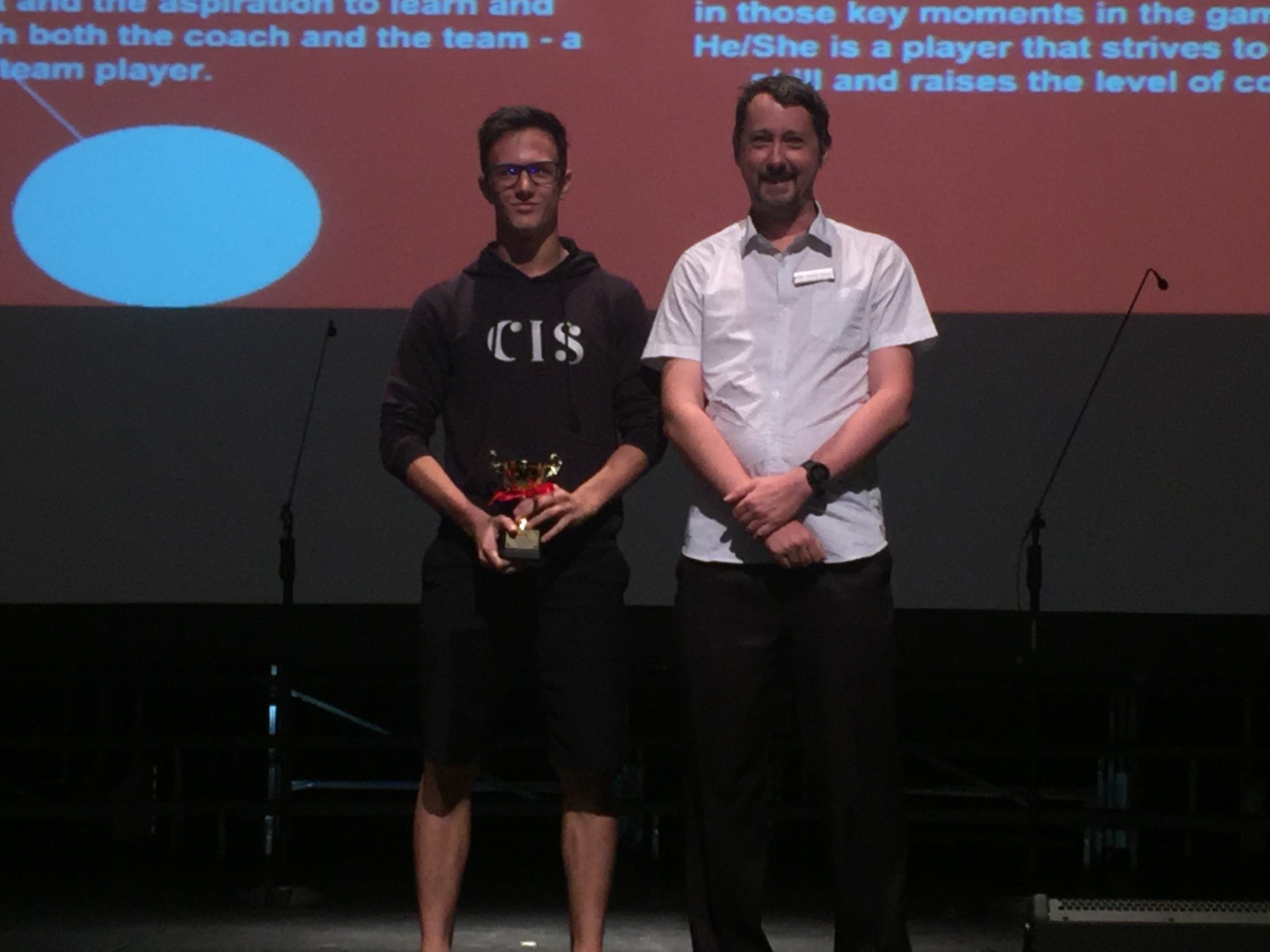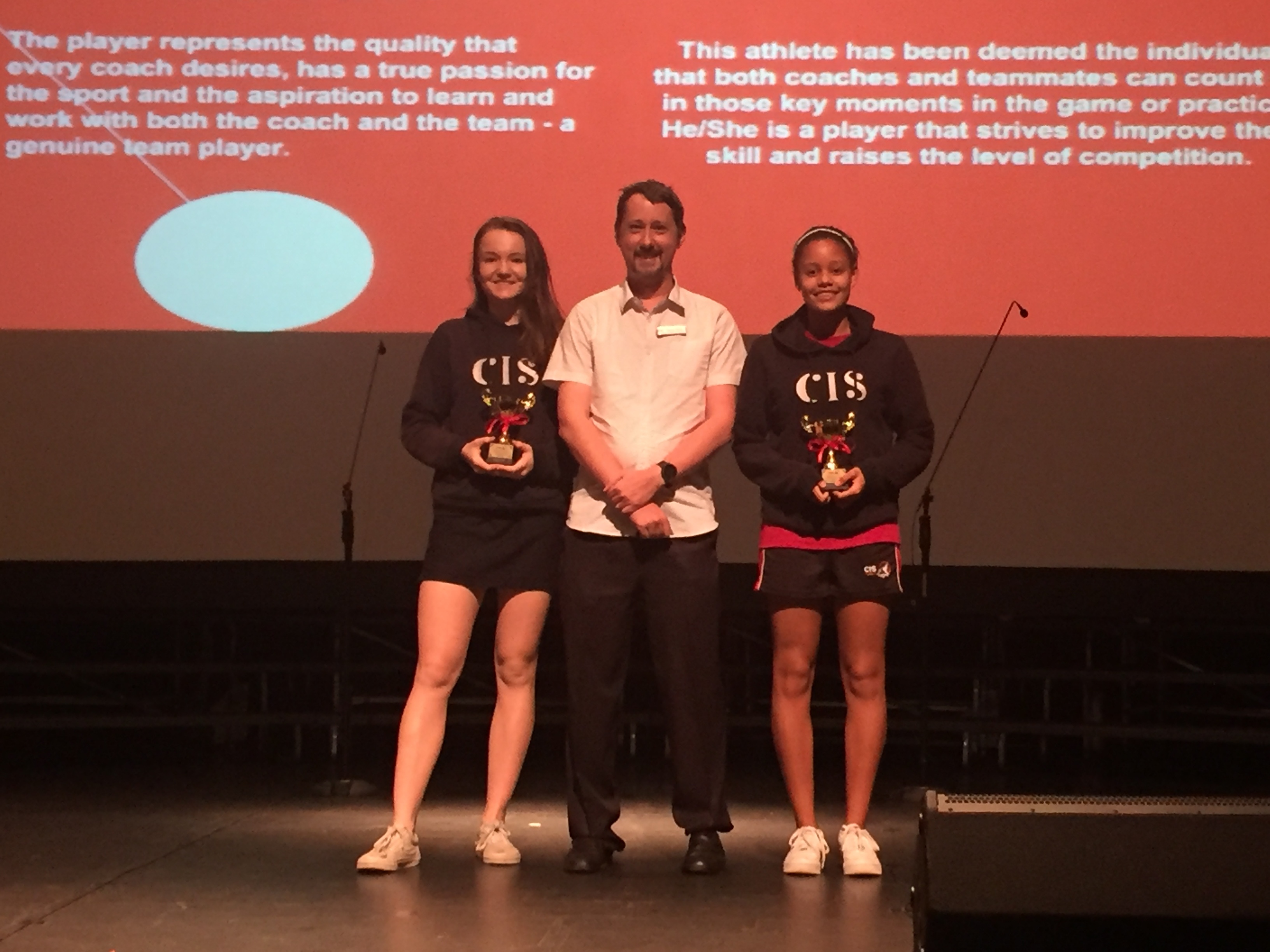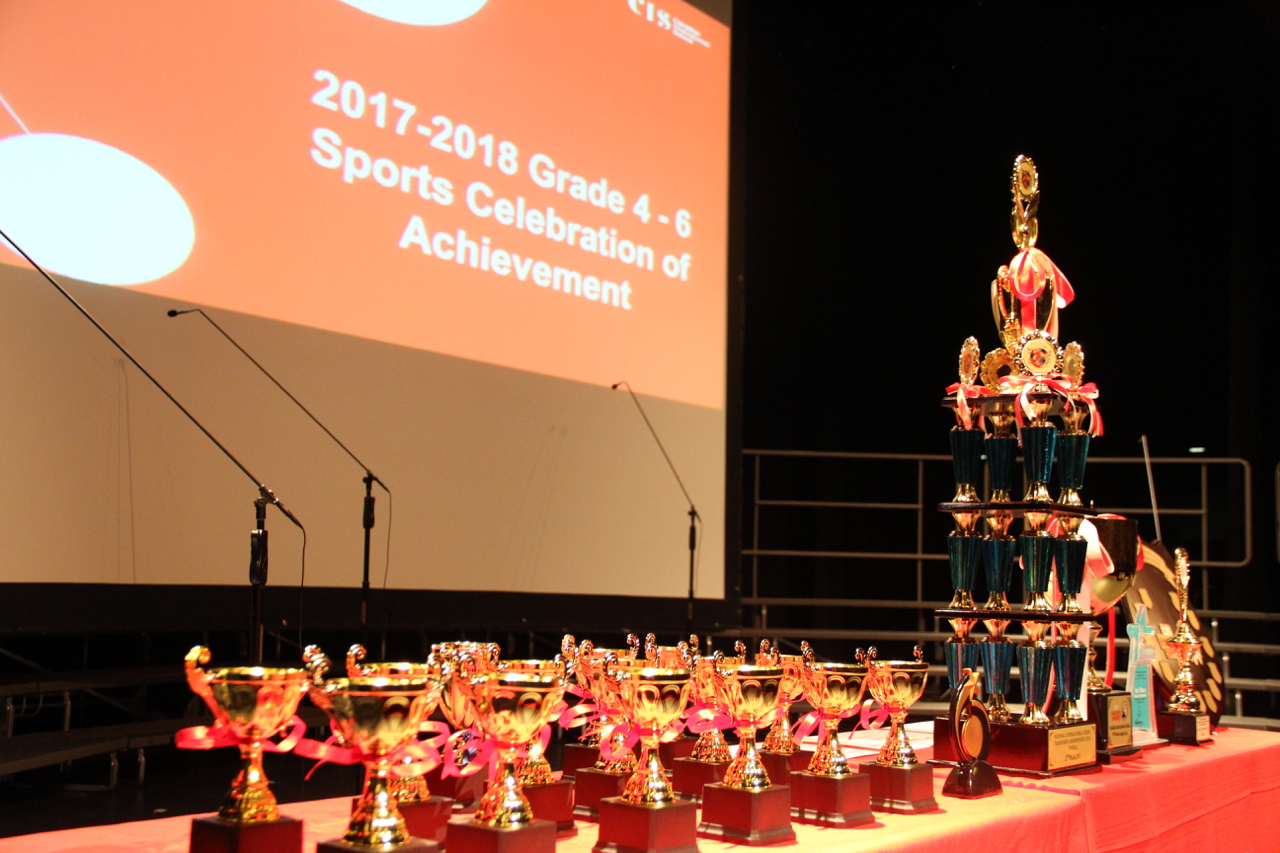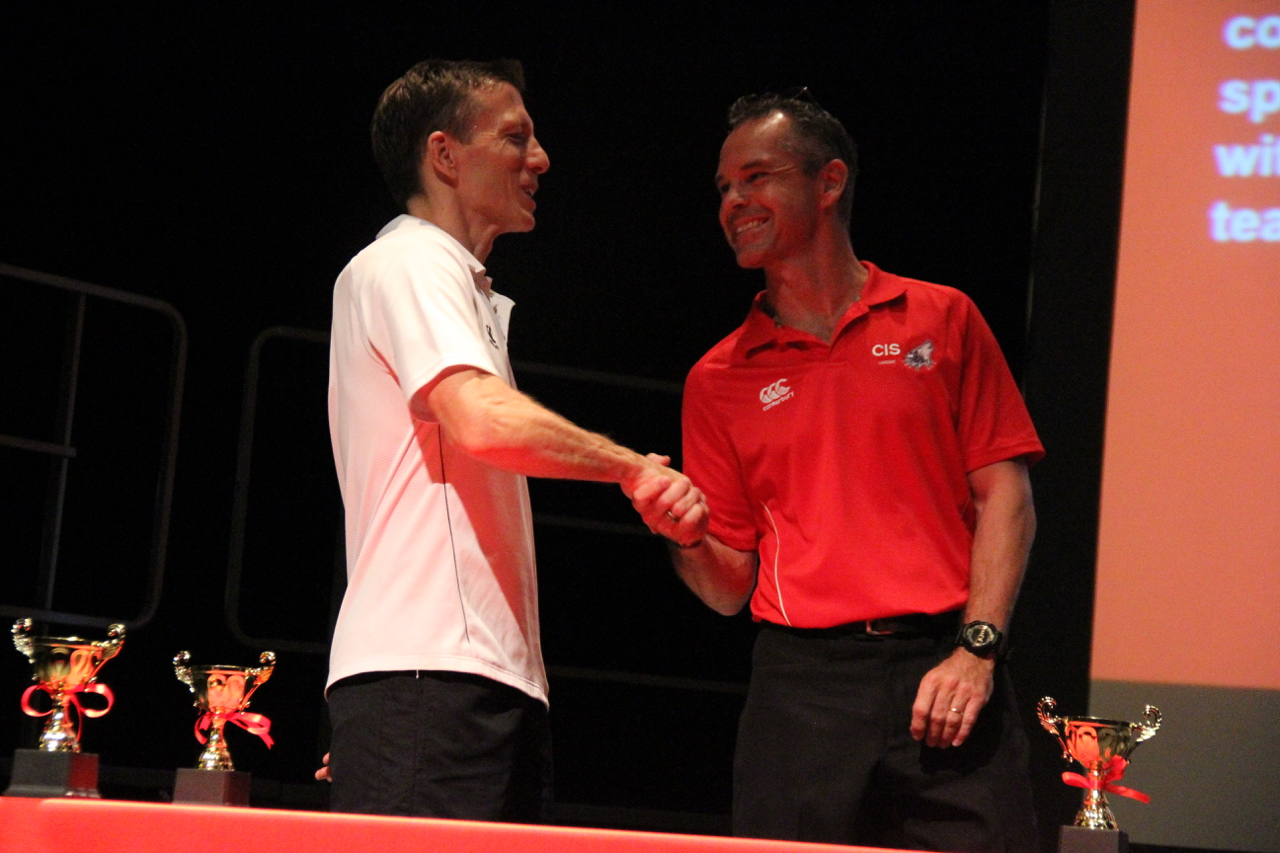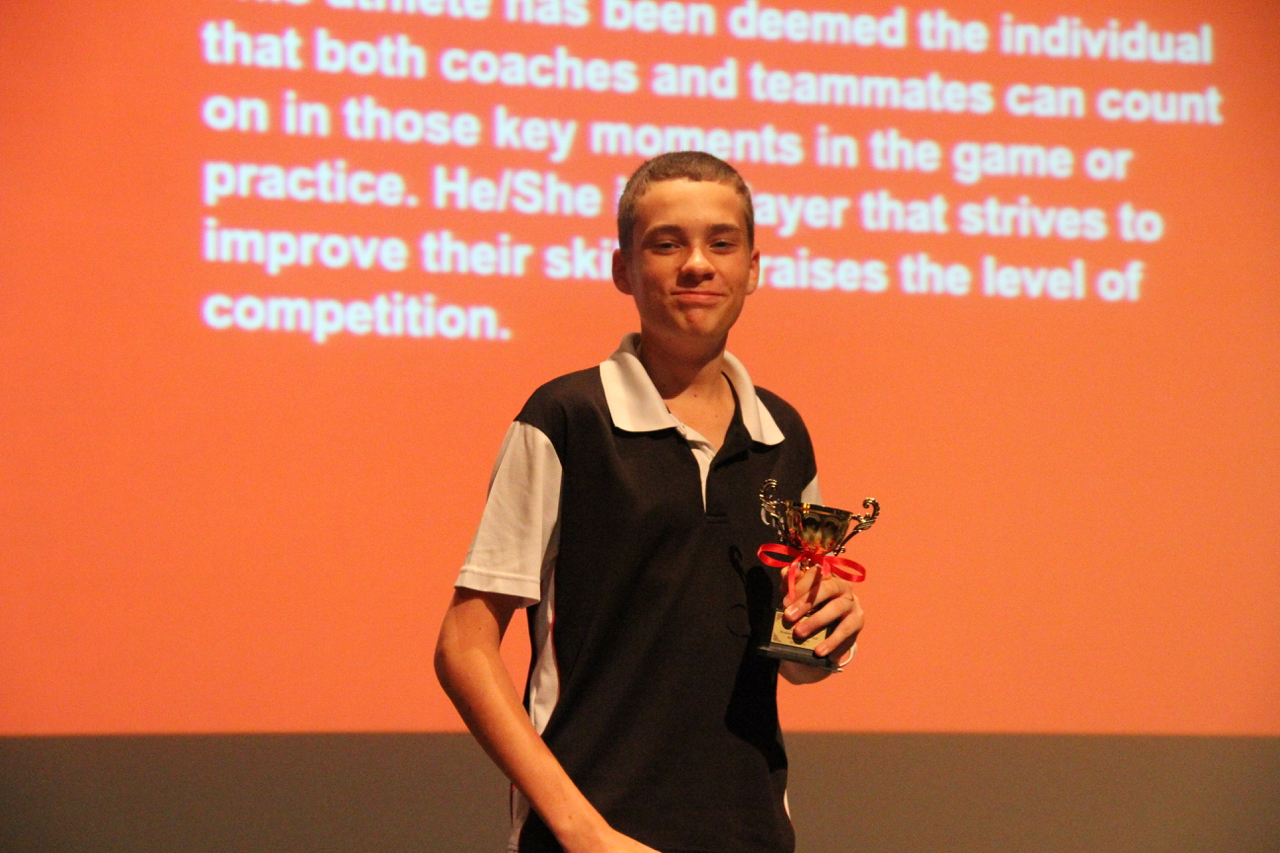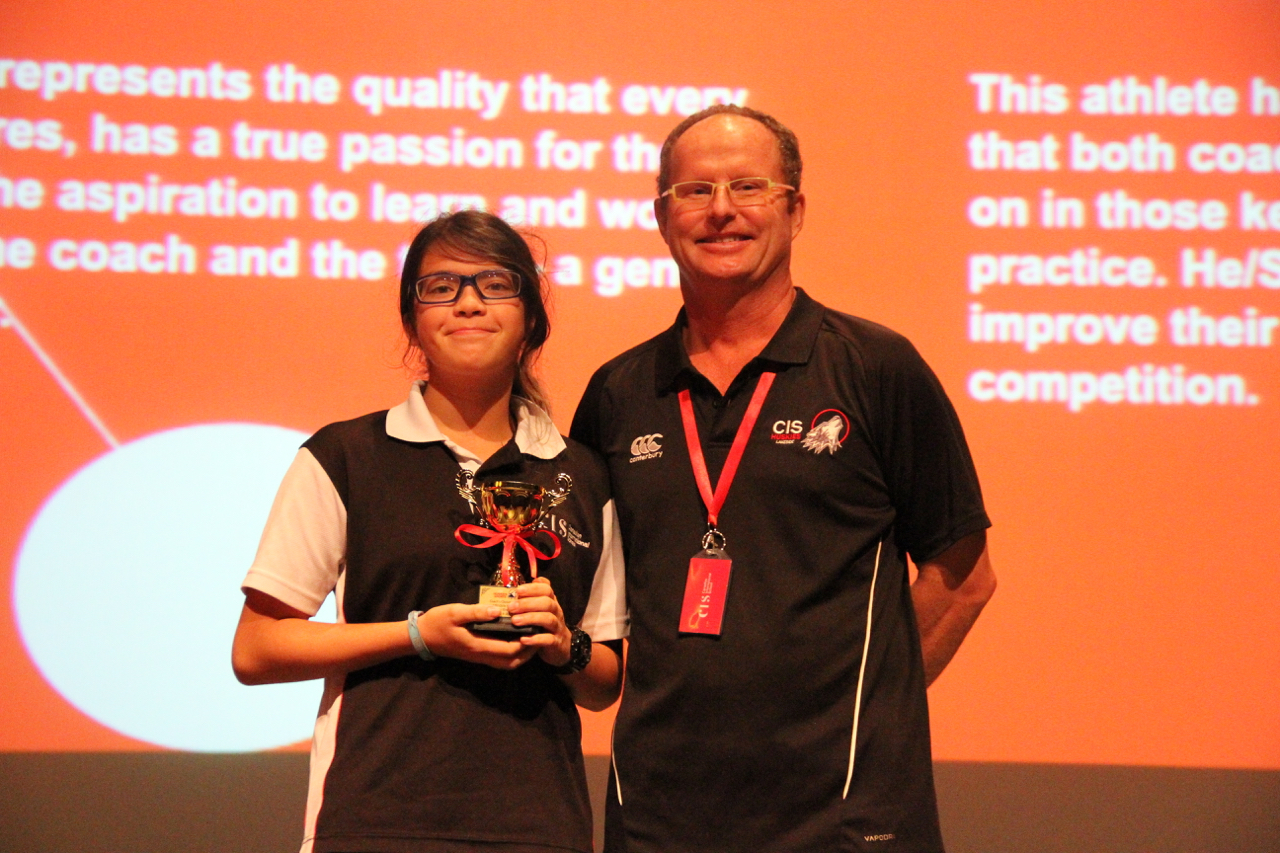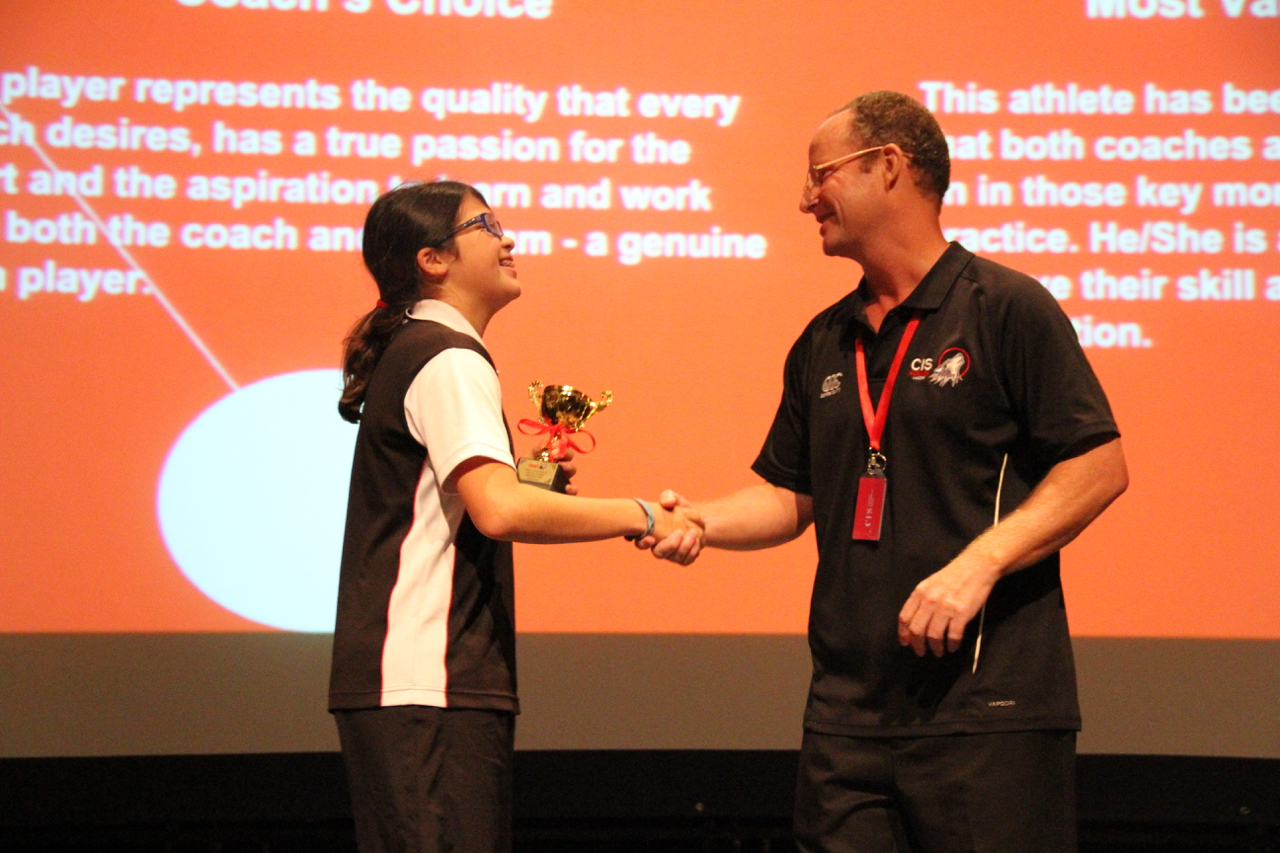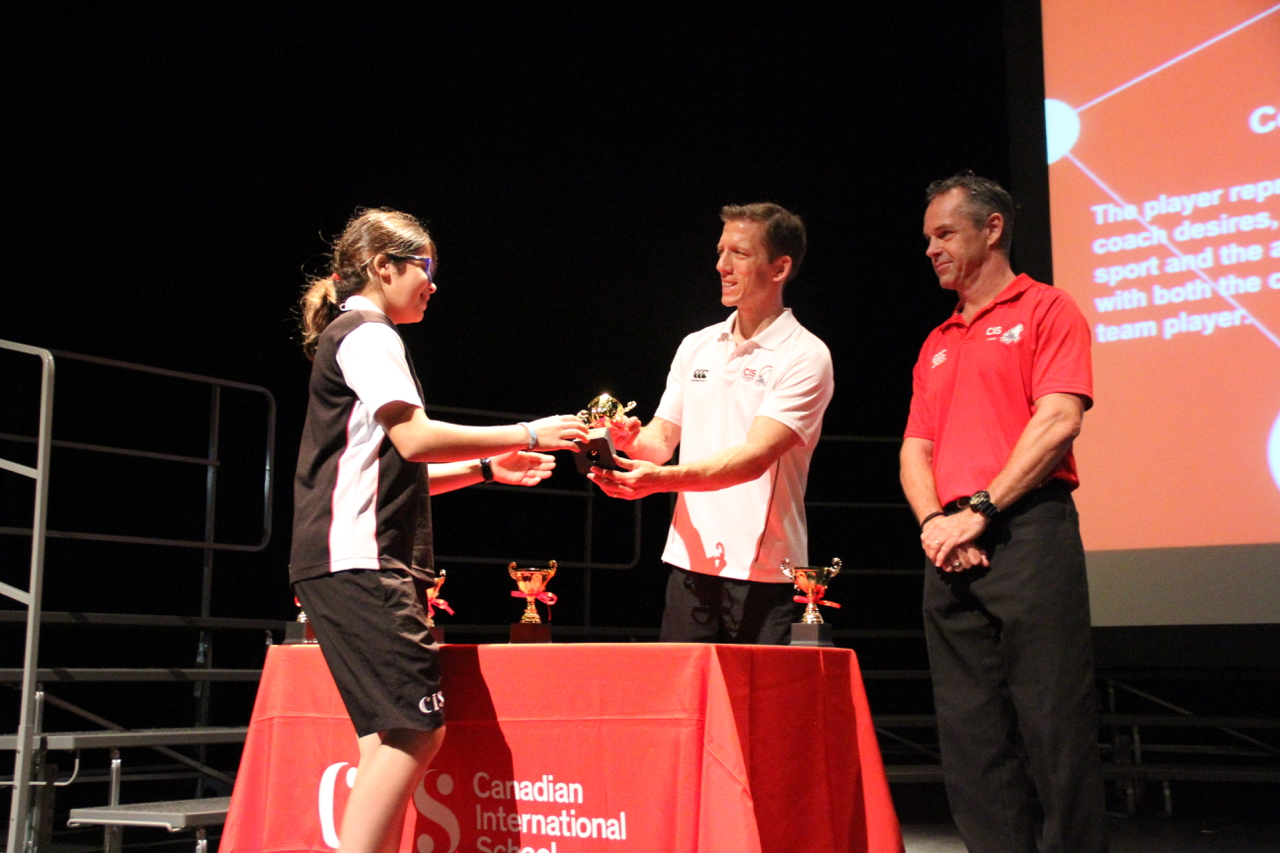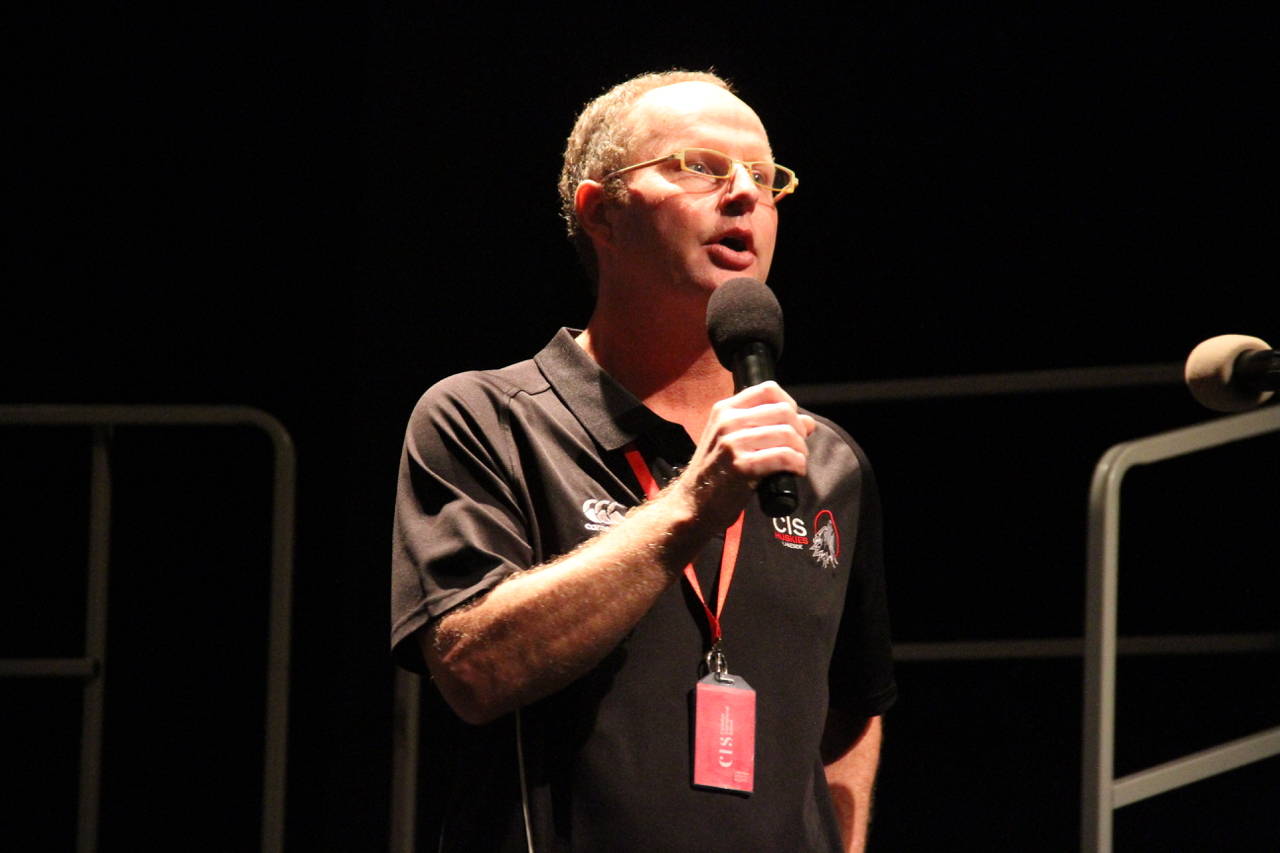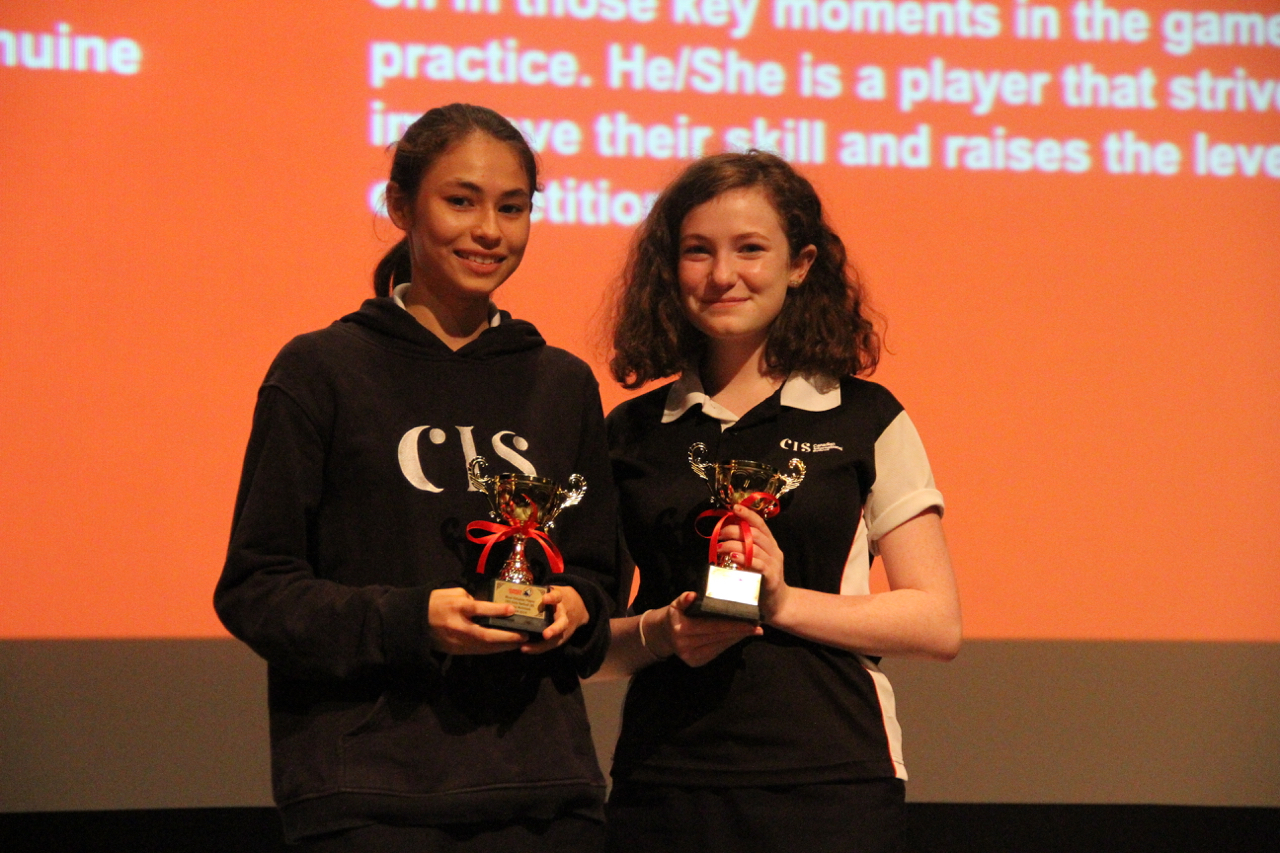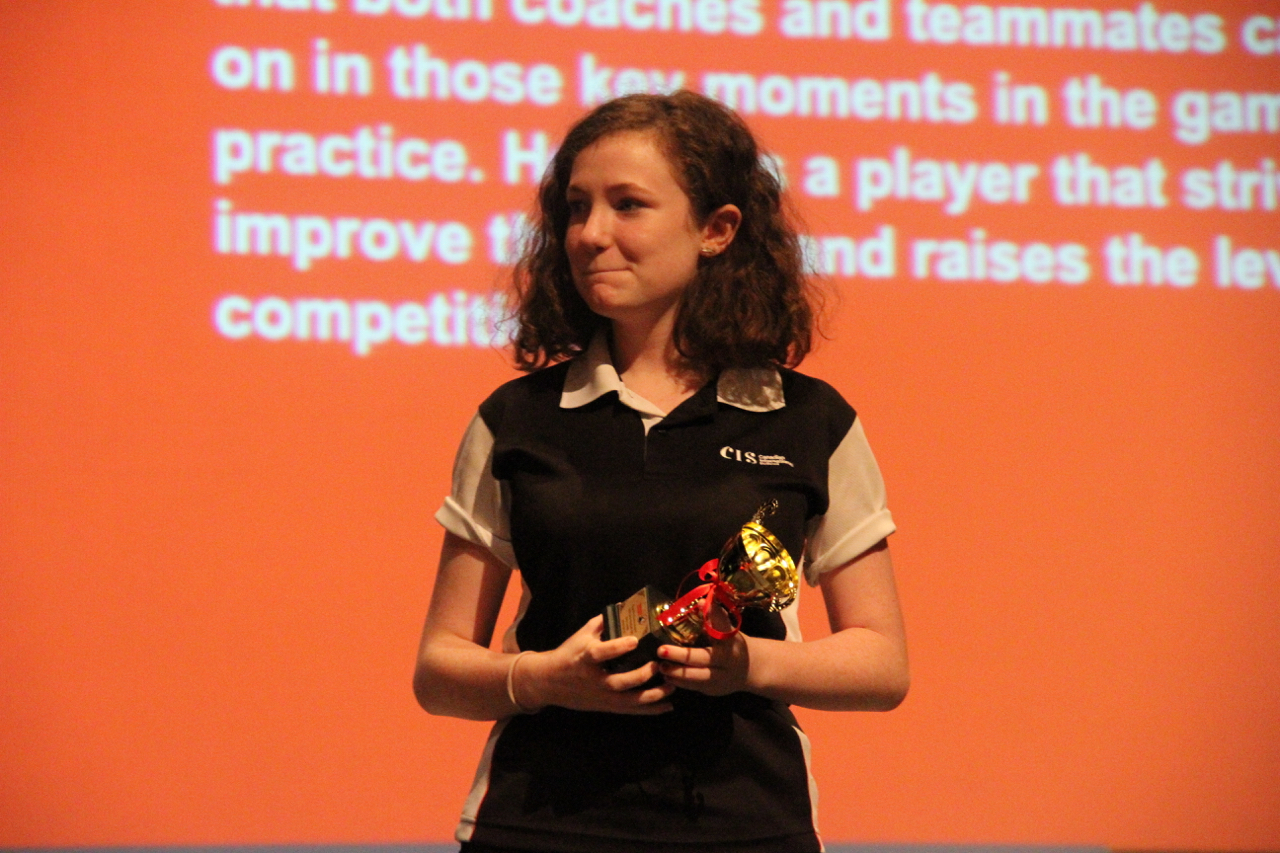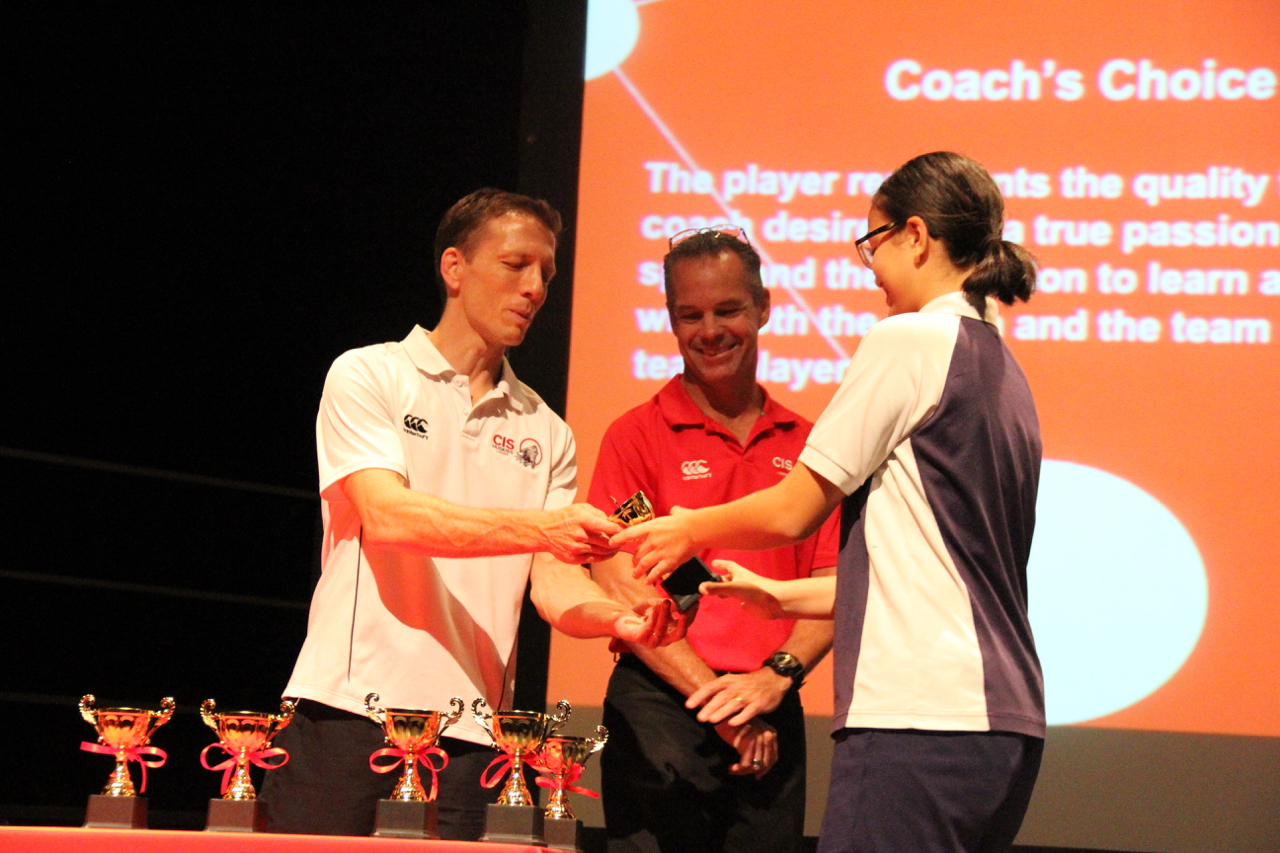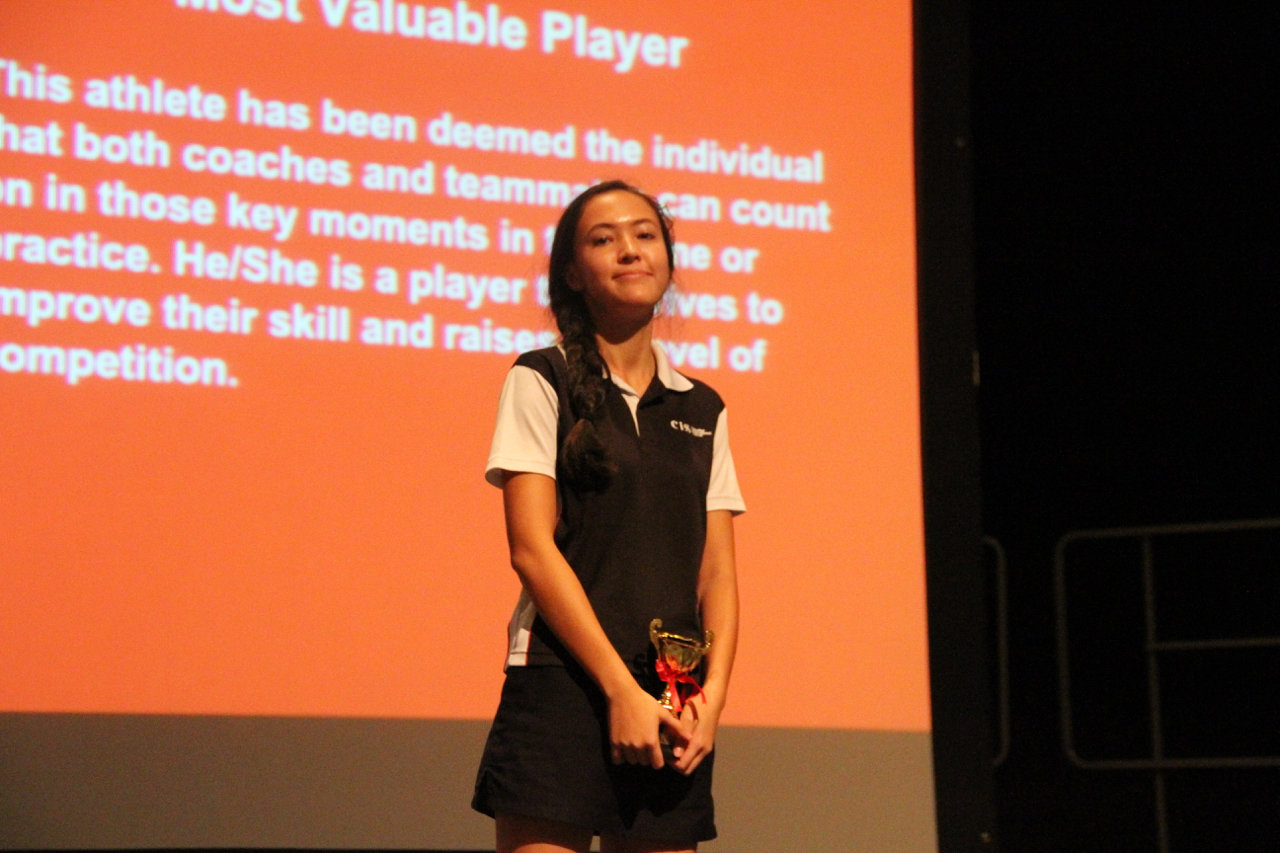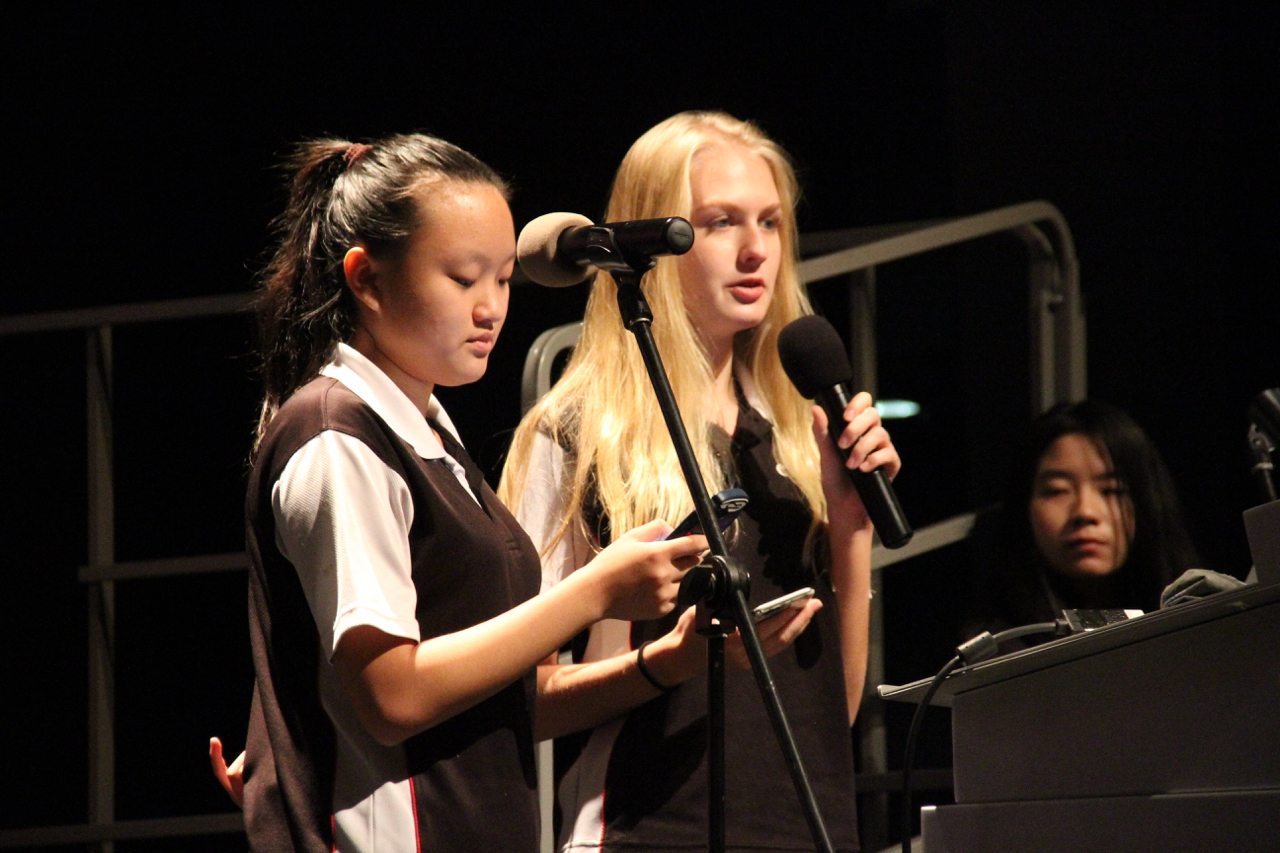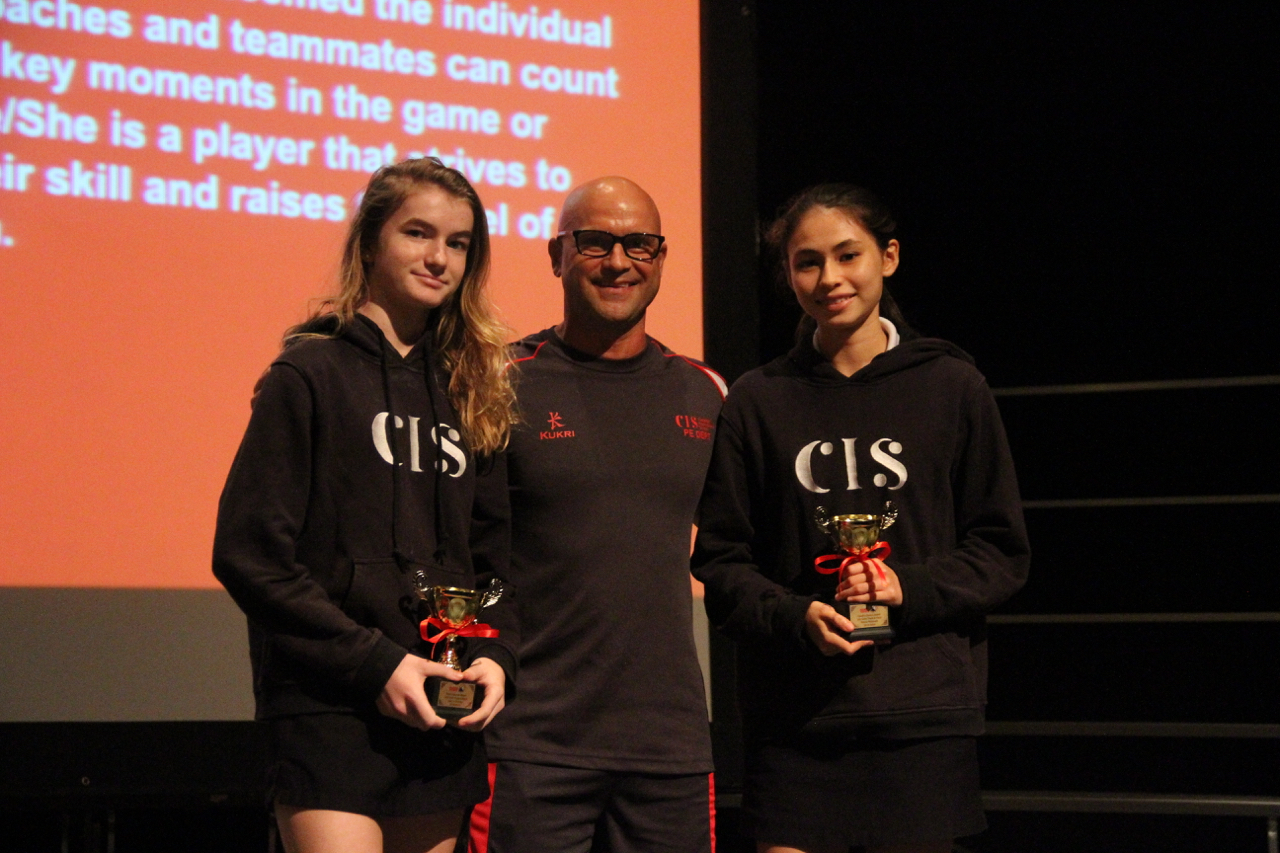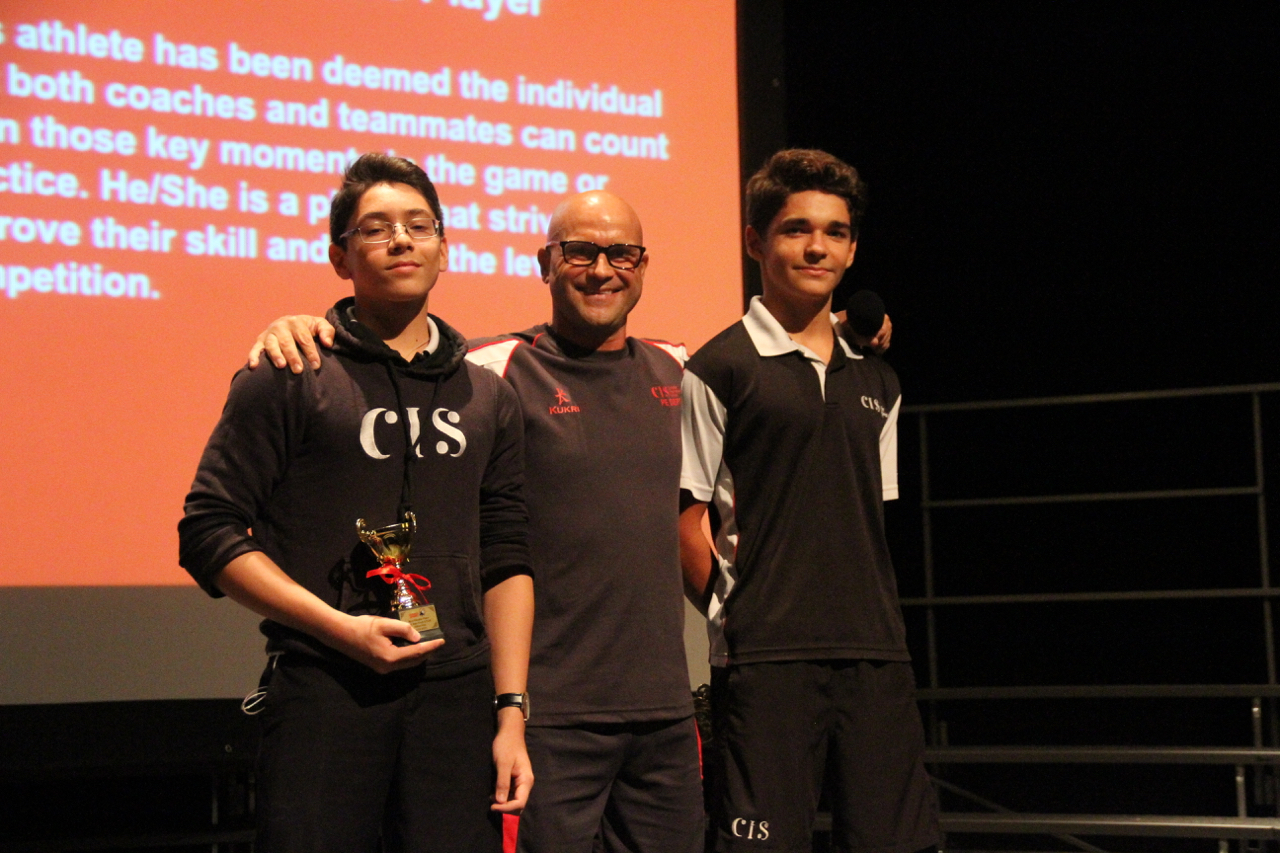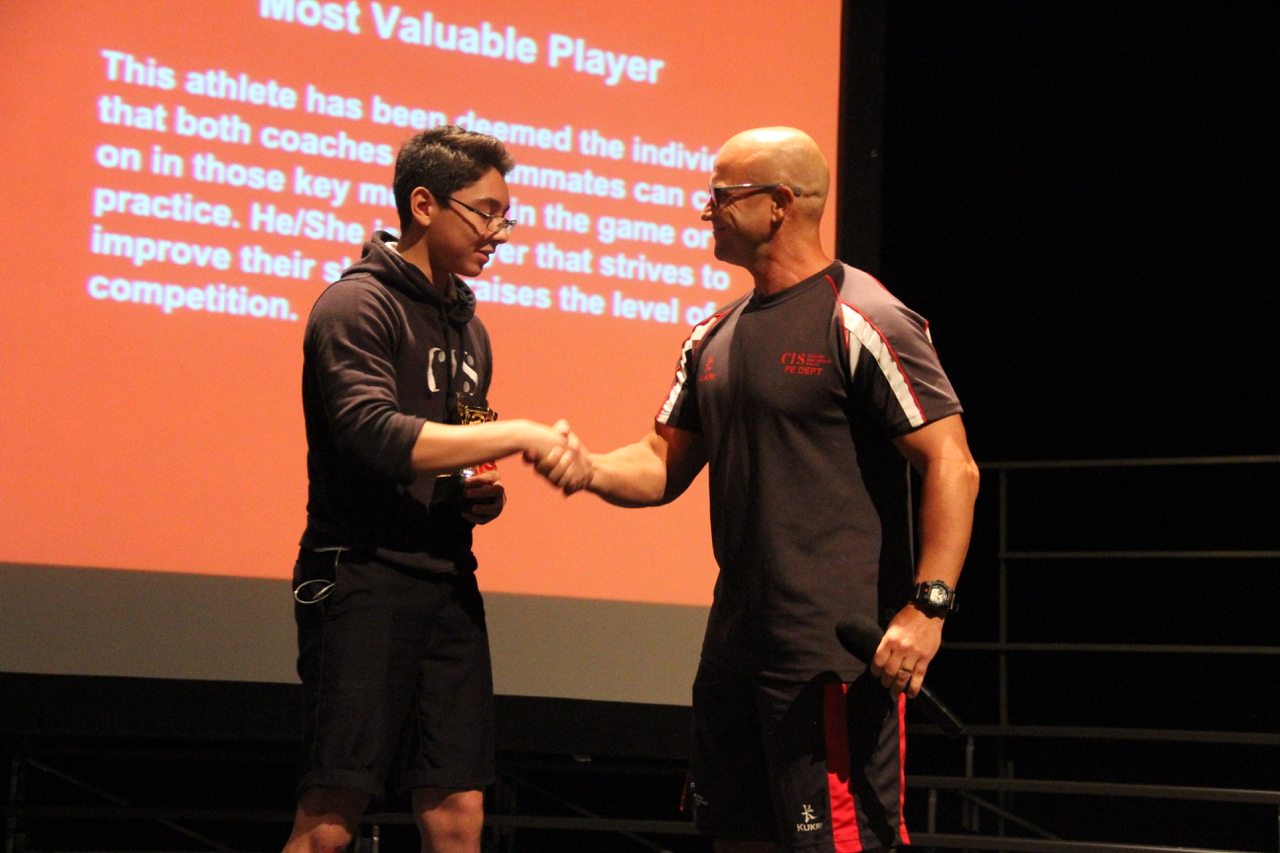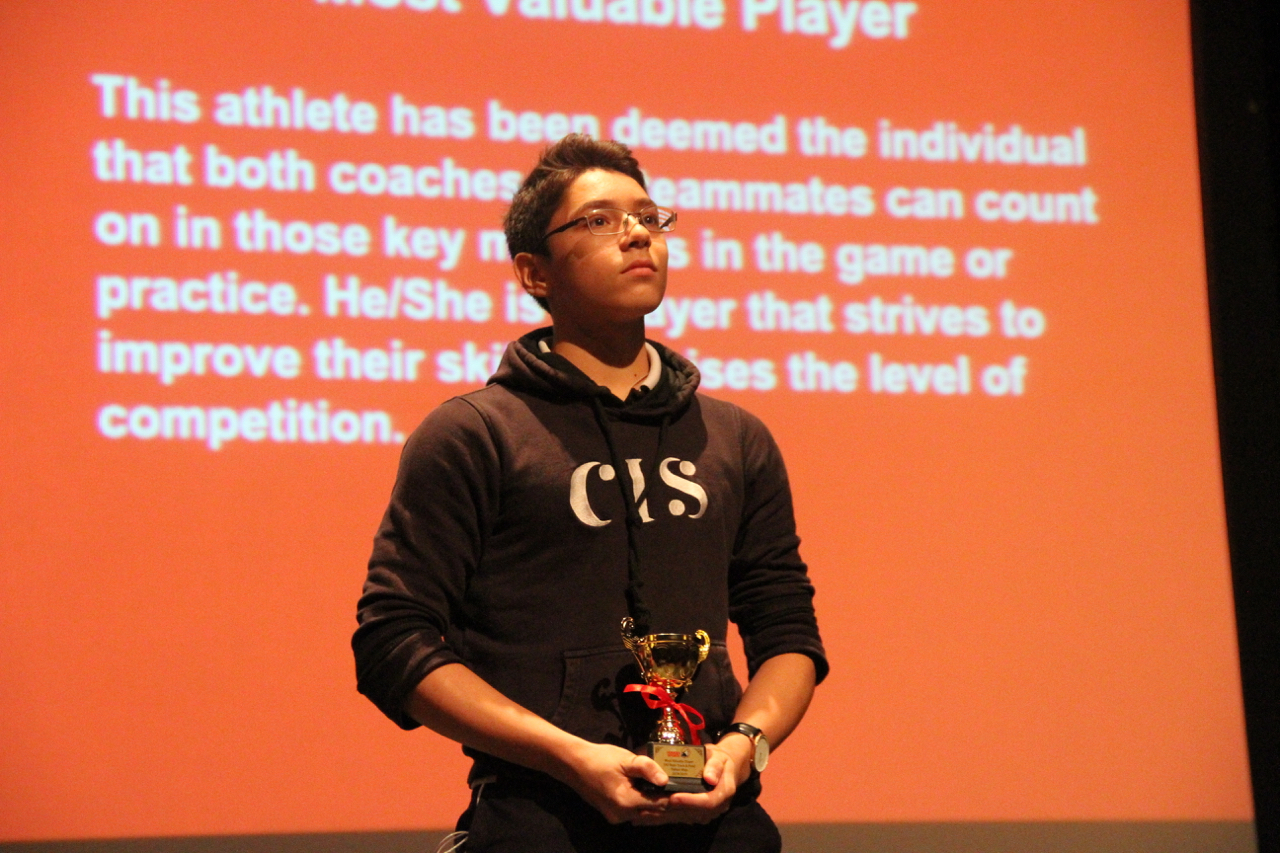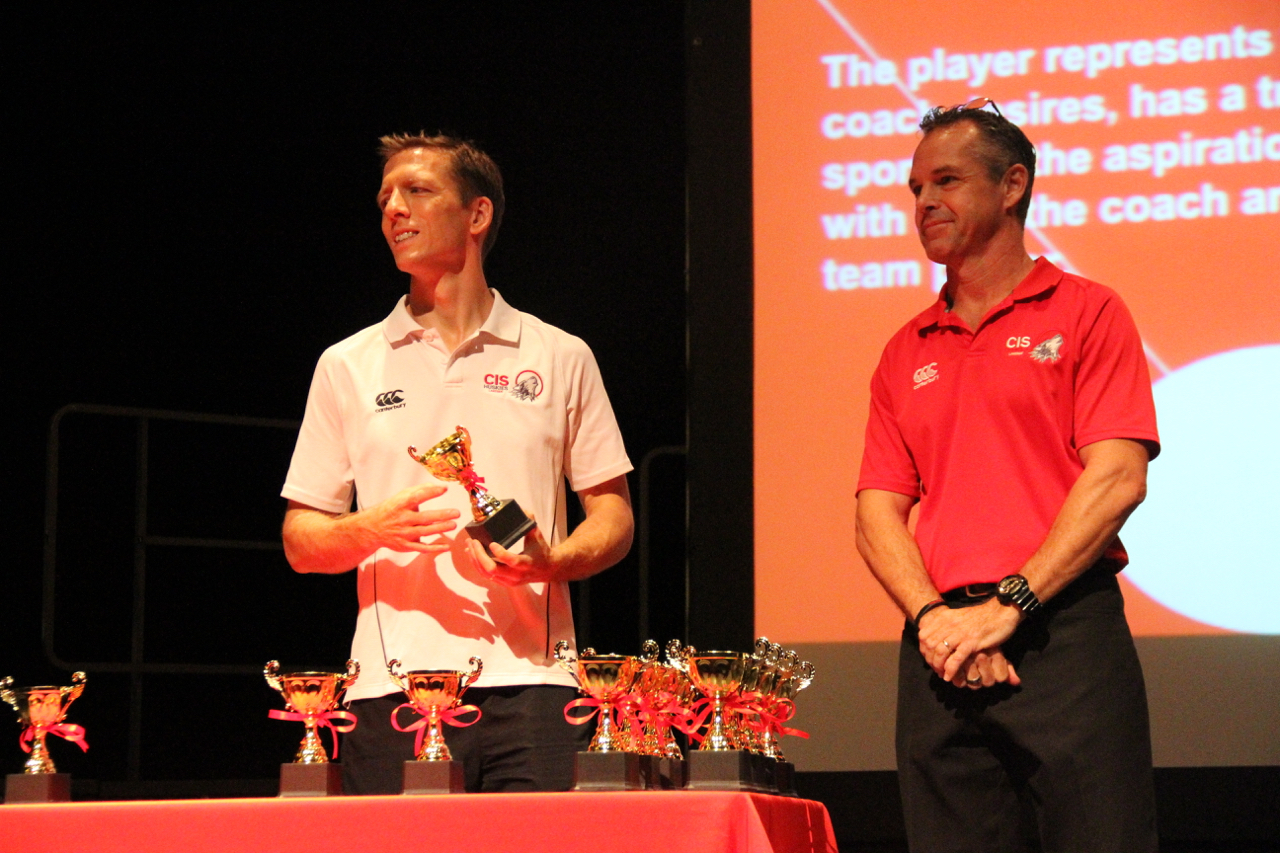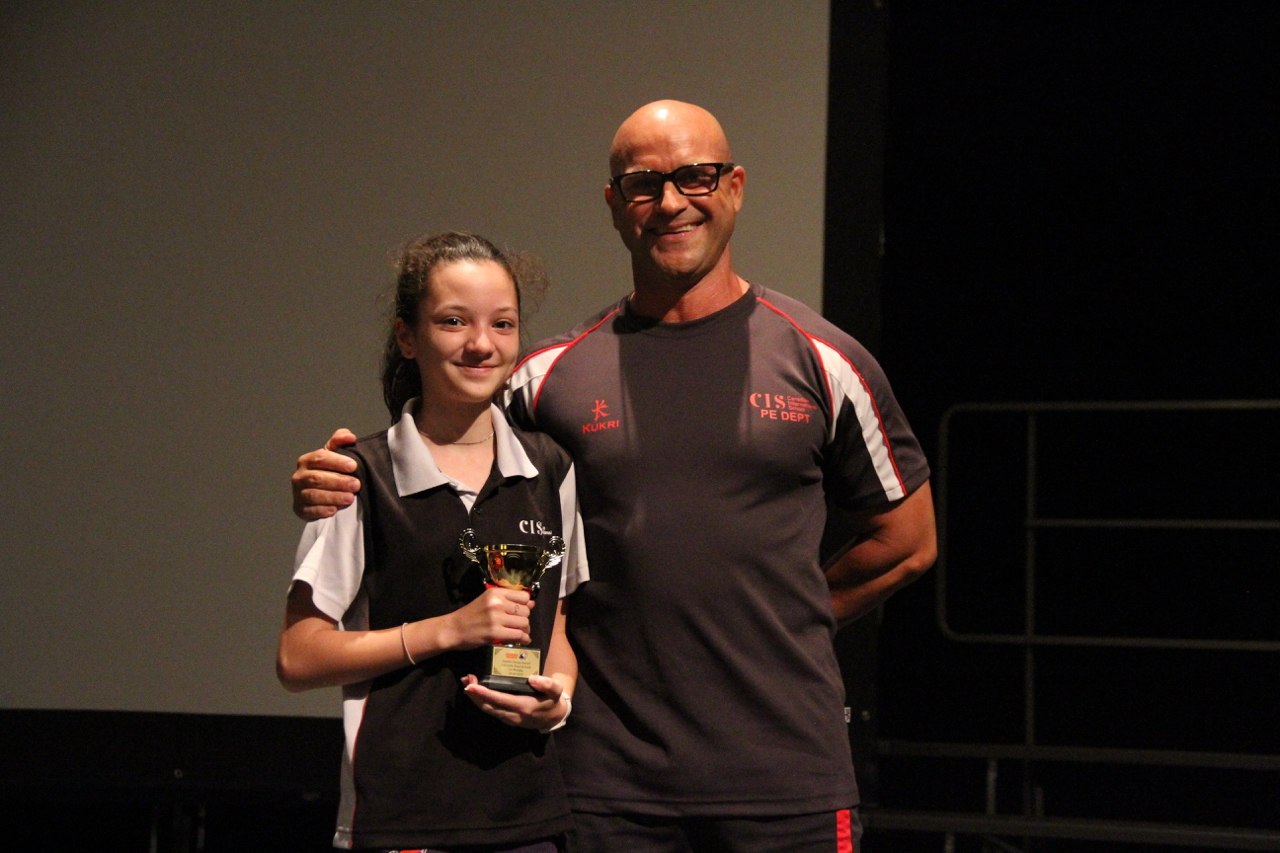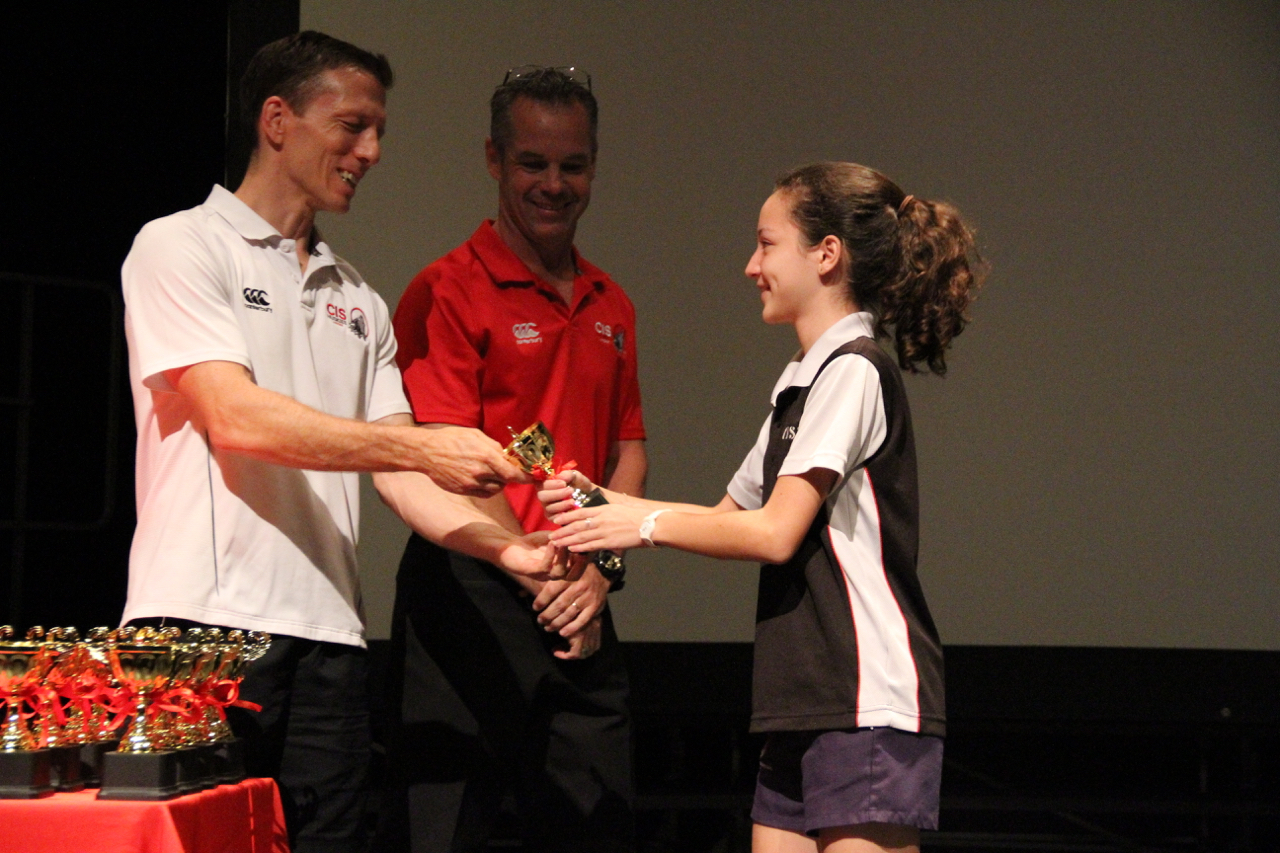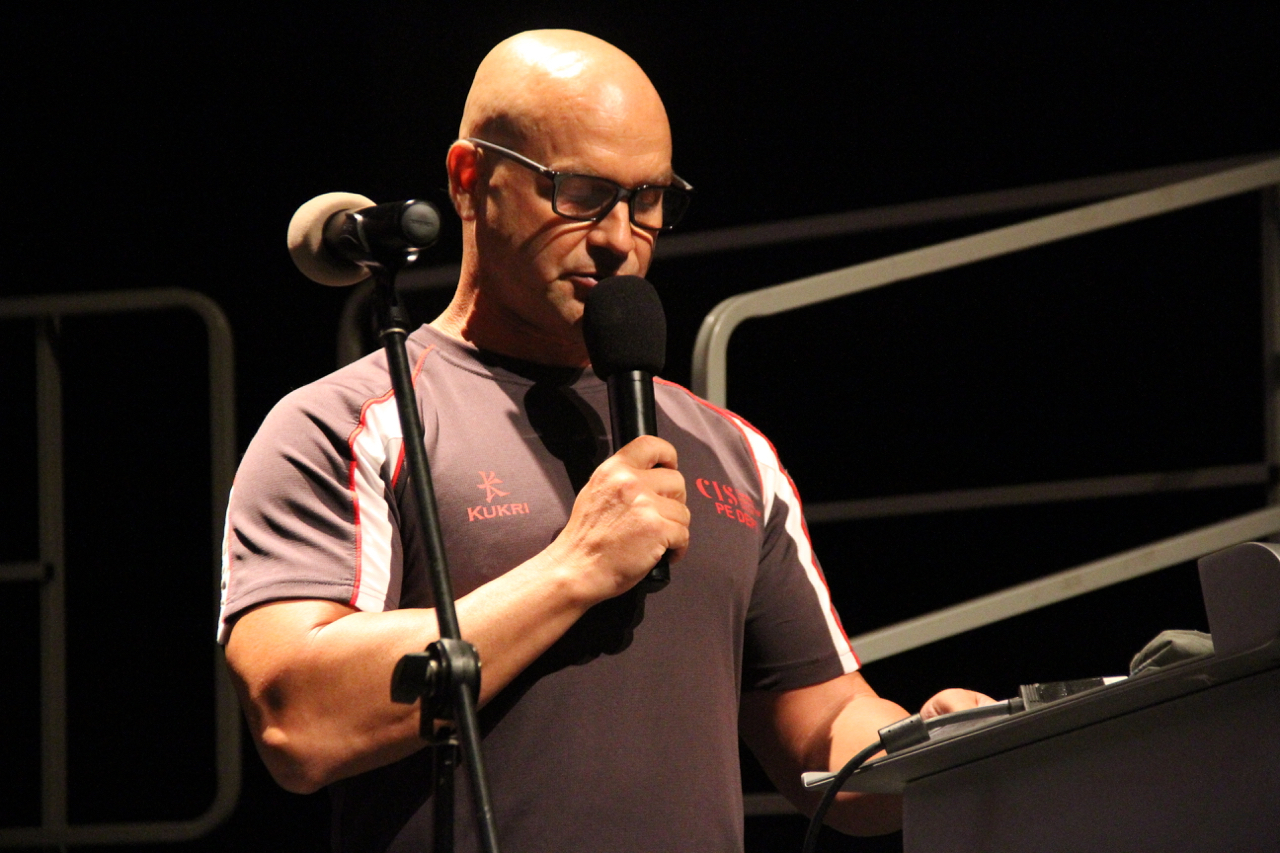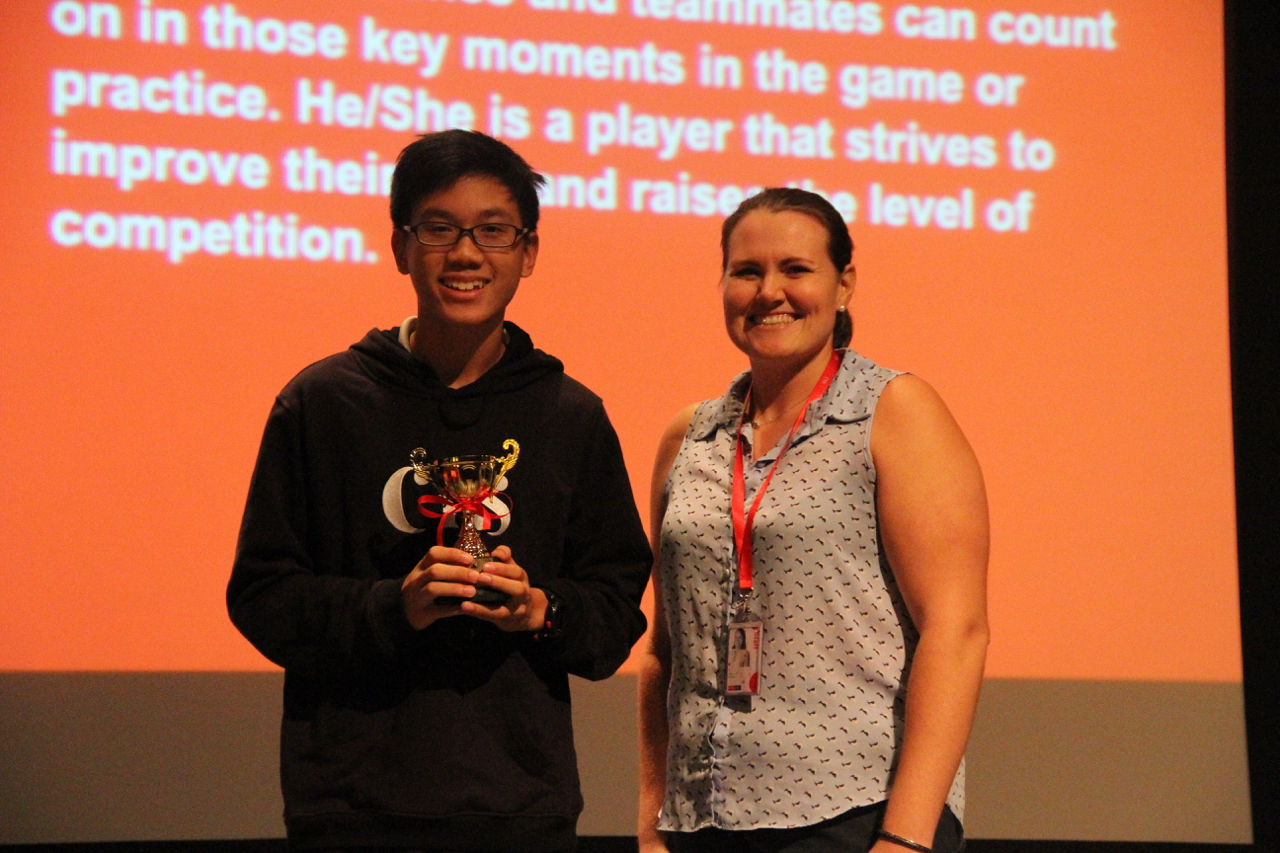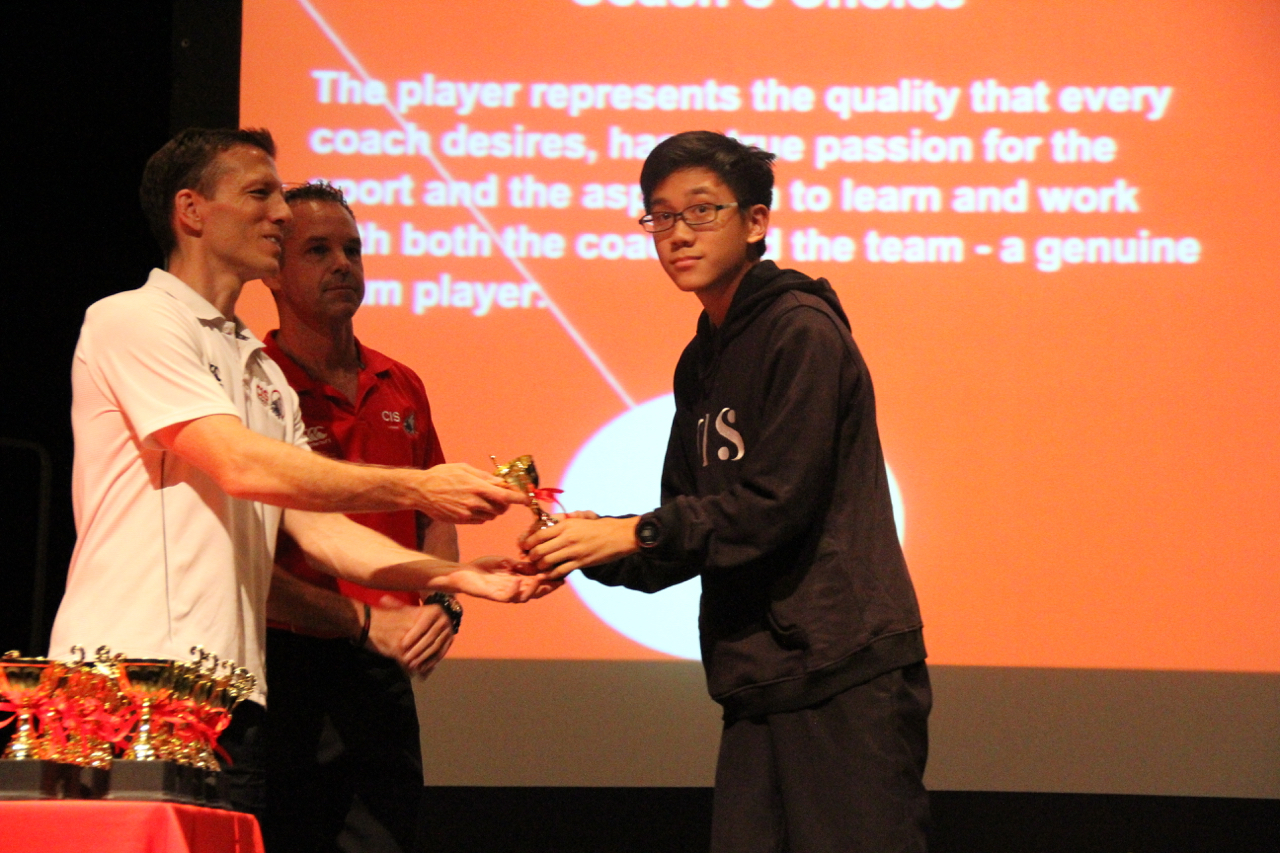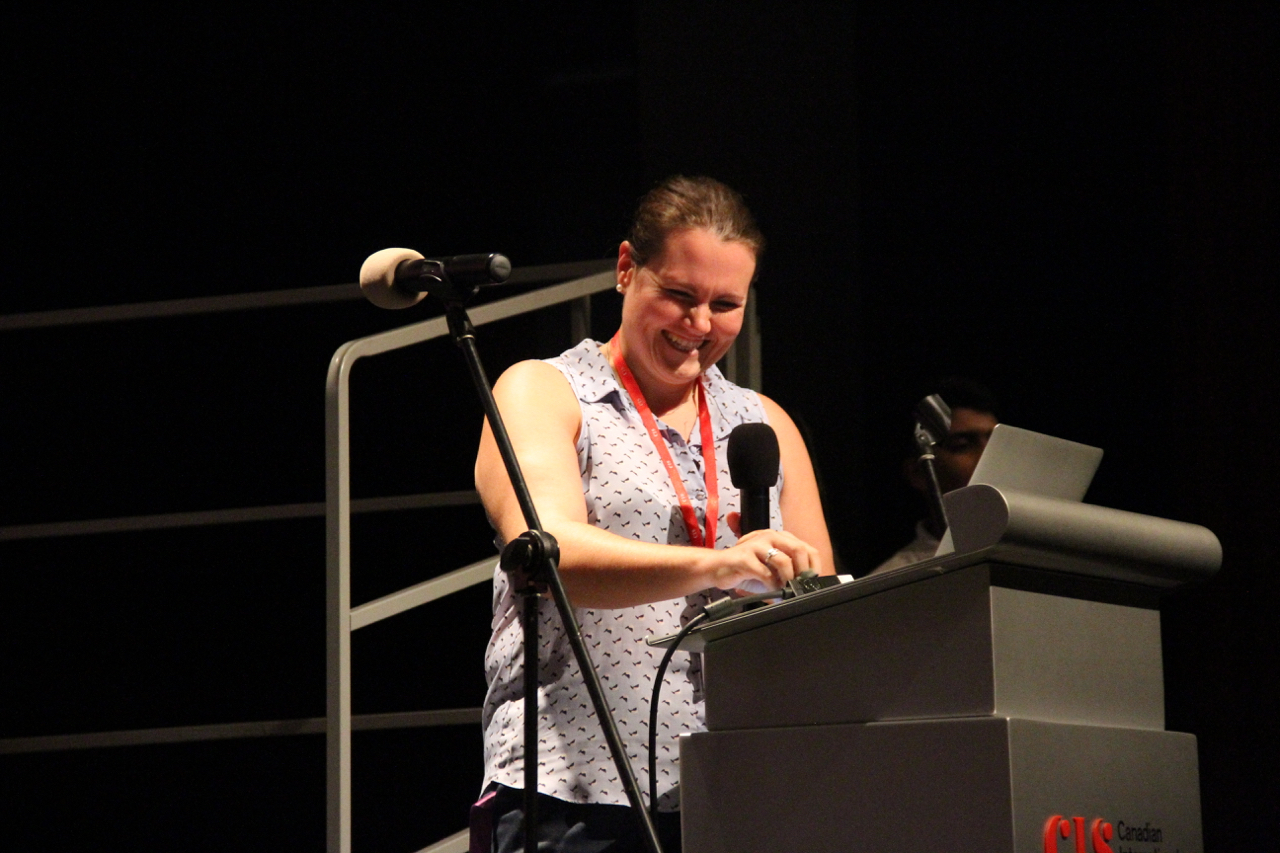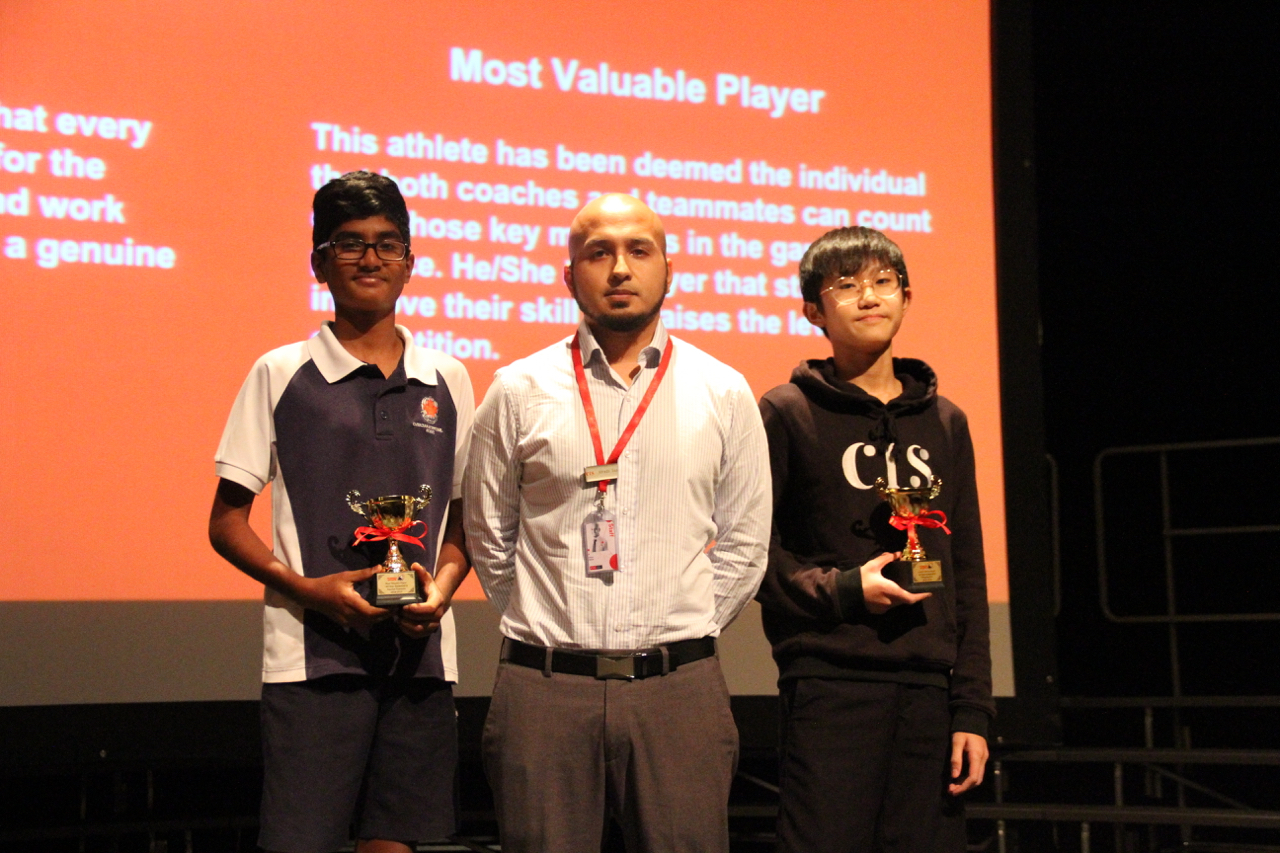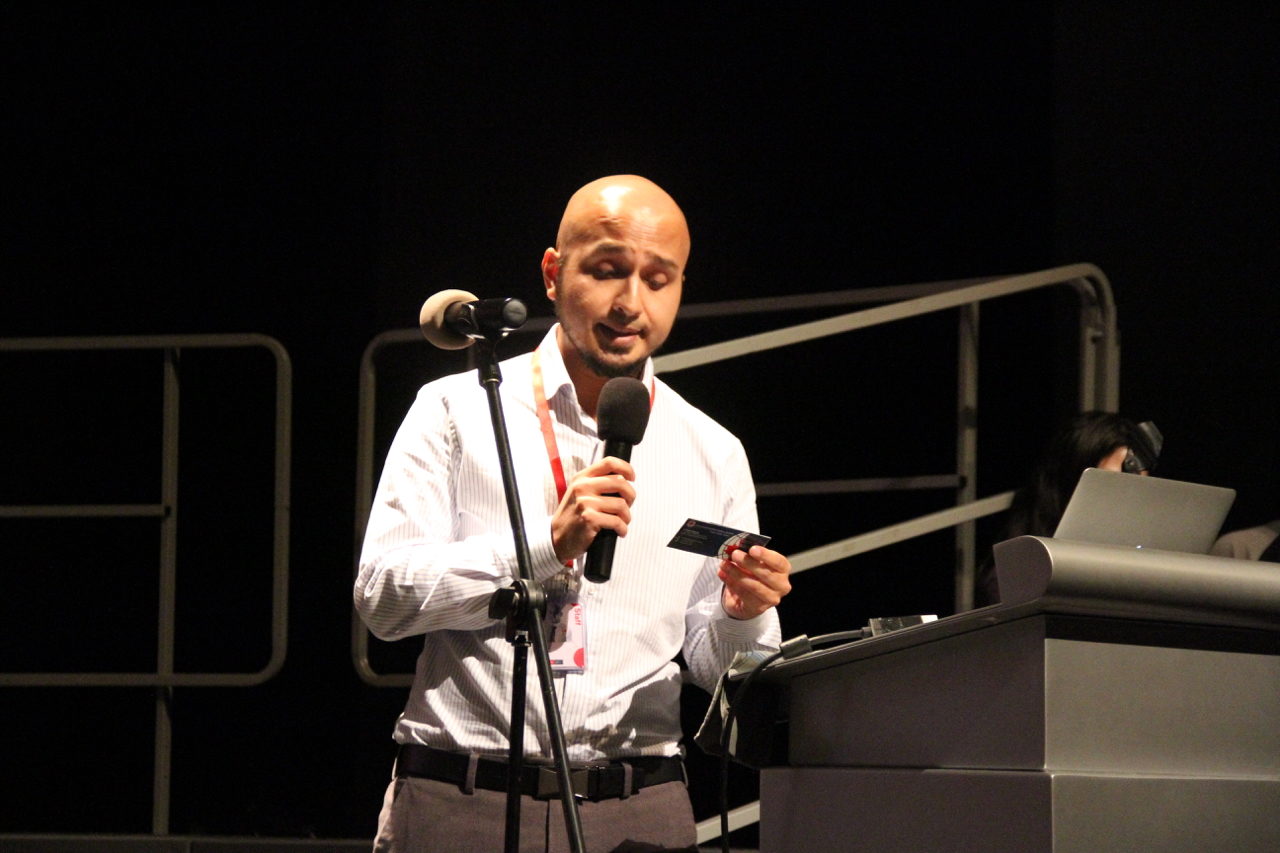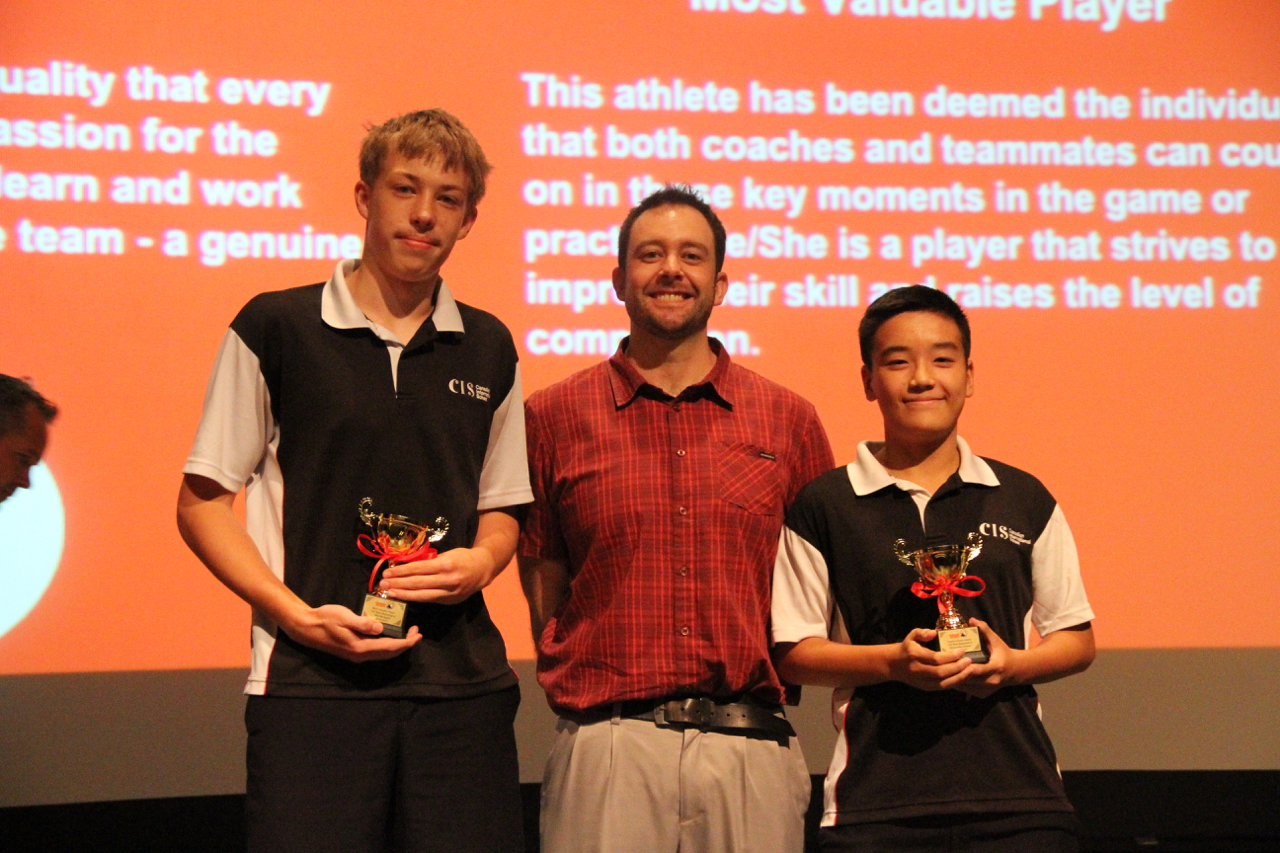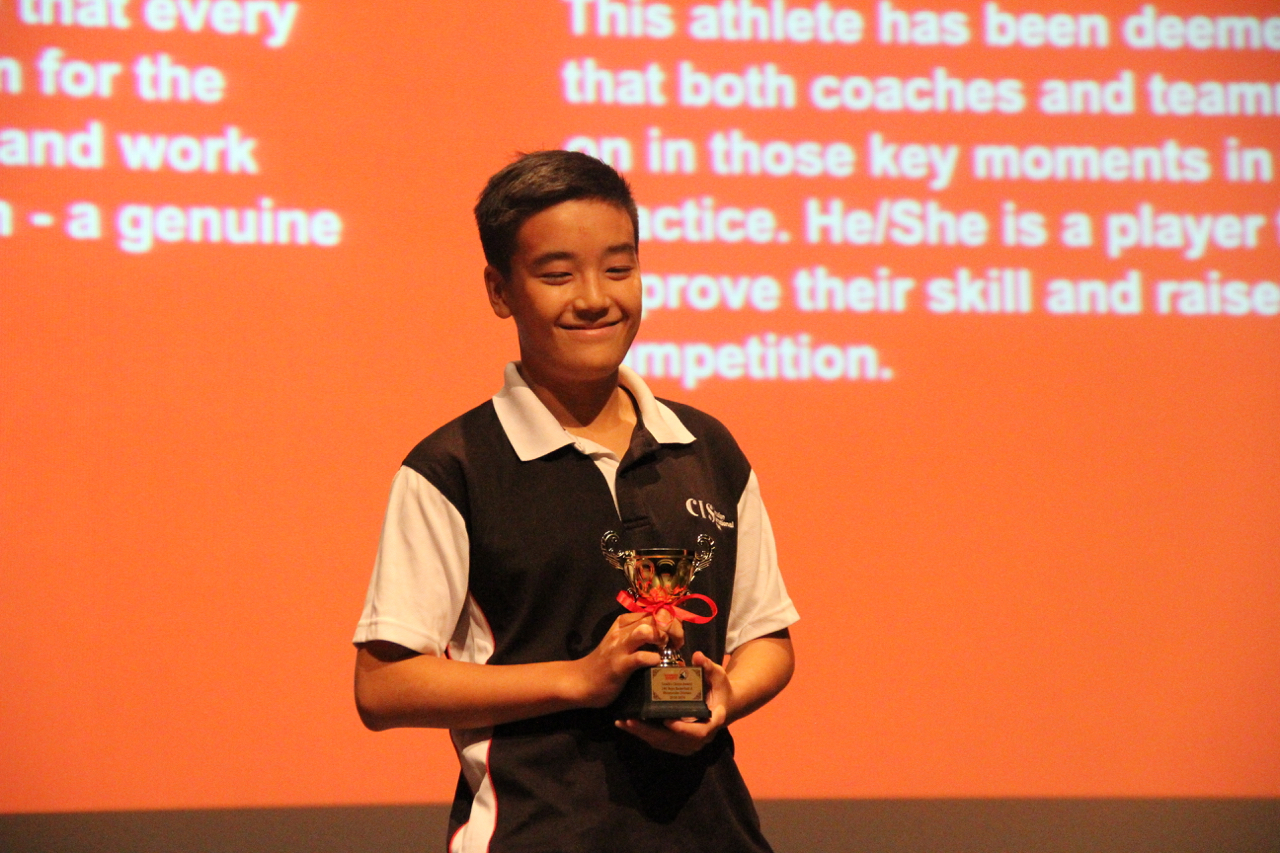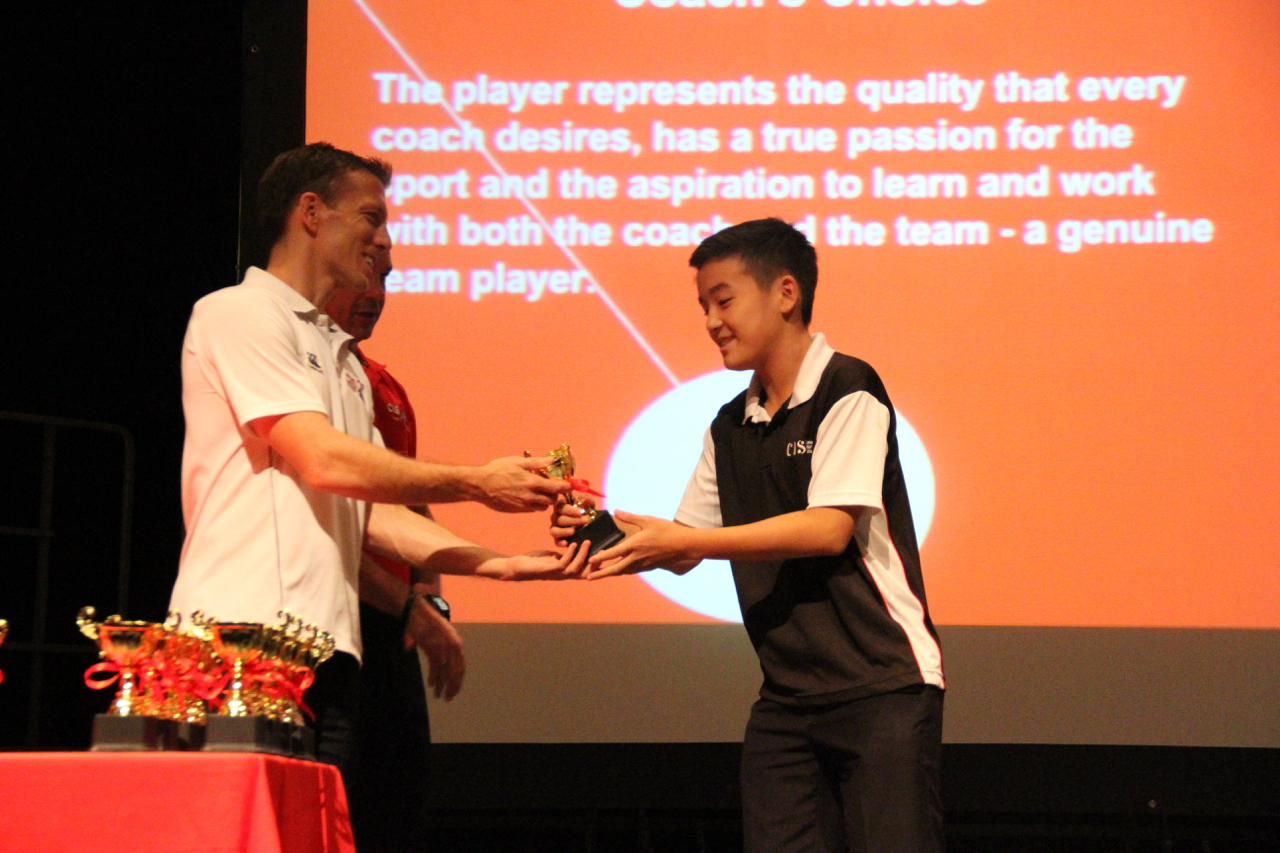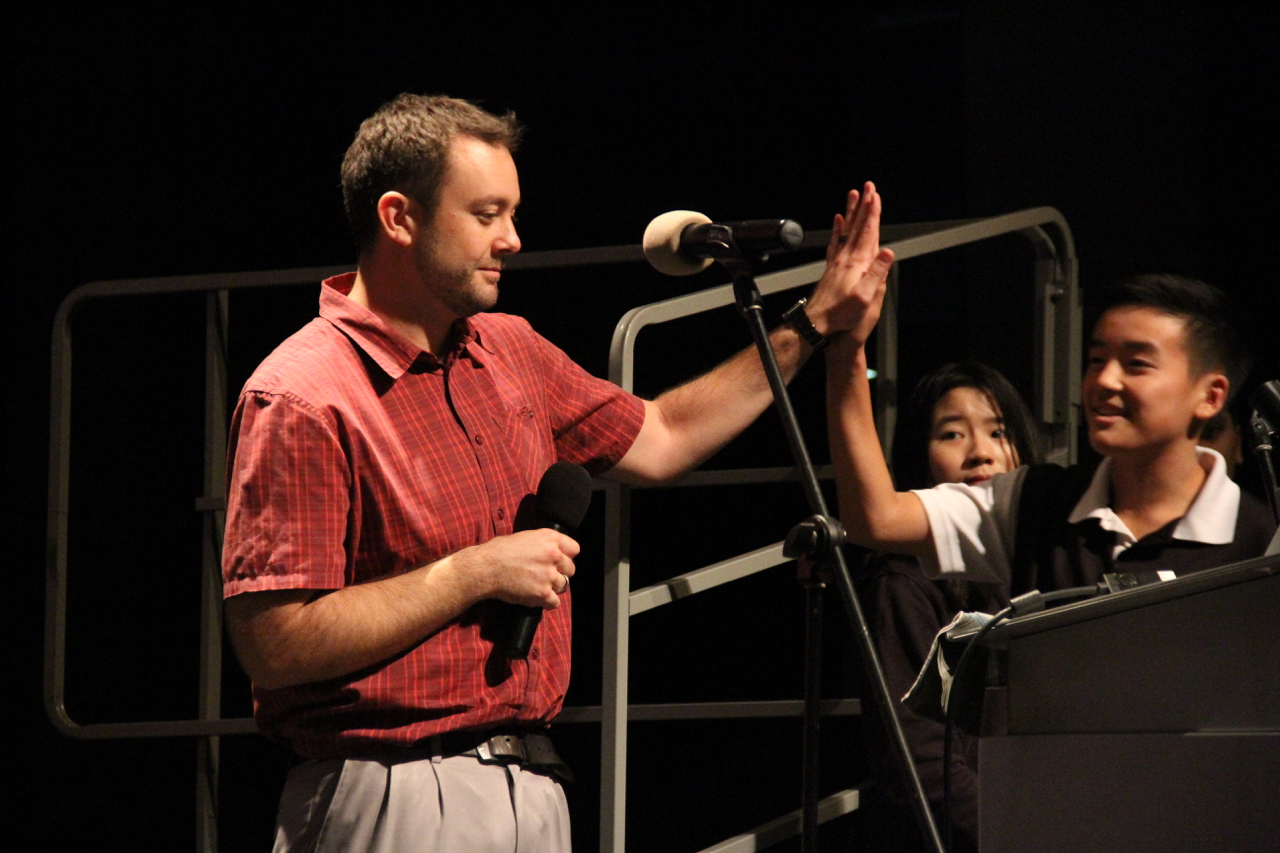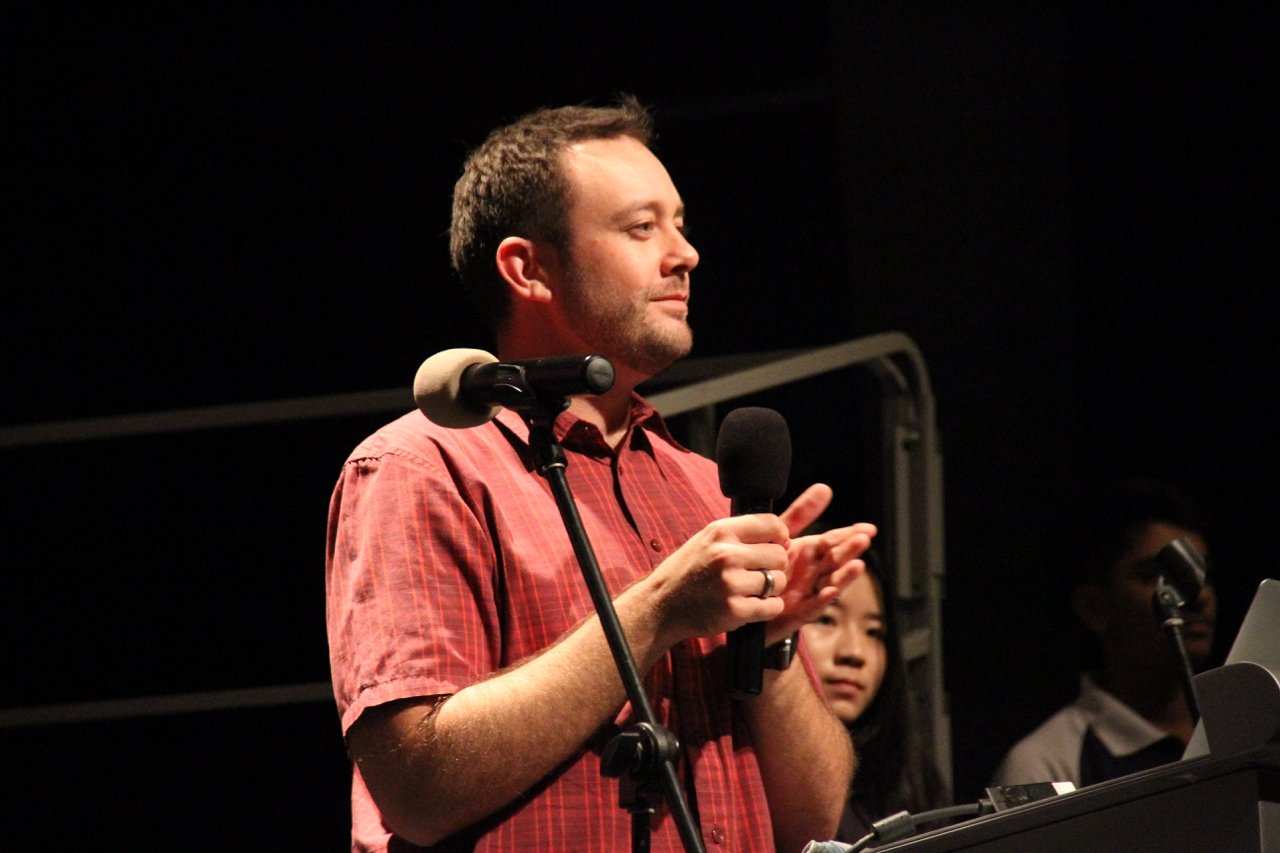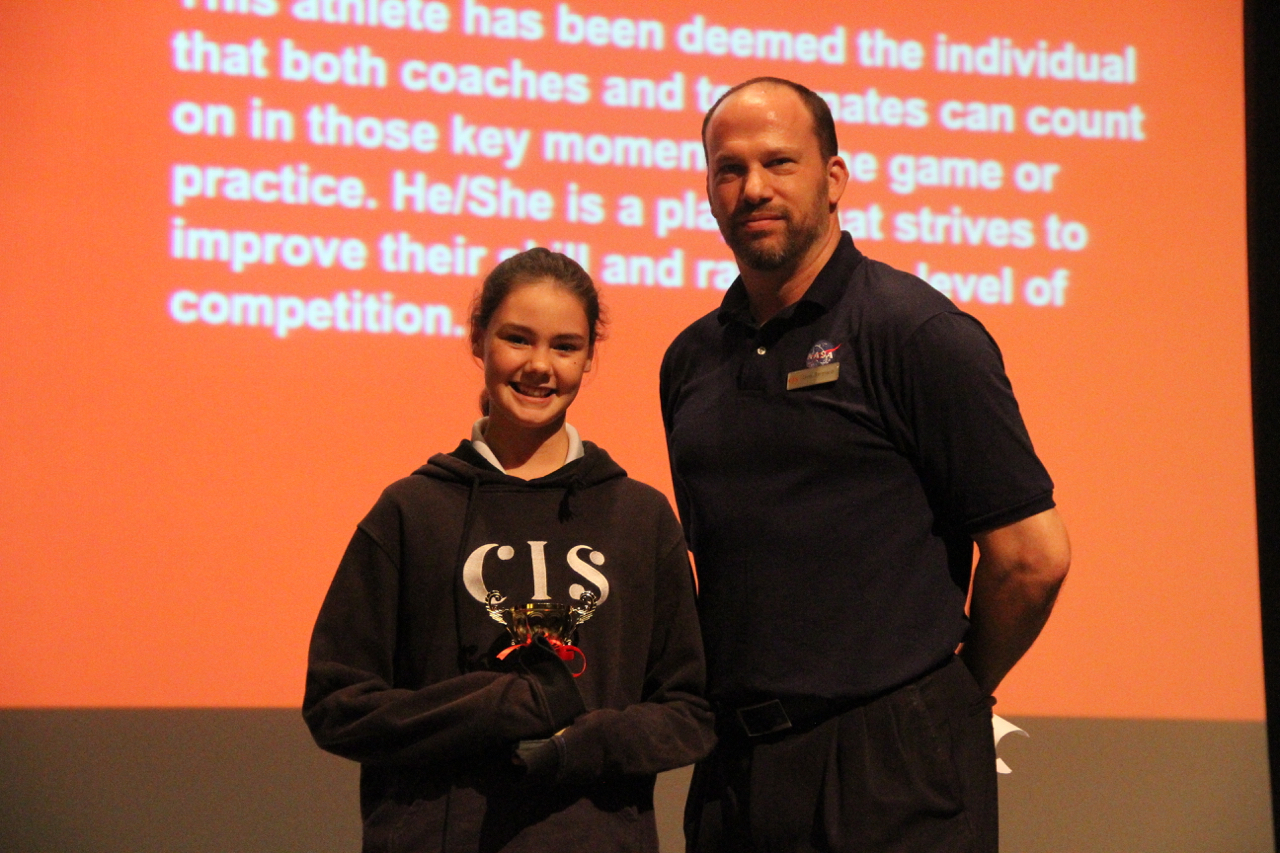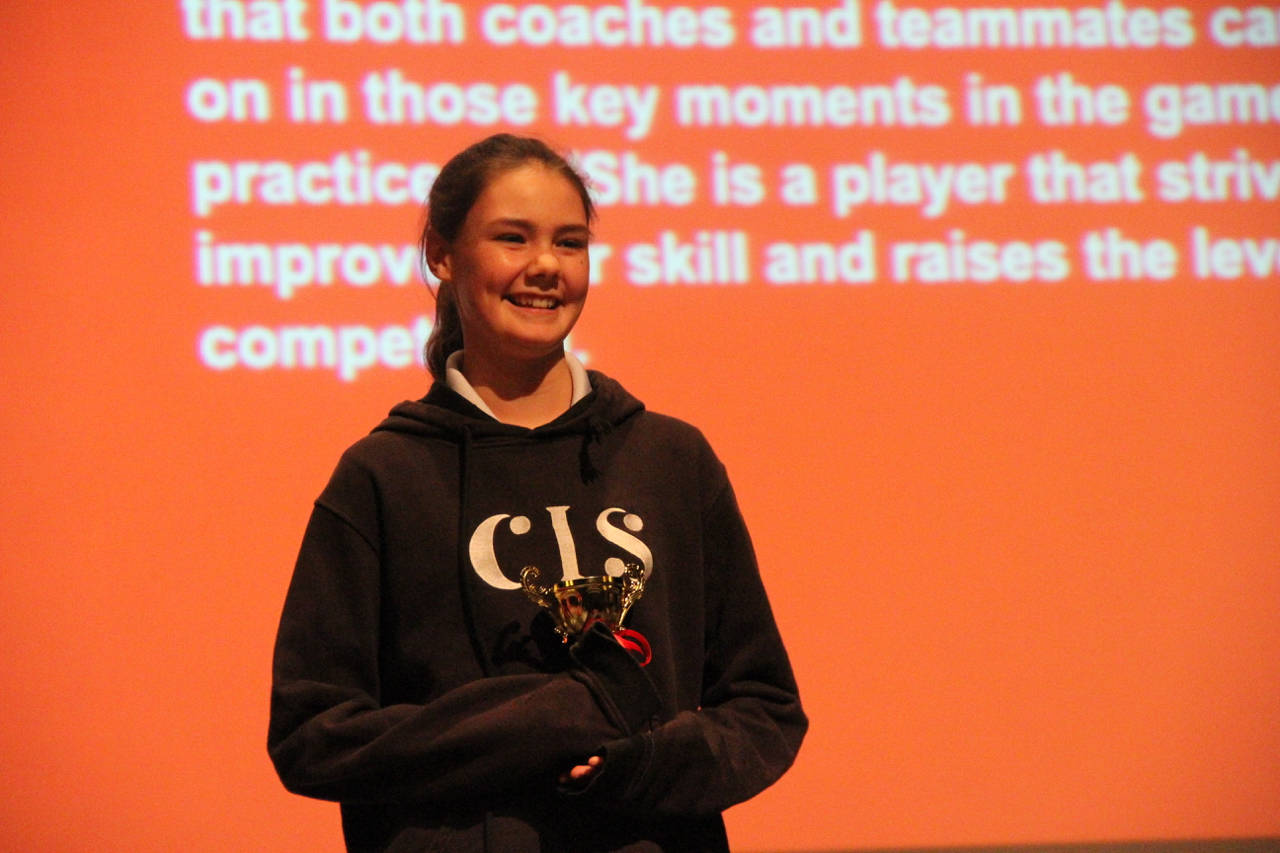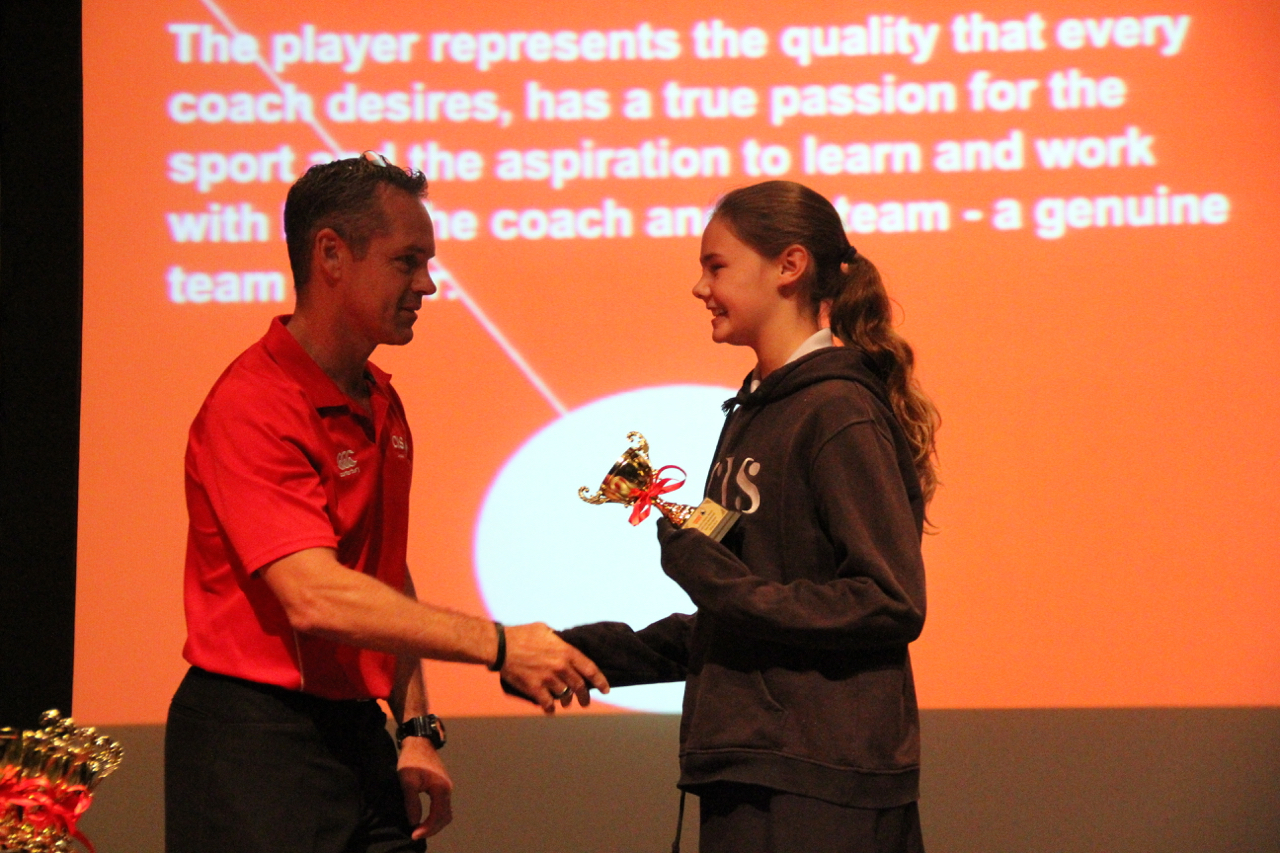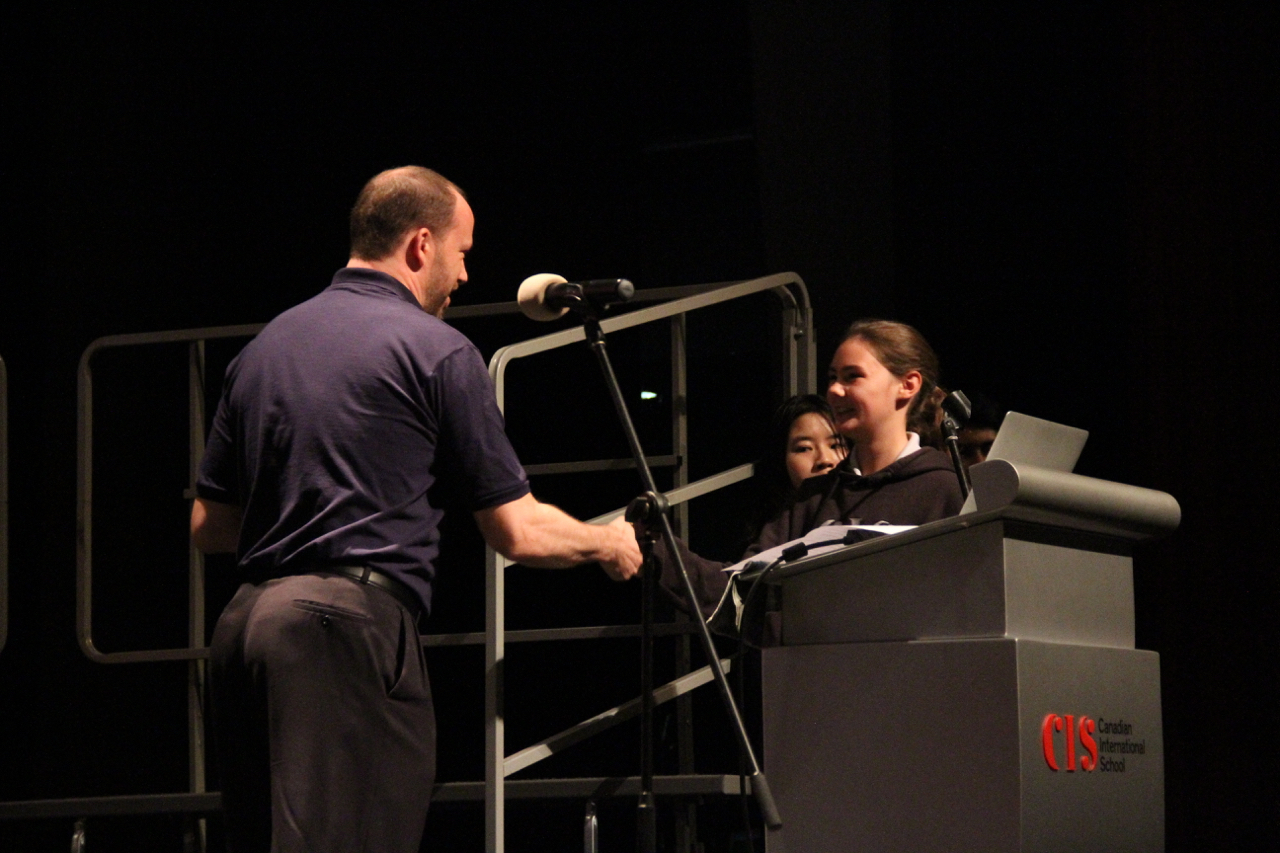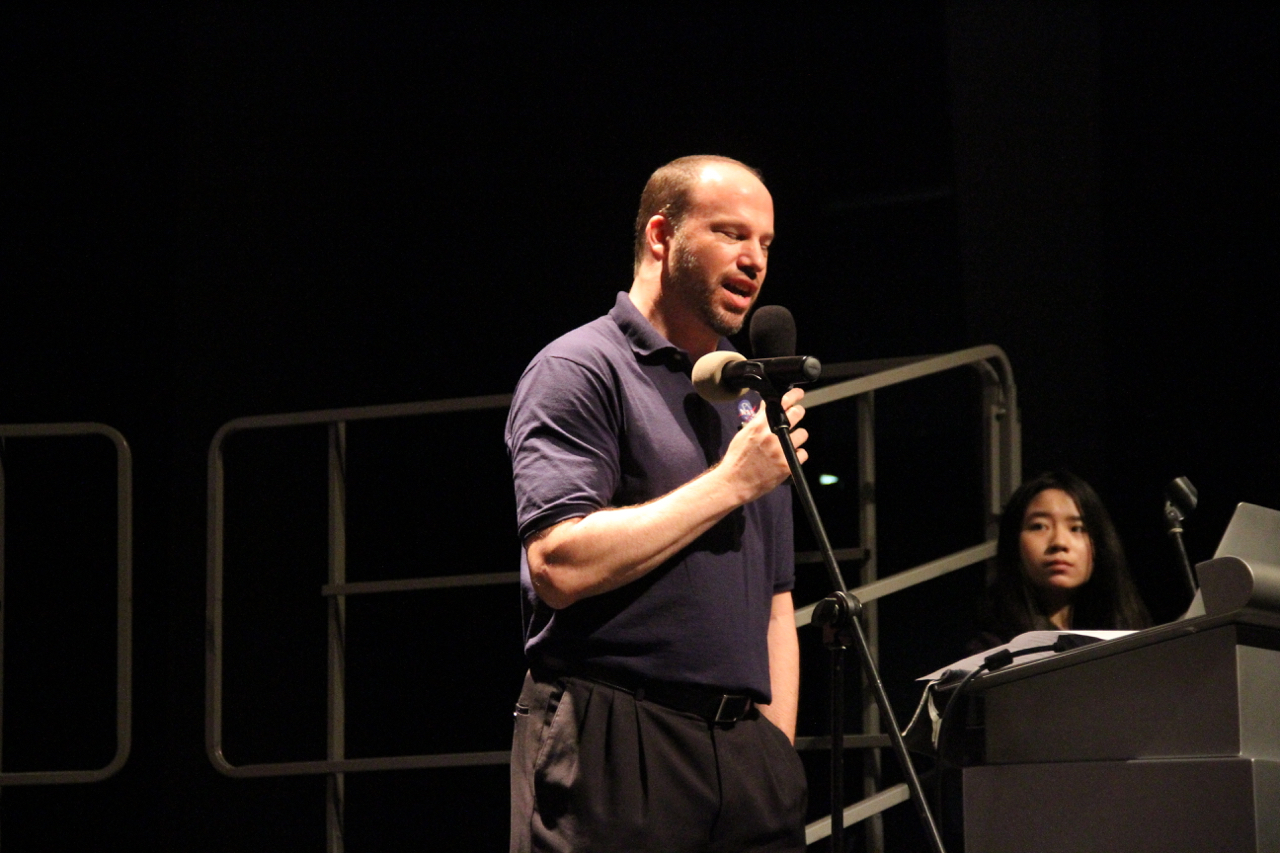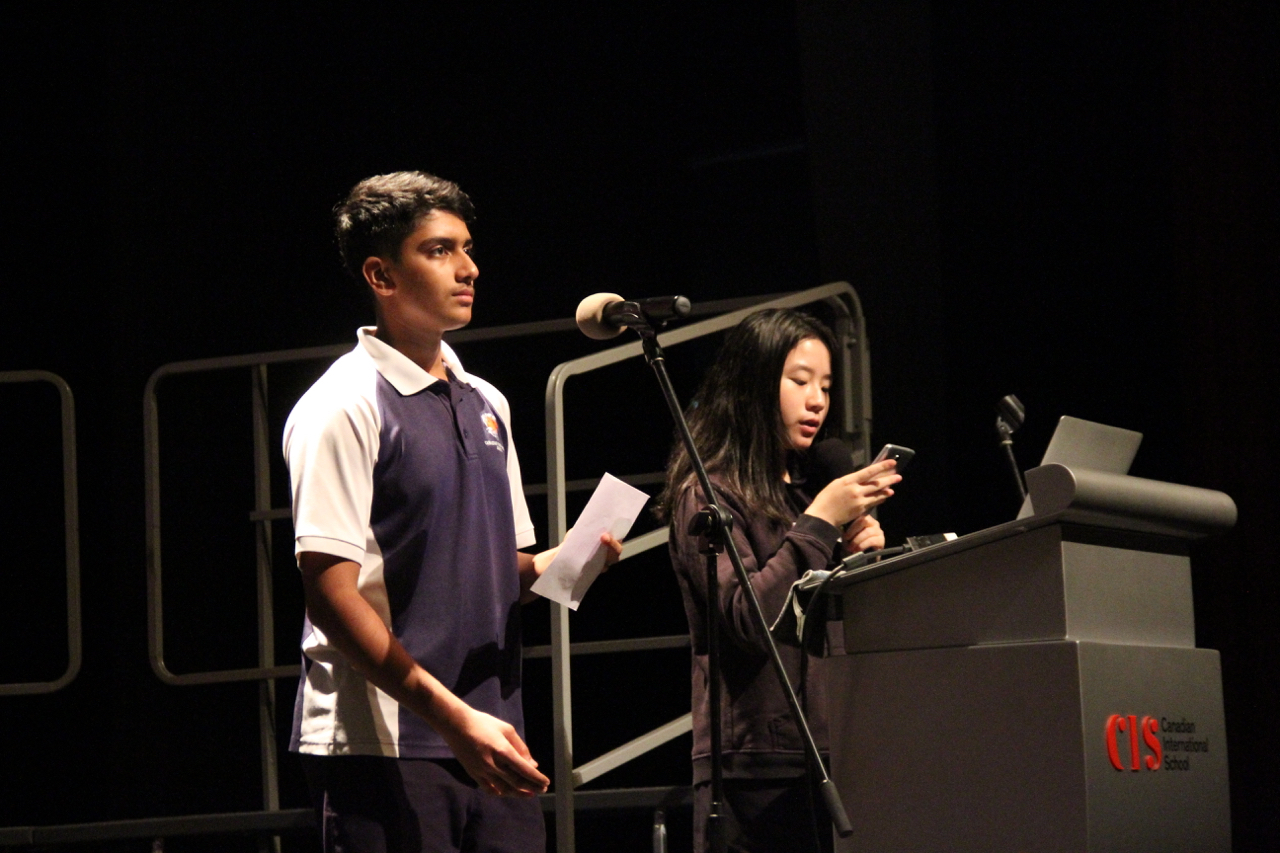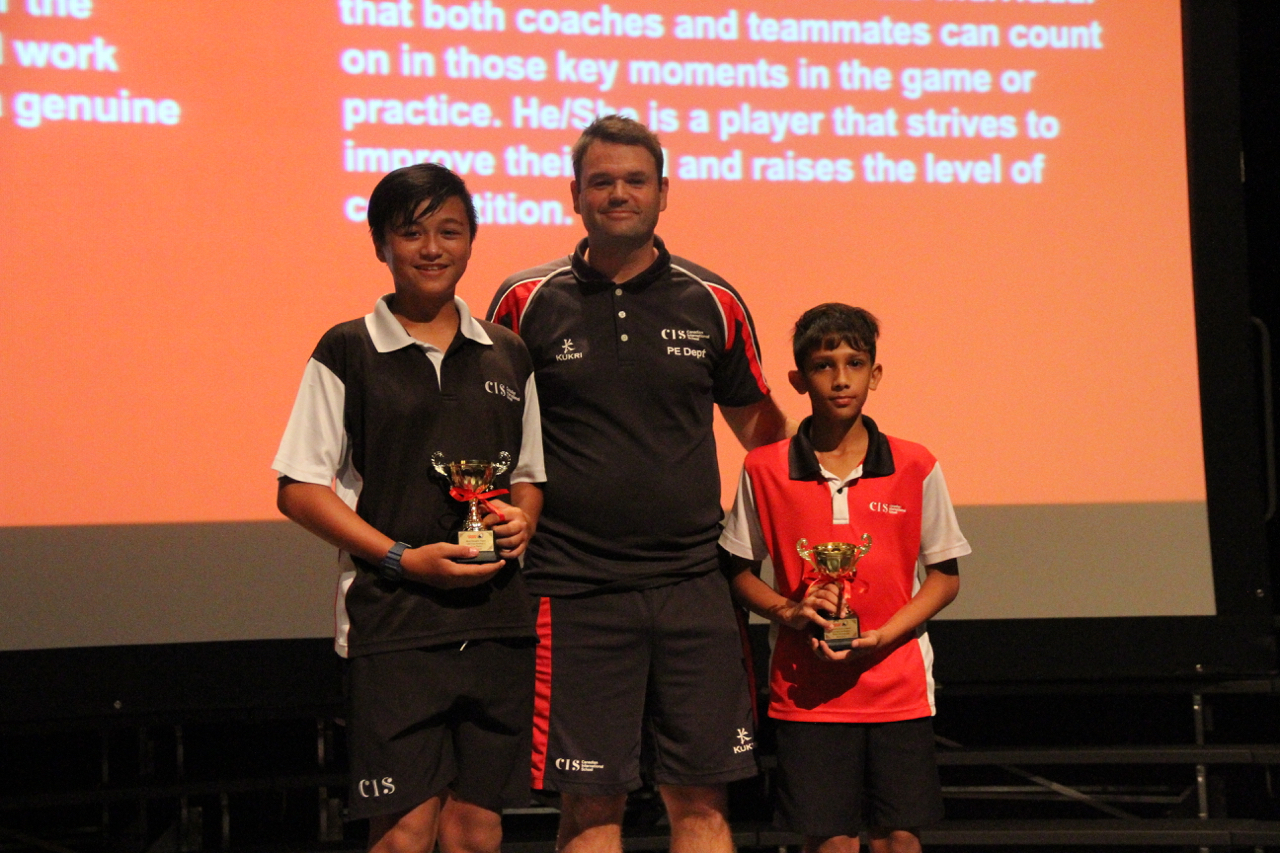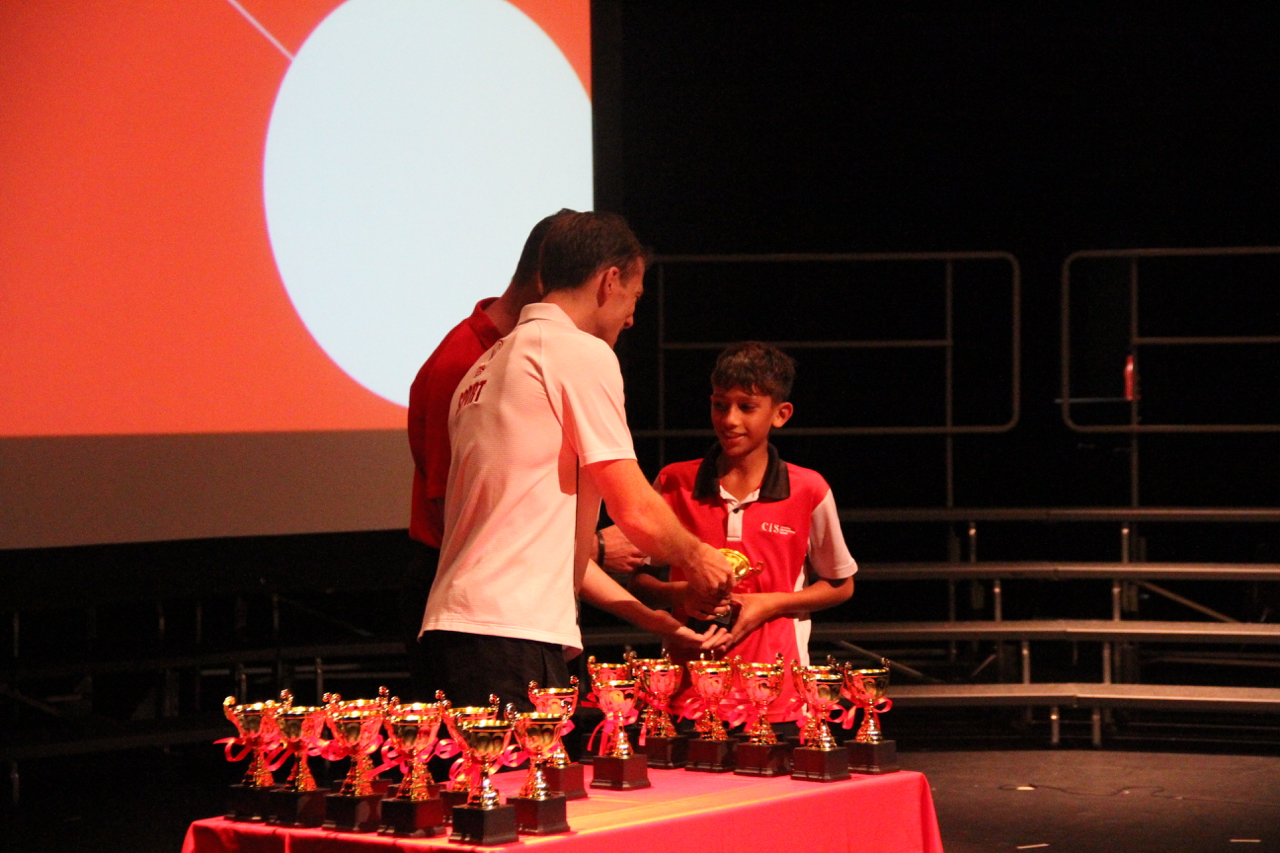 1 of 84
Leave a reply
Loading
Comment Posted!