Invent, design, and create at our annual CIS STEAM Fair. Enjoy a range of fun, hands-on STEAM workshops and activities for all age groups, a soccer league, a bazaar, carnival rides, delicious refreshments, massage tent, live music performed by CIS students and much much more.
STEAM is an engaging interdisciplinary approach to learning that sees the disciplines of Science, Technology, Entrepreneurship, Arts and Mathematics integrated. It is a model that encourages students to turn their technical and creative skills into actualised outcomes and make a difference in the world.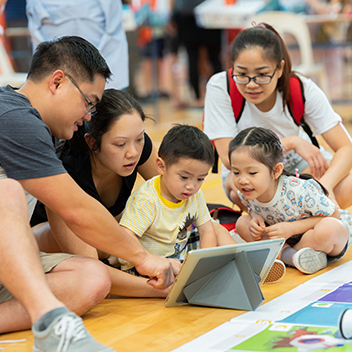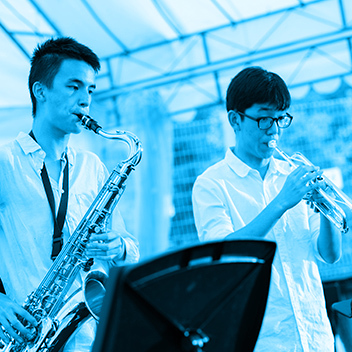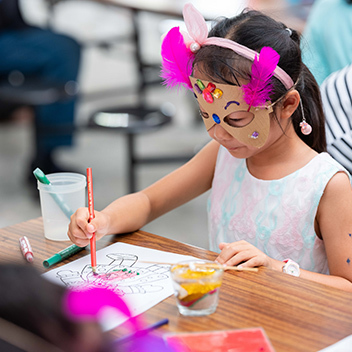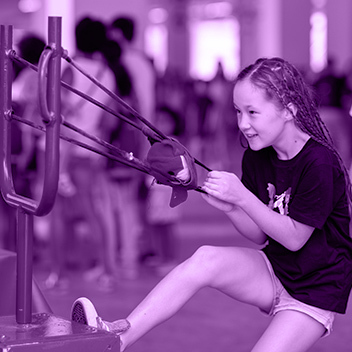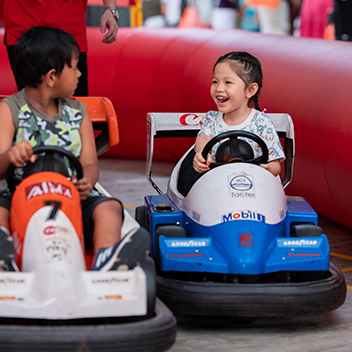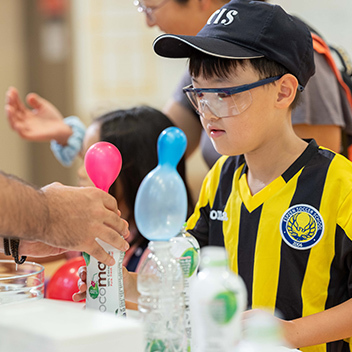 Soccer
Feeling sporty?
Students aged 5 - 11 years are invited to play in our Junior Soccer Tournament hosted by ESPZEN. In a friendly atmosphere, children will play in small teams with children of the same age group.
Registration is now closed!
Bites and Music
No need to pack a picnic as there are plenty of mouthwatering food options available (Red Dot Cafe, Traveling Cow Lady & Prima Deli) and CIS students and teachers will perform everyone's favourite tunes throughout the day!
Calling all shoppers!
Treat yourself to some retail therapy at our annual global bazaar. It features an array of independent vendors selling wares from all over the world from the latest fashion accessories to some tasty culinary delights.
Calling all vendors!
If you wish to participate in this year's bazaar, you can book a table for just $100. Please register here.
Have questions? Please contact Shirlyn Chen at shirlyn.chen@cis.edu.sg.



---