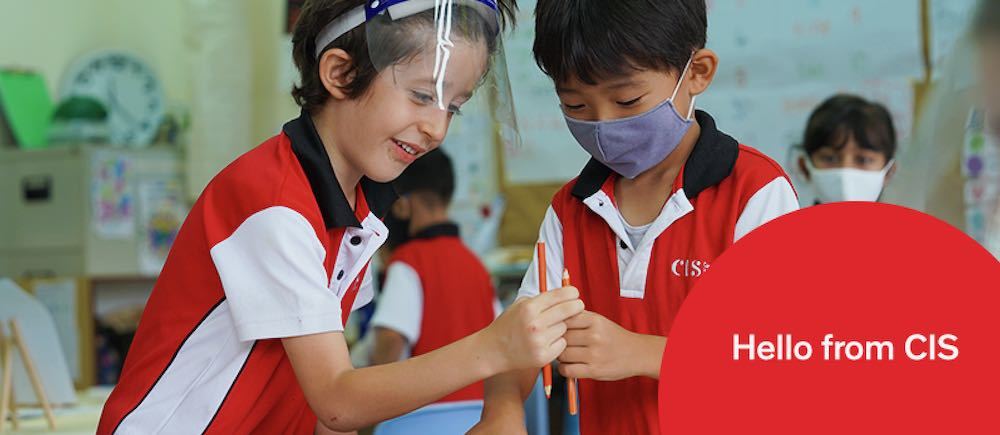 Dear <parent first name>,
I look forward to meeting you at our [campus division] CIS Open House on [day] [date] [month] @9am.
ON THE DAY
As traffic can be heavy in the morning, we recommend that you plan on arriving at [insert campus] by approximately 8.50am (this google map will help you get here). This will ensure you have time to register and make your way to the presentation venue.
Schedule
At 9am, our Head of School will share a short presentation about our school and why we believe CIS is the best learning environment for your child. This will be followed by a tour of our campus with one of our principals. During the tour, you will:
Learn more about our programmes, our philosophy and what makes us unique.
Hear how our teachers and students are engaged in learning as you visit classrooms and campus spaces.
Learn more about daily school life.
COVID MEASURES
As we work to safeguard the CIS community during COVID19, procedures have been put in place for all visitors to our school. We will also need your kind assistance to complete the CIS visitor health declaration form and return it to me by email prior to your visit.
QUESTIONS
If you have any questions, please reach out to admissions@cis.edu.sg, or call us at 6734 8088 Monday to Friday, 8.30am to 5pm.
We're looking forward to welcoming you and your family to our campus.
Sincerely,