---
At CIS, we believe that providing each student with a wide range of opportunities to thrive and succeed is the key to their success. To deliver on this belief, we:
offer a world-class curriculum delivered in the IB framework
take learning beyond the classroom, connecting it to the real world
thoughtfully design learning spaces that stimulate thinking
develop world-class facilities to build passions and skills
develop a network of outstanding faculty, alumni, and community experts to drive connection and understanding
Our job is to ensure that we prepare students for their next steps - whatever they may be - and equip them with the knowledge and skills needed to adapt to and navigate a changing world.
We look forward to seeing how and where their journey evolves, one emerging athlete, scientist, artist or entrepreneur at a time.
Preparing your child for a changing world.
---
Highly qualified teachers
With over 290 qualified teachers, from over 34 countries, we are perfectly positioned to deliver on our vision to students aged 2 to 18. We believe that the diversity of our teaching body is important as we deliver a curriculum, not exclusively Canadian, that draws from the best curricula globally.
Parent testimonial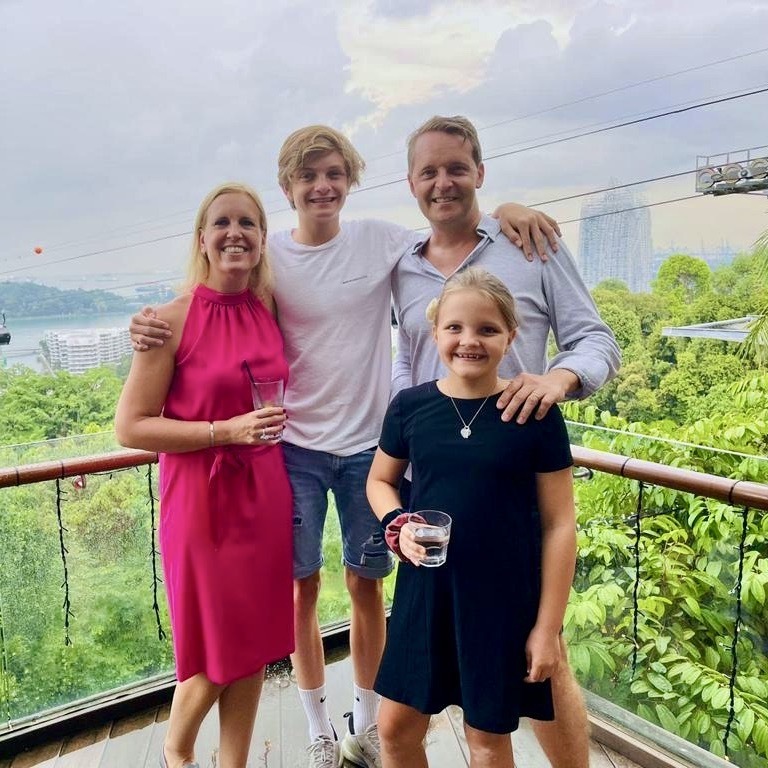 We wanted a school that not only has an outstanding academic reputation, but also one that offers an inclusive and supportive environment, a welcoming community, great facilities and outdoor learning. Another important factor was that there are students from 70 different nationalities. With an emphasis on global citizenship, CIS is truly unique.
Bosch family (Netherlands),
CIS parents since 2017 grade 6 and grade 9 parents