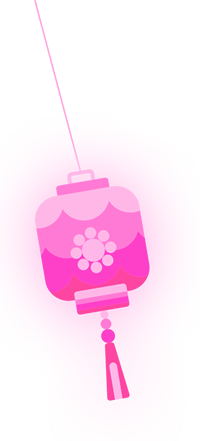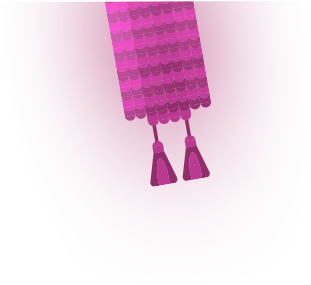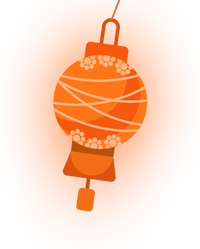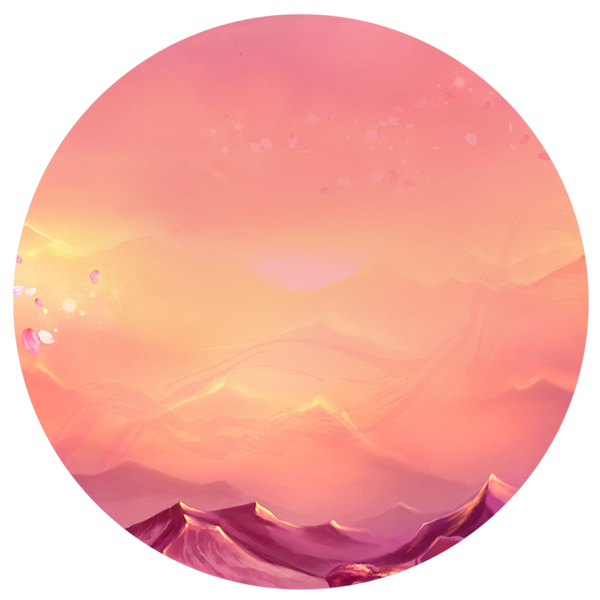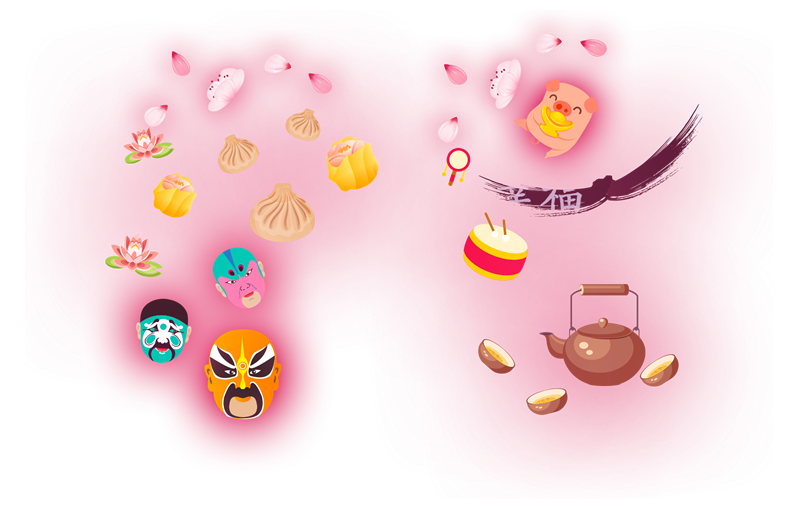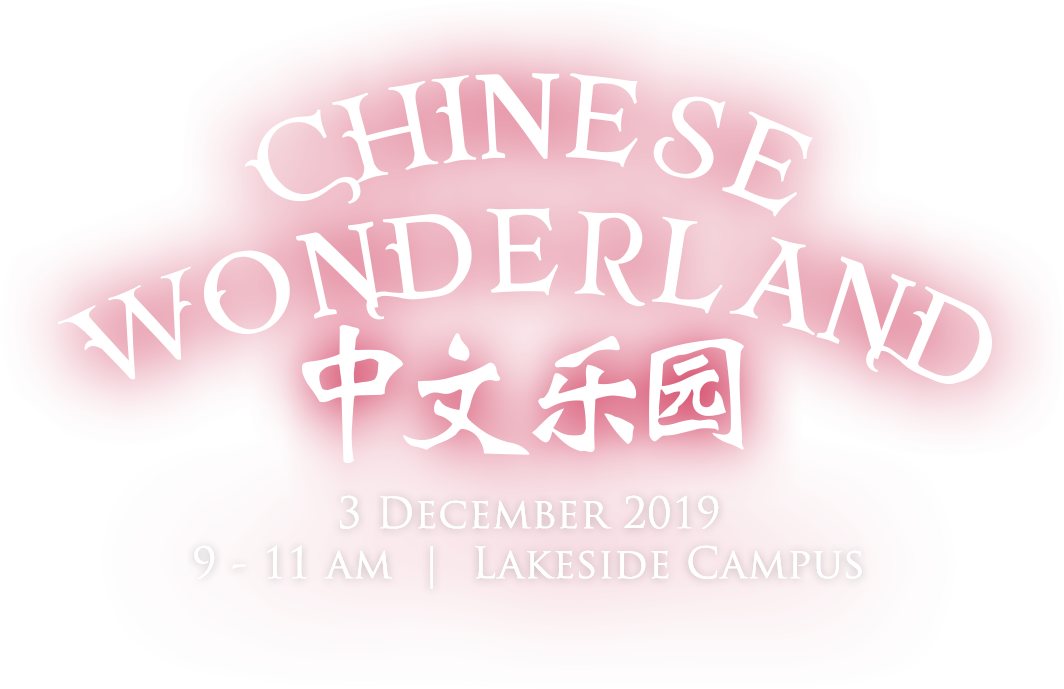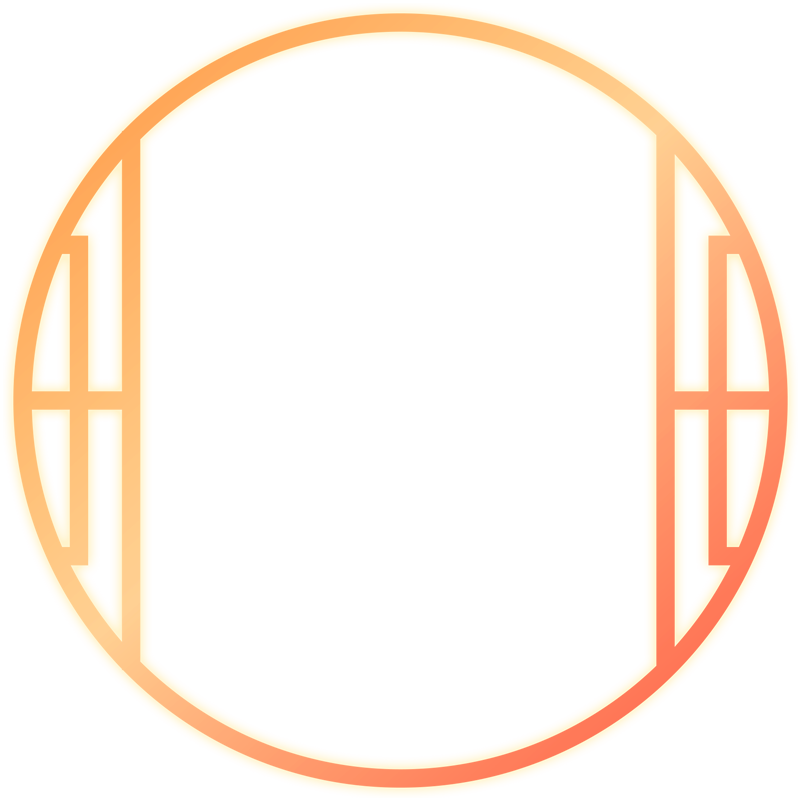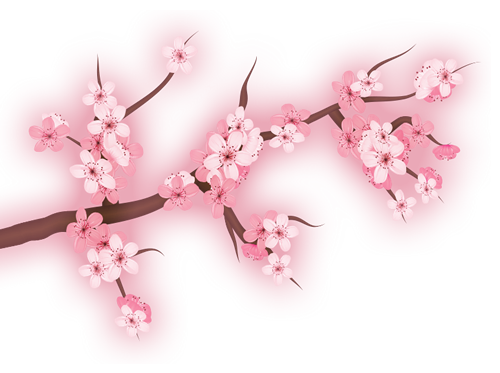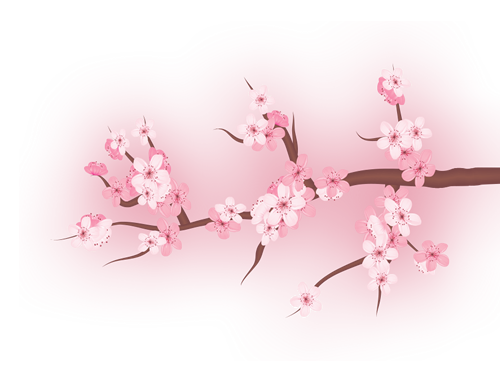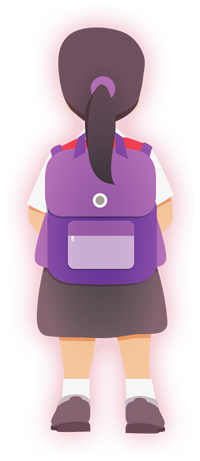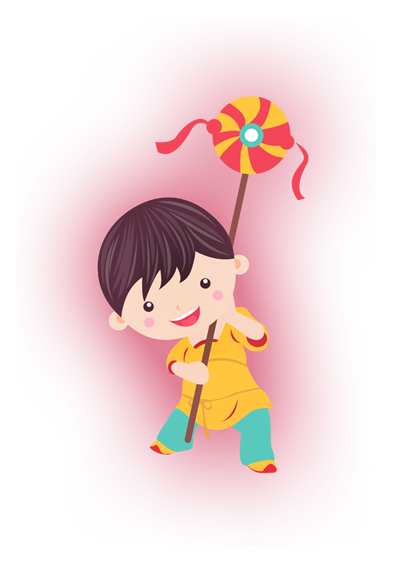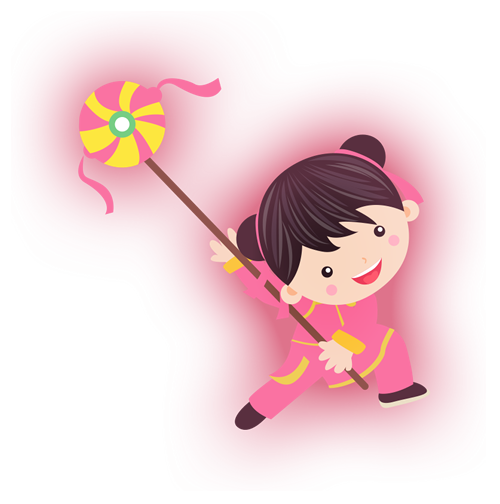 Welcome to
CIS Chinese Wonderland
Step into our Chinese Wonderland for a celebration of Chinese culture. It is a wonderful opportunity to learn more about the richness of Chinese culture, traditions, and language. Highlights include Chinese tea tasting, calligraphy workshop, dumpling demonstration, Beijing opera mask painting and a wonderful musical performance from our Senior Kindergarten Chinese-English bilingual programme students.

Huali Xiong, K- 12 Principal for Chinese Language and Culture and her team will be available to answer any questions about choosing the right Chinese programme for your child. Please RSVP to secure your spot!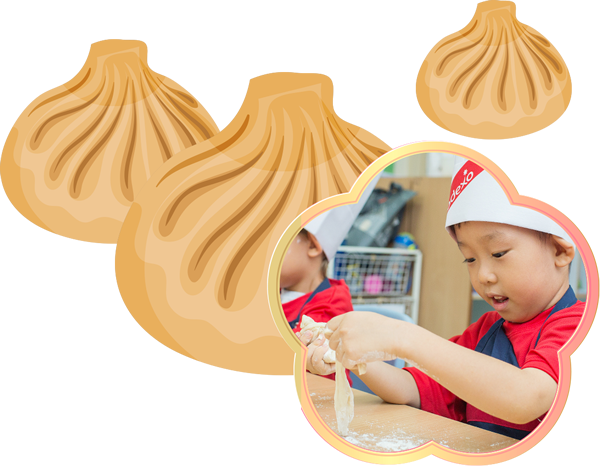 Chinese Dumpling Demonstration
Learn the art of Chinese dumpling making.

Chinese dumplings (jiaozi) originated over 1,800 years ago and were reportedly invented by a practitioner of traditional Chinese medicine.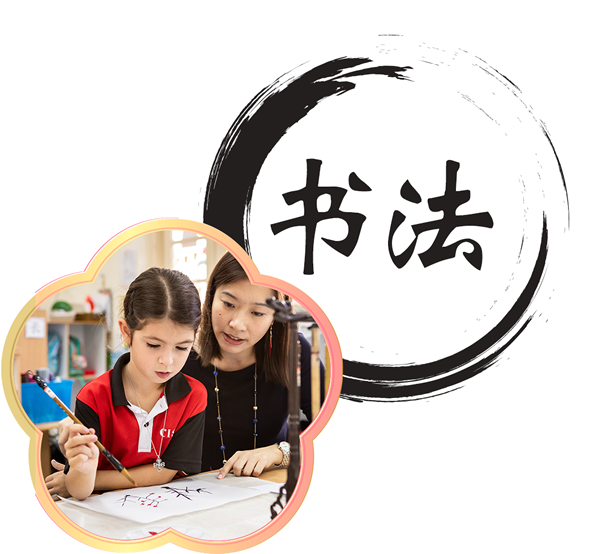 Chinese Calligraphy Workshop
Learn the key brush strokes and how to master the art of holding a Chinese brush.

Chinese calligraphy is an ancient type of Chinese writing that dates back centuries and is considered a unique artistic form of Chinese culture that is still widely practiced today.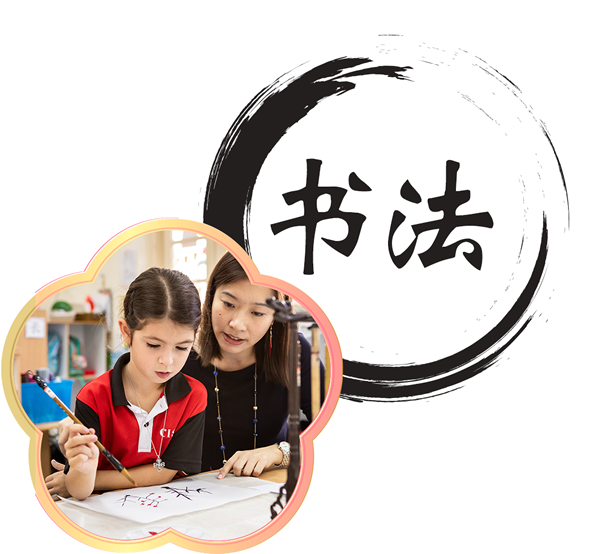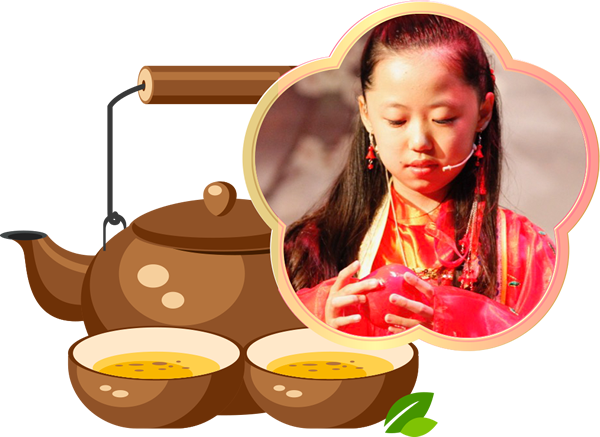 Chinese Tea Tasting Demonstration
A live tea brewing demonstration with an explanation about the process and philosophy behind each step. Smell, touch and taste different types of teas.

Tea has a 3000-year history. It was first used as medicine and over time evolved into a beverage.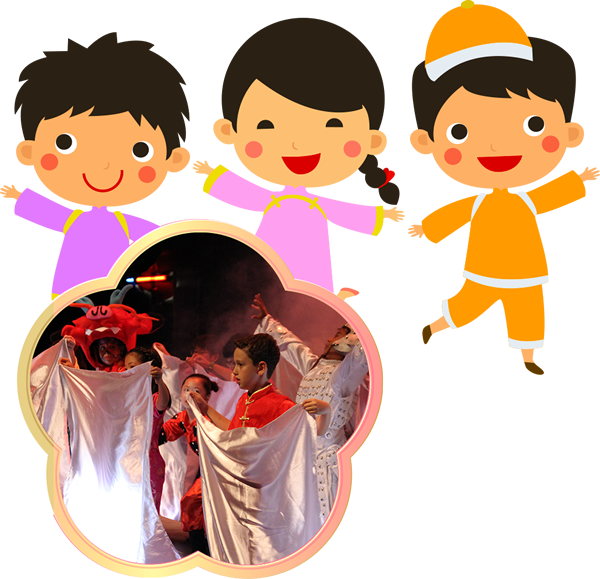 Chinese Musical Performance by CIS students
Our Kindergarten students will sing a collection of popular Chinese songs they learnt as part of the Chinese-English bilingual programme.

Singing is an important part of the Chinese-English bilingual programme as songs helps students develop a deeper understanding of the Chinese language and culture.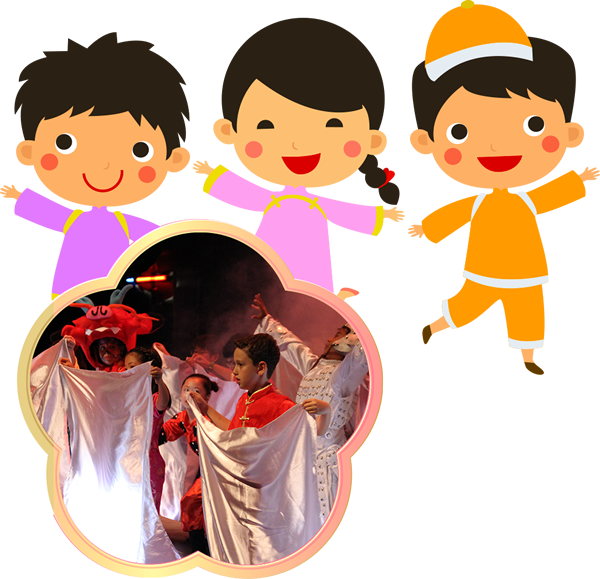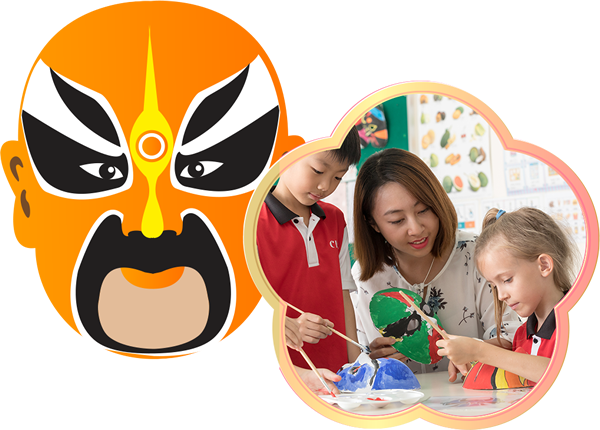 Beijing Opera Mask Painting
Paint your own traditional Beijing Opera Mask.

Beijing opera is the most dominant form of Chinese opera which combines music, vocal performance, mime, dance and acrobatics.

Canadian International School Lakeside Campus
7 Jurong West Street 41
Singapore 649414
+65 6734 8088
communications@cis.edu.sg
---
© 2019 Canadian International School Pte. Ltd. All Rights Reserved.
CPE Registration No: 199002243H | Period of Registration: 8 June 2019 to 7 June 2023

↑