Kindergarten Open Houses
11 & 12 November 9-10am
Nurturing children's curiosity lies at the heart of our inquiry and play-based learning approach. If you'd like to understand how we apply this to concepts like literacy, math and STEAM, join us with your child at our Kindergarten Open House and enjoy a fun and engaging morning of hands-on, teacher-led activities. You'll also have the chance to chat with our Kindergarten principal and take a private tour of our campus.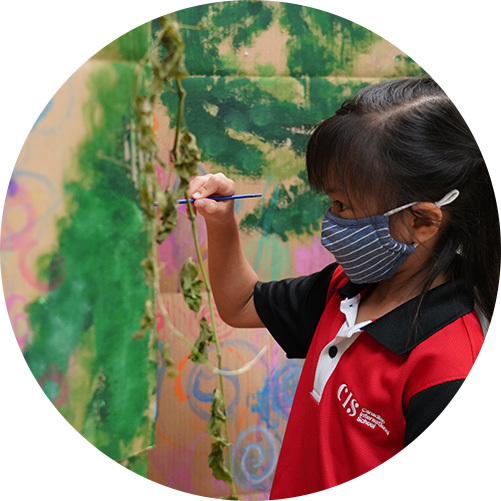 Arts
Get creative and experiment with textures, blends and colours. This fun activity exploring different painting motions, textures, blends and colours, will help your child develop their imagination, language, fine motor and collaboration skills.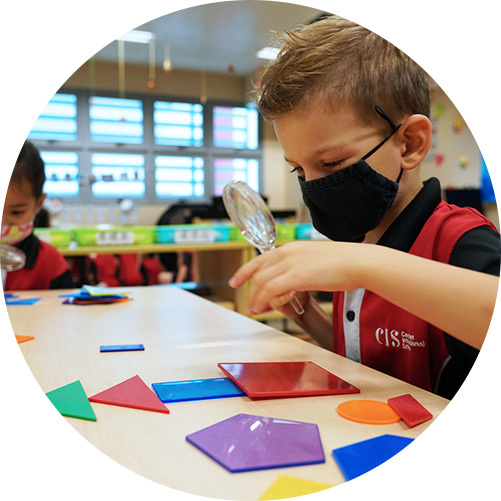 Maths
Explore shape, volume, sequencing, estimating and pattern with engaging, hands-on activities such as weaving and marble games. These are important pre-maths skills that pave the way for numeracy learning later on.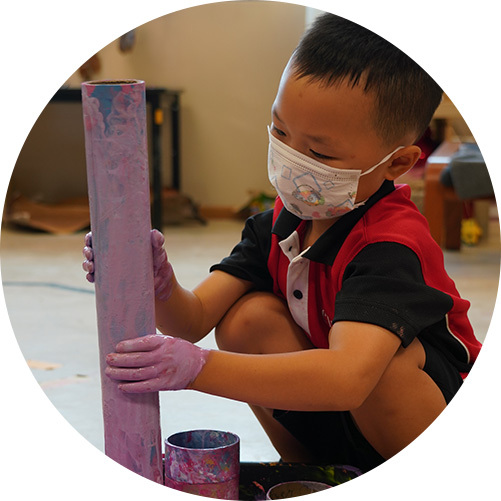 STEAM
(science - technology - environmental studies - arts - maths) Explore construction junction! What will we make today? Using a variety of materials and tools we are going to explore size, shape and textures to create a giant pyramid and more!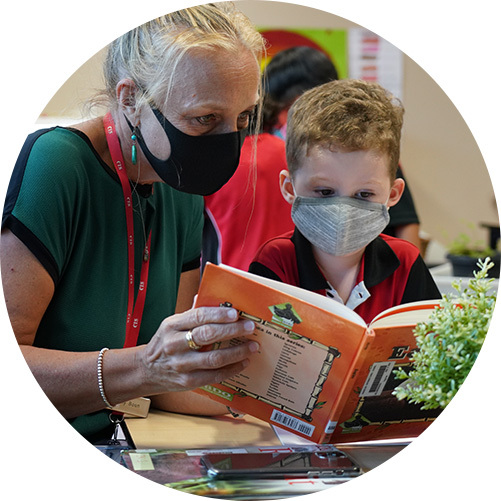 Literacy
Discover the initial shapes and forms of the letters of the alphabet. We'll have fun learning some key pre-writing strokes through lively multisensory activities.

*Activities are suitable for children aged 2 to 5 years old. To ensure social distancing, a maximum of only 3 people will be allowed to participate in each activity at any one time. Please note that all visitors must wear a mask or visor at all times while on campus.
Families are limited to a maximum of three people. Due to space constraints, helpers and caregivers, unfortunately, won't be able to attend.
Please note, as a precautionary measure due to local Covid 19 cases, we have moved this event from October to November.