Join us at our virtual open house!
We invite you to spend a morning with us and experience firsthand our warm and welcoming community. During the morning you will:
Hear from our Head of School
Meet our senior academic leadership team
Take a virtual tour to see our facilities and observe classes in action
Chat with our Admissions team
We're looking forward to welcoming you and your family.
Virtual open house dates
Lakeside campus virtual open houses
Tanjong Katong campus virtual open house
If these dates and/or times don't suit your schedule, we host private virtual tours with our admissions team. Book your personal virtual tour here.
Who you will meet on the day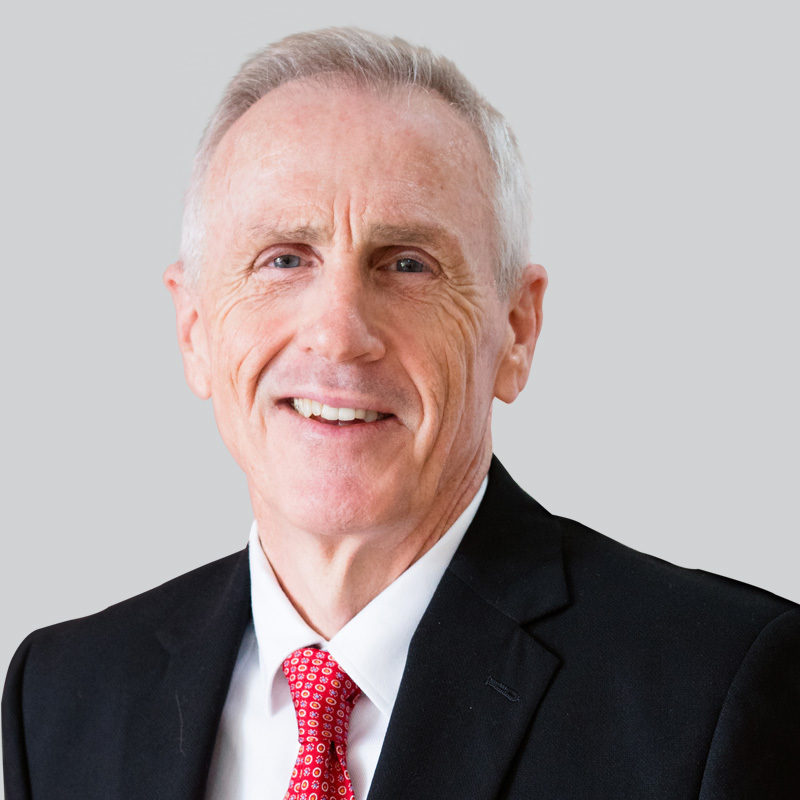 Peter Corcoran
Head of School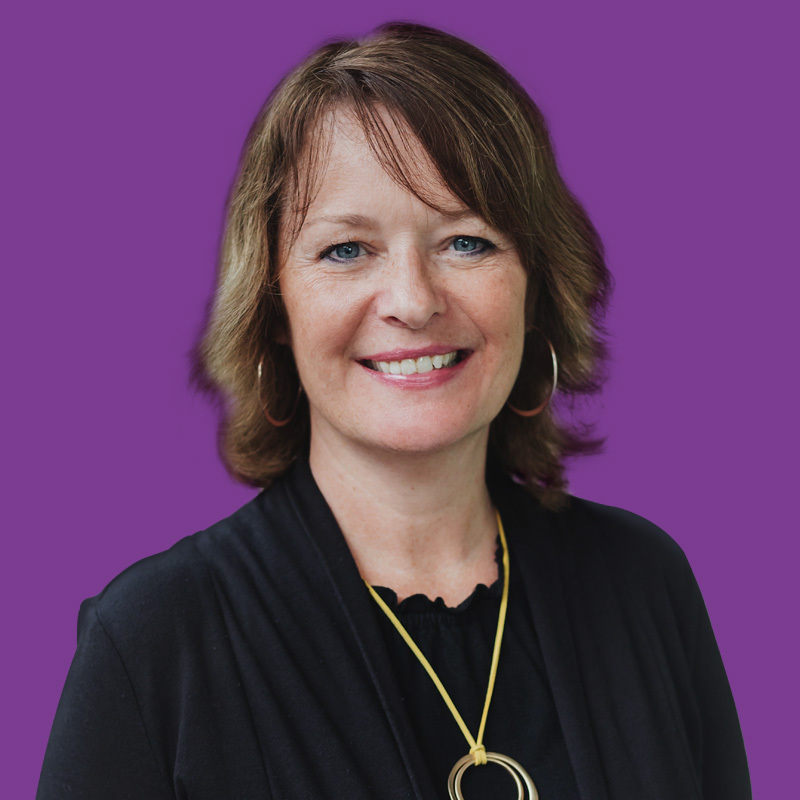 Colleen Drisner
Primary Principal Lakeside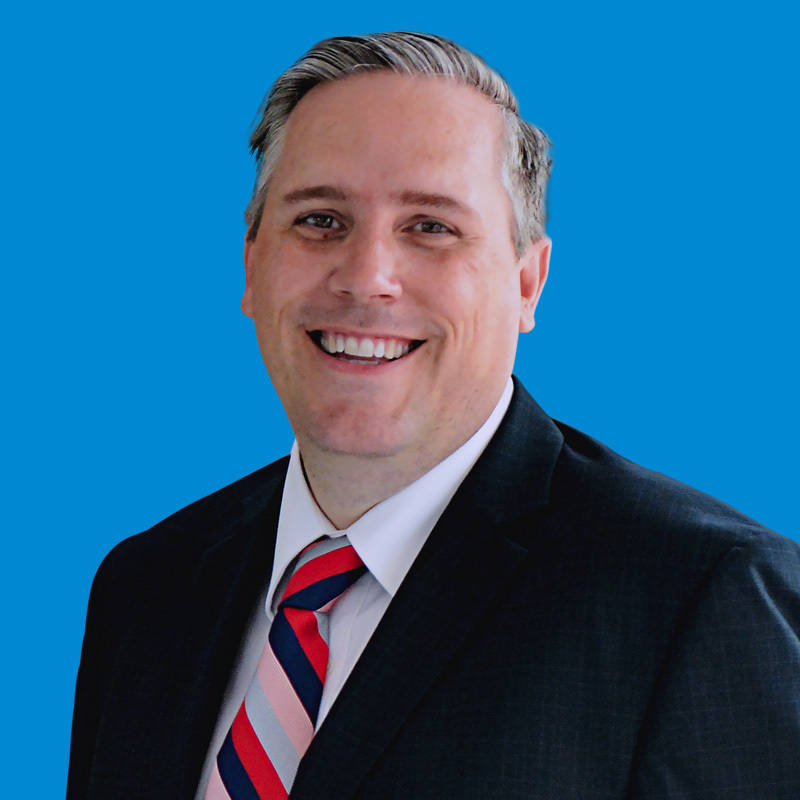 Daniel Smith
Secondary Principal Lakeside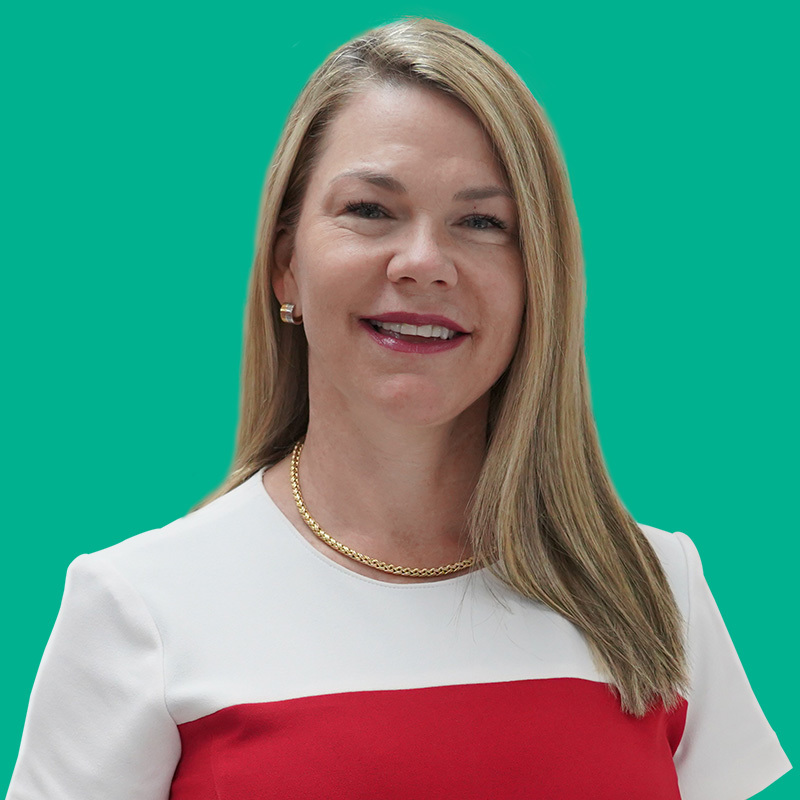 Angela Henderson
Primary Principal Tanjong Katong